Amar Khan is a well-known Pakistani television and film actress who rose to prominence thanks to the film Bela Pur ki Dayan. She worked at Baddua and Ghuggi. Her drama, Baddua, was well-received by the public. The actress is currently promoting her forthcoming film Dummastam, which she wrote. Ehtisham Ul Haq directed the film, which was produced by Adnan Siddiqui and Akhtar Hasnain.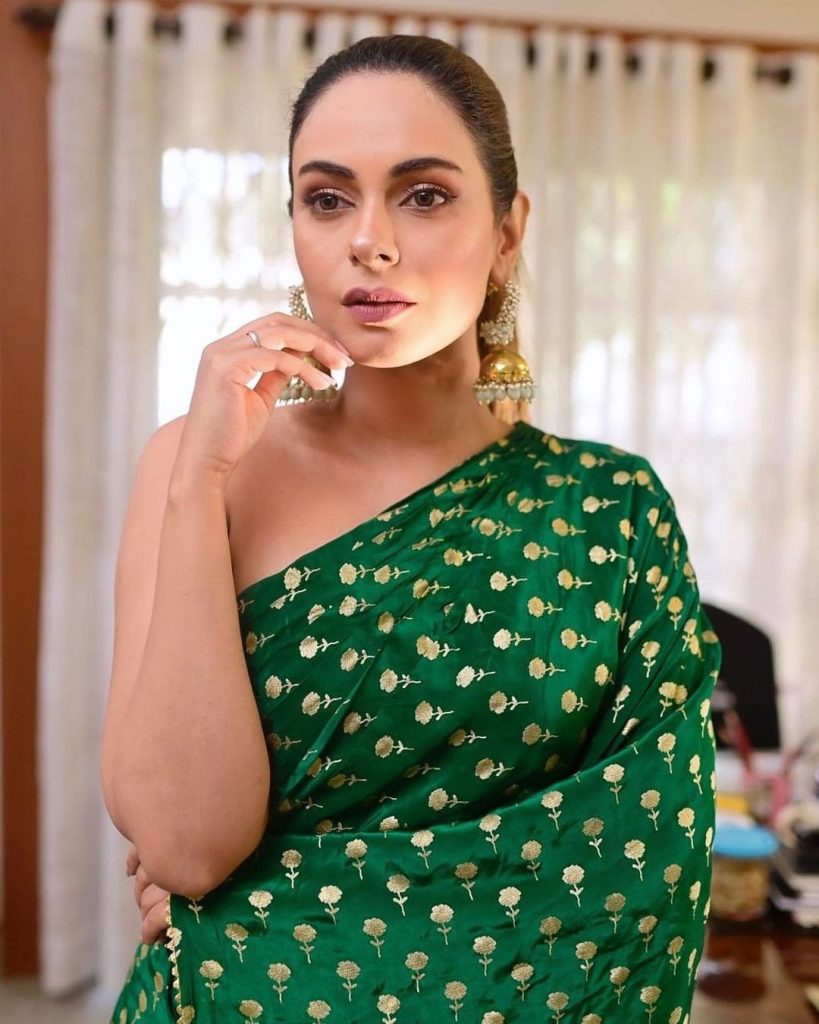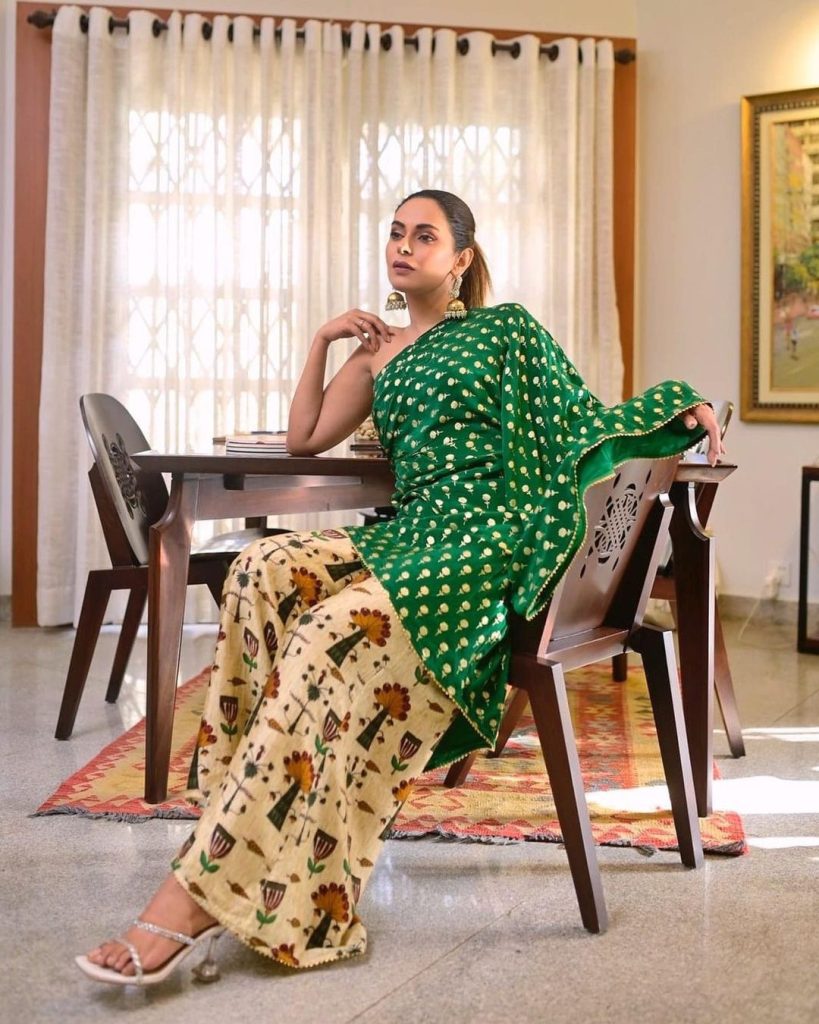 Amar Khan was recently dressed up for a promotional appearance for the flick. Amar Khan looked stunning in an off-the-shoulder green gown with a slouchy bottom. She paired the clothing with Jhumkas. The off shoulder, according to some, was a little too much. Emergency Room 19 was in charge of the styling. Sara Salon and Spa did the makeup and House Of Masaba did the dress. Here are some images.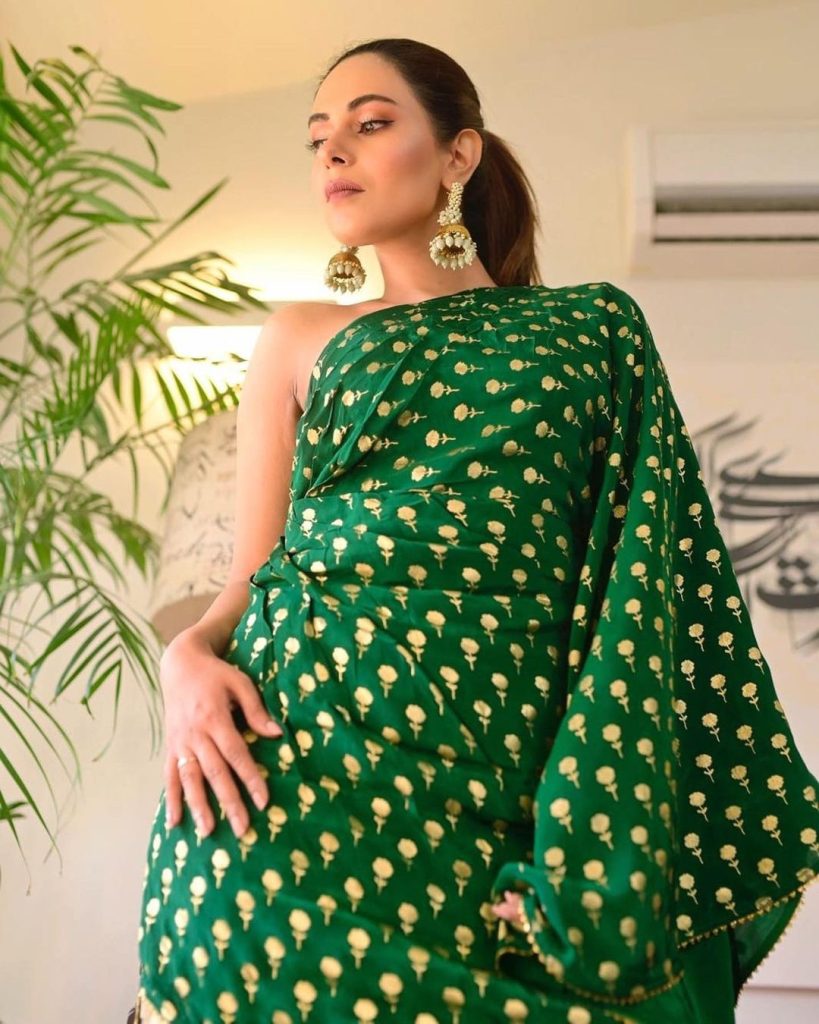 Amar Khan is a newcomer to the entertainment industry who has made a reputation for herself in a short period. Amar has taken part in a number of drama series, but she is still attempting to establish herself as one of Pakistan's top actresses. This Eid, Amar Khan, will make her film debut opposite the very talented Imran Ashraf in "Dum Mastam."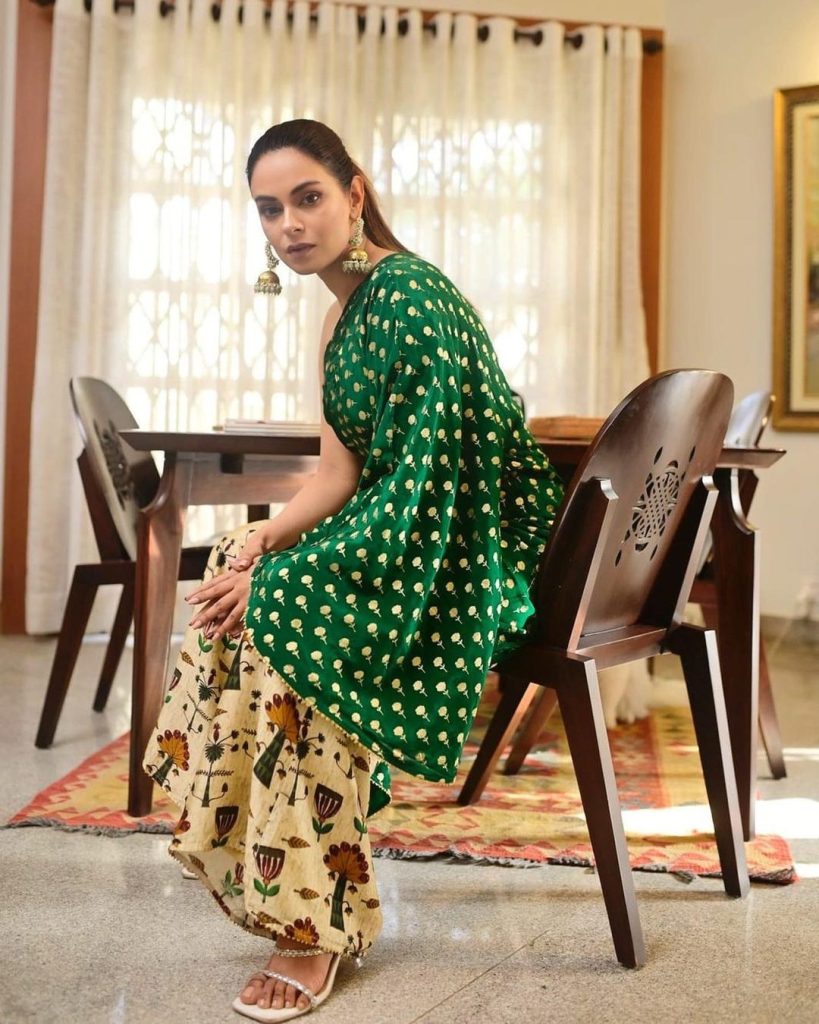 Fans said Amar Khan's style was daring, and they claimed it wasn't essential to have a skin display every time. Fans also stated they didn't like Amar Khan because of her boldness. They also stated that her clothing was not in good condition.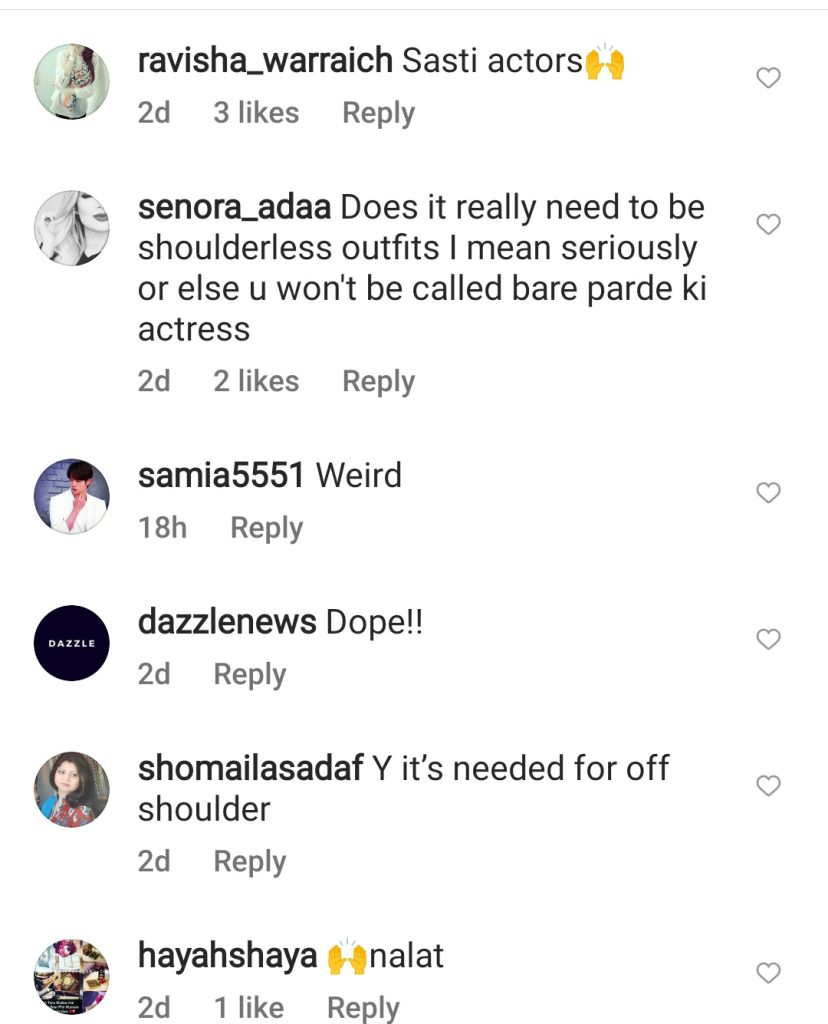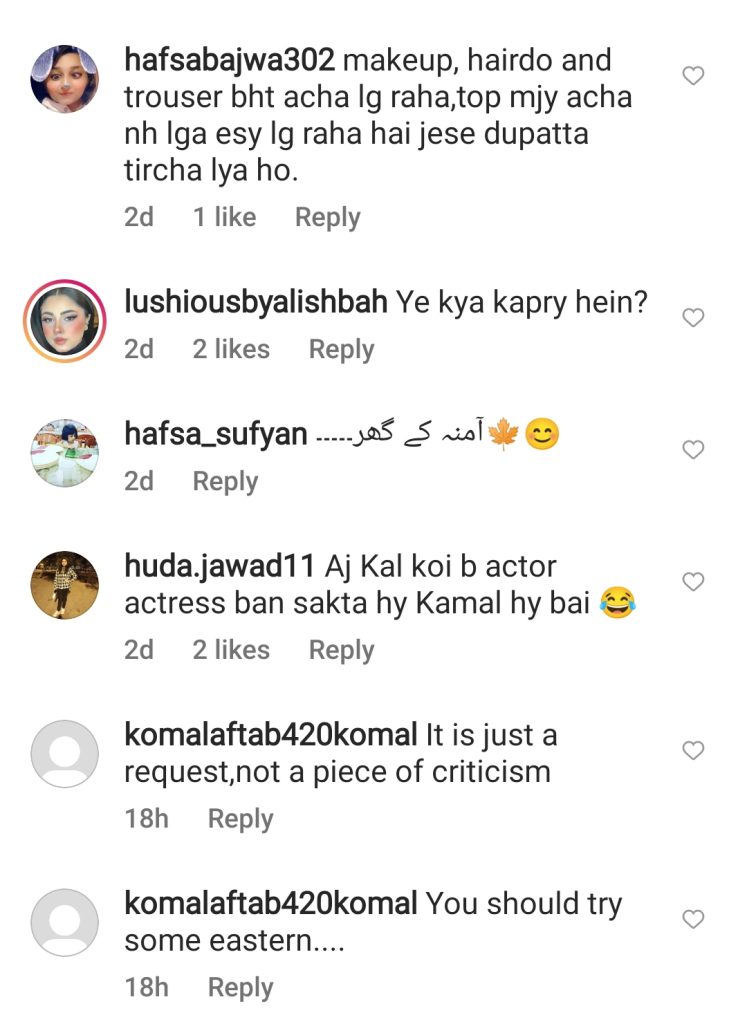 The netizens were quick to comment after Amar's photo at the Dum Mastam trailer unveiling began to circulate on social media. Amar's revealing clothing offended the audience and expressed their dissatisfaction with Amar's recent photographs. Take a look at what the audience had to say!