Abdullah Kadwani works in Pakistan's entertainment business as an actor, producer, and director. He is also the group managing director of Geo Entertainment, Pakistan's most popular television network. Abdullah Kadwani also owns and operates the production company 7th Sky. On Geo Tv, a popular serial titled "Khuda Aur Mohabbat," produced by him, is now airing.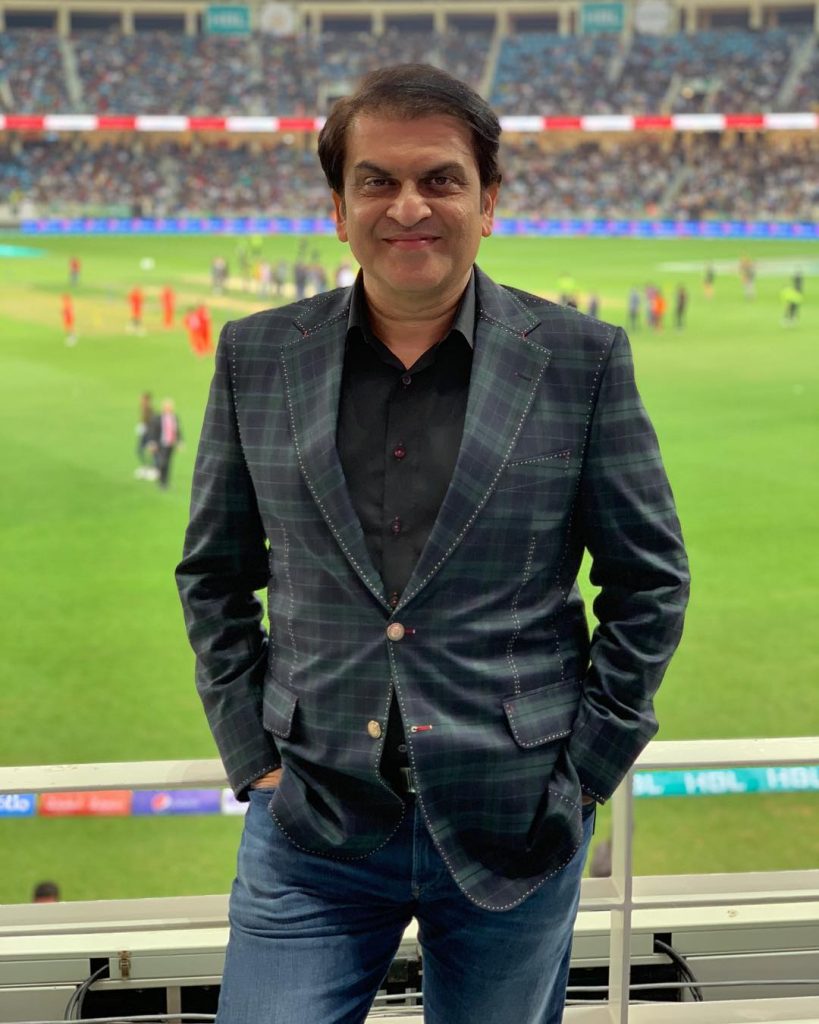 Abdullah Kadwani shared gorgeous family photos during his youngest son's first Roza recently. Let's have a look at some of the images below.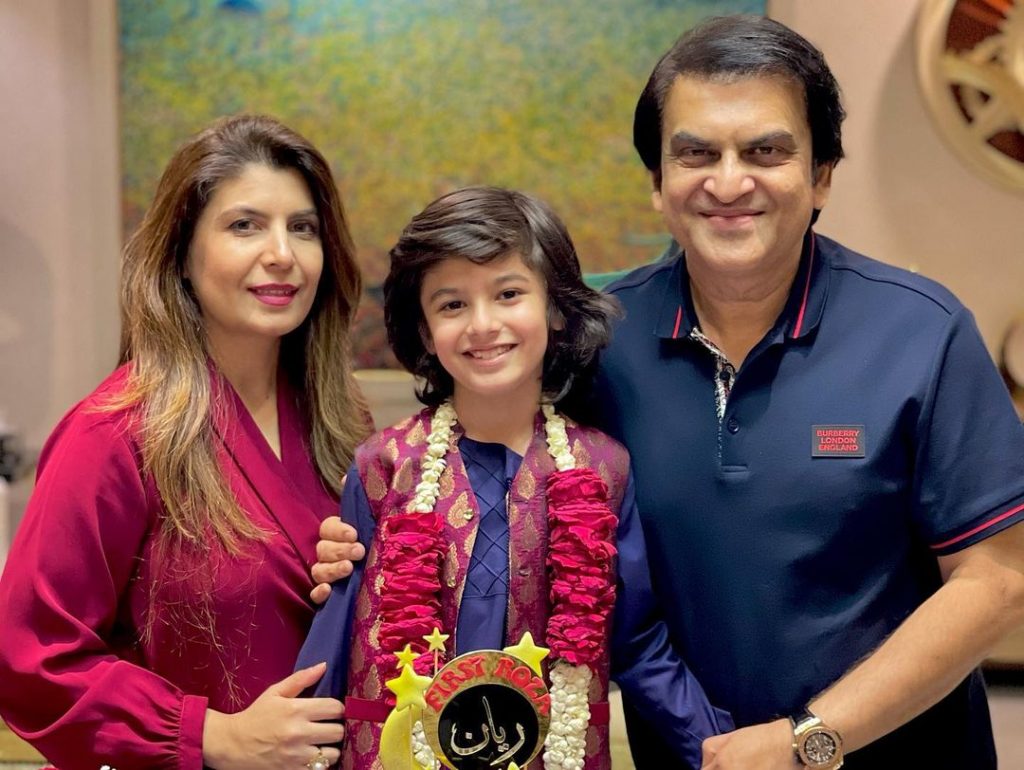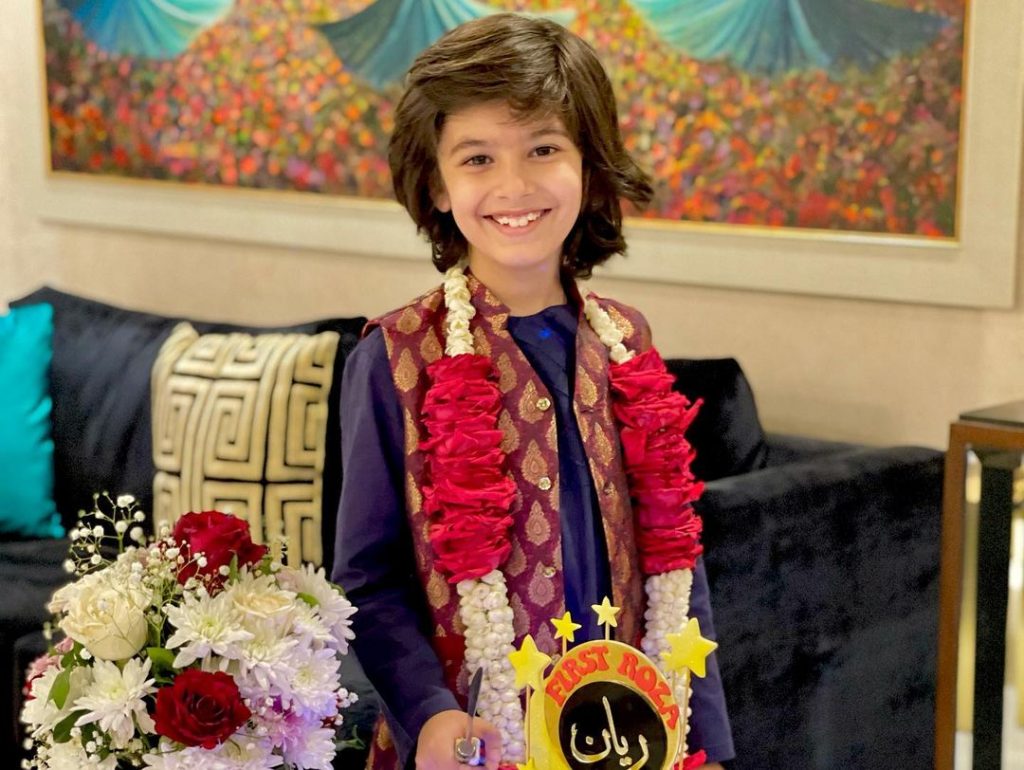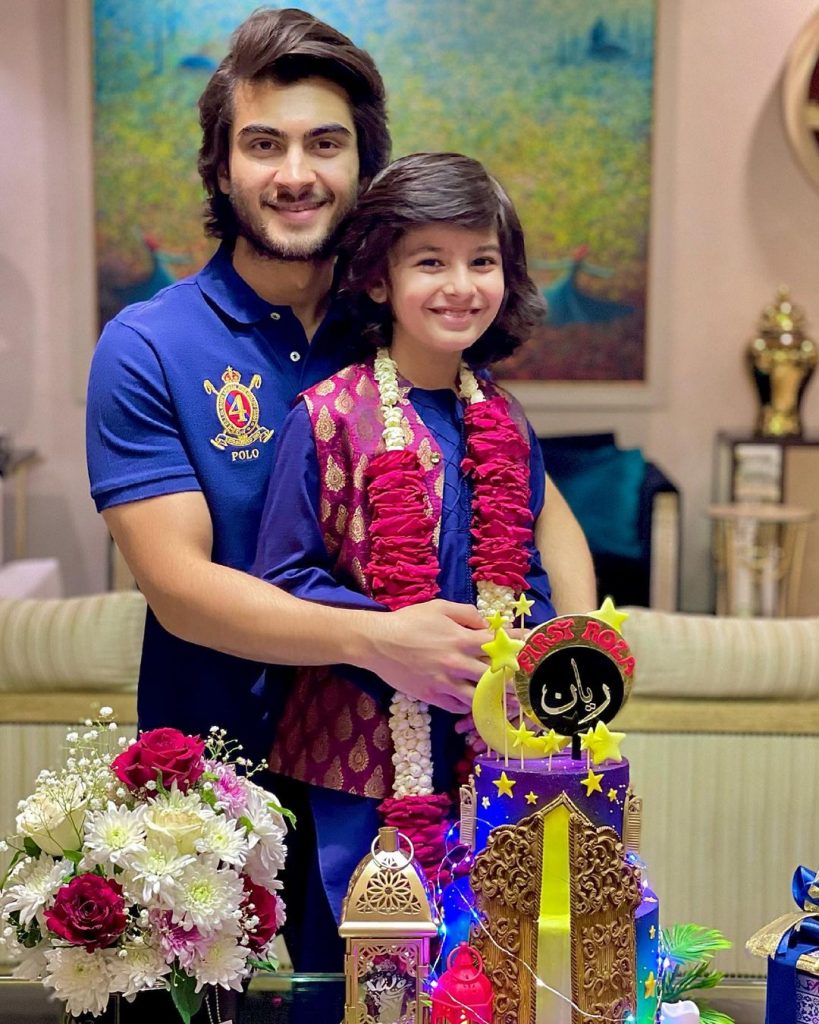 Abdullah Kadwani is a well-known Pakistani television actor and producer. With his partner Asad Qureshi, he controls the 7th Sky Production company. As producers, they've created a slew of hugely successful dramas. Abdullah Kadwani is the father of four children: a daughter and three sons. On Instagram, he frequently posts photos of himself and his family.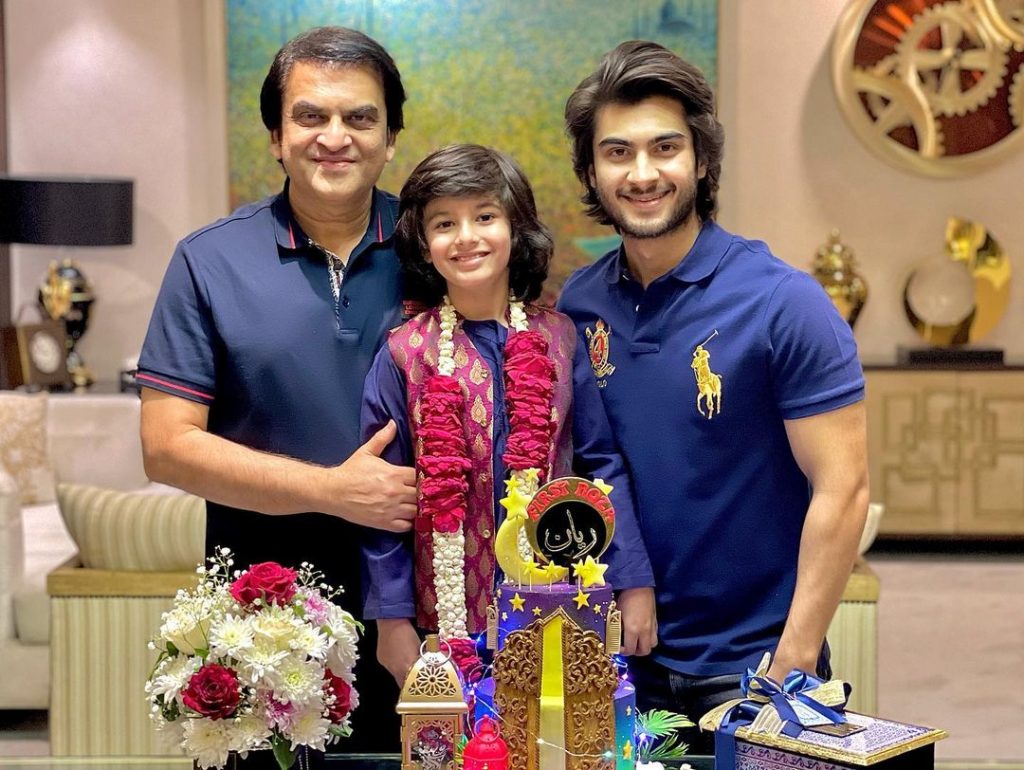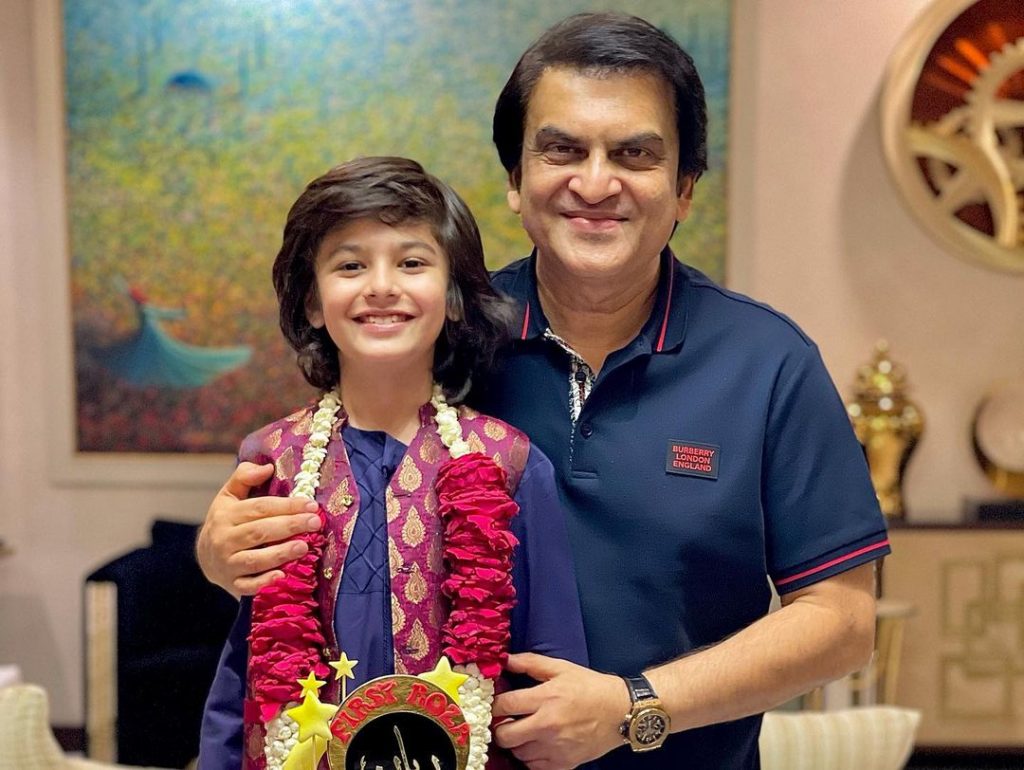 Haroon Kadwani, his eldest son, is a gorgeous young man. He appeared alongside Imran Abbas, Ayeza Khan, Kinza Hashmi, Shehzad Sheikh, and Saba Faisal in the drama "Muhabbat Tum Say Nafrat hay." The drama went off without a hitch, and it was Haroon Kadwani's home production. With his good looks and acting abilities, he appears to have the potential to be a future actor. Haroon Kadwani has a large number of photos on his social media accounts.