Saba Qamar, whose full name is Saba Qamar Zaman, is known for her flexibility and expressiveness. She is a Pakistani actress with a distinct style and personality who is well-liked not only in Pakistan but also around the world. Contrary to popular belief, she did not change her name when she entered the entertainment profession. When she was born, a neighbor gave her this name. She is adamant about not changing her name for the sake of fame.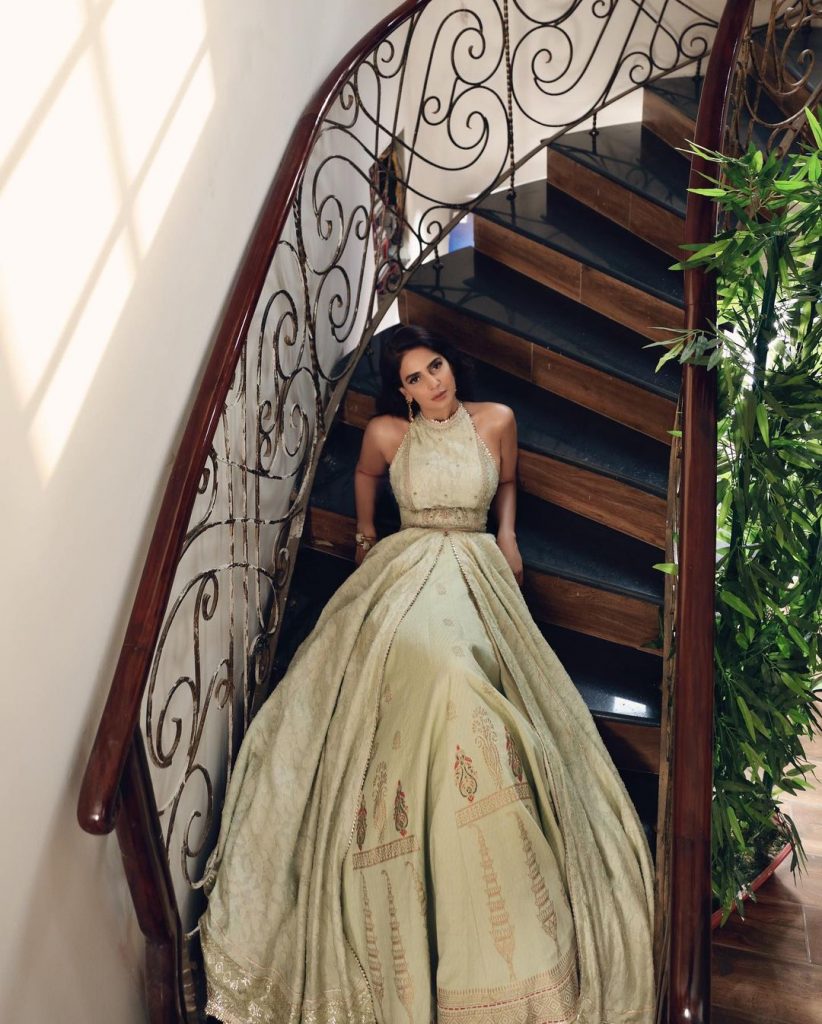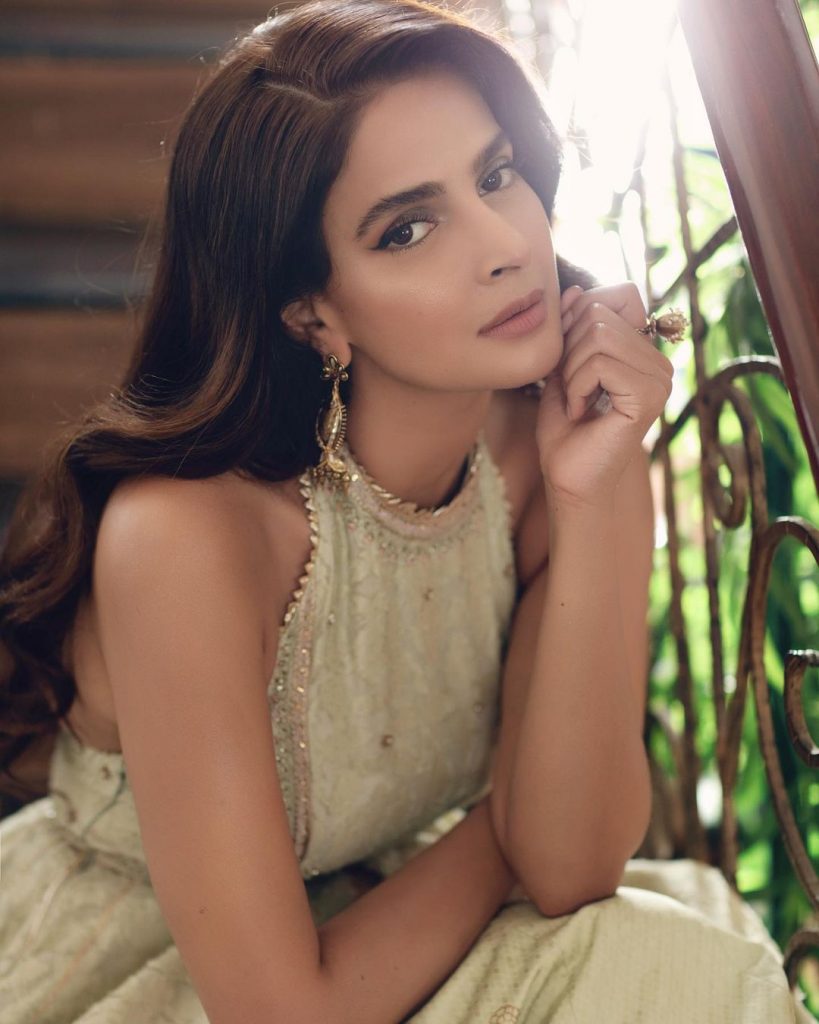 She was born in the city of Hyderabad in the state of Sindh. After her father died, she and her family relocated to Gujranwala, Punjab. They moved to Lahore a few years later, when she completed her schooling and began working in the theatrical industry.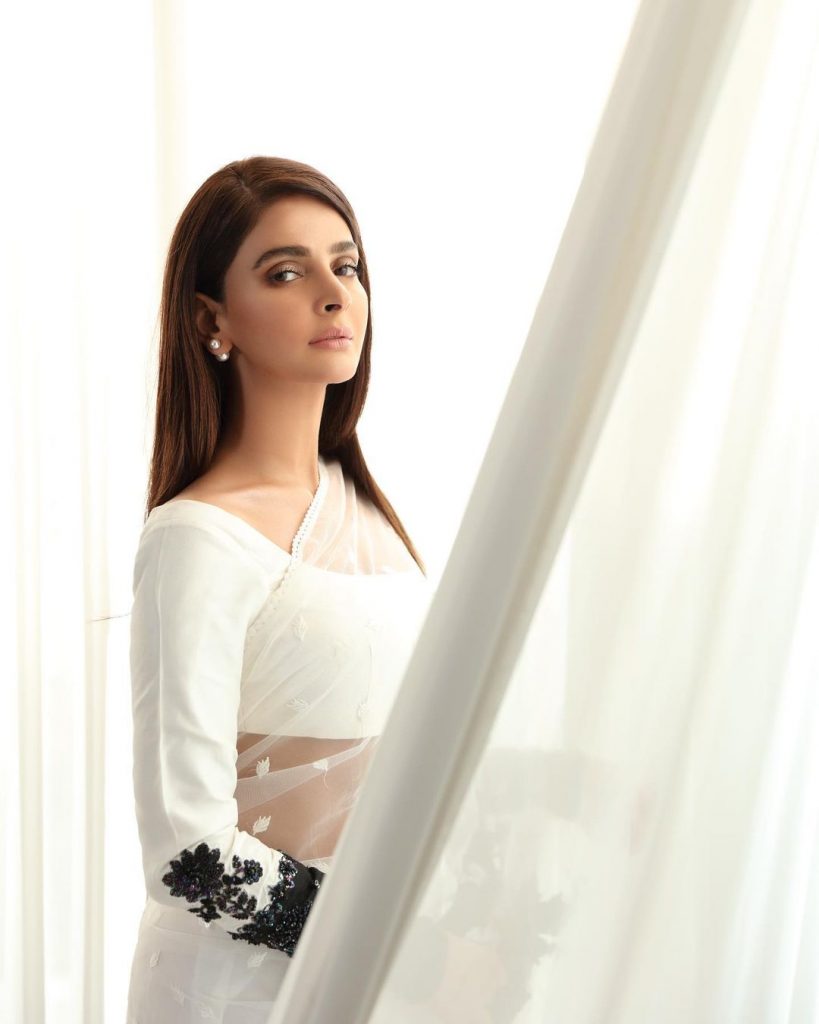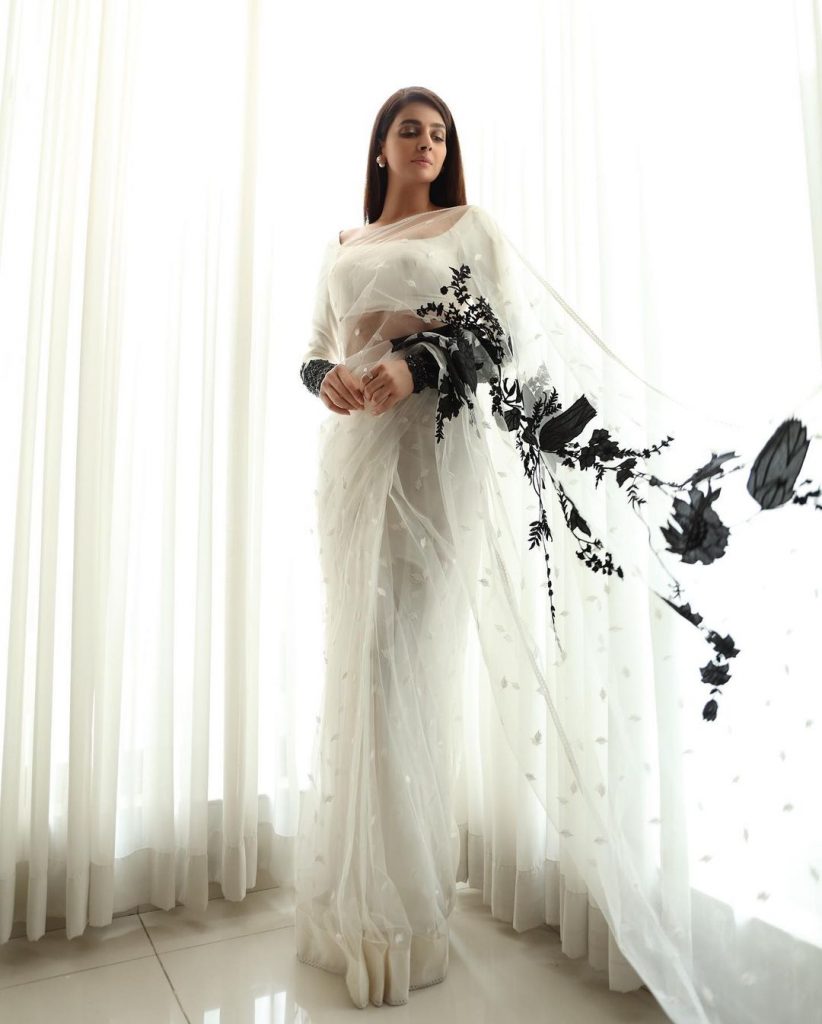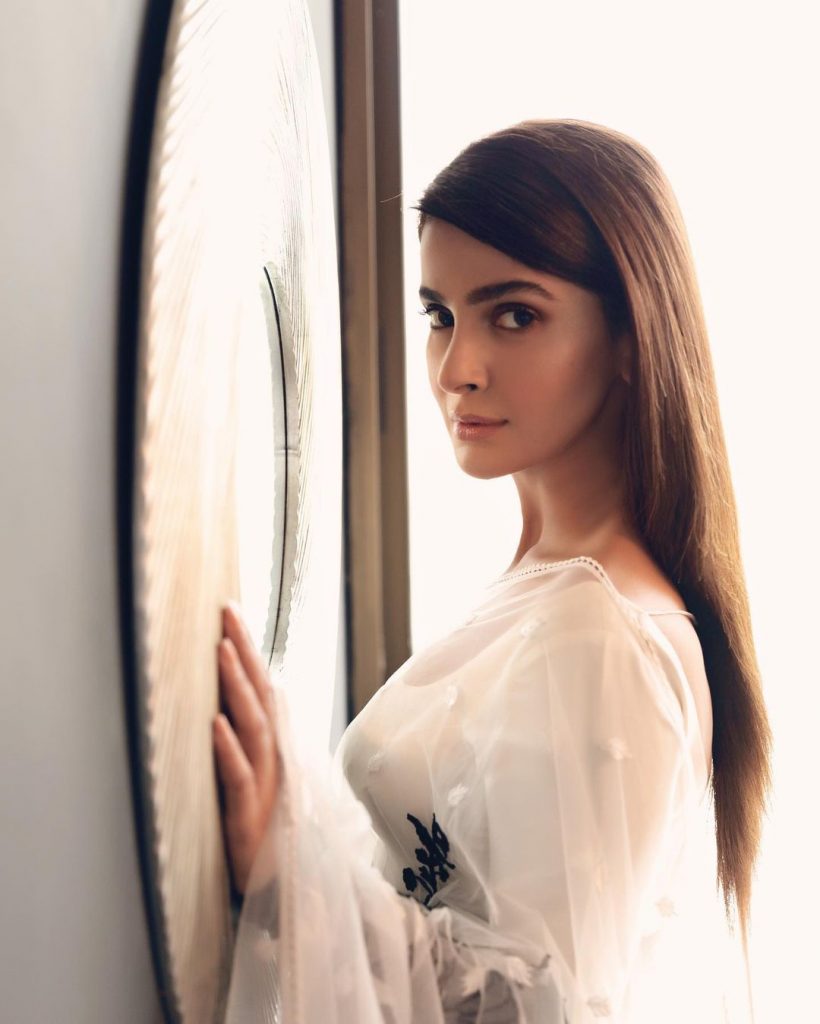 Modeling, fashion photoshoots, and even hosting have all been part of her resume. After a few years of modeling, Saba decided to pursue acting full time. She felt as if she was born to perform, and she believed that focusing on one field would have been a better choice.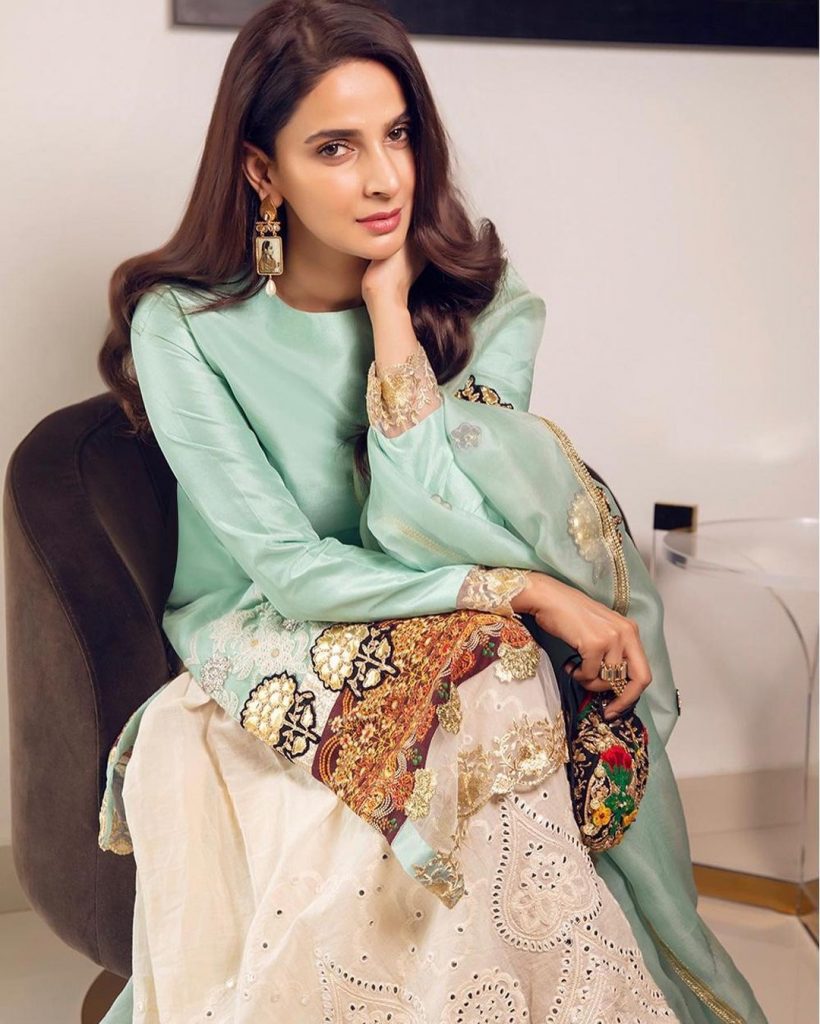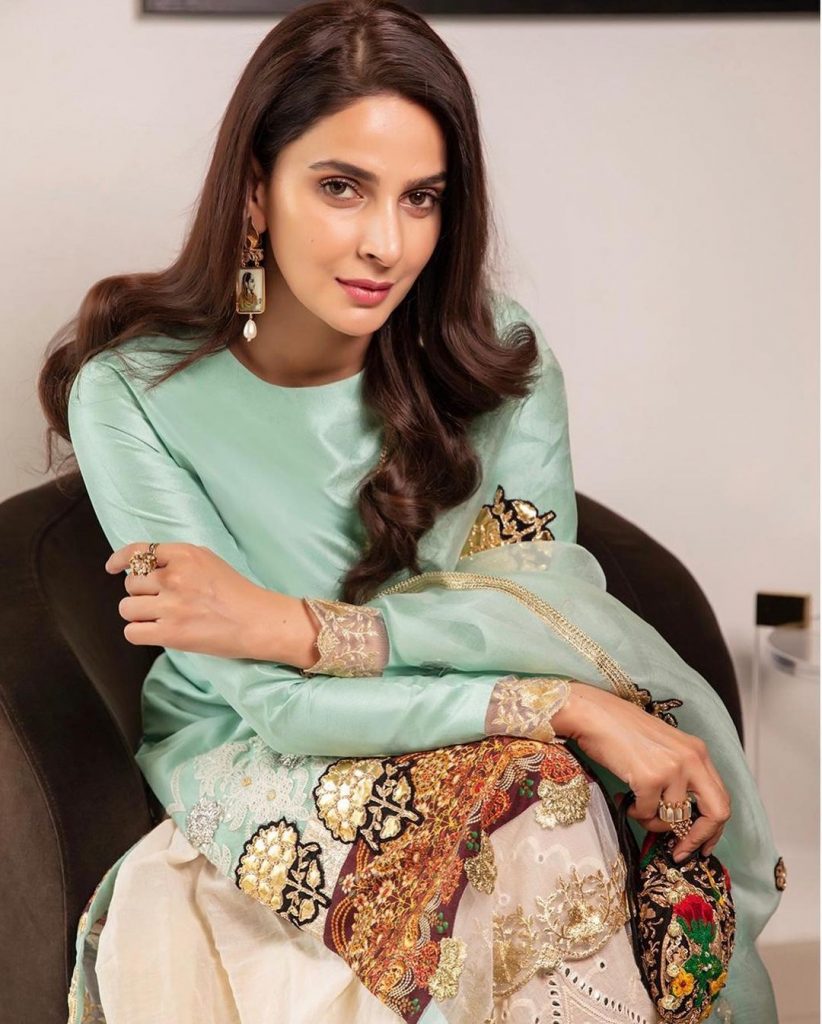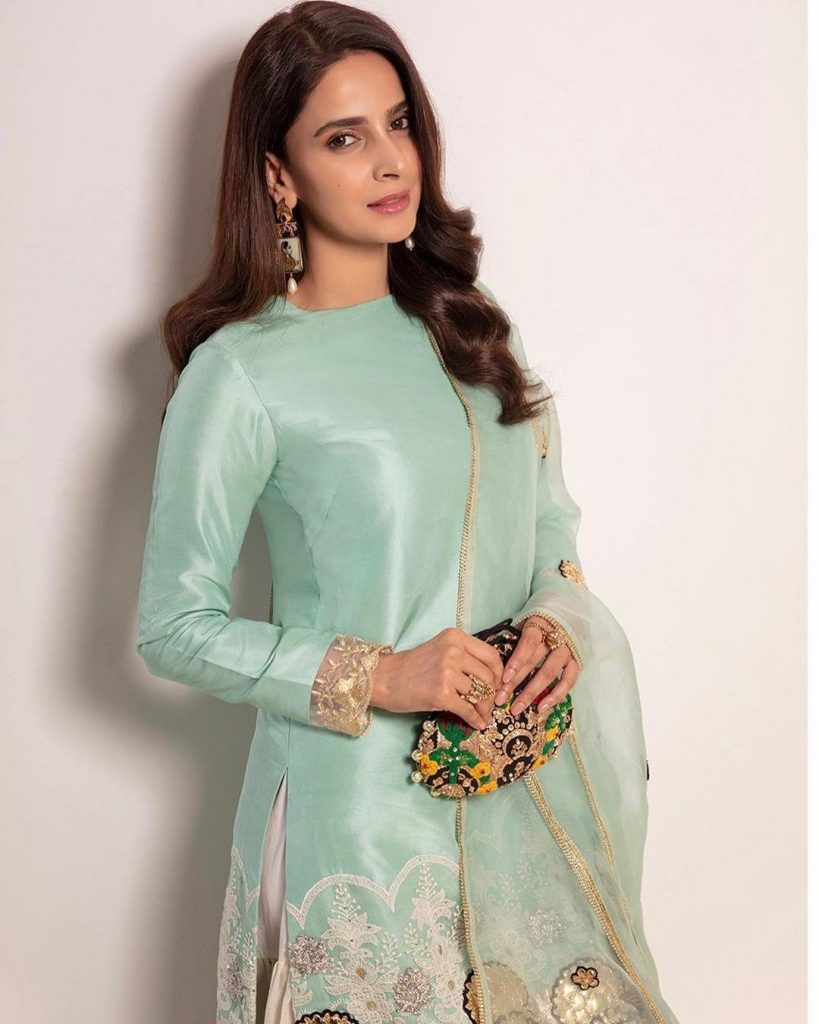 She stumbled into the field of acting entirely by accident. She went to see the filming of a Pakistan Day special drama with her mother's acquaintance. The heroine, as it turned out, did not make it to the shooting. That's when the director approached her and requested she play the lead. Saba read the lines she had been given and was taken aback by how naturally she was able to perform them.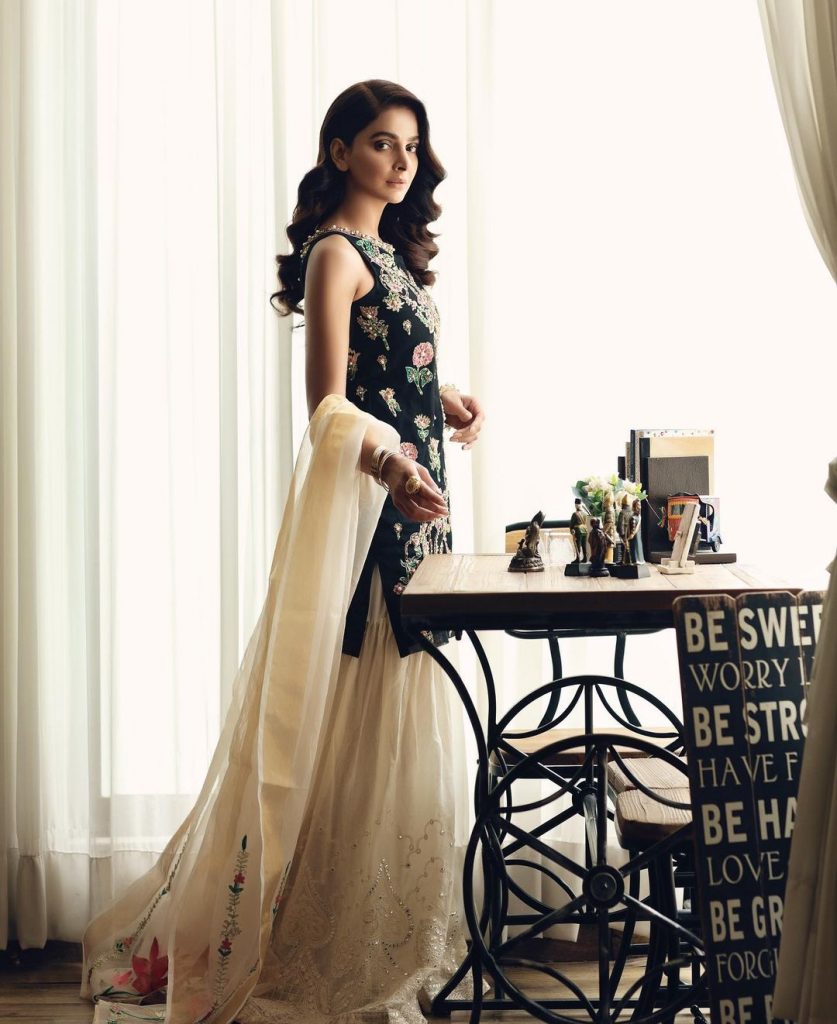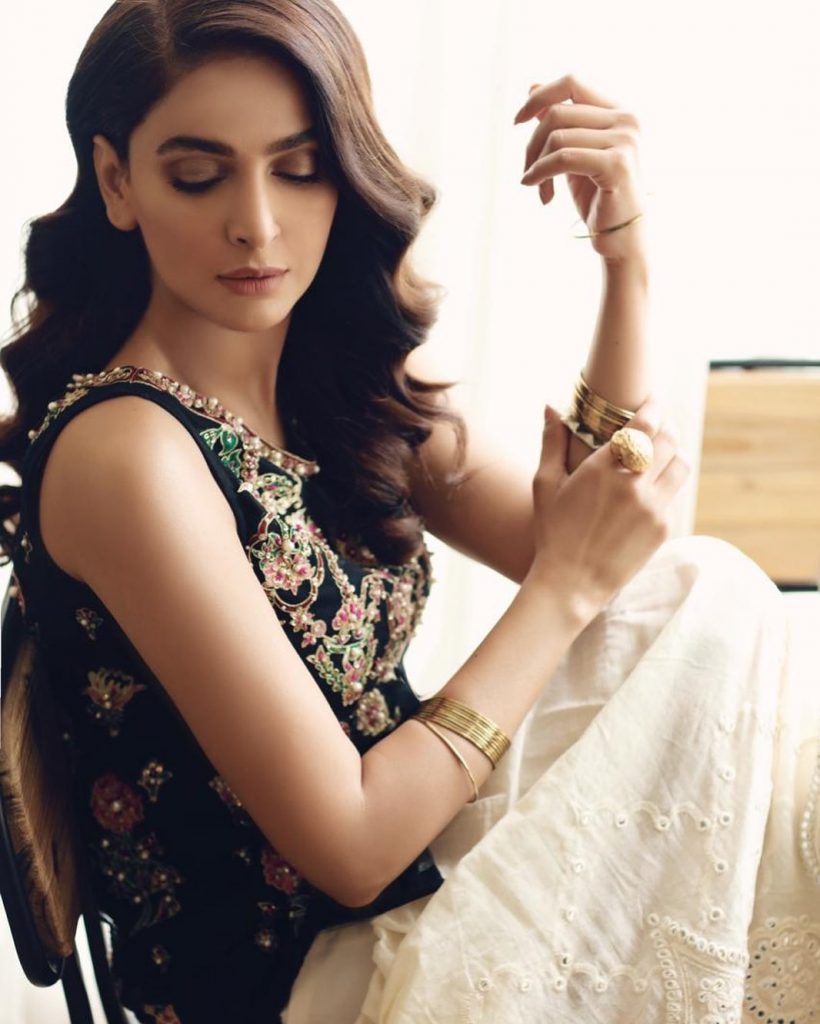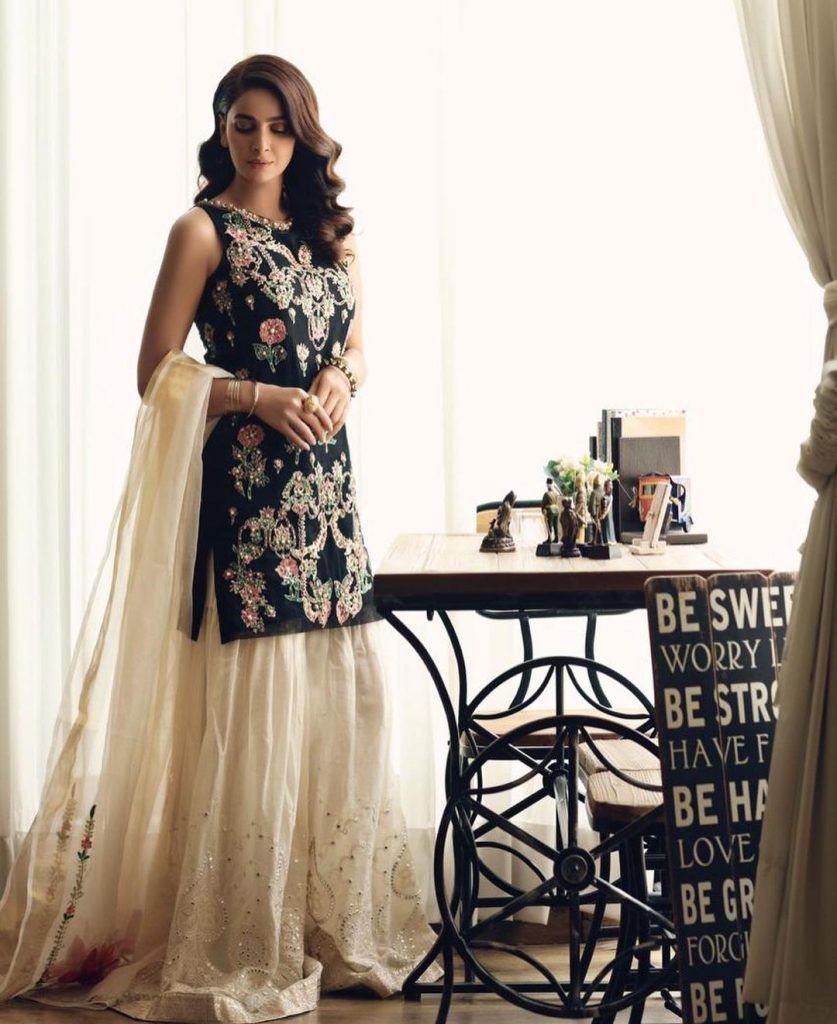 Saba Qamar is a self-assured woman who believes she isn't competing with anyone. She believes in giving her all and doing her best, regardless of the 'race' that exists in the industry. She's learnt a lot over the years, and her yoga instructor has been essential in helping her see life and her profession from a new perspective.