After Wrong Number and Mehrunnisa We Love You, Nida Yasir and Yasir Nawaz have recently directed another film. Neelam Muneer, Ahsan Khan, Yasir Nawaz, and Naveed Raza star in the film. They are currently advertising their film aggressively. They are touring the country to promote the film.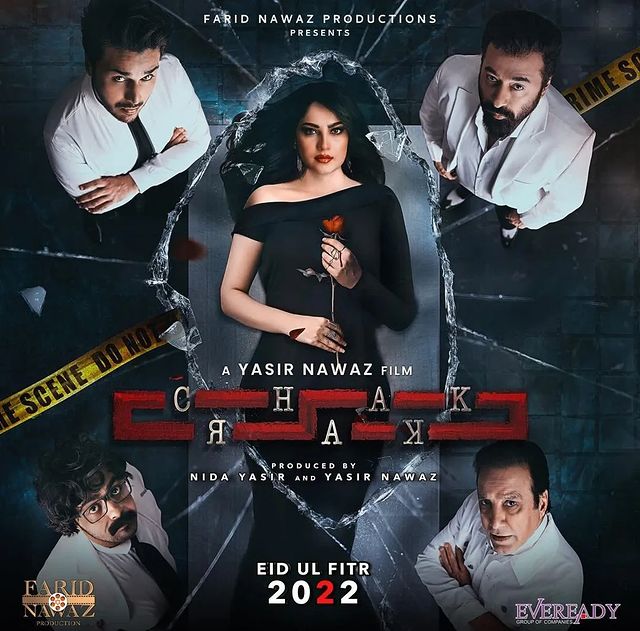 The group recently paid a visit to Karachi's Hazrat Abdullah Shah Ghazi Shrine. The cast not only went to the Shrine to pray for the film, but they also produced a vlog about it. The cast had photos with the public.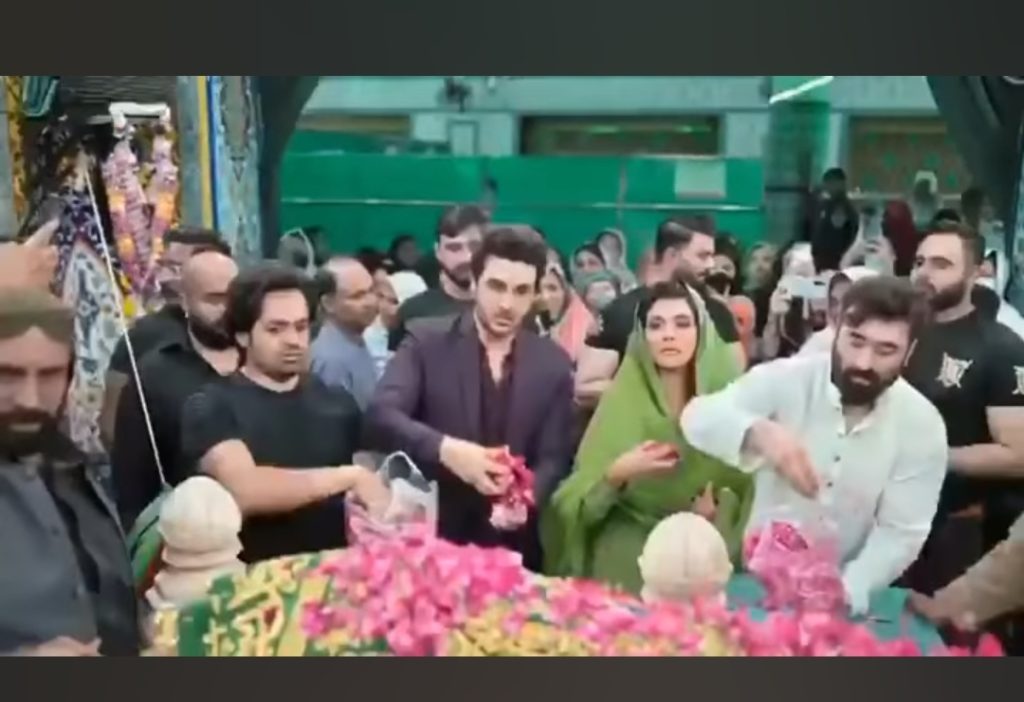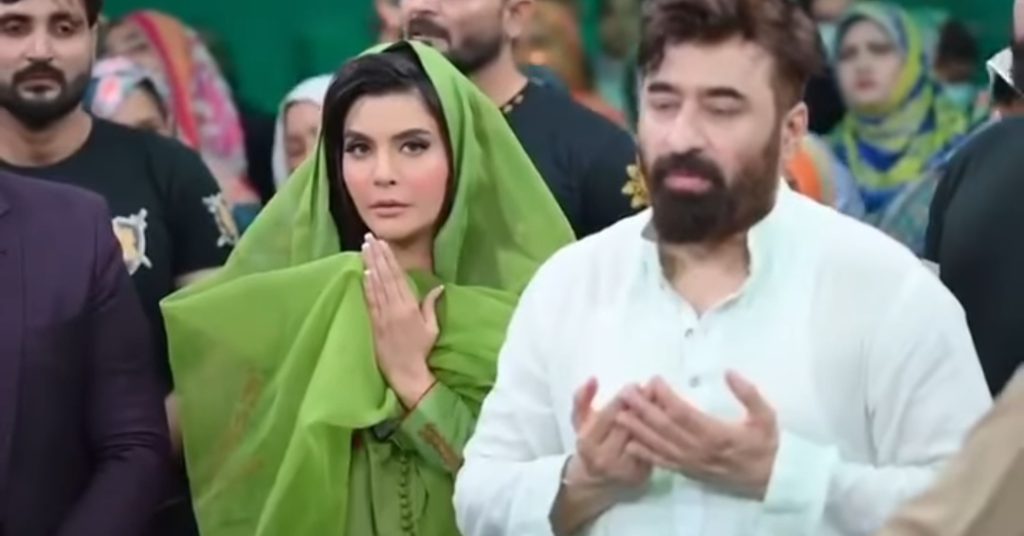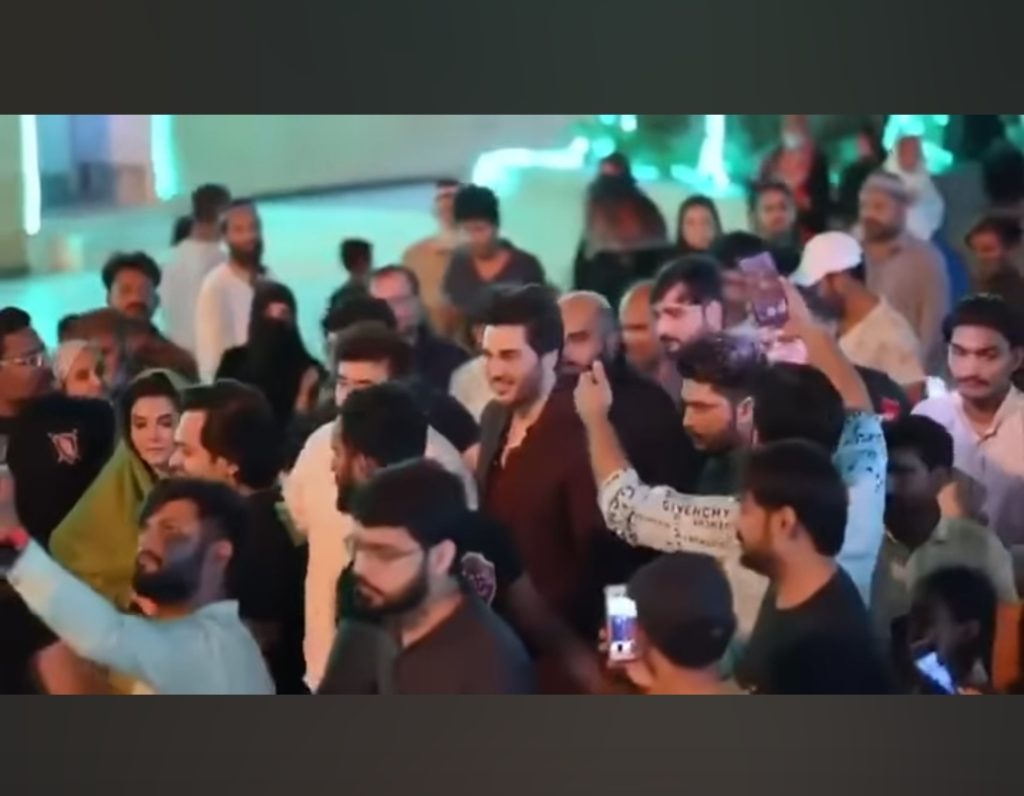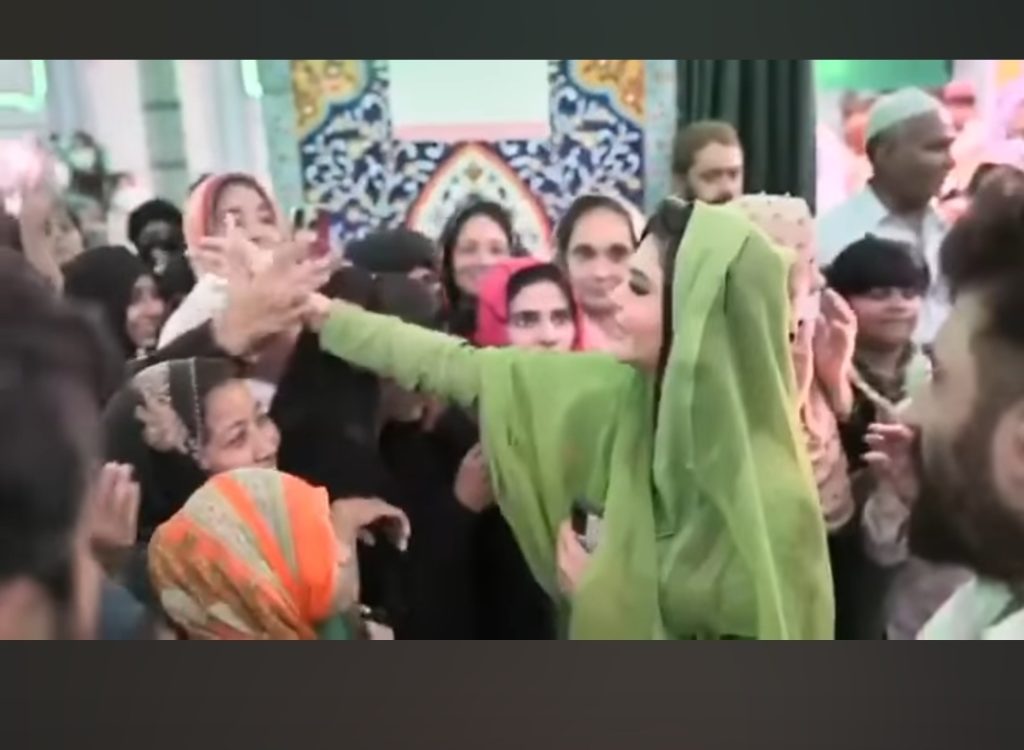 The public is dissatisfied with the cast's performance, calling it "the most dumb thing that can be termed Shirk and Biddat." They further stated that it is a dishonor to the Shrine when stars visit it for worldly purposes, such as film business. According to them, these performers are willing to go to any length to promote their ventures. This kind of nonsense does not sit well with the fans. The public finds it alarming that performers will go to any length for their personal gain. People believe it is damaging because not only does it promote Biddat, but similar acts are also performed by Indian artists, and Pakistani actors are simply following in their footsteps.