Jannat Mirza is a well-known TikTok star in Pakistan. With 18.7 million TikTok followers, she is one of Pakistan's most popular and well-liked TikTok stars. Jannat is the first Pakistani TikTok celebrity to reach such a large audience. She has accomplished a great deal in a short period because of her amazing content.Jannat will be seen in the Punjabi film Tere Bajre Di Rakhi, directed by Syed Noor, which will be released soon.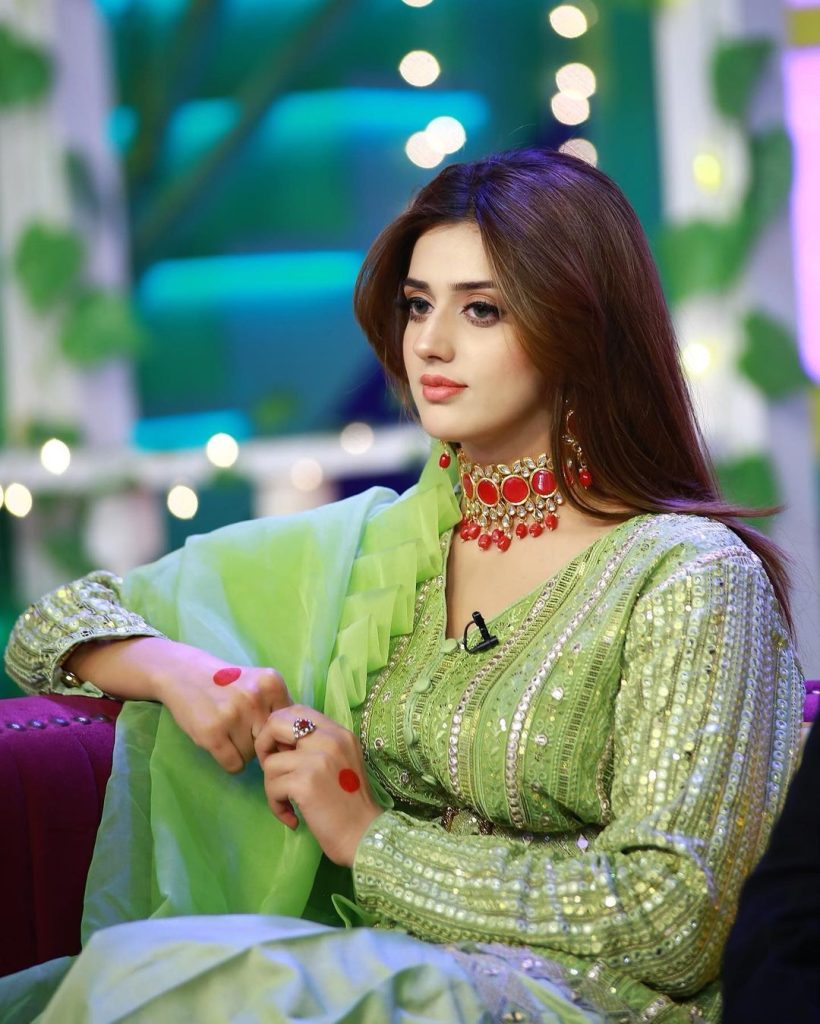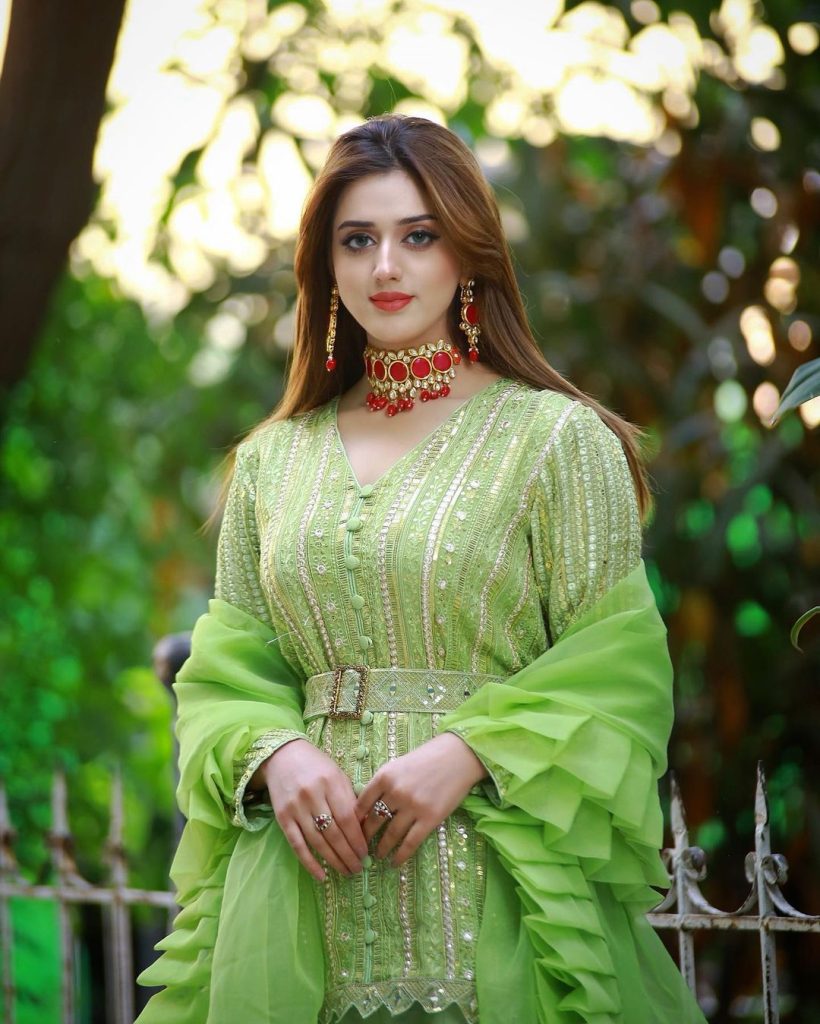 Jannat is now advertising her upcoming film by uploading fresh photos of herself in lovely and festive clothes. Aside from that, Jannat keeps her admirers up to date by posting photos from her travels. Her most recent photographs were taken in northern Pakistan.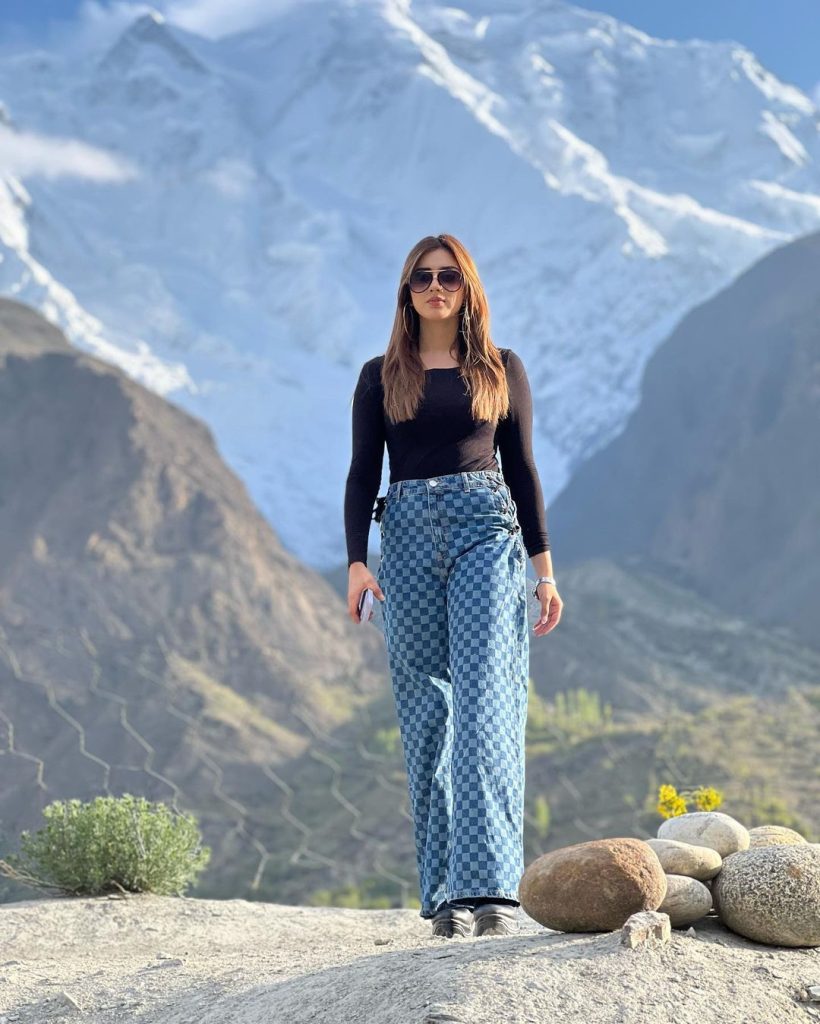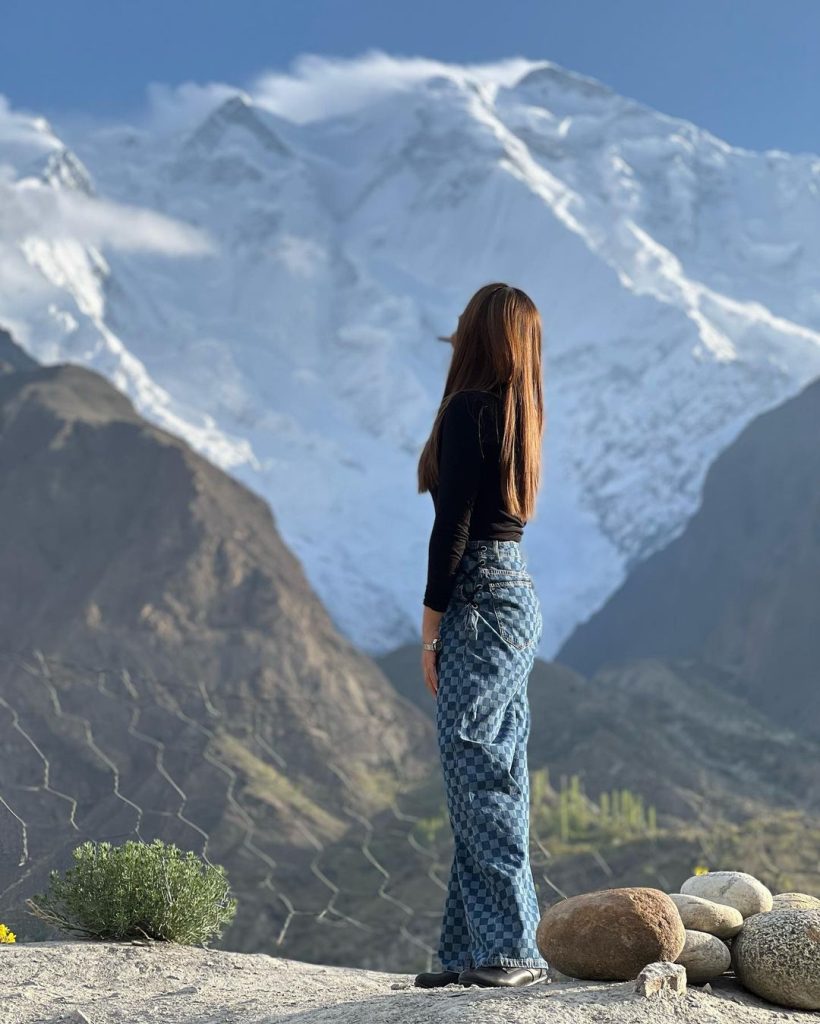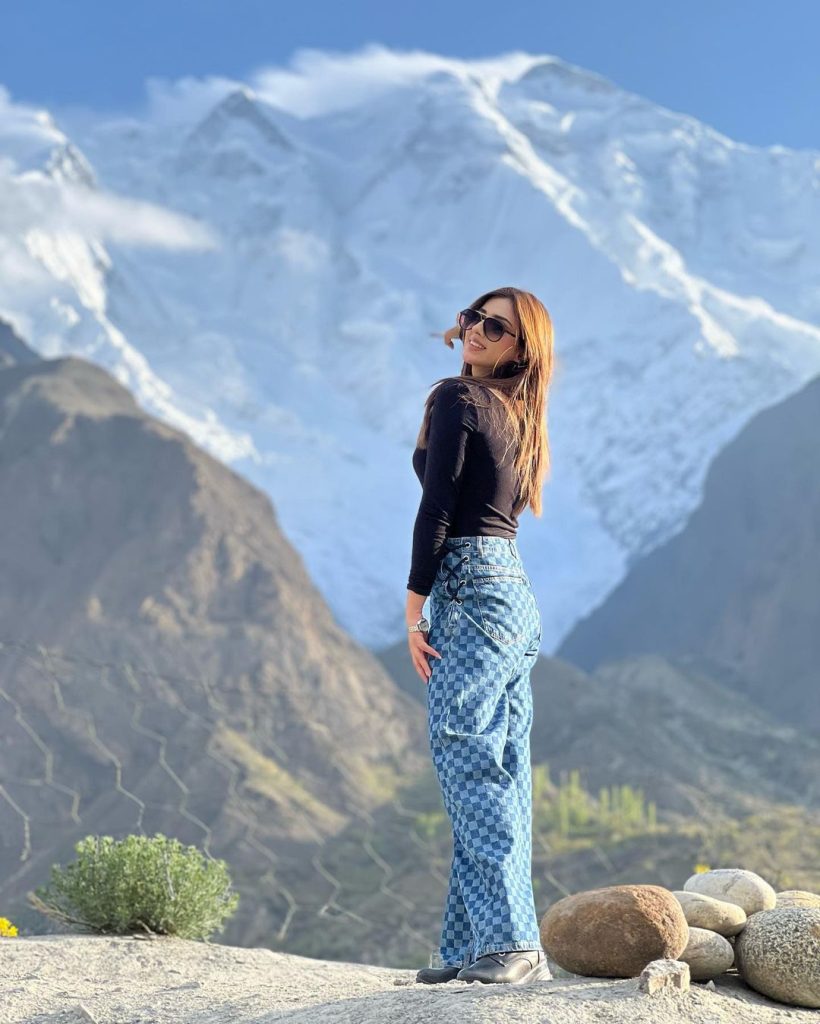 Jannat's Instagram presents a detailed picture of her life, and her fans are adoring her latest photos. We've gathered a few photos from her Instagram account, in which she has nailed both eastern and western appearances with her grace and attractiveness. Take a peek around!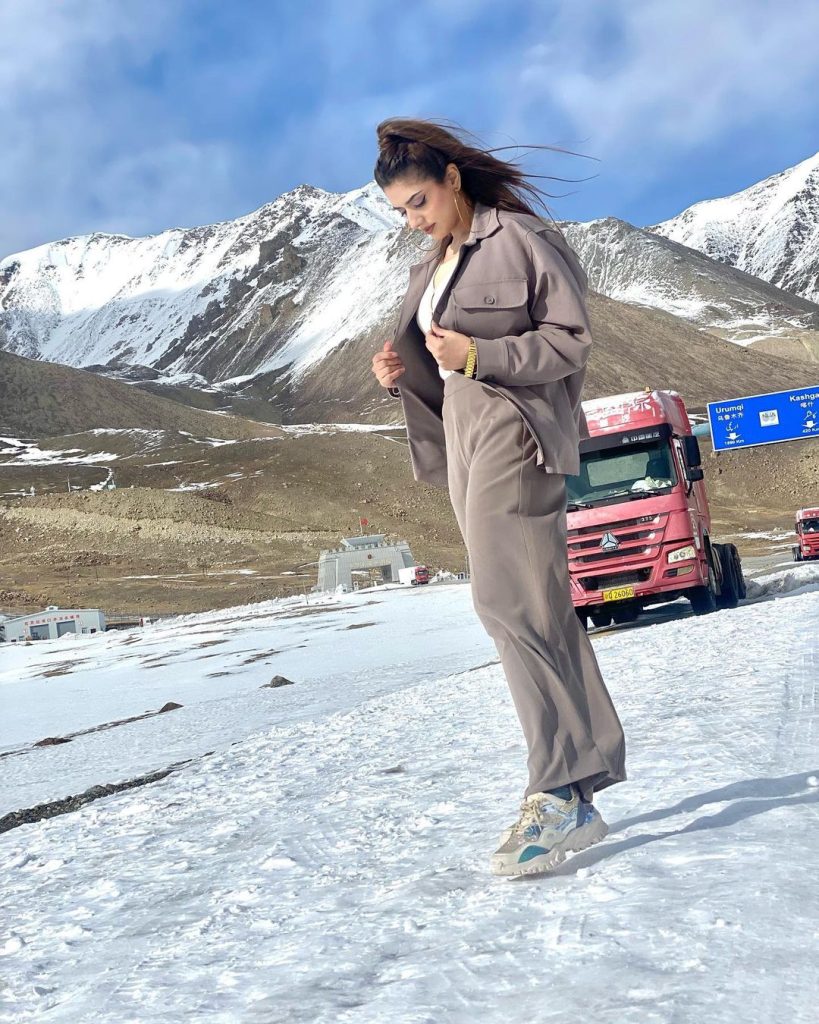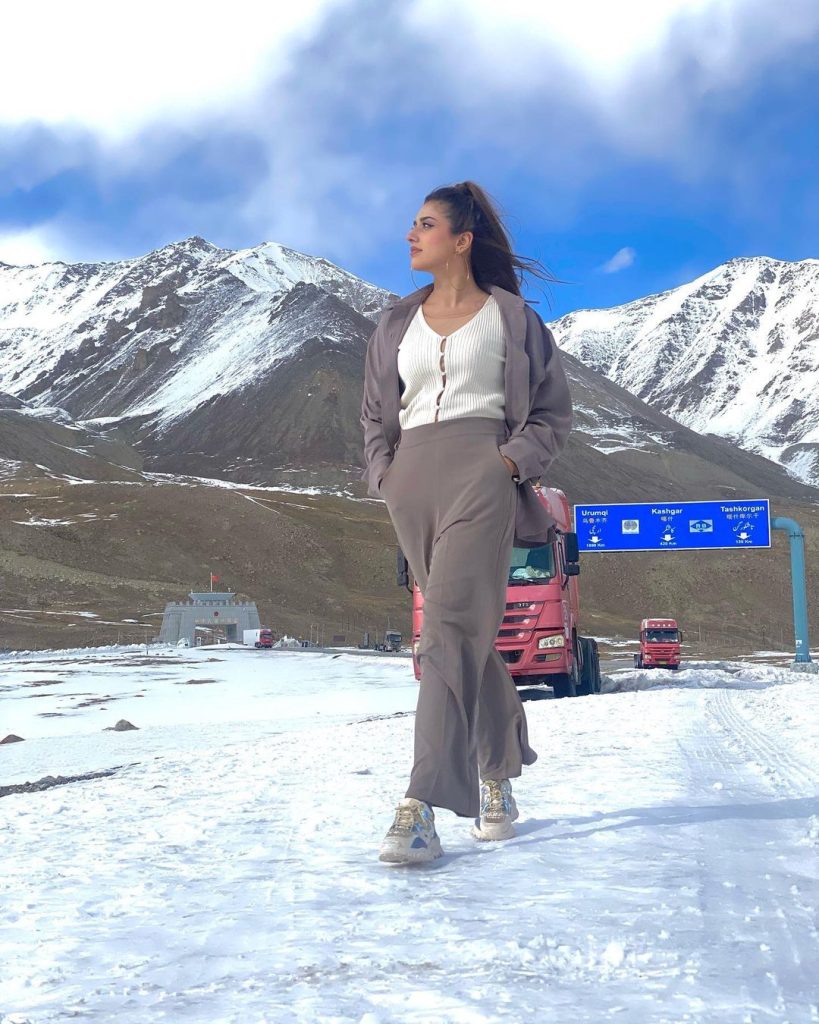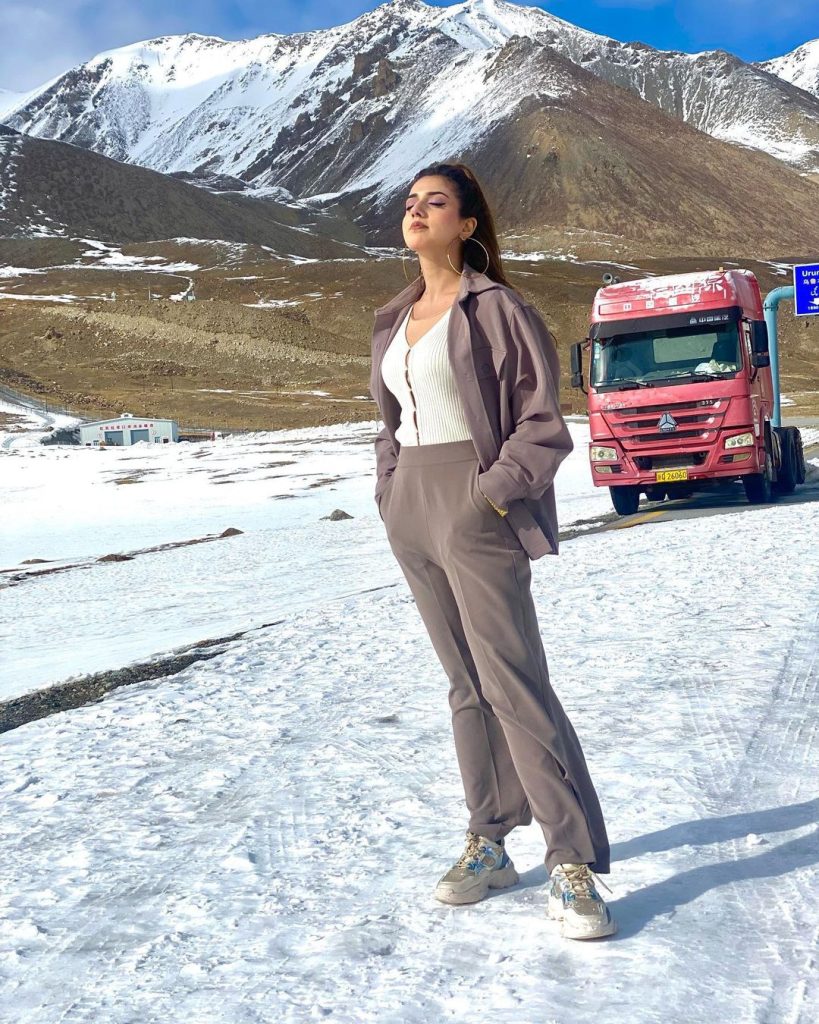 Jannat Mirza is a skilled and well-known Pakistani TikTok star who has gained a lot of attention in a short period by creating wonderful videos on the popular social media app 'TikTok.' She is known for being one of the most popular TikTokers. Jannat made her acting debut in 2019 with the film "Baba Ji ki booti."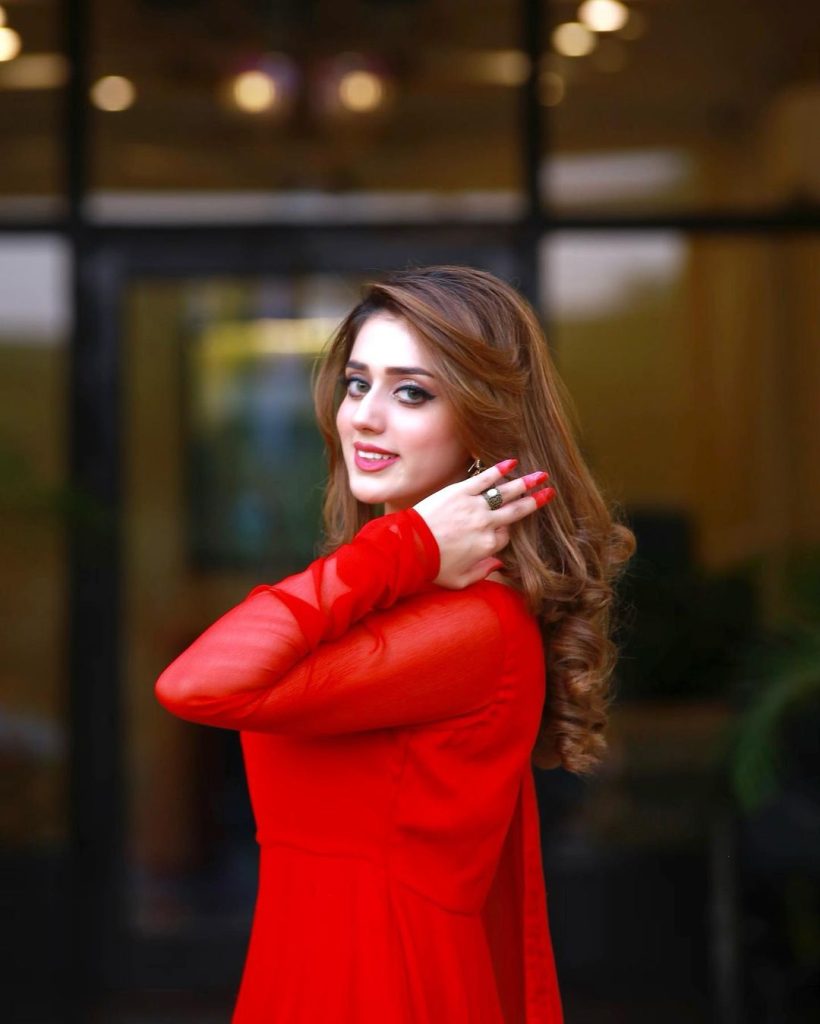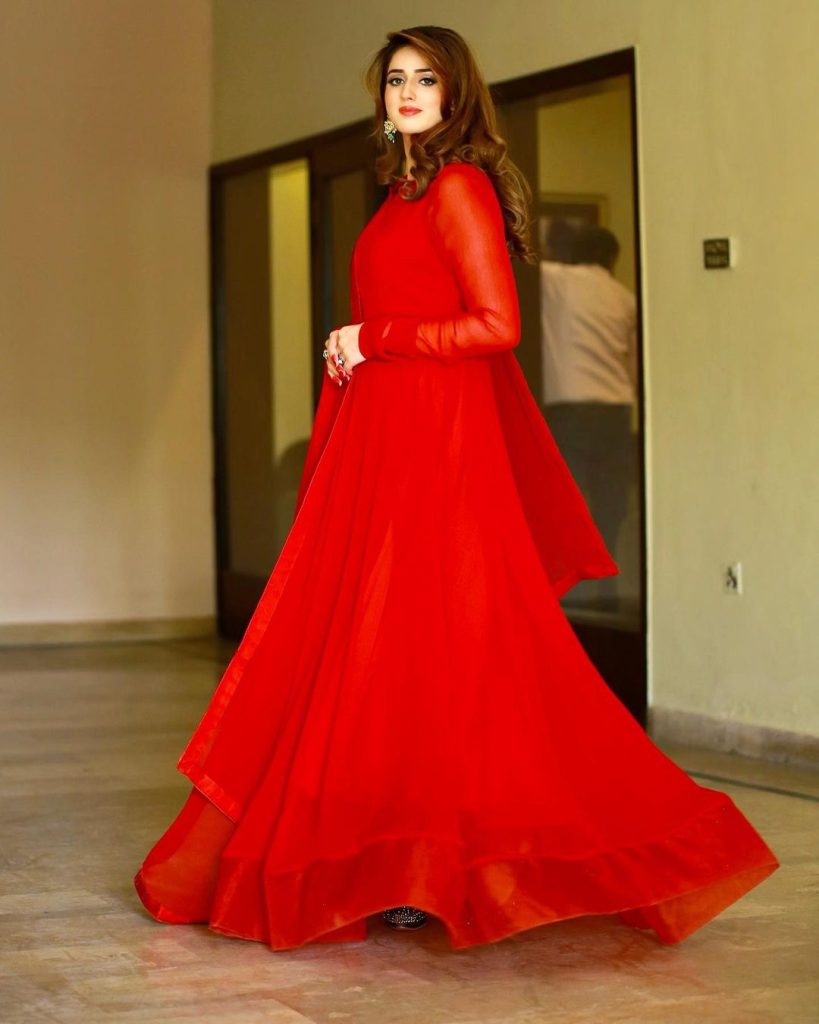 Jannat Mirza's admirers adore seeing her photos. Jannat often shares images of herself with her fans, giving them a glimpse into her life. She just uploaded photos from her vacation to the north. Jannat Mirza has shared a couple of photos on Instagram. In her most recent look, the Tiktok actress looks incredibly lovely. Take a peek at some of her solo shots.