Aiman Khan is a beautiful and well-known Pakistani actress who began her career in the media as a child star and is now regarded as one of the country's finest actresses. Her incredible acting abilities and good looks have taken the drama world by storm. On social media, Aiman is one of the most popular celebrities. Aiman Khan is married to Muneeb Butt, a well-known actor. Amal, the couple's gorgeous daughter, was born to them.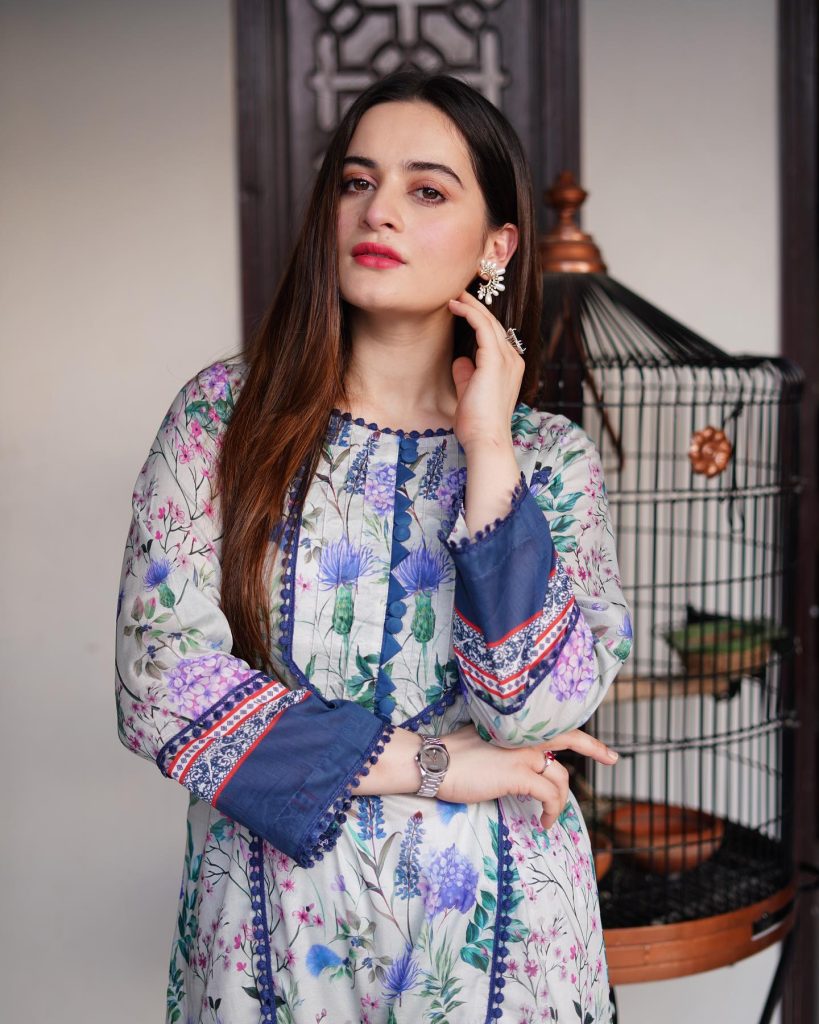 Aiman Khan, who is always stunning, was recently featured in a bridal session for beauty artist Amber Hassan. Aiman Khan looks stunning in richly adorned bridal gowns by "Ali Xeeshan" and "Erum Khan," and she sports a regal bridal style. Aiman completes her bridal outfit with rich bridal jewelry, evoking ethereal grace. Take a peek at some of Aiman's most captivating photos from her recent bridal shoot.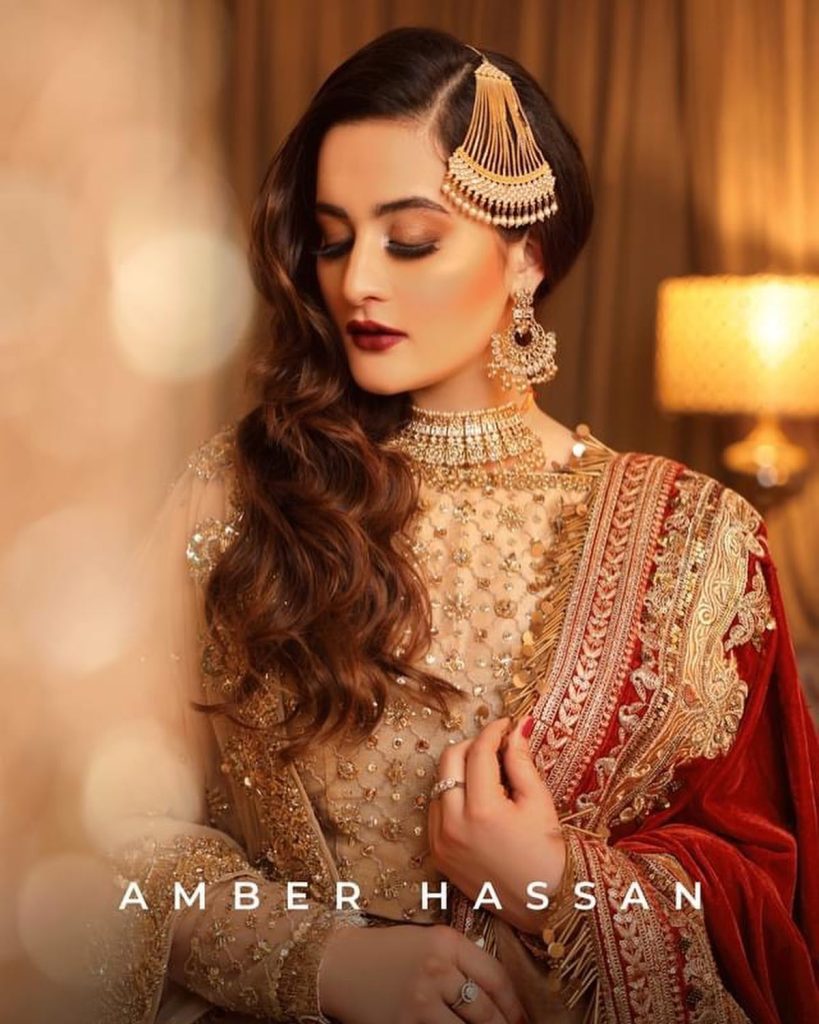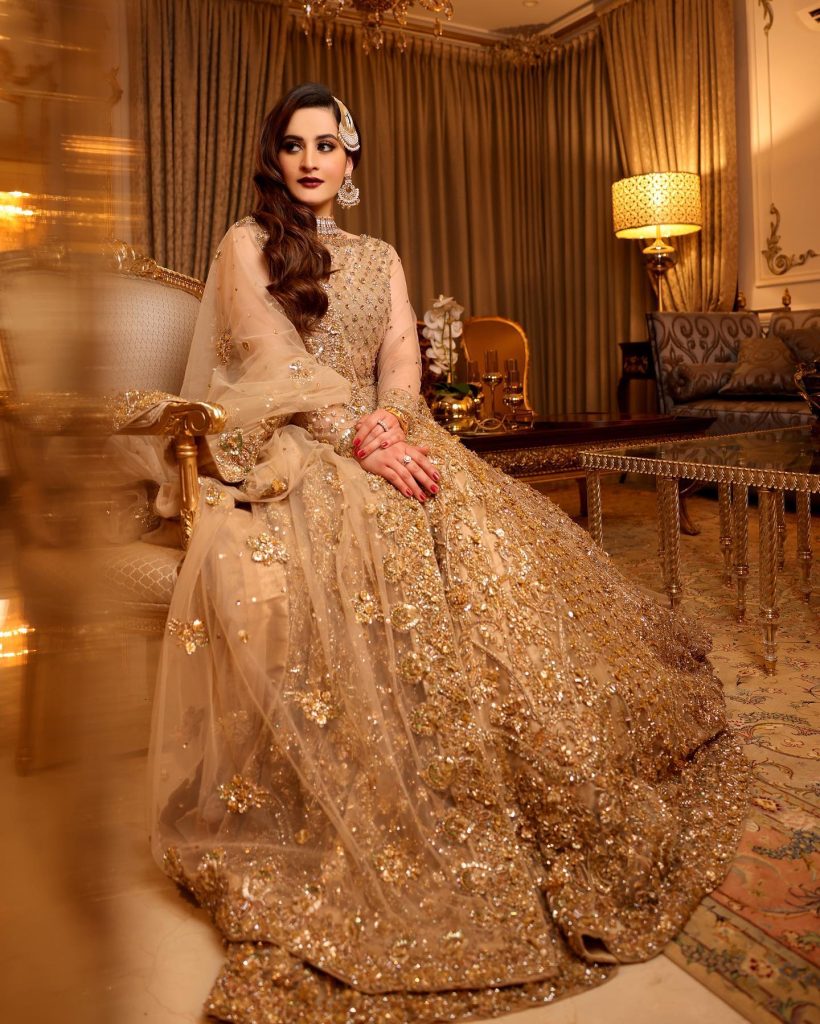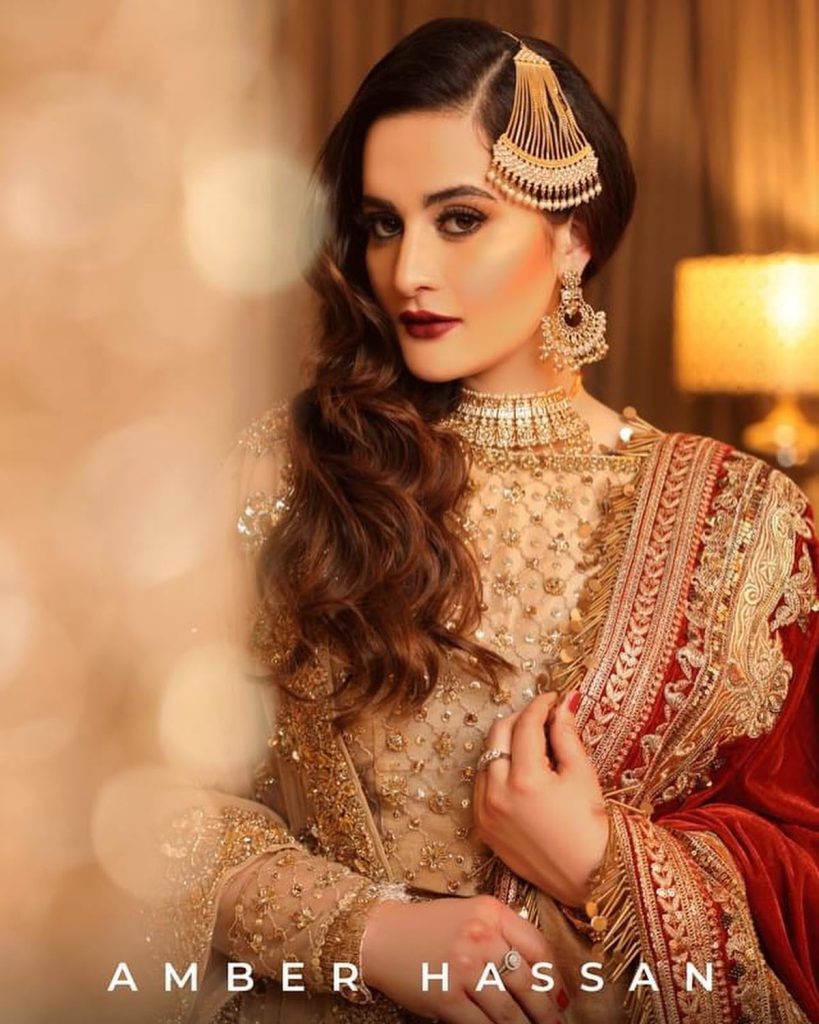 Aiman Khan began her acting career at a young age and has since performed in many plays before taking a break. She was recently seen in Hum TV's Baandi, but her big social media following sees her sharing her fashion and family moments. Aiman Khan is one of Pakistan's most popular Instagram superstars.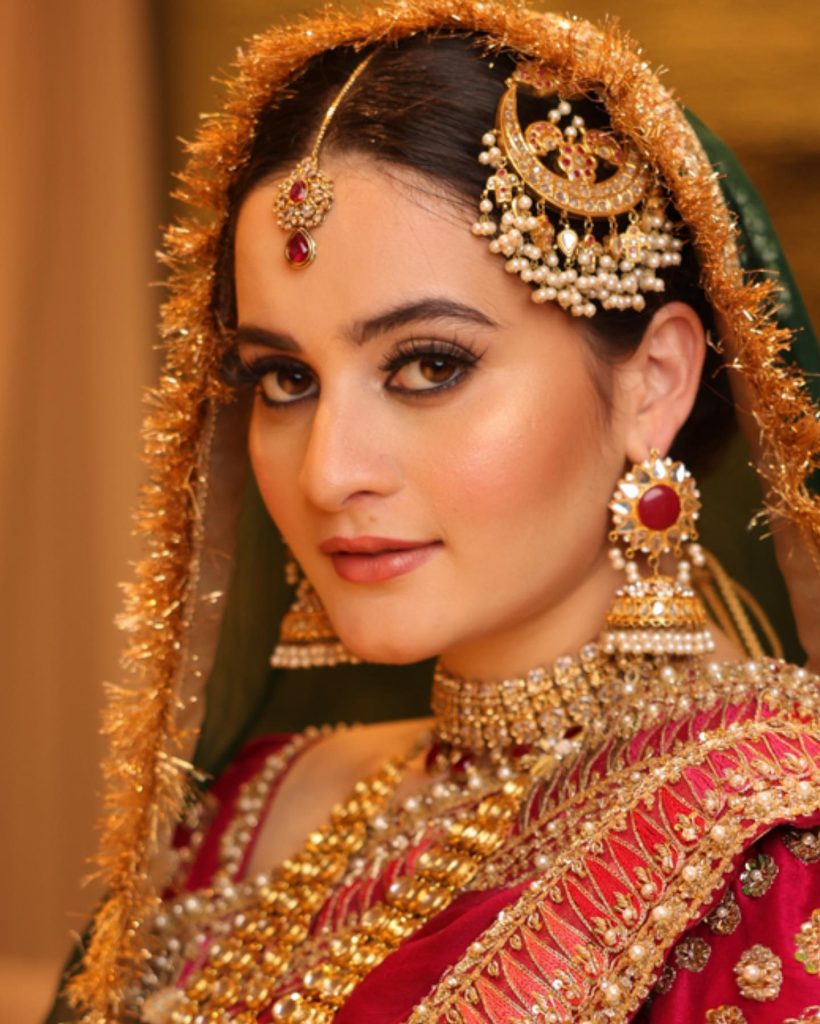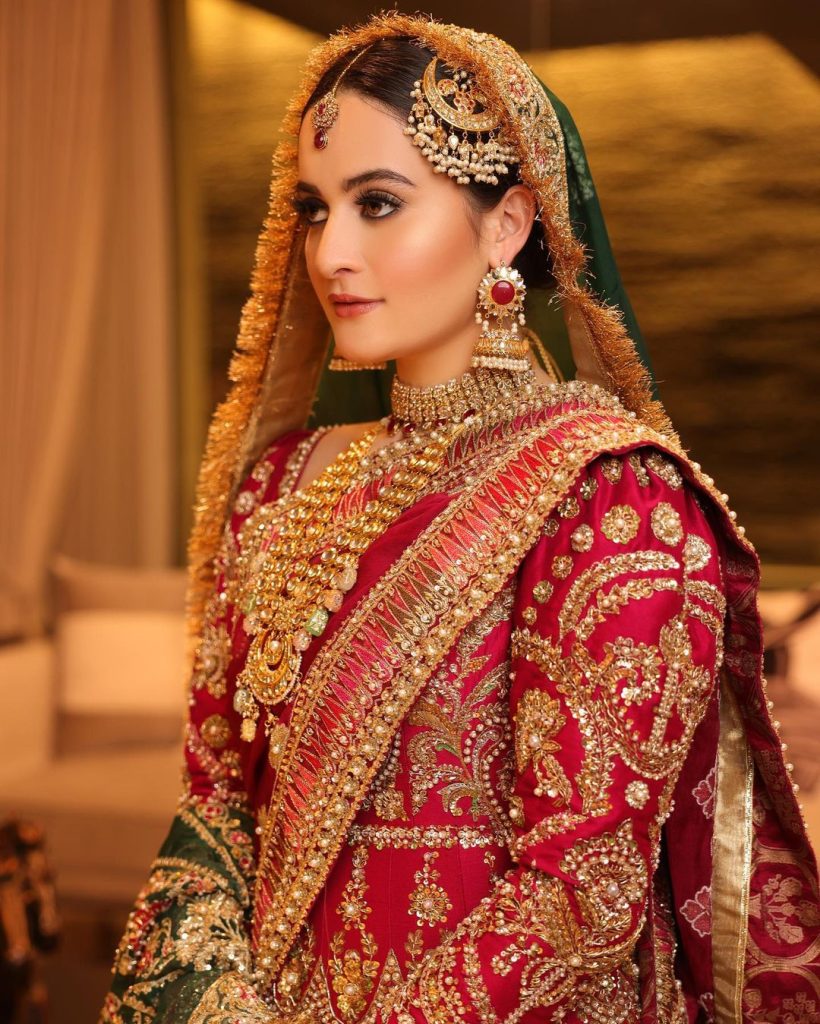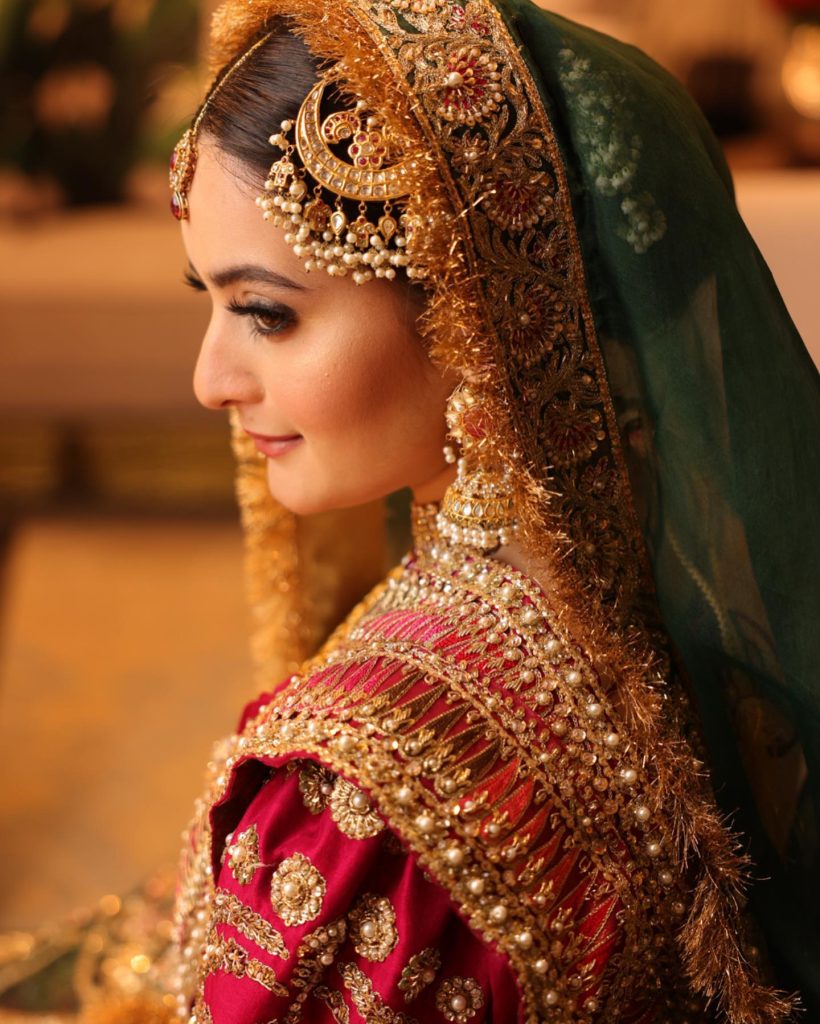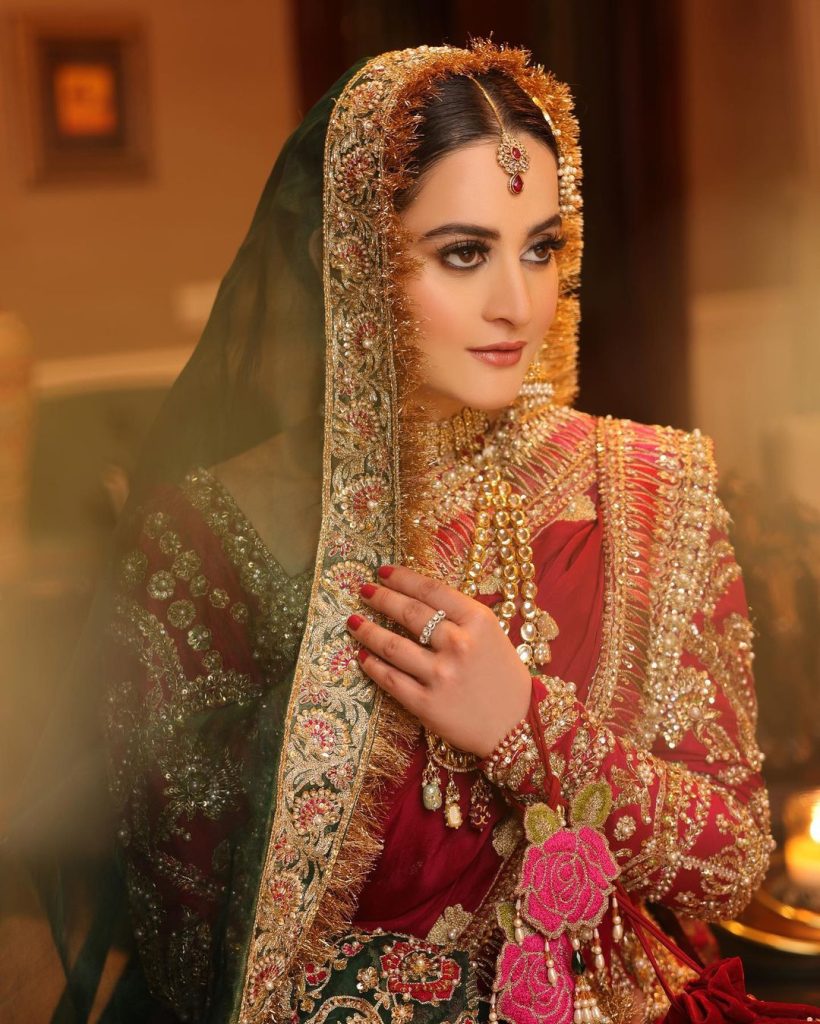 Aiman Khan is a well-known and well-liked Pakistani actress who is married to Muneeb Butt, another well-liked and very gifted actor in the profession. After being married, Aiman Khan has not appeared in any projects, but she keeps her fans up-to-date on what is going on in her life. Aiman Khan has a gorgeous daughter, Amal, who, like her mother, has a large social media following. With about 9.4 million Instagram followers, Aiman Khan is one of Pakistan's most popular actresses.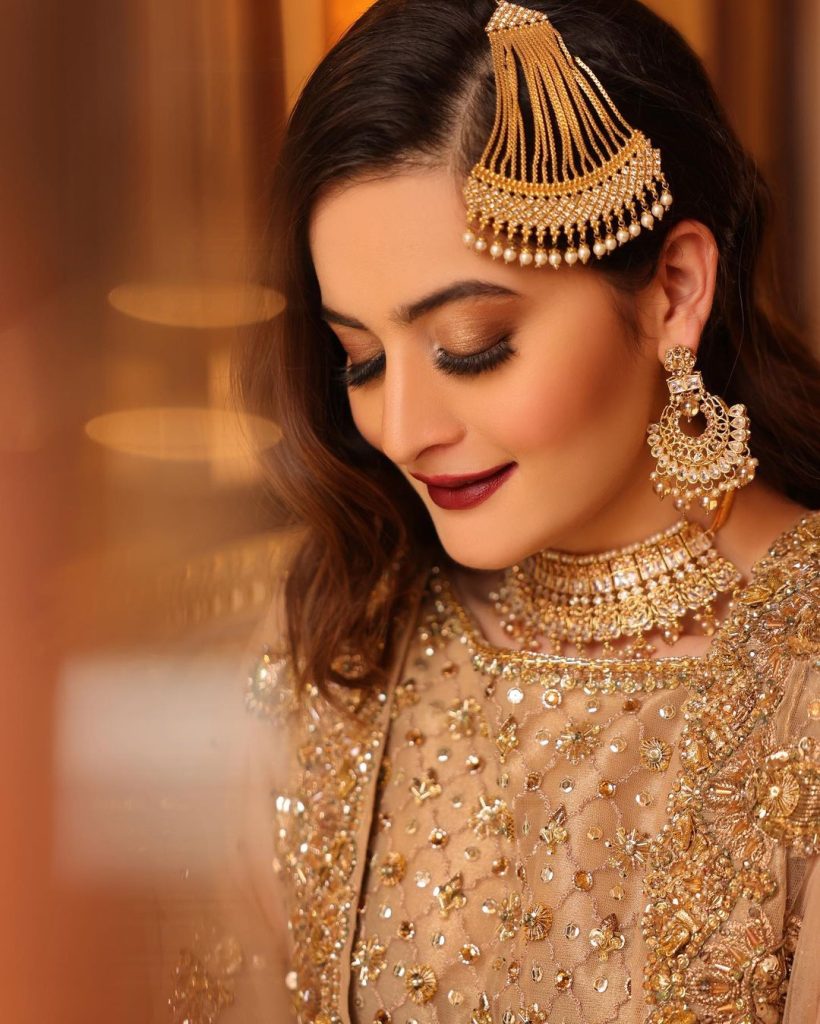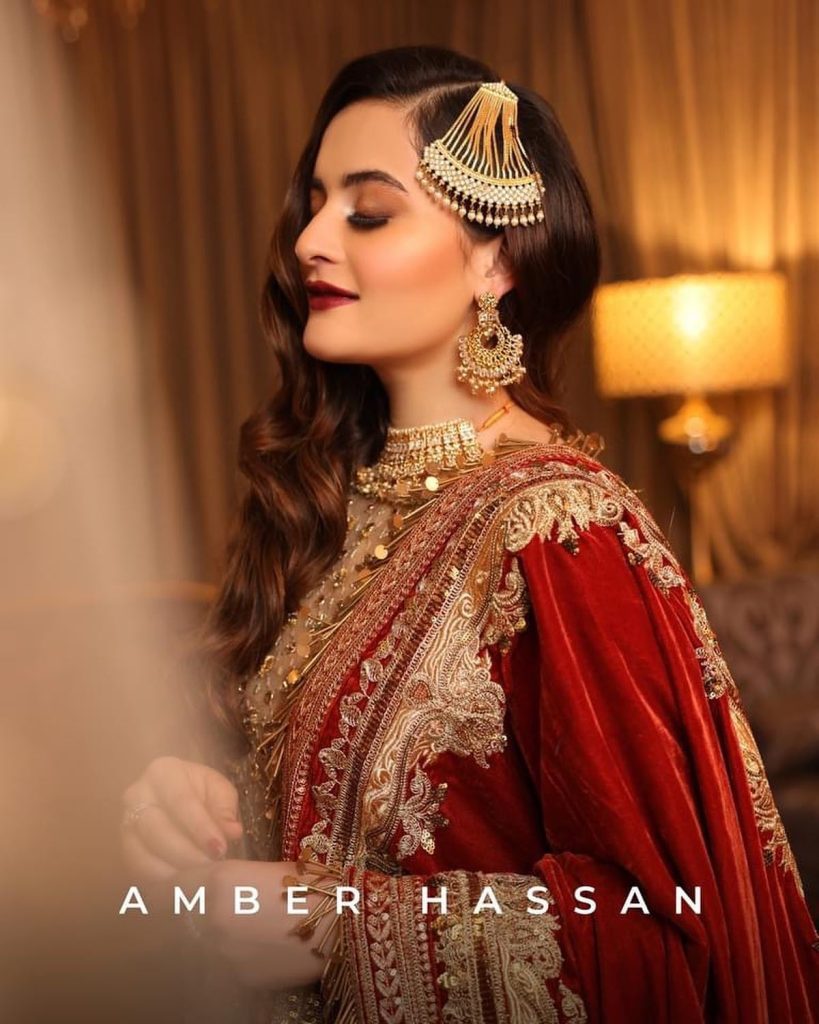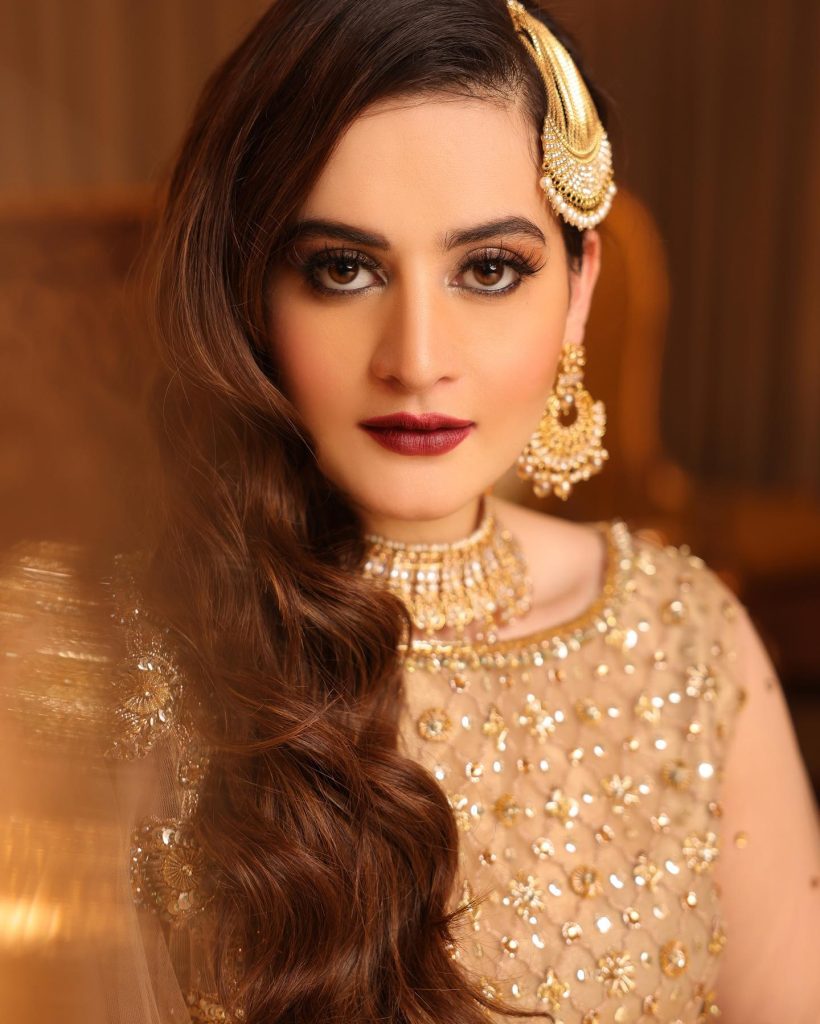 Aiman Khan recently posed for a bridal shoot. She looks stunning in the ethereal attires. Take a peek at the beautiful photos below.