Aiman Khan and Minal Khan are two well-known celebrity sisters with an enormous fan base in the entertainment world. Aiman Khan is married to actor Muneeb Butt, with whom he has a happy life. Actress Minal Khan, on the other hand, married Ahsan Mohsin Ikram in a magnificent wedding affair a few months ago.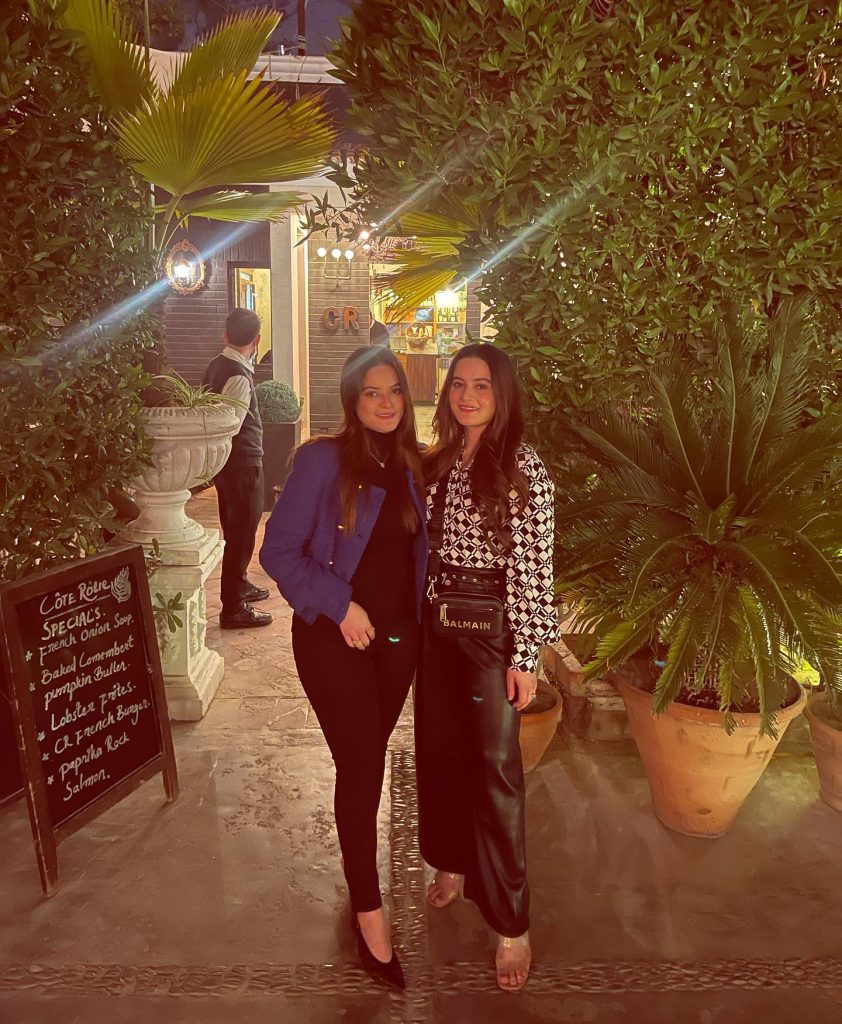 The twin sisters recently decided to take a family trip to Qatar. Aiman and Minal spent some quality time together by taking vacations with their families. Aiman, Minal, Muneeb, and Ahsan took to social media to take their followers on a voyage with them. Take a peek at these rare photos of Aiman and Minal, taken while they were on vacation in Qatar with their families.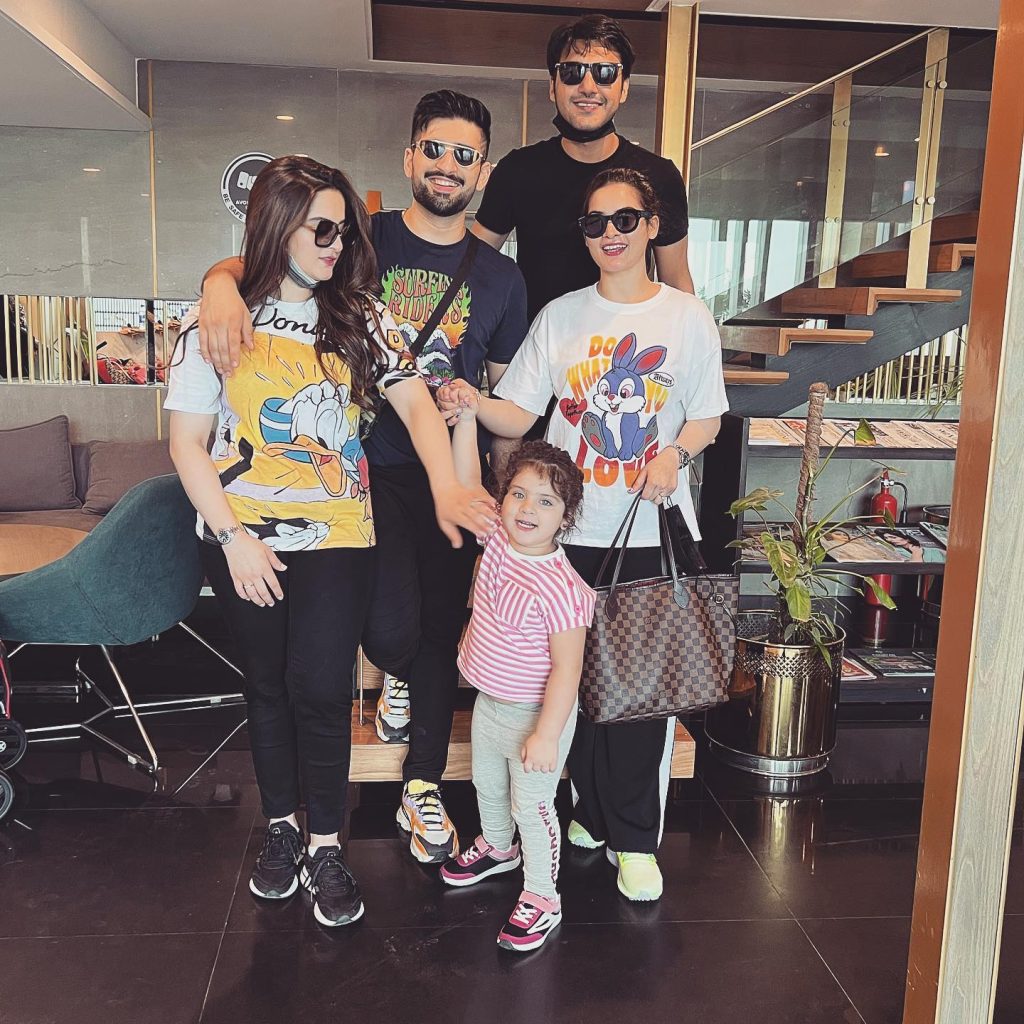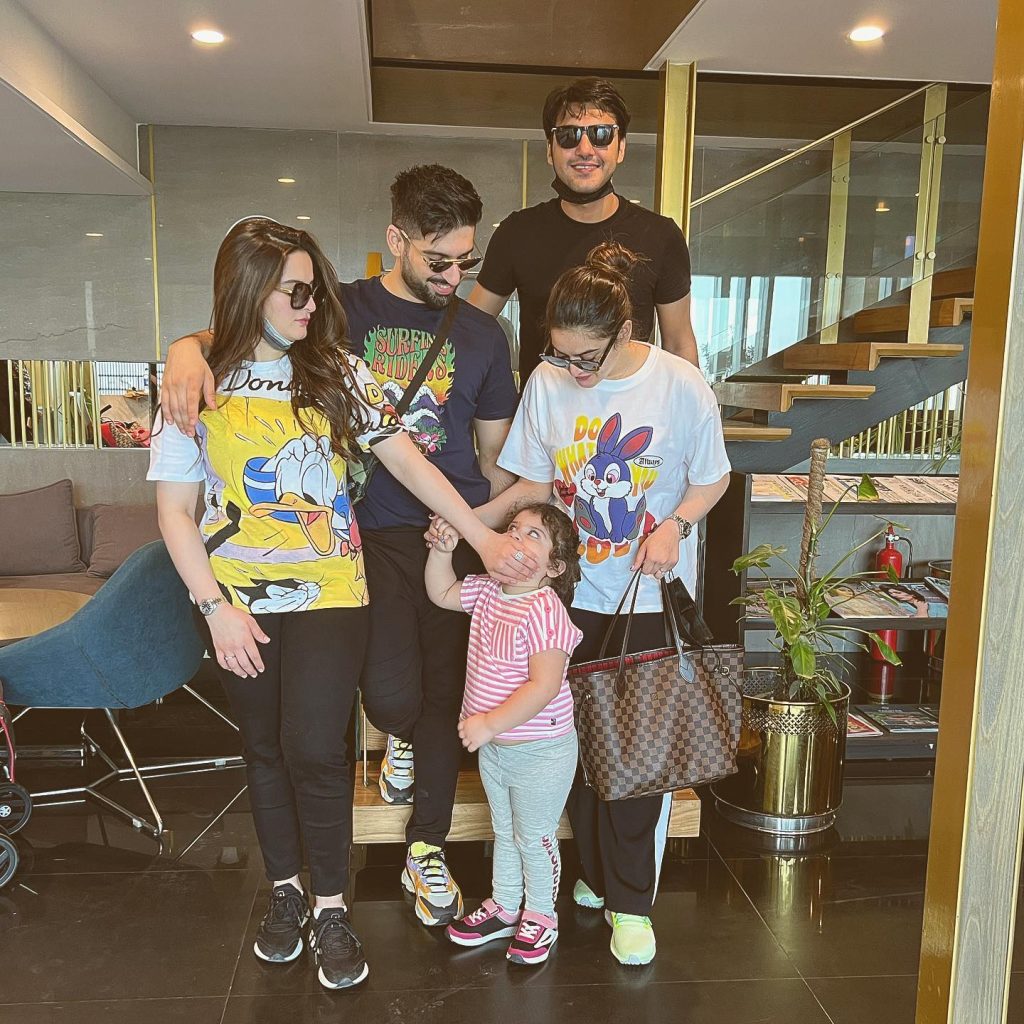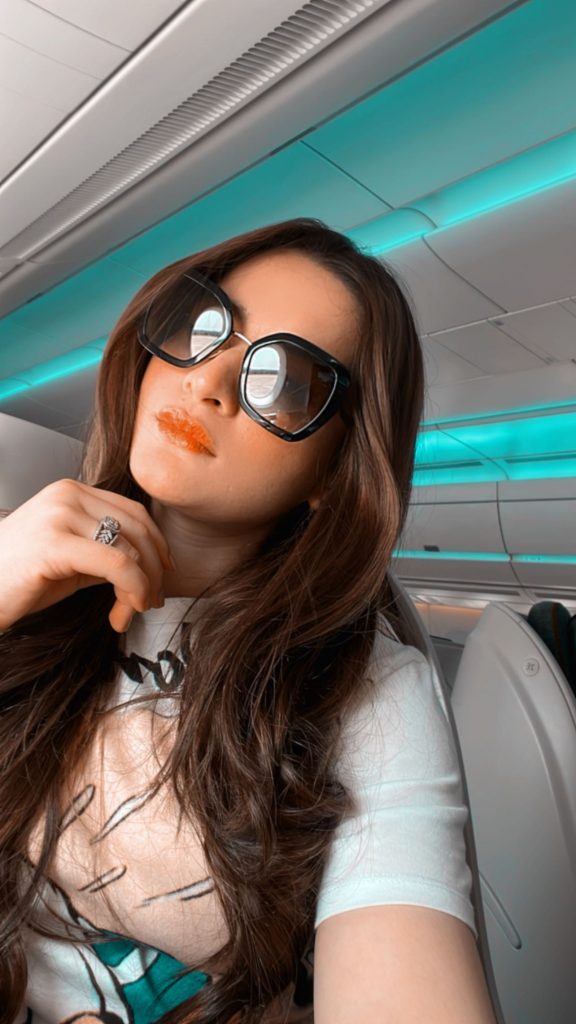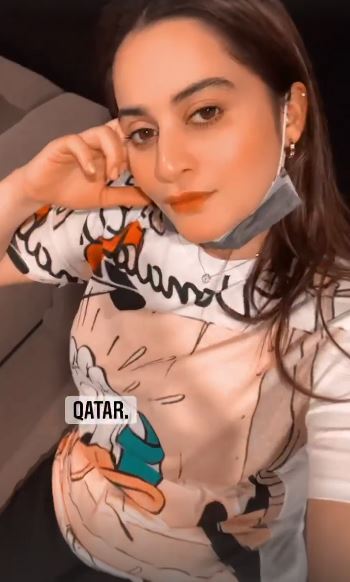 Aiman Khan, a Pakistani model and actress, She got into show business by accident when she was very young. Working in advertisements was a lot of fun for Aiman Khan at the time because he was so young. Aiman Khan's career took off when she was old enough to play prominent roles in dramas, after years of being a part of various projects. She was a plump little girl who matured into a lovely young lady. People flocked to her in such large numbers that her name alone was enough to sell dramas.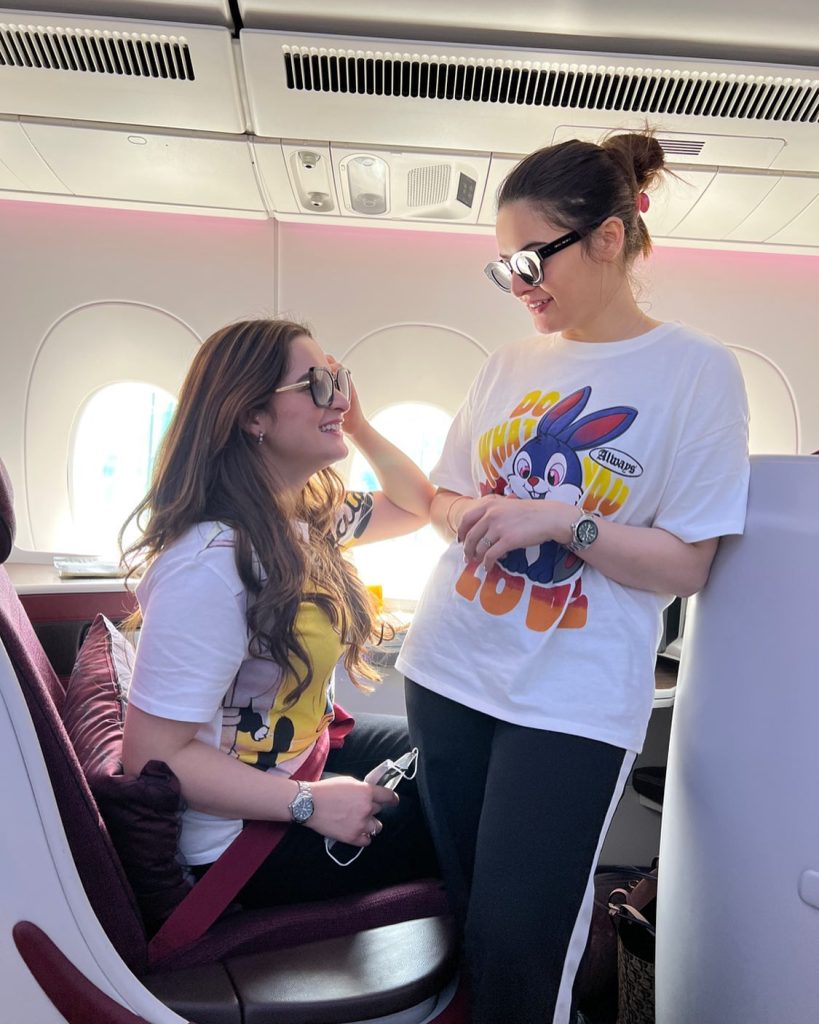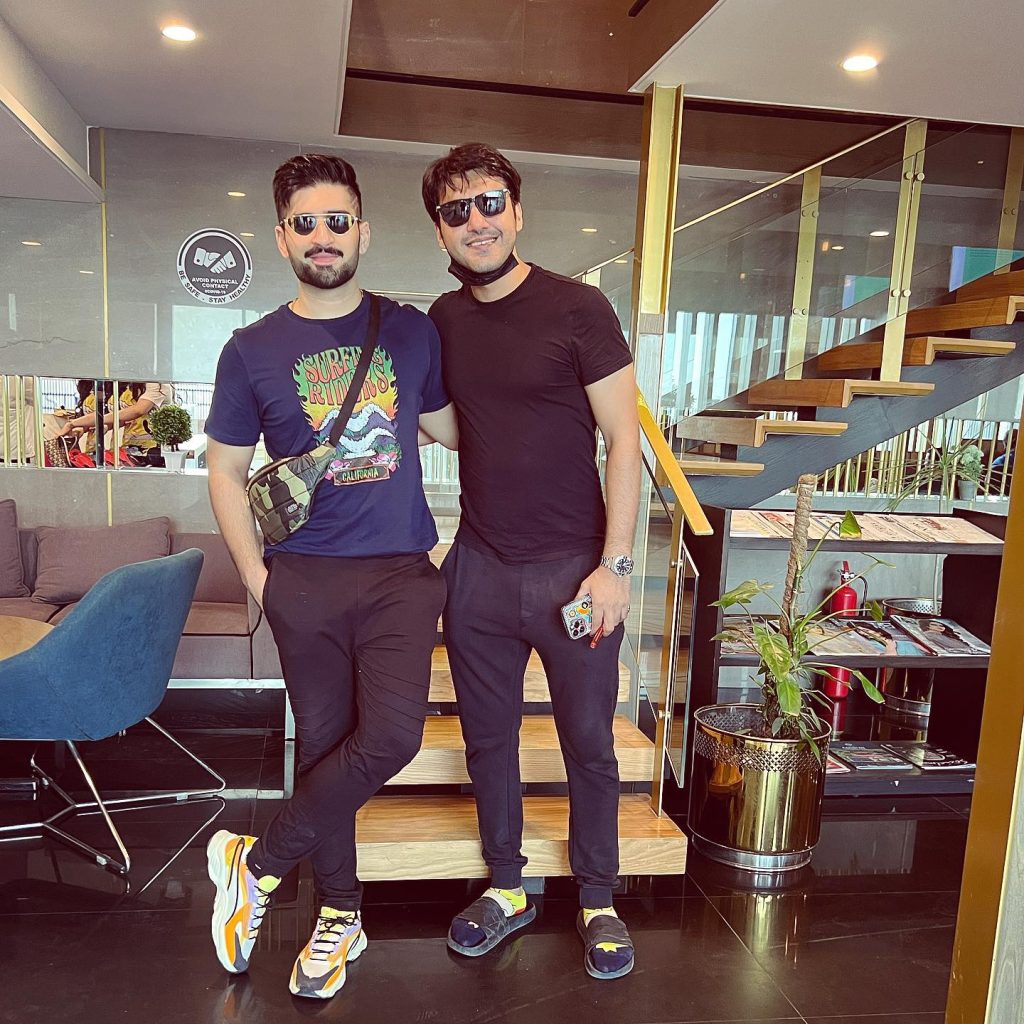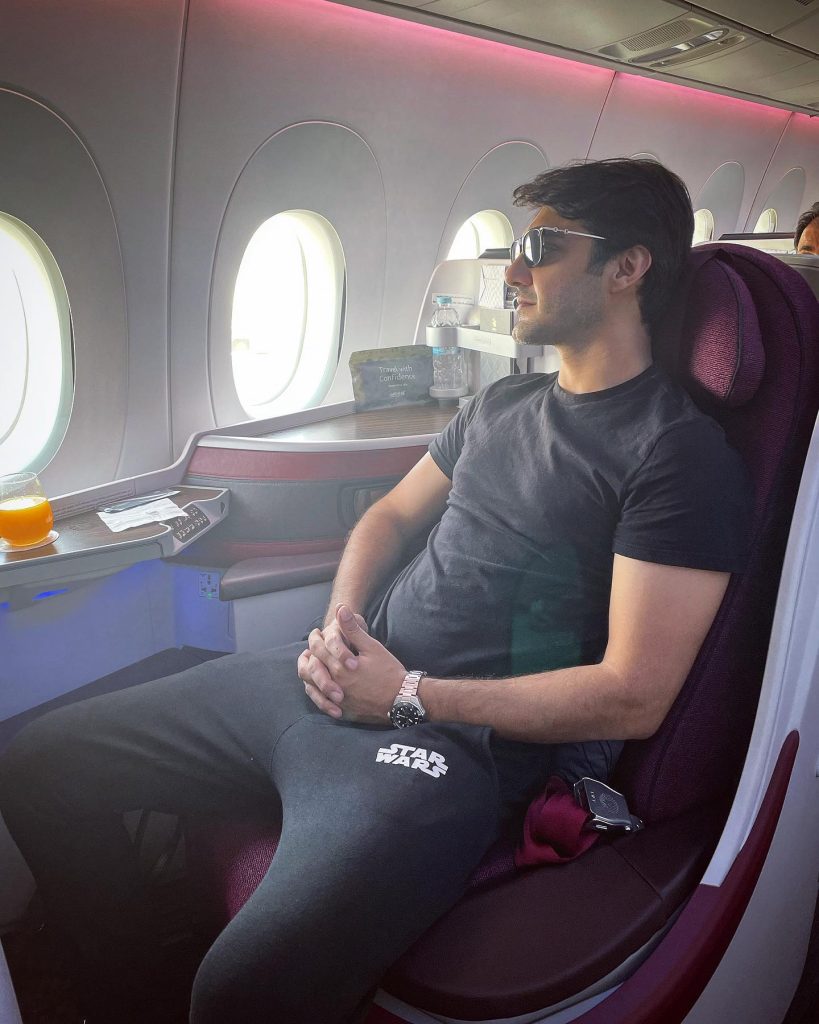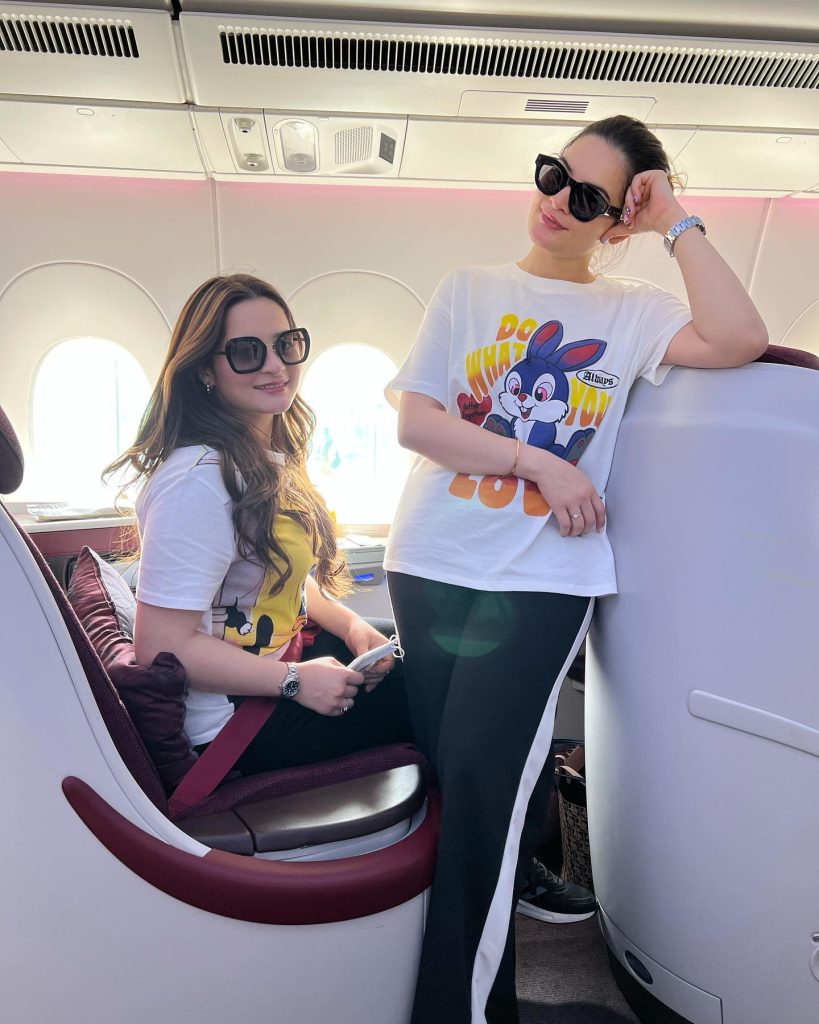 Aiman learned as she worked because she started in the industry at an early age. It was also challenging for her to balance her academics with her work. Even though this was never Aiman's intended career path, he had to put in a lot of effort. Her popularity has also aided her success as on social media. Her social media presence aids her in obtaining high-quality work.