Sanam Jung is a talented and diverse Pakistani actress and host. The few series that Sanam has appeared in have become the most popular of all time. Sanam is one of Pakistan's most popular artists, having achieved fame in a short period of time despite having no creative experience.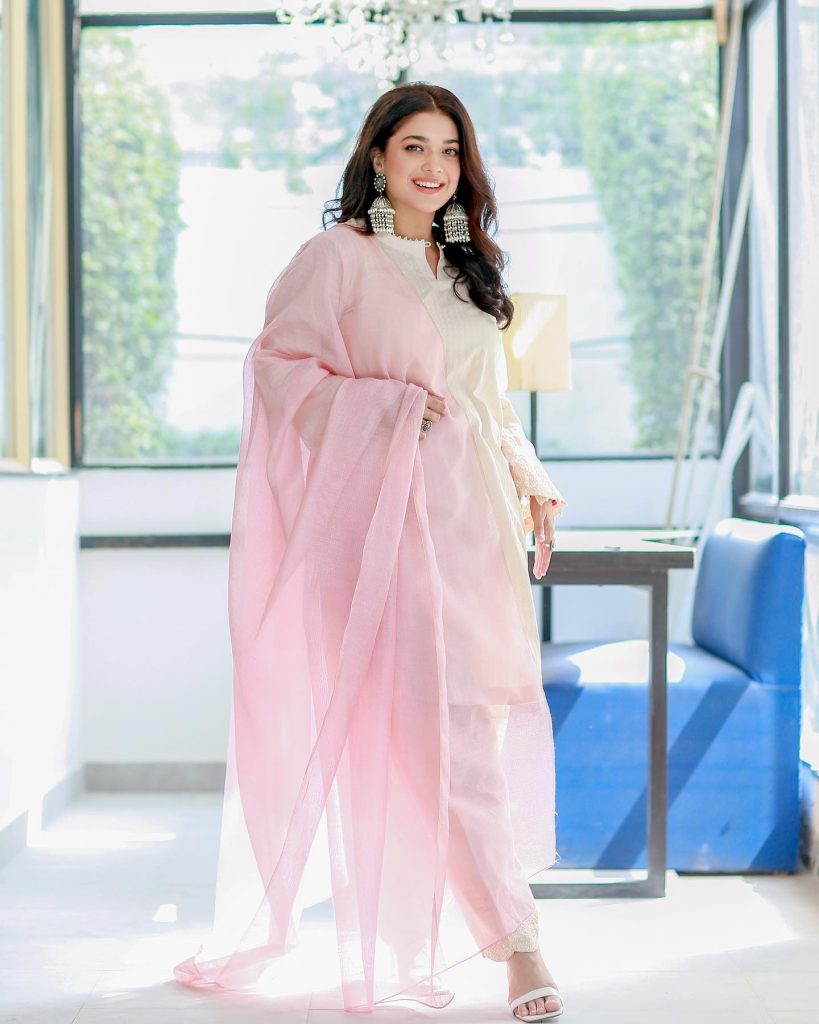 Haroon Shahid has been a smart and talented Pakistani musician, songwriter, composer, and prominent actor in the entertainment business since 2008. Haroon moved into the acting business after stealing hearts with his soulful voice and proving himself to be a skilled performer.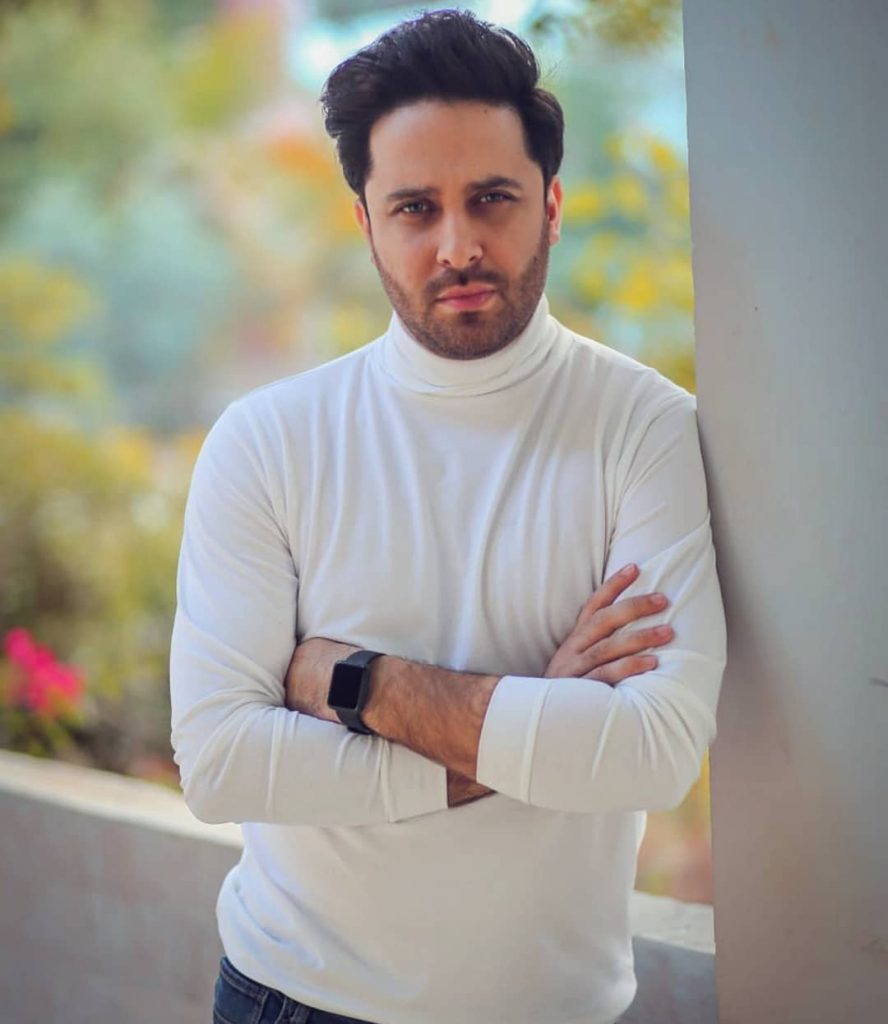 We recently photographed together Sanam Jung and Haroon Shahid at the Jeeto Pakistan League. The performers were spotted having a good time while taking part in various game portions. Take a look at these stunning photos of Sanam and Haroon on the set of JPL!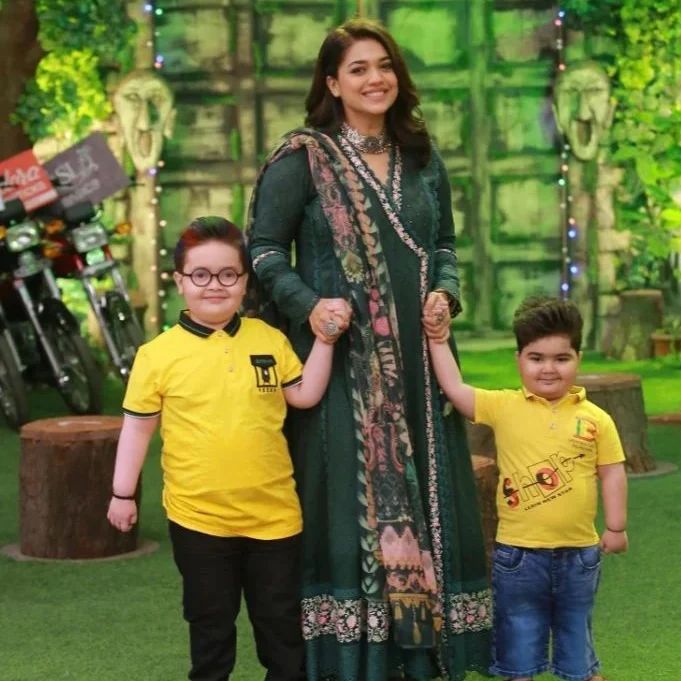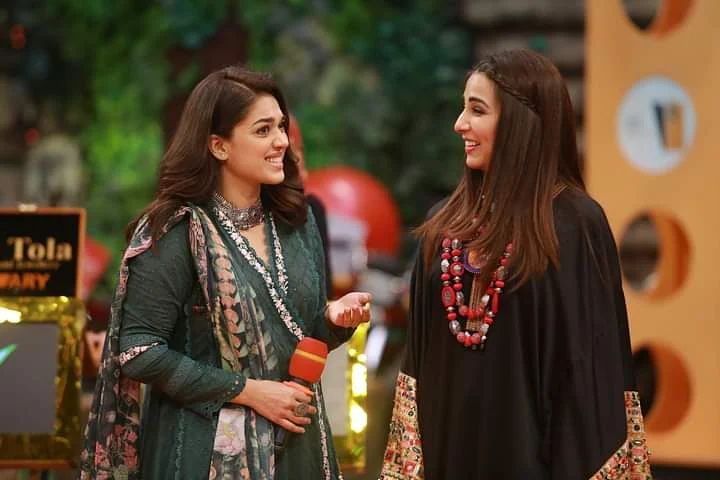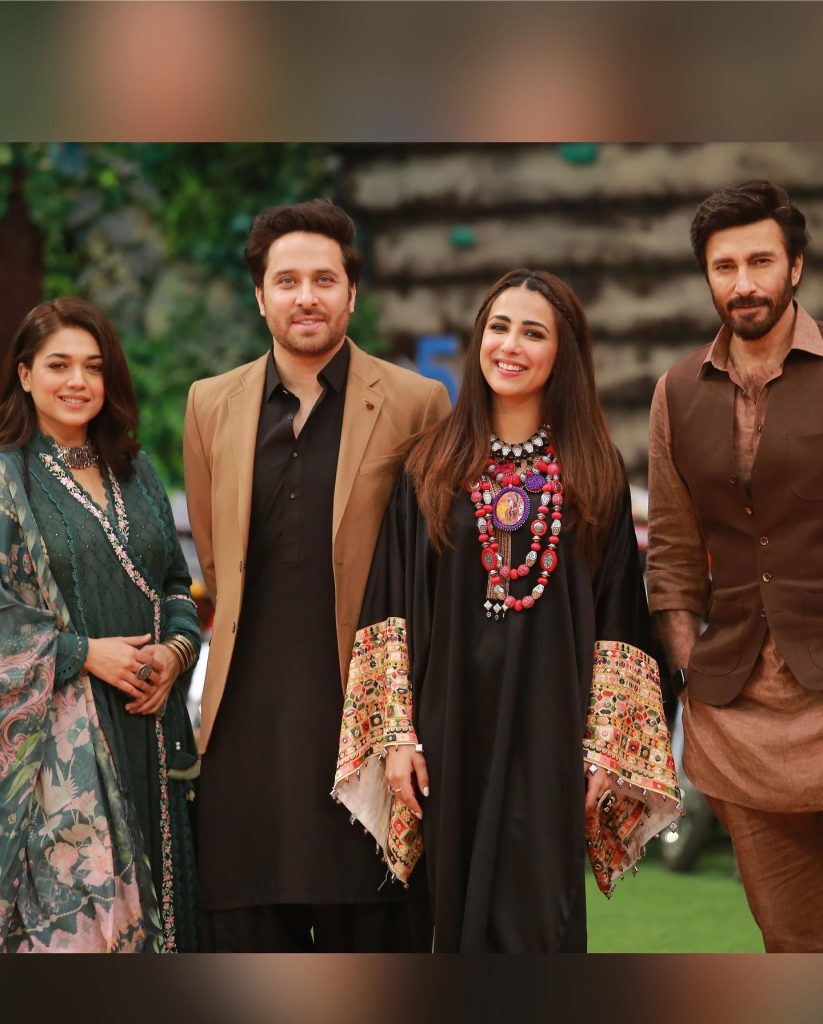 As we have all seen, Haroon Shahid has won the hearts of millions of admirers with his incredible performance on television. He has appeared in several popular Urdu plays and is now starring in the Geo TV show Tamana. In the blockbuster film Verna, Haroon co-starred with Mahira Khan in the lead role.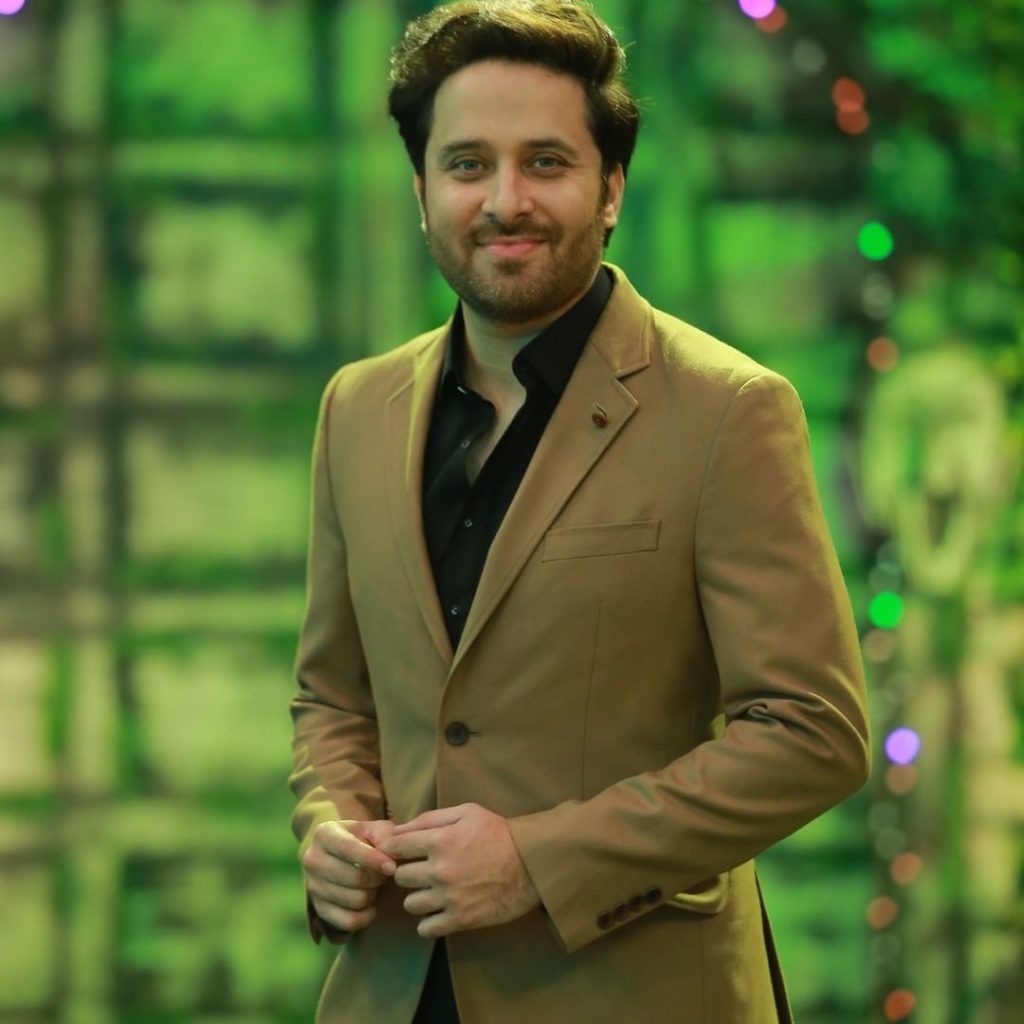 Sanam Jung is a stunning actress from Pakistan. On Aag TV, she made her debut as a VJ. She was a well-known VJ who had a sizable fan base. She then showed her acting ability as well. Some of her most well-known dramas were Dil-e-Muztar, Muhabbat Subh Ka Sitara, Mere Hamdam Mere Dost, and Qarar, among others. In 2015, she married Qassam Jafery, who is a pilot by profession. They have a lovely daughter together.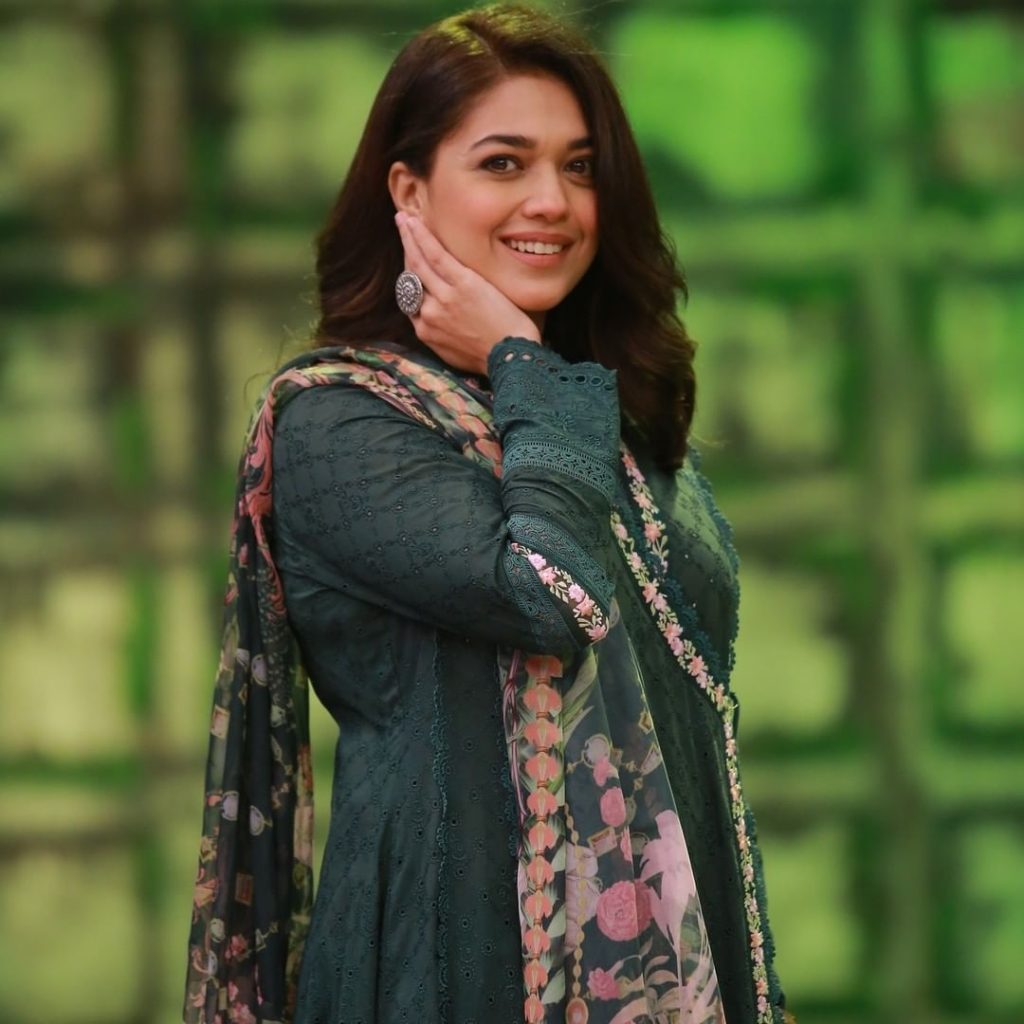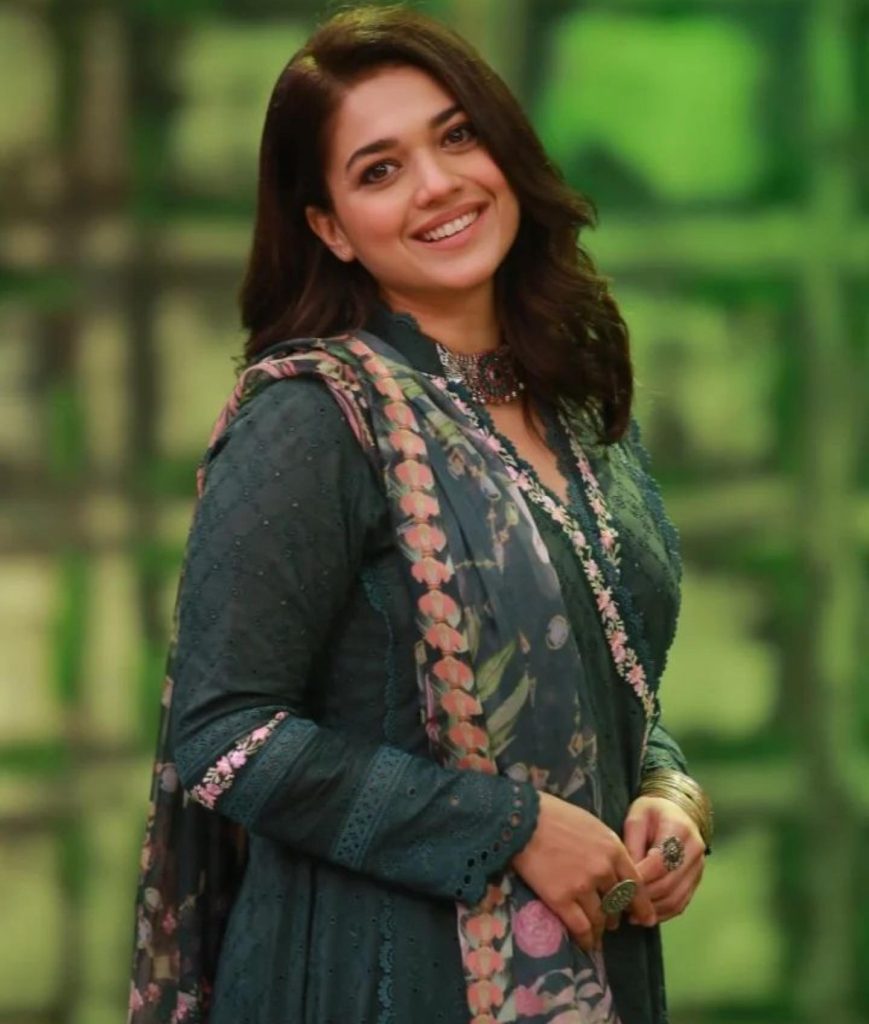 Haroon is a family man who enjoys spending time with his wife and children. He has a close relationship with his wife, and the couple has two gorgeous children. The nicest aspects of his face that attract hundreds of lovers are his coloured eyes and attractive grin.