The month of Ramadan is one of blessings and calm. During the Holy Month, Muslims all over the world observe fasts and pray. During Ramadan, Muslims all over the world aspire to conduct Umrah and visit the Holy Cities of Makkah and Madina.
Our Pakistani superstars are also performing Umrah and praying in Makkah. They've also shared some stunning photos of Haram. Yashma Gill, Fatima Khan, and Maria B undertook Umrah with their families, while Sheikh Rasheed, a politician, also did so. 
Maria Butt, often known as Maria B, is a well-known fashion designer in Pakistan. One of the country's leading fashion designers is here. She owns the "Maria B" label, which is immensely popular throughout the country and across borders. She has shared photos of herself performing Umrah with her followers on Instagram.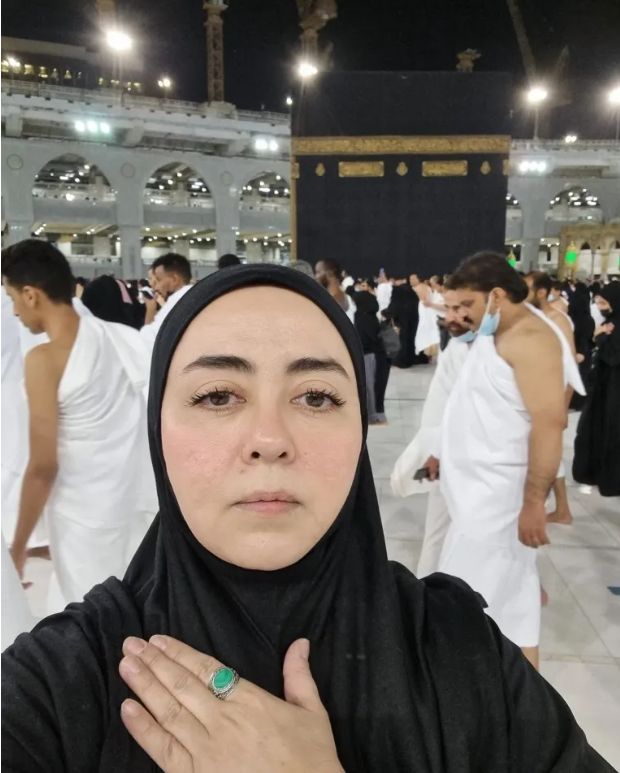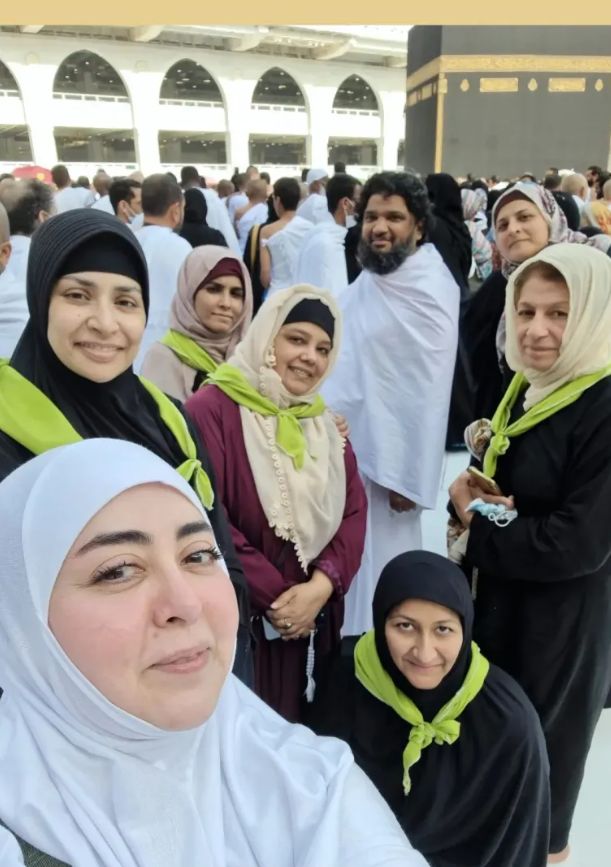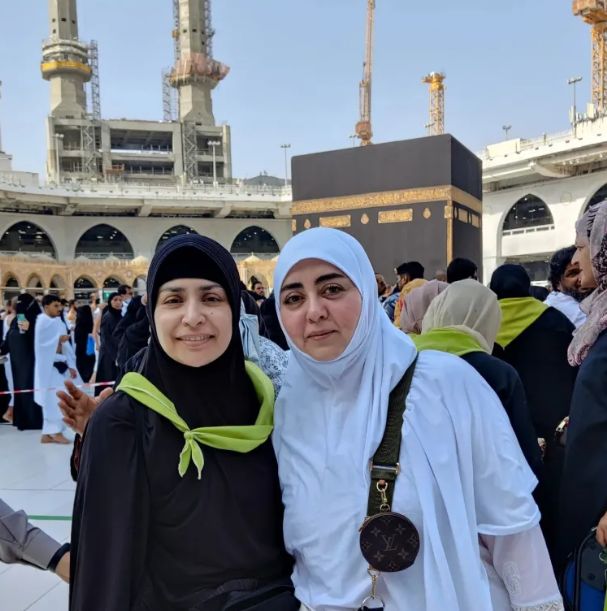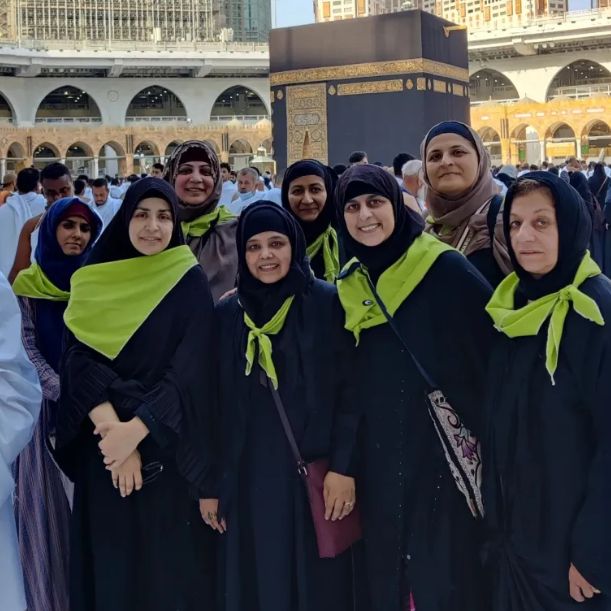 Ahmad Ali Butt is a well-known Pakistani actor, news anchor, and comedian. He is regarded as an important member of the film business. Ahmad is happily married to Fatima Khan, and the couple has a cute baby named Azaan Ali Butt, who is just like his parents.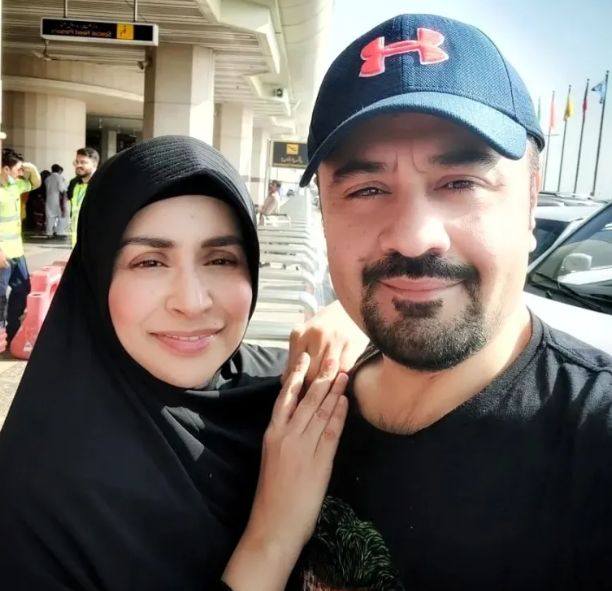 Zaid Ali is a skilled and creative YouTuber and content writer who hopes to establish a name for himself not just in Pakistan but throughout the world. Zaid Ali is known for his unique material and comedic videos. Zaid Ali and his family were photographed in Masjid-e-Nabawi during the holy month of Ramzan. Zaid Ali took to his own Instagram account to post some stunning photos from the holy site.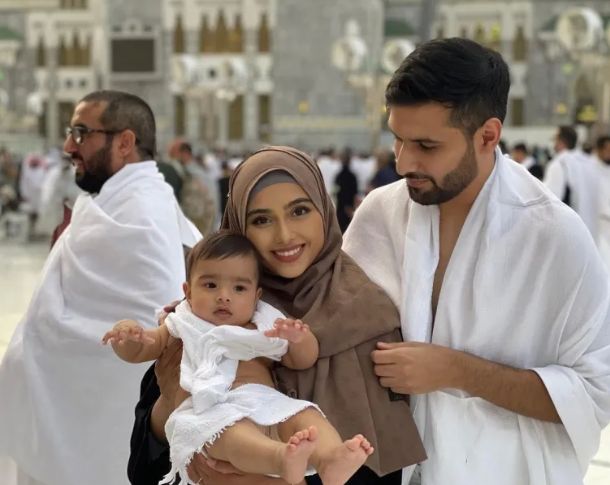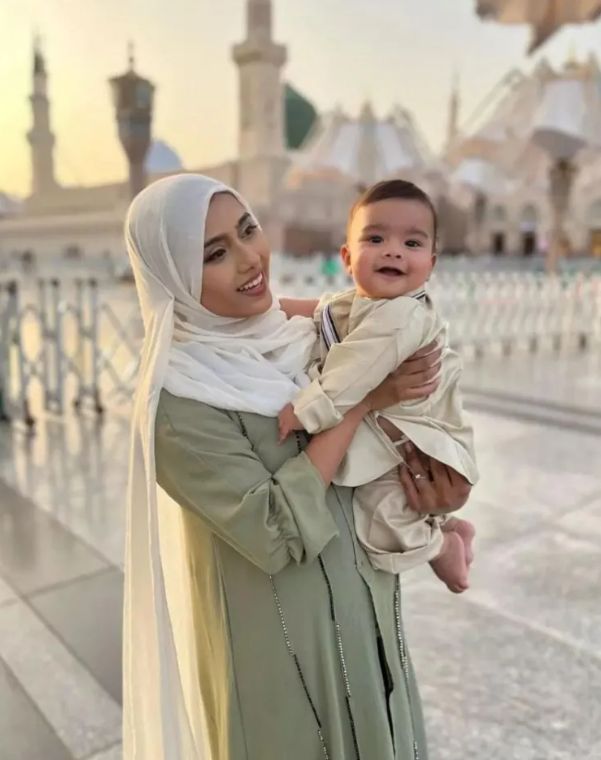 Yashma Gill also posted stunning photos of herself and her family performing Umrah with her admirers on Instagram. Let's take a look at some of her never-before-seen photos.