For a long time, the Sabzwari family has been in the spotlight. Behroze Sabzwari is one of Pakistan's biggest stars. His son, Shehroz Sabzwari, followed in his father's footsteps and has subsequently worked on a slew of projects. Sadaf Kanwal, Behroze's daughter-in-law, is a prominent model who has received many accolades for her work in the fashion sector, and his wife, Safina Behroze, has also appeared in a few projects.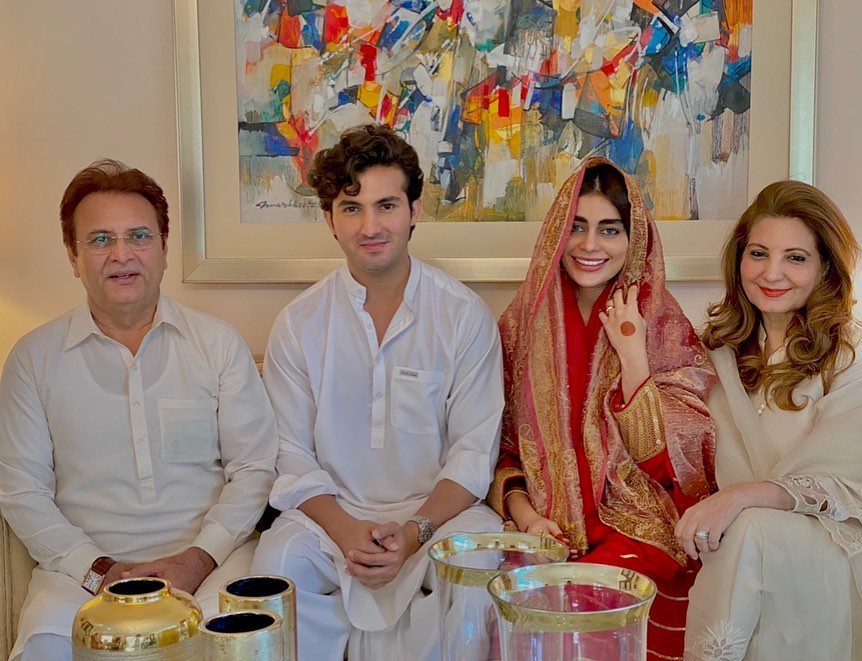 Behroze Sabzwari spoke on Express Entertainment's Ramadan broadcast, where he discussed his family and his son's first divorce. He stated Syra was his daughter, and that just because Syra and Shahroz's opinions differed, the family did not have to be disrespectful to one another.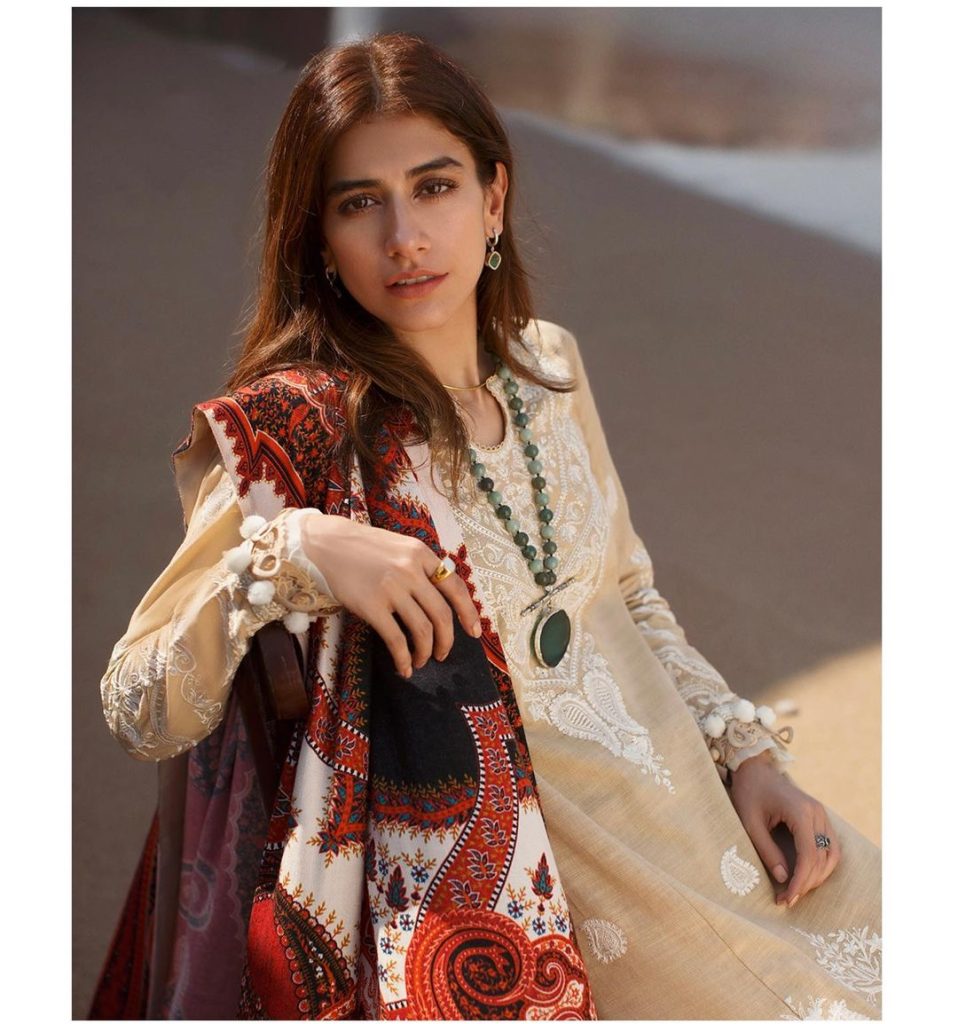 Behroze Sabzwari stated that Sadaf Kanwal and Shehroz Sabzwari are expecting their first child, and that he is going to become a grandfather for the second time.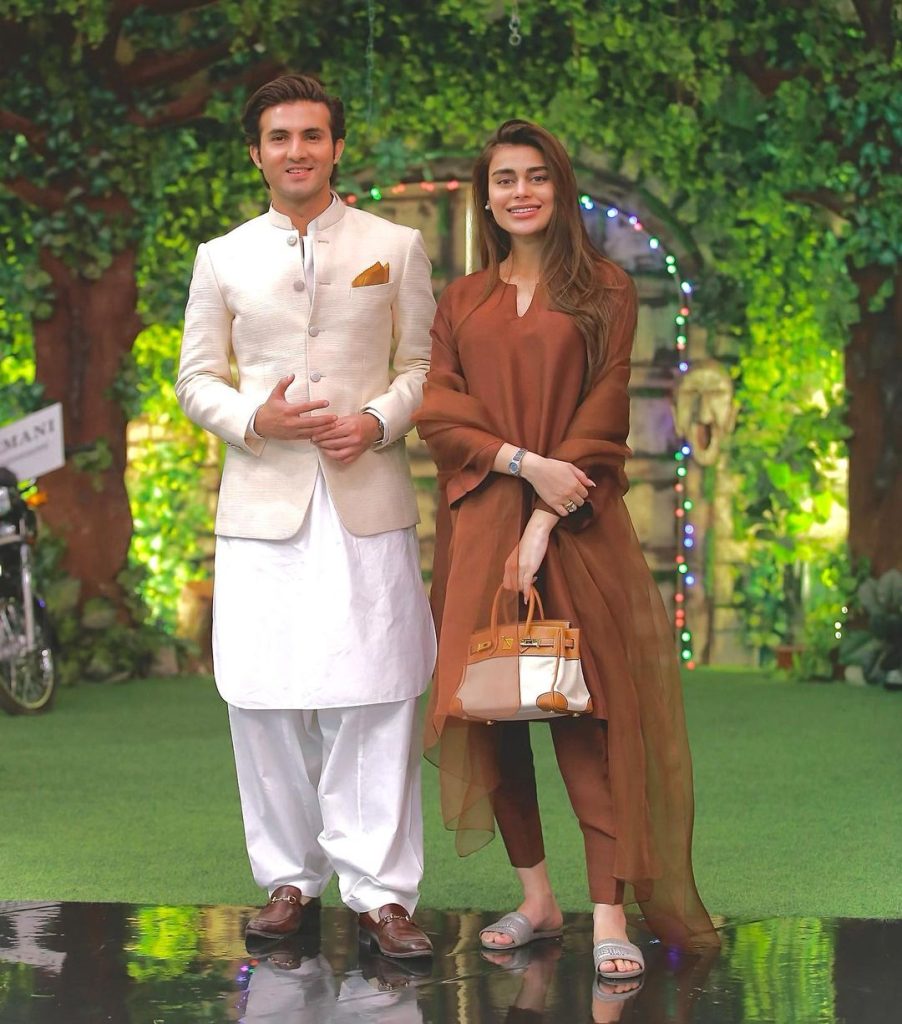 On the other hand, netizens began dragging Sadaf once more and comparing her to Syra: