Uroosa Siddique is a well-known comedian and actress. Uroosa Siddique made her television acting debut in 2009 with the drama series Azar Ki Ayegi Barat. She played Sukaina in the drama, and her character gained a lot of fame, especially because of her dancing abilities, which were displayed in the drama, which made her even more renowned. Uroosa then appeared in every season of the Barat series.
Here are some new images of Uroosa Siddiqui that have stunned her followers because she has lost even more weight. Take a peek at the photos.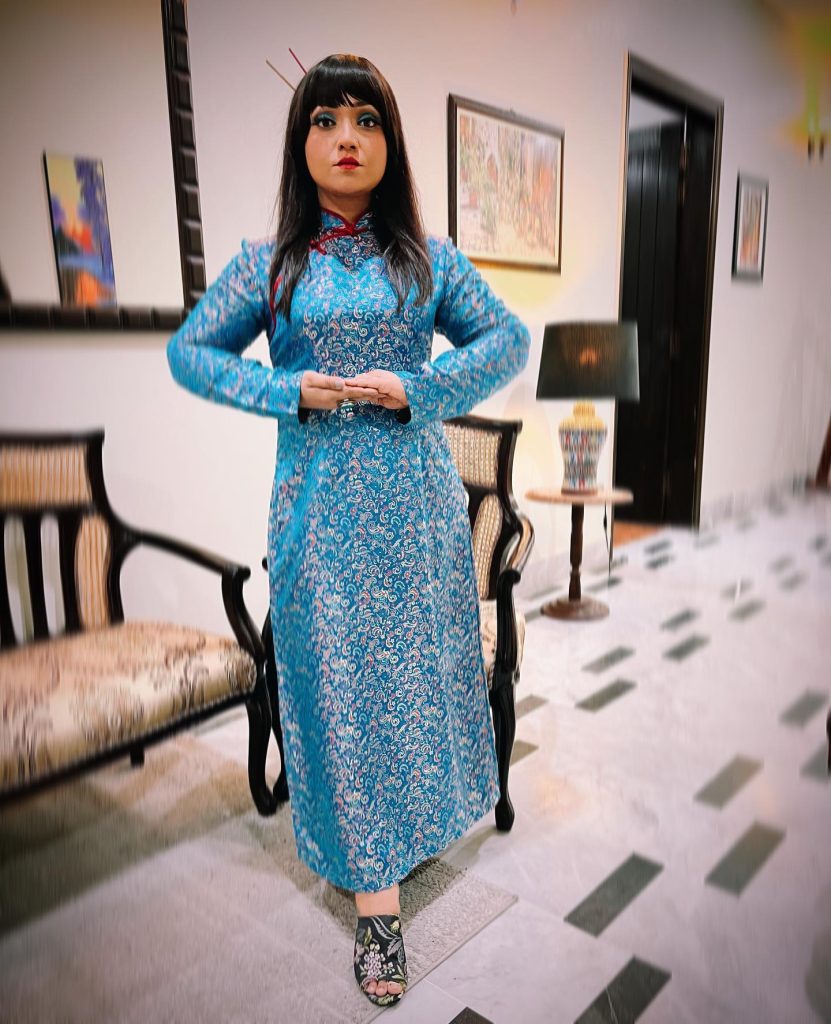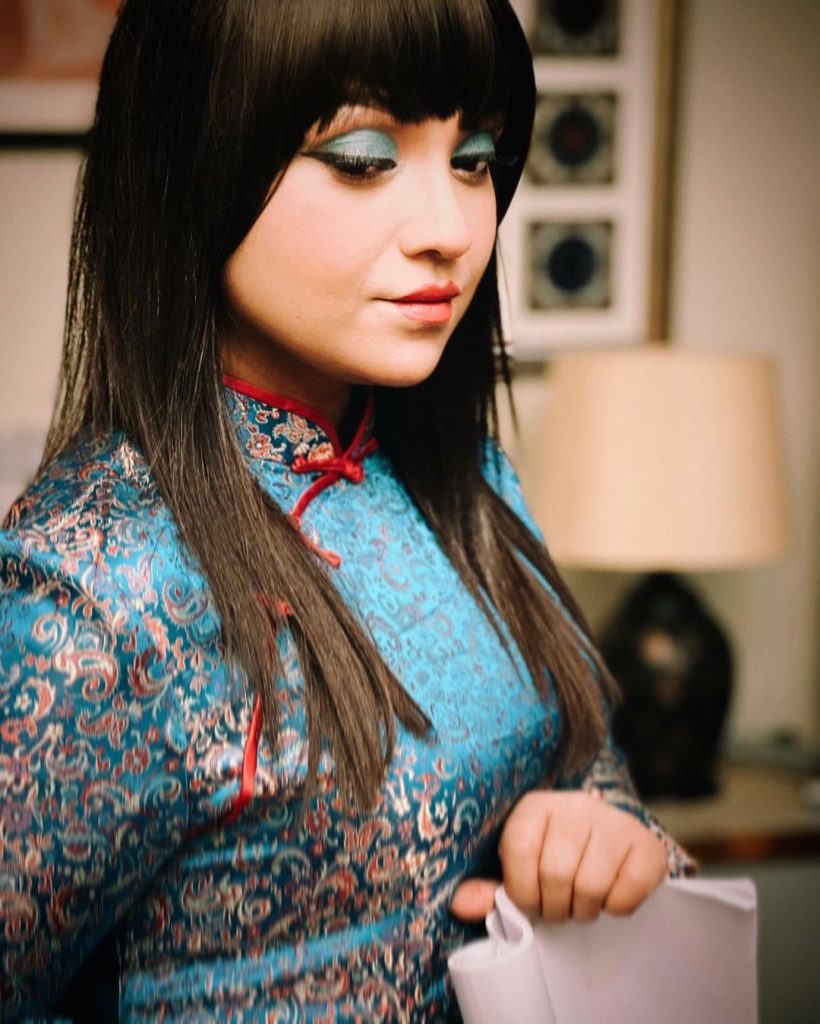 Aiman Khan is a stunning young Pakistani actress who is constantly praising and praising her colleagues in the field. The actress recently praised Uroosa Siddiqui, a great and beautiful actress,. Aiman Khan is enamored with the transformation of Uroosa Siddiqui, a superb actress who has progressively shed a lot of her excess weight. Aiman Khan's story was captioned, "Now this is what we call true metamorphosis." Take a peek at what she has to say.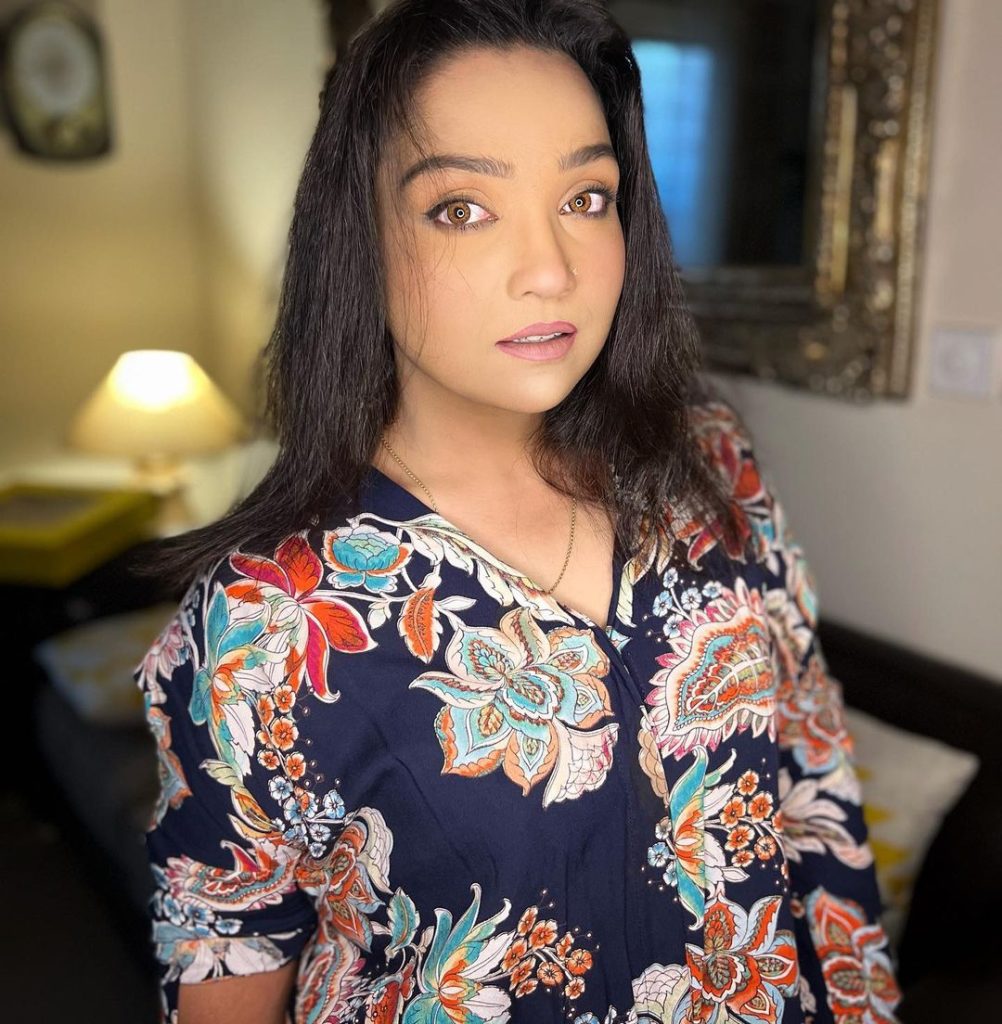 Uroosa Siddique has been in several comic dramas. Qudoosi Sahab Ki Bewah, Fun Khana, Dramay Baazian, Bulbulay, Hum Sab Ajeeb Say Hain, Kabhi Band Kabhi Baja, Dolly Darling, and Baarfi Ladu are among the dramas on the list.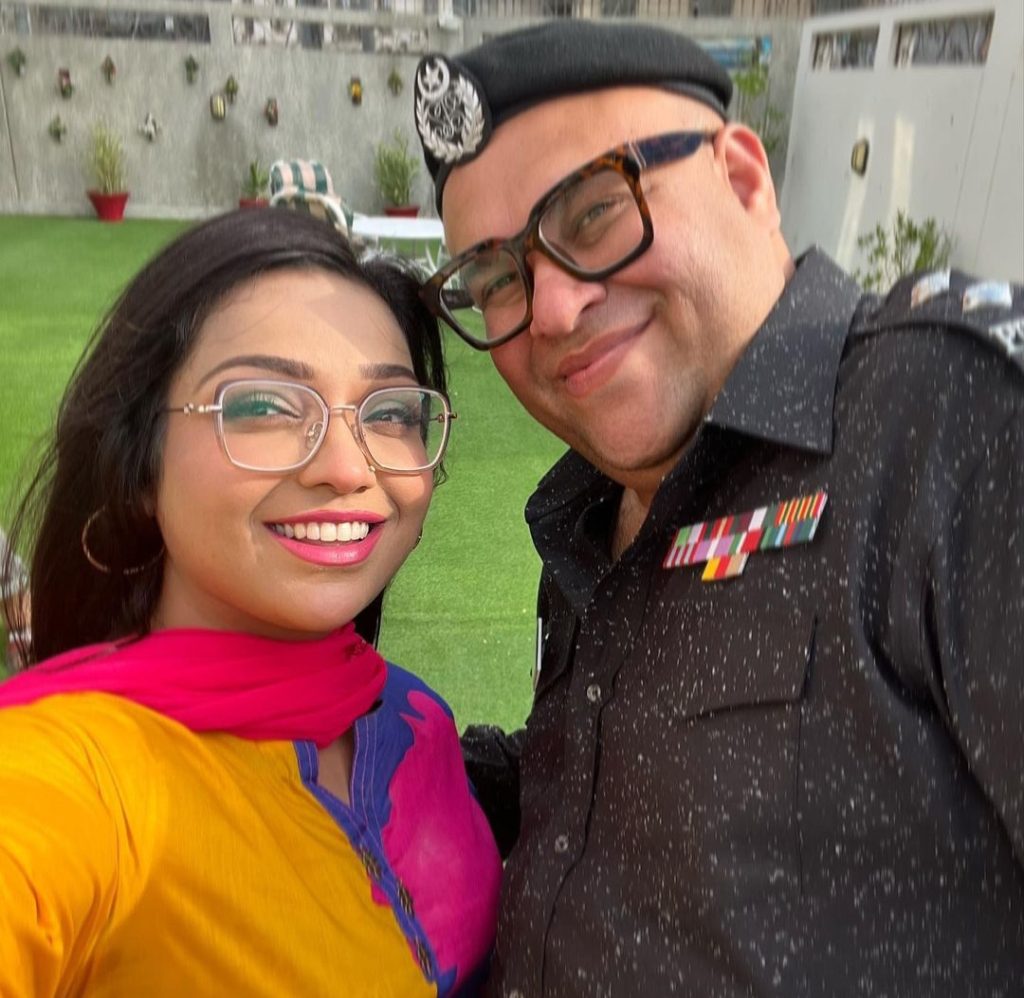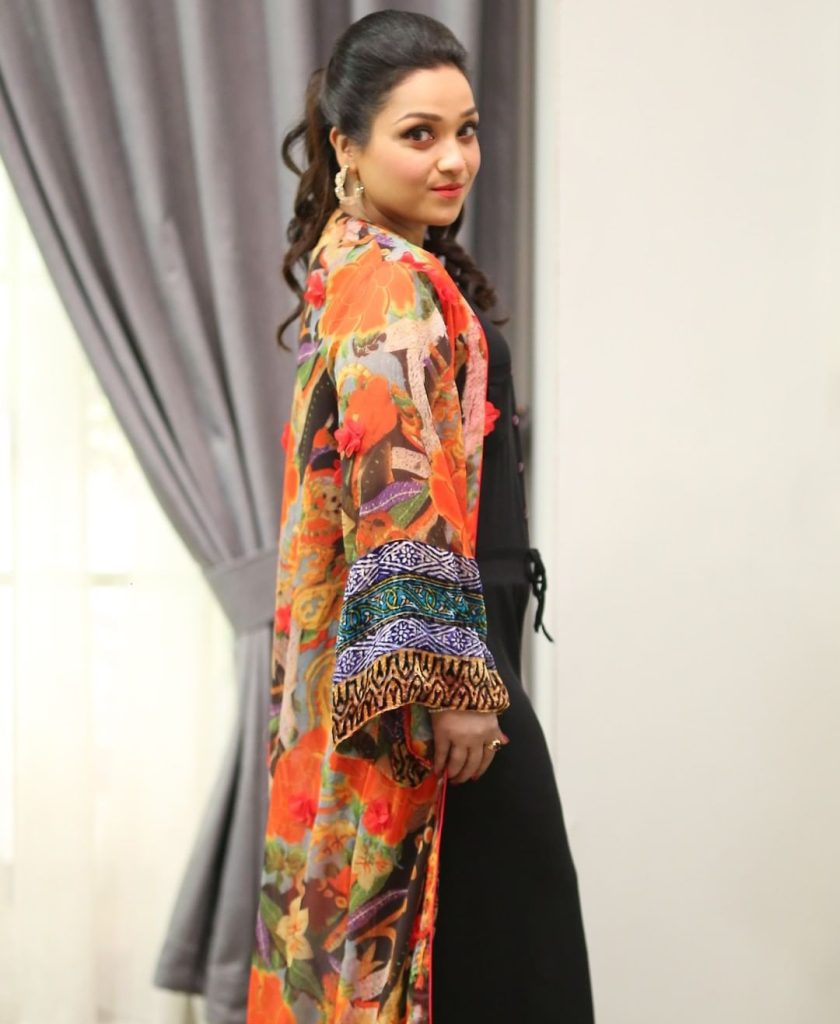 Zhalay, Sanam Jung, Maira Khan, Saboor Aly also lauded Uroosa Siddiqui's incredible weight loss, and many more. Fans are also applauding the actress because of her weight loss. Here are their reactions to Uroosa's new photos.