Meera Sethi, a well-known Pakistani actress, rose to prominence in early 2011 after appearing in a Pakistani series. Her wedding surprise, which took place in San Francisco, California, recently stunned the media. She married her longtime fiance, Bilal Siddiqui, and announced the news on Instagram, where she stated explicitly that she is now married to his lifelong love and that the wedding was attended by a handful of her close family friends.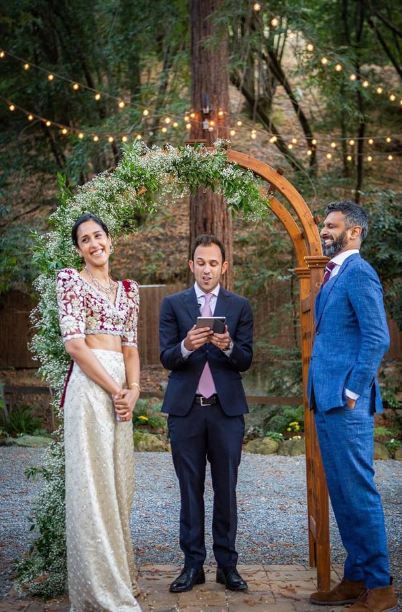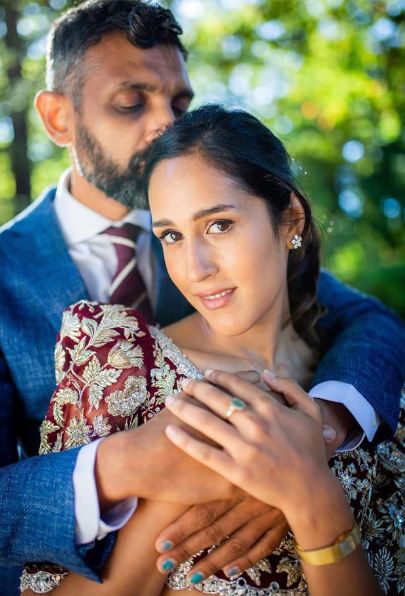 Her fans were astounded by the wedding photos she uploaded on social media, and they adored the simplicity of her nikkah. The bride and groom both looked stunning in their brightly coloured clothes, and the gorgeous couple was praised all over the internet. Meera uploaded photos from her pre-wedding events on Instagram and told her admirers in a statement that she did her own makeup and hair, which is incredible, isn't it?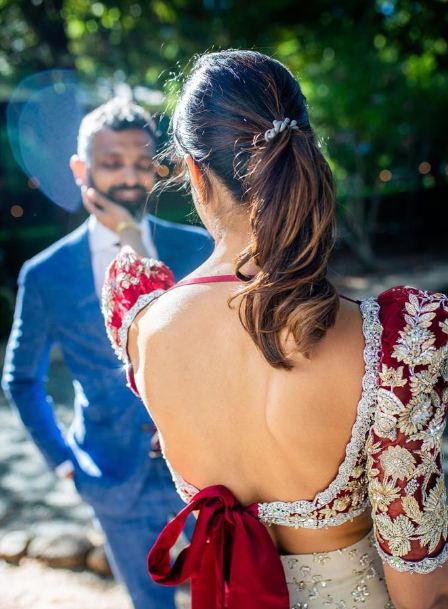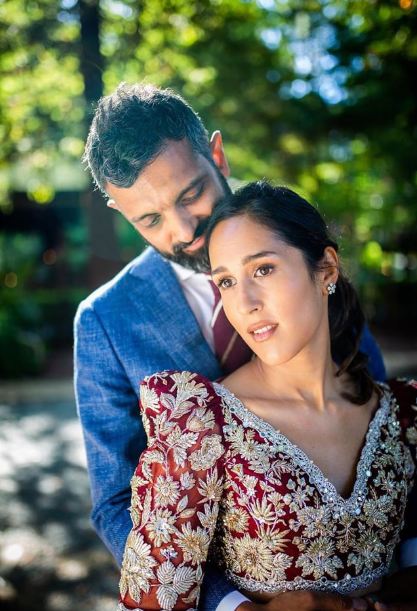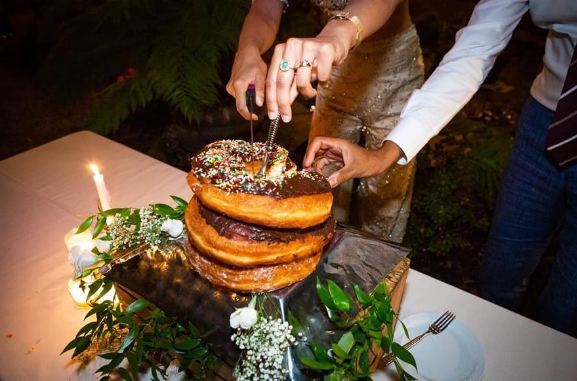 Mira Sethi is the daughter of Najam Sethi, the former Chairman of the PCB. She is also an actress and a writer. She posted a photo with her fiance, Bilal, on Instagram, announcing to the public that she is engaged and that Bilal is a family friend. Take a peek at the images below: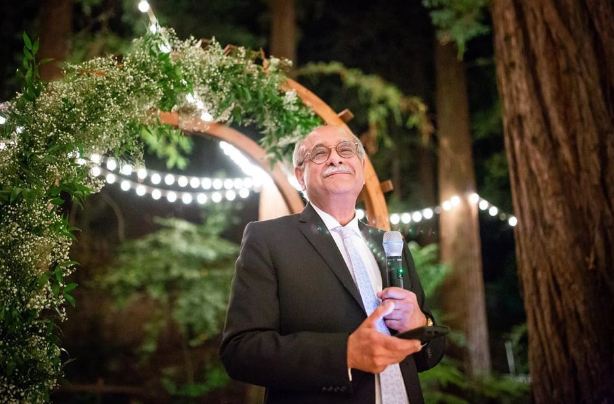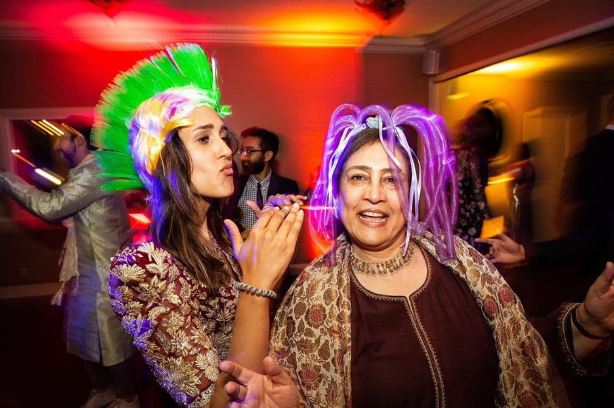 We wish Bilal and Mira the best of luck in their future endeavors. May Allah's blessings be bestowed upon the pair!