Since 2017, Nawal Saeed has worked as an actor and model in the entertainment industry. She joined Showbiz as a result of her interest in art and music, and she was accepted after completing an audition. This article covers extensive information about Nawal Saeed, including her biography and dramas. One of her few works includes Aik Larki Aam Si, starring Anmol Baloch, Babar Khan, Fawad Jalal, and Ismat Iqbal, and "Maah e Tamam," starring Ramsha Khan, Wahaj Ali, Naveen Waqar, and Emmad Irfani, among others.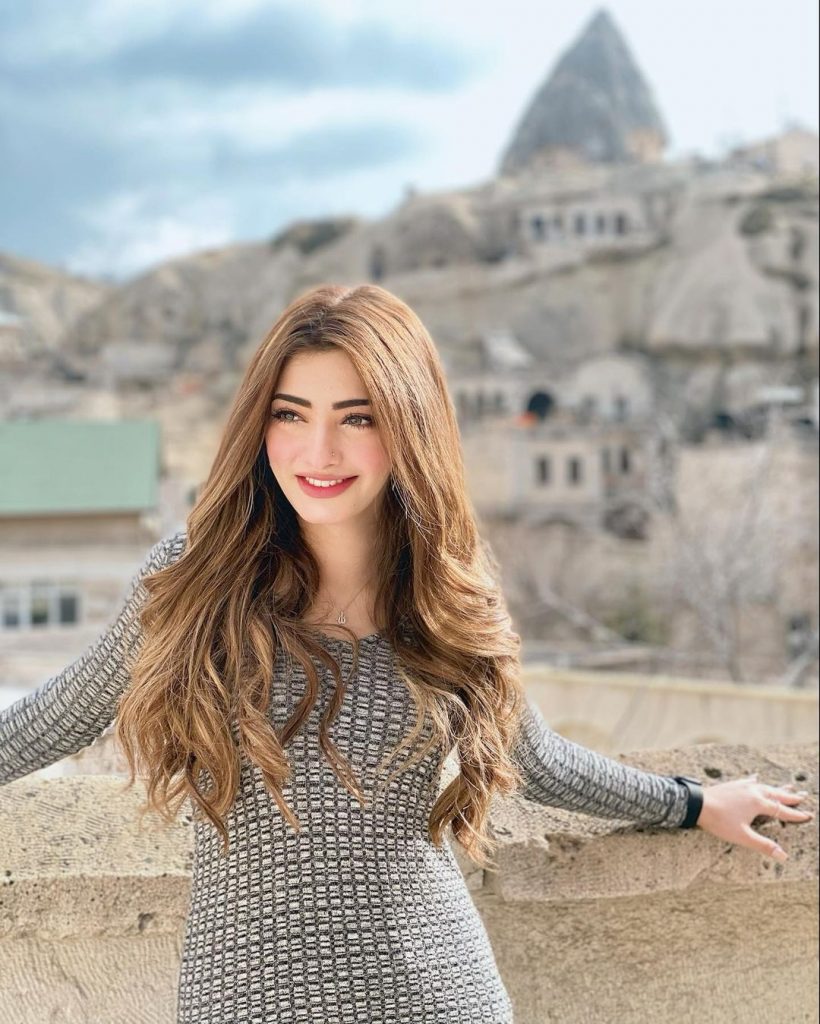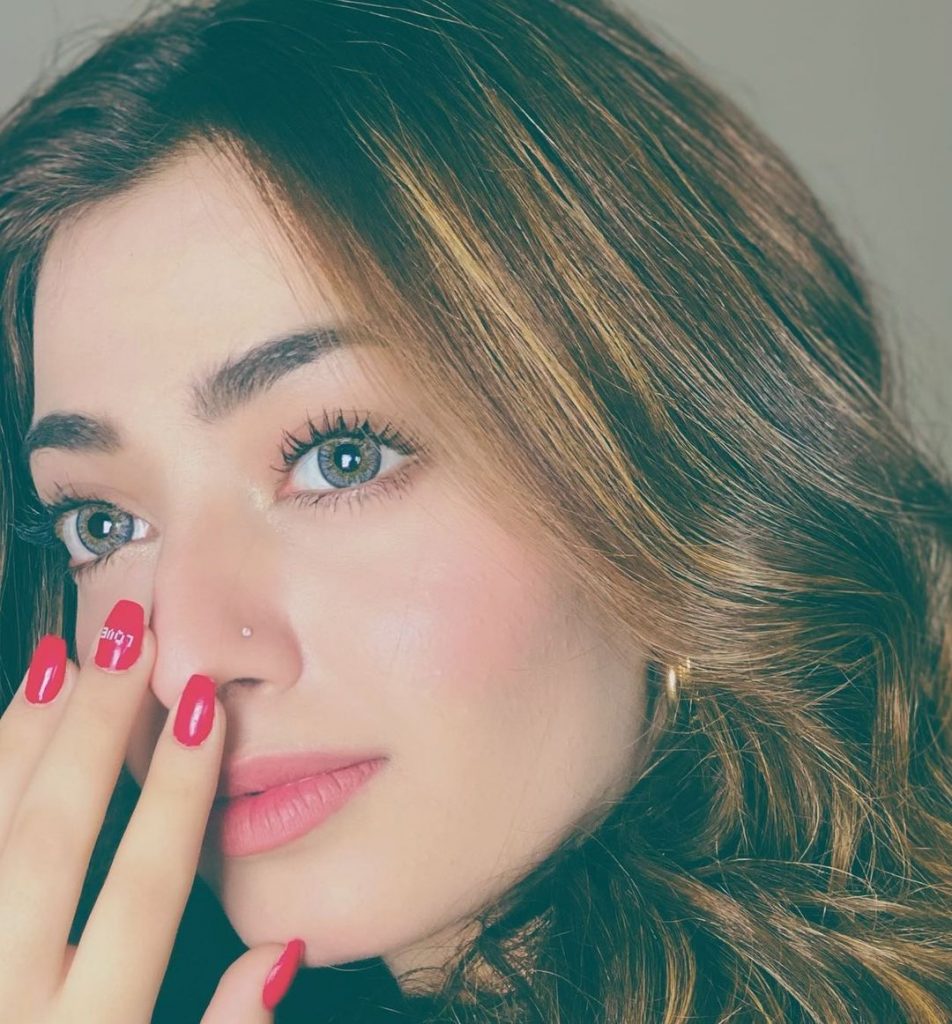 Nawal Saeed is one of the most beautiful actresses in the Pakistani media. We've compiled some of actress Nawal Saeed's most stunning recent photos here. Take a look!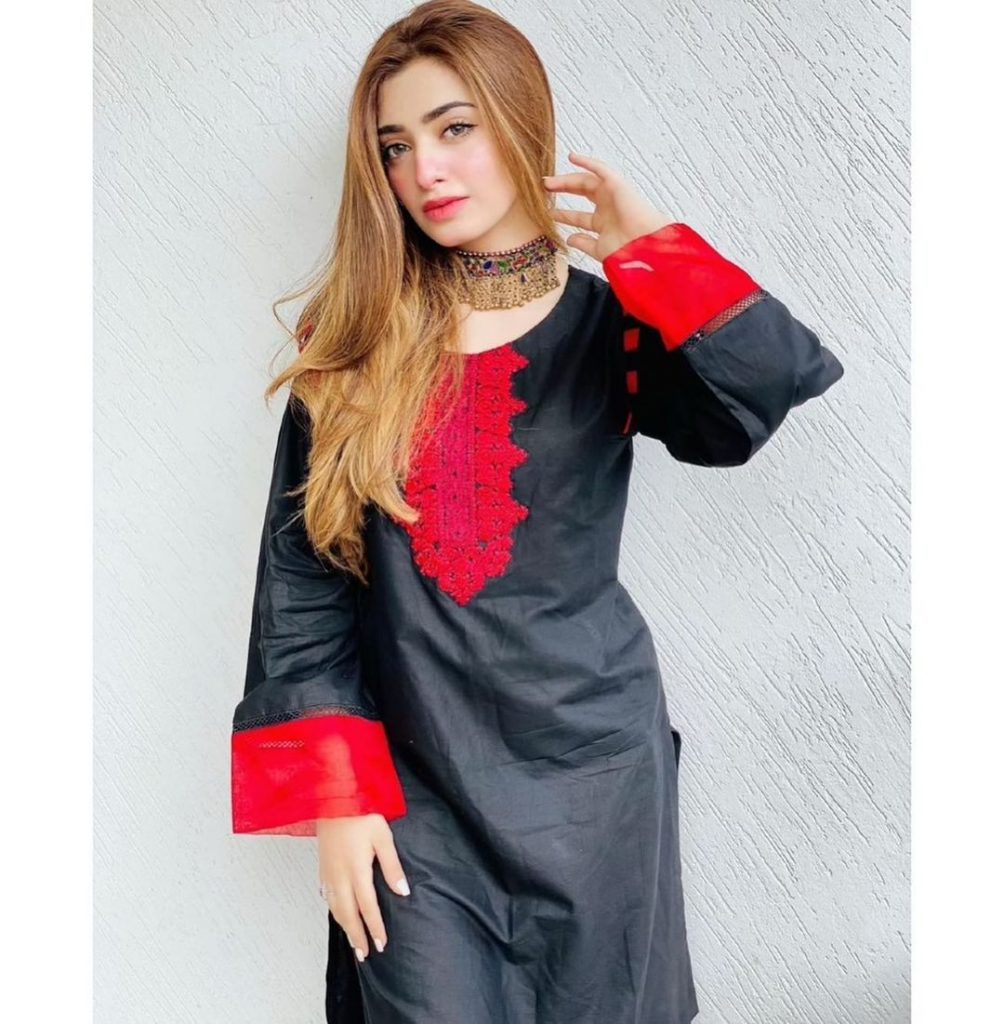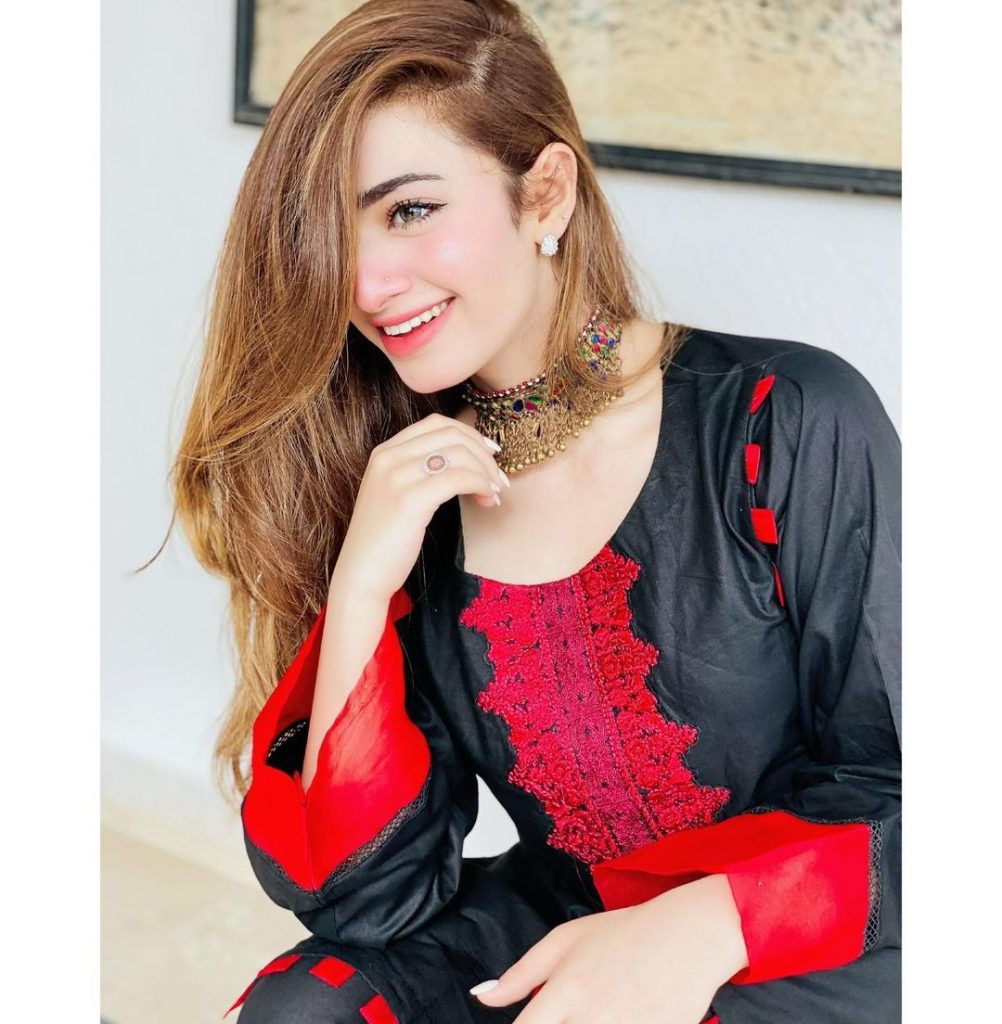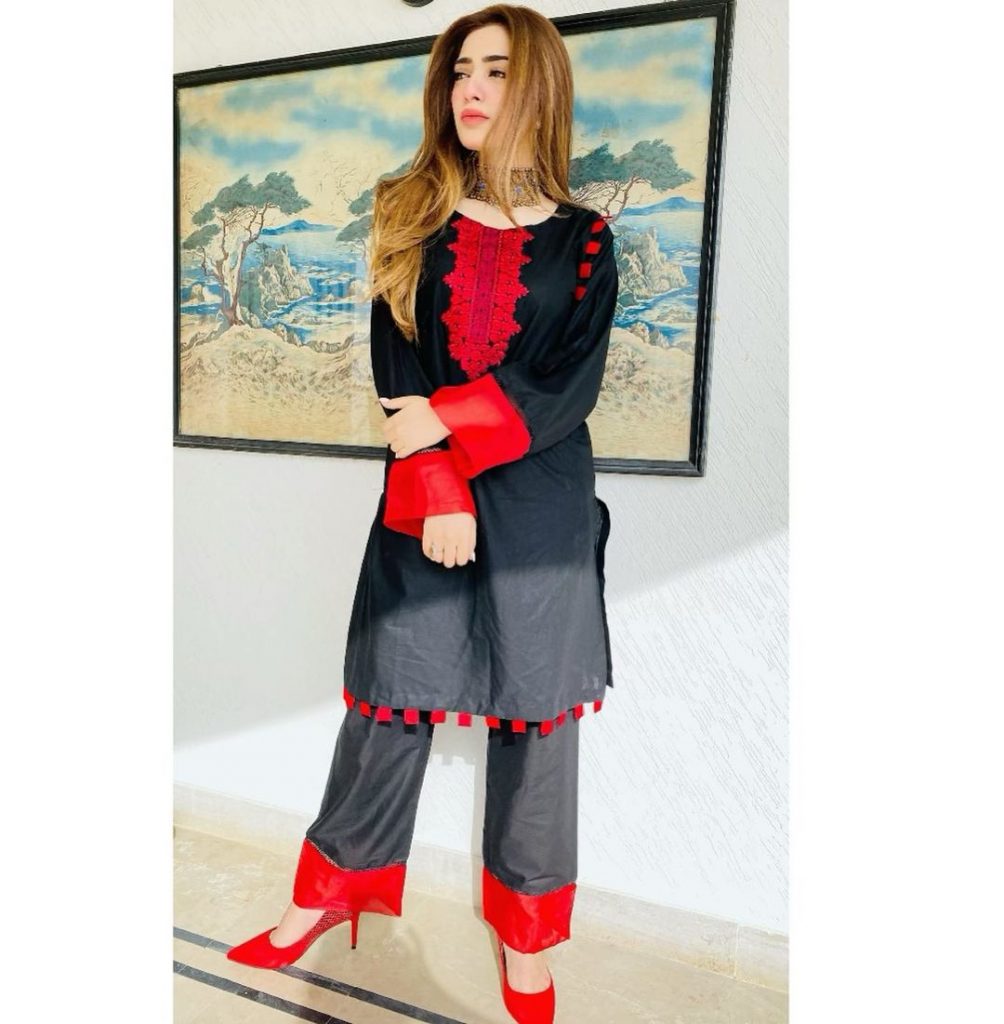 Nawal Saeed is a beautiful Pakistani model and actress. Nawal Saeed made her acting debut in 2017, but she has previously worked in advertisements. She has earned enough recognition in a few years and is still working hard to establish herself as a leading lady in the industry. She is frequently seen in supporting roles in many series, yet her innocent face and attractive smile manage to capture the attention of viewers.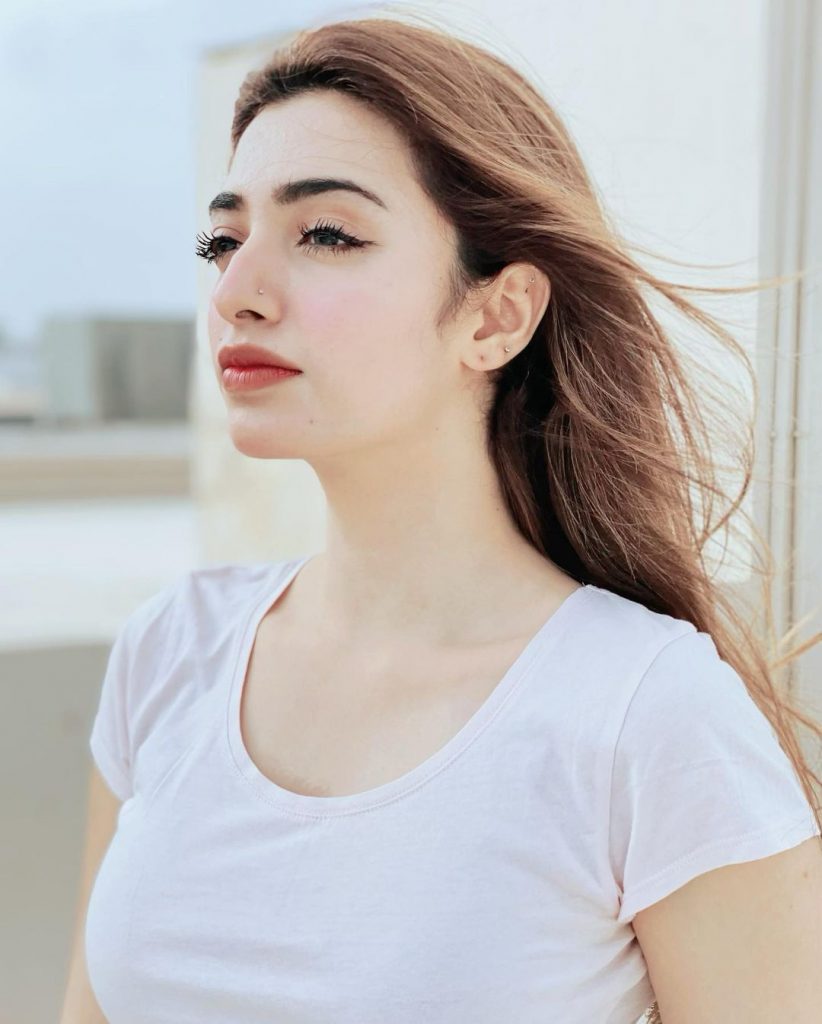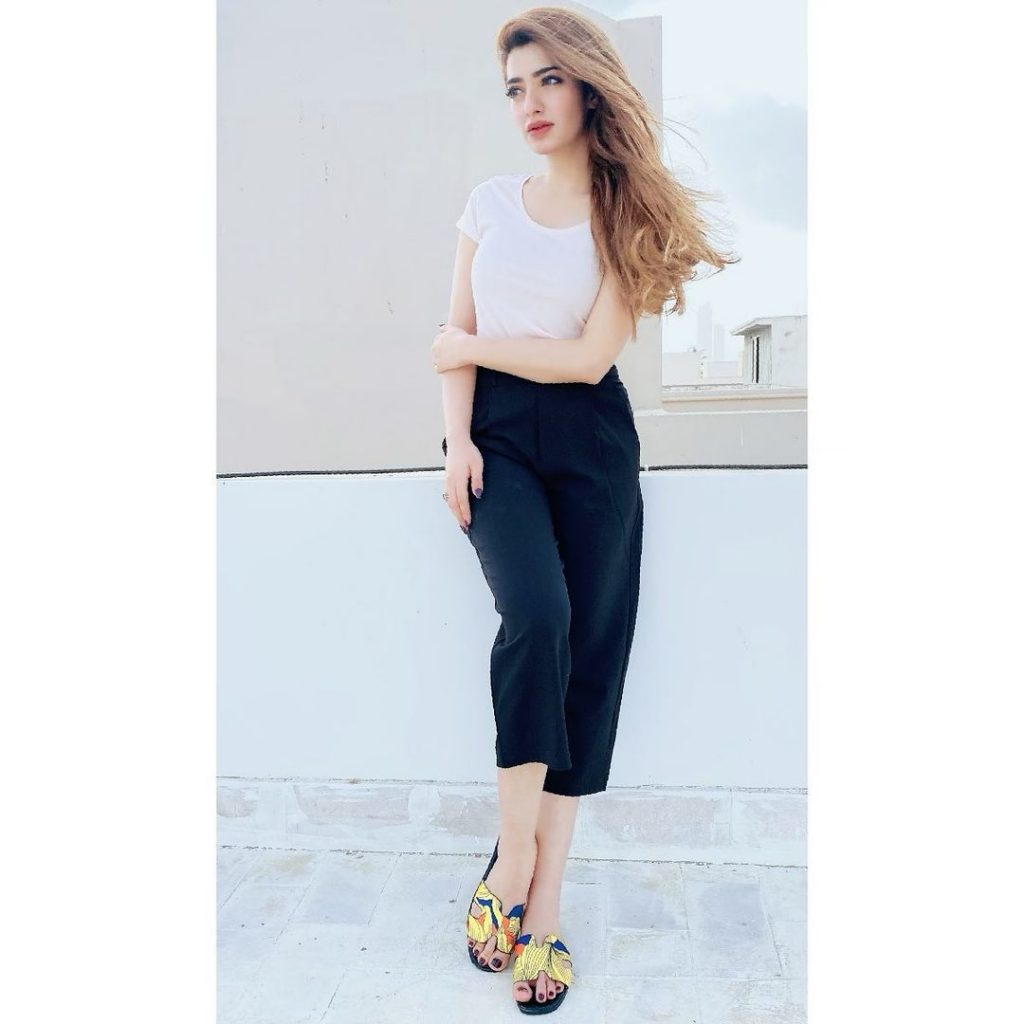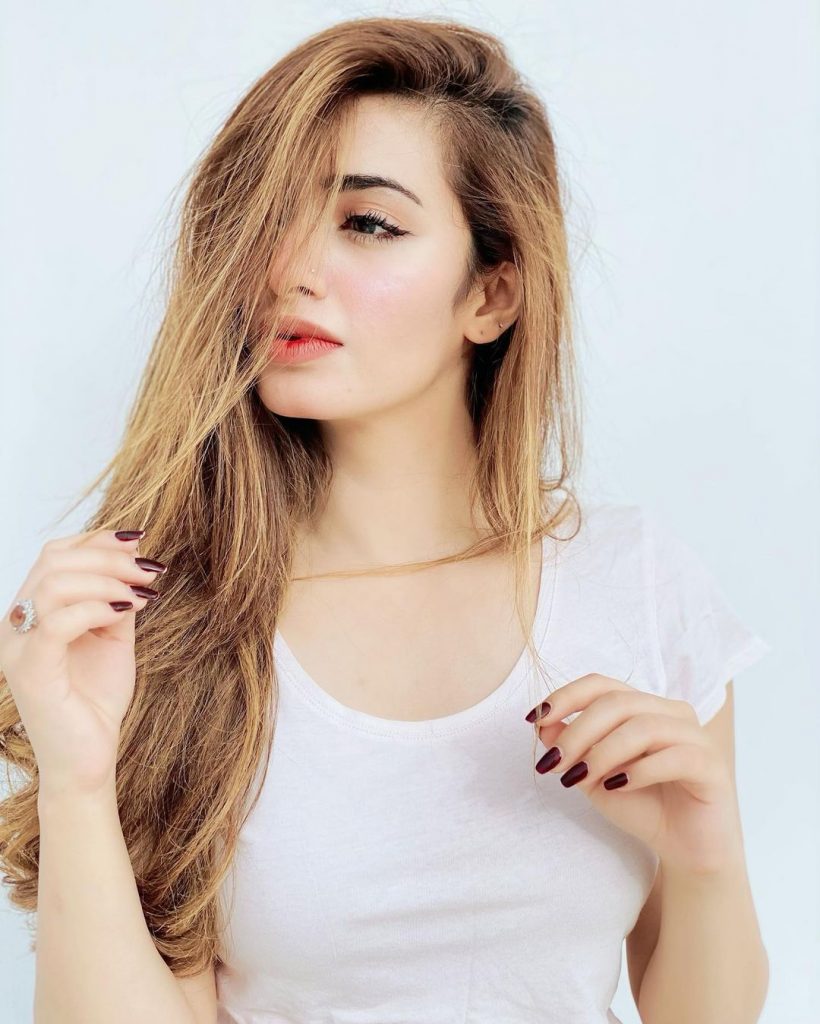 Nawal Saeed used her official Instagram account to provide her admirers and followers a behind-the-scenes look into her everyday life. Nawal is giving huge style aspirations to everyone making a fashion statement, as she wore some beautiful and stylish ensembles. We've gathered some enticing candid Nawal photos from her Instagram, so have a look.