Hina Dilpazeer, our very own actress who has made us laugh like nothing else and introduced a new trend to Pakistani comedy, is most known for her role as Momo in Bulbulay. Hina Dilpazeer is a remarkable woman who has overcome adversity in her life. Hina Dilpazeer is at the top of the list when it comes to celebrities who have worked extremely hard to achieve notoriety.
Despite her difficult background, Hina is constantly lively and full of life. Here are some of her greatest candid photos for your viewing pleasure!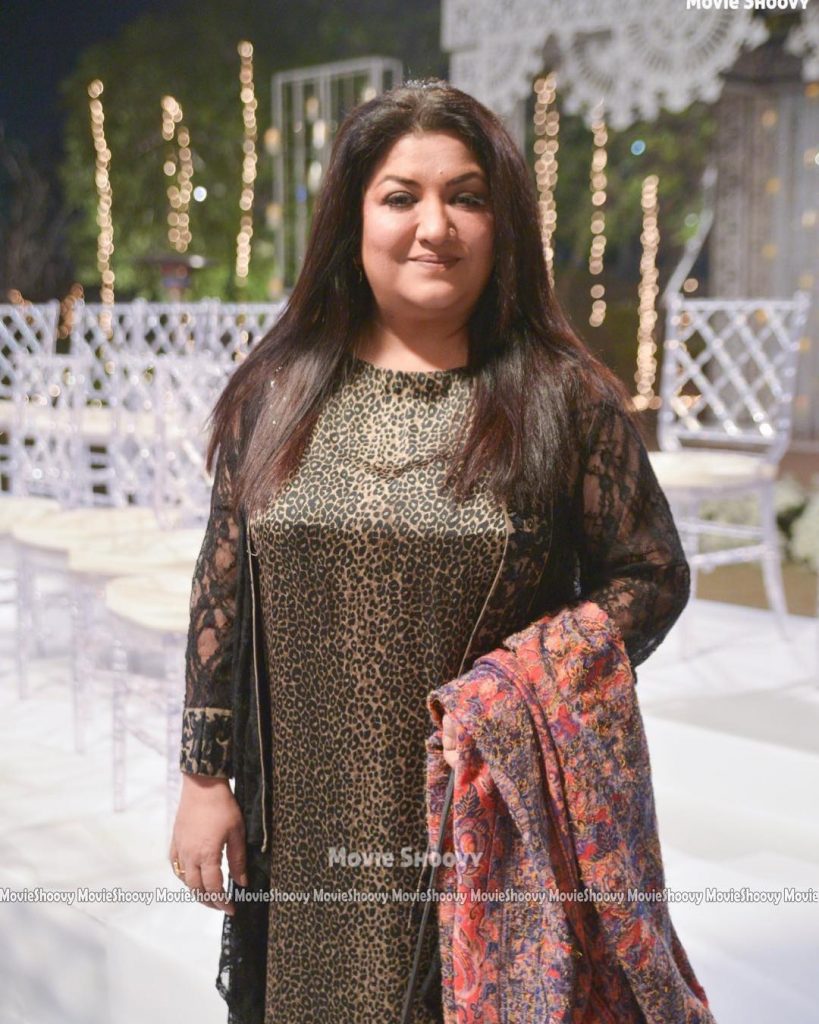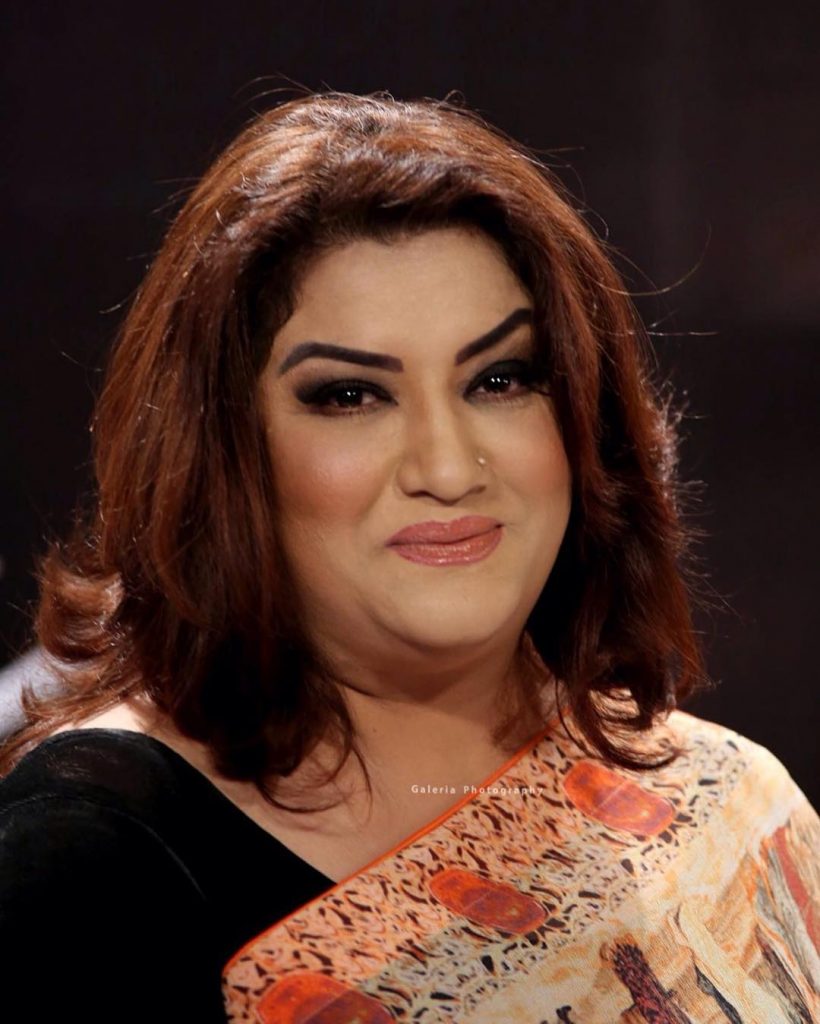 Hina Dilpazeer is a senior Pakistani actress who is varied and brilliant. Hina Dilpazeer is most known for her outstanding performance as "Momo" in the ARY Digital comedy series "Bubulay." Hina Dilpazeer has recently appeared in GMP's "Shan-e-Suhoor."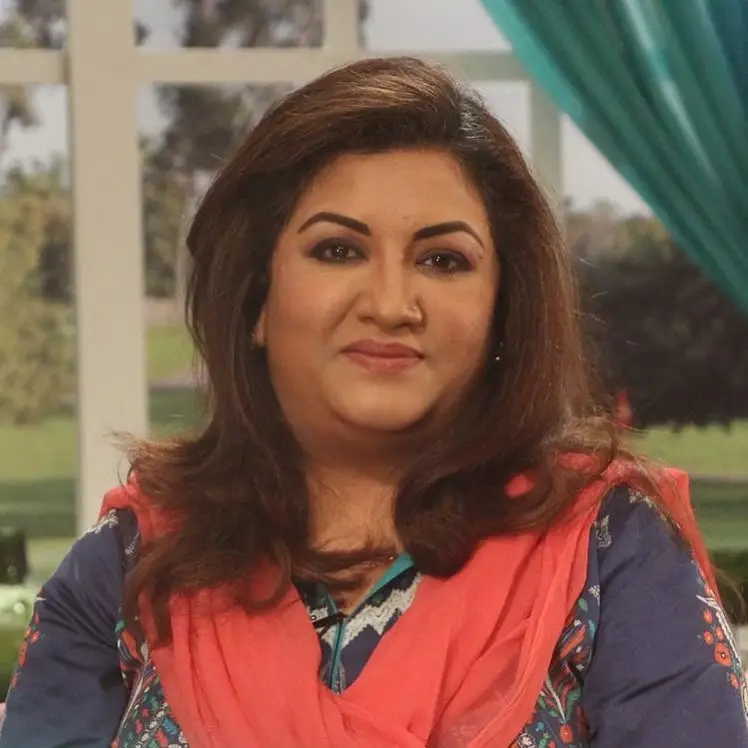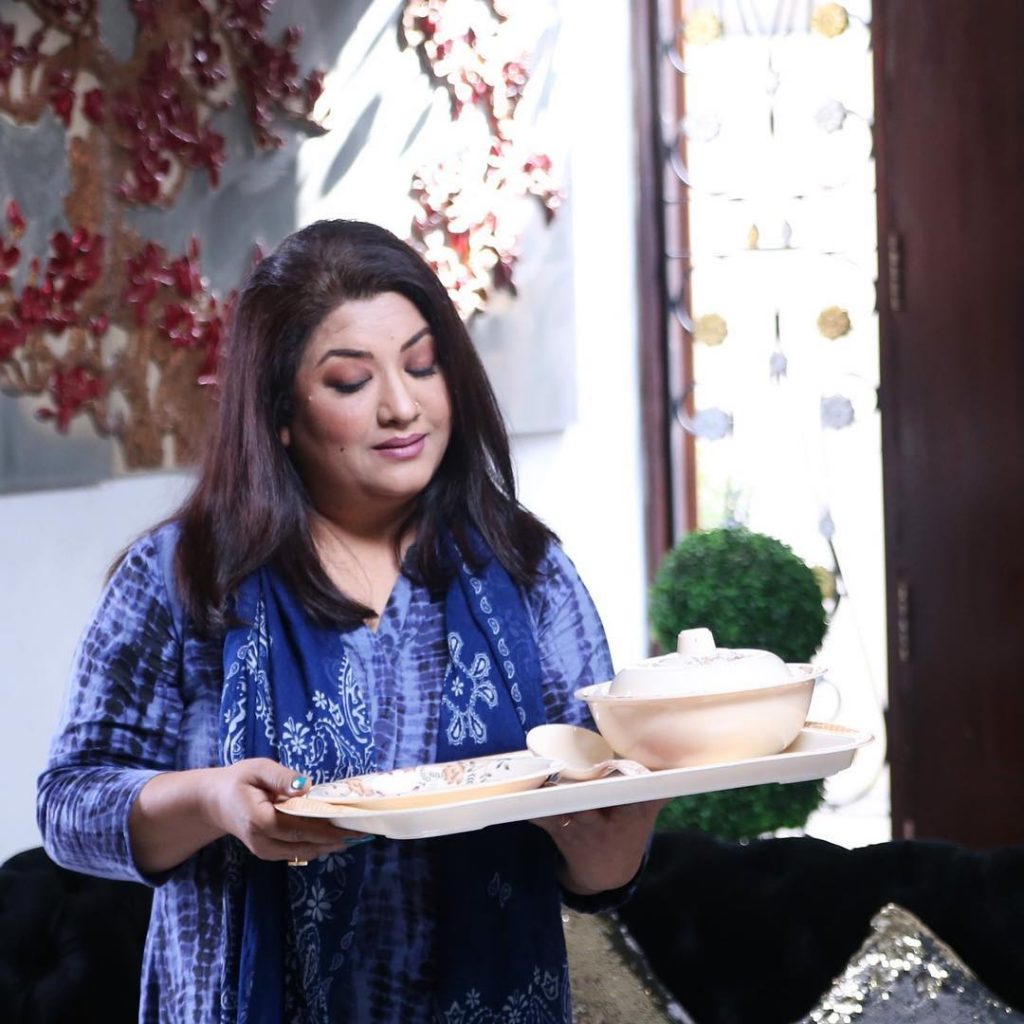 When asked why she hasn't married again, Hina Dilpazeer stated."When I did find someone, I was too busy with my business that I lost him."
"I have no regrets about not marrying again and living alone." I believe we should trust Allah's plan and never look back on the events of the past. Hina Dilpazeer continued, "If I ever find a good human being, I'll definitely consider him and move forward in my life."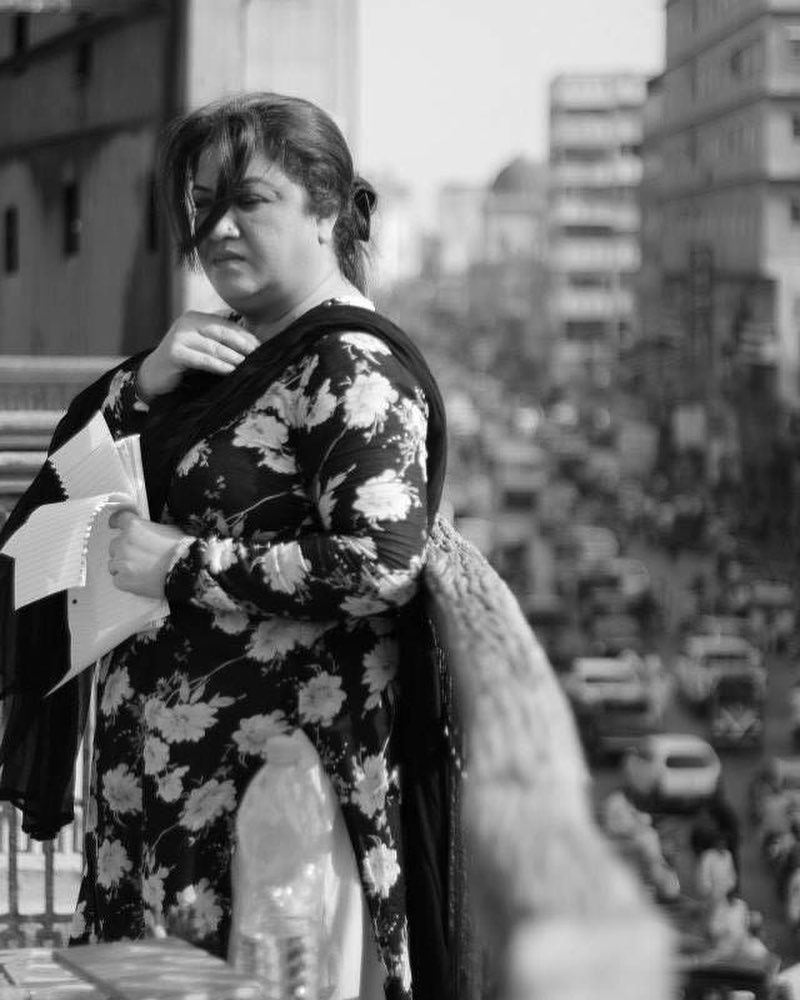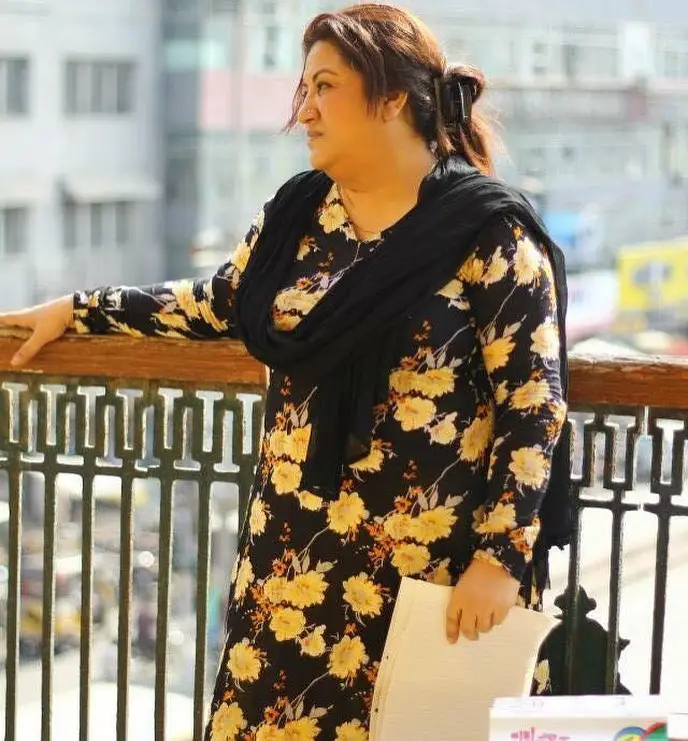 Hina Dilpazeer is a Pakistani actress, director, and television host. She is most well known for her portrayal of Momo in the film "Bulbulay." The audience praised her for her portrayal of Momo, and she received a lot of love and respect for it. Because of her outstanding performance, Bulbulay became the most-watched drama.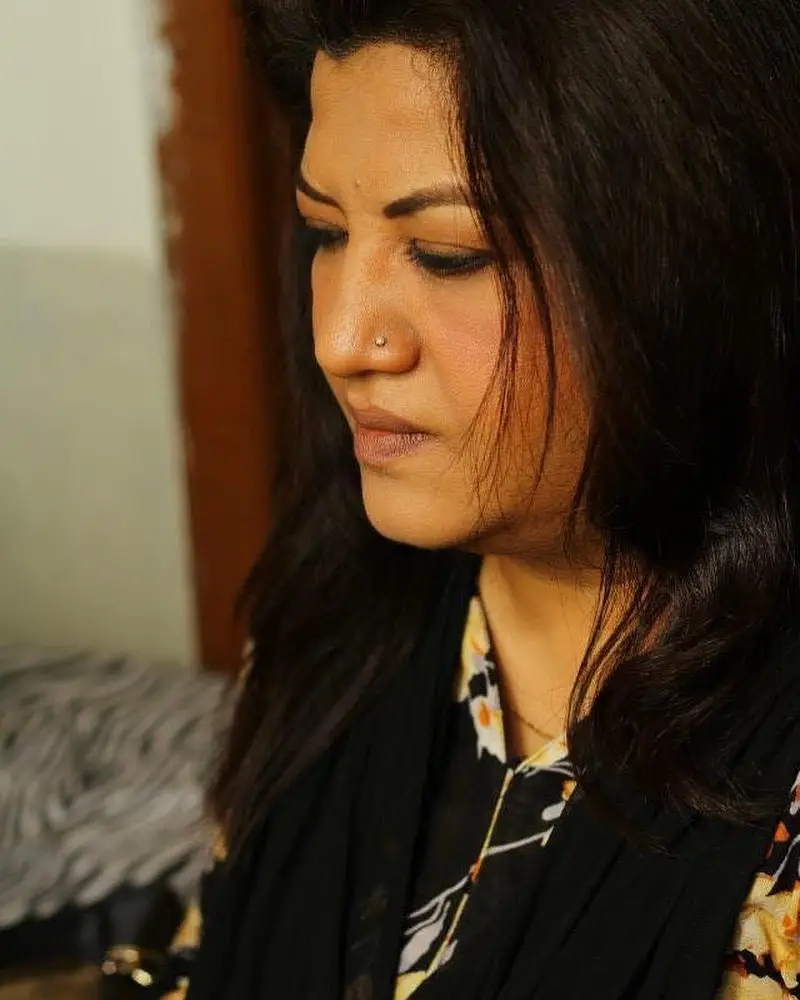 Hina began her broadcasting career in the United Arab Emirates. She used to create and perform radio plays, which was a difficult profession, but she did it because it was something she was passionate about. In 2006, she returned to Karachi and made her acting debut in ARY's telefilm "Burns Road ki Nilofar," which was well received by the people. She went on to have a supporting role in a number of well-known series.