Bushra Ansari is a phenomenally brilliant Pakistani actress who has excelled in all areas of her career, including acting, writing, and singing. 50/50, Aangan Terha, Show Time, Badlon Per Basera, Deewar E Shab, and Barat Series are among the actress's most popular films. After starring in the "Hit" Barat Series, she became known as Saima Chaudhry.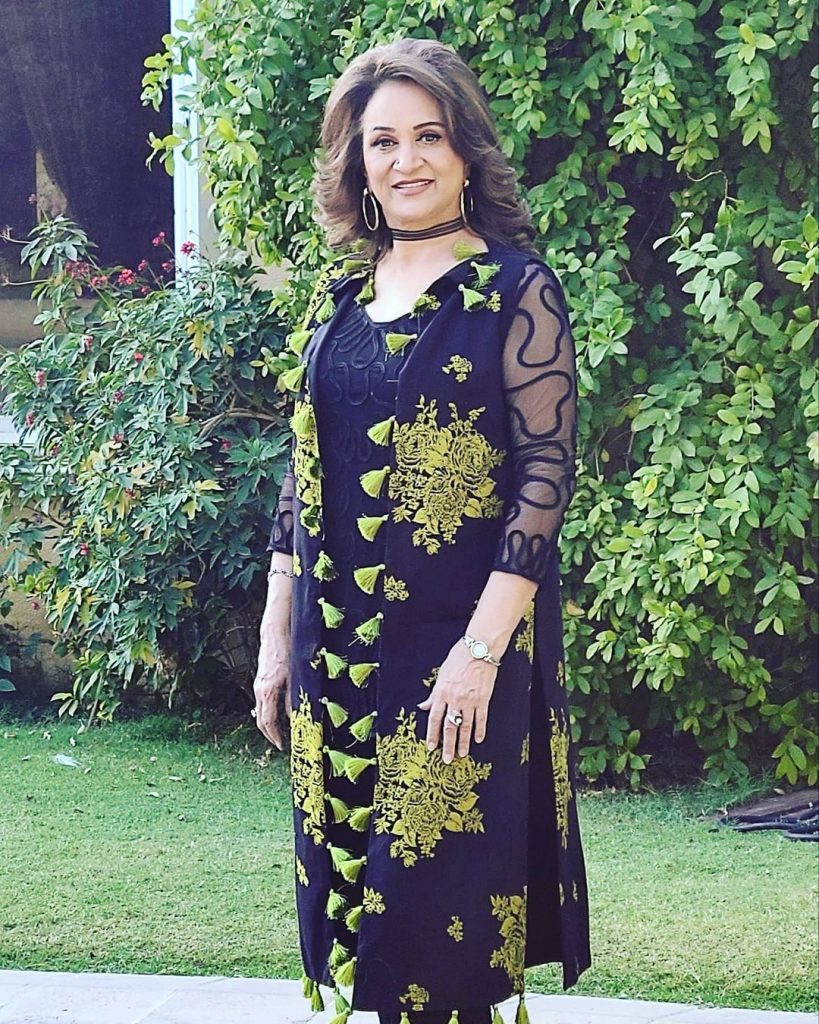 Bushra Ansari is a warm and outgoing individual who adores her friends and wishes to spend more time with them. The lovely and brilliant actor recently organized a little party for her granddaughter's birthday celebration. Take a look at a few images.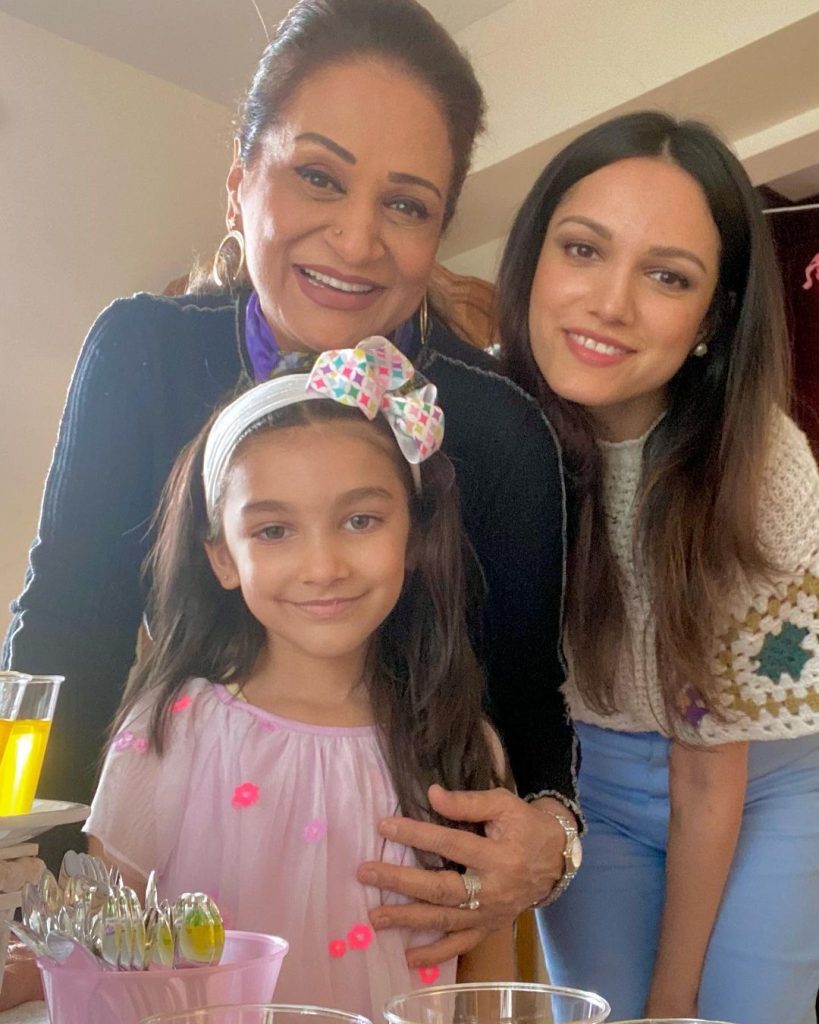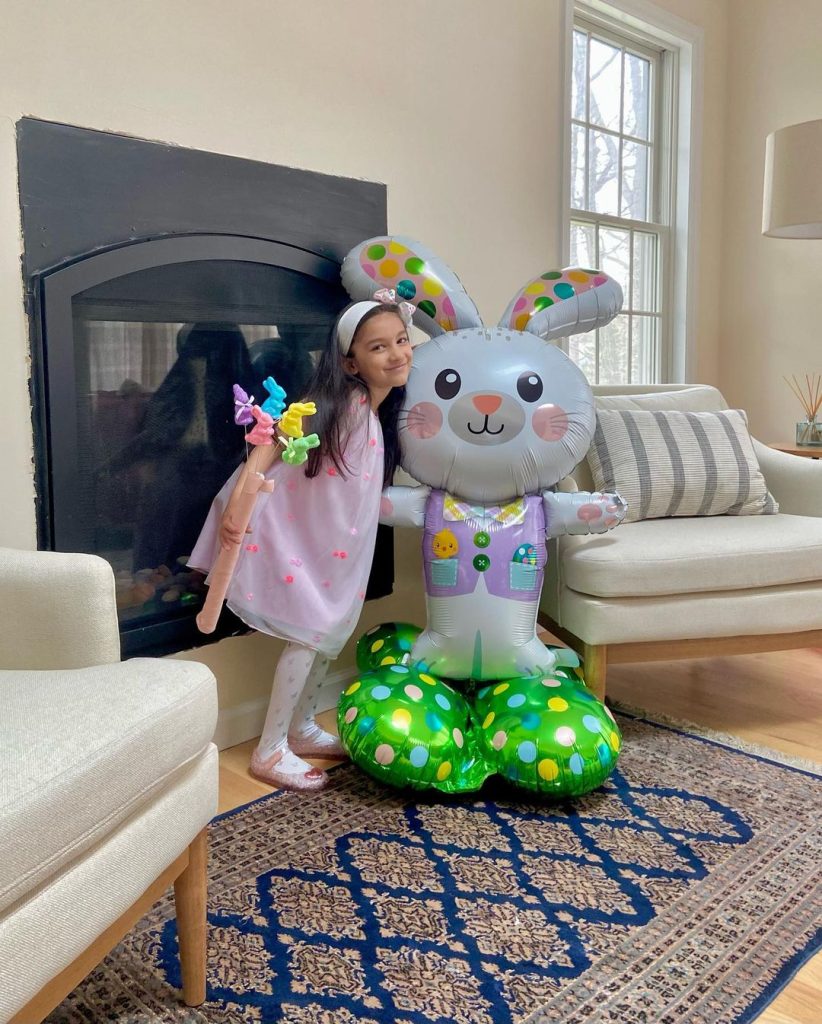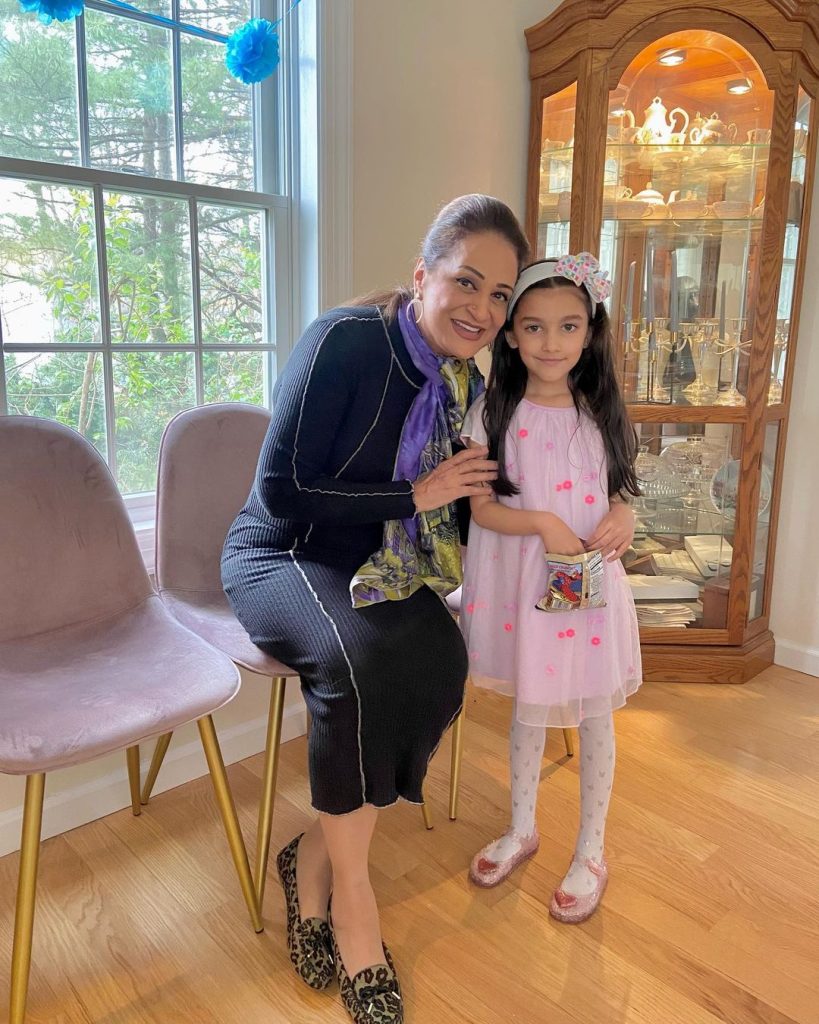 Meera Ansari, the daughter of veteran and acclaimed actress Bushra Ansari, is a well-known Pakistani model. She began modeling at an early age and had a lot of positive feedback from the public. Meera divorced her first spouse for personal reasons that she never revealed. Meera is the mother of two children. They are Meera Ansari and will tie the knot in a lavish wedding extravaganza in New York in 2020.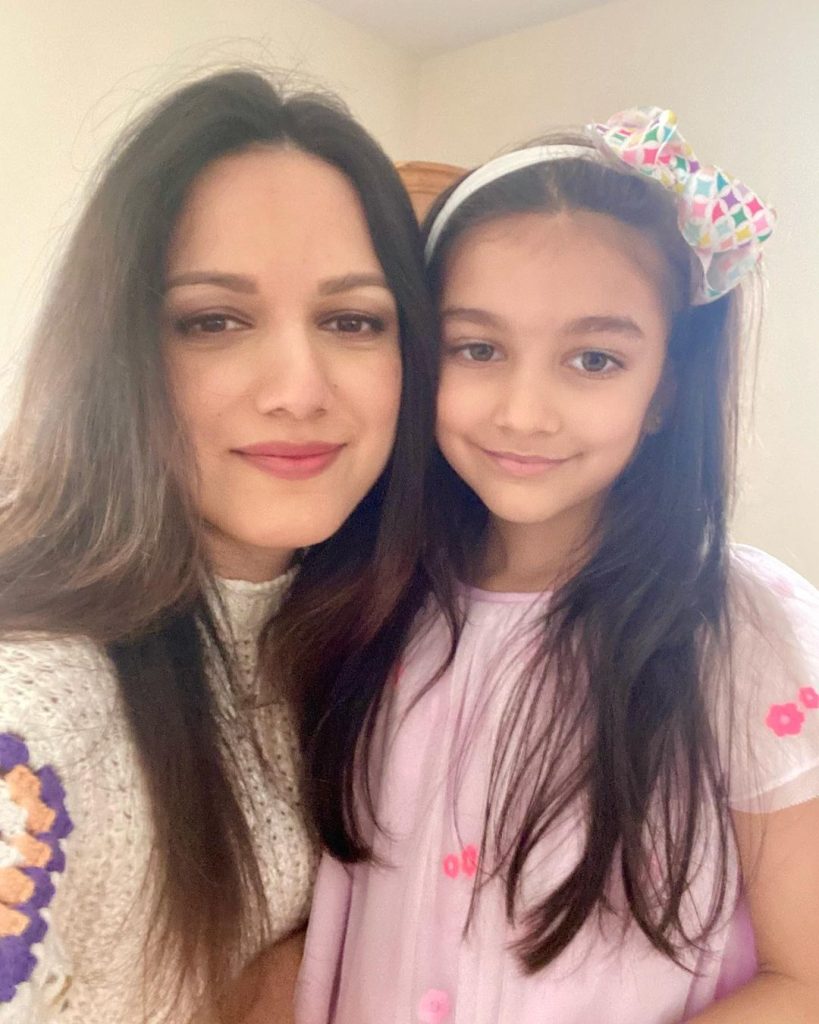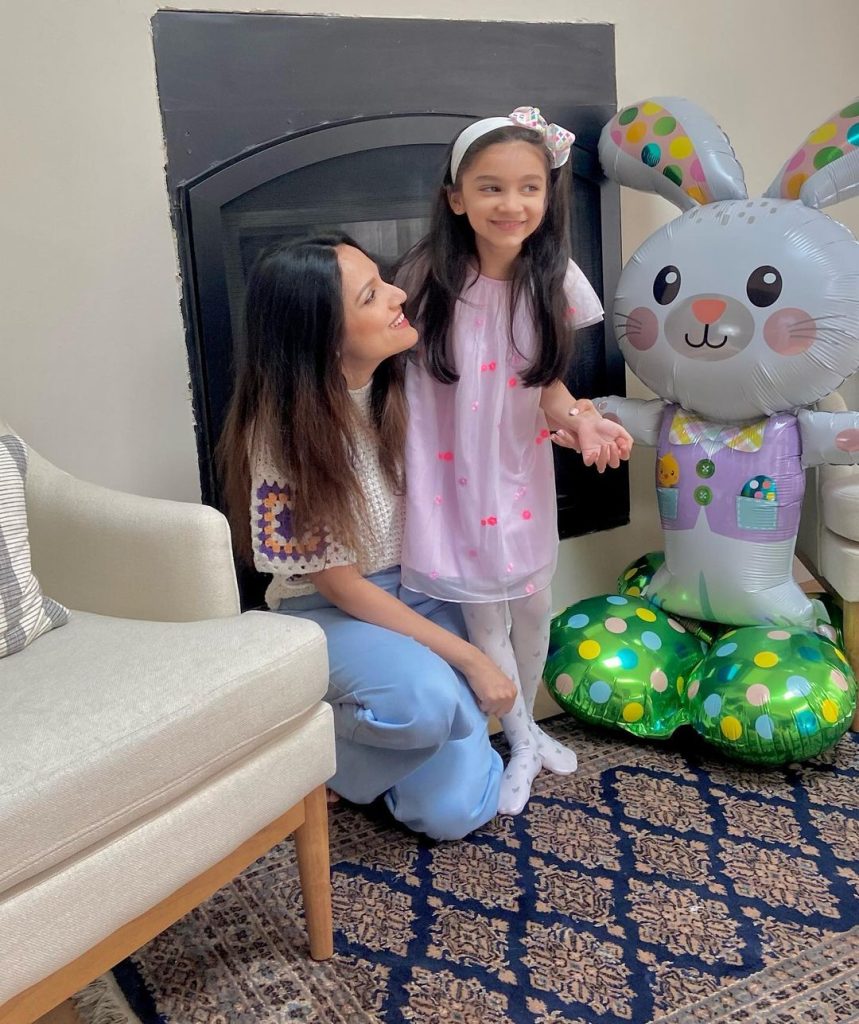 Meera Ansari recently took to her official Instagram account to post some wonderful photos from her 6-year-old daughter Huria's birthday celebrations. Bushra Ansari was also seen celebrating her granddaughter's birthday. "May you always be blessed with those who love and appreciate what you are," Meera wrote in a sweet message to her daughter. And may Allah protect you and keep you healthy at all times. Ameen. I am so grateful and happy to have you in my life! Huria, my tiny rabbit, I adore you. "