Rabi Pirzada, a former singer, performed Umrah. Here are some of Rabi Pirzada's most recent photos from the holy cities of Makkah and Madina. Take a peek at these stunning photographs: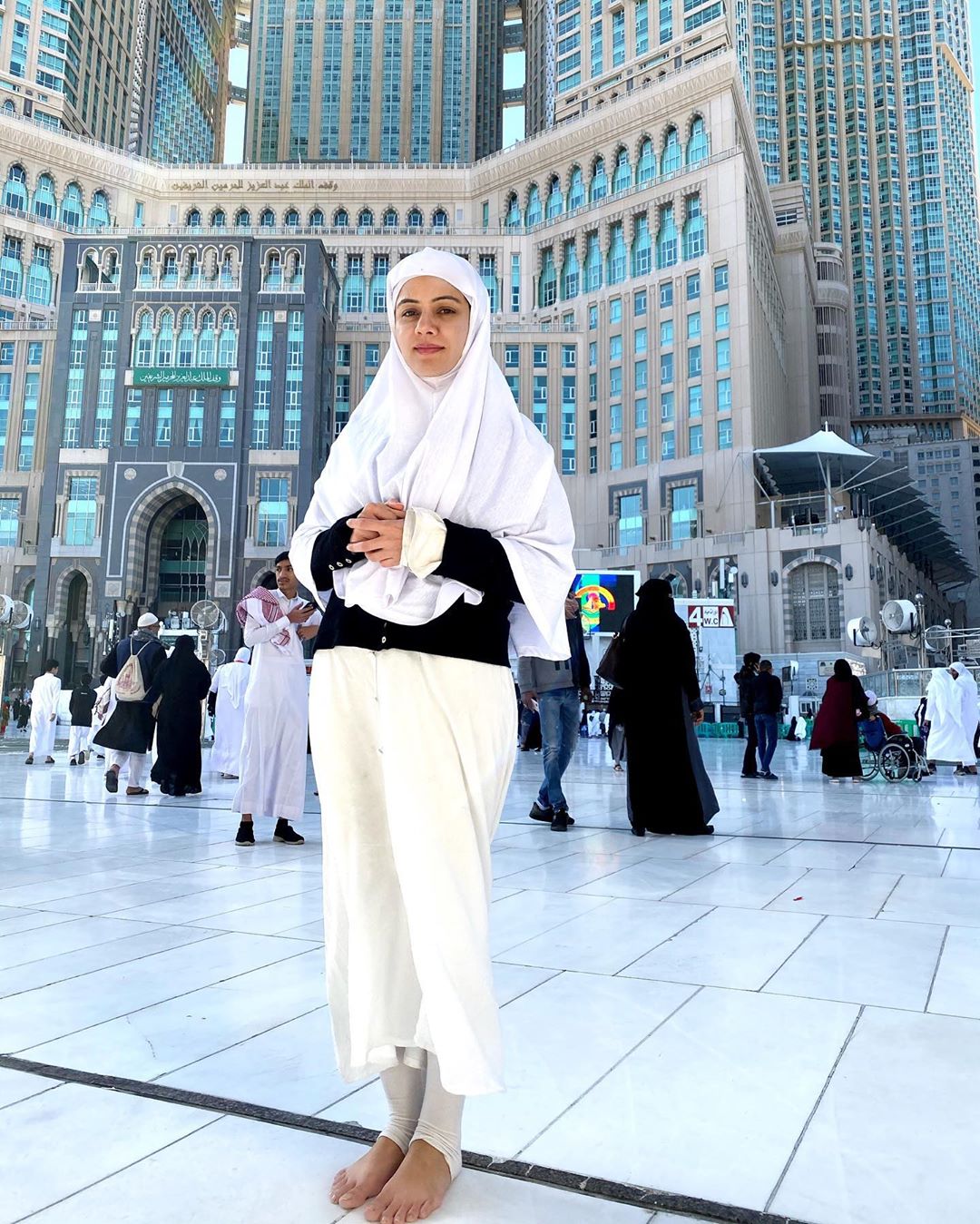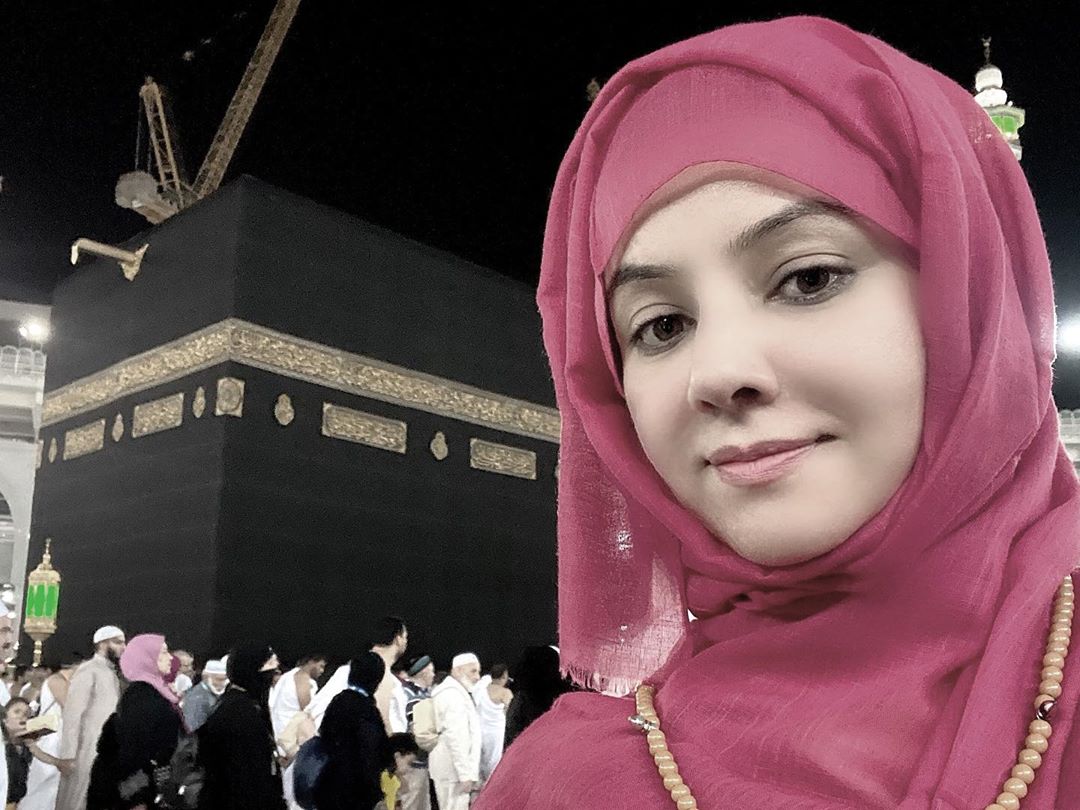 "We share Eiffel Towers, Burj Khaleefa, New York Time Square, Empire State Building, etc," Rabi Pirzada posted with a photo of the house where Prophet Muhammad pbuh was born.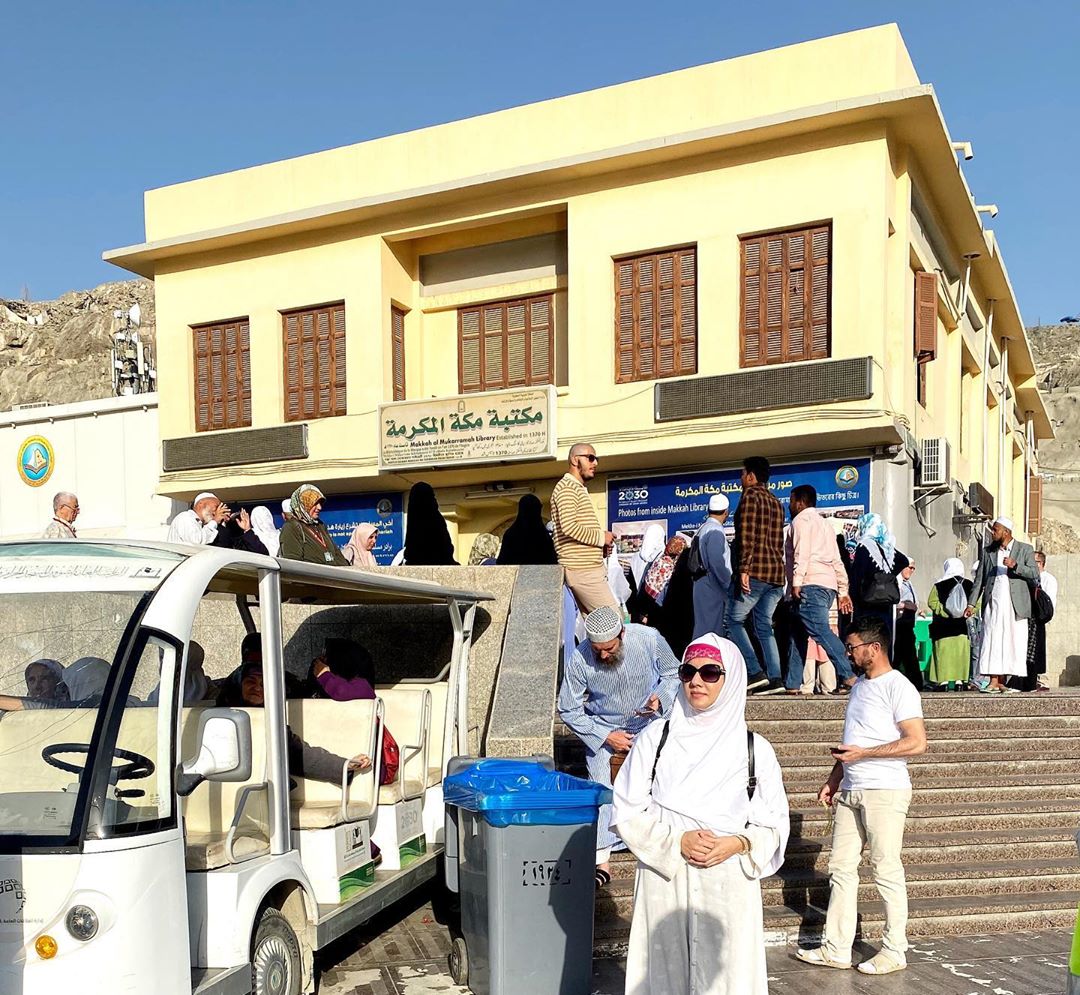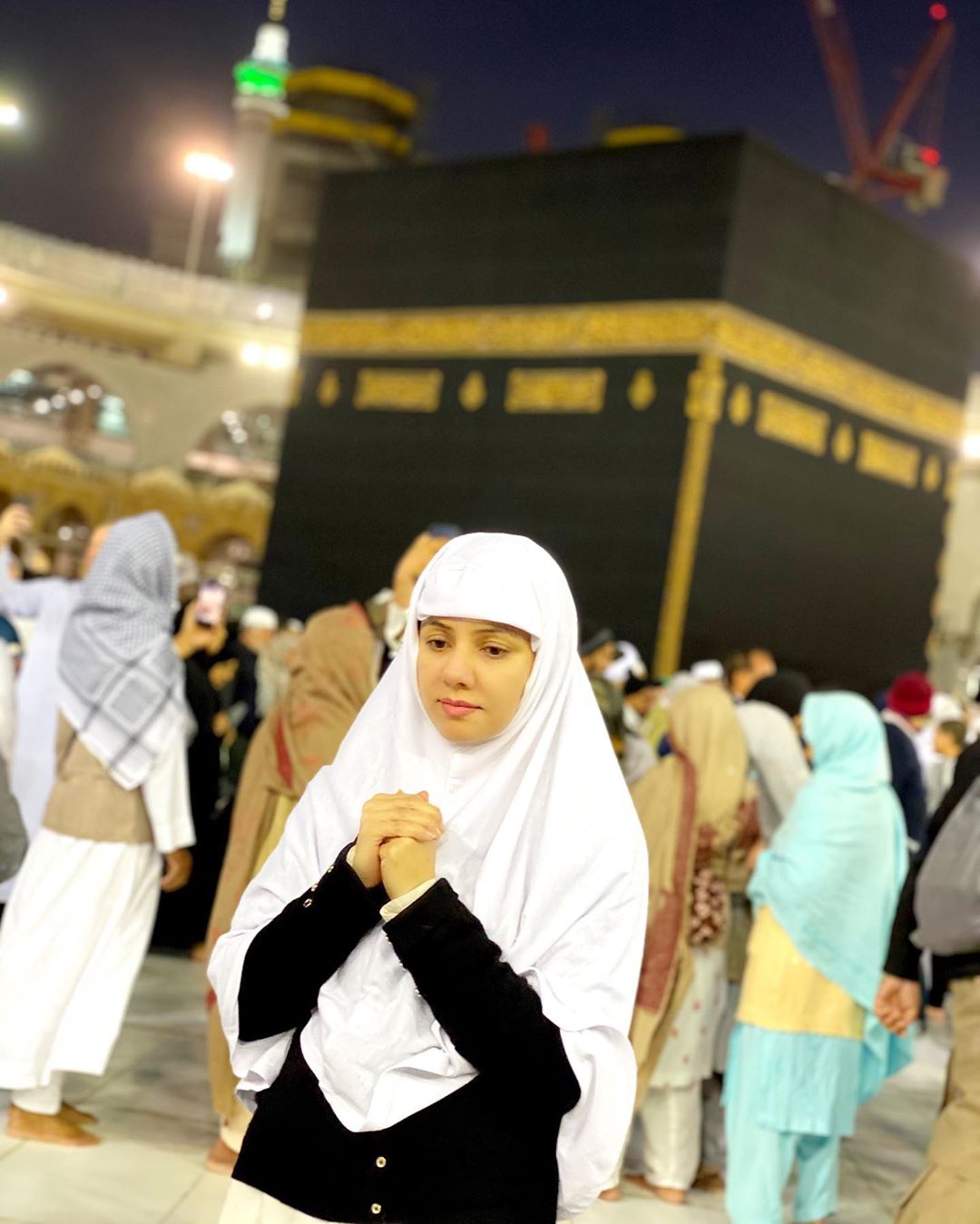 "Yes, I love to show off my umrah. This is something to be proud of. We all must show off our religious rituals, "Rabi Pirzada posted on Instagram. Nothing can make me happier than putting my ego and self-esteem aside and coming to MAKKAH."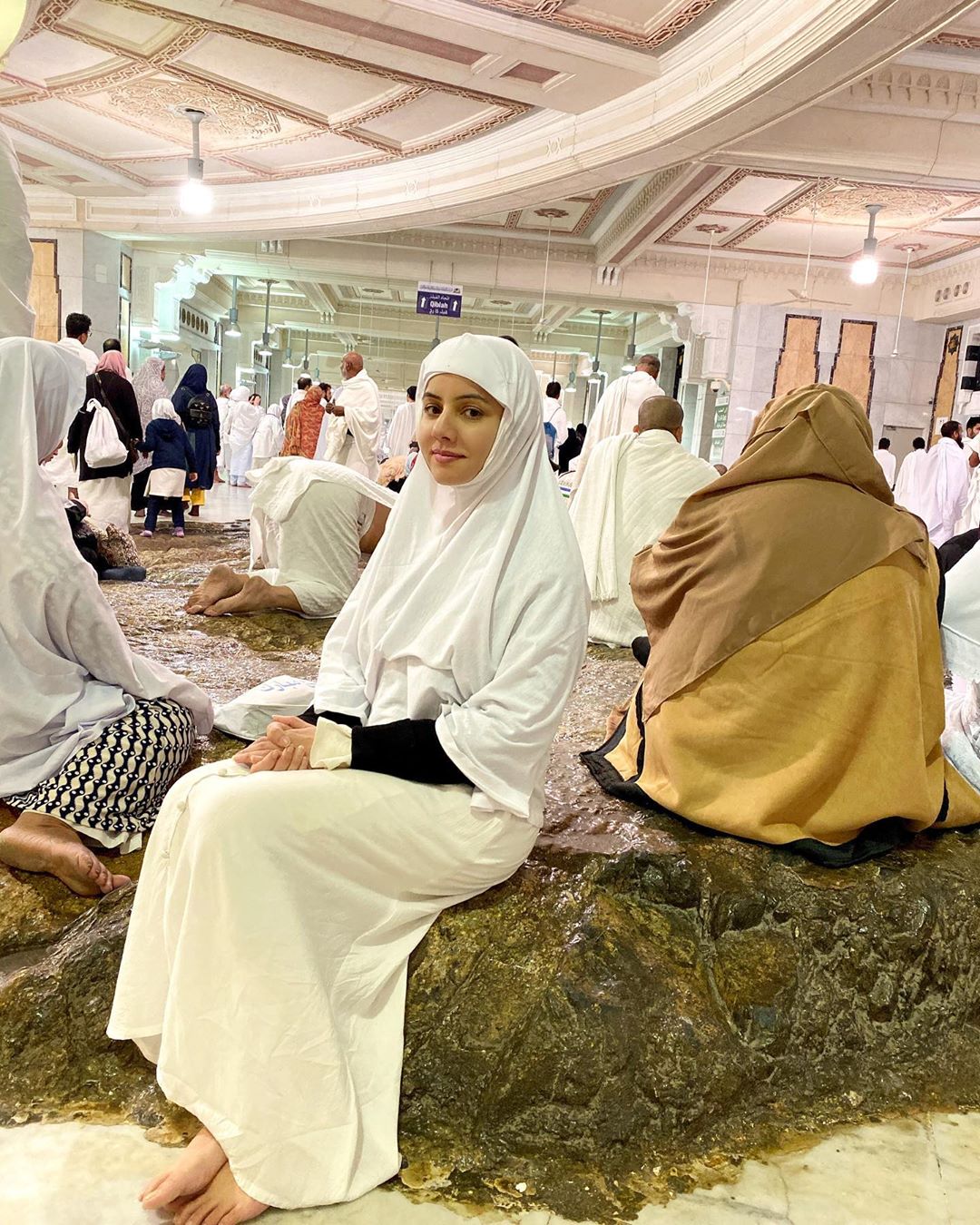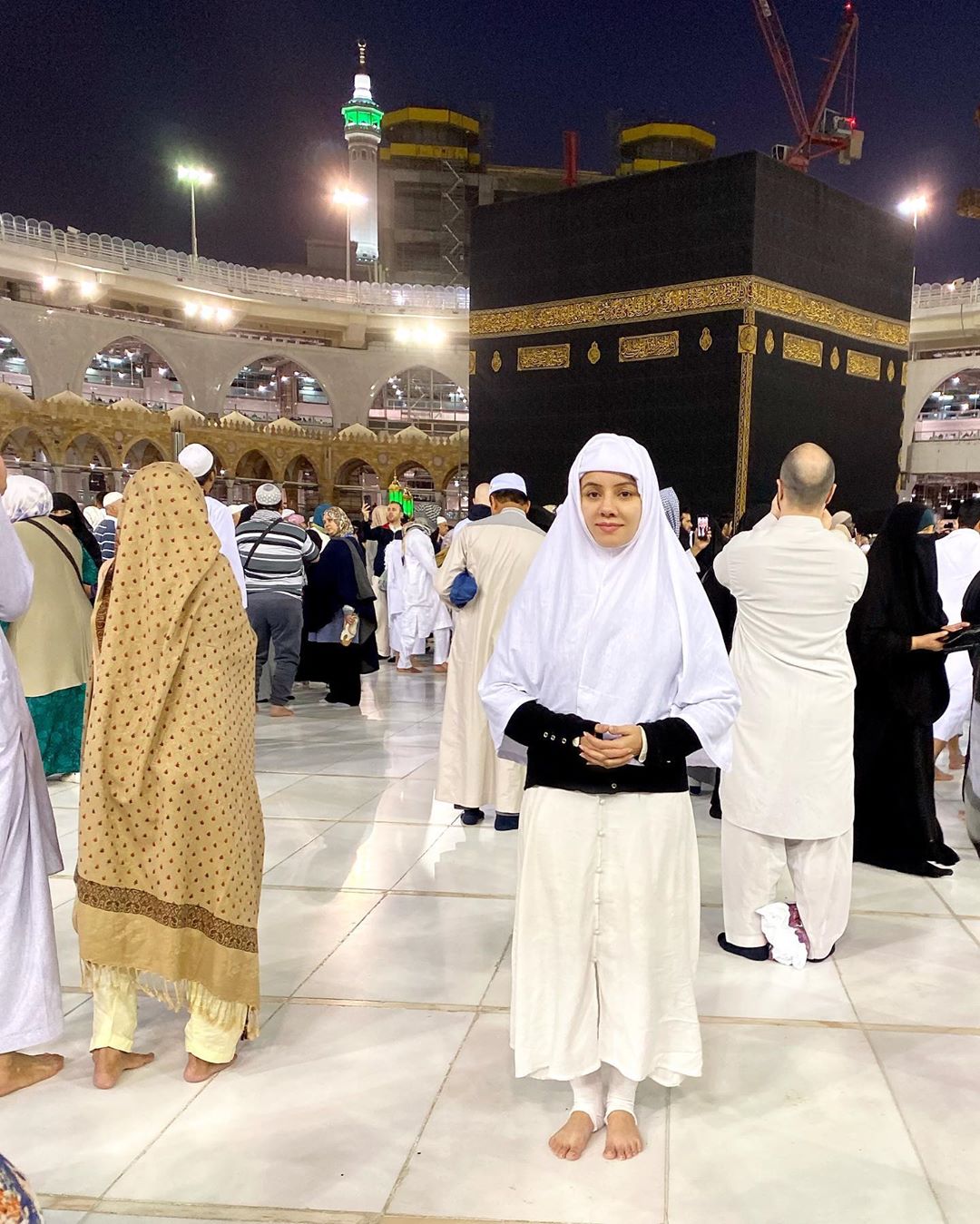 "The best selfie I've ever taken," Rabi Pirzada wrote. "During my 6-day trip to Makka, I performed three umrahs and three tawafs, alhumdulilah. I made every effort to keep presenting what I believed every Muslim should know. Madina, tomorrow. May Allah continue to bless me in this manner. I hope for all of you who have helped me start a new life."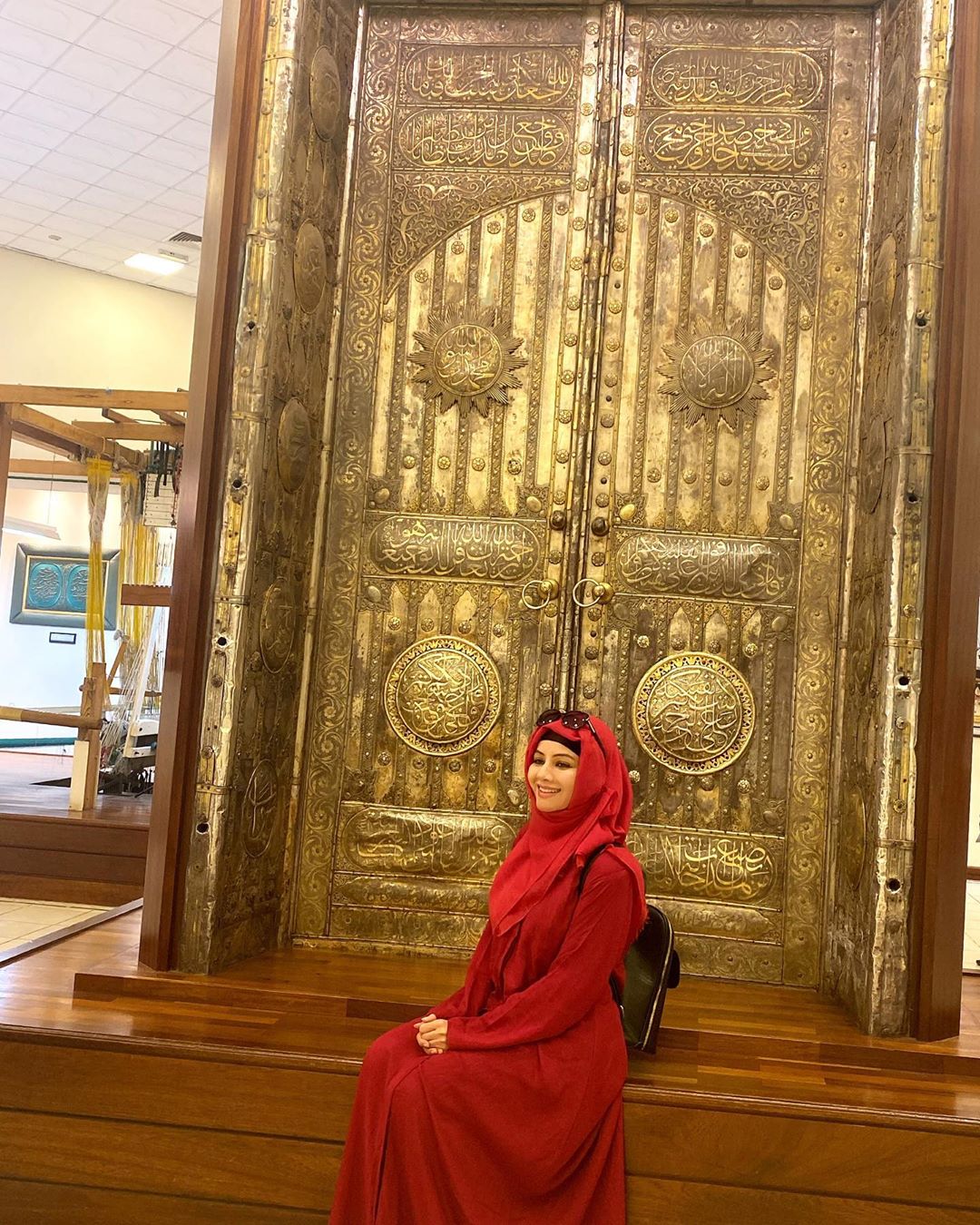 "The previous door's zyarat and the masjide nabvi's gumbad. When you see this post, please recite Darood Shareef. Jumma Mubarak."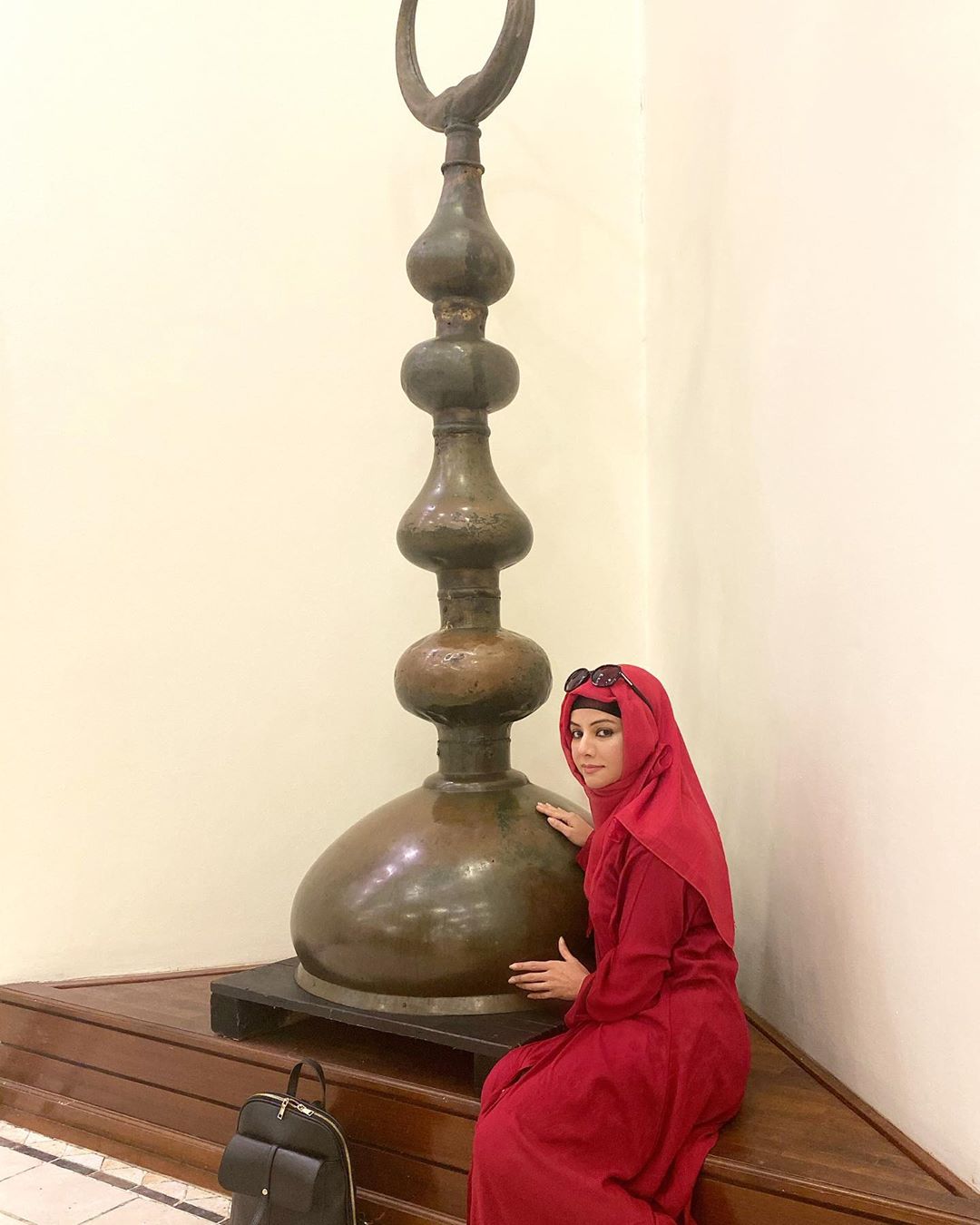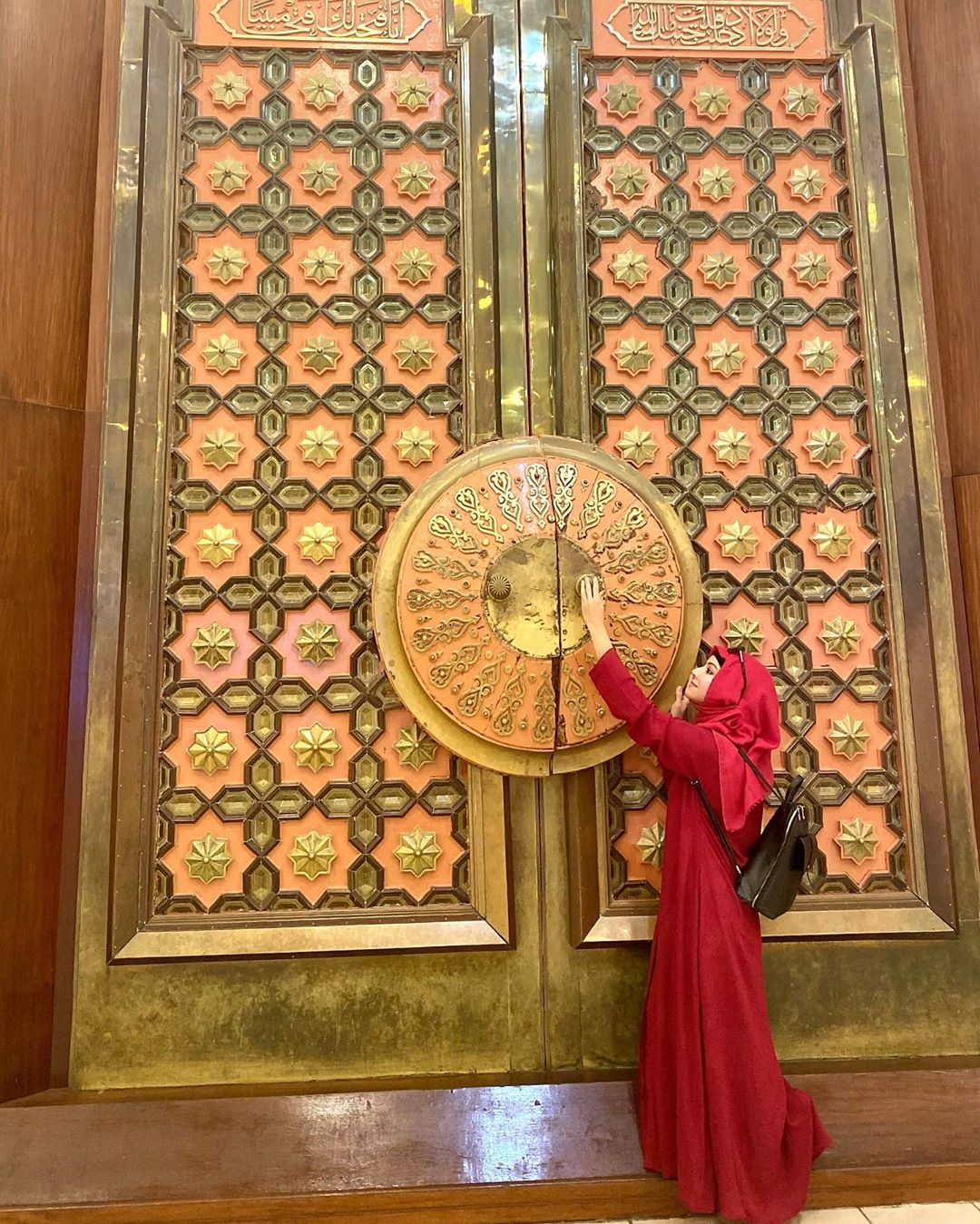 Let us know in the comments box what you think of Rabi Pirzada's wonderful photos!