Saba Faisal is a well-known Pakistani actress and former news anchor who is currently working as an actor. She is a seasoned artist who has received praise and admiration for her outstanding performances in a number of dramas. The seasoned actress has portrayed a mother and is one of the entertainment industry's most adored mothers.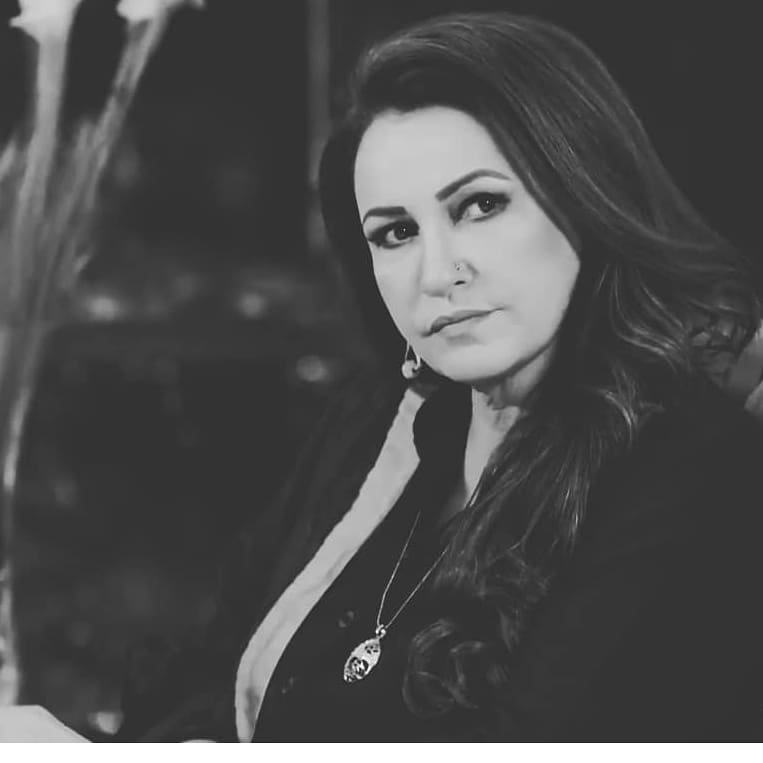 Saba Faisal is the mother of three children, all of whom have pursued careers in the entertainment industry. Saba Faisal and her daughter Sadia Faisal are inseparable and are the epitome of mother-daughter bliss. Both of them frequently express their affection for one another on social media. We recently photographed Saba and Sadia Faisal in identical pajamas. They looked stunning in their most recent Instagram photos.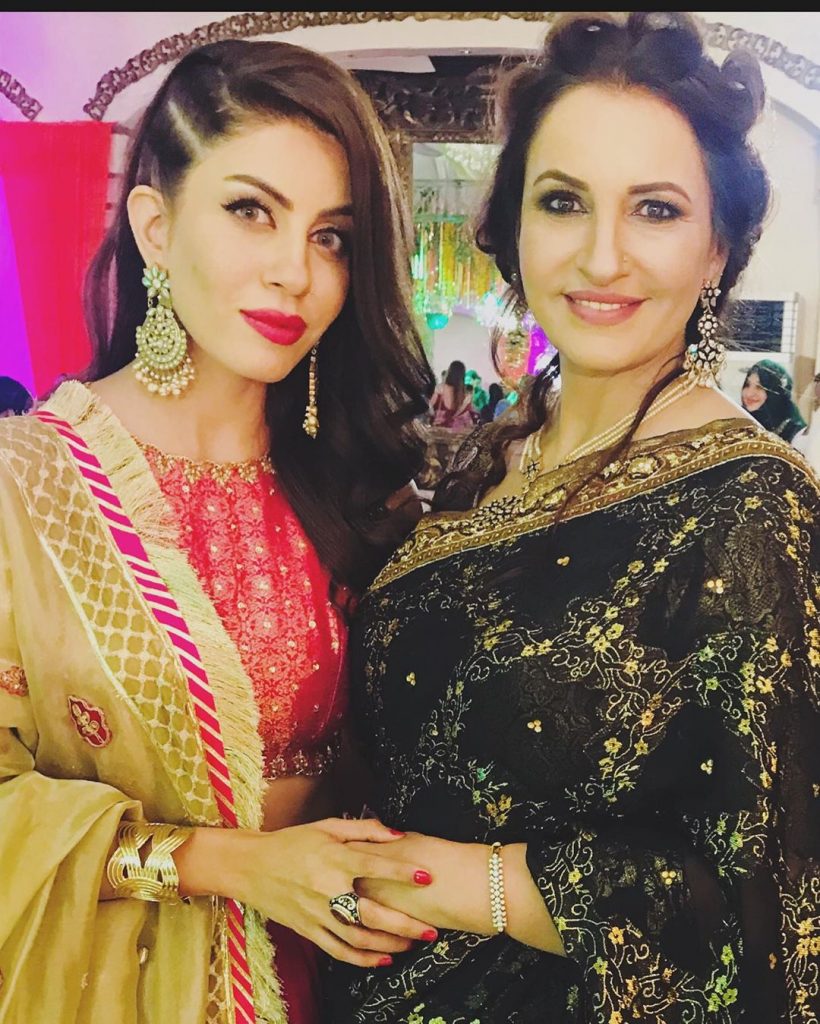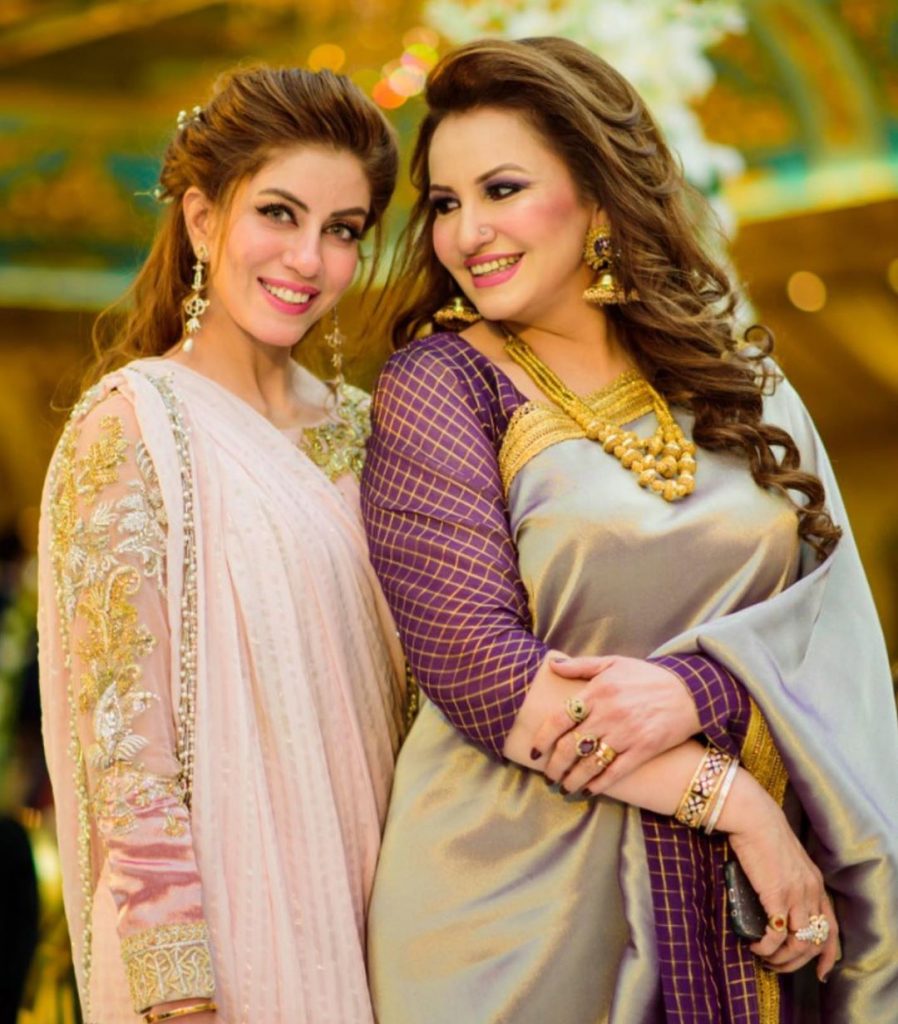 Saba Faisal is a Pakistani actress with a long career. When rumors of her son's divorce began to circulate on the internet, Saba Faisal became embroiled in a major issue. Faisal discussed the subject in a recent episode of G Sarkar Saba.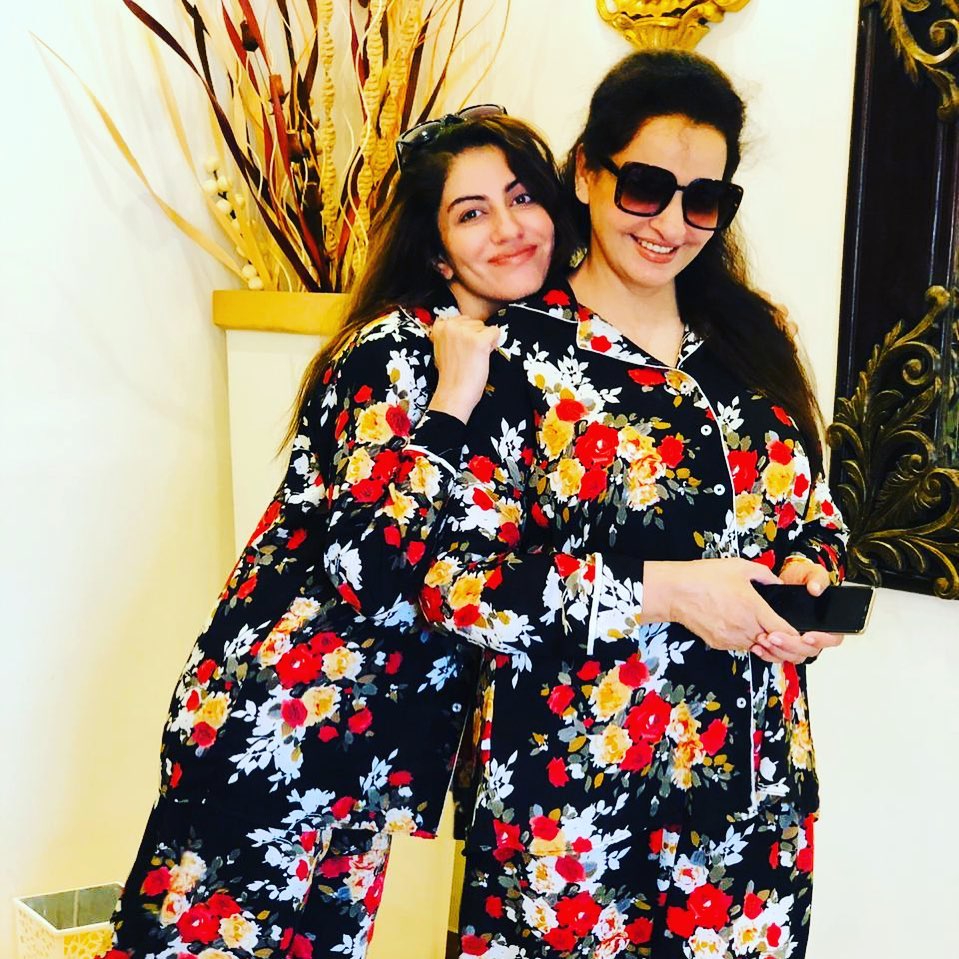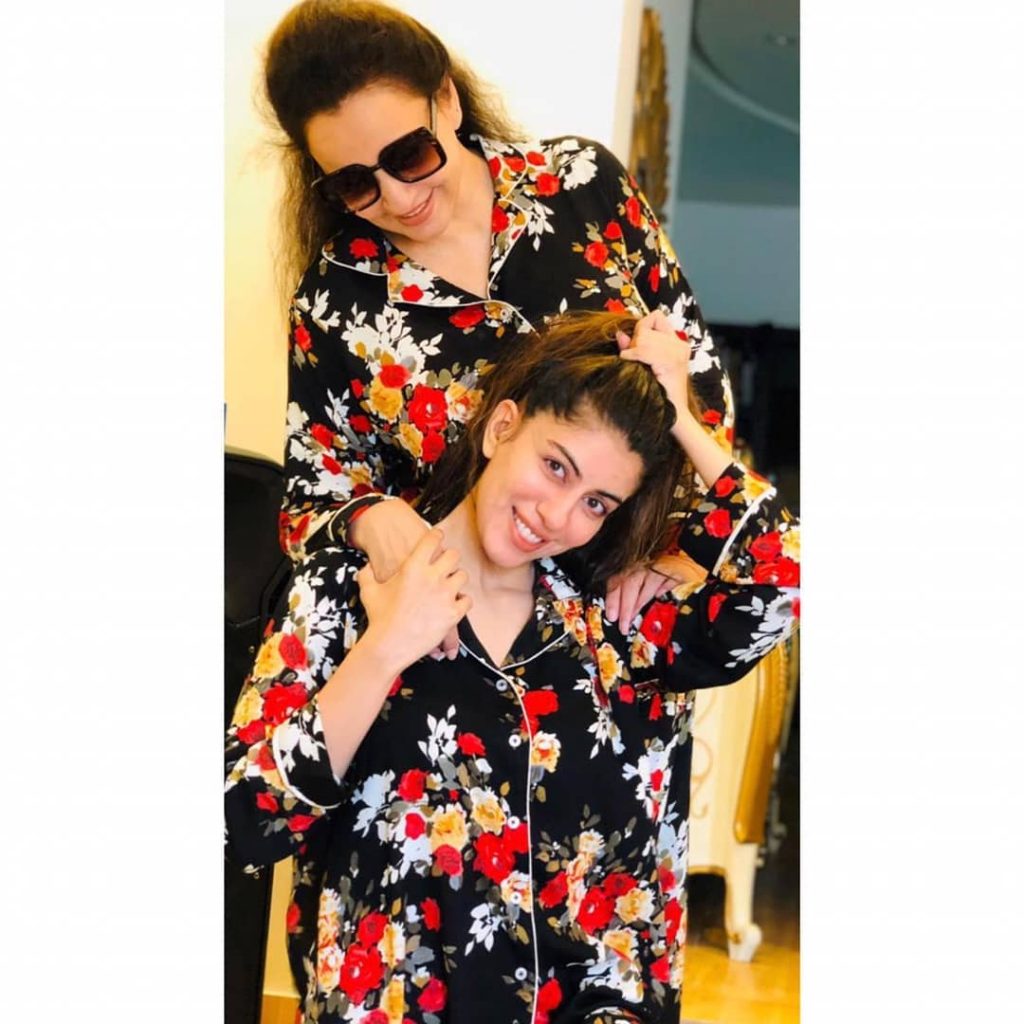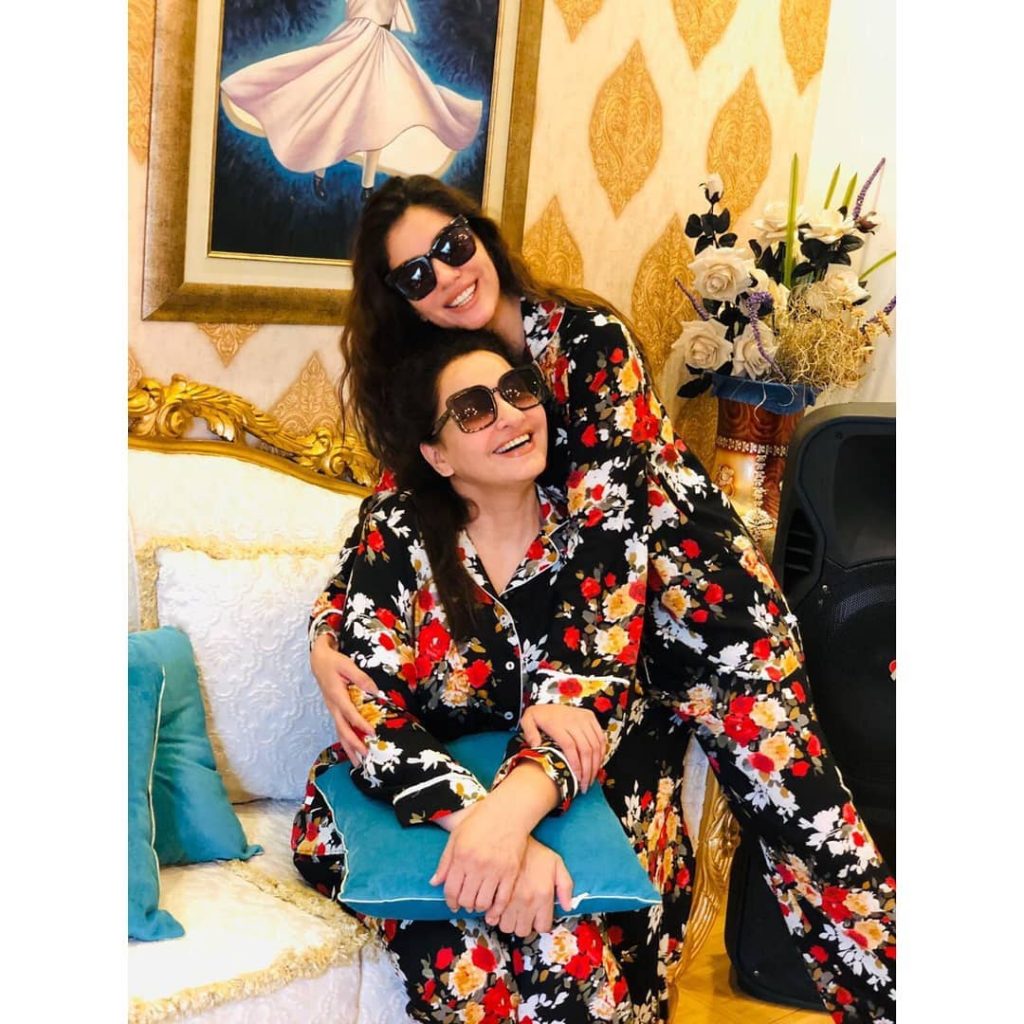 Saba Faisal stated she had a strong desire to use social media. She used to send out updates to her admirers and followers regarding her efforts. Saba went on to say that her coworkers had warned her not to post too many personal photos or information on Instagram, but she couldn't stop herself from sharing everything with her followers. When asked about her daughter-in-law, she stated that she and her son had regular disagreements. People made a big deal about it. People began cursing her, claiming that she had ruined her son's life and that her daughter was always at her mother's. Saba stated she has become so dissatisfied with social media that she no longer wishes to use it.