It was Maya Ali's friend's wedding, and the diva broke all the records for looking stunning at all the wedding events. On the guest list was also actress Wahaj Ali, who appeared to be just as attractive and a show stealer. Wahaj Ali and his lovely family attended the wedding. Wahaj's daughter is stunning, and in her ball gown at the wedding, she looked like she stepped out of a storybook.
Wahaj Ali wore a traditional tux, while his wife wore a velvet gold and black Jora that was stunning. Their tiny princess wore a pink and maroon ball gown and was the most beautiful sight. Take a look at some of the family's lovely photos: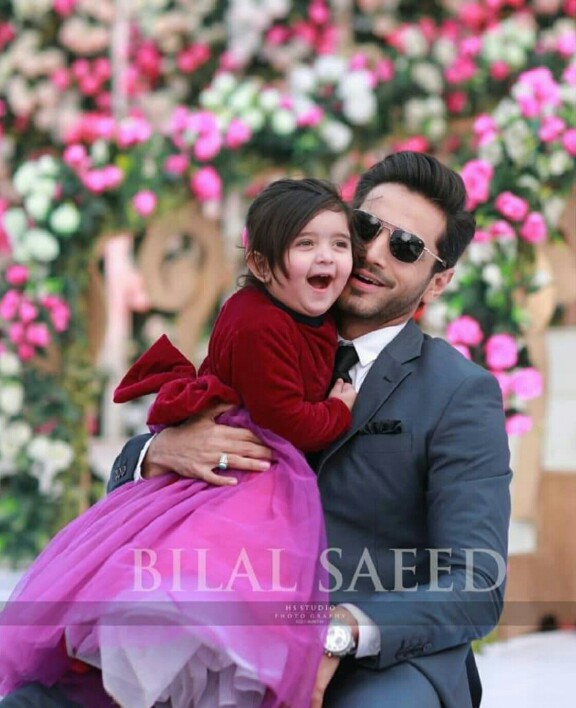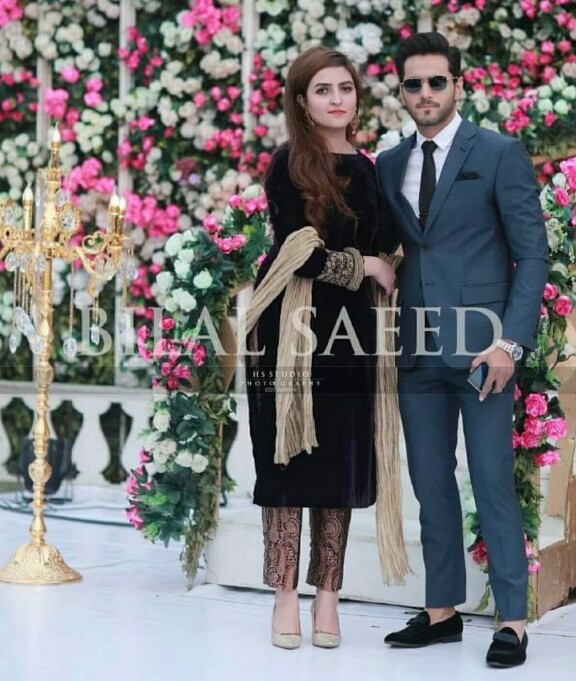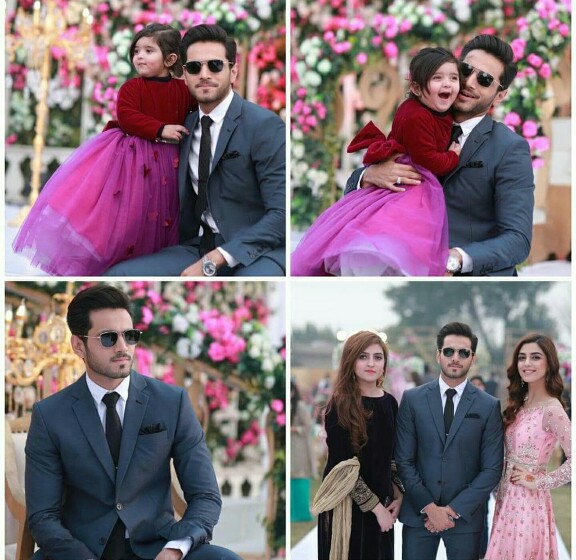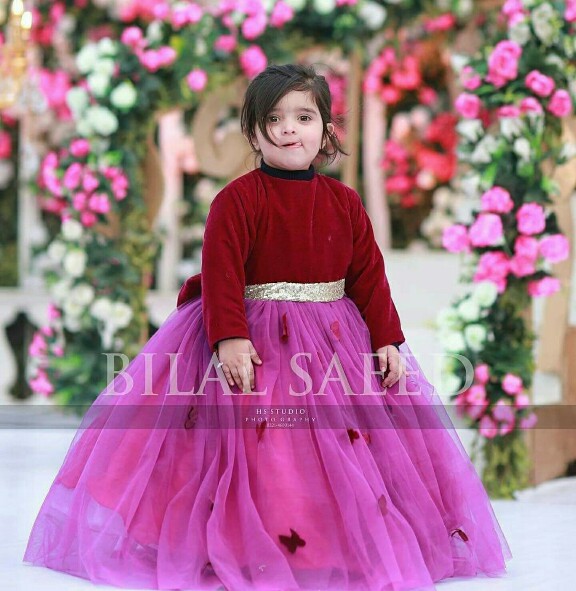 Wahaj Ali is one of our drama industry's most promising performers, and following his outstanding performance in the hit drama series Ehd-e-Wafa, he is now the first choice of many producers. Unlike others, Wahaj's acting career grew gradually and was not an overnight love affair. Wahaj has worked hard to establish himself as one of the industry's greatest actors.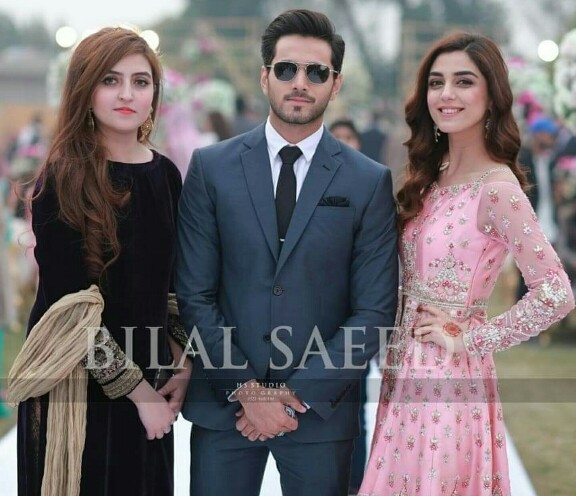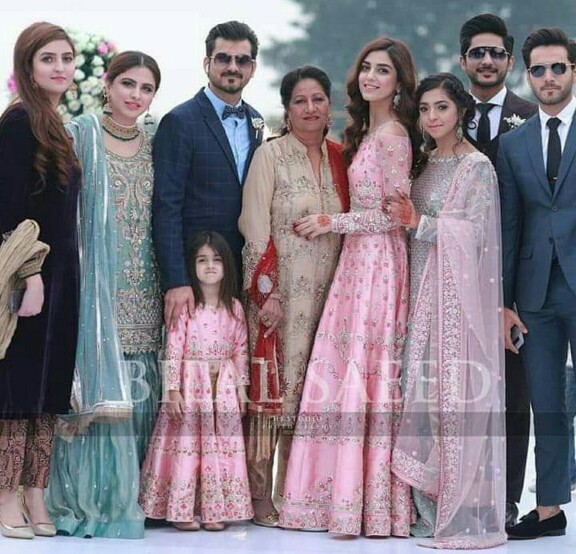 Wahaj is happily married, which causes some heartache among his female fans. He was married in 2016 and is the proud father of a lovely daughter. Wahaj is a wonderful father who believes in sharing in the development of his children equally. He spends a lot of time with his kids and frequently shares adorable moments with them.
Here are some of the cutest photographs of them. Take a peek around!