Maya Ali is a lovely Pakistani actress, model, and VJ who began her career in 2011 and is now one of Pakistani showbiz's most treasured and appreciated actresses. Maya is one of those actresses who, thanks to their powerful performances in many dramas and films, have garnered a lot of affection and attention from the public in a short period of time.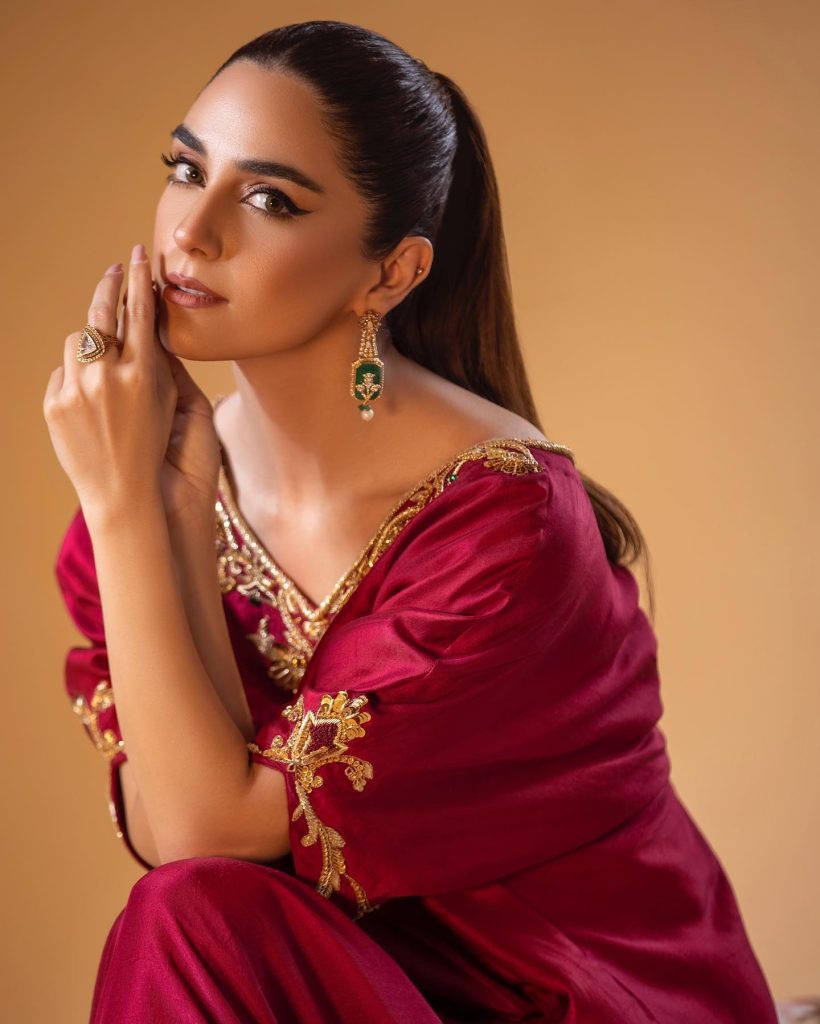 On the other hand, Osman Khalid Butt is an unstoppable Pakistani actor, model, choreographer, writer, and host. Despite his creative background, Osman worked extremely hard and was rewarded for his talent and perseverance.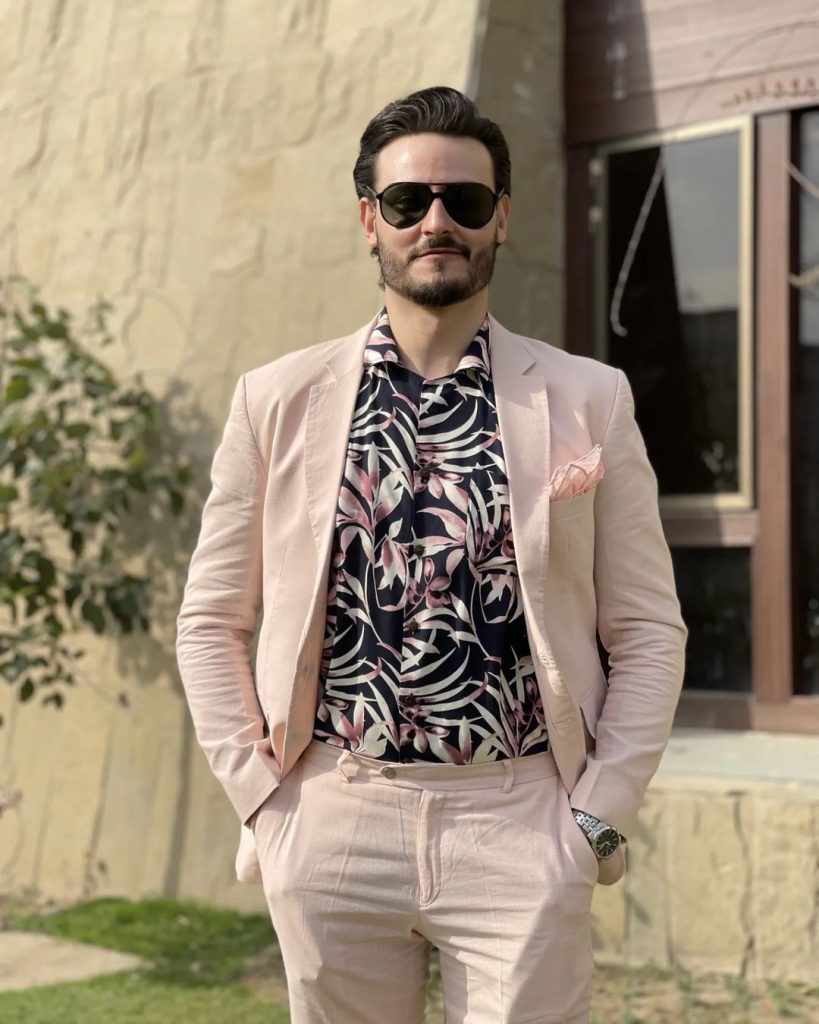 Maya Ali and Osman Khalid Butt, two multi talented actors, were recently sighted together at GMP Shan-e-Suhoor. At the show, the celebrities were spotted having a good time chit-chatting. Let's have a peek at some of Maya and Osman's stunning photos from the set of GMP!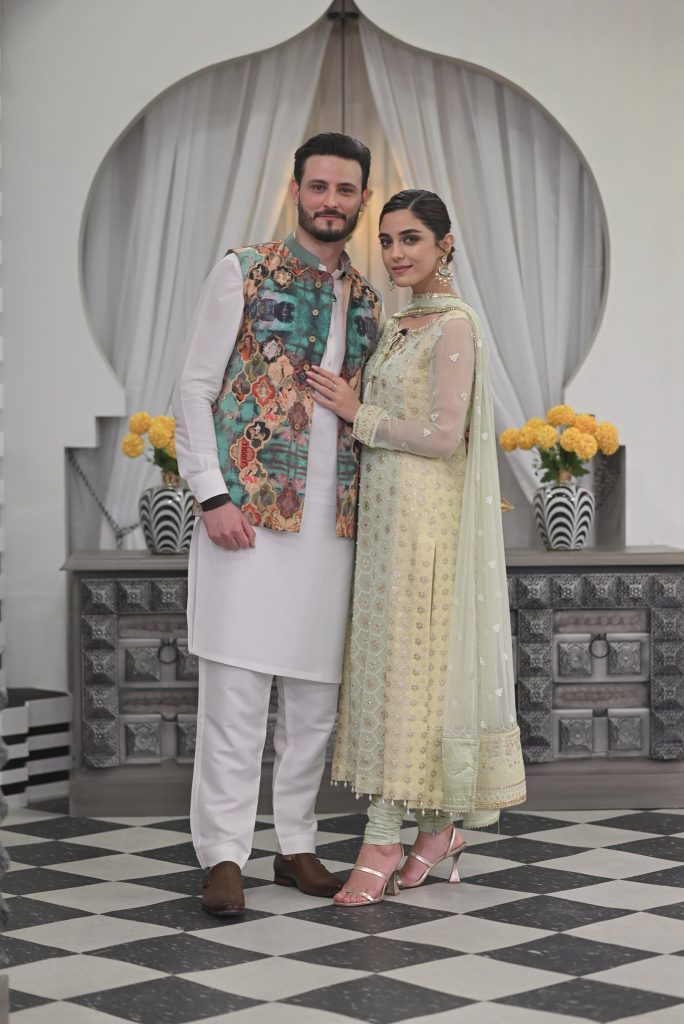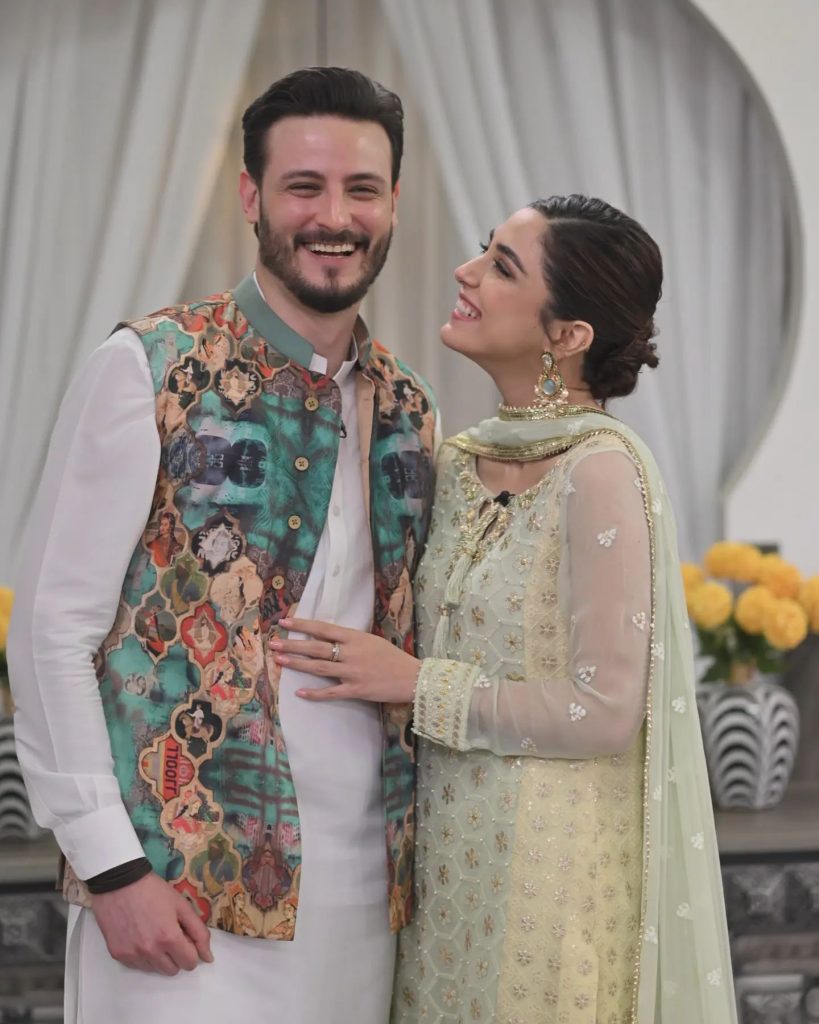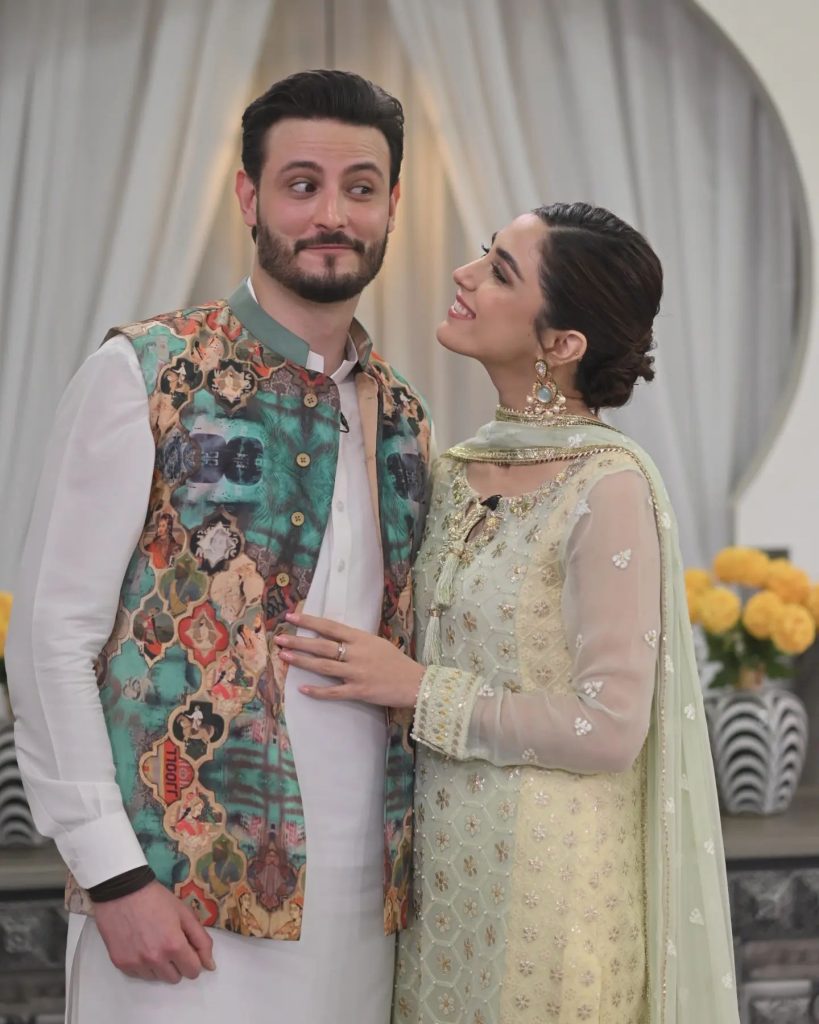 Maya Ali stated of her marriage rumors: "I was on the set shooting for a drama series when my mother contacted me in a rush and said you got married to a guy named Osman and you didn't even tell me about him," Maya Ali stated of her marriage rumors.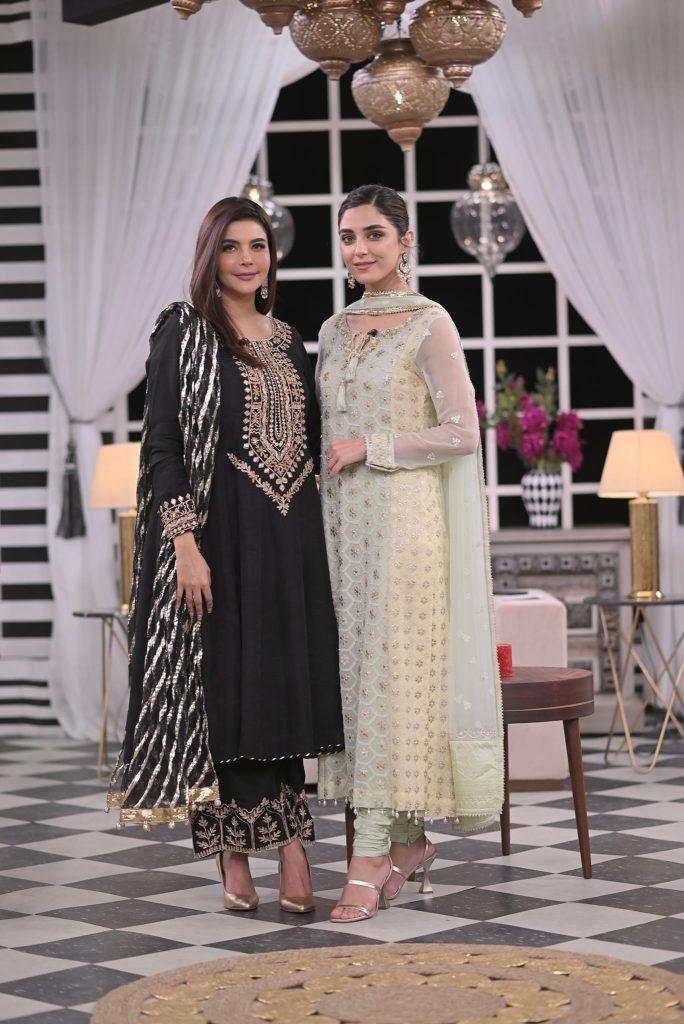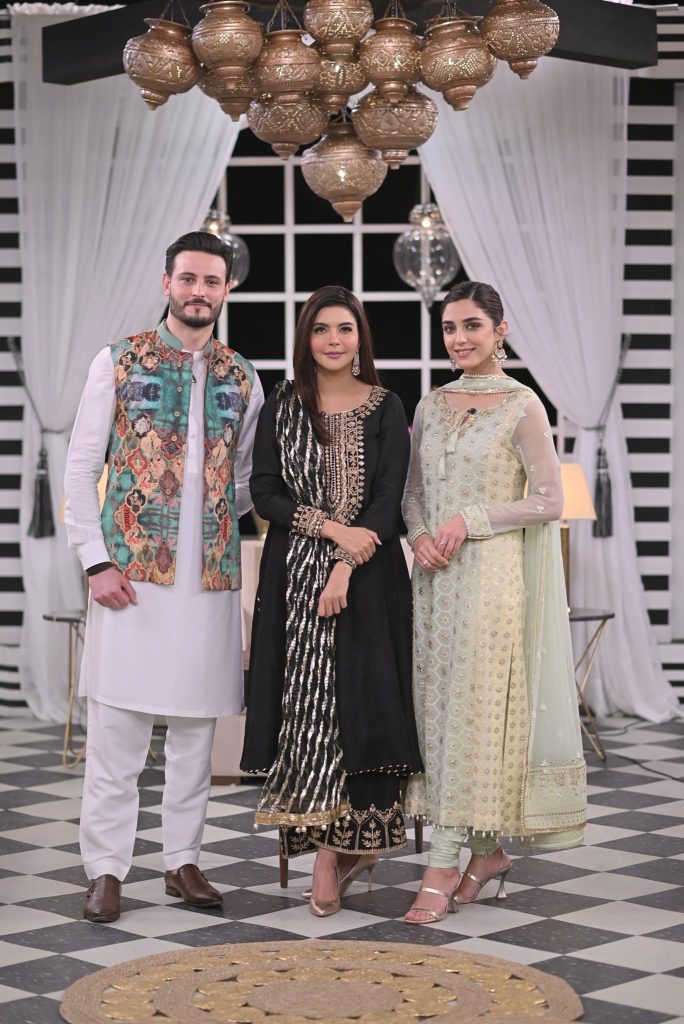 "On our Wikipedia profile, someone wrote that we are married with two children," Osman added.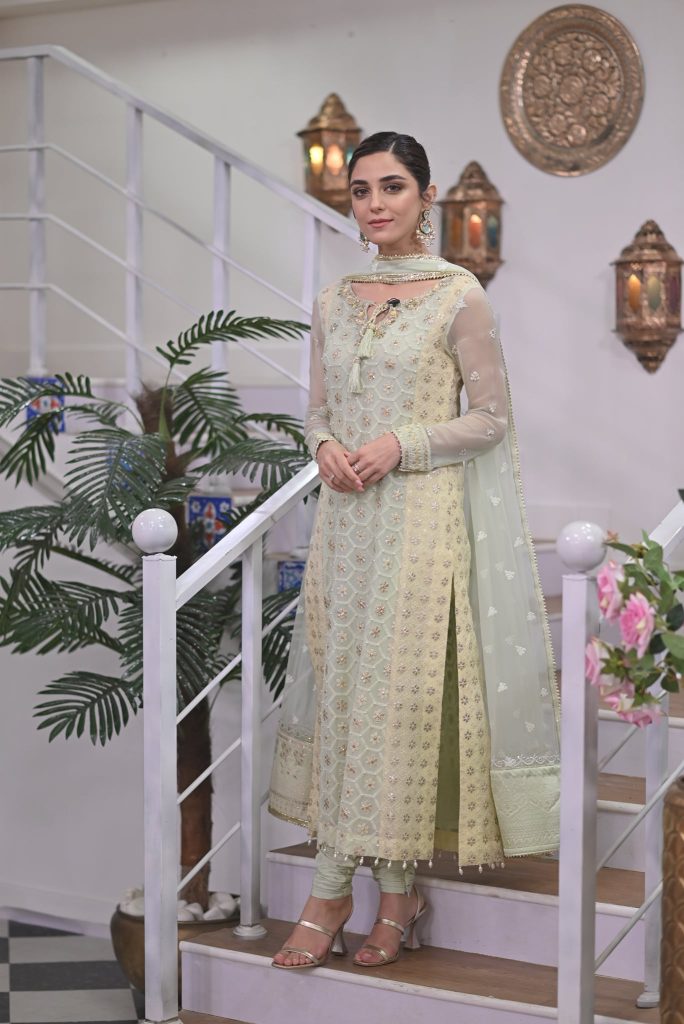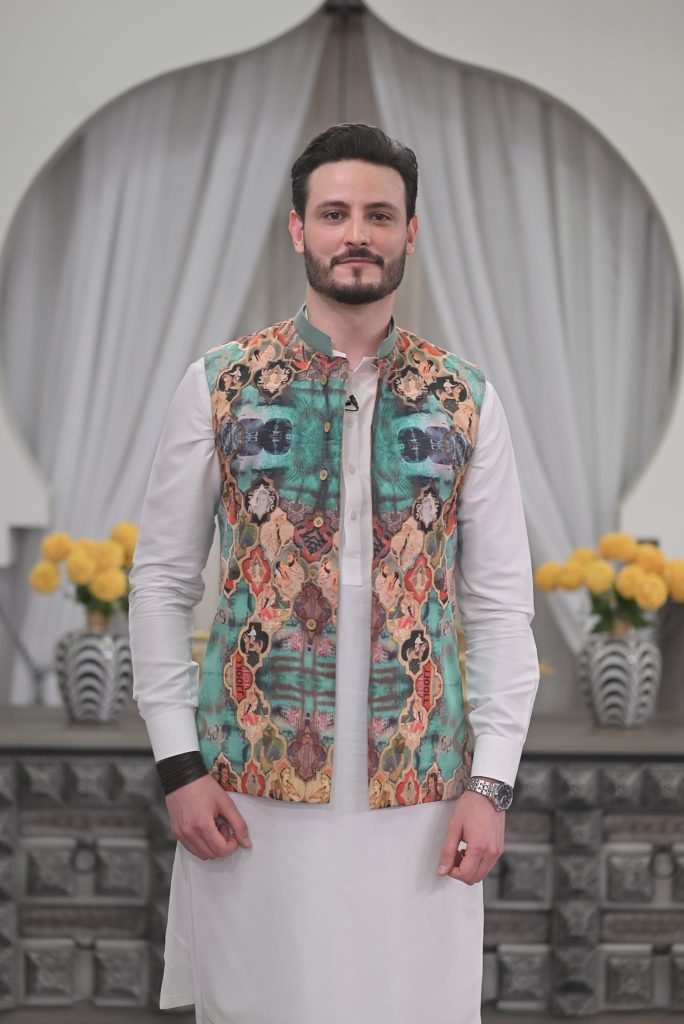 "It was a BTS wedding photograph from the drama series 'Aun Zara' that started spreading on social media," Maya continued. Everyone, including my mother, assumed it was our real wedding photo, but I subsequently informed her that it was a behind-the-scenes shot from our upcoming production. Even strangers began to congratulate us."