Mehwish Hayat is a Pakistani television and cinema actress who is highly attractive, daring, and talented. Mehwish enjoys acting, singing, and dancing, and she is regarded as the top film actress in the industry, with the most successful films under her belt. She has given Pakistani cinema numerous blockbuster films till date. Mehwish is now unavailable for any television or film projects, but she will be appearing in London's Nahi Jaunga soon.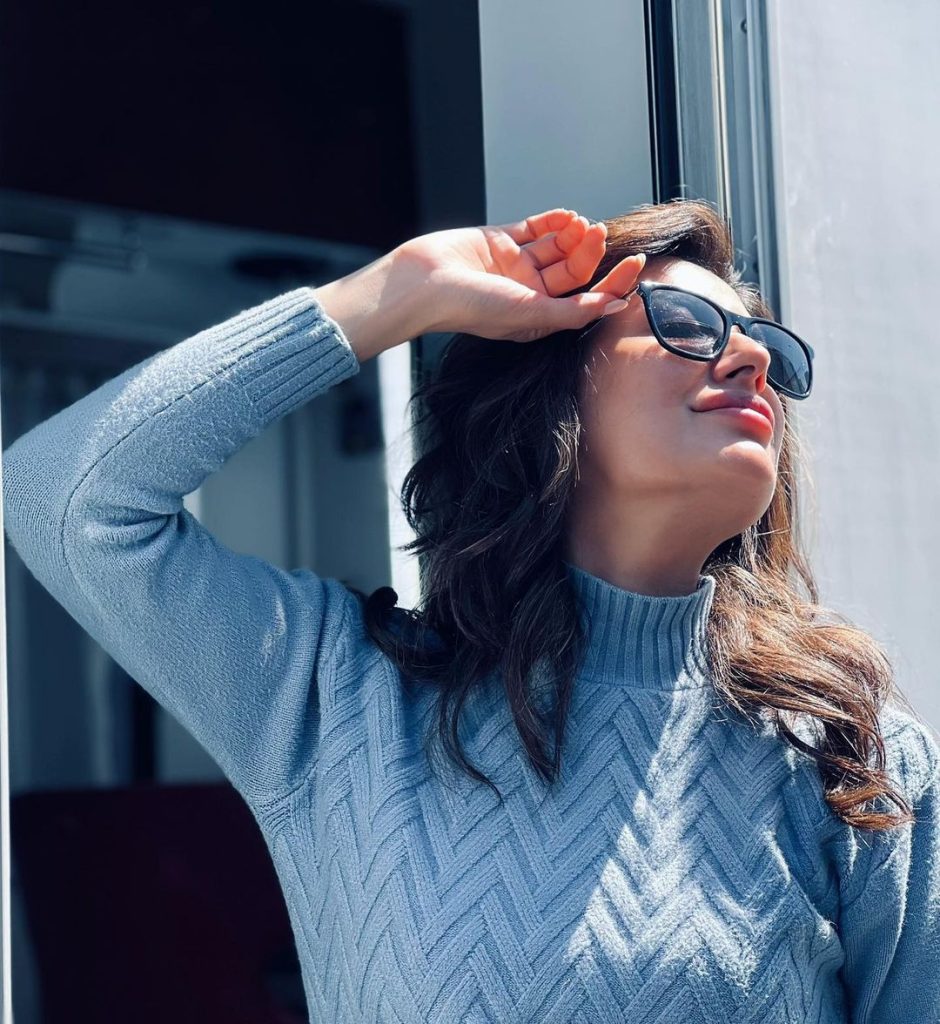 Another daring dancing video of actress Mehwish Hayat has just gone viral on social media. In the brief film, Mehwish Hayat is grooving to a western beat. She is performing her bold style of dance. In her curly hairstyle, the actress looks stunning. Her dance video has been enhanced by her amazing expressions.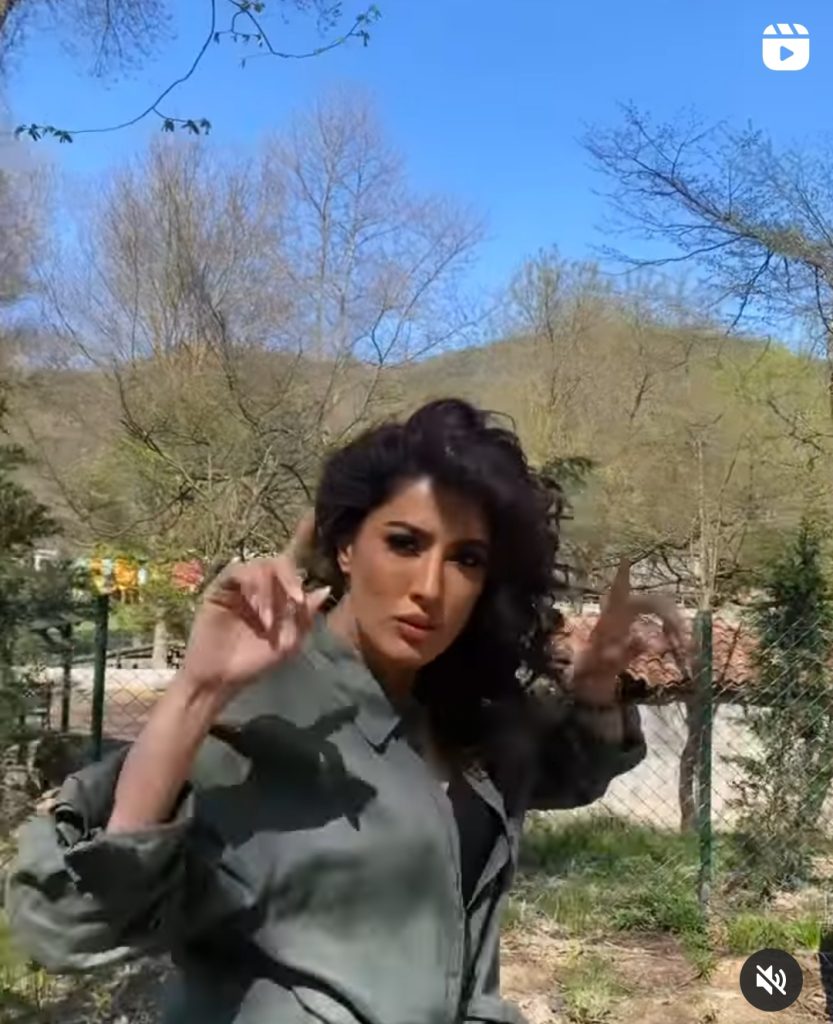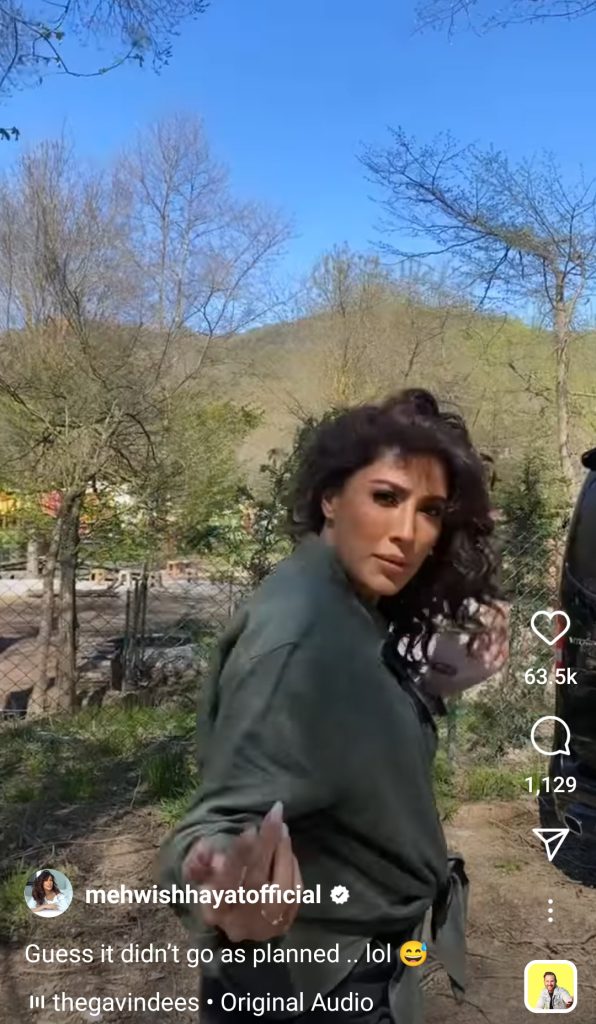 Mehwish Hayat is a talented Pakistani actor who has appeared on television and in films. Mehwish is also regarded as Pakistan's indisputable queen of cinema.  Mehwish Hayat uses Instagram to share photos and videos. Fans are clamoring to see her more frequently. The star recently shared a video of herself doing a hot dance.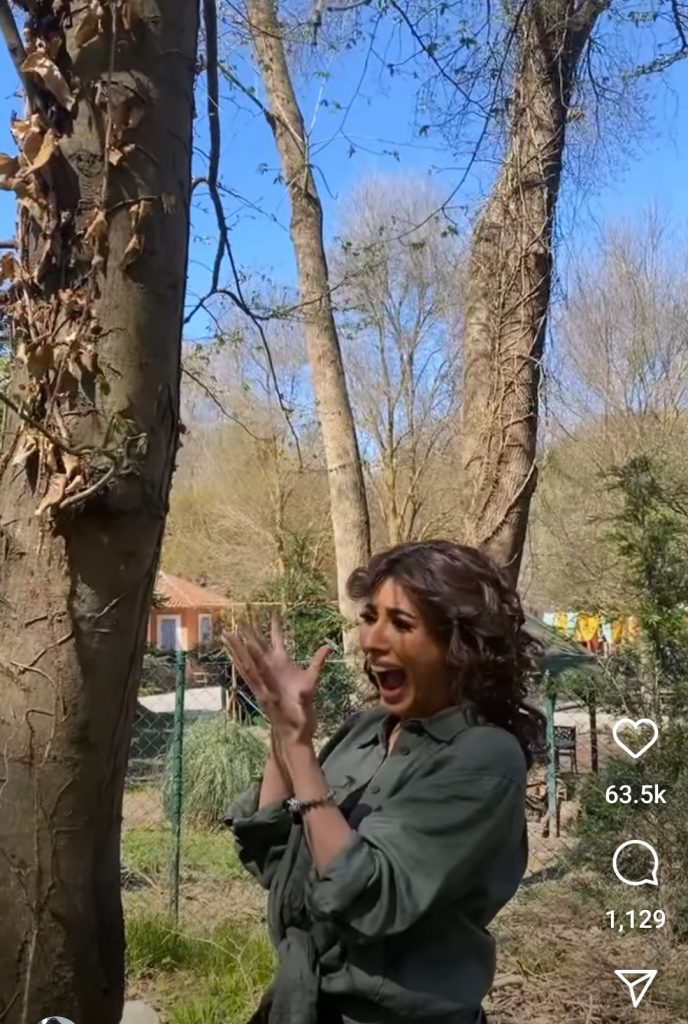 Following the release of the video, fans have begun to formulate their reactions. Many fans stated that Ramadan is still ongoing and that she continues to release similar videos; one fan stated that she would never change; and many followers stated that the actress has become enraged. Her dancing was also well-received by many people. Take a look at the feedback.