Nadia Hussain, a stunning model, actress, and entrepreneur, is still making headlines for her troubles. She comments frequently about other celebrities, fans, and societal concerns, and she is always met with popular outrage after doing so. Despite her fondness for social media, Nadia Hussain runs her own business and appears on a number of television programs. Her dynamic presence is adored by her fans.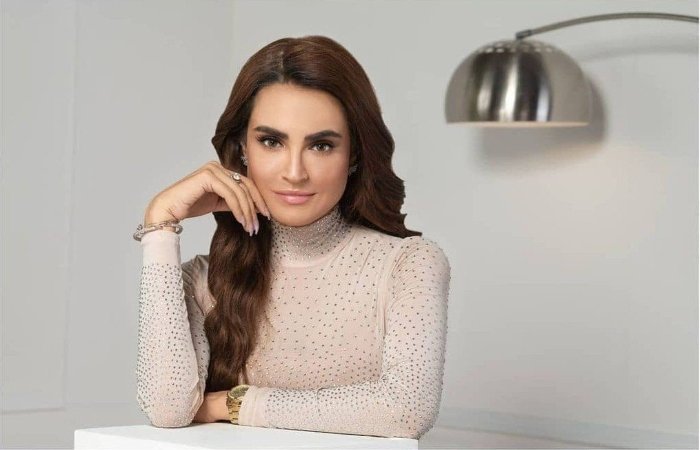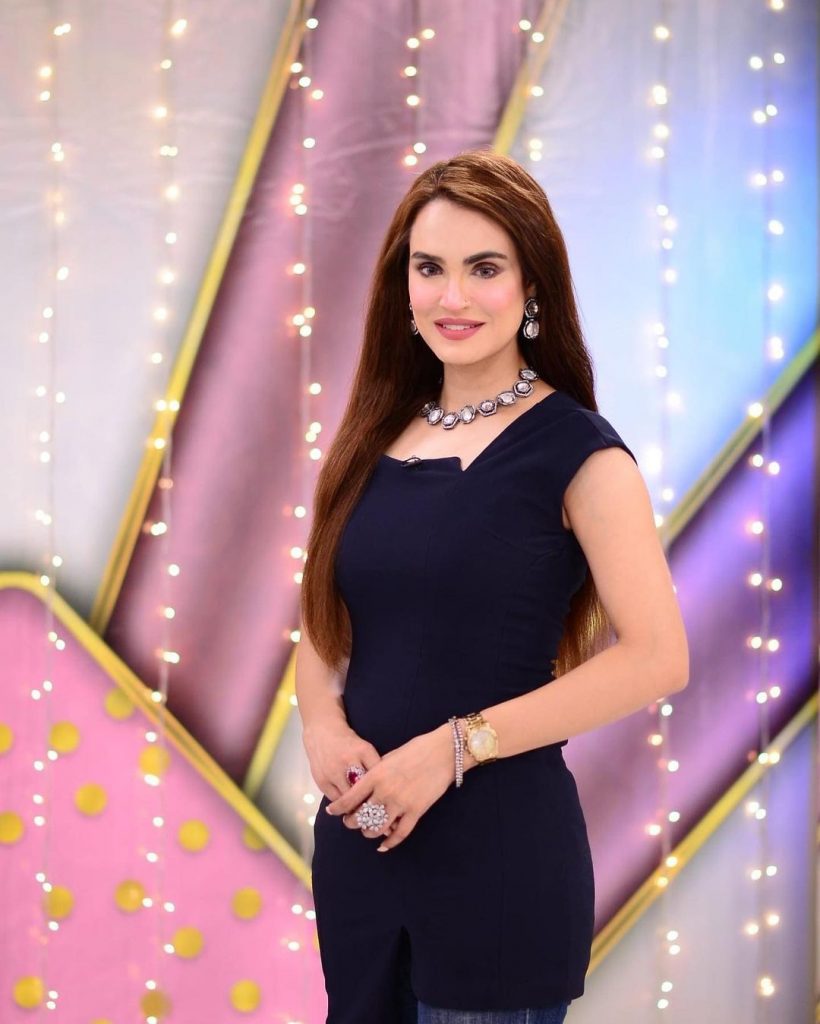 Nadia Hussain is a beautiful Pakistani model, actress, and dentist who inspires a lot of women. It wouldn't be inaccurate to describe her as "beautiful with a brain." The model and actress likes and admires cosmetic operations and surgeries, but only to the point where they don't look horrible. Her recent stance on lip fillers has elicited conflicting reactions from the public. In a video regarding fillers, she used a horrible filter while talking about botox and surgery, and she was cynically discussing it. Take a peek at the video to see what I'm talking about.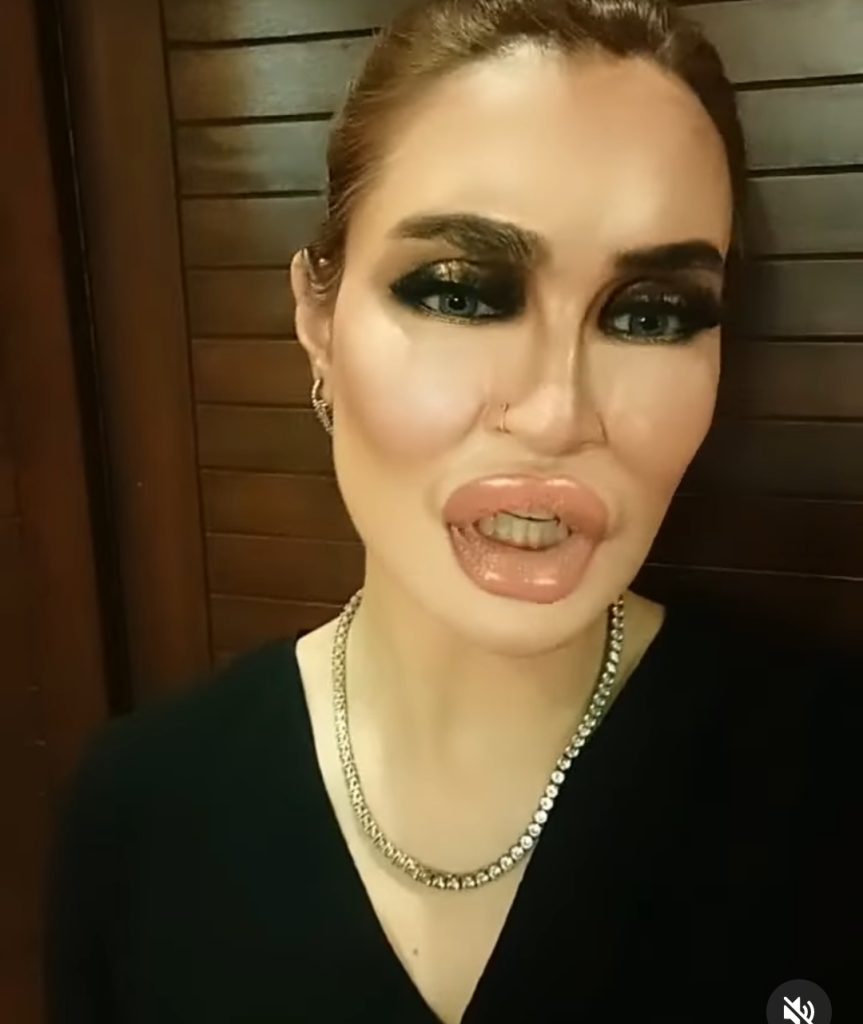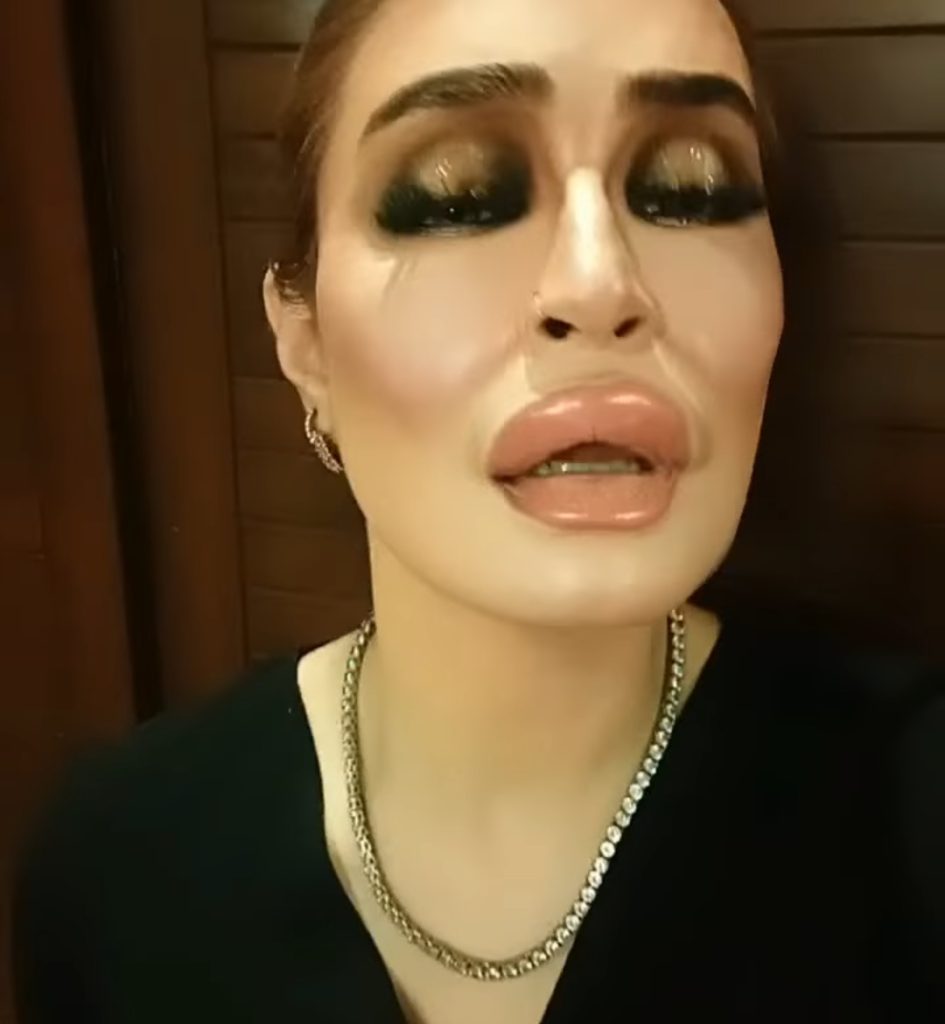 Following the release of the video, netizens began harassing and insulting the model, claiming that she looked like a devil or a witch, that she looked dreadful, and that it didn't suit her. Many people believe she is like this in real life. A girl commented that she reminded her of Stylist Nabila, the owner of the well-known make-up brand Zero Make Up (Stylist Nabila).Many of her fans adored her and laughed at her video.