Hania Amir is a stunning and brilliant Pakistani actress who has made a name for herself in the industry in a short amount of time thanks to her impressive performances in a variety of dramas and films. She is one of the actresses who began their careers in the film industry.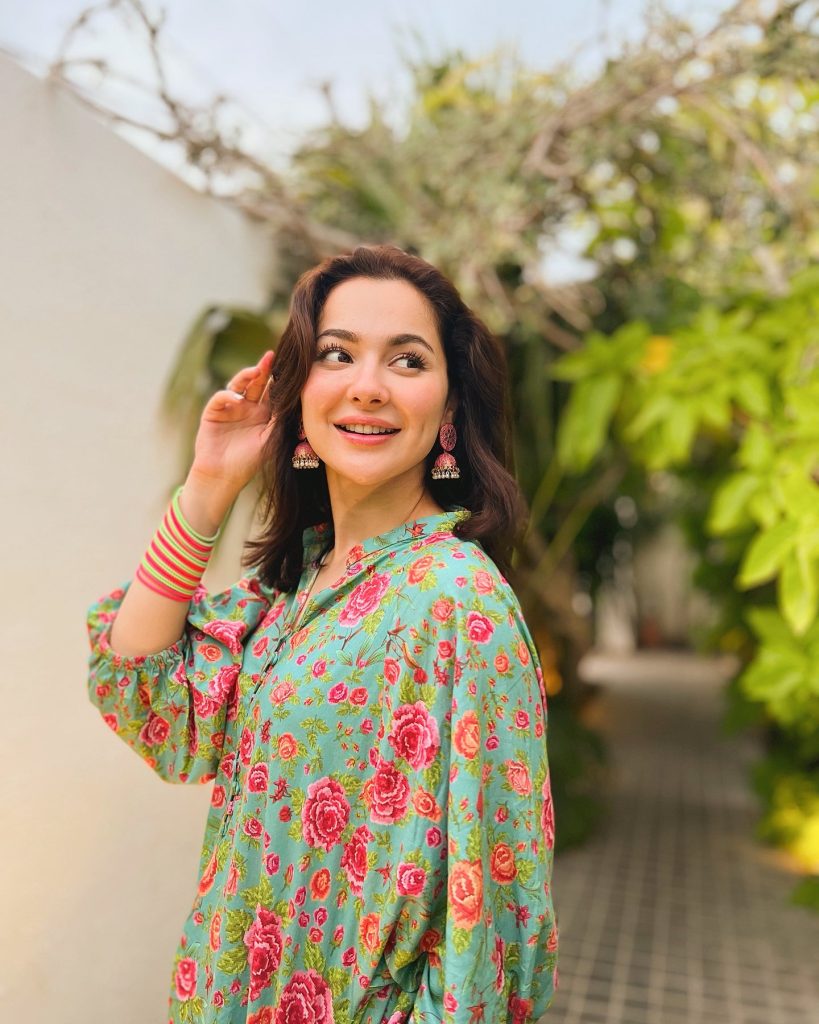 Similarly, Ali Rehman Khan is a dashing and successful Pakistani actor and model with a long history in the industry. Ali Rehman hasn't played a leading role in many shows, but the work he's done so far is worth praising and adoring.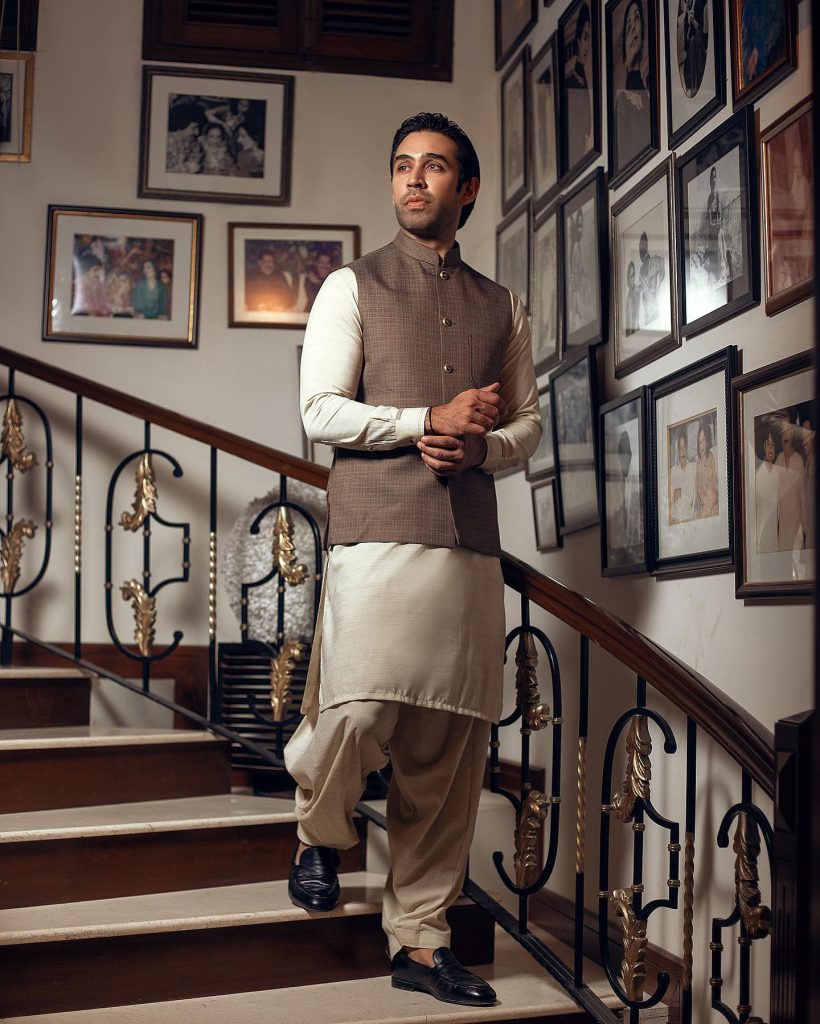 Hania Amir and Ali Rehman Khan were recently sighted together at Jeeto Pakistan League, where they are promoting their film "Parde Mein Rehne Do," which will be released this Eid. Take a peek at Hania and Ali's stunning photos from the set of JPL!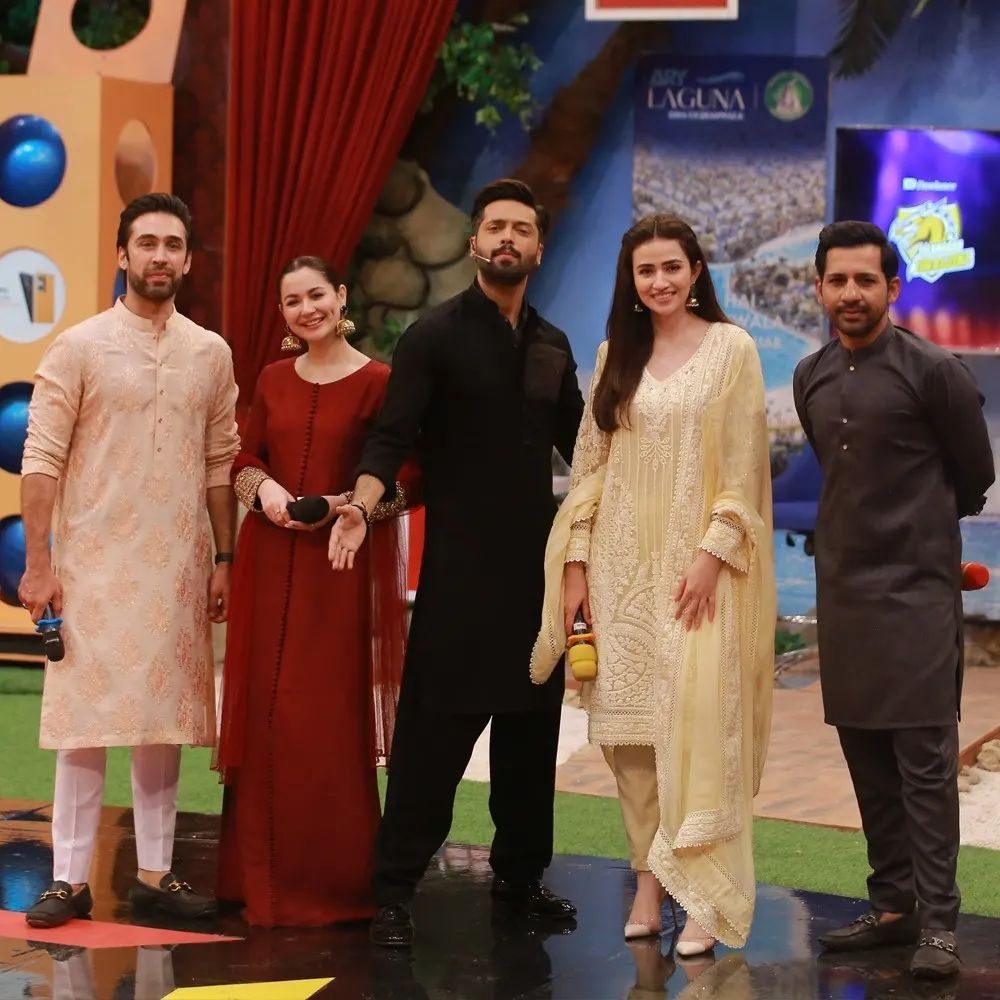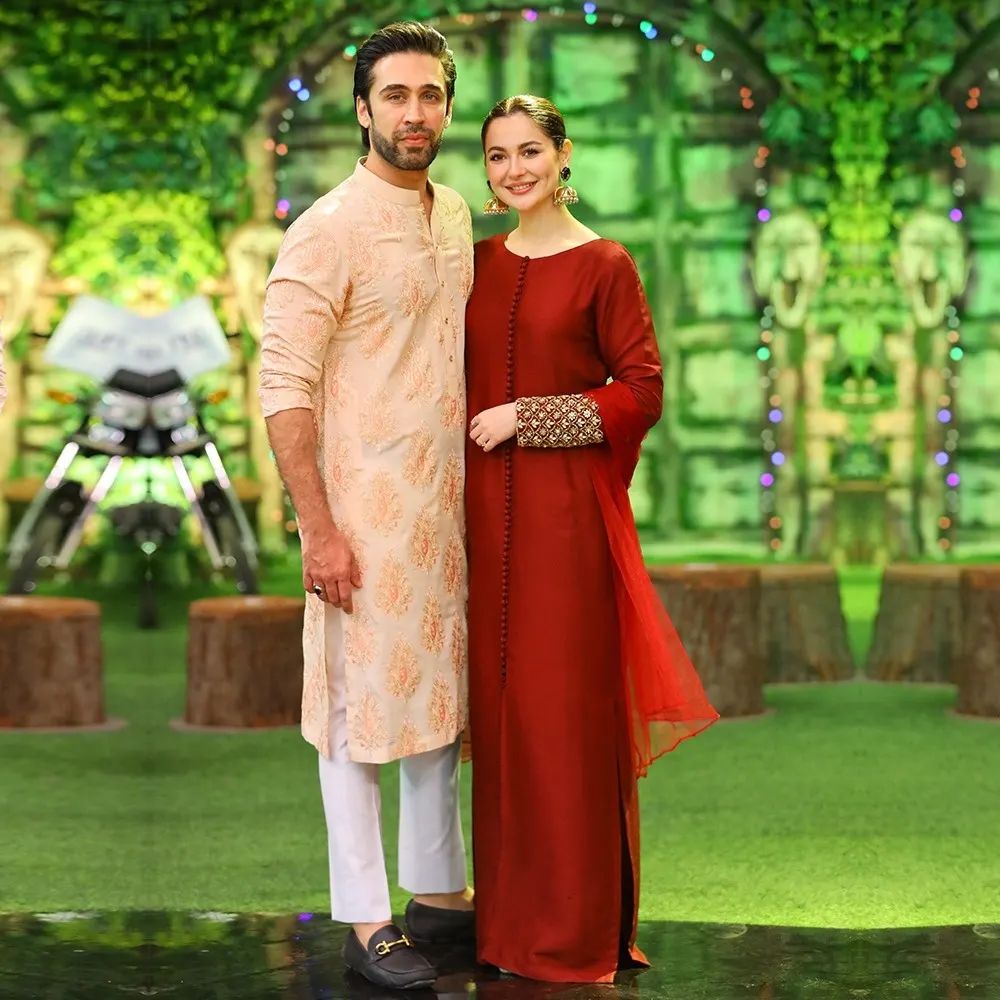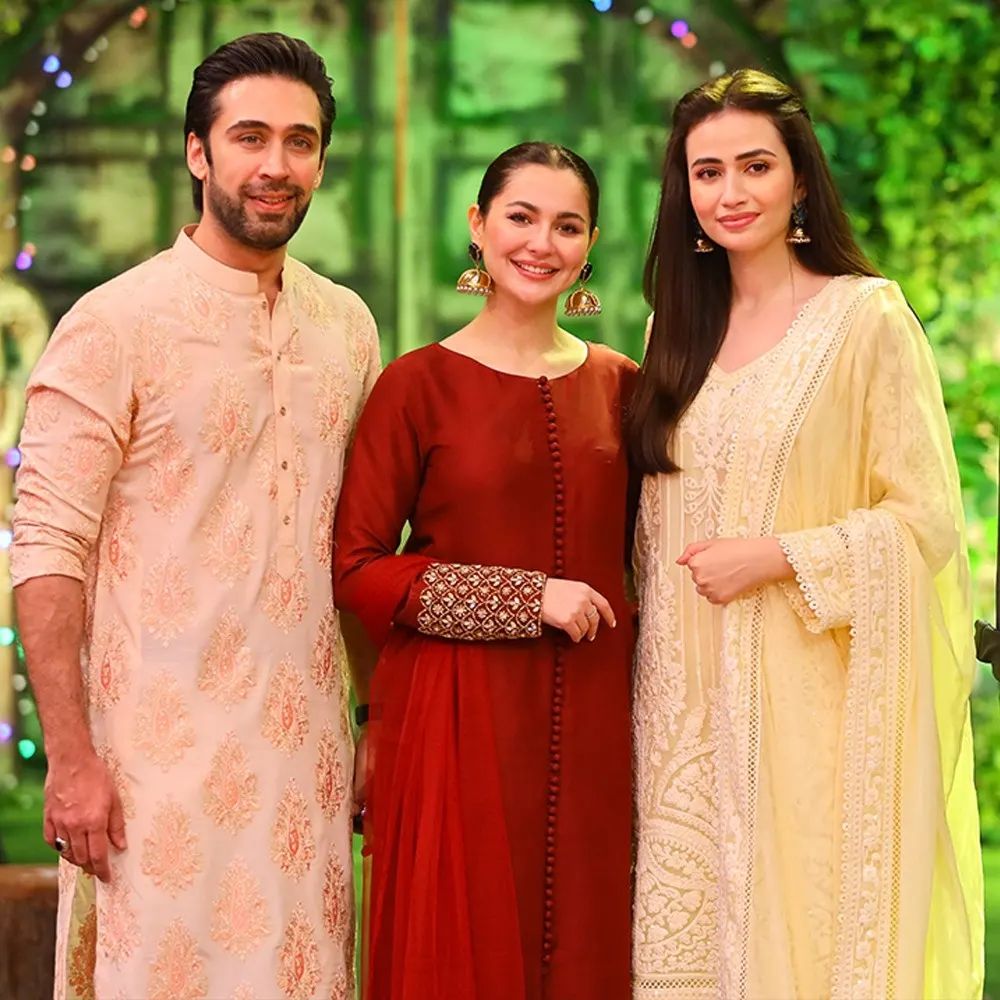 Wajahat Rauf has released a teaser for his upcoming film "Parde Mein Rehne Do." In the film, Hania Aamir and Ali Rehman Khan will play the prominent parts. From the teaser, we got the impression that the film would have an all-spice flavor. It'll be a romantic comedy with plenty of laughs. As previously reported by the cast, "Parde Mein Rehne Do" will deal with a social stigma.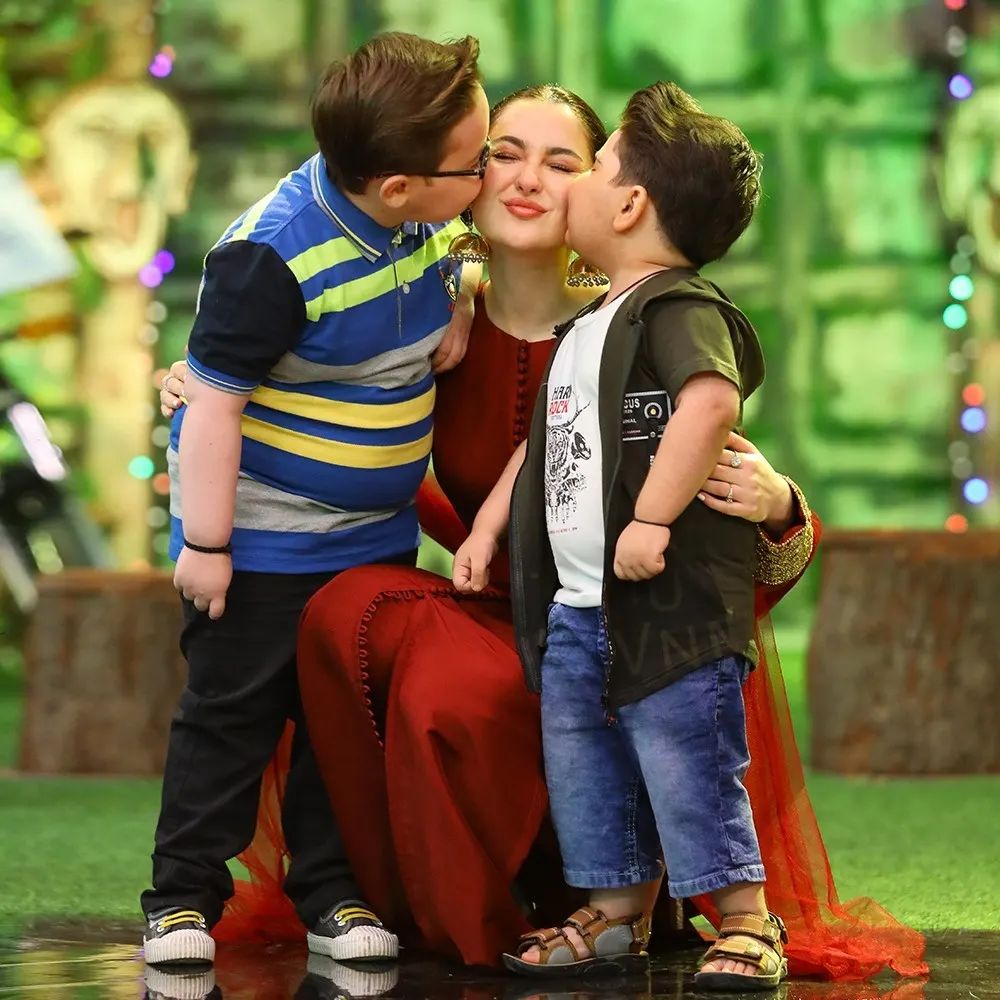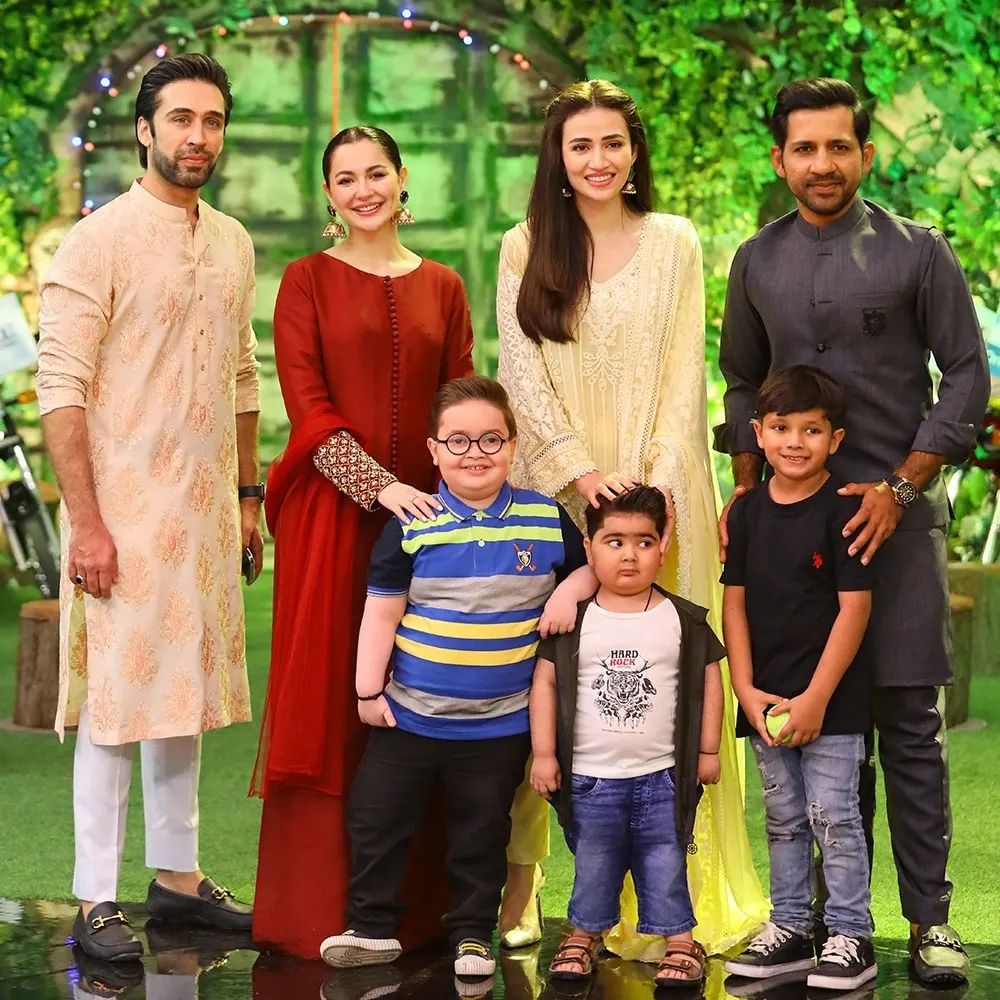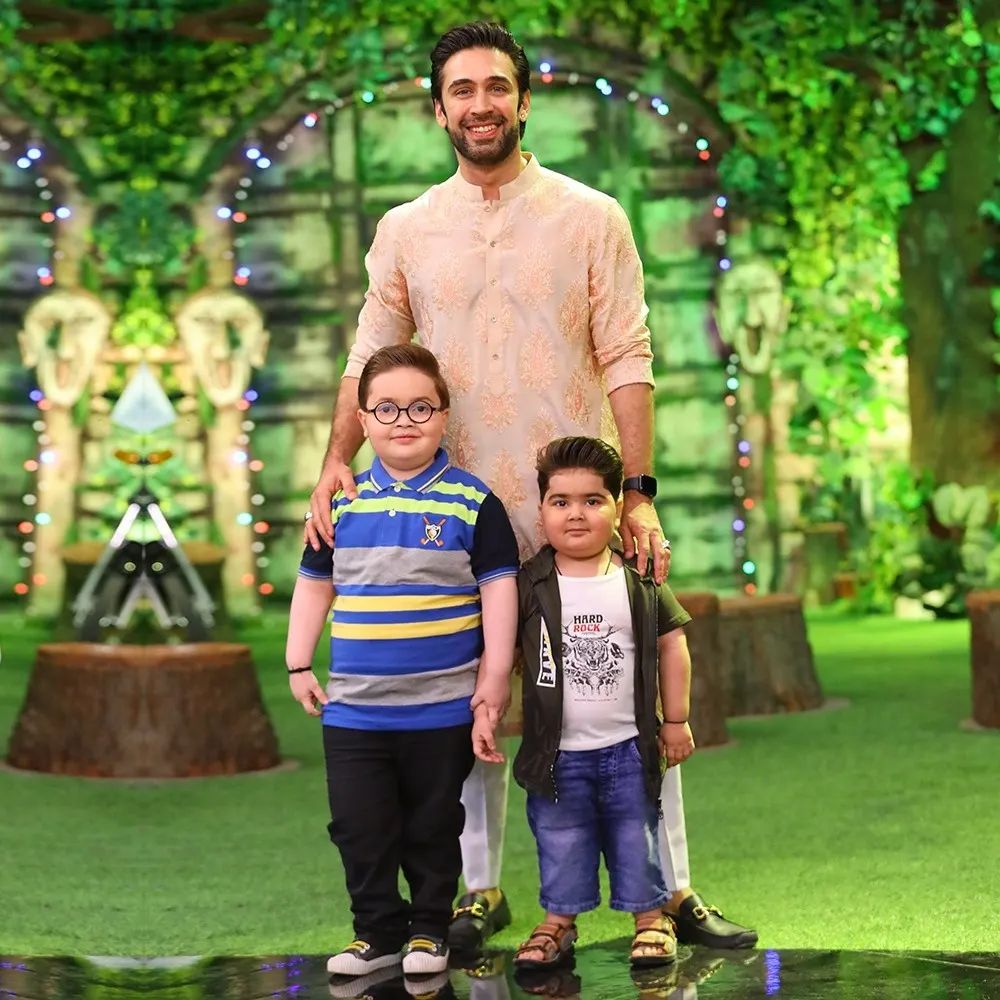 "Parde Mein Rehne Do," a film produced by Wajahat Rauf, Zayed Sheikh, and Shazia Wajahat, is due to premiere in theaters across the country during Eid-ul-Fitr. Parde Mein Rehne Do stars Ali Rehman Khan and Hania Amir in pivotal roles.Another rom-com that attempts to address a societal issue is Parde Mein Rehne Do.