In the Pakistani fashion business, Mehreen Syed is a well-known supermodel. She worked as an air hostess for PIA before entering the field. Mehreen began her career in the fashion industry in 2003. In 2004, she was crowned Miss Pakistan. In 2004, Mehreen starred in Ayub Khawar's TV series "Paataal." In 2005–2006, Mehreen took part in Bridal Asia, a worldwide event held in India that highlights top-of-the-line Asian fashion reflects. Mehreen was the first Pakistani model to grace the cover of Alamra, a Middle Eastern fashion publication. Mehreen is the mother of two children, a son and a daughter.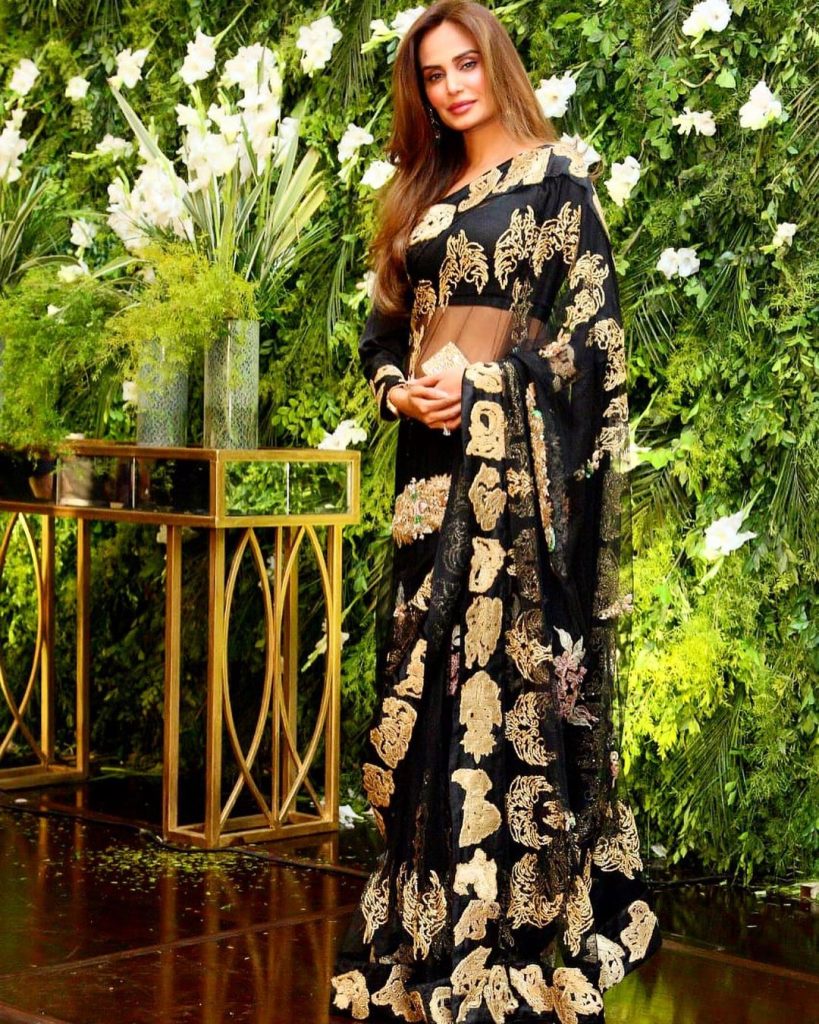 Mehreen Syed is a captivating and mesmerizing Pakistani model who began her modeling career many years ago and is now considered one of Pakistan's top and leading models. She has won numerous honours for her efforts. Mehreen married Ahmad Sheikh, the son of a luxury fashion house owner, in 2013. Aman Sheikh is the couple's daughter, while Ibrahim Sheikh is the couple's son.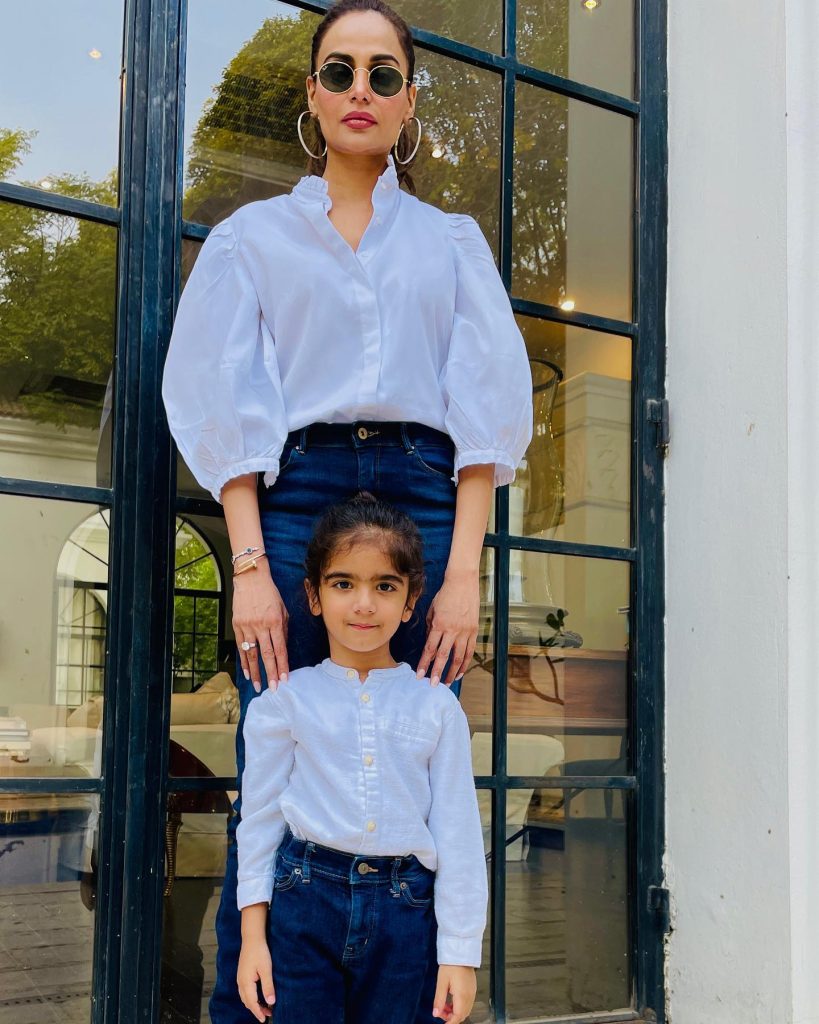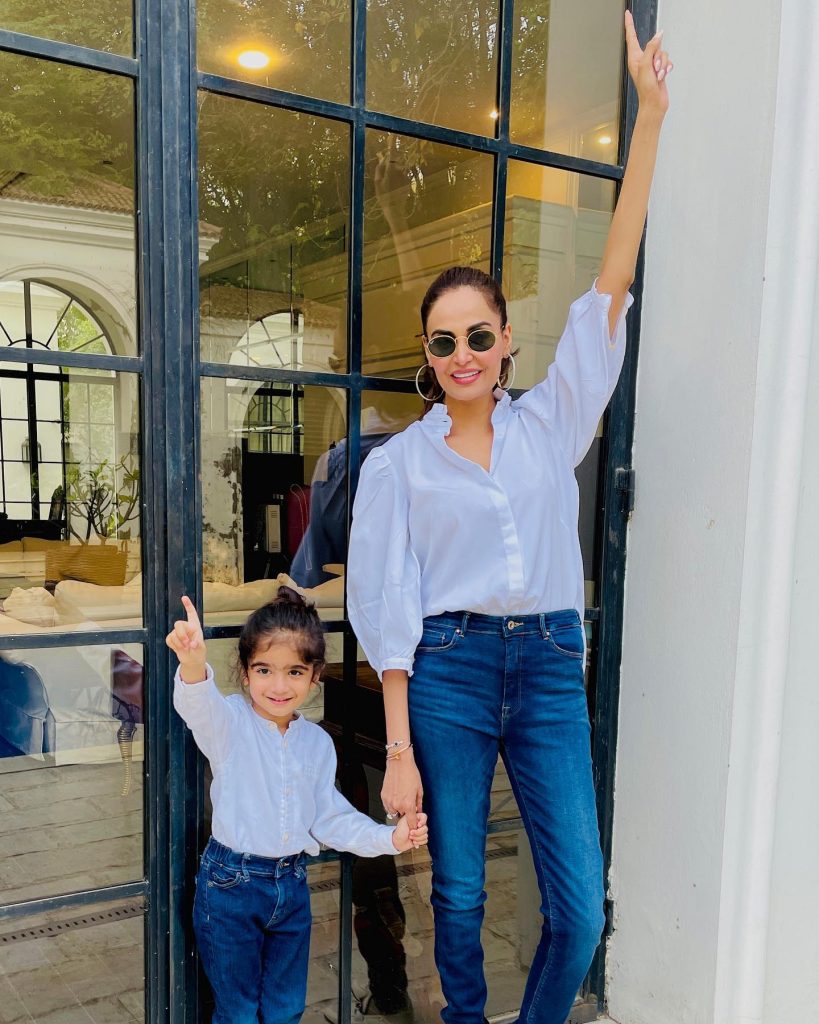 Mehreen Syed, a fashion model, recently shared some gorgeous photos of her son Ibrahim on her official Instagram account. She wrote, "Meet my superior version, my son Ibrahim."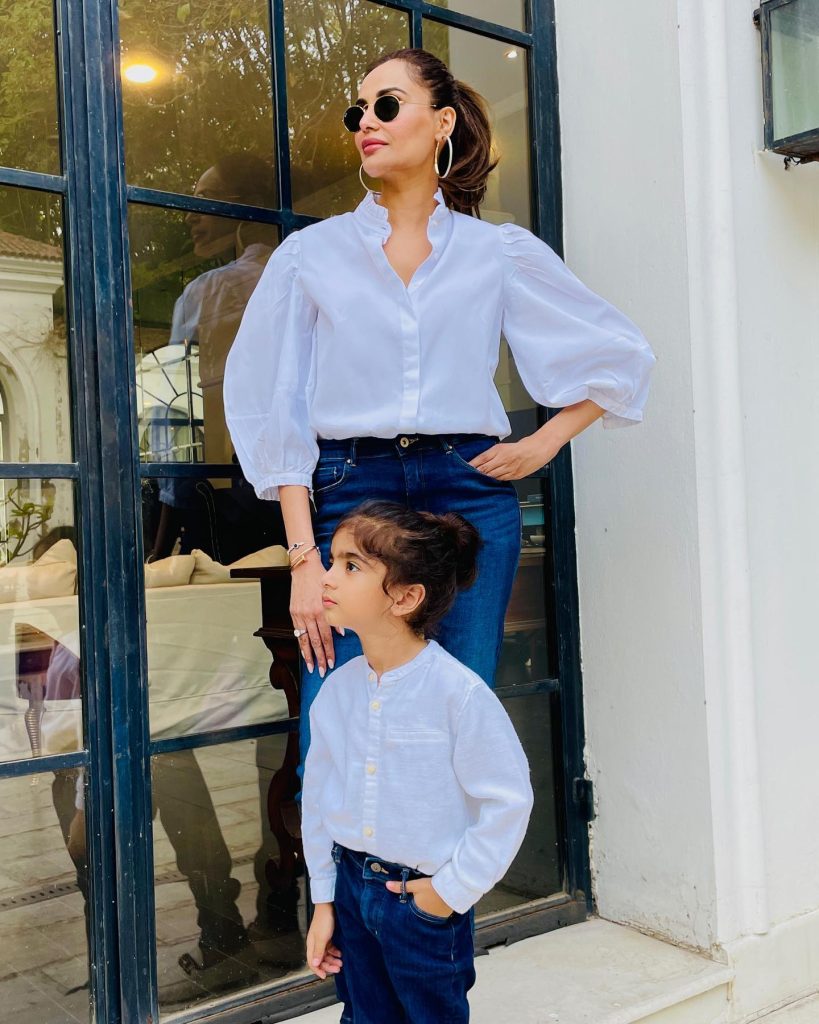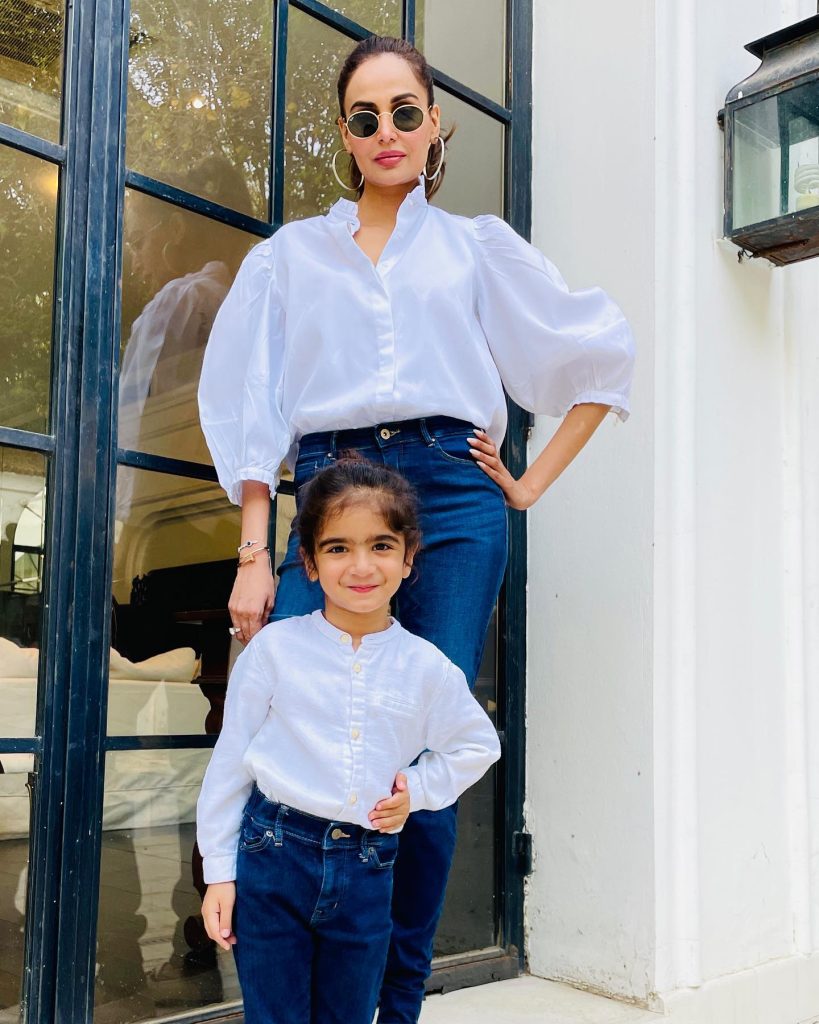 The public was quick to reply after Mehreen posted the images of her son on her social media account. The public was perplexed by Mehreen's new photos with her son, who said that her son resembled a daughter. Many internet users chastised Mehreen for dressing her son up as a girl. Take a look at the public evaluations we've gathered here!