Hasan Ali is a talented Pakistani bowler who represents his country in cricket. Hasan Ali married Samiya Khan, an Indian woman, in August of this year. The two form a fantastic couple. Helena Hasan Ali, their adorable daughter, was born to them. Hasan Ali and his wife recently celebrated Helena's first birthday. They invited the players and their families to the star-studded occasion.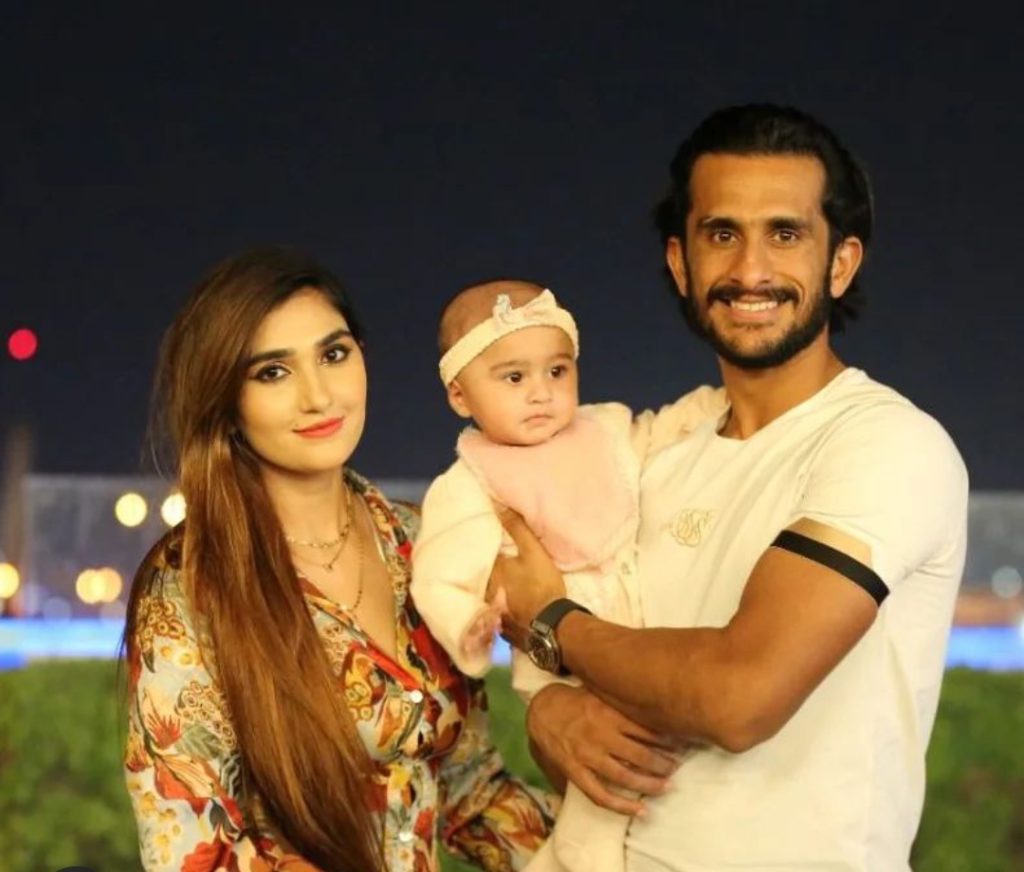 The beautiful family is currently enjoying their time in the United Kingdom. Samiya Khan has posted some gorgeous photos from the United Kingdom. Her birthday was also celebrated with her spouse and daughter. Here are some of their sweet photos, followed by a video of Samyia cutting her birthday cake with her husband, Hasan Ali.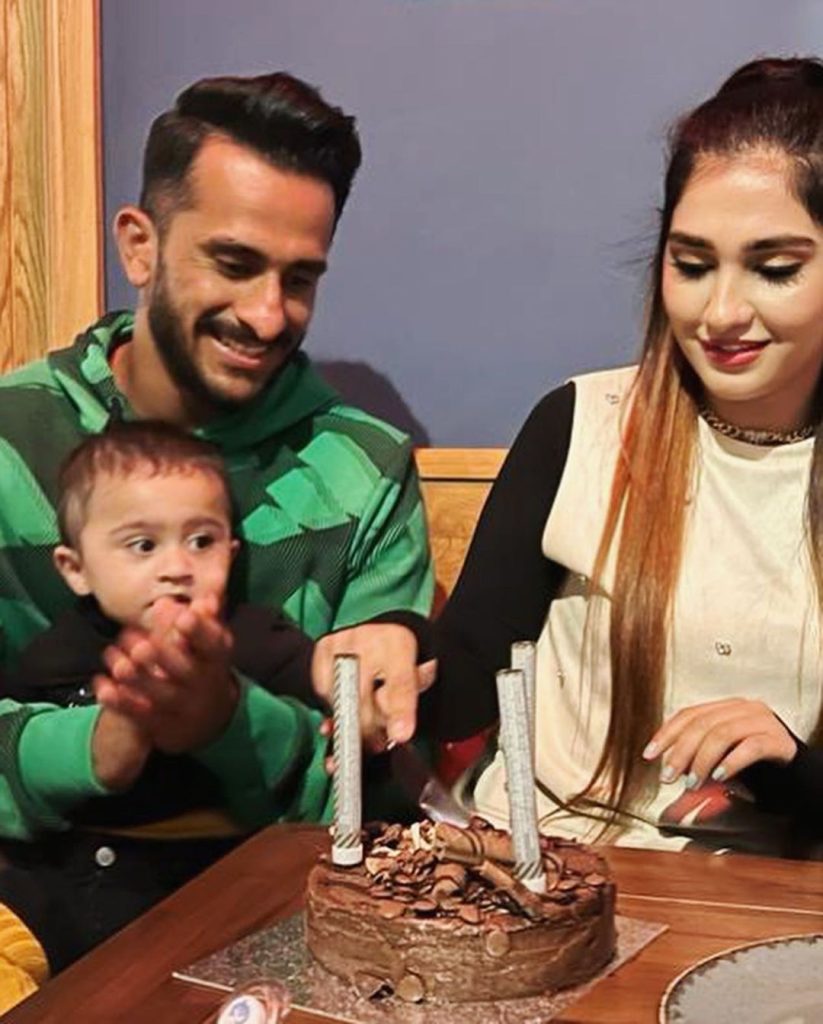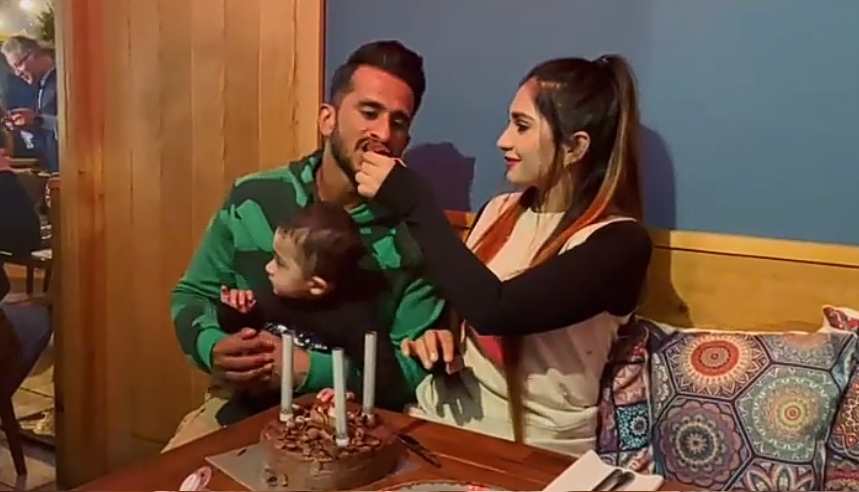 Since he got married, Hasan Ali has been the talk of the town. Hassan met Samiya for the first time in Dubai. They became fast friends, got to know one another, and eventually fell in love. They were married on August 20th in Dubai, and they are enjoying their new life together.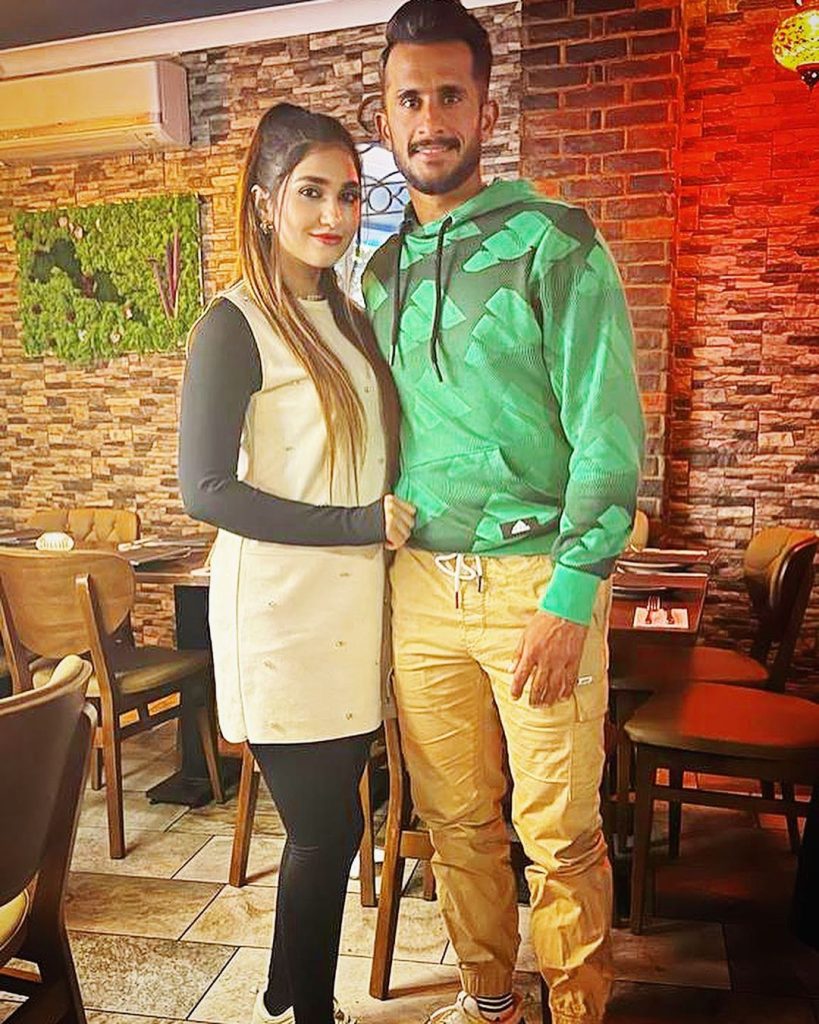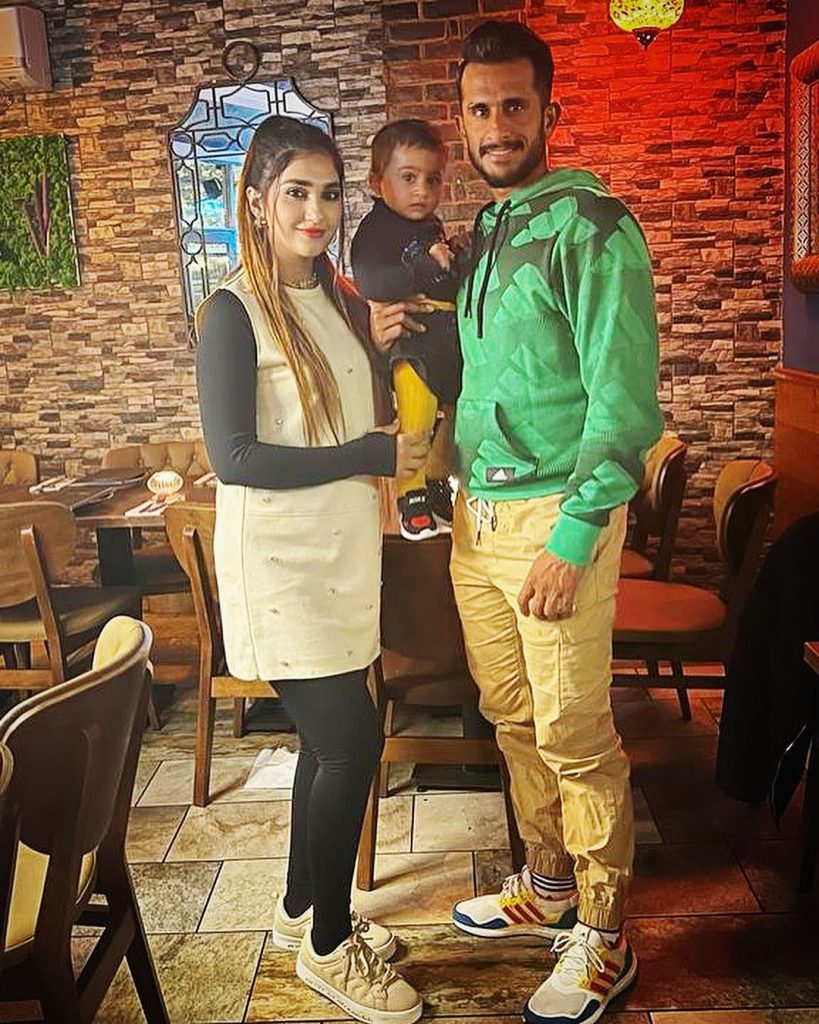 Hasan Ali is head over heels in love with his wife, Samiya Ali, as evidenced by their passionate photos and postings. He frequently shares a couple photos on Instagram with lovely love messages, showing his feelings for his wife. For the first time, Hassan brought his wife to Pakistan. They arrived in Gujranwala, his hometown, and were greeted enthusiastically. To greet the newlyweds, the entire house was decked with rose petals.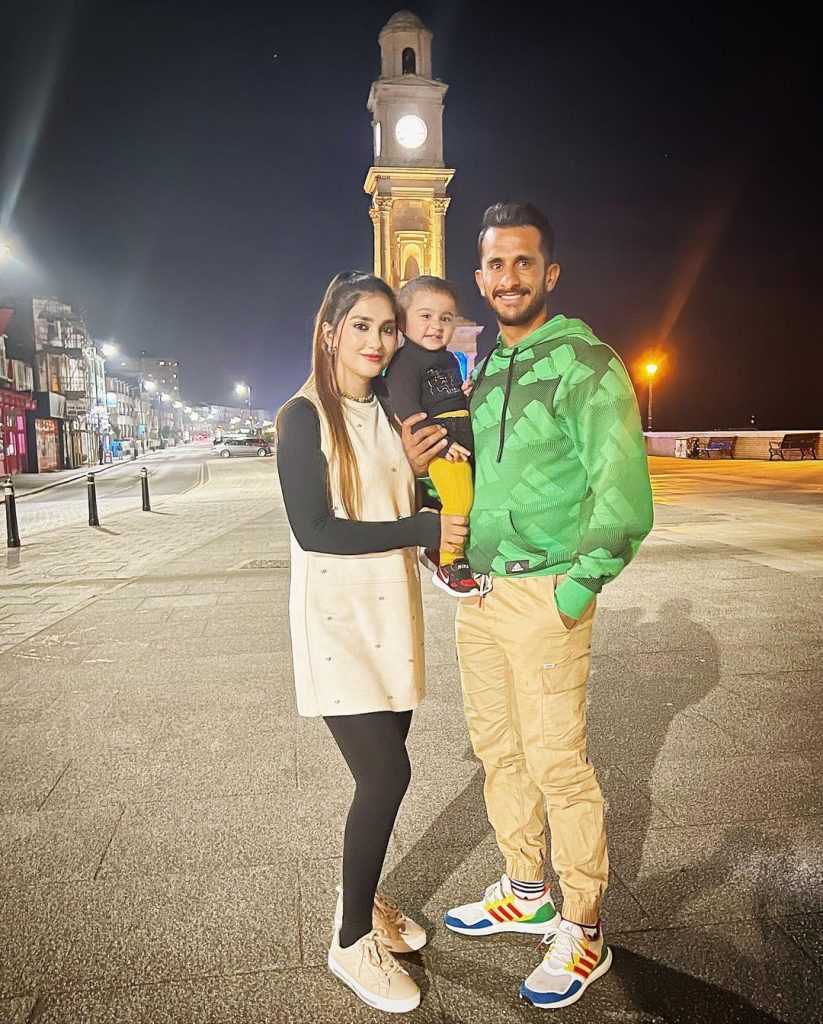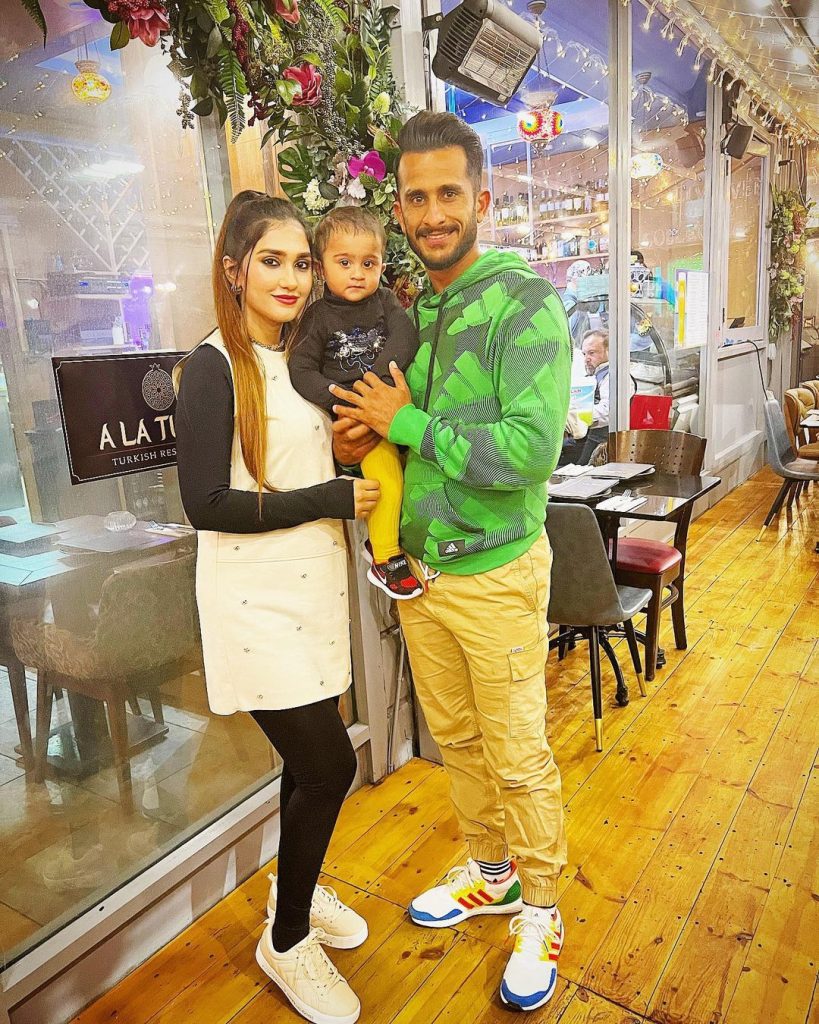 Hasan Ali and Samiya Ali make the most of every moment of their lives, creating memories to treasure in the future. The pair are loving their married life, which includes candlelight dinners and lengthy drives. Hassan Ali is well known for his fast bowling style, which he developed as a young international cricket player.
Scroll down to see the most recent photos of Hassan Ali and Samiya Ali, the lovely couple.