Imran Khan, the head of Pakistan Tehreek-e-Insaf (PTI), spoke to a large crowd at Bagh-e-Jinnah in Karachi last night. Following Imran Khan's removal from the prime ministership last week due to a no-confidence vote, he and his team are calling for early elections.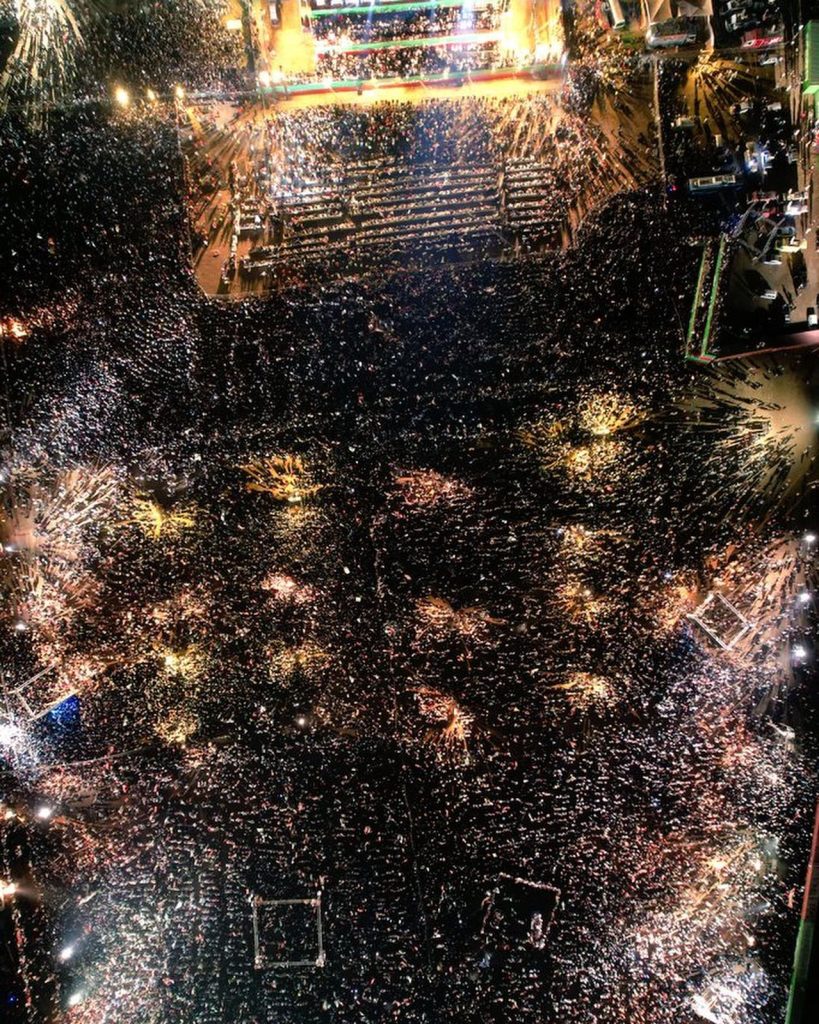 Since the no-confidence motion, many celebrities have come out in support of Imran Khan. Celebrities have expressed their love and support for Imran Khan on social media. Many well-known personalities, including Sarwat Gilani, Haroon Shahid, Syra Yousaf, Feroze Khan, and others, were recently observed at Imran Khan's jalsa in Karachi. Some celebrities uploaded some of their excited images from the Jalsa on their social media profiles. Take a peek!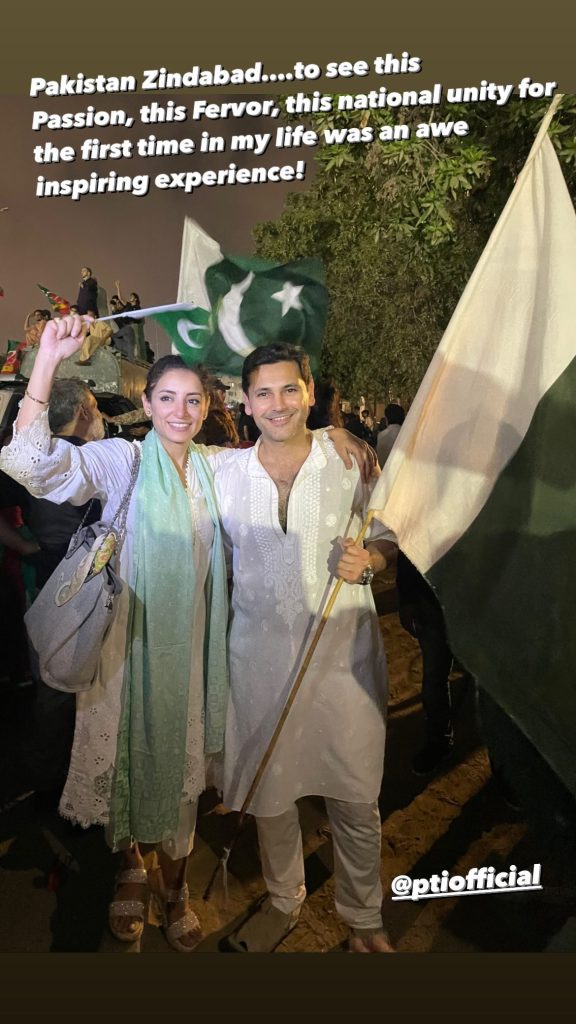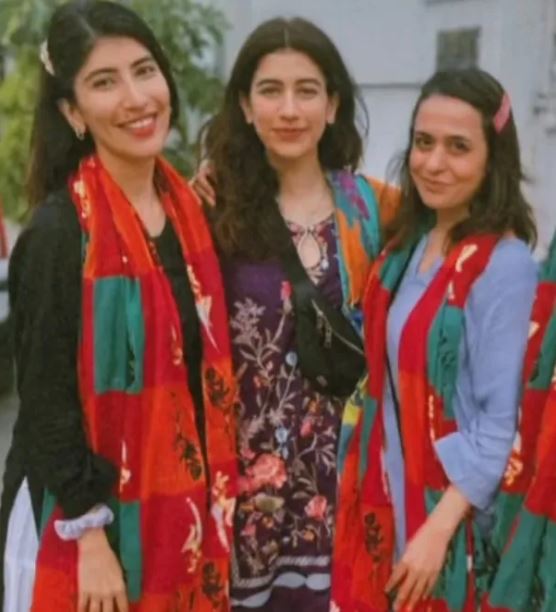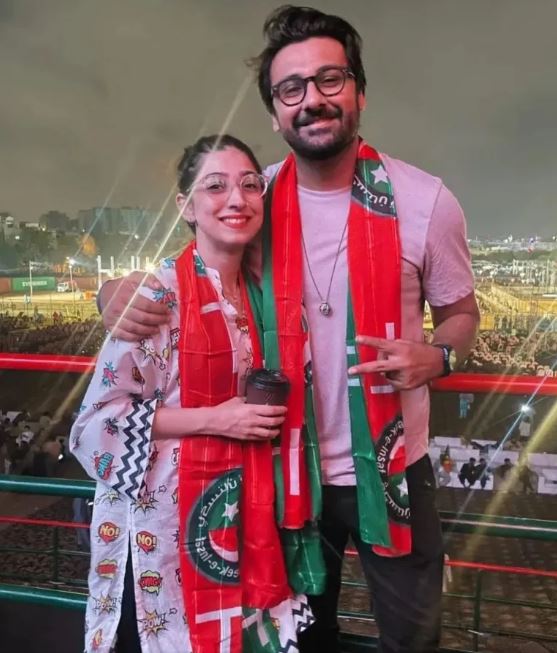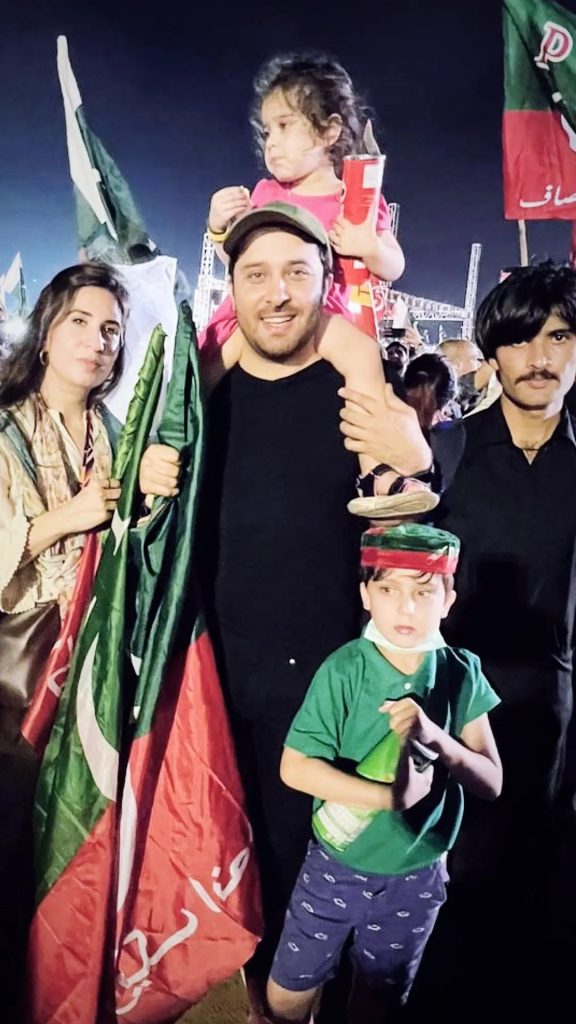 Pakistan was in the midst of a major political crisis, with the threat of a foreign conspiracy looming large. All eyes were on Pakistani institutions and the upcoming "vote of no confidence" on April 9th to remove the country's now-former Prime Minister, Imran Ahmed Khan Niazi.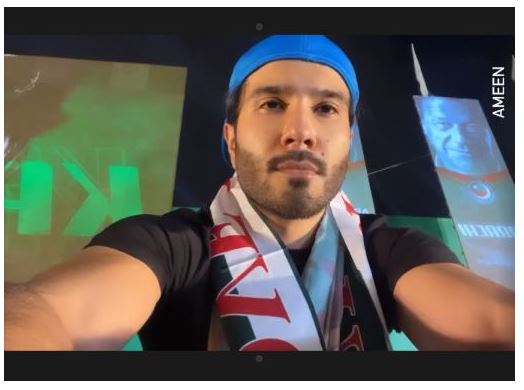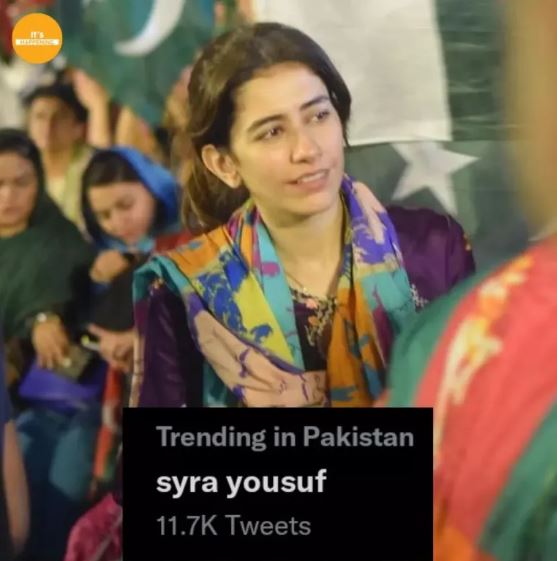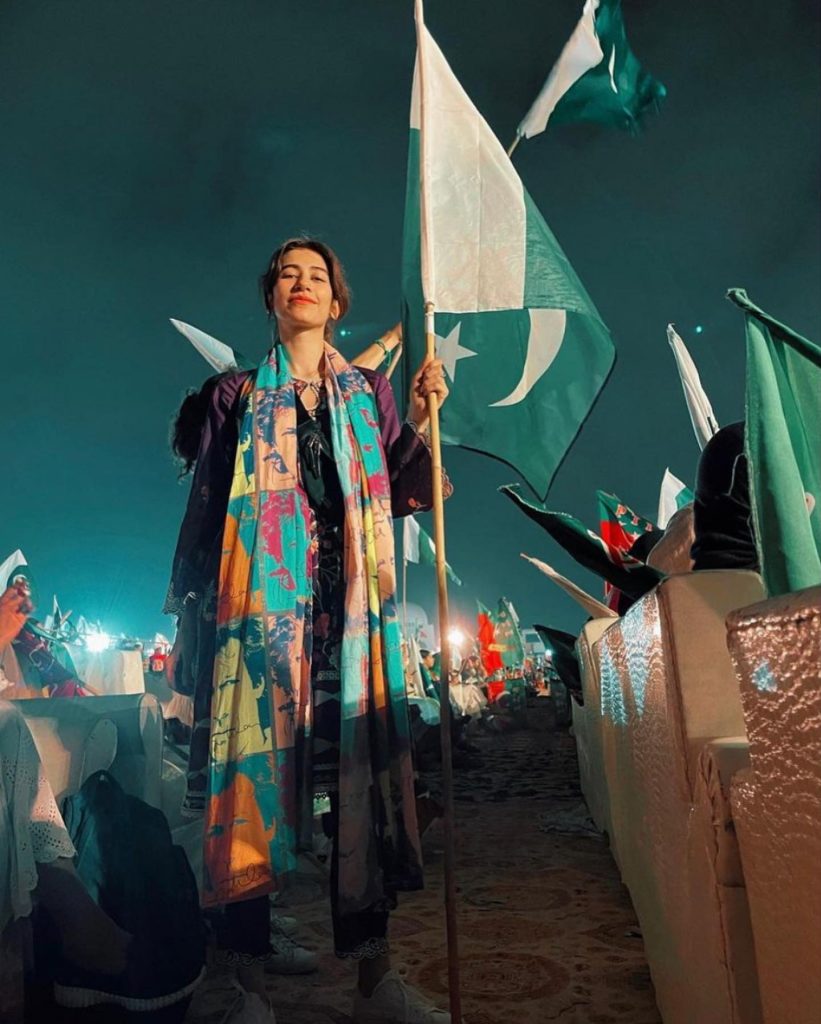 The "vote of no confidence" was successful, and Imran Khan is officially out of office following a dramatic Saturday night in which the country's higher courts opened at midnight, helicopters were in the air, and secret letters were classified. People across the country are devastated by the turn of events, and Pakistani celebrities have expressed similar feelings.