Hadiqa Kiani is a vocalist, lyricist, and philanthropist from Pakistan. She has received many local and international awards and has performed at some of the world's most prestigious venues, including the Royal Albert Hall and The Kennedy Center.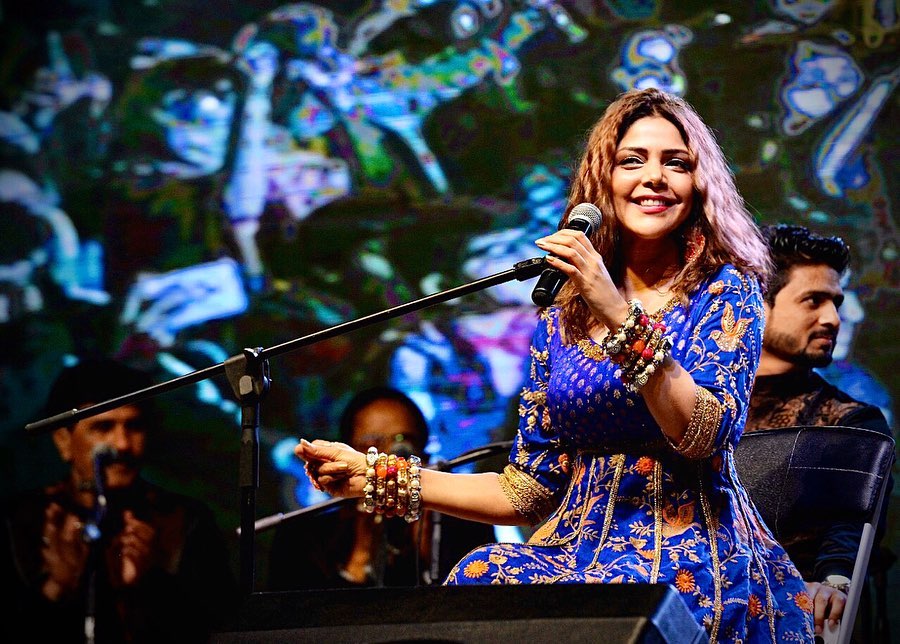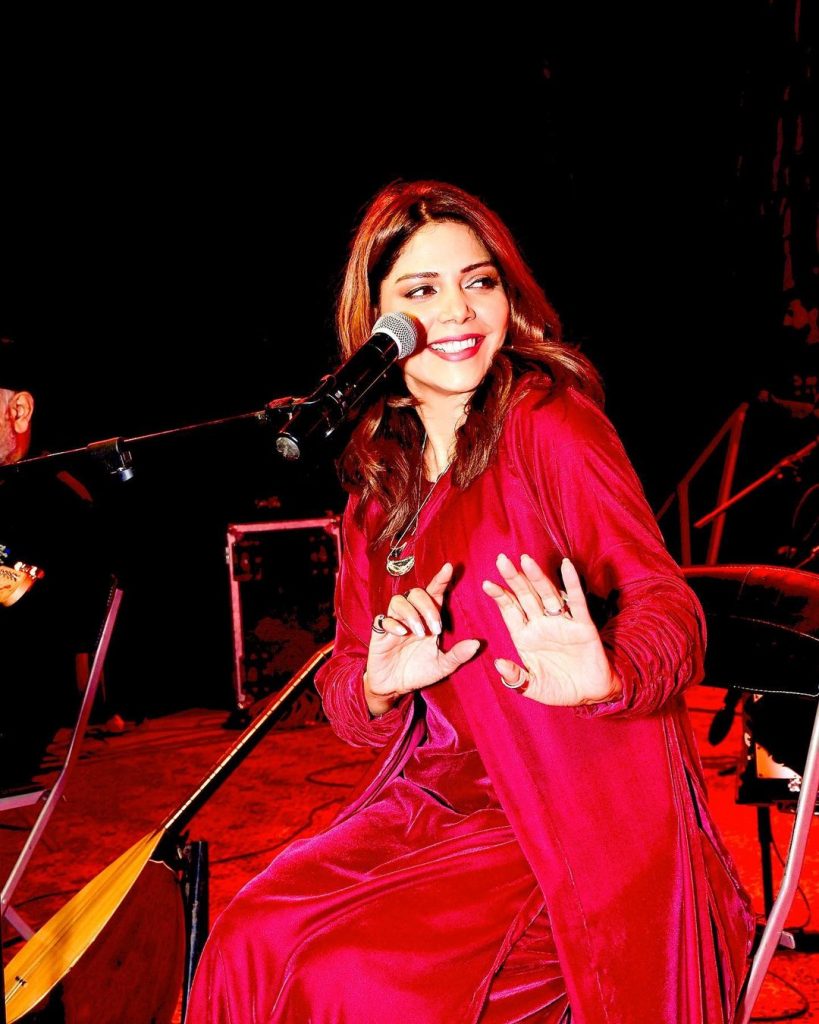 Hadiqa was named one of Pakistan's most powerful and influential women by the nation's leading news organization, the Jang Group of Newspapers, as part of their "Capacity" edition in 2016. After the 2005 earthquake, Hadiqa Kiani adopted a boy from the Edhi Foundation, with whom she is now living.
Hadiqa recently uploaded some photos to her Instagram account while on holiday in Murree with her son.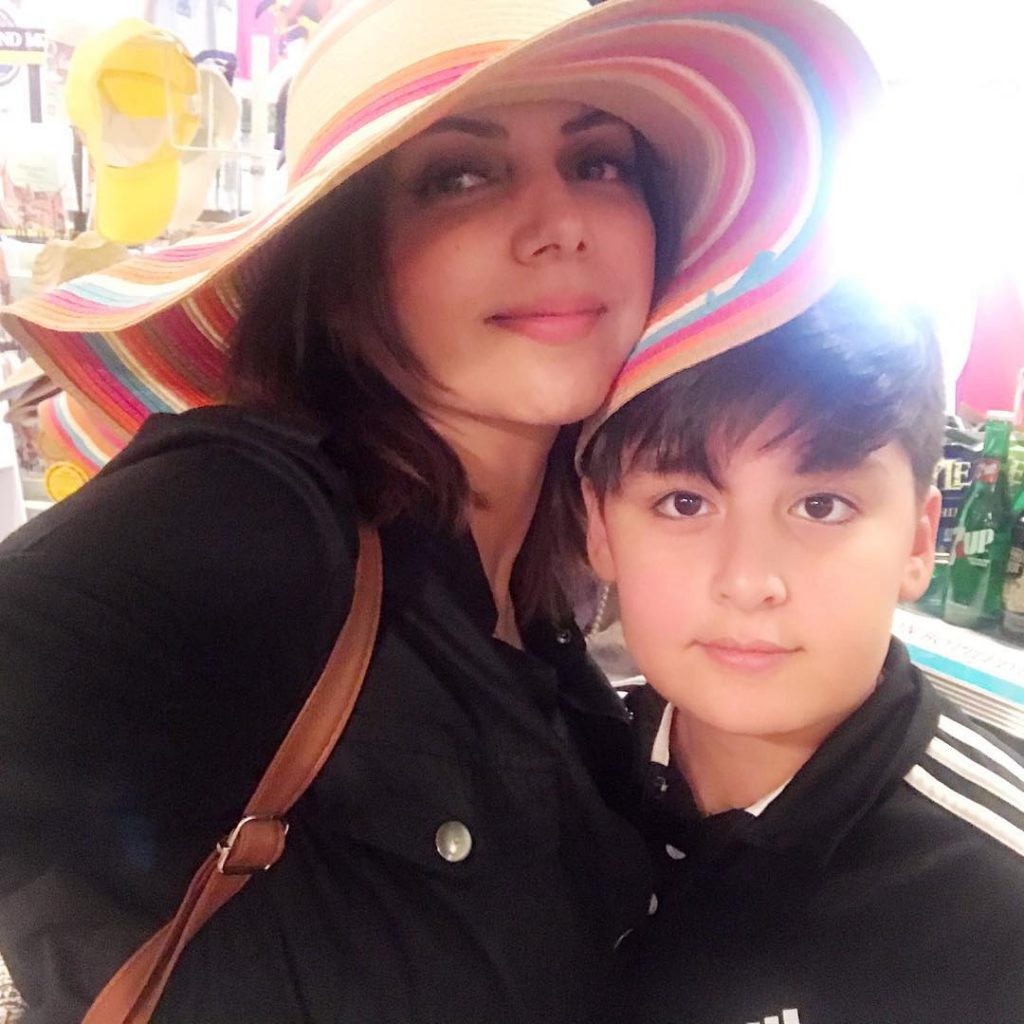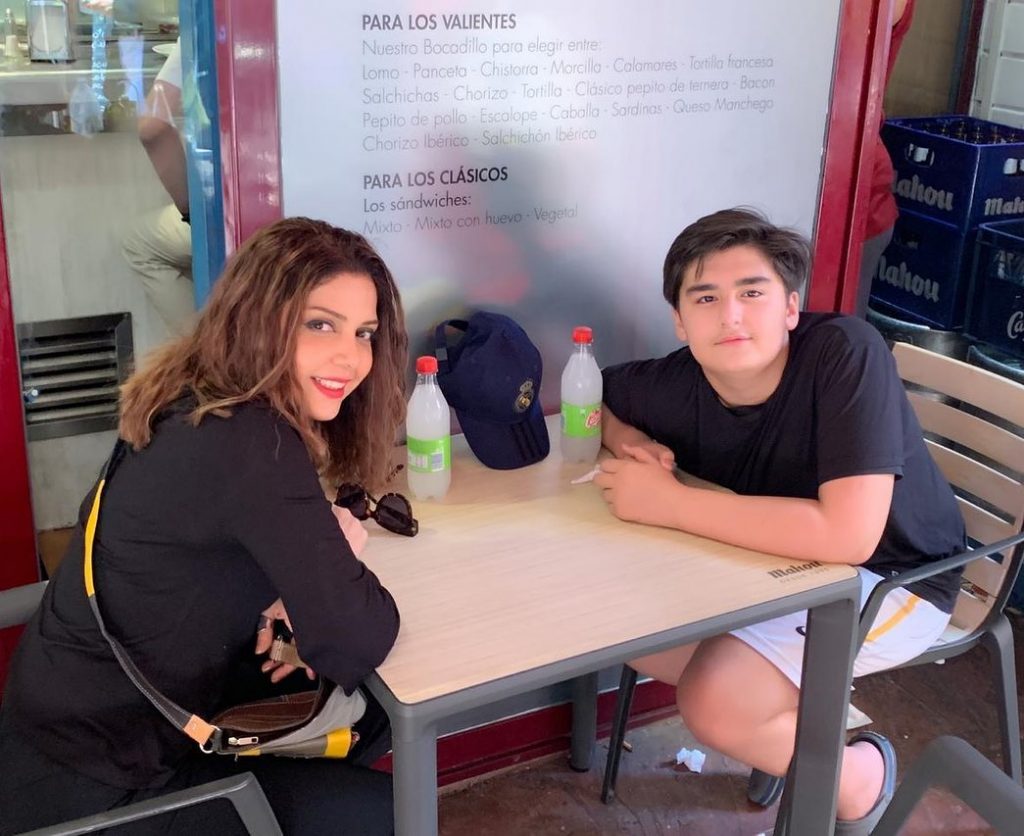 Hadiqa Kiani's exquisite songs and distinctive music have ruled the music business and the hearts of her admirers for years. Hadiqa Kiani understands how to stir hearts with her music, whether it's Boohey Bariyan or classical Wajd. Hadiqa Kiani, on the other hand, began a new phase in her career last year, and people were pleasantly surprised.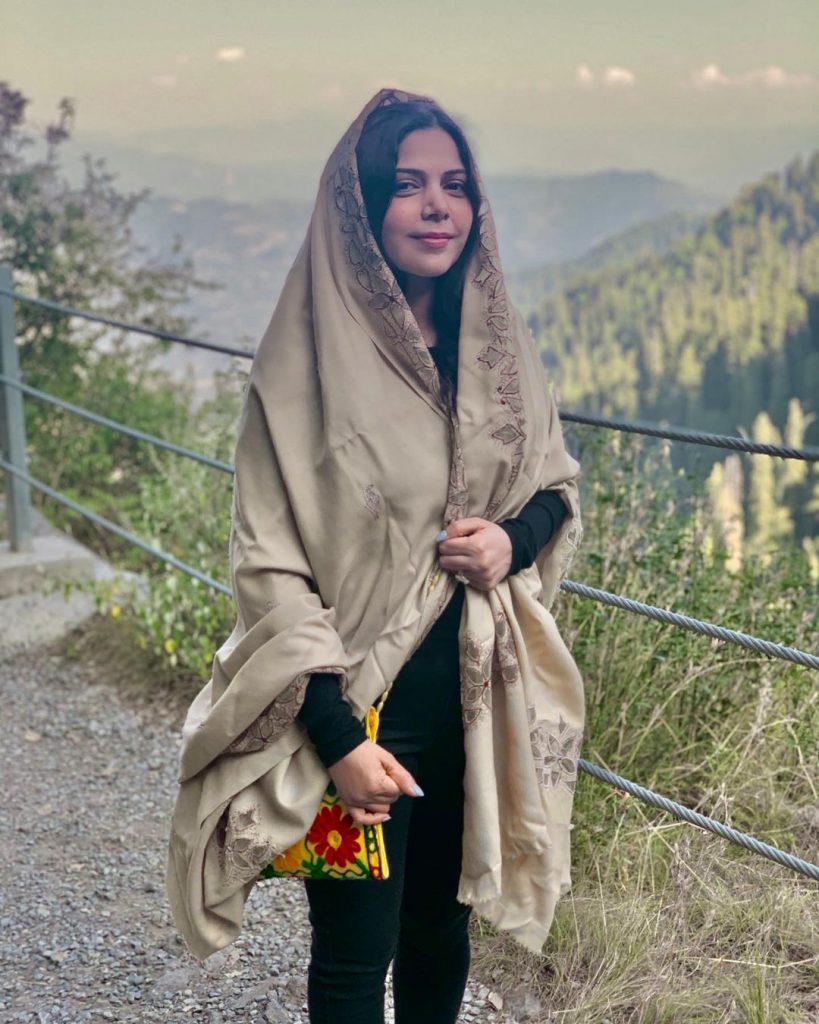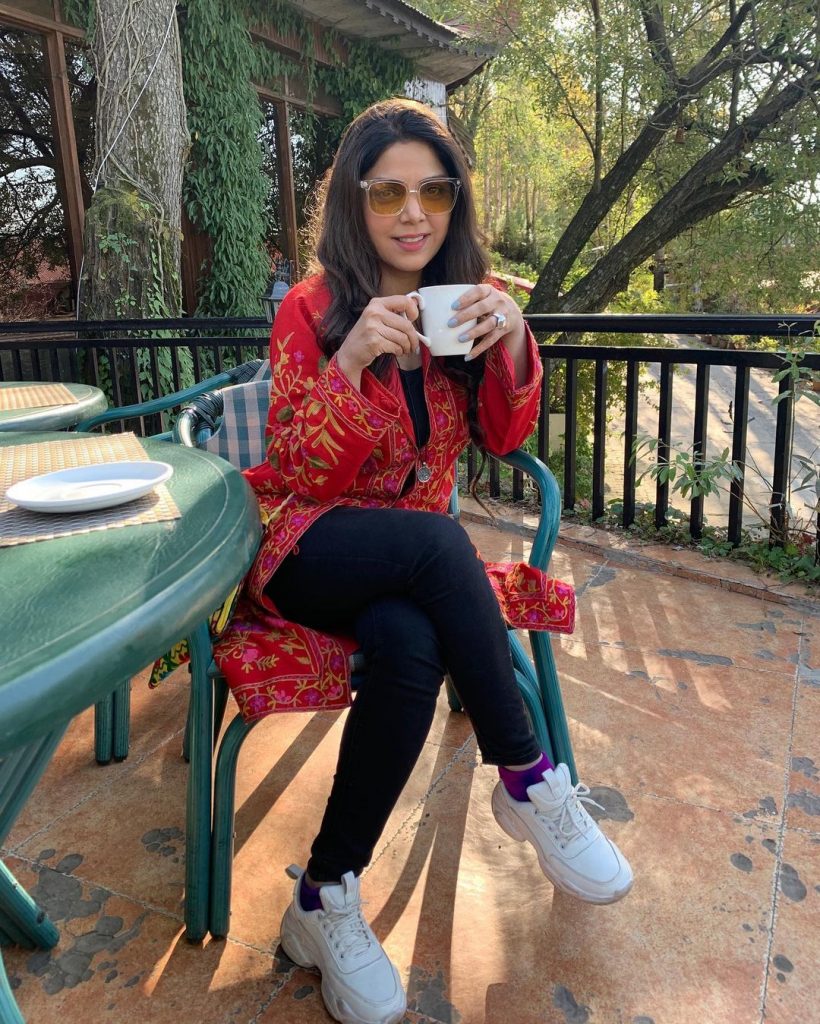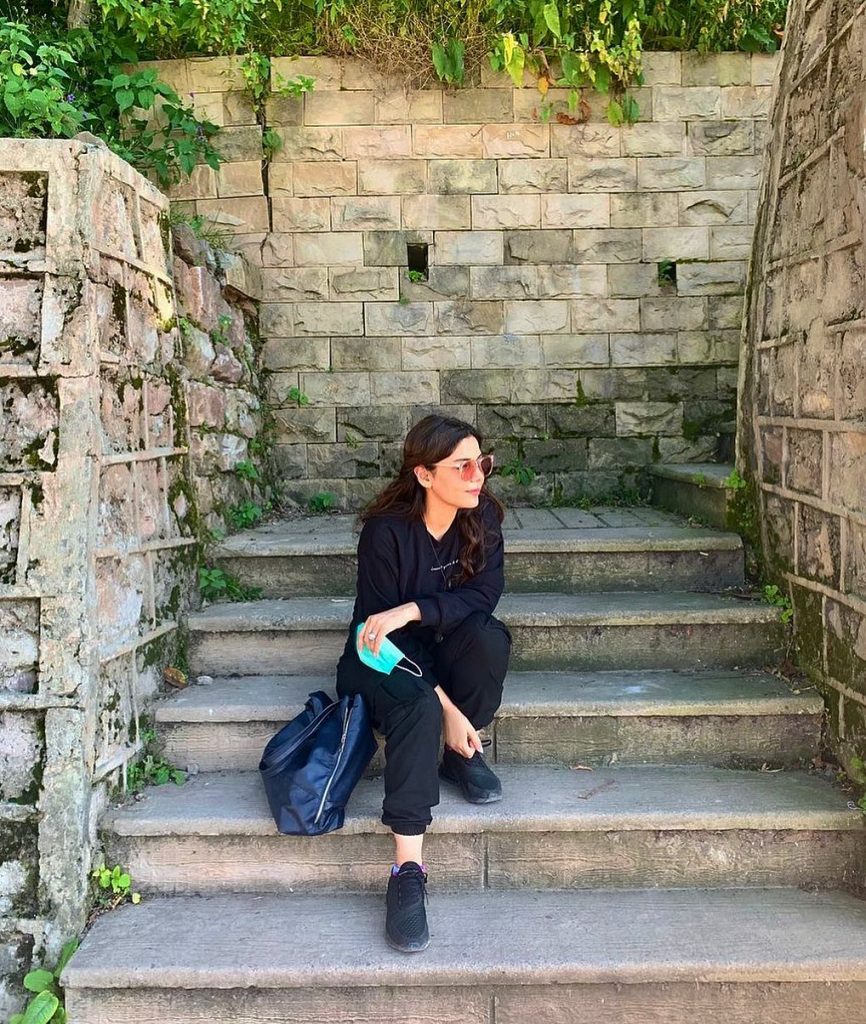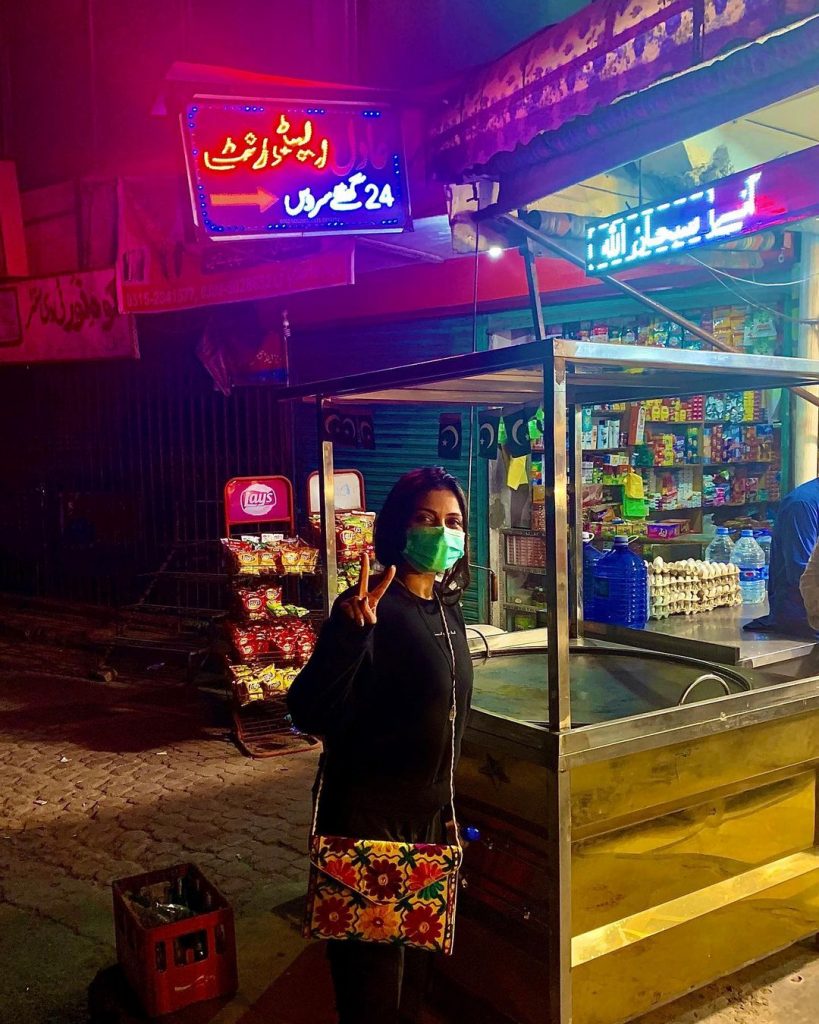 With her portrayal as Sakina in Raqeeb Se, she wowed everyone with her acting abilities. She is currently starring as Mehru opposite Bilal Abbas Khan in Dobara and is once again the buzz of the town. As she has repeatedly shown, Hadiqa is also a fashion icon. Here are some of her most recent clicks.