Nauman Ijaz, a veteran actor, is a legend in his own right. In acting, there has never been or will ever be a match for the caliber of talent and charisma that Nauman Ijaz possesses. A feudal lord, a fatherly character, and a negative character. There is no part that Nauman Ijaz hasn't portrayed and stunned his audience with, whether it's a mentally challenged individual or a child abuser.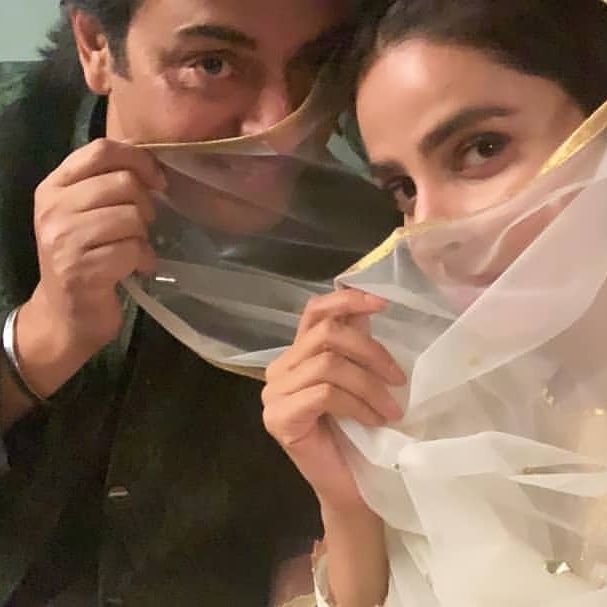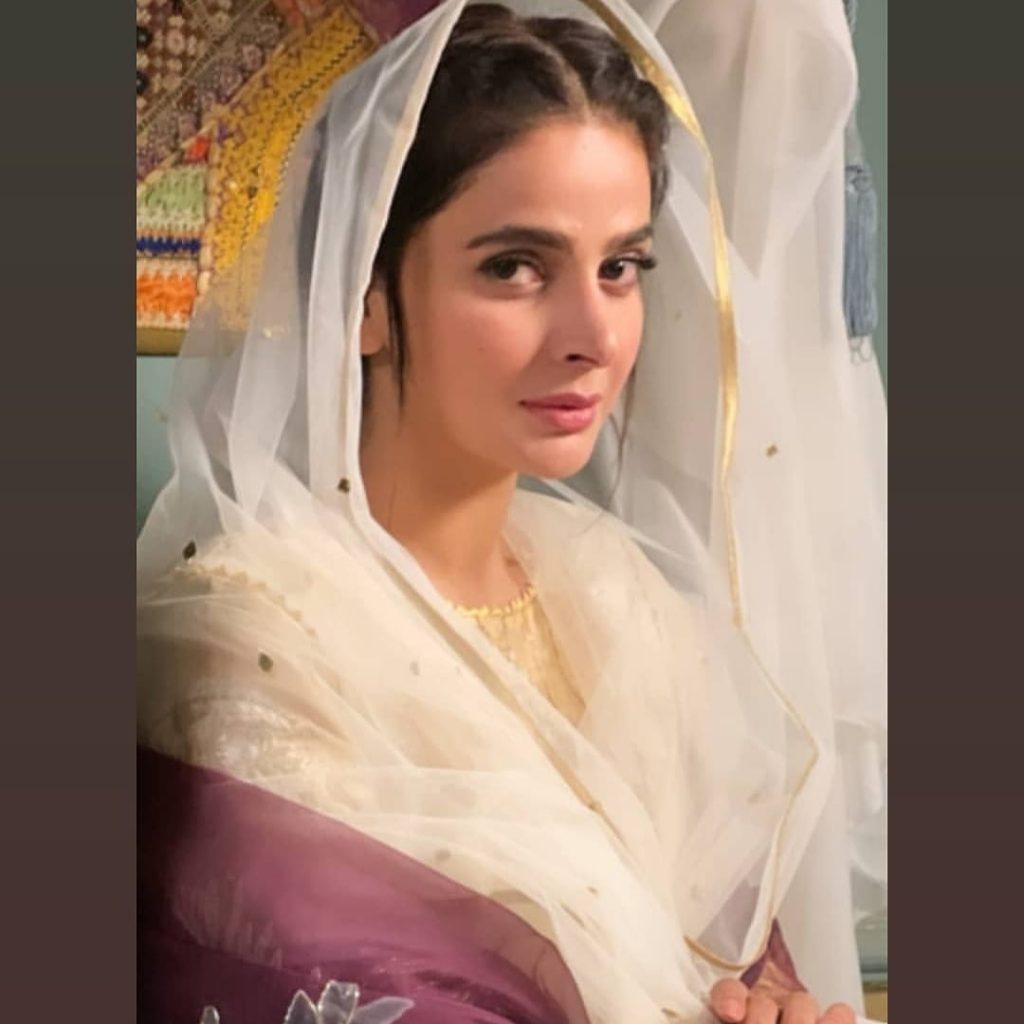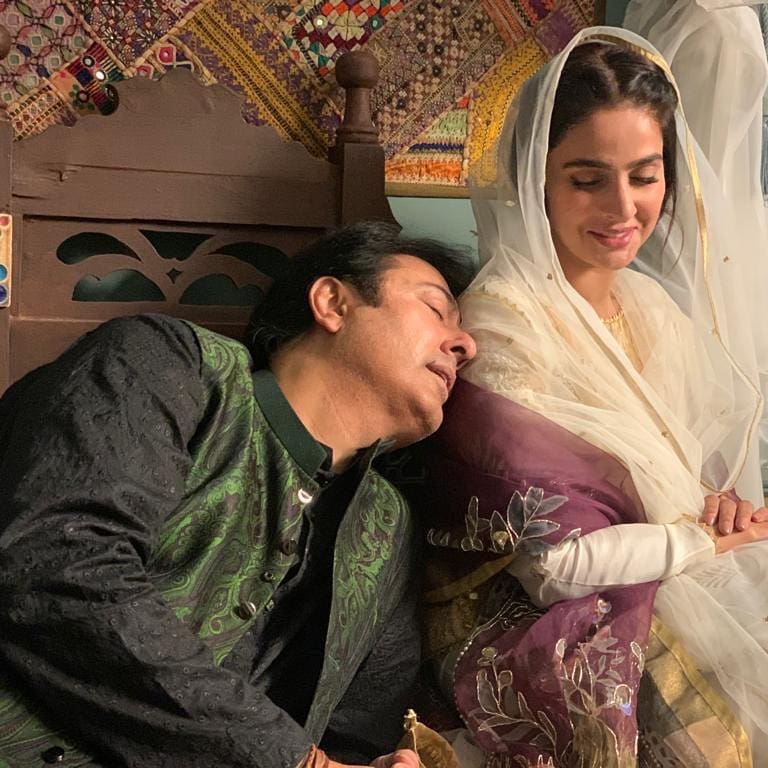 And it's only right that we have someone who can match Nauman Ijaz's step for step when it comes to casting an actress opposite him. Saba Qamar comes extremely close to achieving this. As a result, the two superstar actors are teaming up for a web series called "Man Joggi."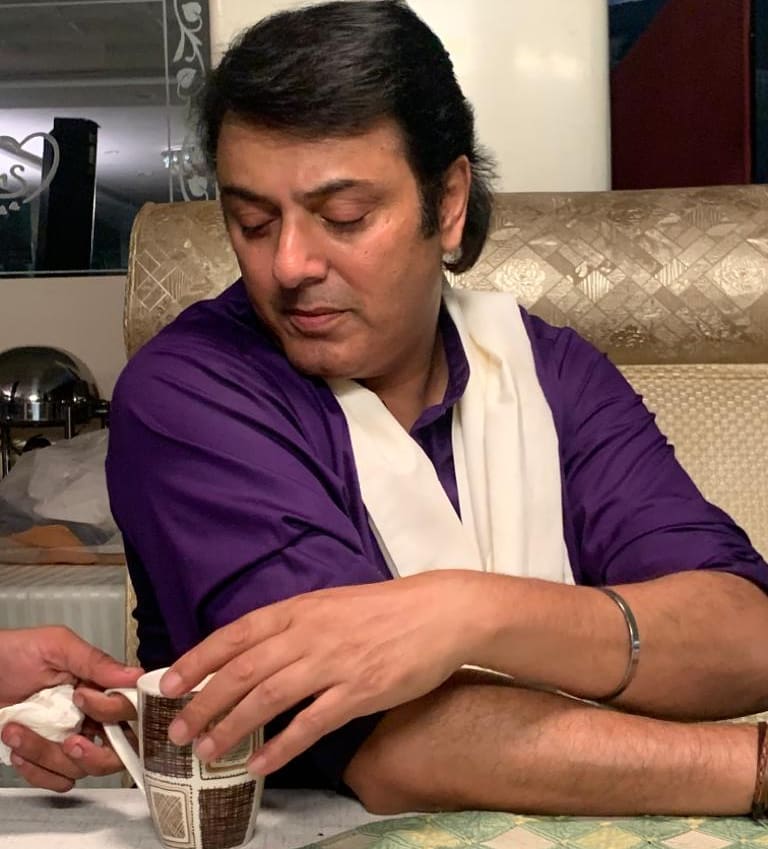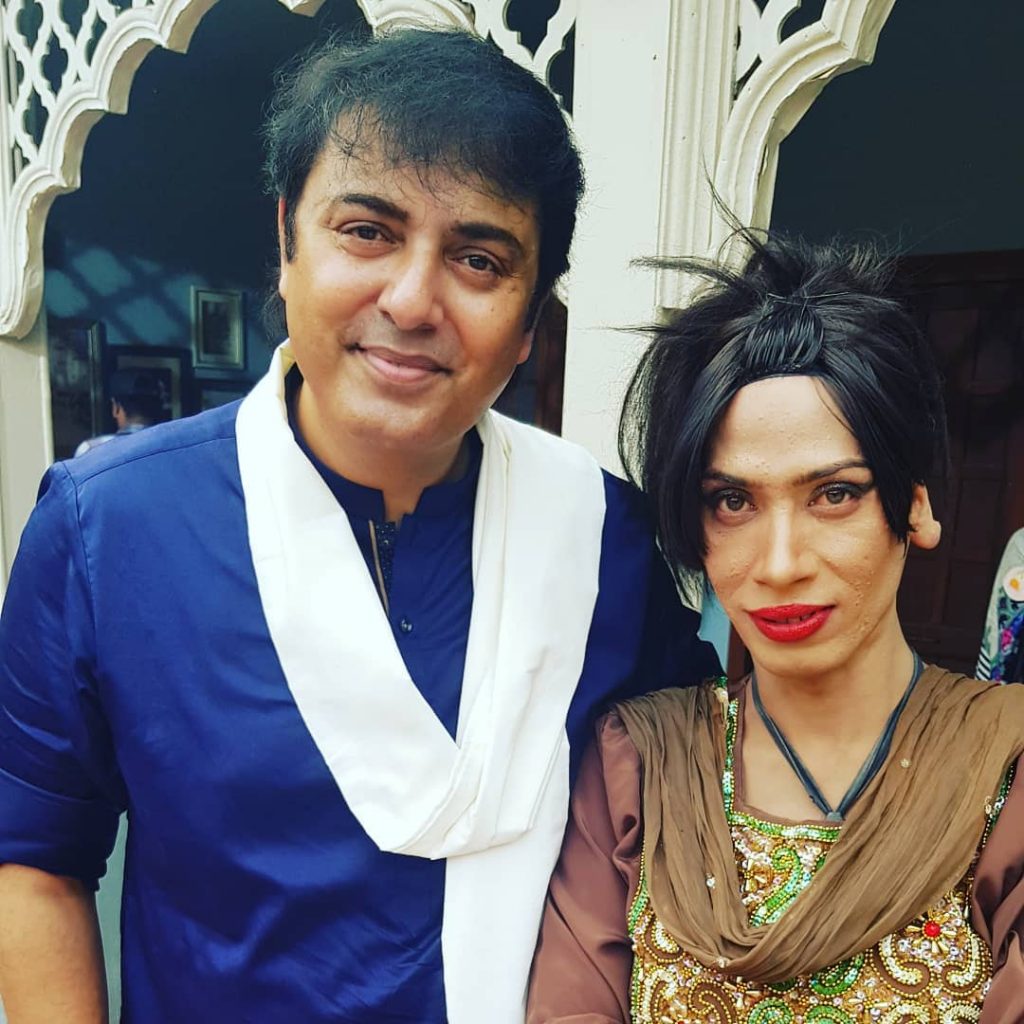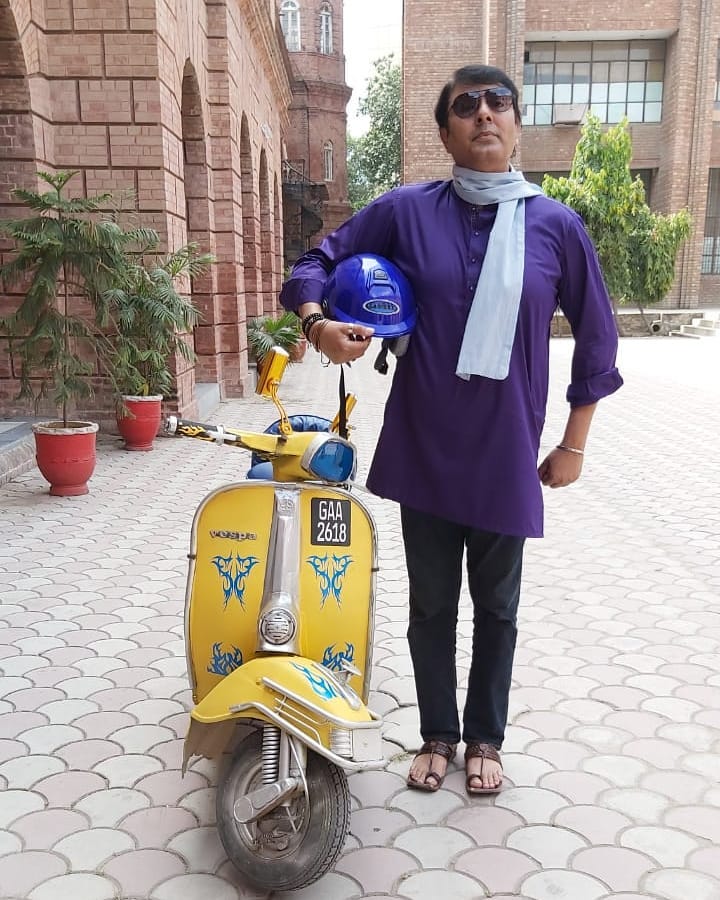 The online series, which was previously known as Mr. and Mrs. Shameem, was written by Saji Gul and directed by Kashif Nisar. Man Joggi is a film about a pair who defies gender conventions and expectations, and it is set to premiere on a worldwide streaming platform. In addition to Nauman Ijaz and Saba Qamar, Agha Mustafa Hassan, Uzma Hassan, Gul E Rana, and others will play significant roles in Man Joggi.
Take a look at the photos of Man Joggi's settings.