Pakistani performers have a lot of promise and enthusiasm, which is why so many of them have started their own companies. Celebrities all over the world are starting their own enterprises once they've made enough money from their principal employment. Investing in a business is usually a wonderful decision because it ensures personal growth as well. Also, even if an actor wants to take a break from acting, they have a backup plan. There are also celebrities who, evidently, have a lot of imagination and, rather than only performing in dramas, are now producing dramas and even films. So that's one more option to advance in the same field.
Here are some of Pakistan's most talented actors who also manage their own businesses.
Humayun Saeed
Humayun Saeed is not just a talented actor, but also a savvy businessman who owns not one, but two major production companies in Pakistan. Apart from being the co-founder and owner of the country's largest production business, Six Sigma Plus, Humayun Saeed has recently formed another major production house, Epic Entertainment, with his sister-in-law.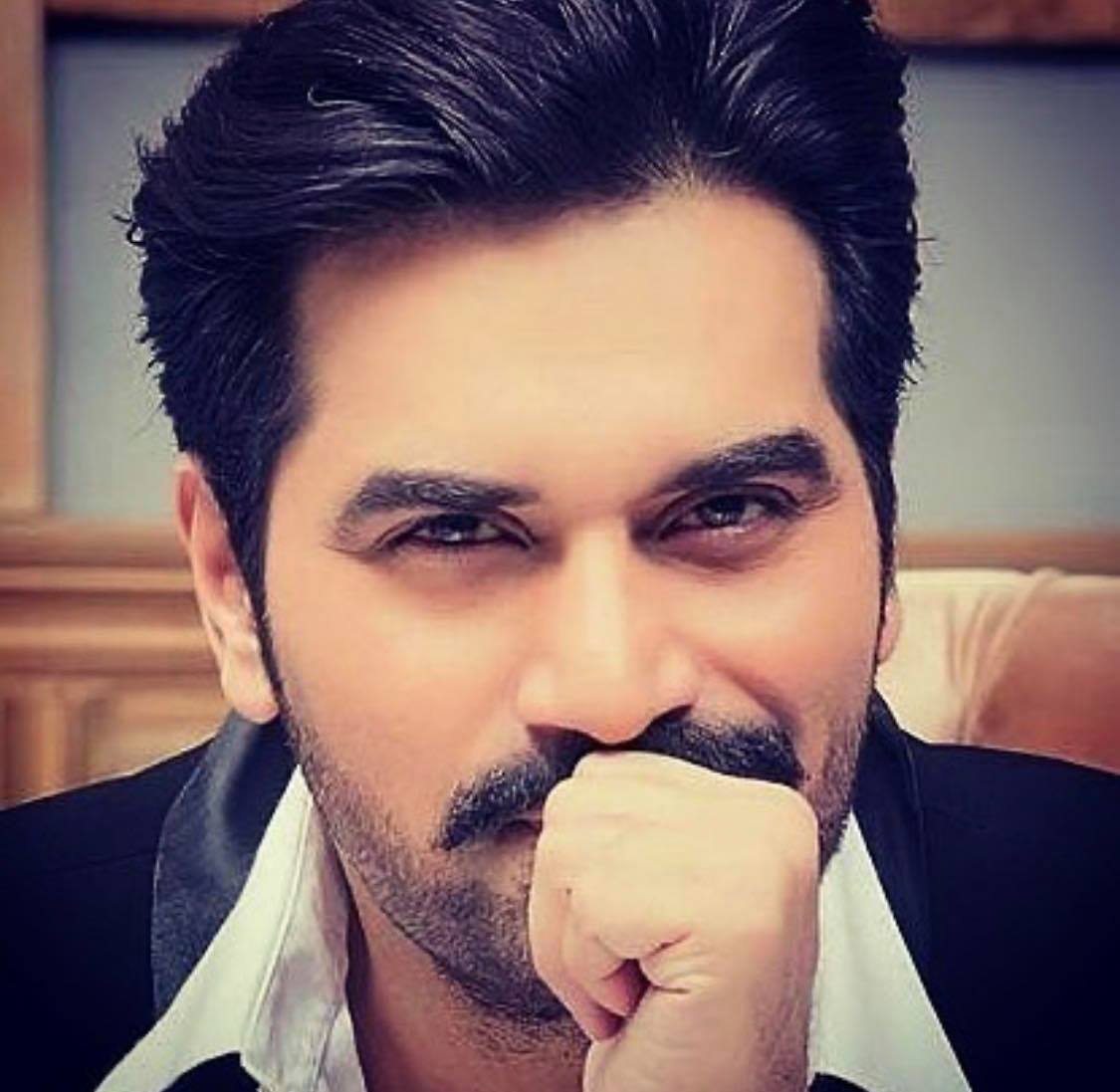 Fahad Mustafa
Fahad Mustafa is another astute individual who saw early on that acting alone was insufficient. He spotted a tremendous opportunity in the entertainment industry and teamed up with a friend to form Big Bang Entertainment, his own production company.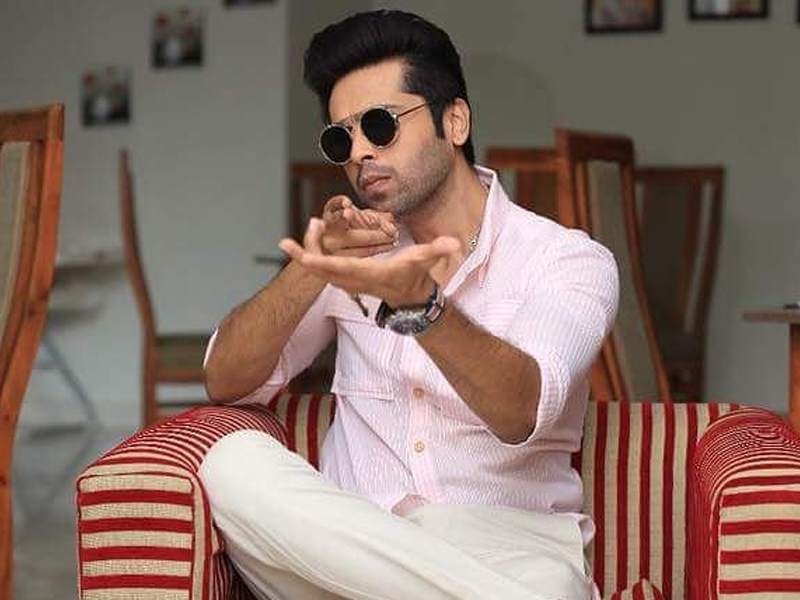 Yasir Nawaz
Yasir Nawaz is most well known for his work as an actor and filmmaker. Nida Yasir and Yasir Nawaz both pay equally to their production company, and since Yasir directs these films personally, they obviously save money. YNH Films is the name of their producing company.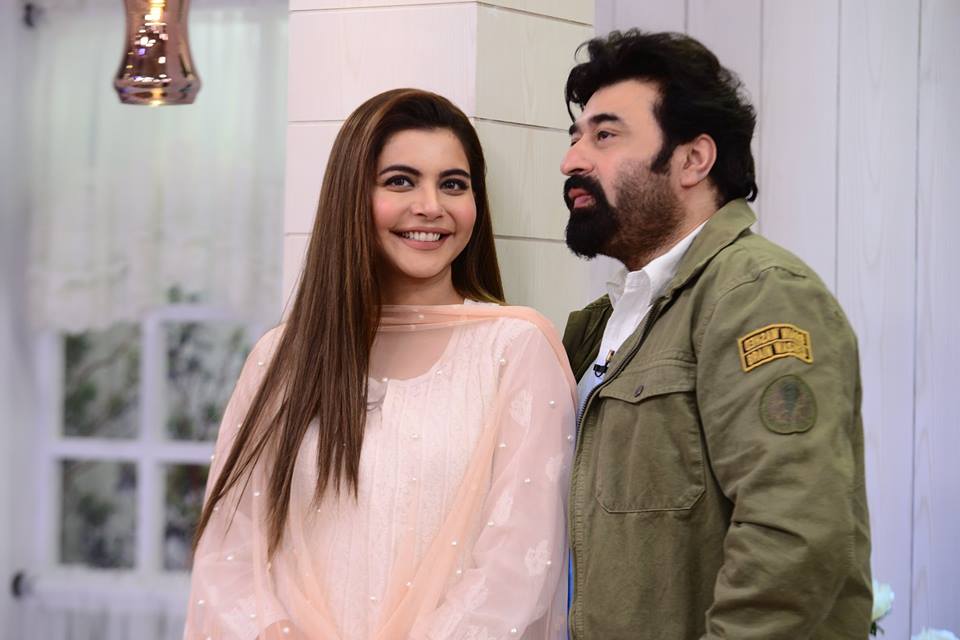 Faysal Qureshi
Faysal Qureshi, too, has lately launched his own production company, Connect Studios. His debut play, Baba Jani, in which he played the lead part, was his first production.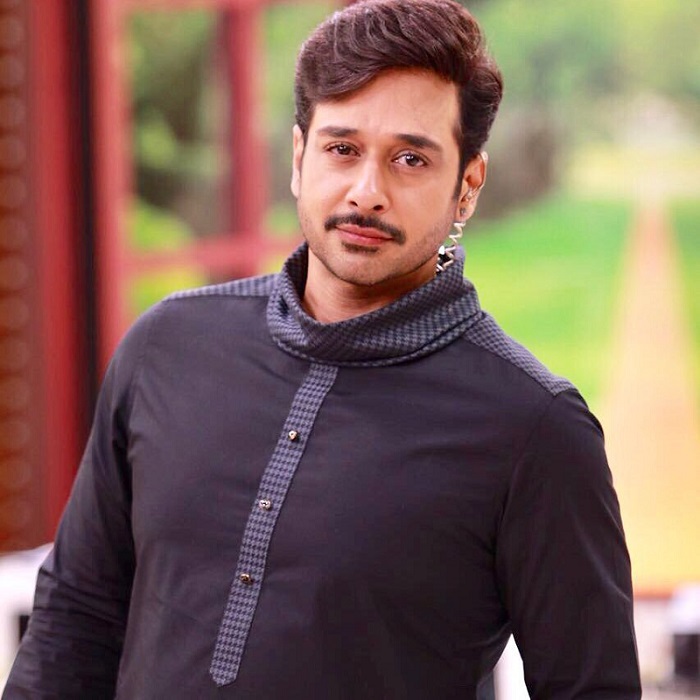 Adnan Siddiqui
Cereal Entertainment is Adnan Siddiqui's production company, and the dramas it has produced so far have been incredibly inventive and unique.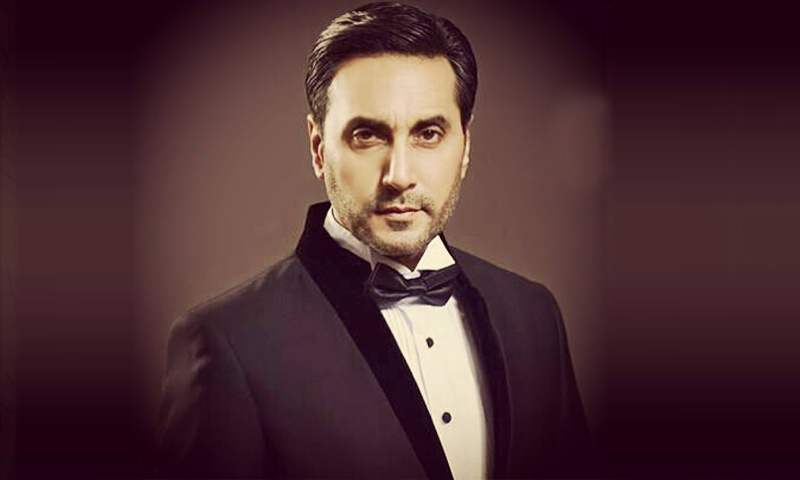 Saud
Saud is not only a perfect life partner, but he also manages a production company together. JJSProduction is a well-known production firm run by Saud that has produced several well-known soap operas and dramas.