Acting, according to many Pakistani performers, is something that comes naturally to them. A few of these well-known performers learned their acting abilities from their similarly excellent fathers. Because a parent is a child's first hero, it's no surprise that many Pakistani actors have followed in the footsteps of their fathers. These actors forged their own paths through hard effort. Even if their fathers are well-known actors, their superstar sons' fan bases are not dependent on them.
Here is a list of sons who, like their dads, pursued acting careers.
Yasir Nawaz and Fareed Nawaz
Yasir Nawaz is a well-known actor, director, and producer. Fareed Nawaz Baloch, his father, was a well-known performer in his time.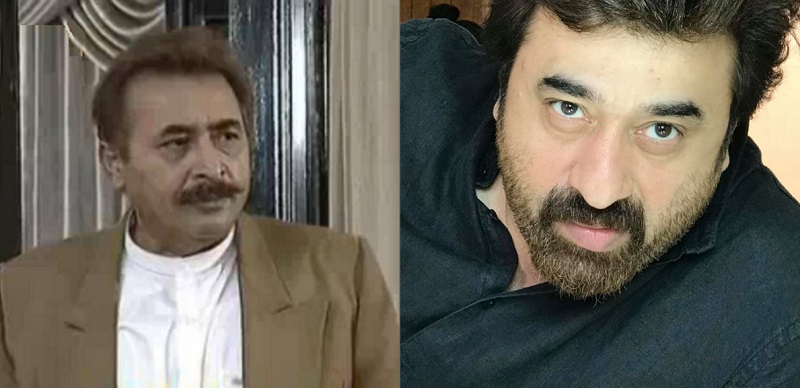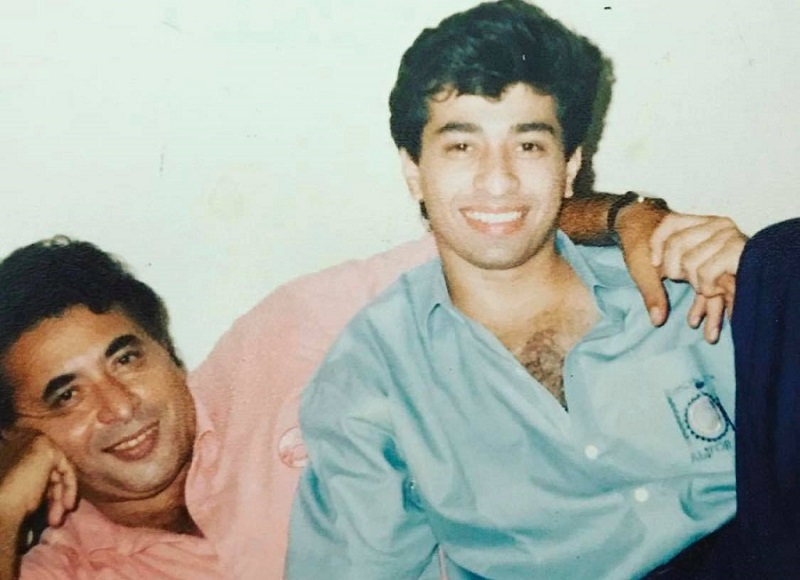 Fahad Mustafa and Salahuddin Tunio
Fahad Mustafa, a well-known actor, is the son of Salahuddin Tunio, another well-known actor who needs no introduction. Although Fahad Mustafa's father is a well-known actor, he did not seek help from him.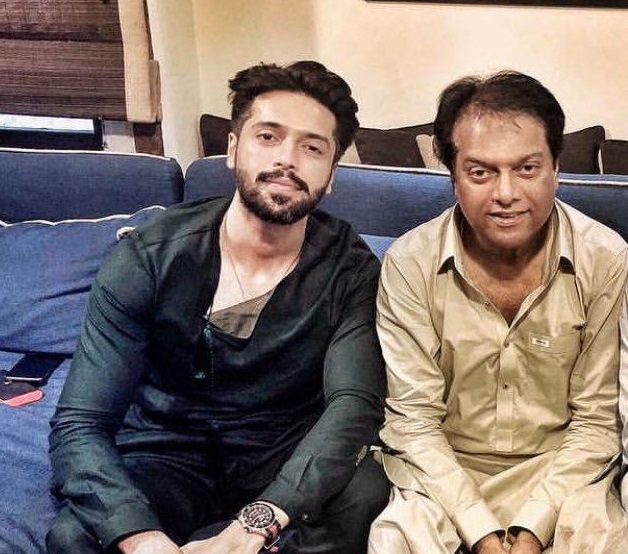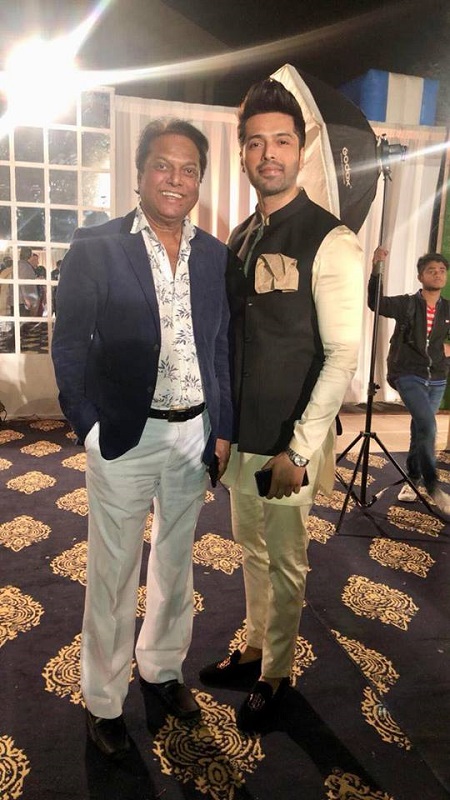 Agha Ali and Agha Sikandar
Agha Ali is a well-known singer and actor who is well-liked by many people. Agha Ali is the son of the well-known television and cinema actor, Agha Sikandar.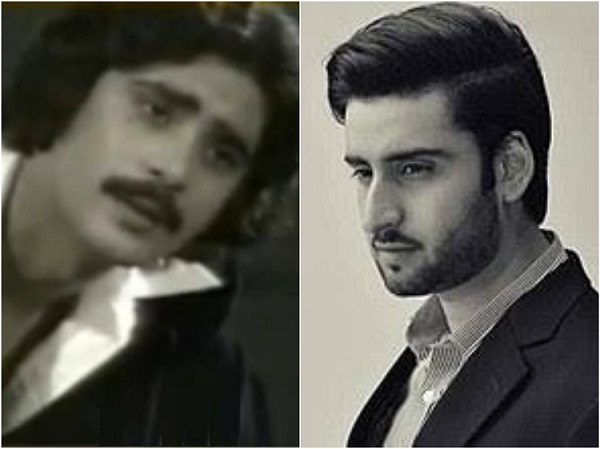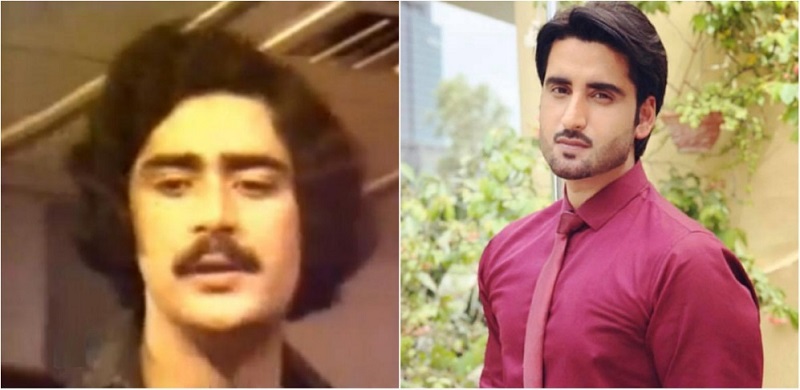 Shehroz Sabzwari and Behroze Sabzwari
Shehroz Sabzwari is another actor whose father was a well-known performer in his day. Behroze Sabzwari continues to appear in dramas, while Shehroz Sabzwari has established himself as a capable actor as well.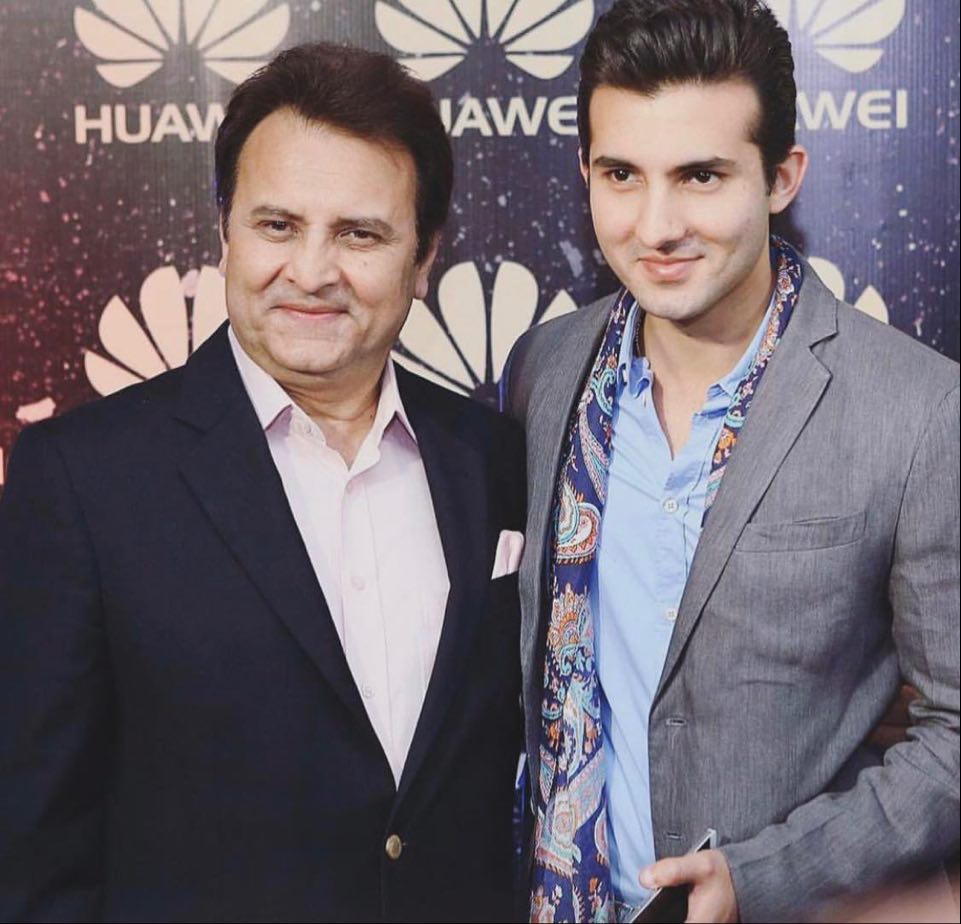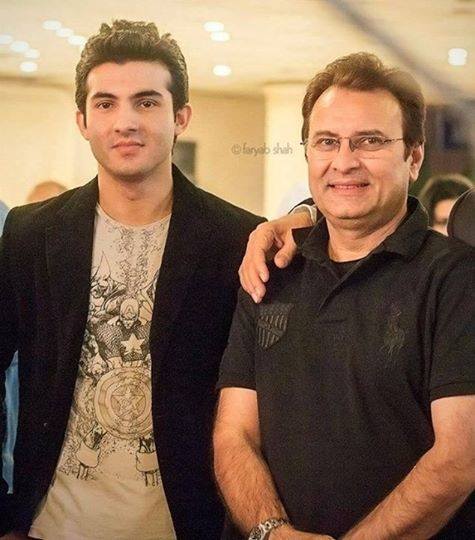 Shehzad Sheikh and Javed Sheikh
Shehzad Sheikh often compliments his father, Javed Sheikh, on his abilities and charisma. Shehzad Sheikh has recently given some incredible performances, and his father, Javed Sheikh, has appeared in some of Pakistan's most well-known films.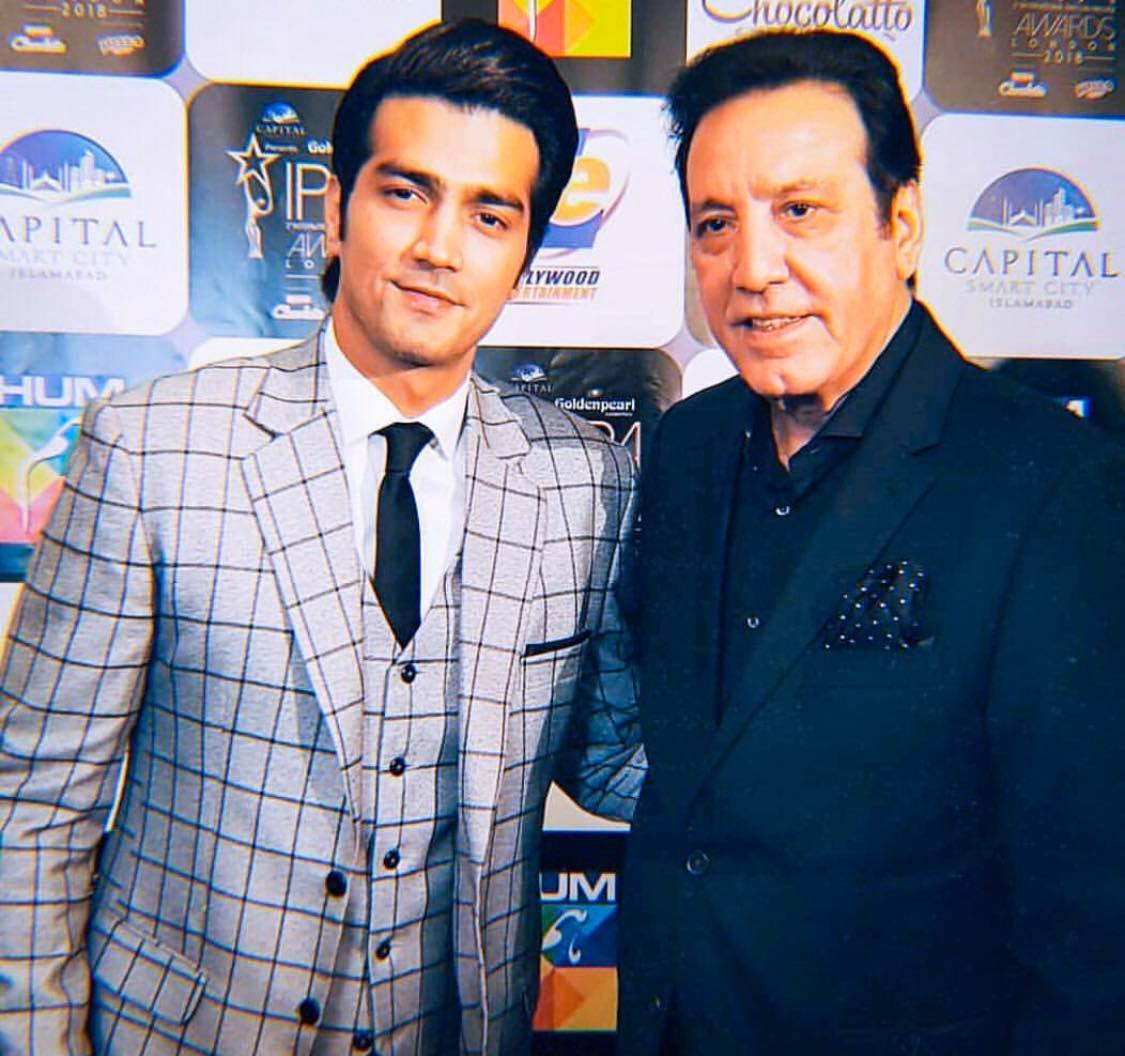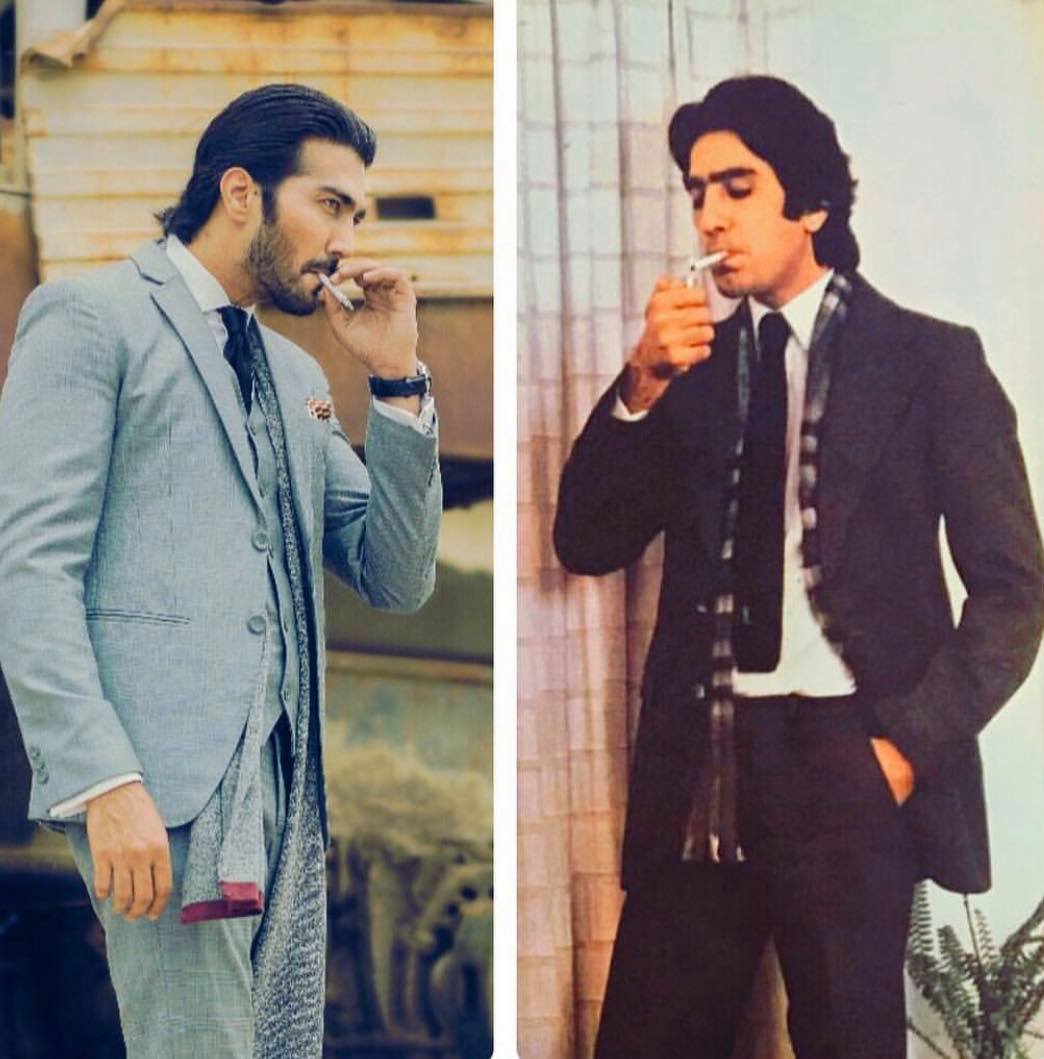 Ali Kazmi and Rahat Kazmi
Ali Kazmi is the proud son of a father who has made significant contributions to Pakistani entertainment. Rahat Kazmi was a lovely actor who was well known for his starring roles in television dramas.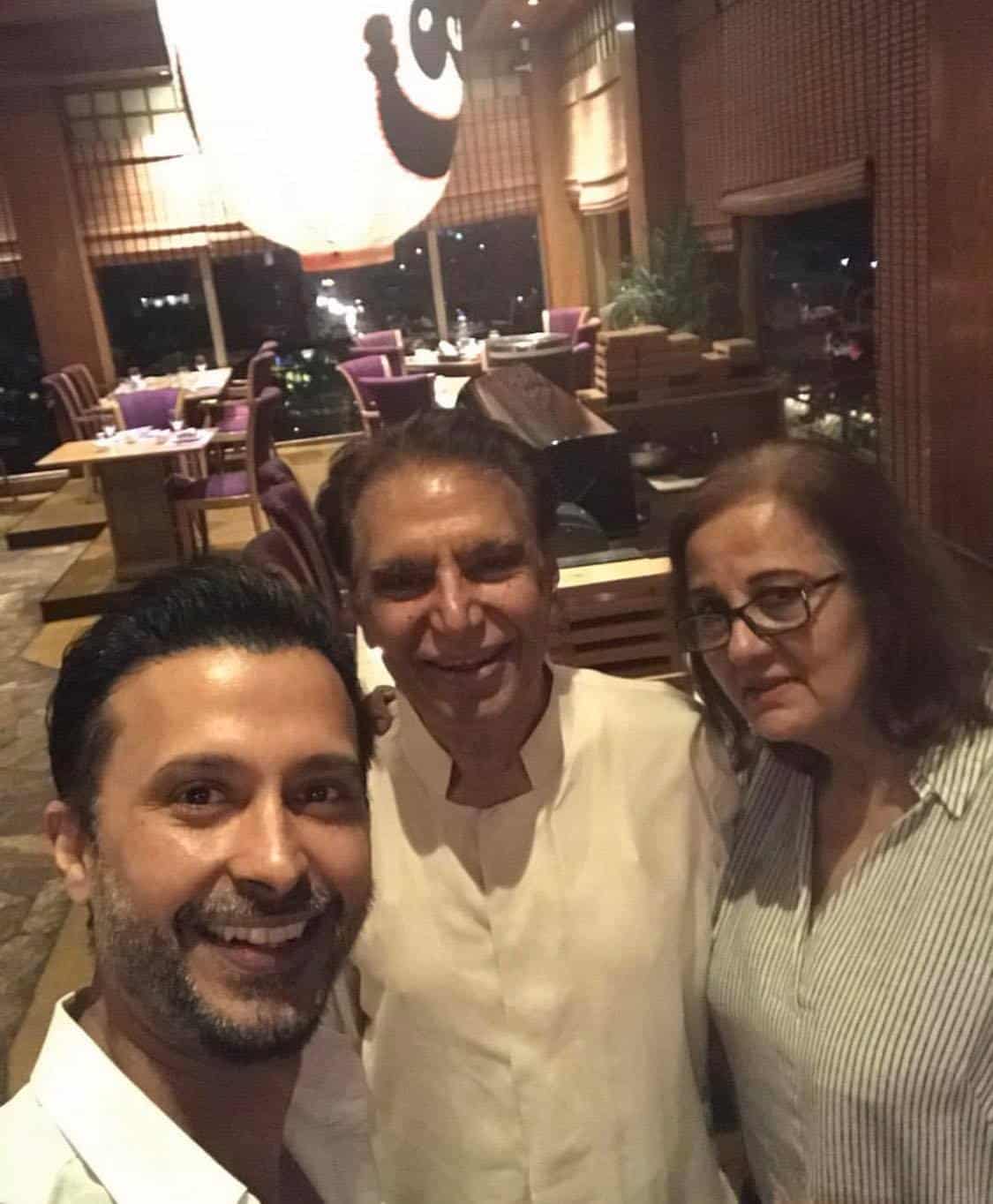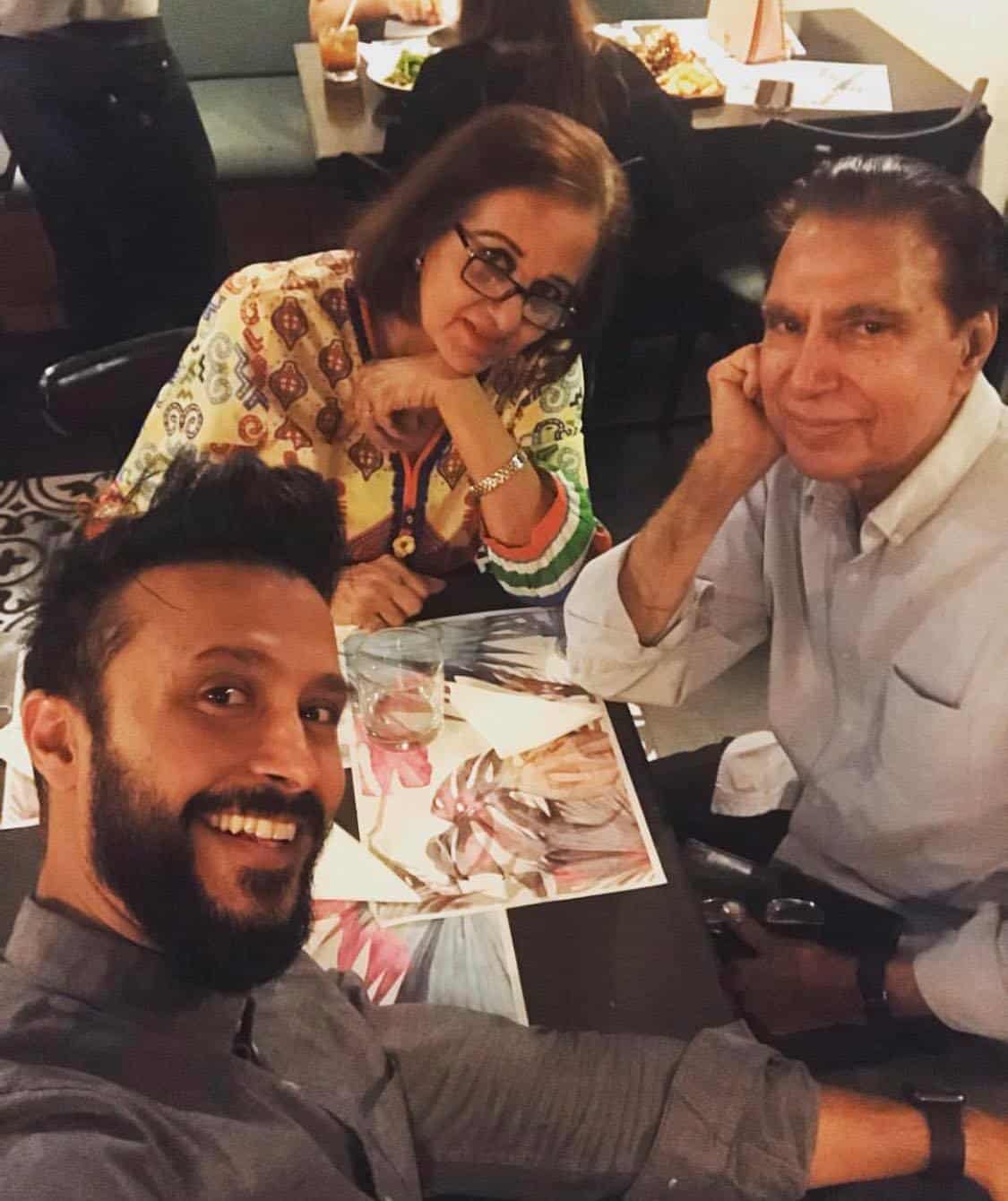 Ali Abbas and Waseem Abbas 
Ali Abbas' greatest inspiration is his talented father, Waseem Abbas, who has repeatedly shown his flexibility on television.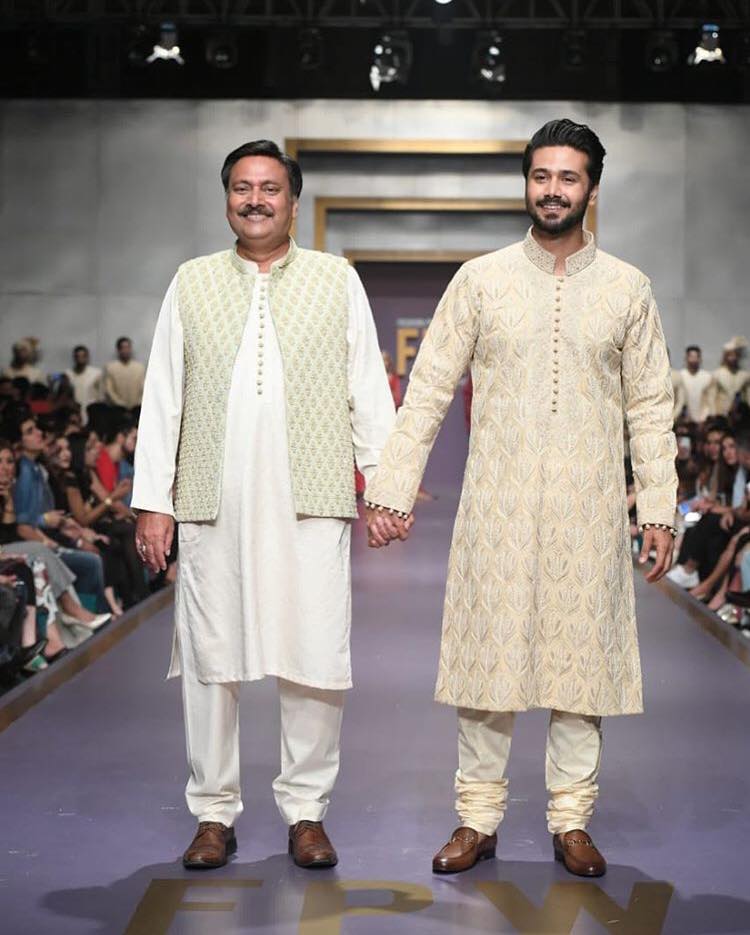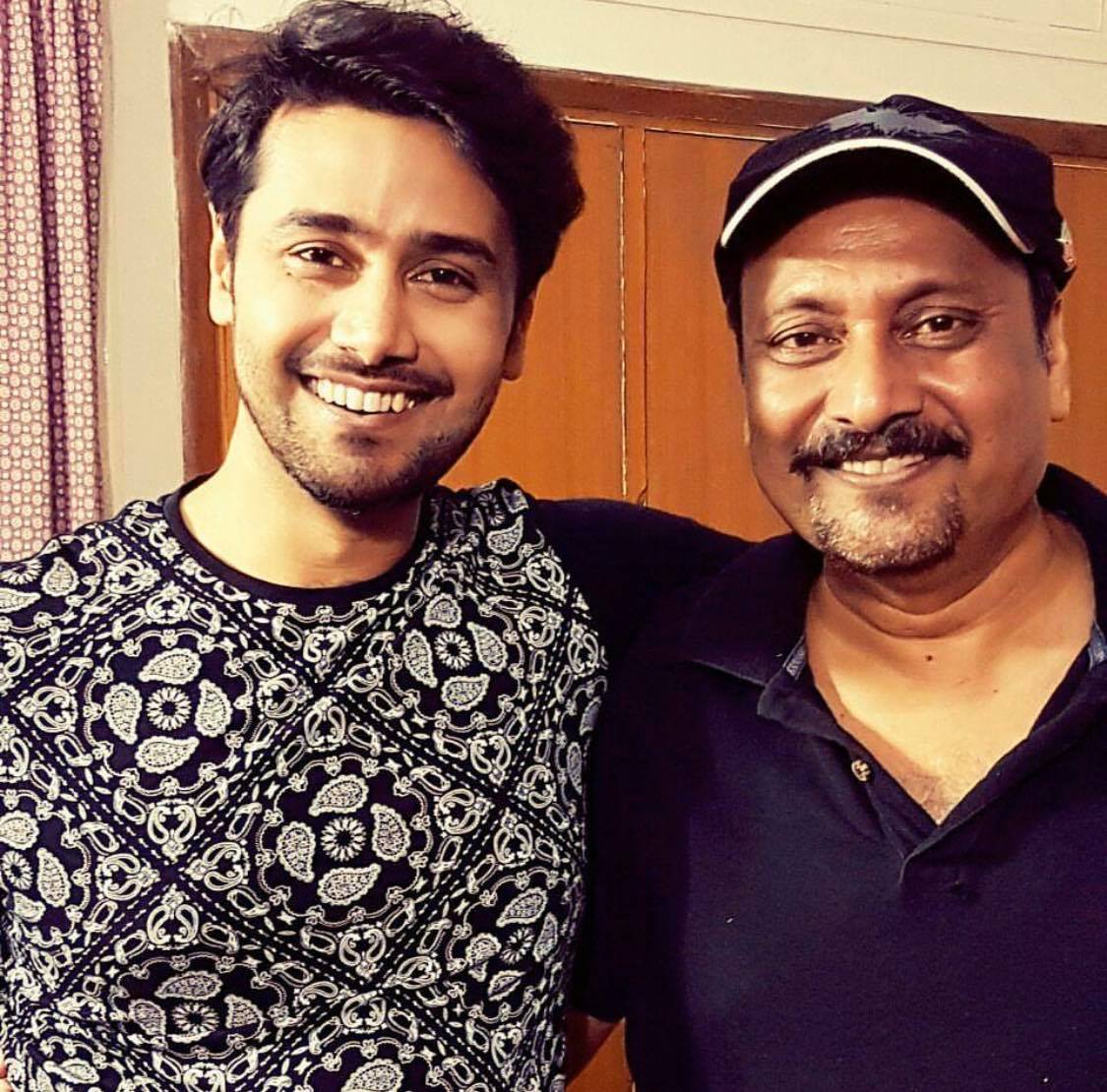 Sarmad Khoosat and Irfan Khoosat
Irfan Khoosat's son, Sarmad Khoosat, was a great actor who made every character he played unforgettable.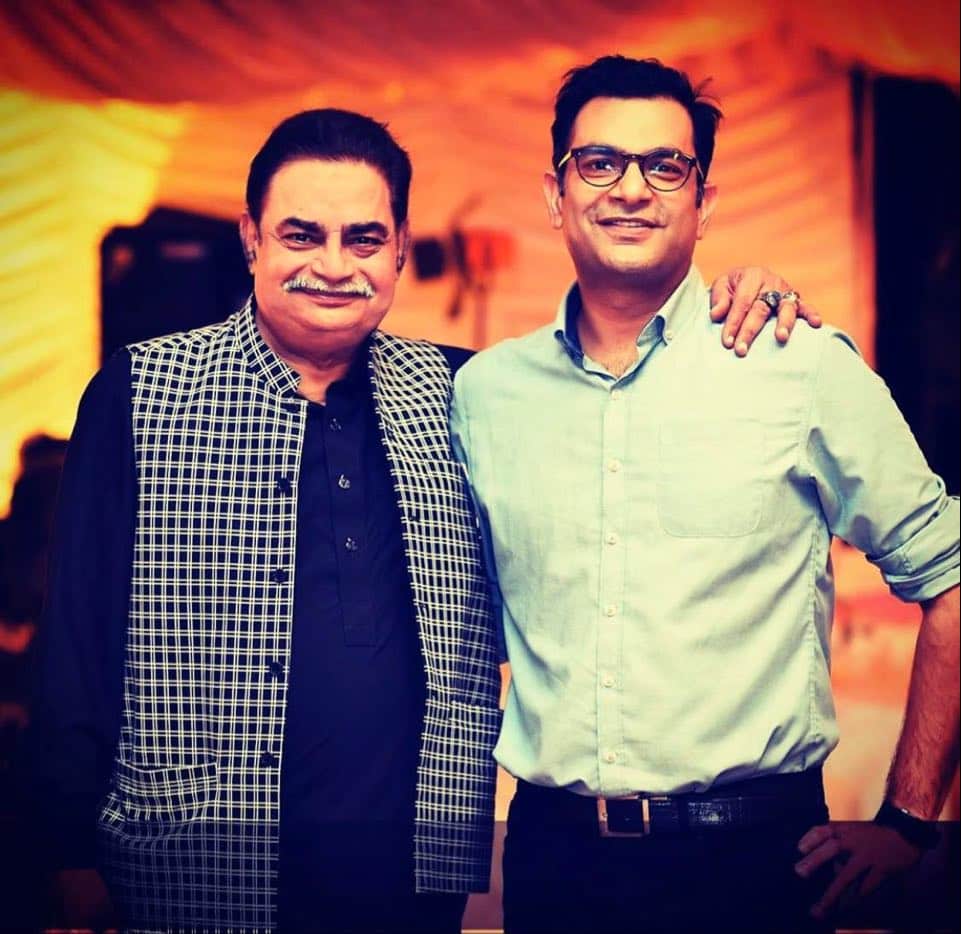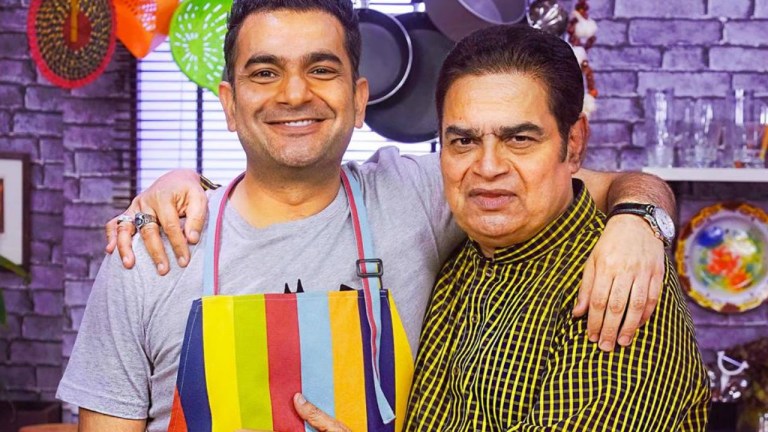 Hamza Firdous and Jamal Firdous
Hamza Firdous pursued acting as a career after seeing his father work in the industry for decades.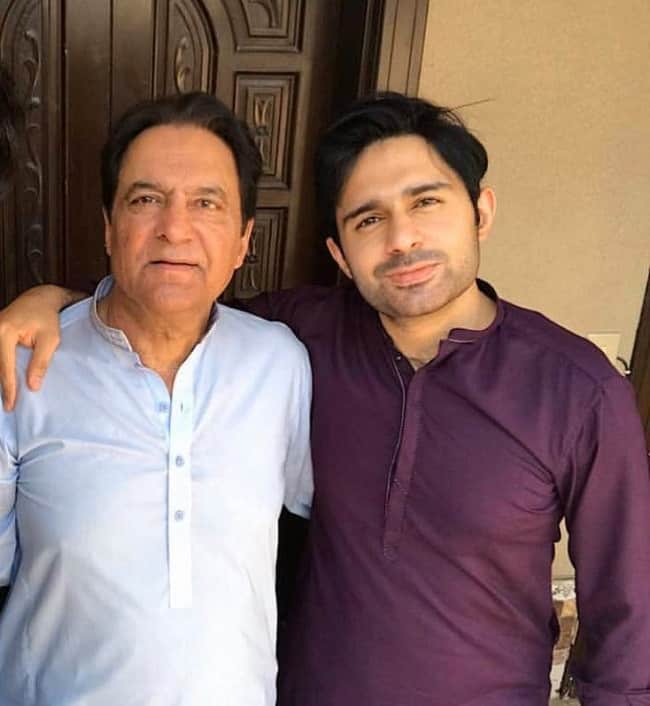 Ahad Raza Mir and Asif Raza Mir
Among the younger generation, Ahad Raza Mir is the most popular actor. His followers adored his father, Asif Raza Mir, when he was younger.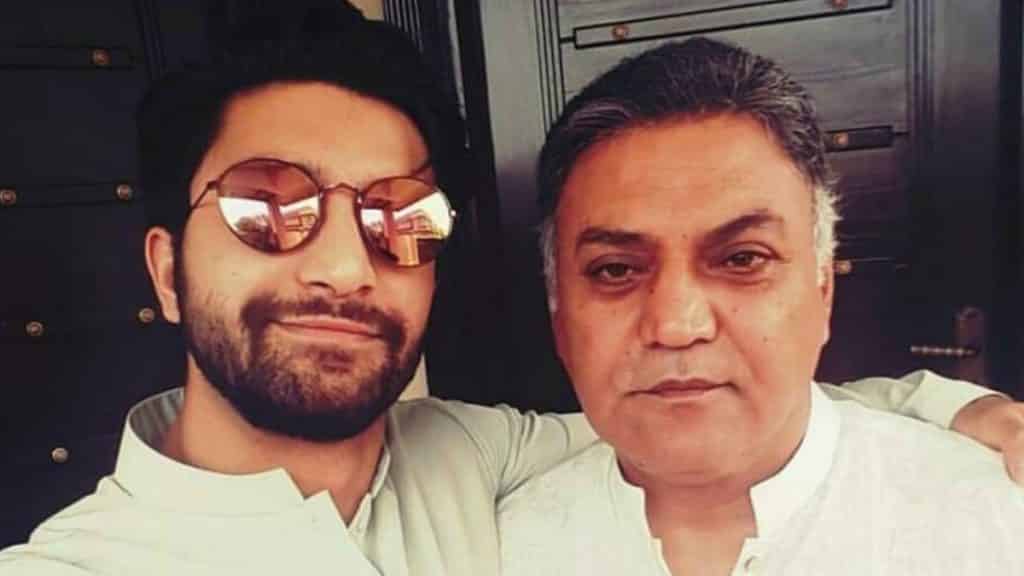 Syed Tabrez Ali Shah and Sajid Shah
Since he was a child, Syed Tabrez Ali Shah has worked in acting. Many people are unaware that he is the son of Sajid Shah, a well-known actor.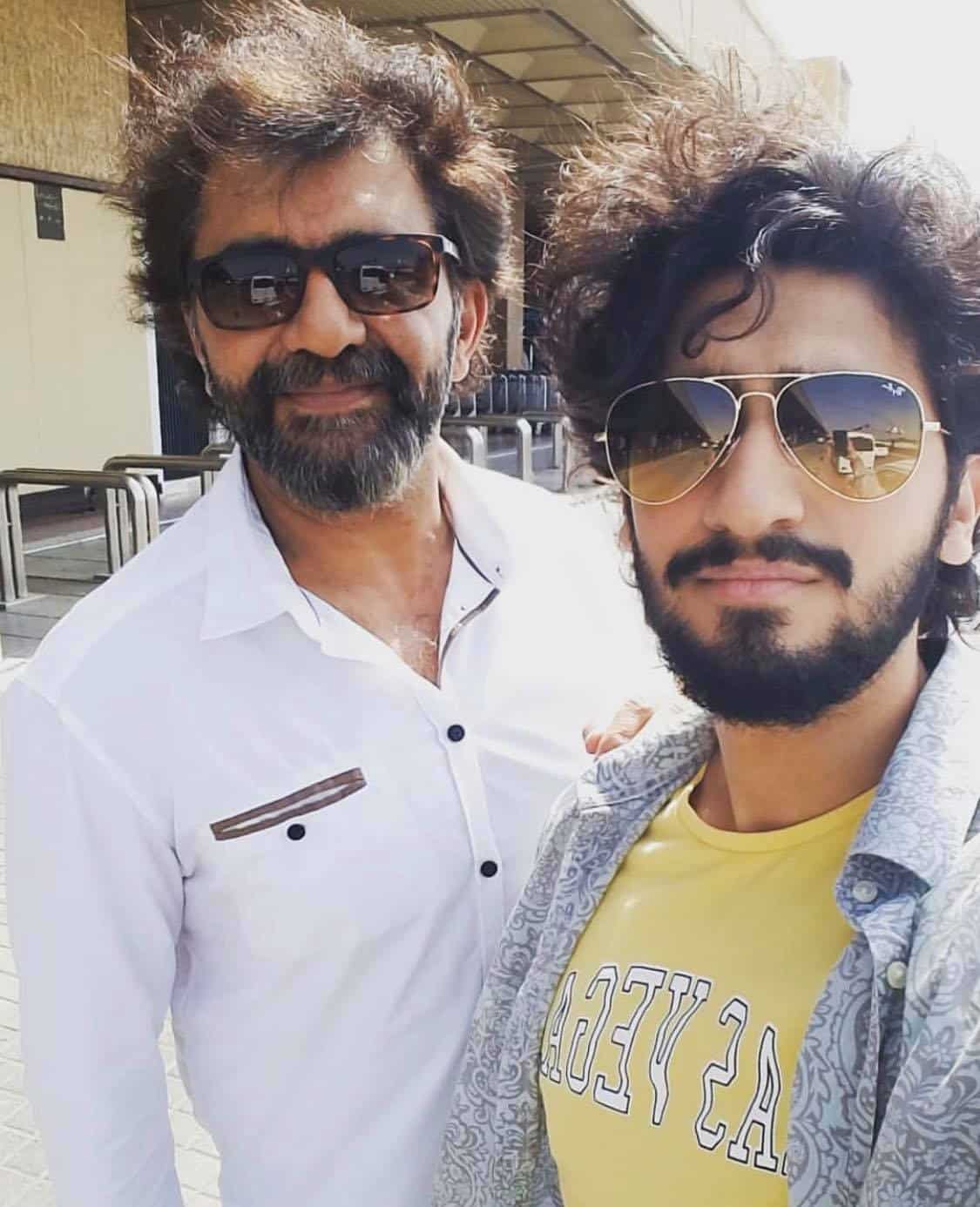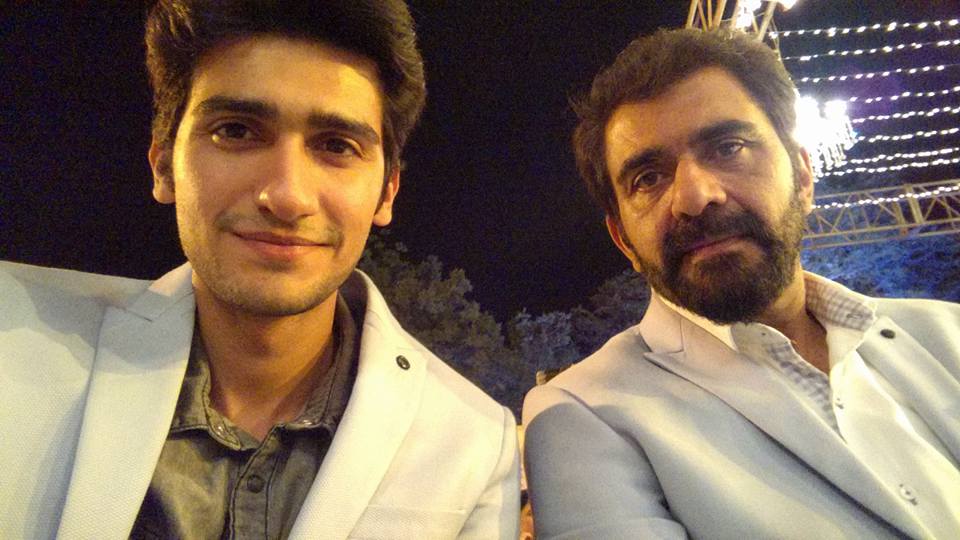 Aabi Khan and Khalil-ur-Rehman
Aabi Khan had a strong start to his acting career. He also starred in his father's Khalil-ur-Rehman film, which he wrote and directed.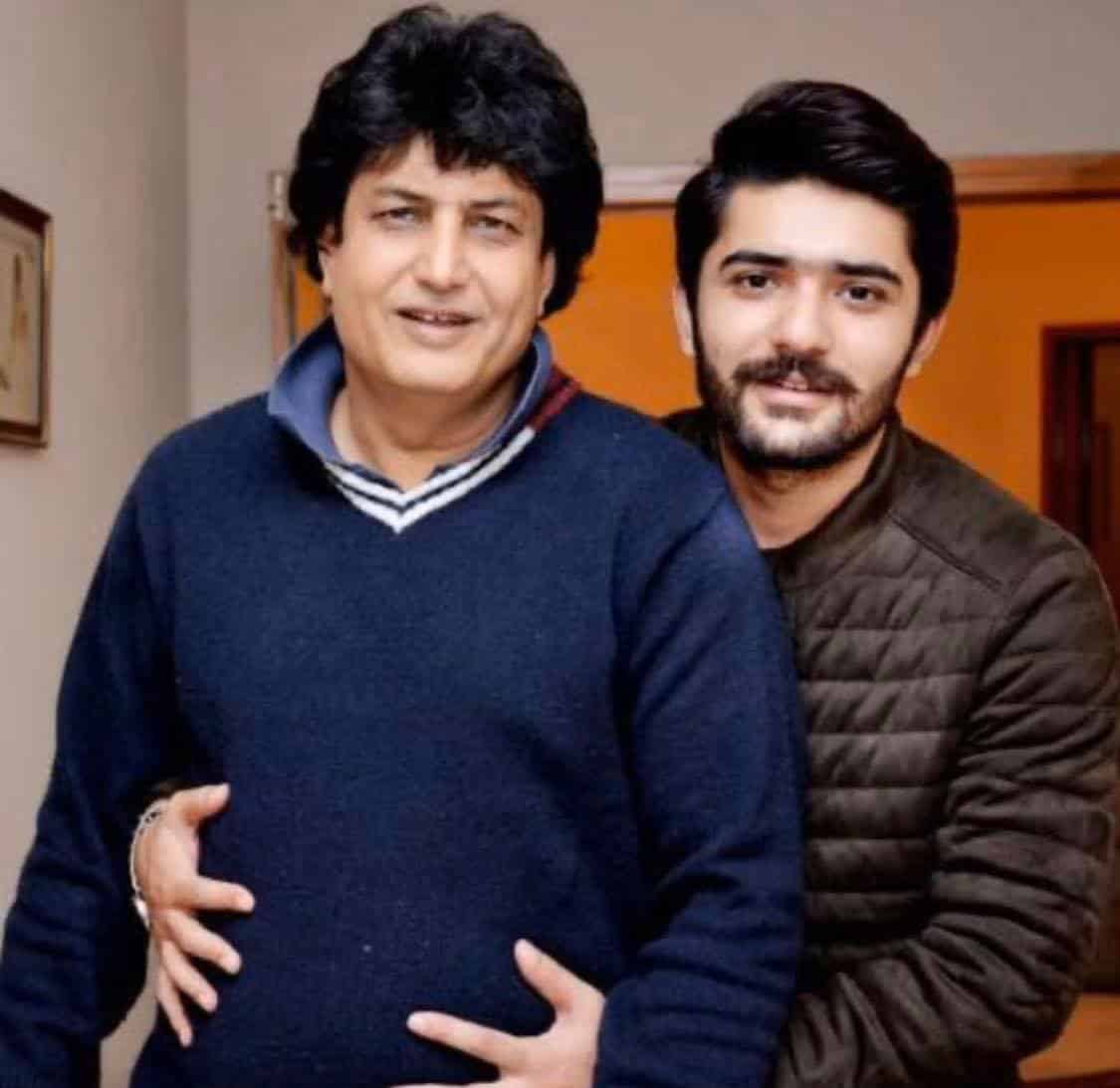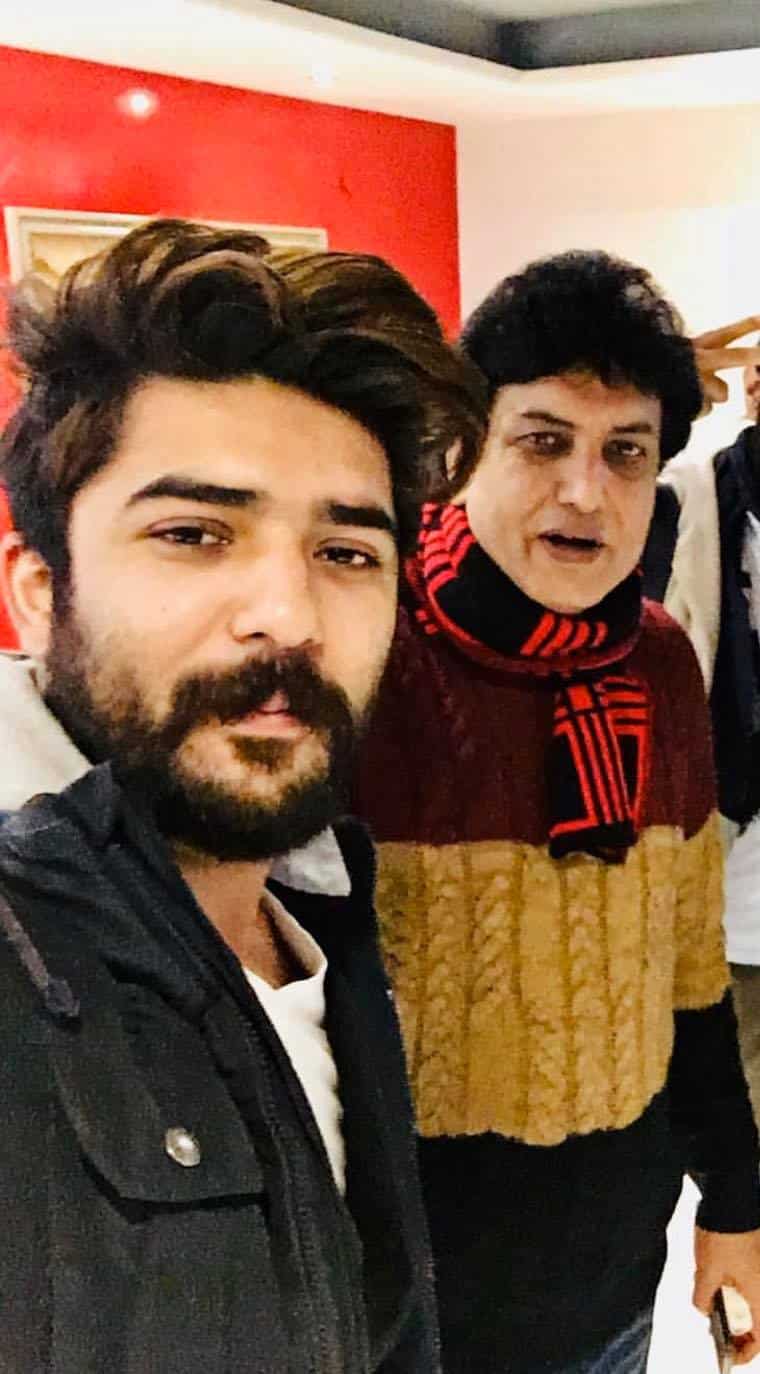 Amir Qureshi and Mustafa Qureshi
Amir Qureshi, a talented and versatile actor, is the son of legendary actor Mustafa Qureshi. Mustafa Qureshi is a constant source of encouragement for his kids.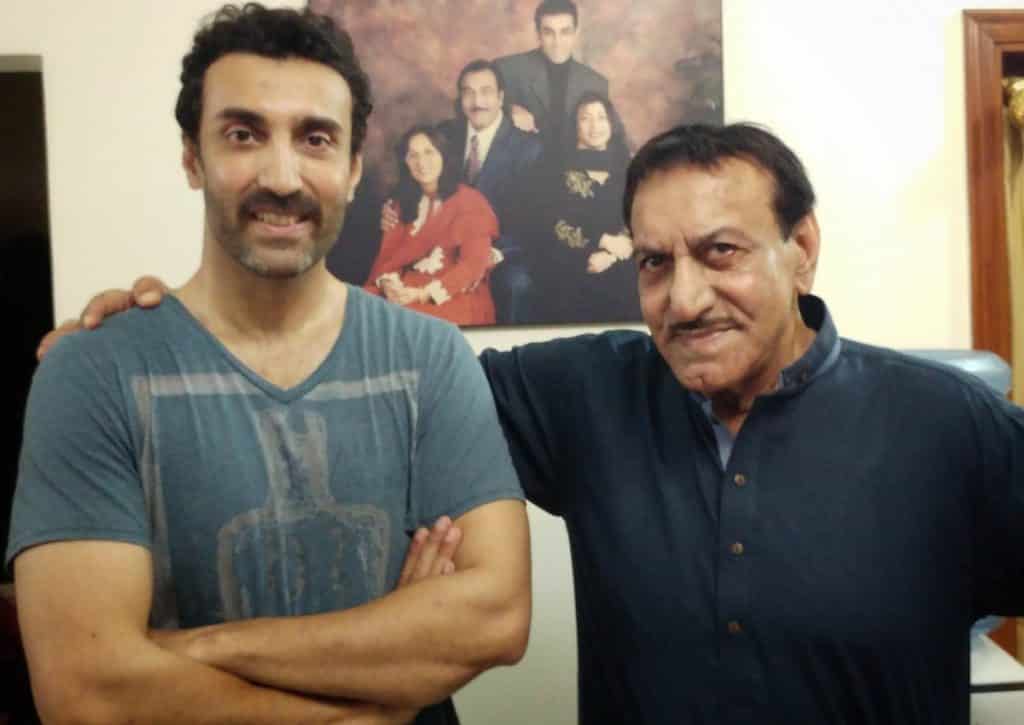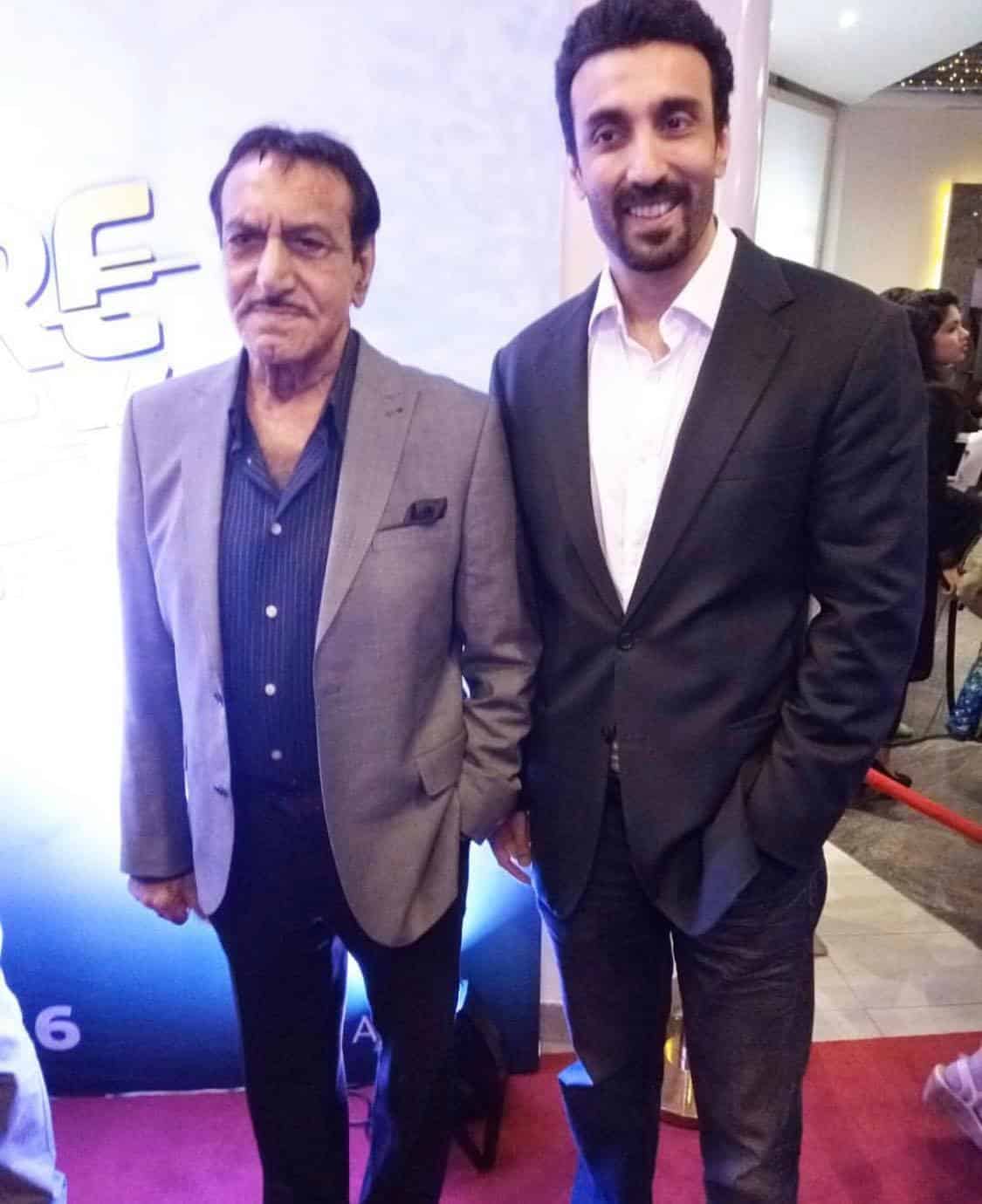 Raza Talish and Aehsun Talish
Raza Talish is a newcomer to the industry, although he has already been in several popular plays. He is the son of Aehsun Talish, a great actor and director who has groomed many of today's leading actors.