Iqra Aziz is a beautiful, youthful actress who is well-liked in Pakistan. With her outstanding performances in many series, she has won everyone's heart in a short period. Iqra is regarded as one of Pakistan's most prominent actresses.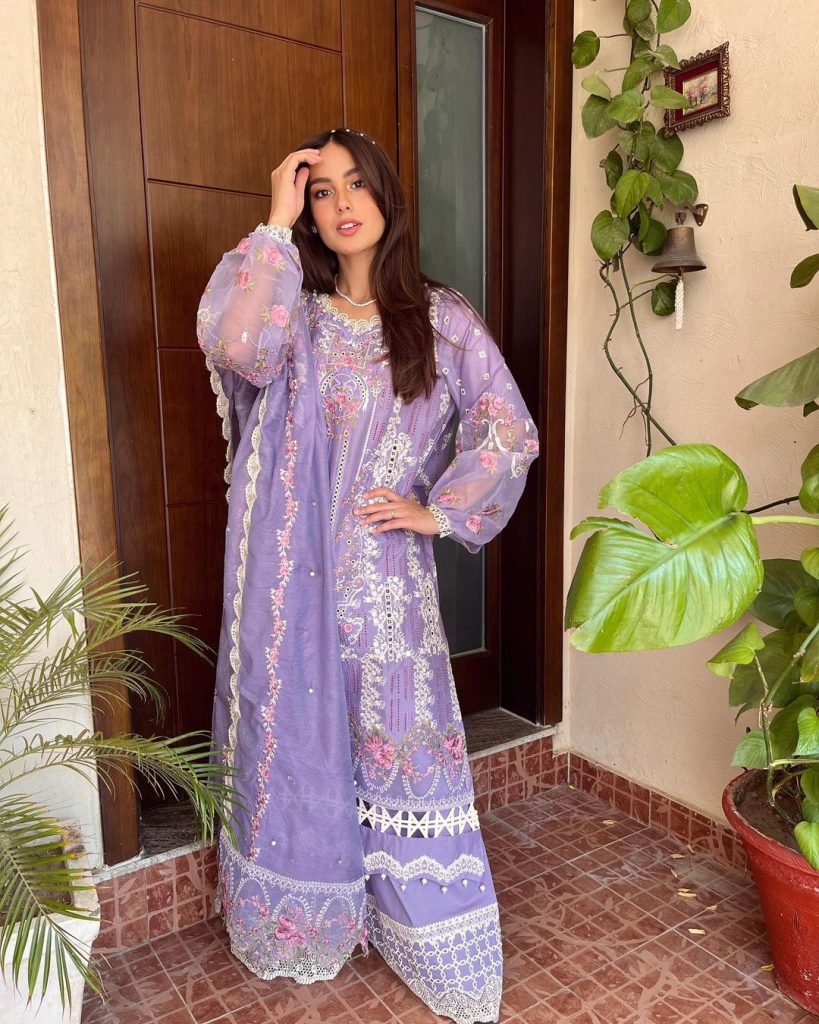 Dananeer, a young and beautiful Pakistani content producer, rose to fame in 2021 following her viral video "Pawri Ho Rahi Hai." After her video went viral, Dananeer became an overnight sensation not only in Pakistan but even in Bollywood. Dananeer made her television debut with the drama series "Sinf-e-Aahan."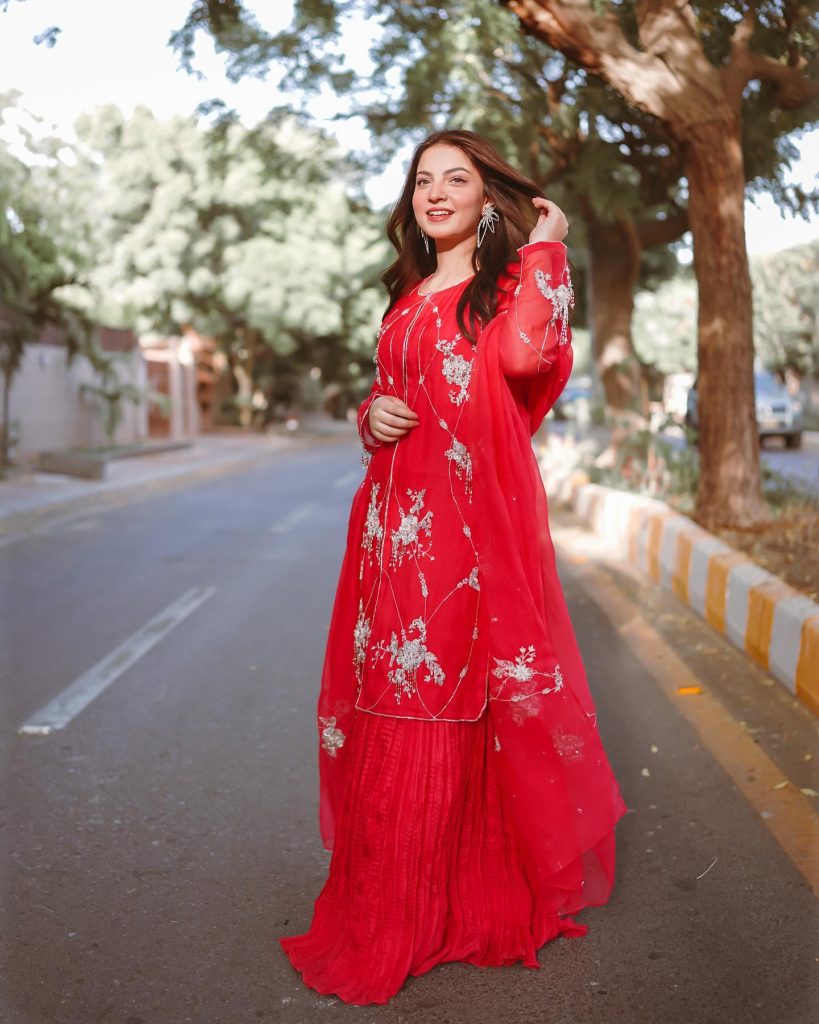 We recently saw together Iqra Aziz and Dananeer at the Jeeto Pakistan League, and they are both really beautiful and skilled. The divas were spotted having a good time on the set of JPL. Let's take a peek at some of JPL's stunning photos of Iqra and Dananeer!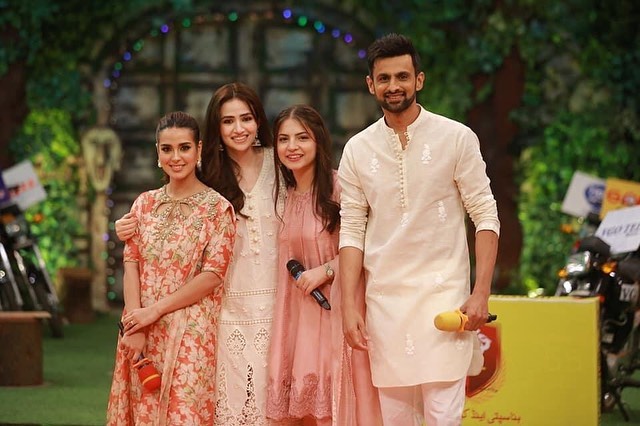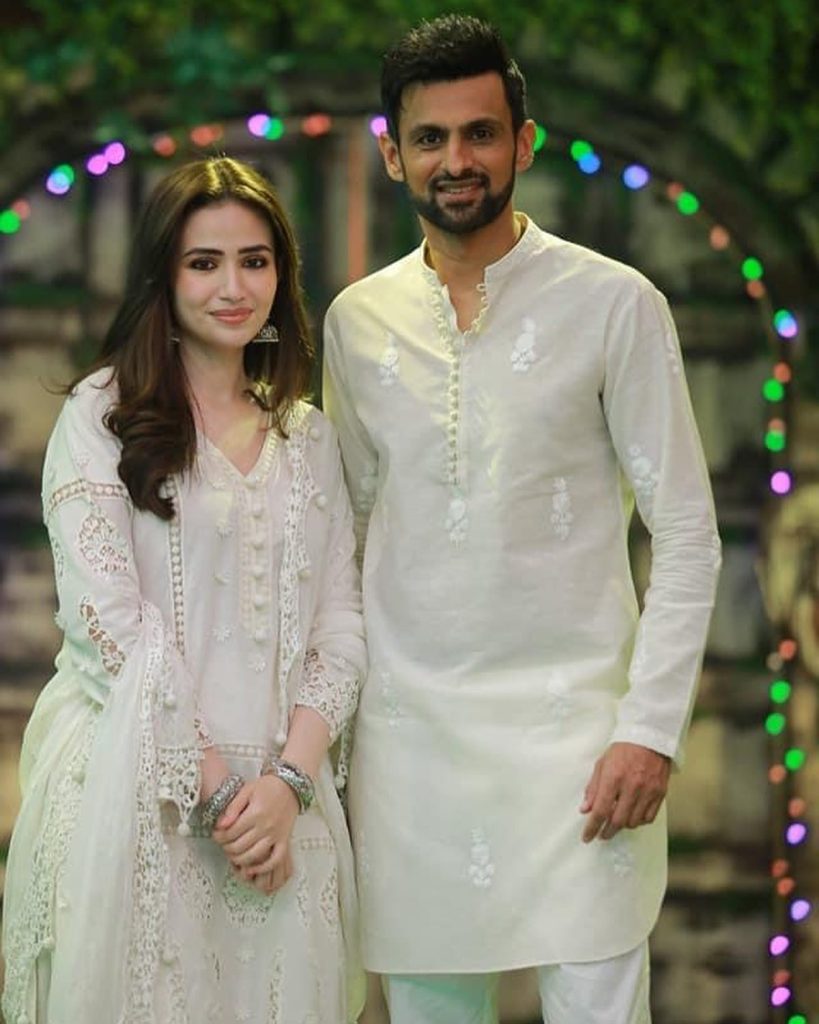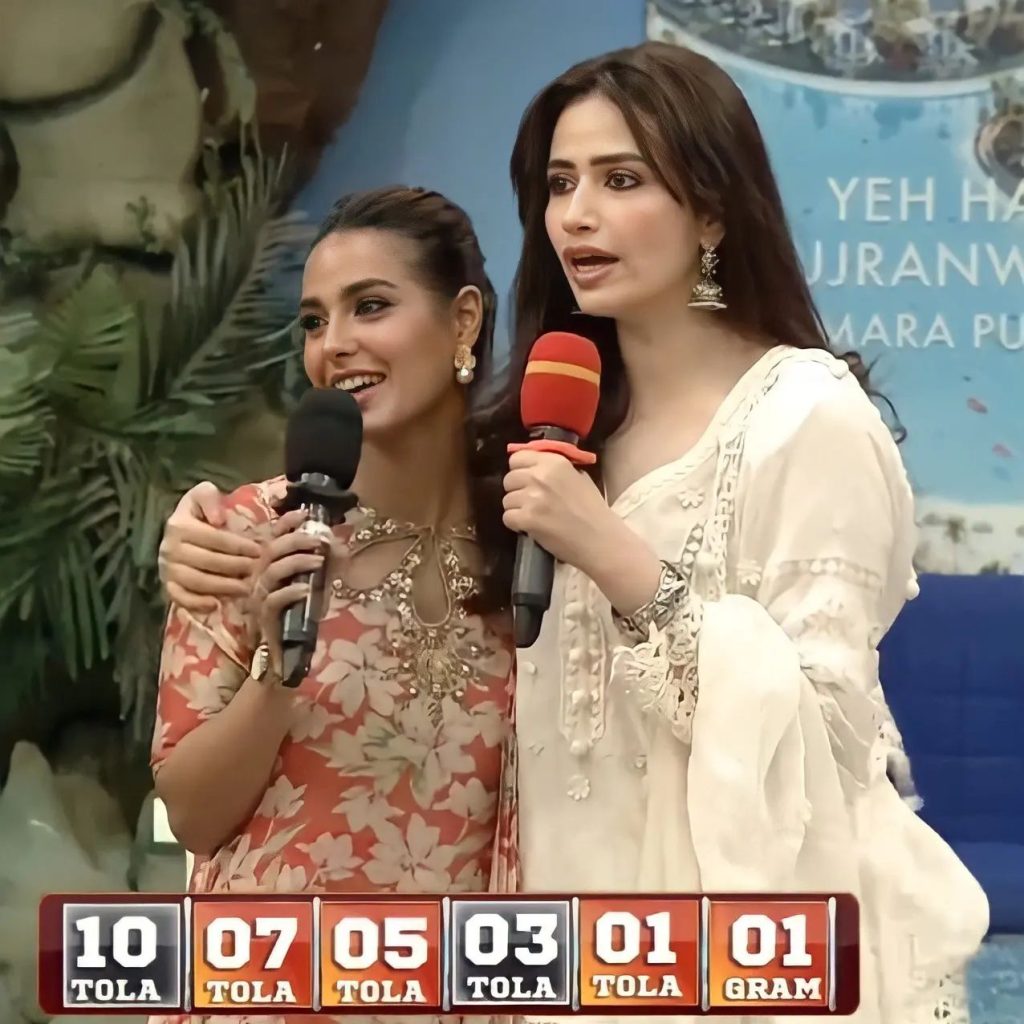 Iqra Aziz was born in Karachi, Pakistan, on November 24, 1997. She rose to fame and success in a relatively short period.At the tender age of 14; she made her debut in the glamor world by appearing in a television advertisement. Her fate, however, paved the road to greater success when she was discovered in a small position in the popular TV drama "Kissey Apna Kahein," but she quickly rose to lead character roles. One of her most well-known dramas is "Jhooti," in which she co-starred with her husband, Yasir Hussain.Iqra and Yasir were married on December 28, 2019, after being engaged in a bizarre scene at the Lux Style Awards, when Yasir proposed to Iqra on his knees in front of the whole media business, and she said YES!!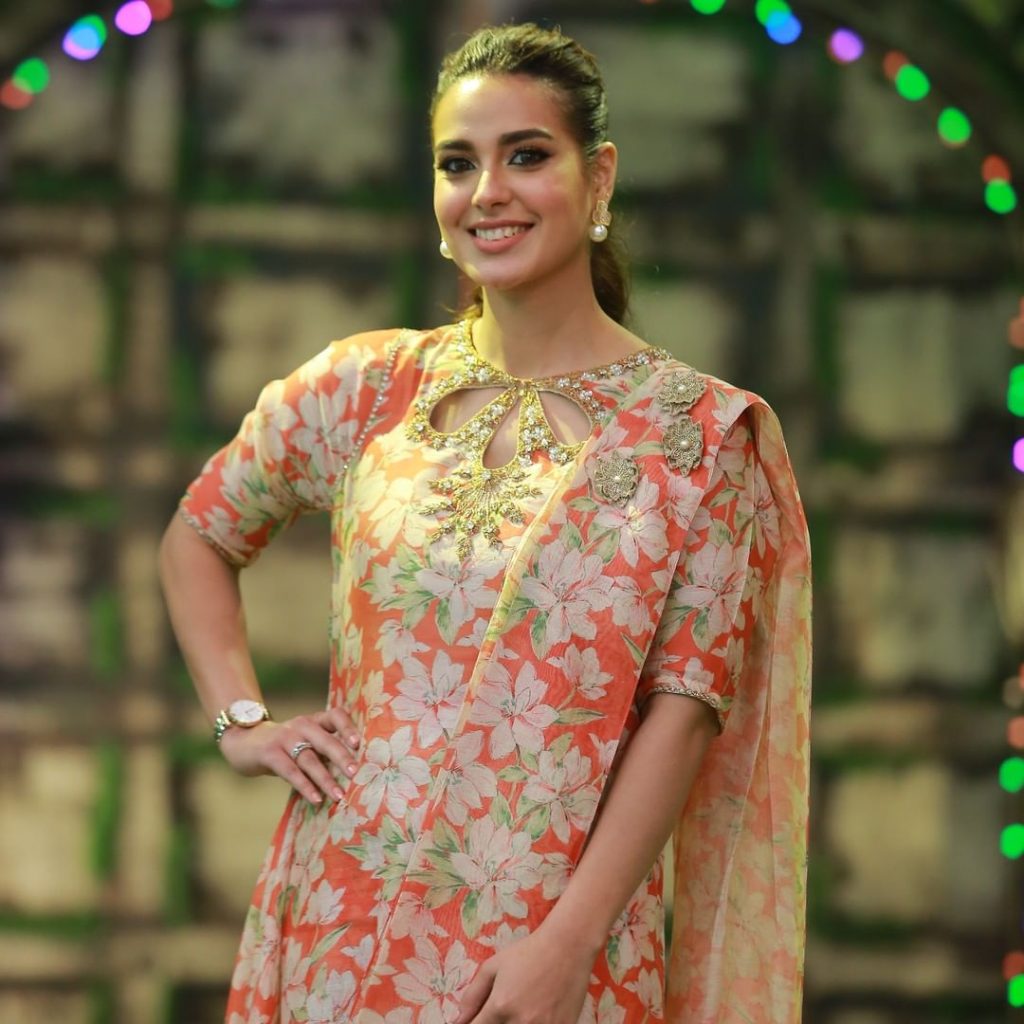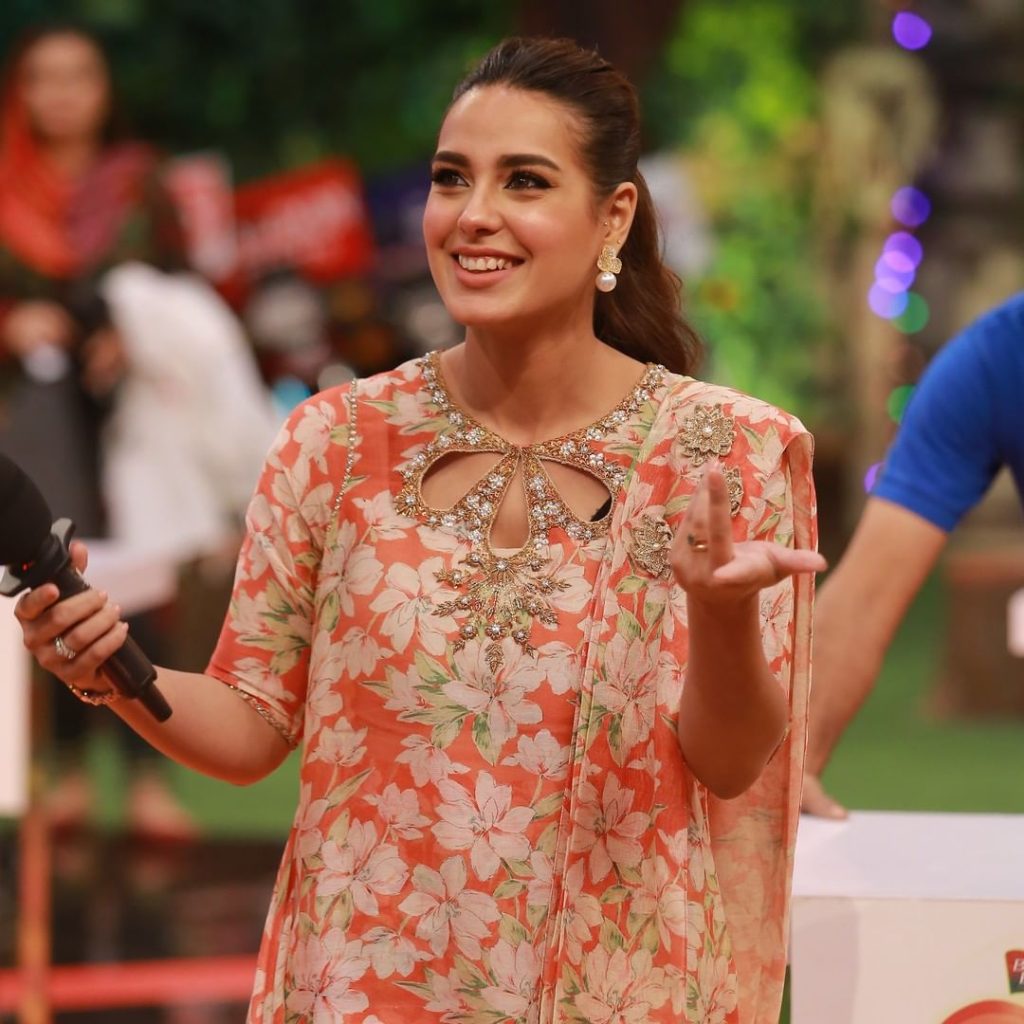 Dananeer Mobeen is a new social media sensation who rose to fame when a video of hers went viral. Pakistan and across the border have reacted to the viral video "Pawri Horae Hai." In PSL 6, Dananeer Mobeen was also named Ambassador of Peshawar-Zalmi.