Zainab Shabbir is a relatively recent actor in the Pakistani drama industry, having debuted in the Hum TV series "Sanwari." She has also appeared in films such as "Piya Naam Ka Diya," "Malal-e-yaar," and "makafat" as a supporting actress. She is a very promising actress who will make a valuable contribution to the drama industry.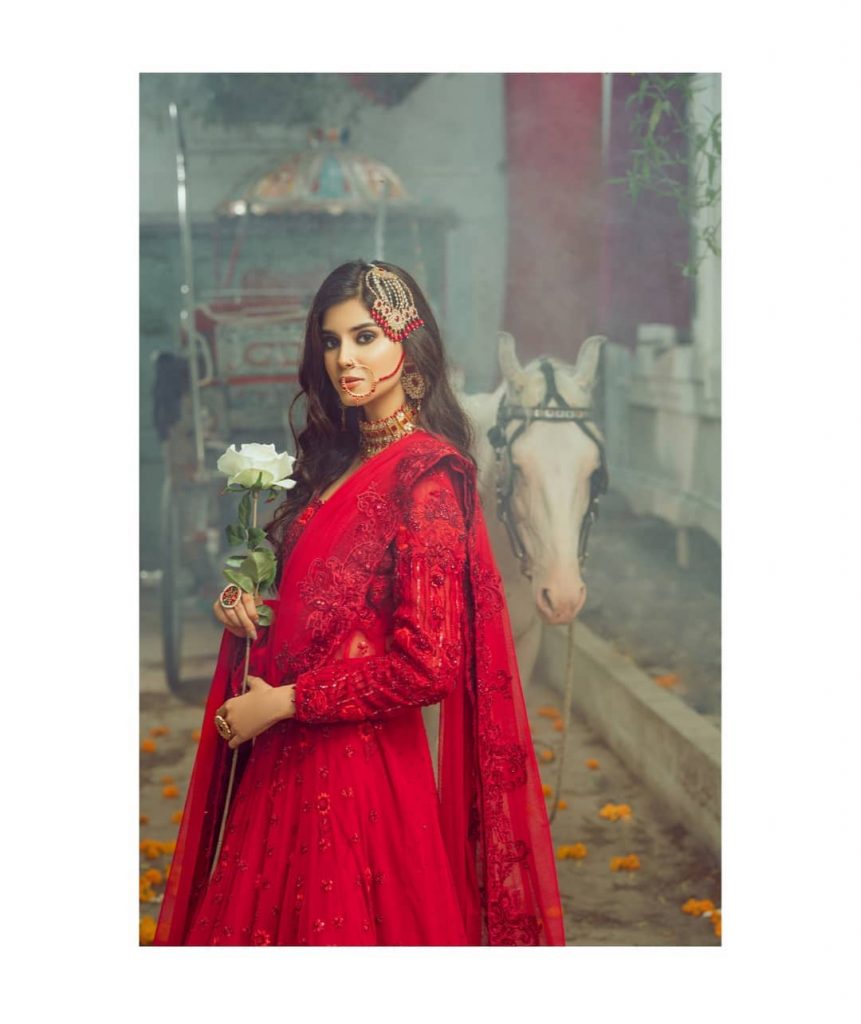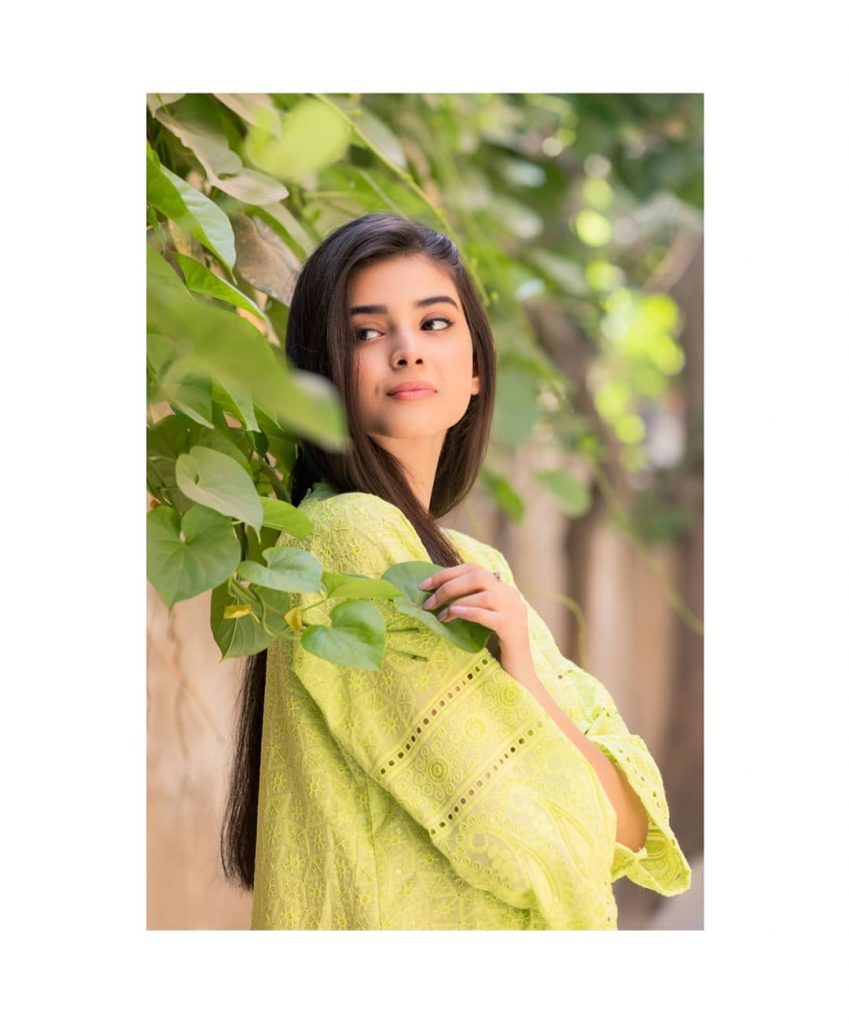 Usama Khan is best known for co-starring with Zainab Shabbir in the soap opera "Sanwari," for which he won the Hum Award for Best Soap Actor. He also starred in the films Bezuban and Main Khwab Bunti Hon. Usama Khan has also been in several advertisements and modeling projects. Some of his other dramas are Ghalati, Tamanna, Haqeeqat, and Mere Dost Mere Yaar 2.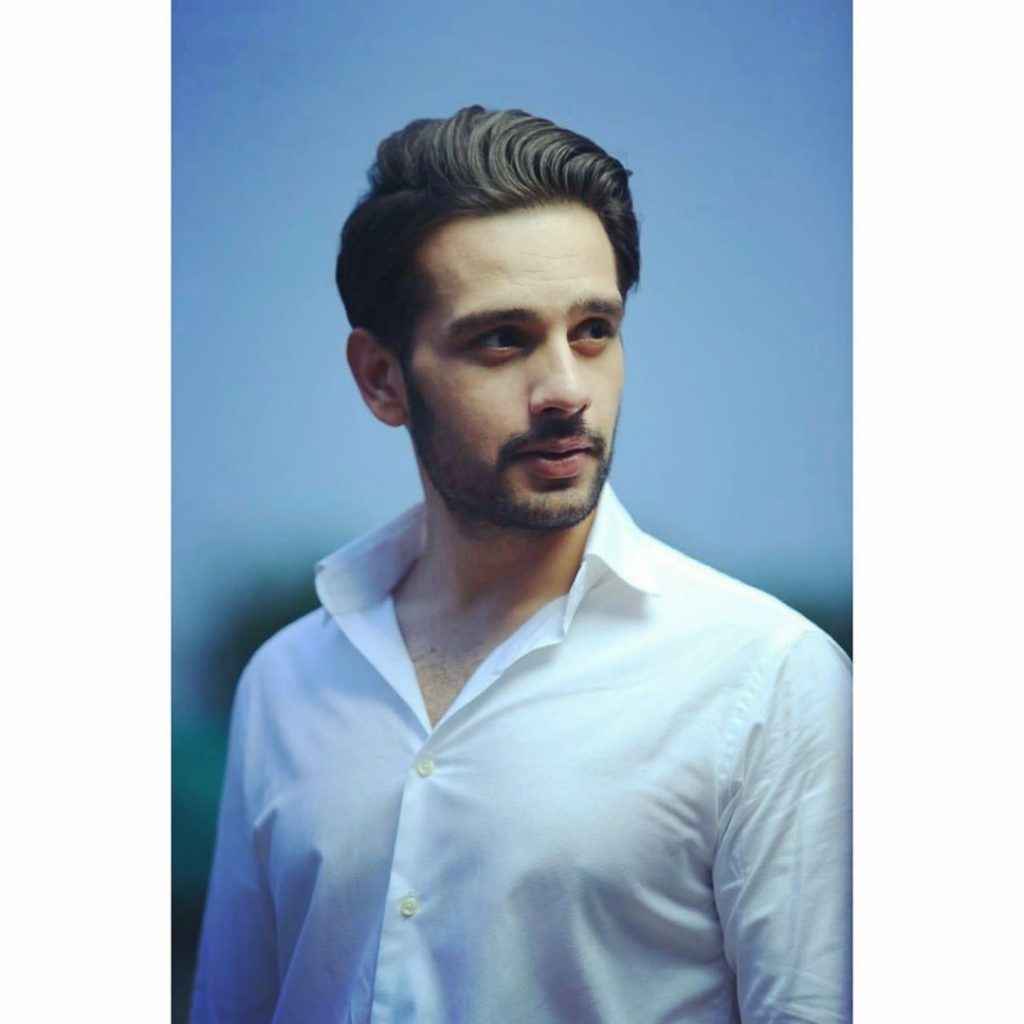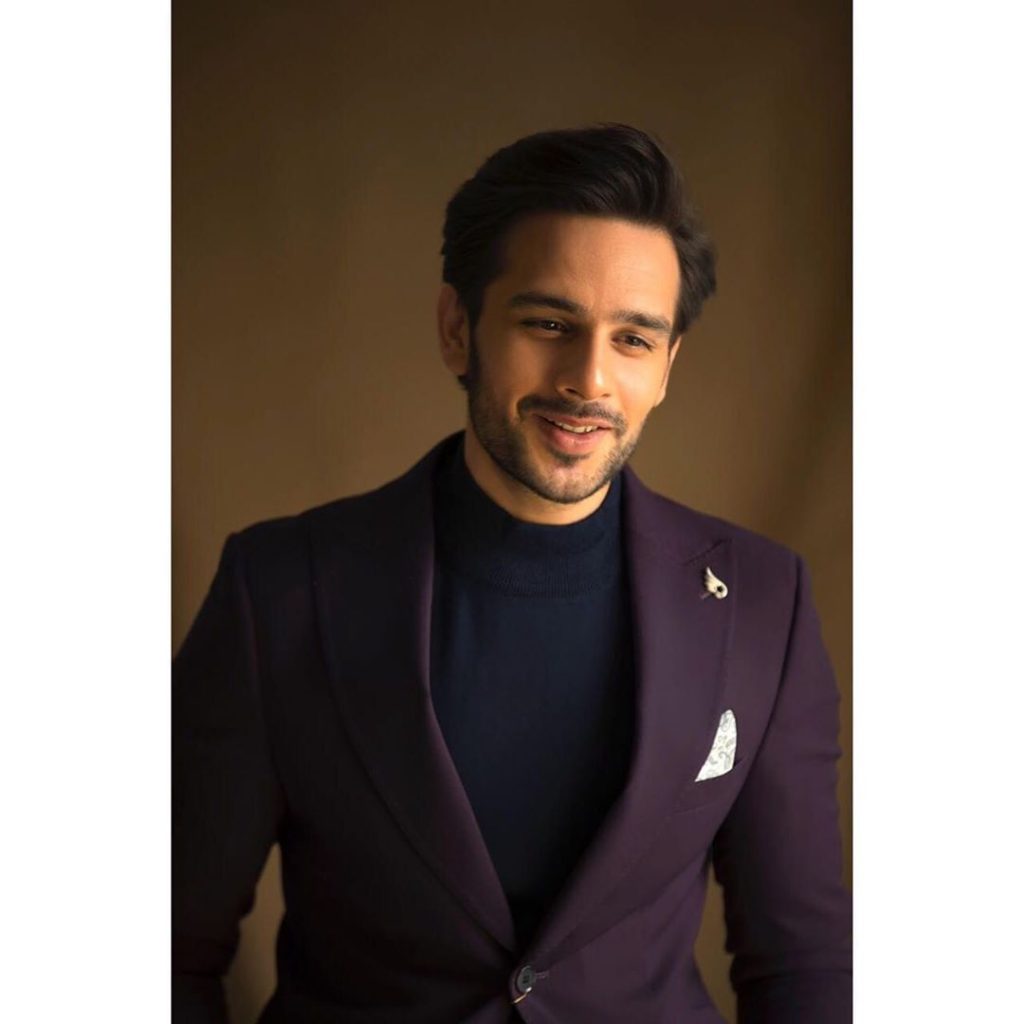 Zainab and Usama have collaborated on many projects and have a fantastic on-screen and off-screen connection. Both actors have been seen hanging out together and have also used social media to ring in the new year 2021 by posting a photo of themselves together.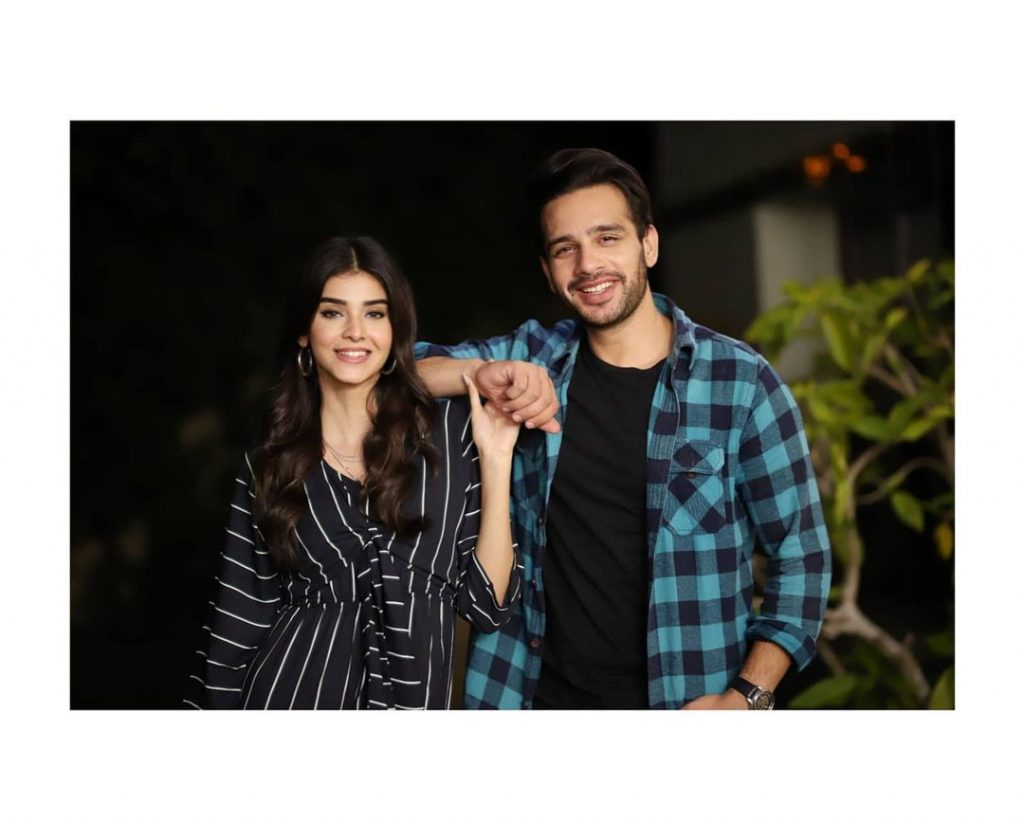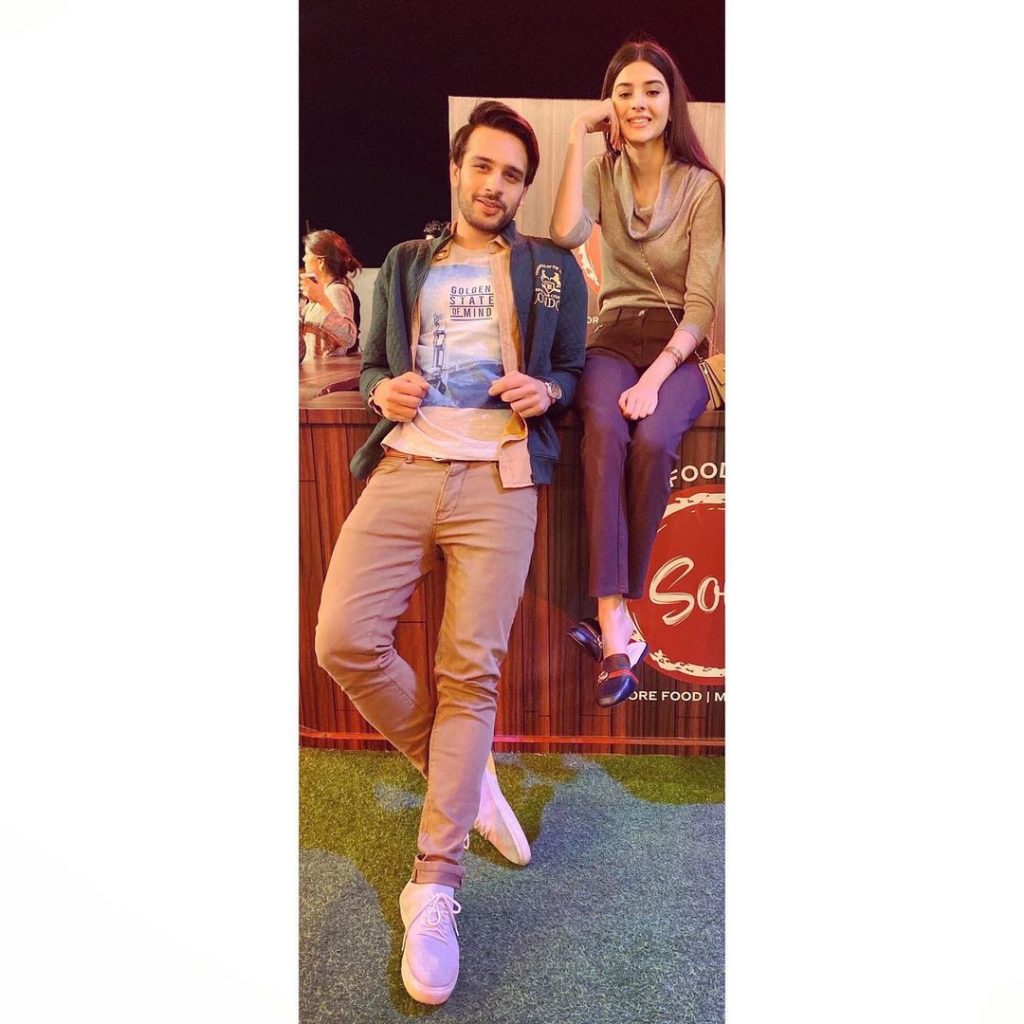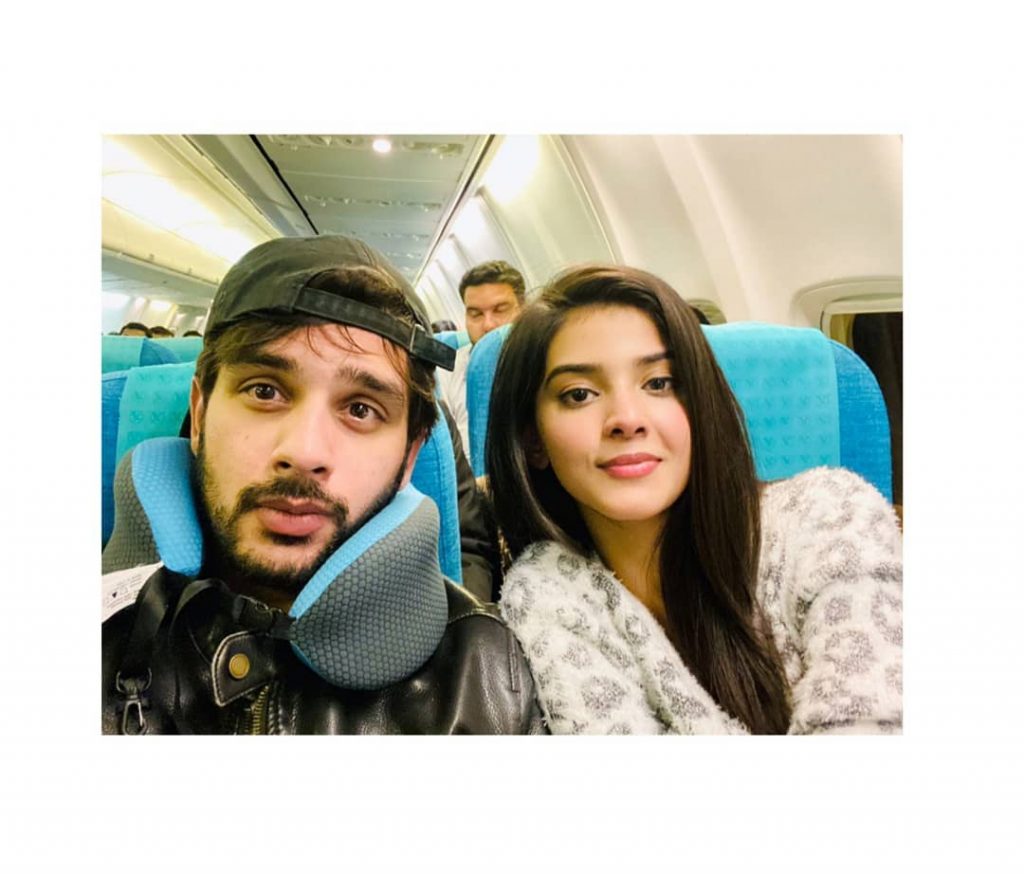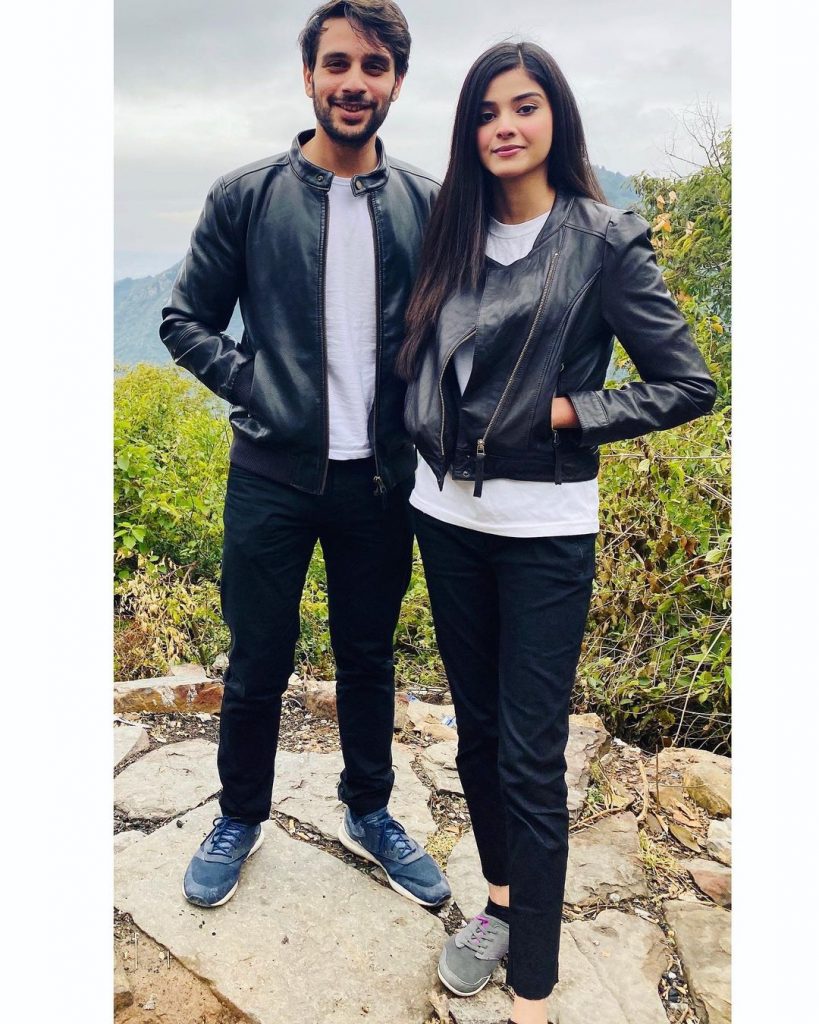 Zainab and Usama have collaborated on a number of projects and have a great on-screen and off-screen connection. They will soon be seen in ARY Digital's forthcoming drama series, Meray Apnay. Their wedding photos from "Meray Apnay" went viral on social media, causing engagement rumors to spread.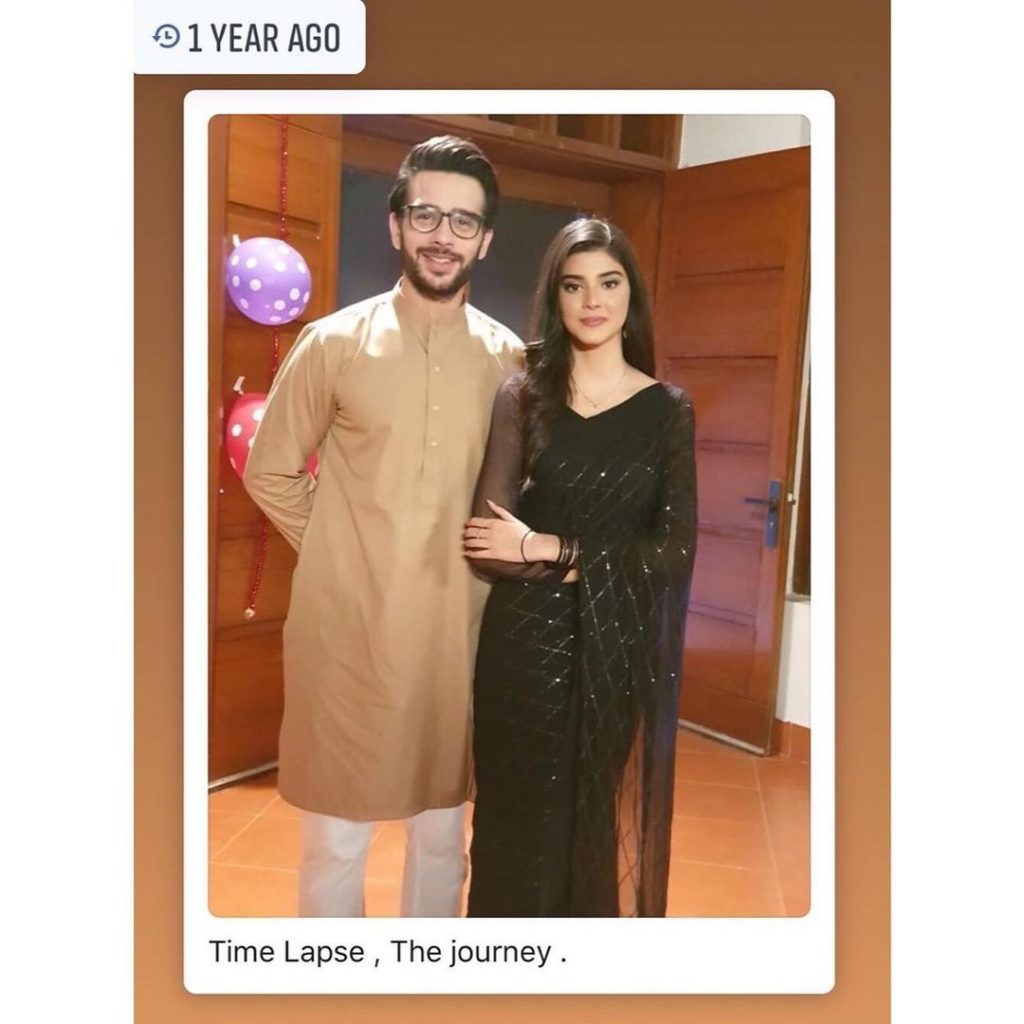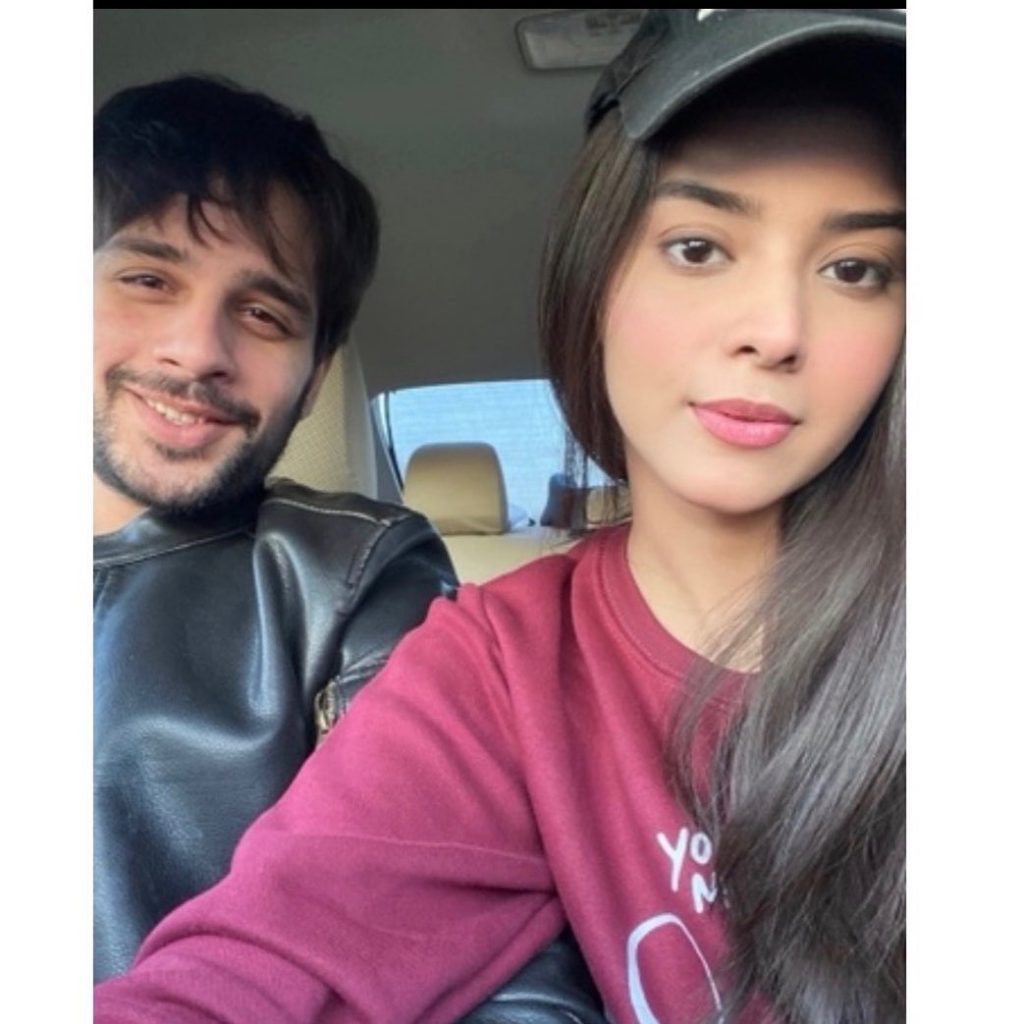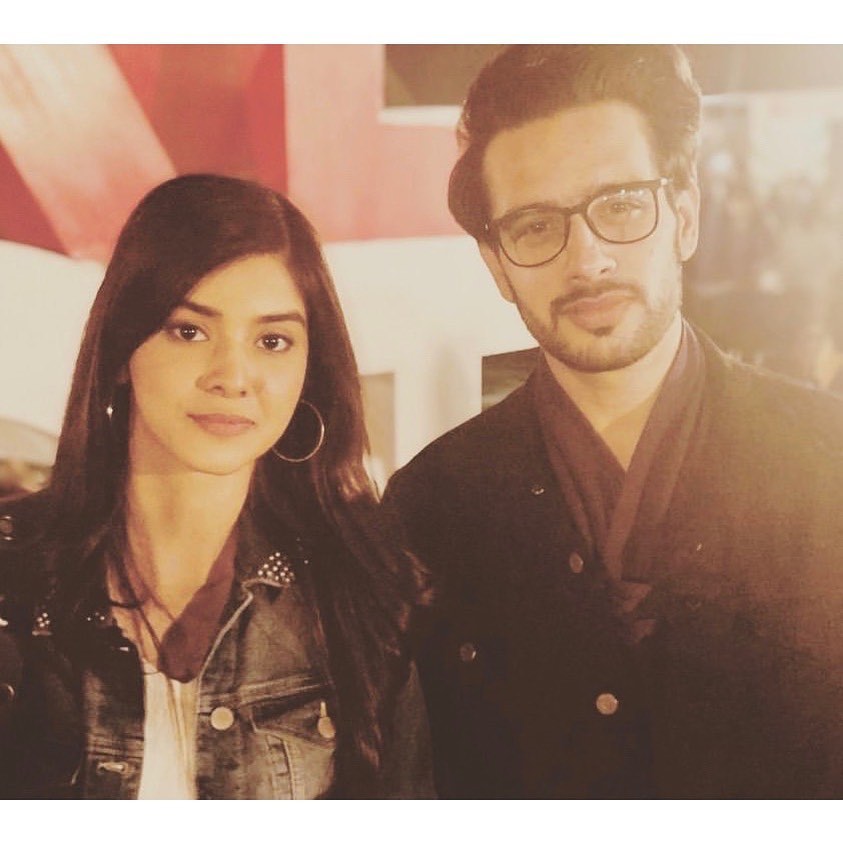 Usama Khan and Zainab Shabbir have collaborated on many projects. People enjoy watching them on television. Usama shared a photo of them together as they were filming their latest hit, Teri Rah Main. Because the drama had not yet aired, many people assumed they were dating. Zainab began receiving many phone calls, congratulating them on their alleged engagement.