Urwa Hocane is a Pakistani actress and model who began her career as a VJ and is now regarded as one of the country's finest actresses. Urwa has now entered the world of production, having recently produced the film "Titch Button." Her sister, Mawra Hocane, is a well-known Pakistani actress who has also acted in Bollywood.
Urwa and Mawra are close to their mother, Razia Makhdoom, and look up to her for inspiration. They took some lovey-dovey photos with their mother, and they're absolutely adorable: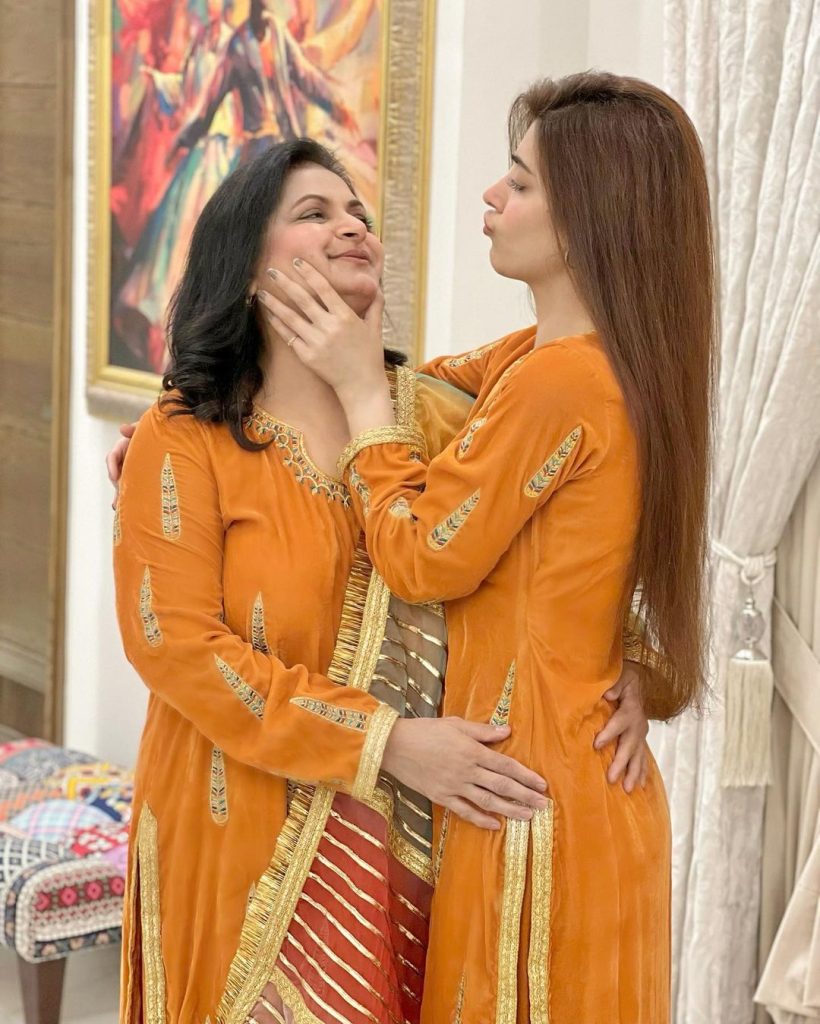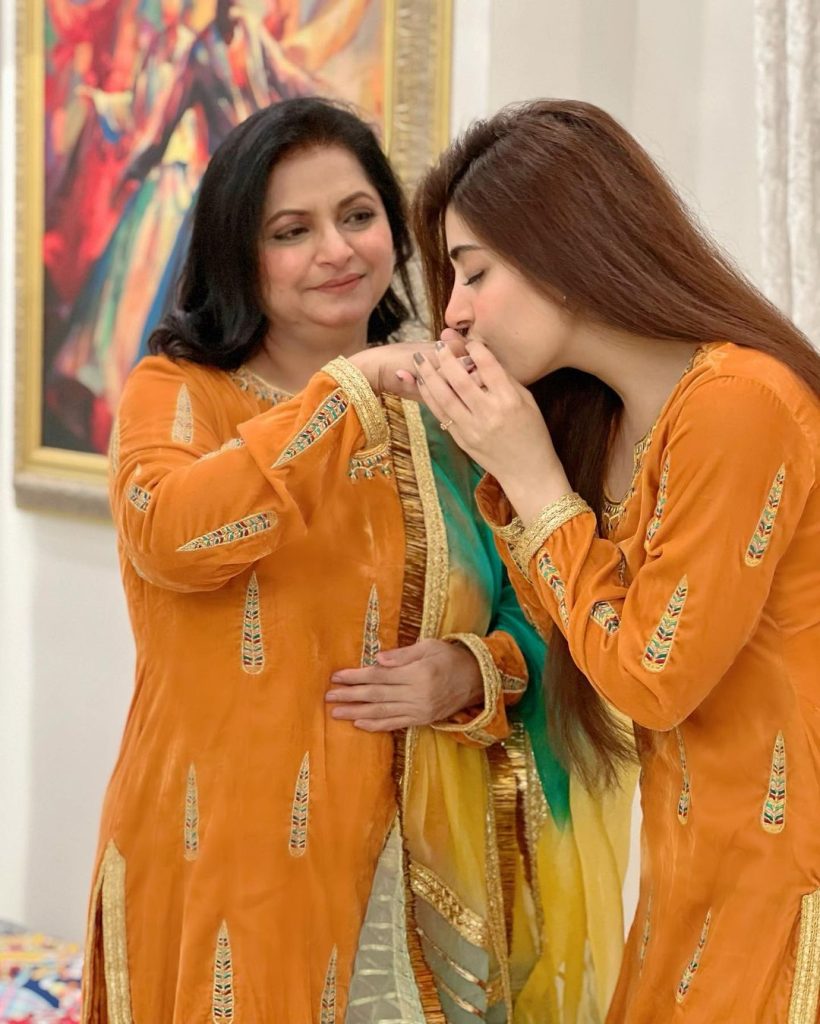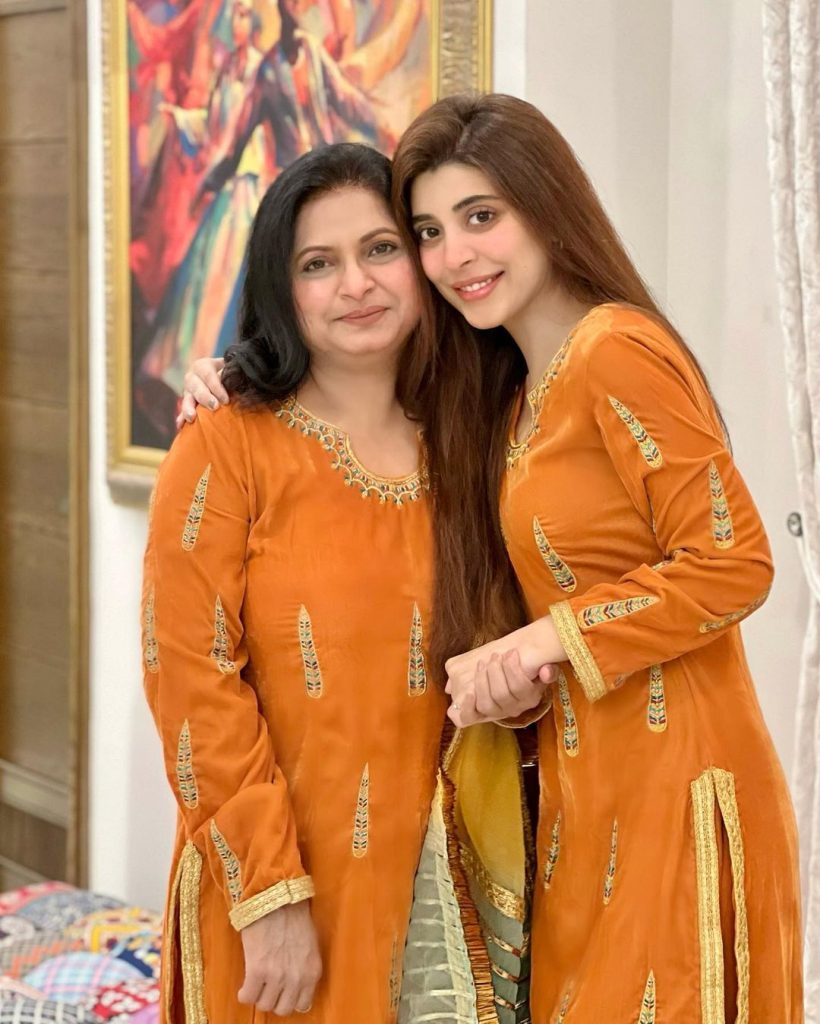 Urwa Hocane and Mawra Hocane are beautiful Pakistani media actresses. The two create a cute, sisterly pair. Both are Pakistani young entrepreneurs. They own the U.M. apparel line, which is modern and high-end. The brand continues to release new and innovative collections.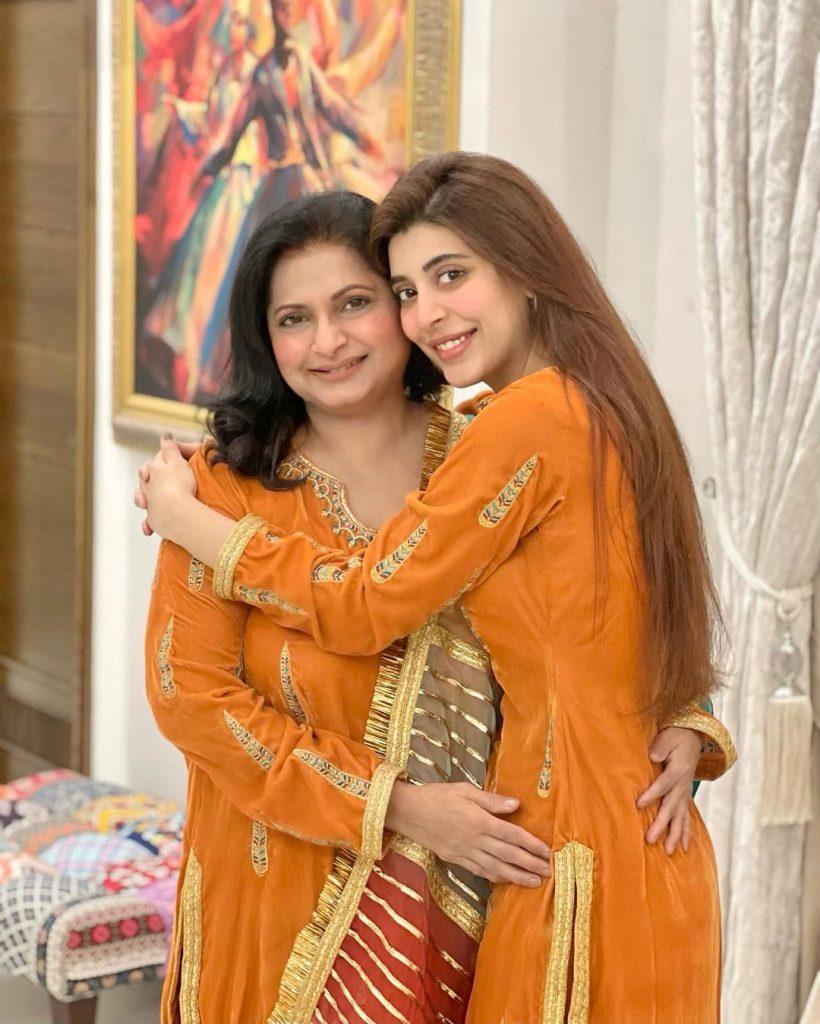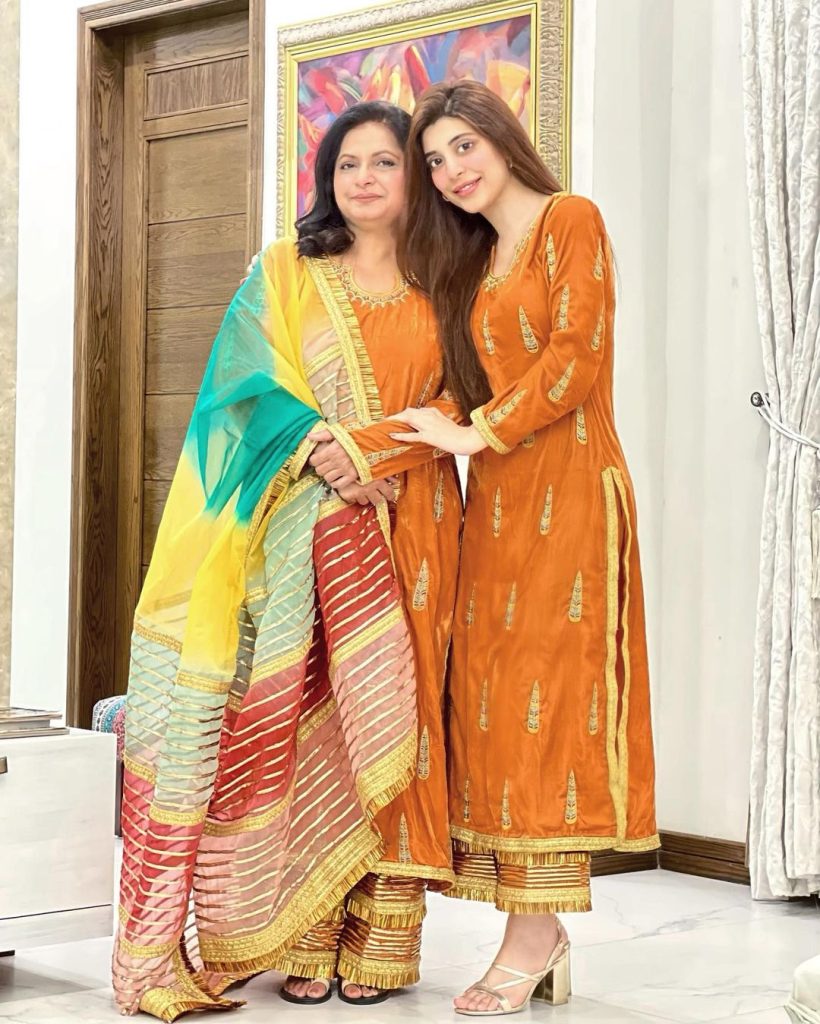 Urwa Hocane and Mawra Hocane are two well-known actors in the Pakistani drama. At such a young age, the Hocane sisters have worked hard and built a reputation for themselves. They are both actresses and businesswomen. They run a clothing line together, and Urwa is now also a producer. Mawra is a lawyer who is balancing her studies with her acting profession and entrepreneurial endeavors.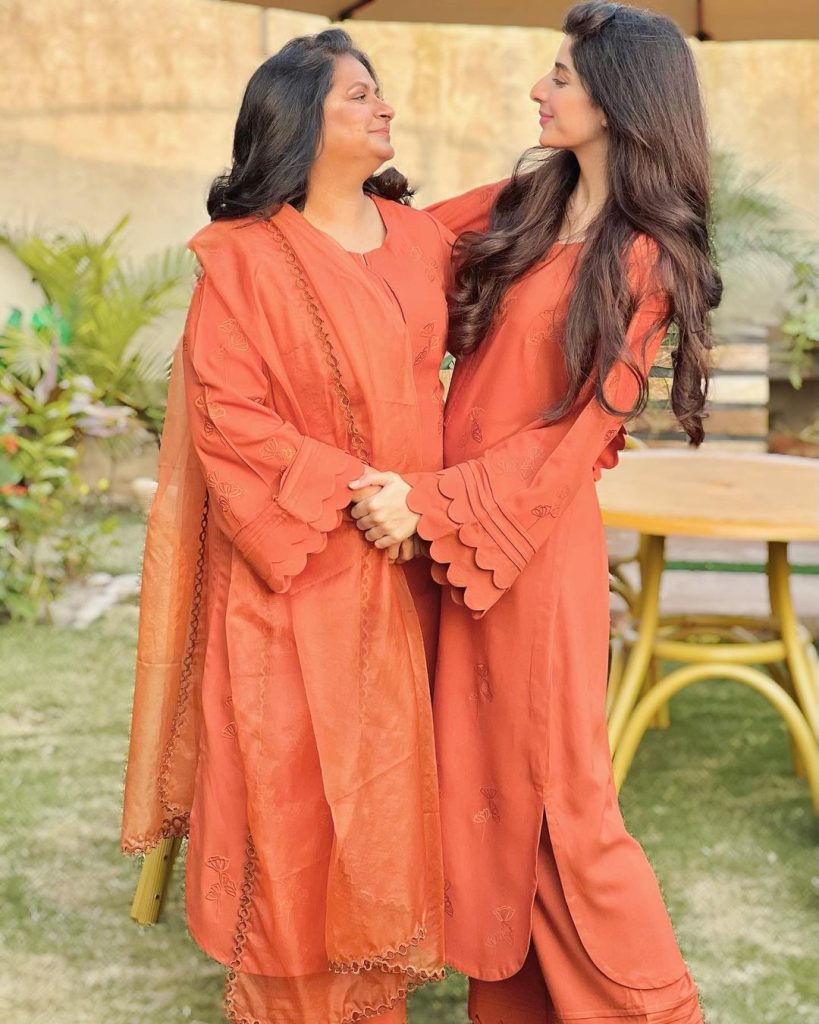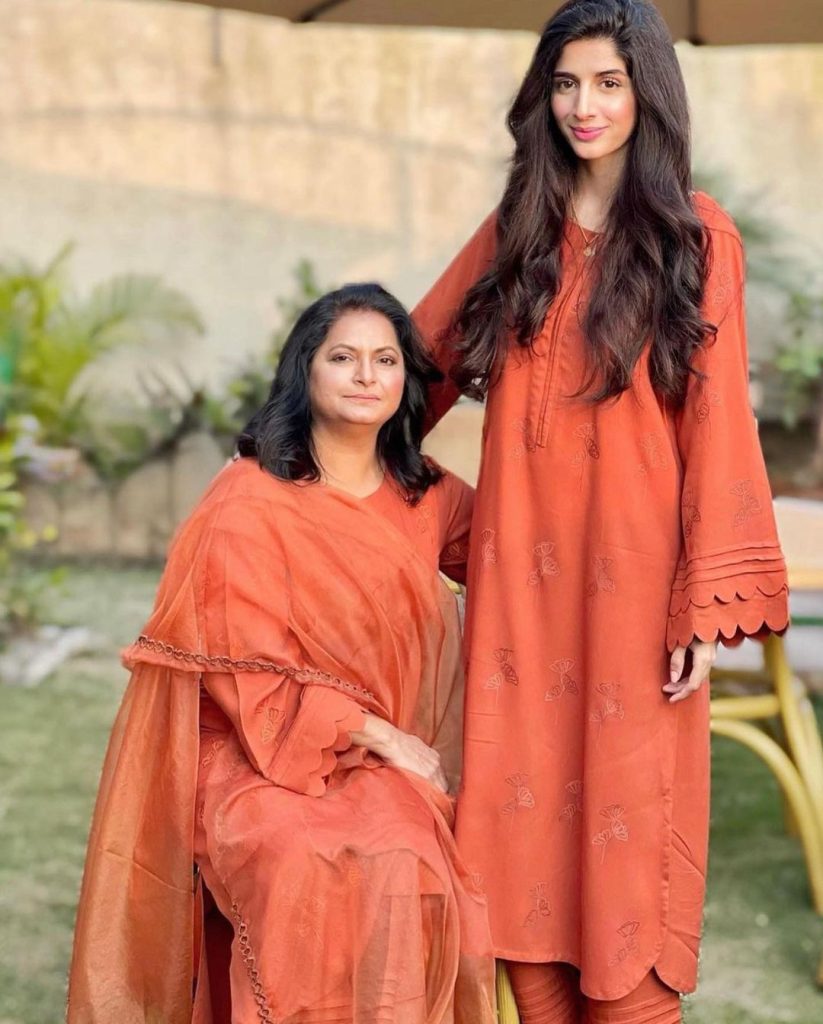 Mawra Hocane and Urwa Hocane are well-known figures in Pakistani showbiz. Mawra is well-known not only for her remarkable acting abilities but also for balancing her academics and her work. She holds a law degree and has always been considered dedicated to both her profession and her education. Urwa made her acting debut in the love romance of Meri Ladli. Her first film, Na Maloom Afraad, a romantic comedy released in 2014, was her debut.Urwa launched her debut project as a producer in January 2019, Tich Button, a love film with husband Farhan Saeed. which will be launched soon.