Shaista is a multi-talented Pakistani TV host, actor, and dermatologist with a clinic in Karachi. She has been a part of the showbiz sector as a television host for a long time and is one of the most popular television hosts. Shaista has appeared on several morning programmes on various television networks.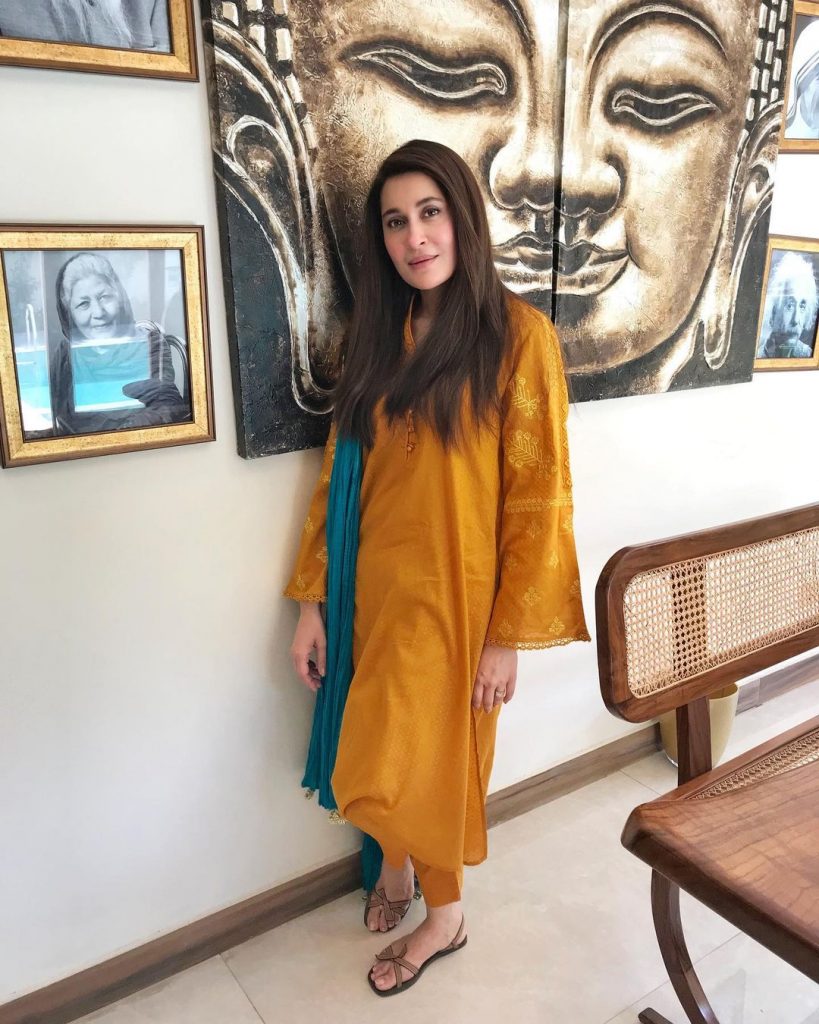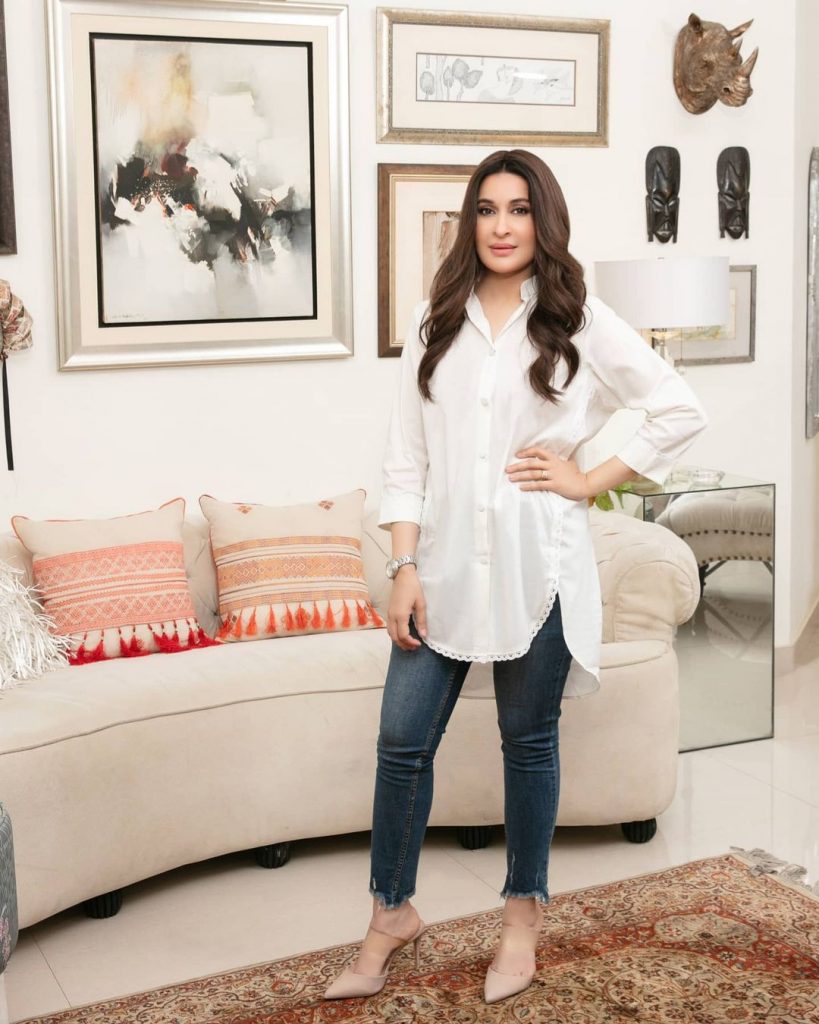 In 1992, Waqar Wahidi became her husband. Unfortunately, after 20 years of marriage, they had to separate ways. Adnan Lodhi, her first cousin, married her again in 2015. She is the mother of three kids. Check out these cute photos of Shaista Lodhi and her older kid, Shafay, that recently surfaced on social media.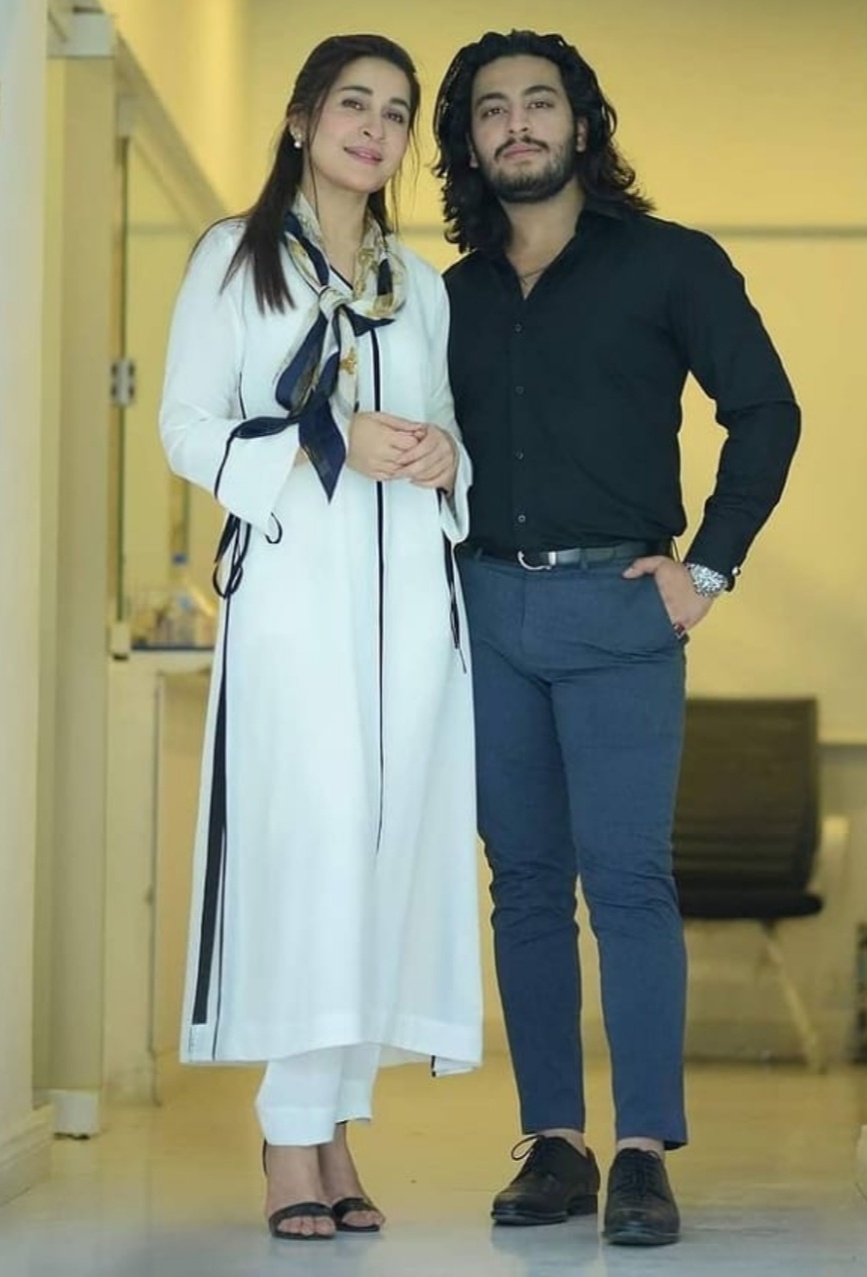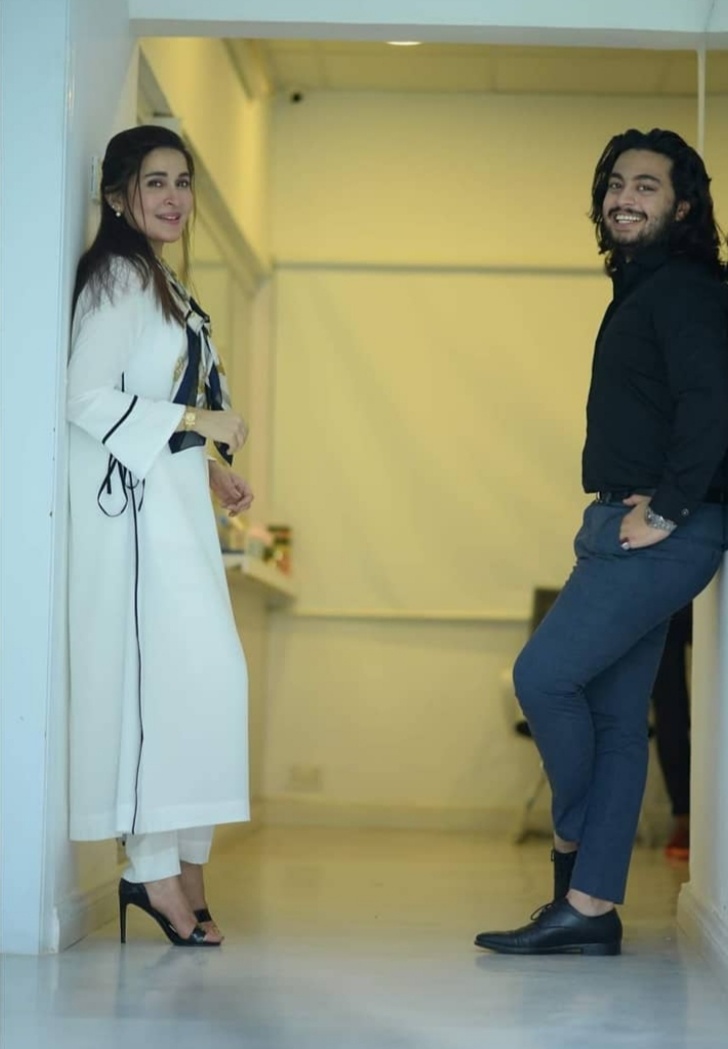 Shaista Lodhi is a well-known Pakistani actress who needs no introduction. She began her career on PTV Home's game show, which had a format similar to "The Tariq Aziz Show." When she started her morning transmission as a host on ARY Digital, she became a household name in the Pakistani media. The host also claimed that she was the one who started the "not-so-popular" Shadi trend in the programmes, which she now regrets. Shaista joined the Jeeto Pakistan (JPL) programme last year, and fans adored her. She has rejoined JPL once more because of popular demand.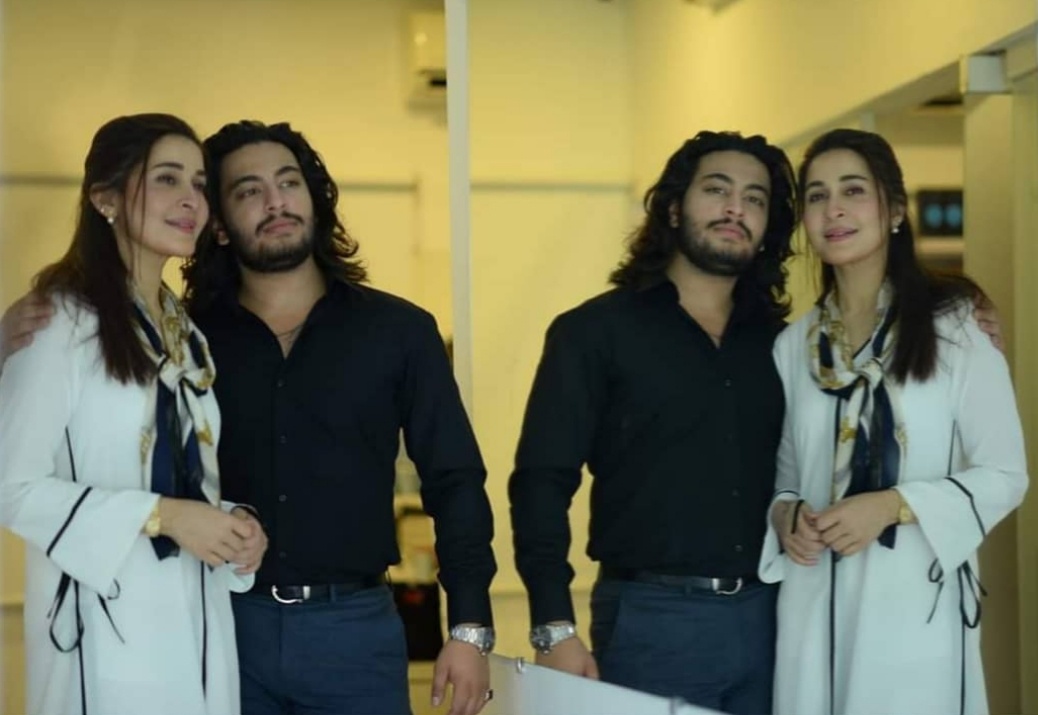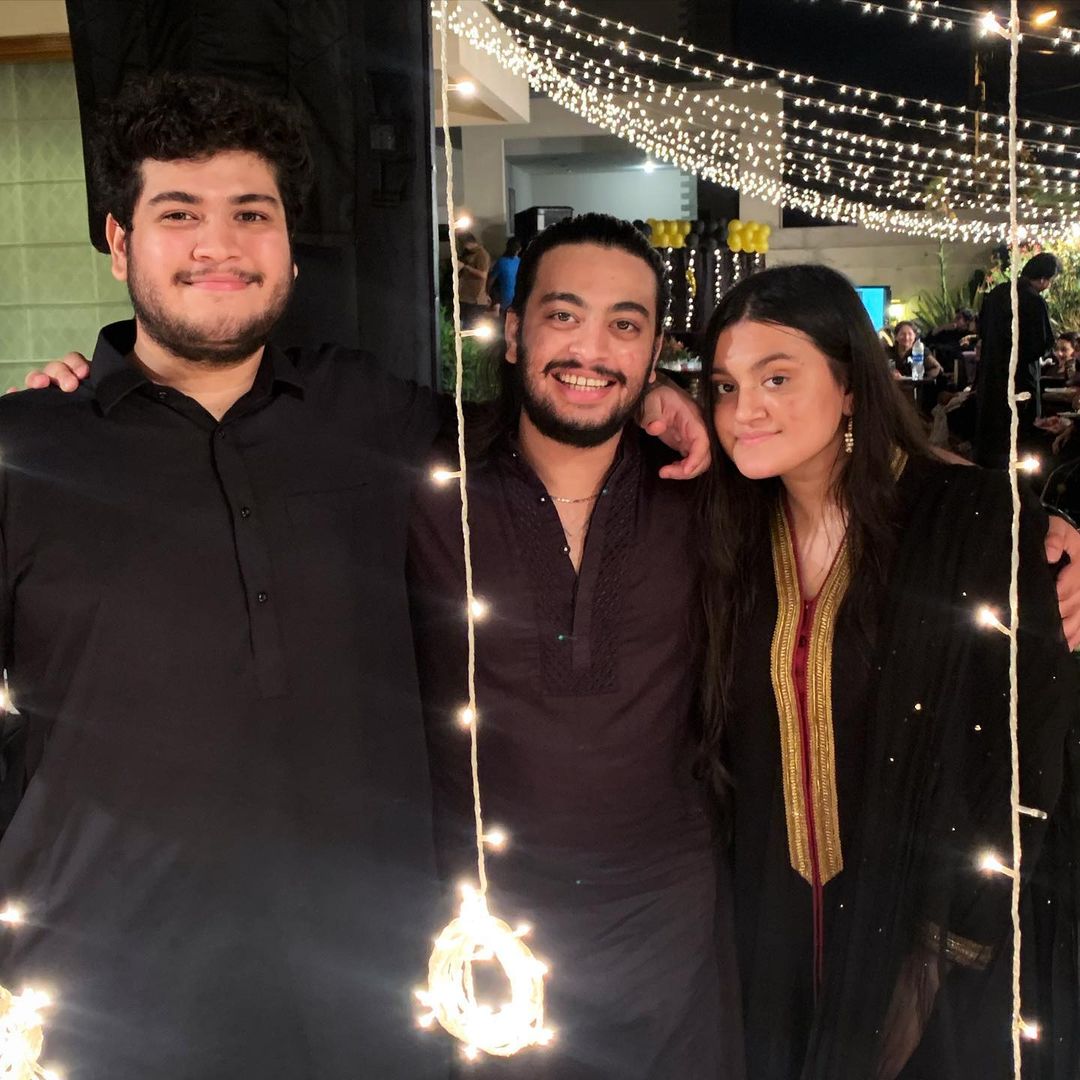 Shaista Lodhi is the first name that springs to mind for morning shows and presenting events, such as award shows. In the Pakistani entertainment industry, she is recognised as one of the most talented live TV show hosts. She is also the sister of Sahir Lodhi, a well-known actor and TV host, and the brother and sister combination frequently appear together during special Ramadan live shows. The 42-year-old host has previously hosted several morning shows for some of Pakistan's most popular and well-known networks.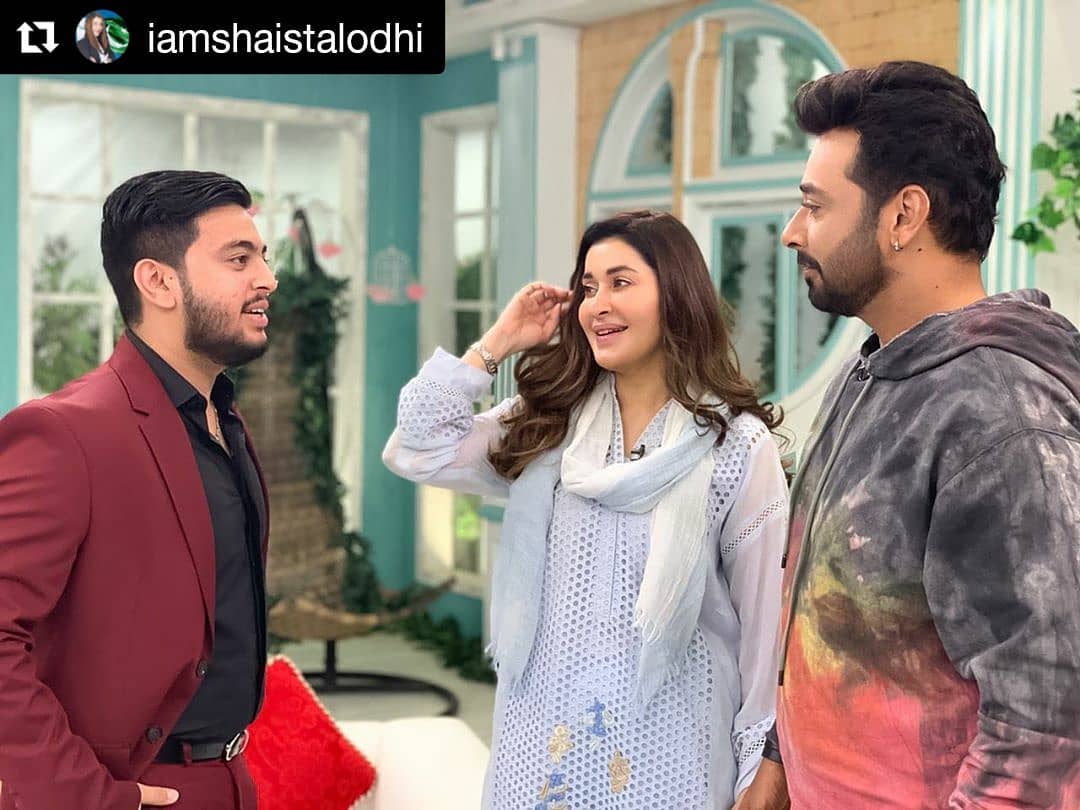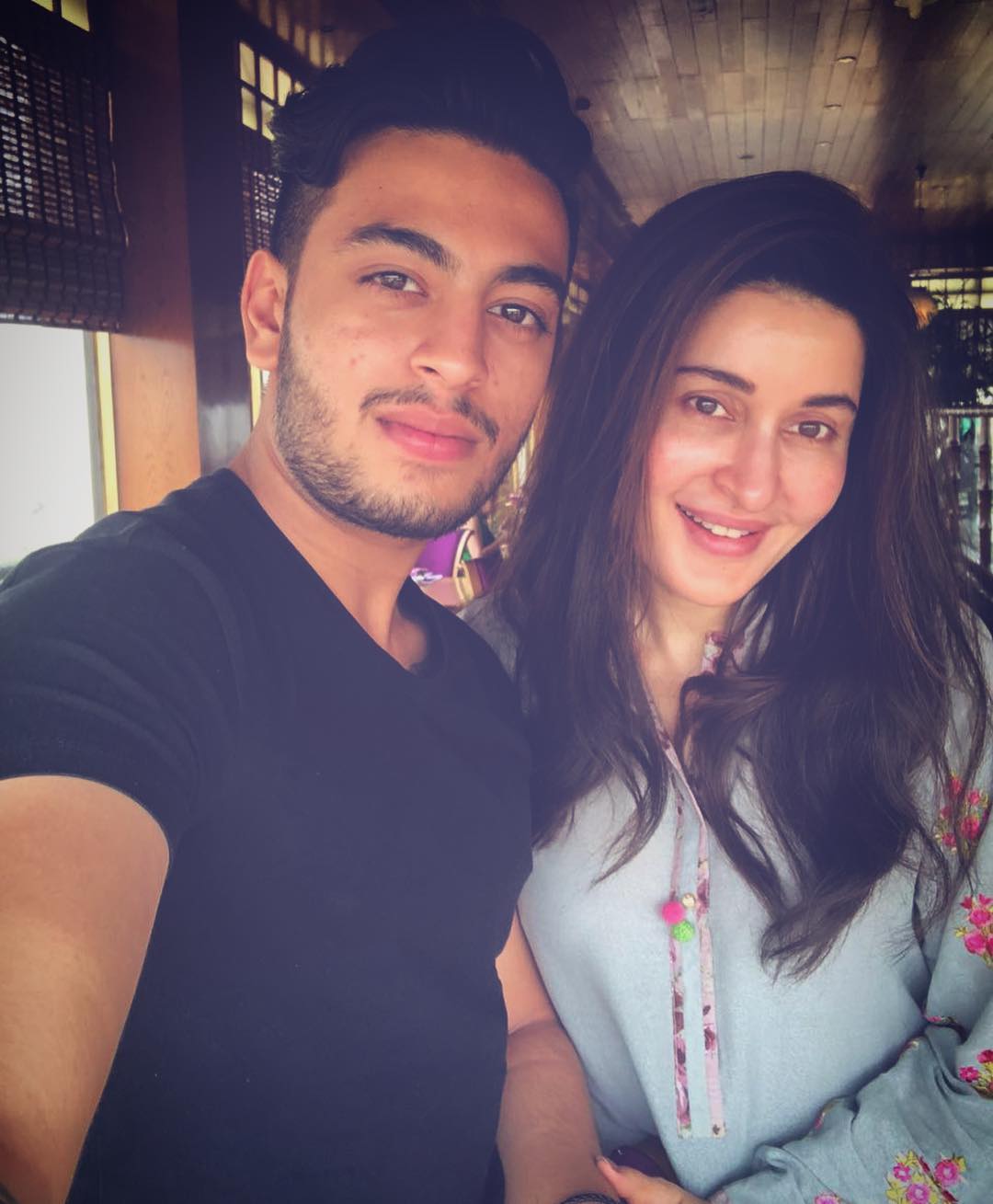 Utho Jago Pakistan, Sitaray Ki Subha, Mehmaan Nawaz, Geo Subha Pakistan, and Bakhabar Savera are among the shows. She has spent time in her career working for channels such as ARY Digital and Hum Network. Shaista Lodhi has also appeared in dramas, including Waada, Khan, and Jeetho Pakistan League.