Pakistani actresses are always looking for new ways to redefine themselves. They not only refine their acting talents and style while doing so, but they also undergo specific operations as part of the "beautifying" process. Some Pakistani actors opt out of these operations, while many more continue to have Botox and filler treatments in order to improve their appearance. There was a time in Pakistan when such treatments were uncommon, and everyone seemed to age gracefully. However, there are now some beauty standards that Pakistani actresses believe they must adhere to. If they don't like a particular facial feature, they can readily change it with fillers and Botox.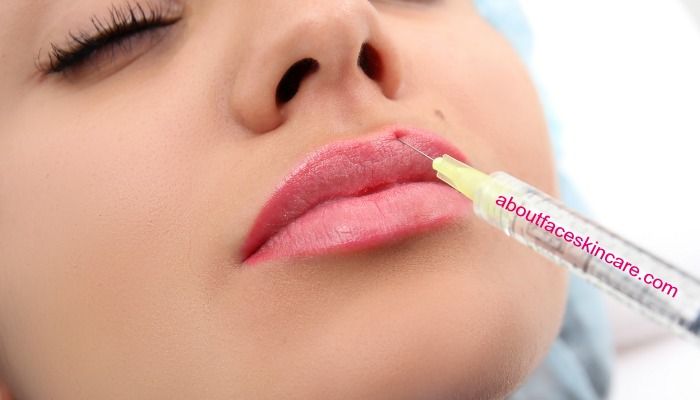 Lip fillers come in a variety of types, each with their own set of benefits. The client can choose from a variety of lip fillers to achieve their desired contour. As a result, the shape of the lips of those who have had this done frequently changes. Depending on the filler's intensity and the client's preferences, a filler can make a significant or little difference.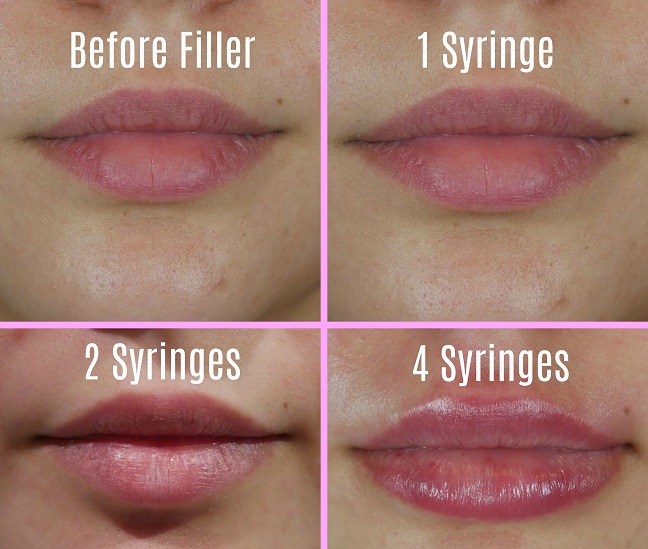 Over the years, a few Pakistani actresses have experimented with lip fillers. Most of them employed these fillers to slightly improve their lips, while some went all out with their experimenting. Actresses who are also doctors, such as Nadia Hussain and Shaista Lodhi, do such treatments. Nadia Hussain has even injected fillers into models in front of the camera.
Some Pakistani actresses who undergo various cosmetic treatments are rather vocal about it, to the point that a few of them even post images of themselves undergoing such procedures. In live appearances, Benita David has had similar operations performed. Most of these actresses, on the other hand, never discuss these surgeries, and when asked, they usually state they have had nothing done.
The following is a list of Pakistani actresses who have had lip fillers. 
Banita David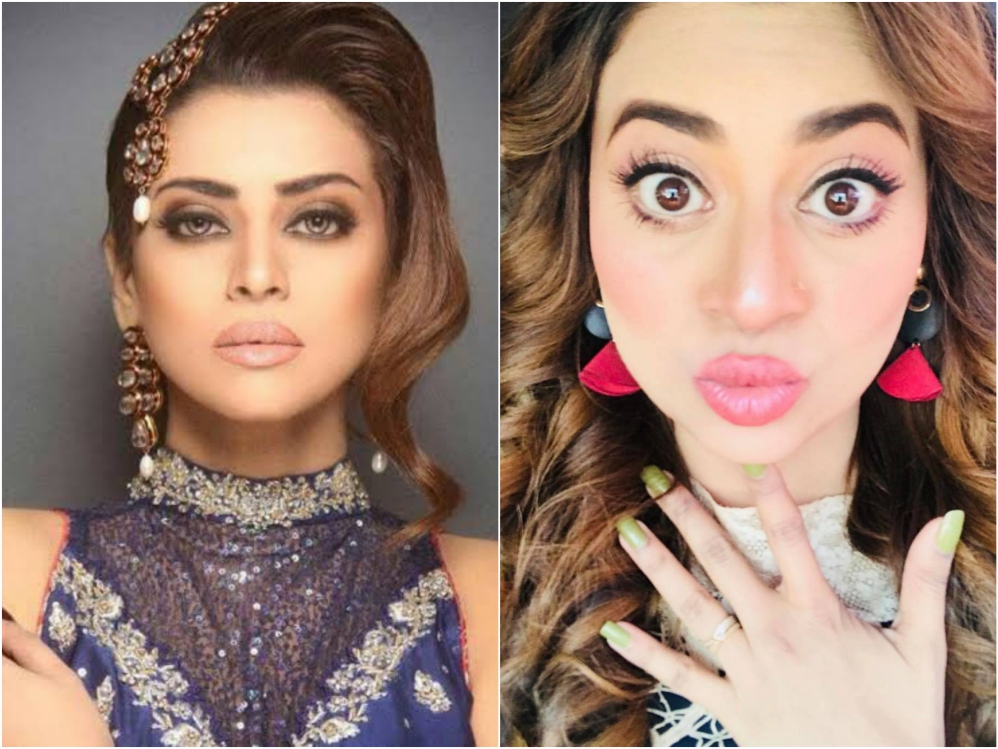 Ghana Ali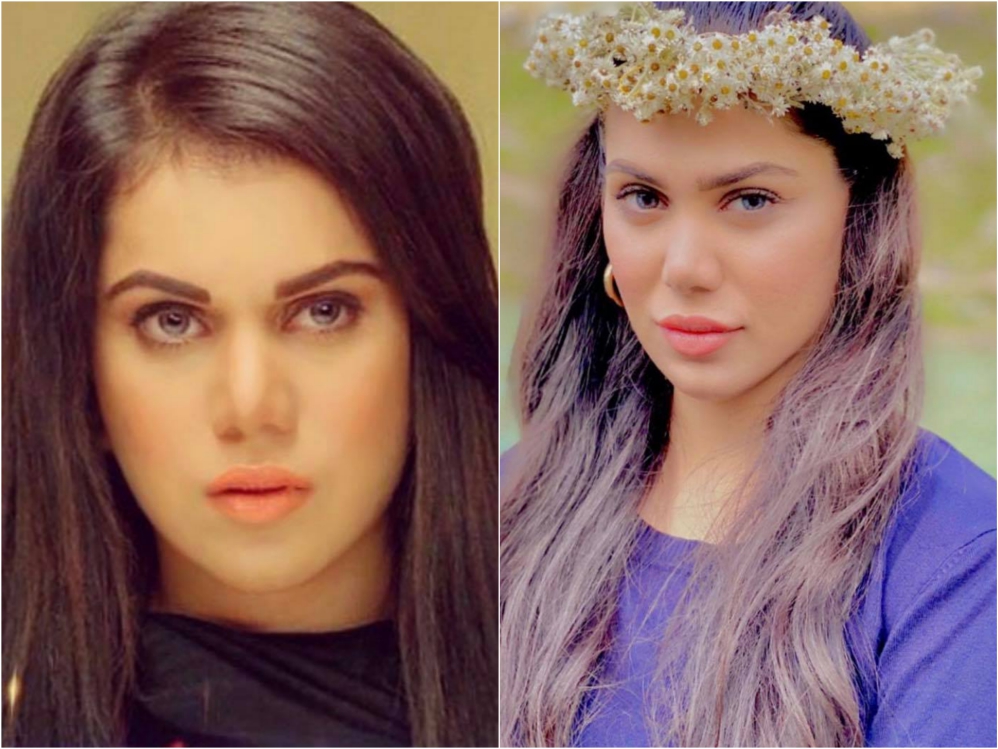 Sana Fakhar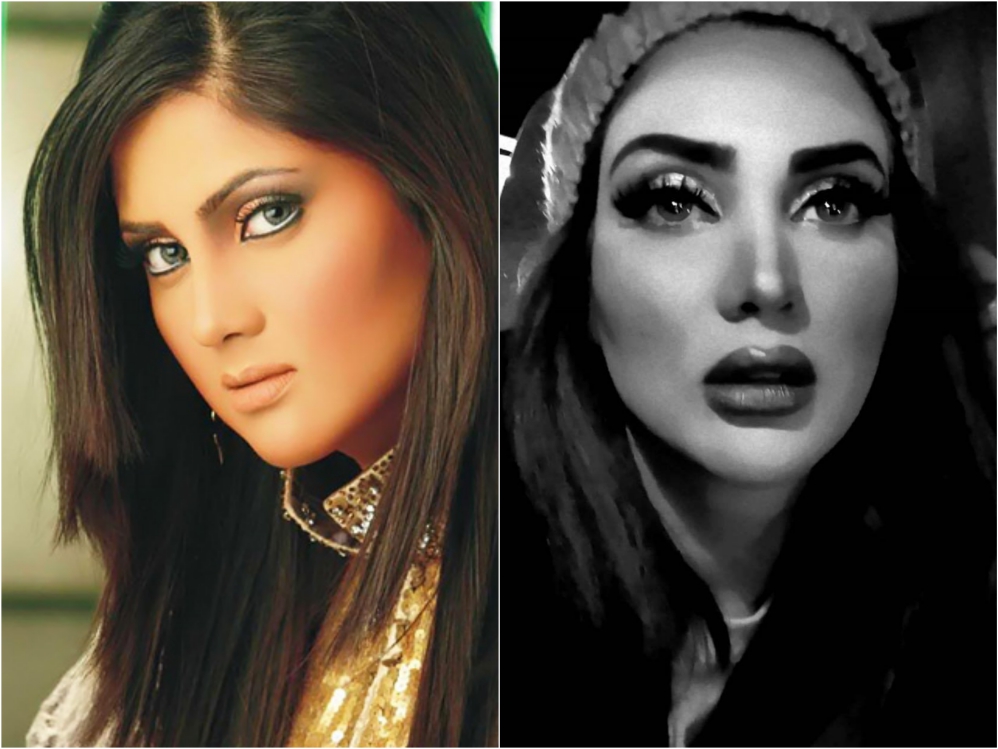 Sonya Hussyn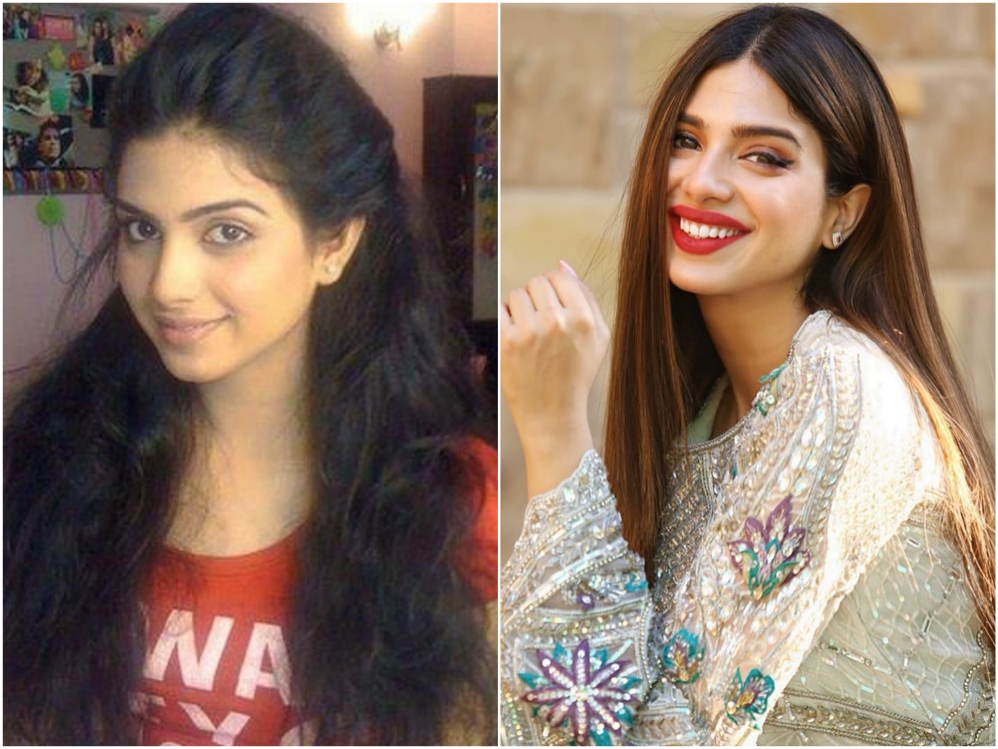 Shaista Lodhi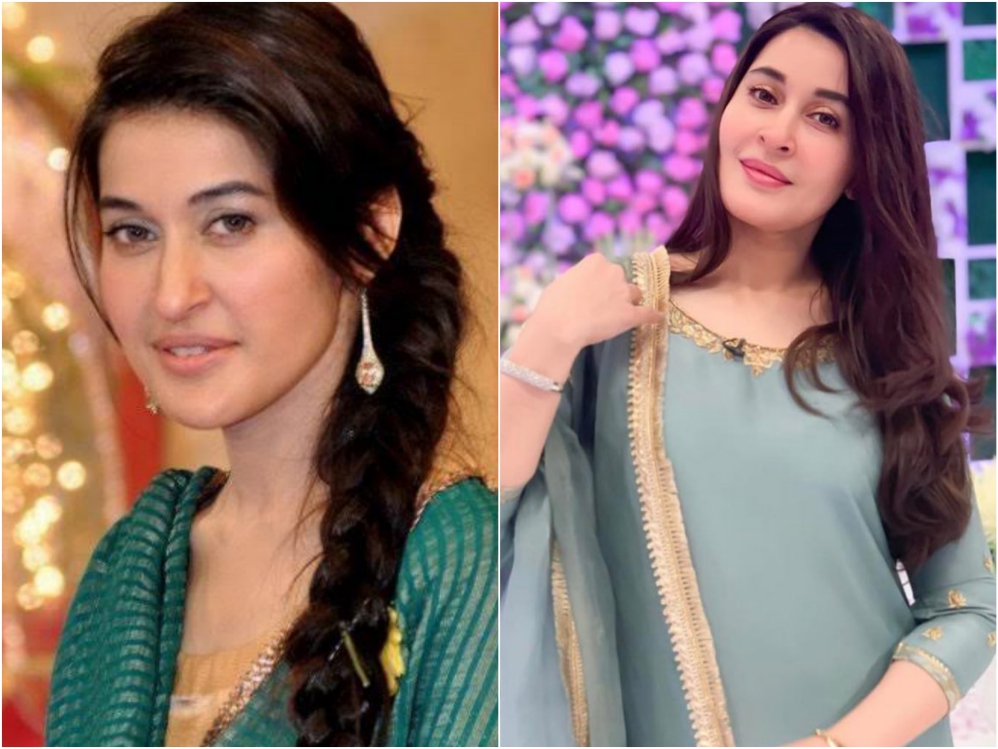 Aisha Khan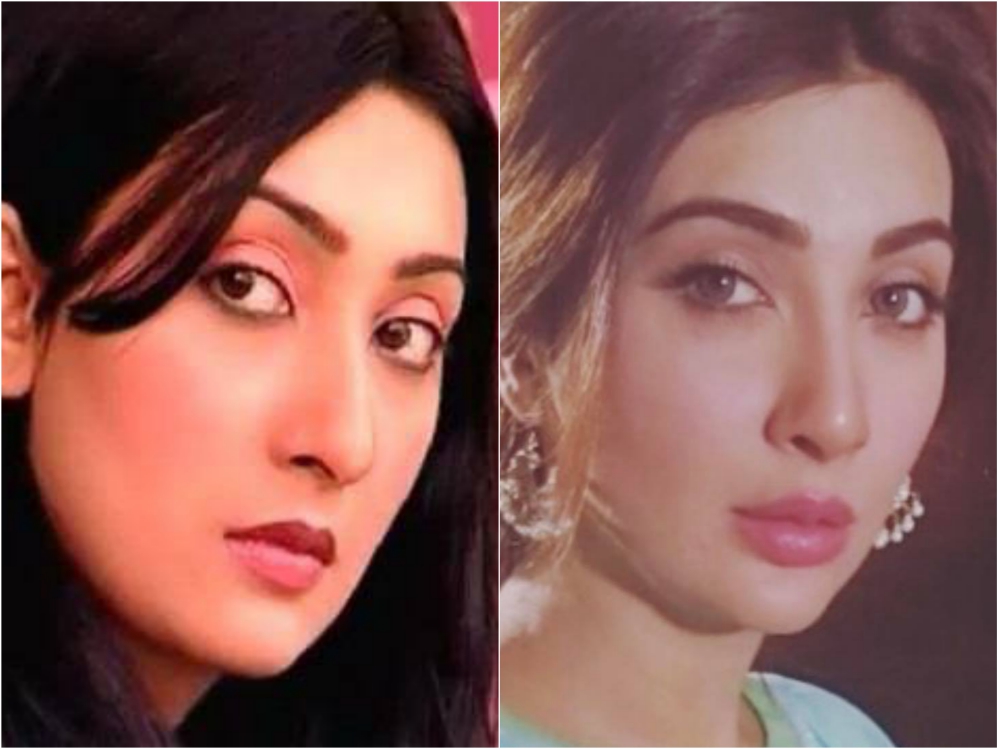 Neelum Munir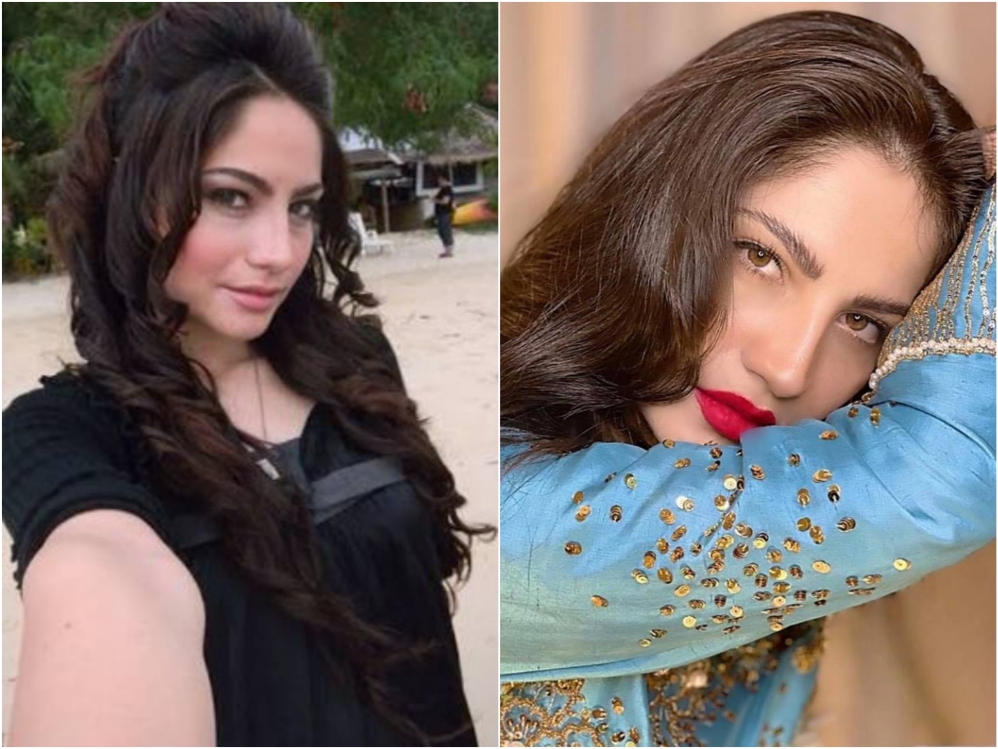 Maira Khan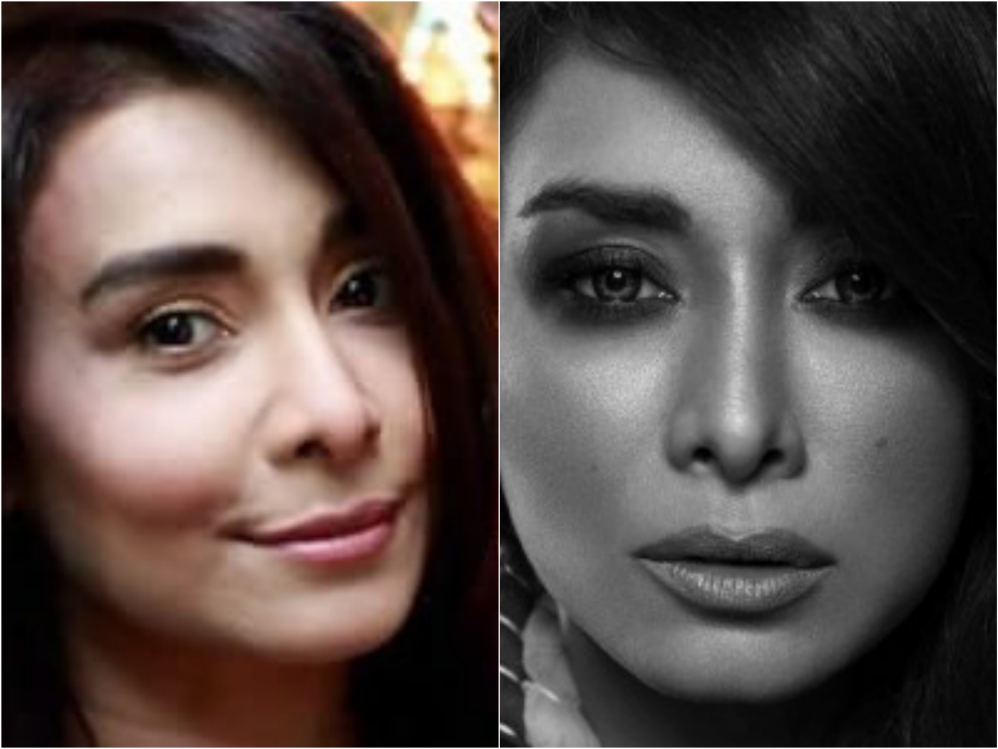 Hania Amir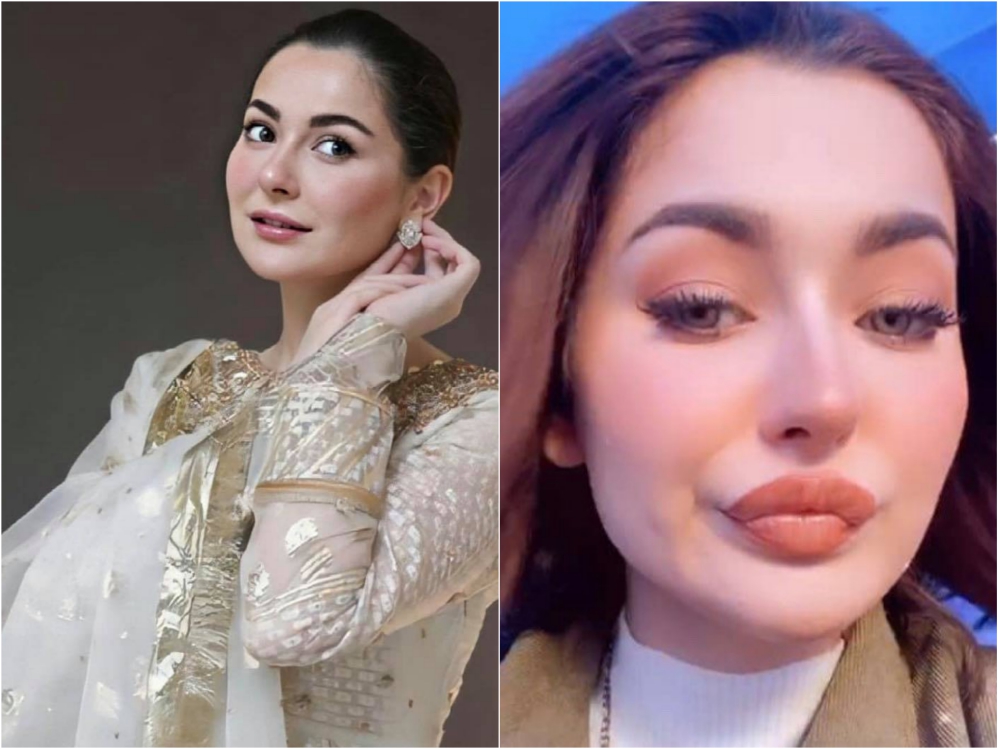 Kubra Khan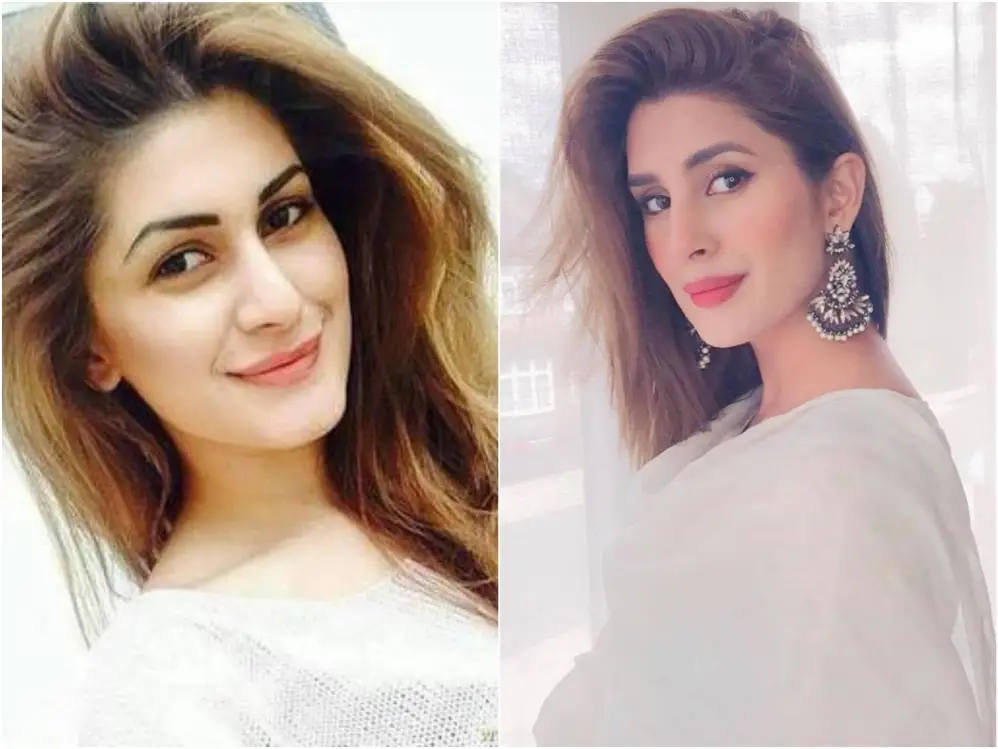 Mehwish Hayat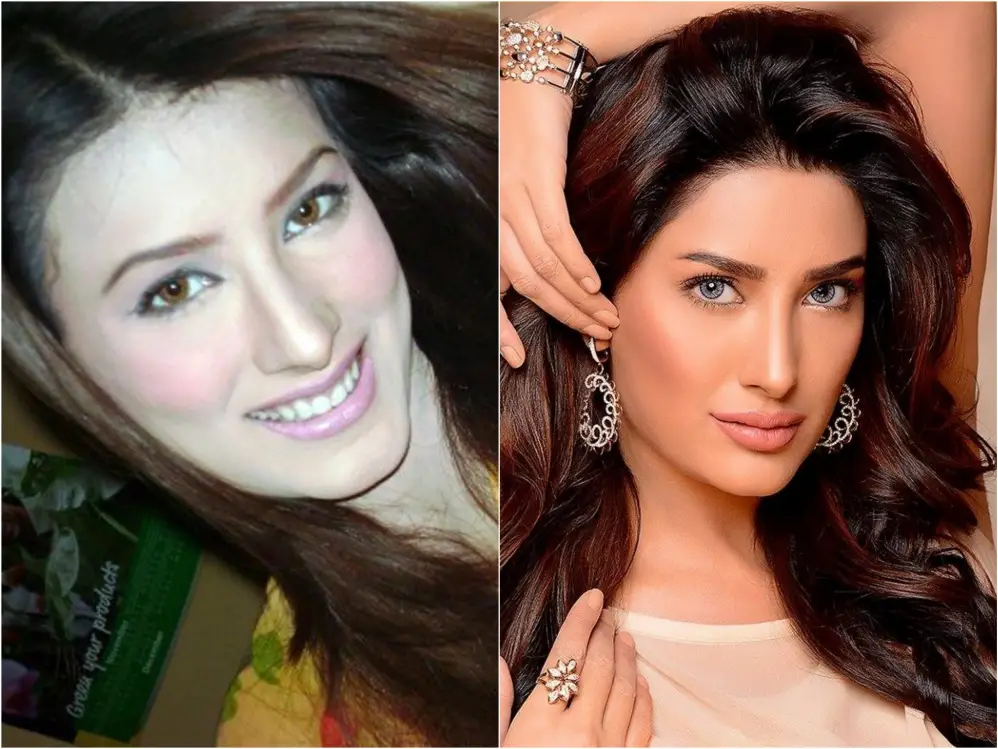 Nadia Hussain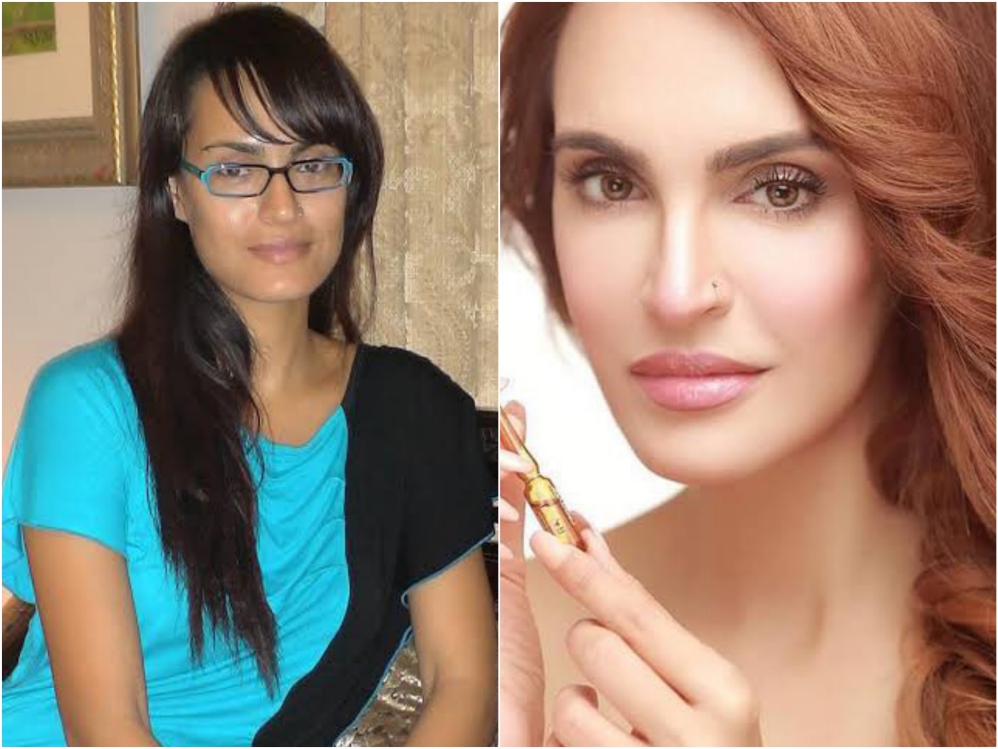 Sadia Imam