Alizeh Shah has been a part of the theater industry for a long time and has been in several productions, including Ehd e Wafa and Mera Dil Mera Dushman. She is a bright young actress who has already been involved in several conflicts throughout her brief acting career. Alizeh has also been the target of social media trolls, this time for her remarkable weight loss.
Alieh is a stunning young woman, as seen by the following photos taken in the past. Alizeh has recently shed a lot of weight and has been sharing photos with her fans: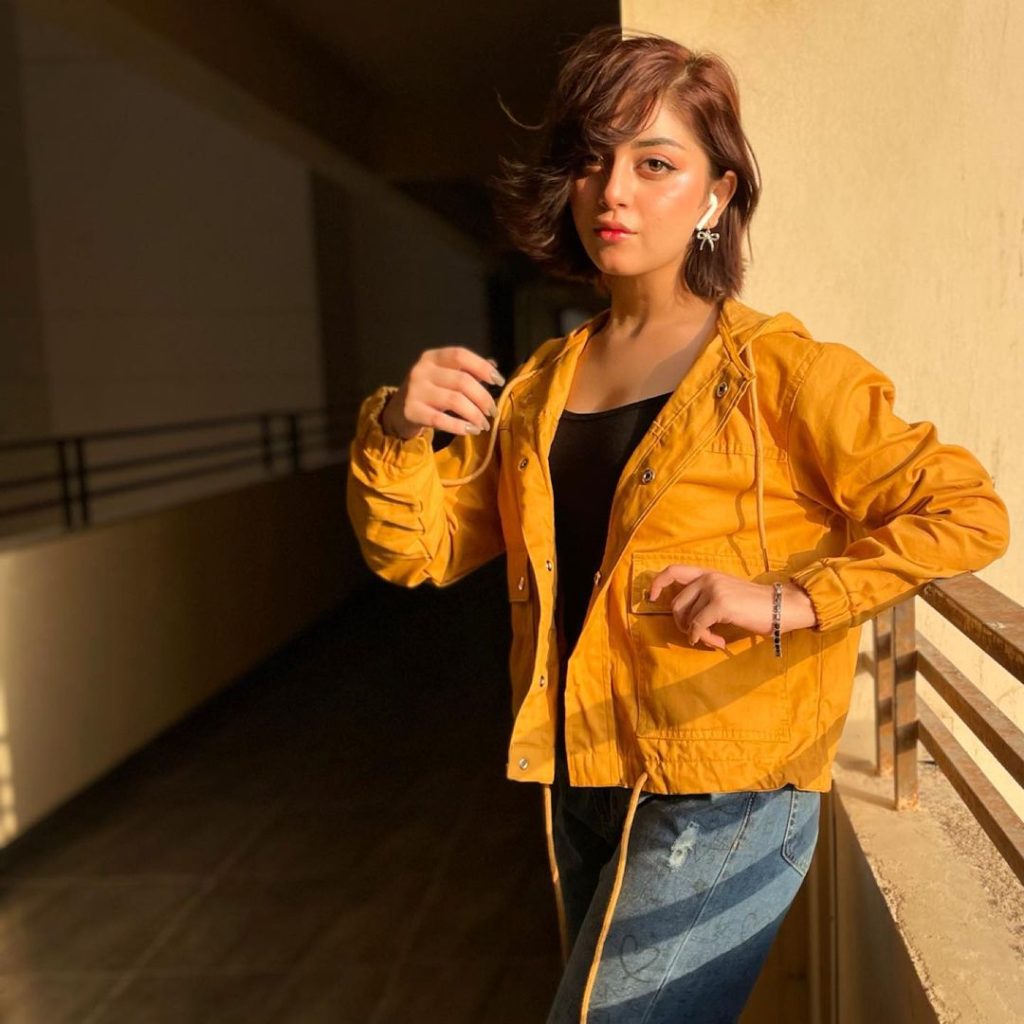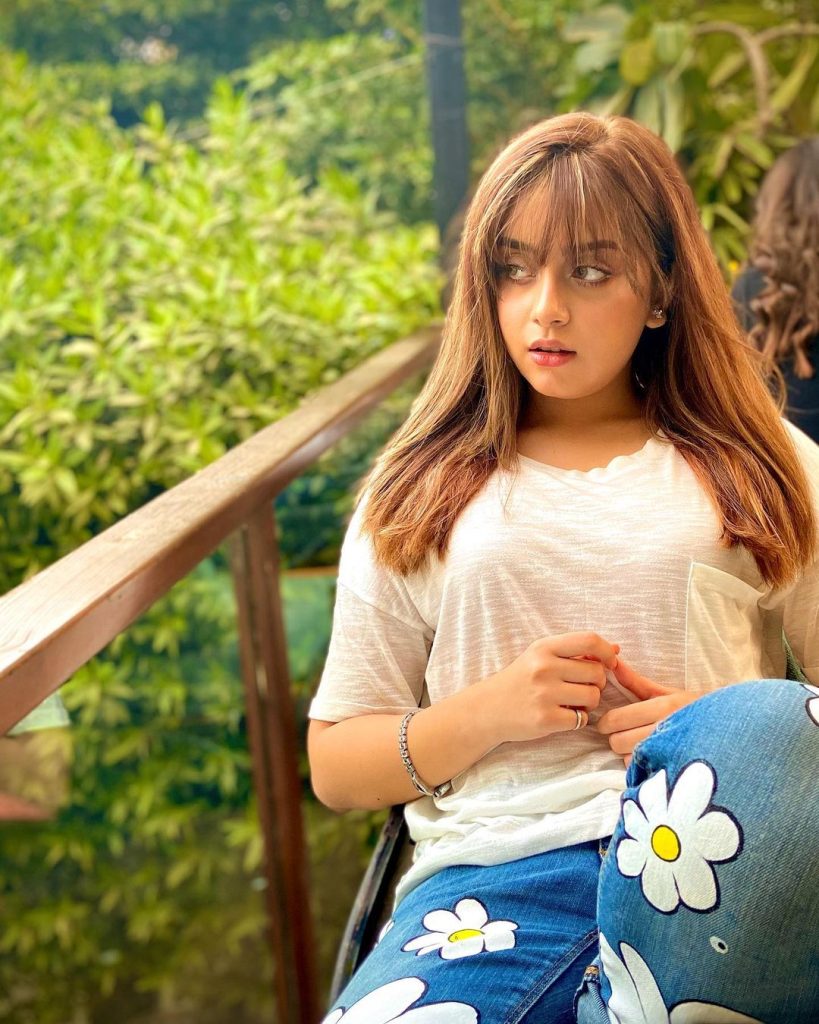 Alizeh Shah is a stunning addition to the Pakistani entertainment scene. In a short amount of time, she became extremely well known. Alizeh has a lovely, innocent face that has won her a lot of followers. Her back-to-back successful dramas, Ishq Tamasha, Dil Moum Ka Dia, Ehd E Wafa, and Mera Dil Mera Dushman, contributed significantly to her quickly growing reputation. Because of her outspoken views and fashion choices, the attractive performer is always embroiled in controversy. The actress is currently spending her time alone, away from social media and the news.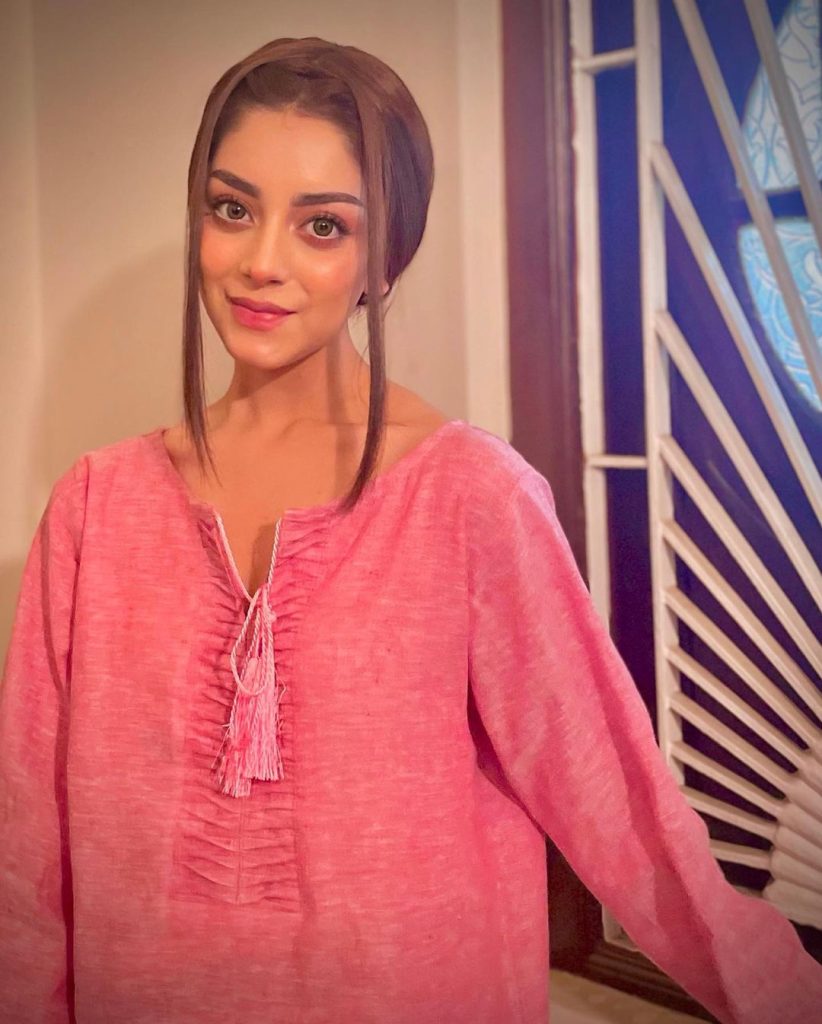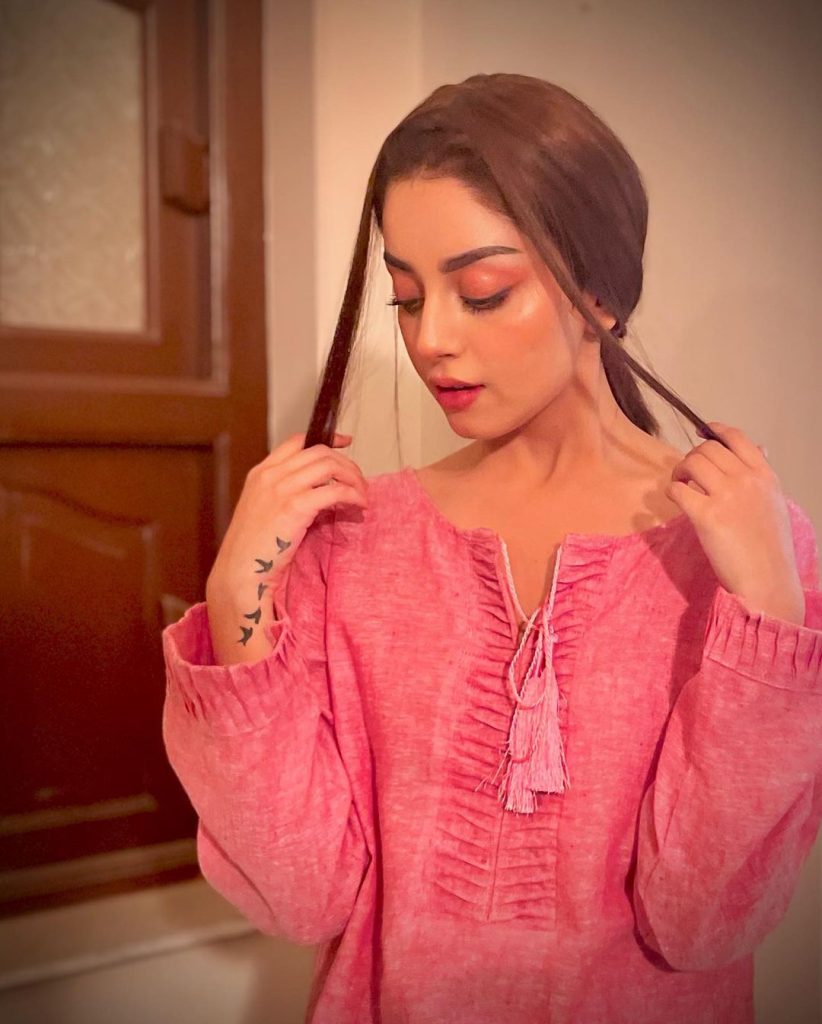 Alizeh Shah is a new, fantastic and lovely Pakistani television and cinema actress and model who is unquestionably a new crush. Her purity and beauty have made everyone fall in love with her in no time. Her acting career began with the drama series "Daldal." Soon after Daldal, she was cast in the popular drama series "Ishq Tamasha," which starred Aiman Khan, Junaid Khan, and Kinza Hashmi. People began to drool over her beauty and acting as a result of this drama.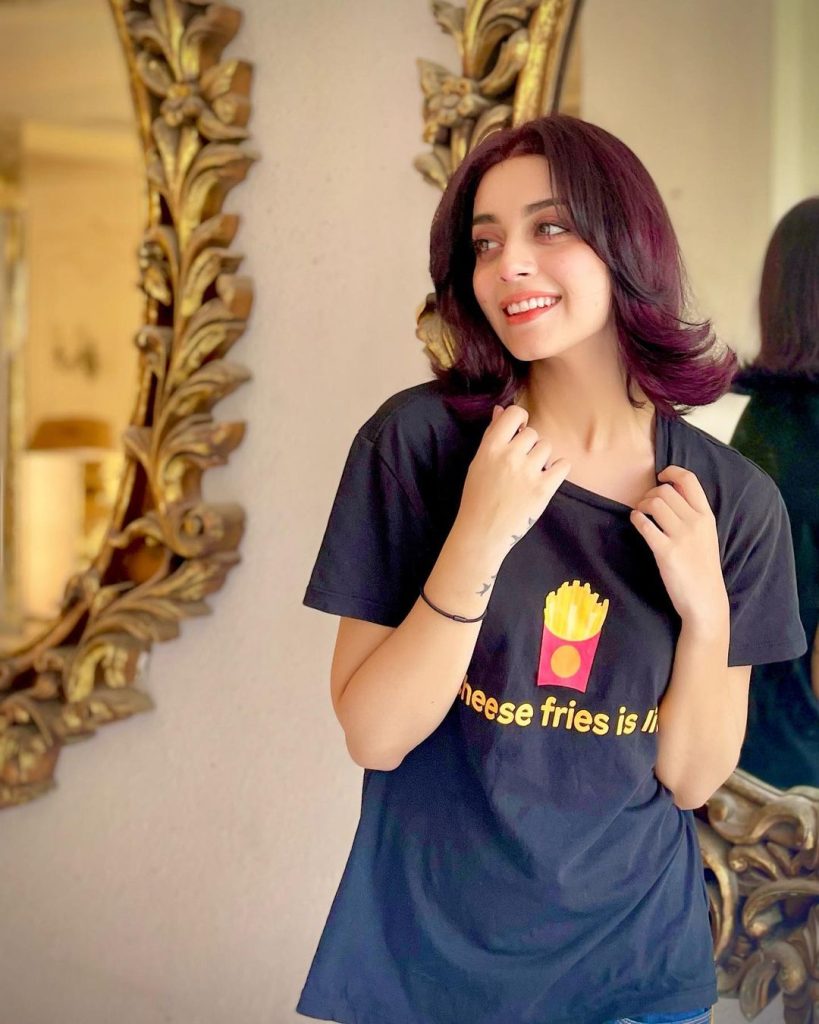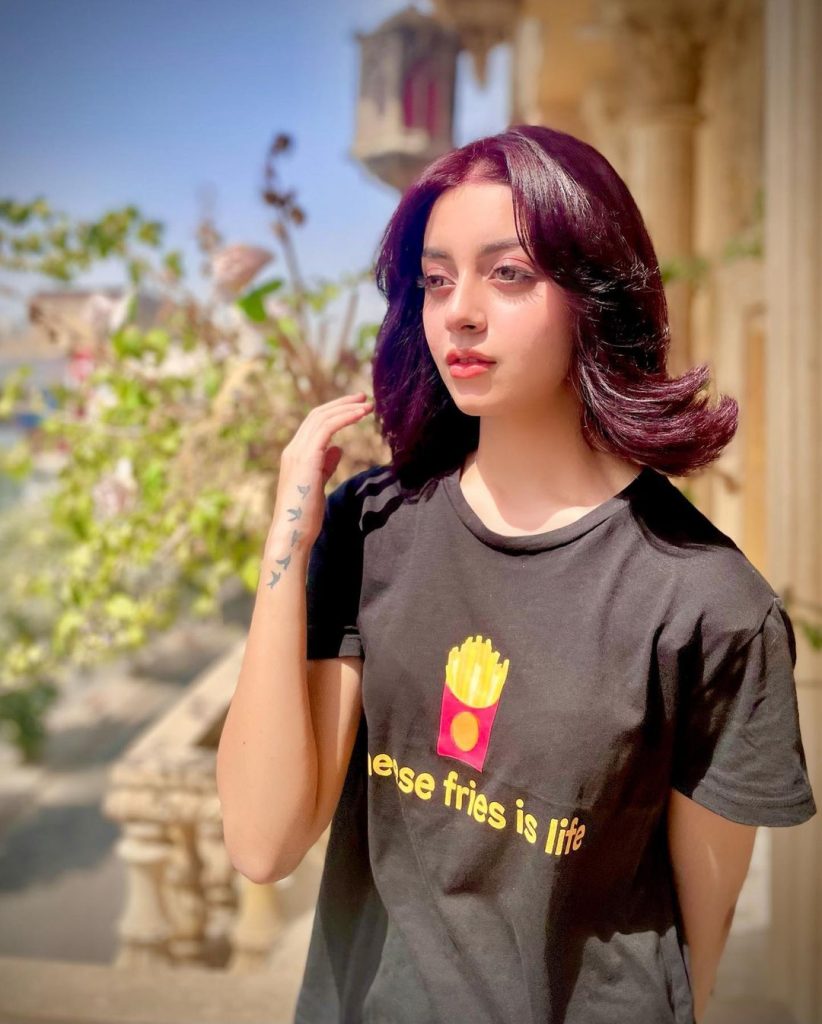 The very gifted Lollywood personality, who began her career as a child actor, recently came to Instagram to share some of her most recent photos with her fans and followers. Alizeh Shah looks stunning in her recent photos, but she appears to have shed a significant amount of weight.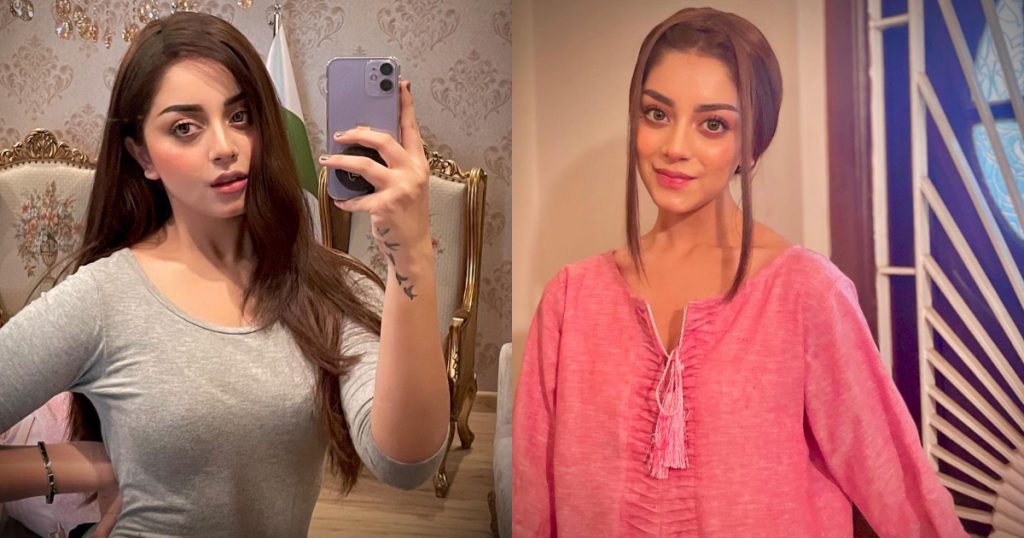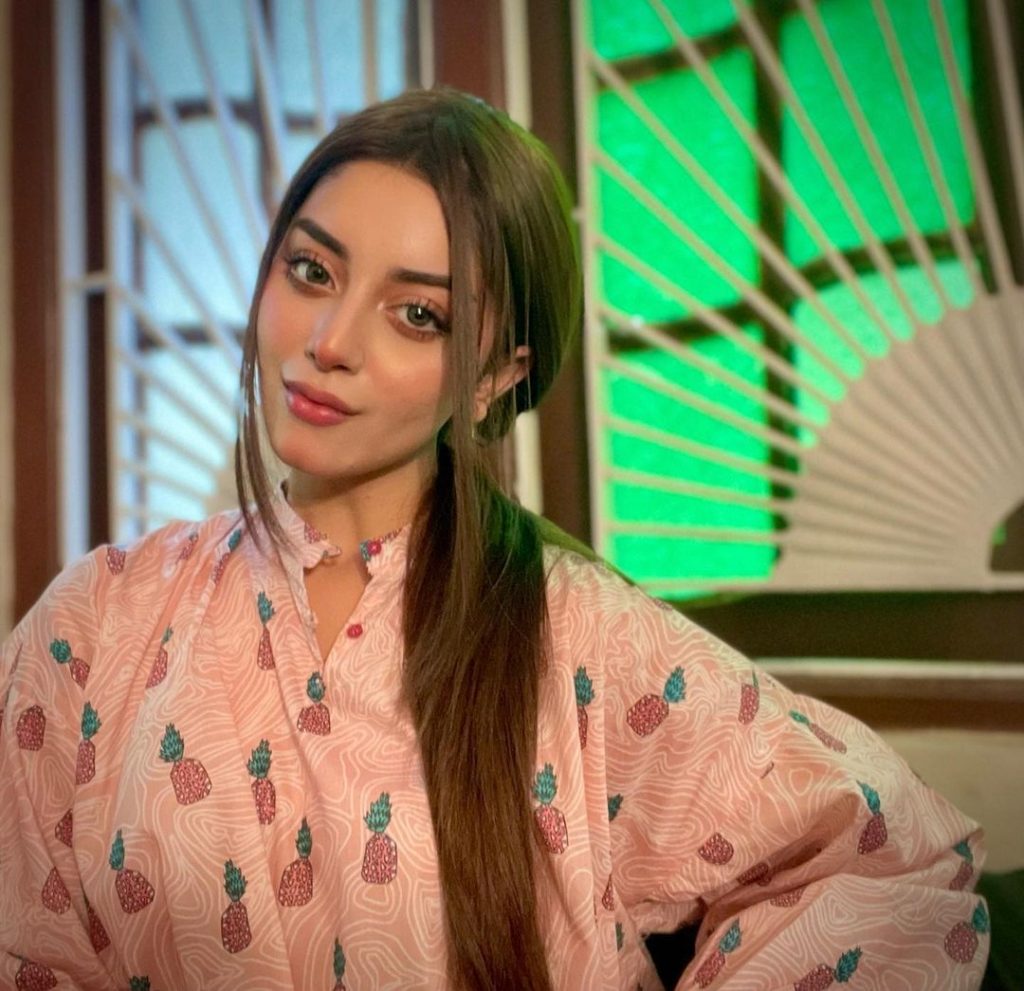 Alizeh Shah's change astounds us because she was already too slim to begin with. Alizeh's remarkable weight loss and began to criticize and perplexed people mock her. Take a peek!