Adnan is a perennial hero in the Pakistani entertainment industry, whose charisma can captivate anyone even now. Since the 1980s, he has been in charge of the television screens and has been in several significant Pakistani dramas and films. He is the only Pakistani actor who has worked in Hollywood and has represented the country internationally. In addition, he runs his own production company, Cereal Entertainment.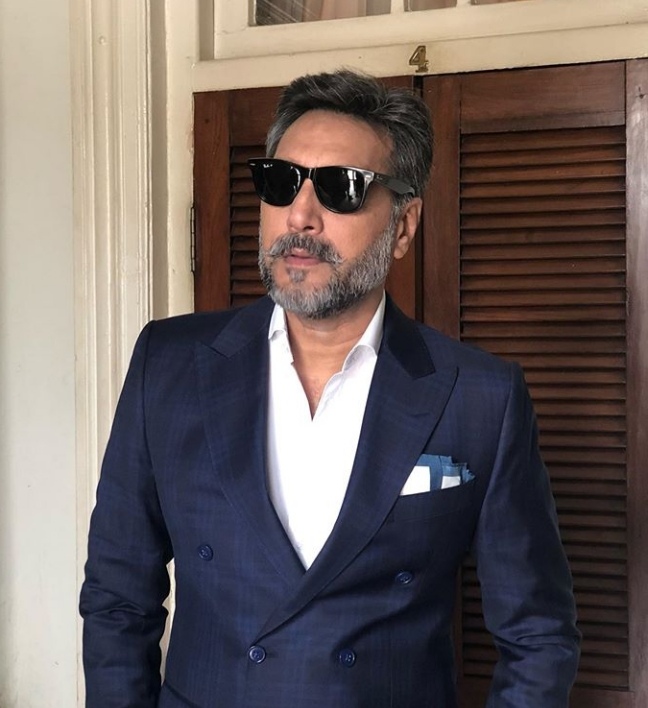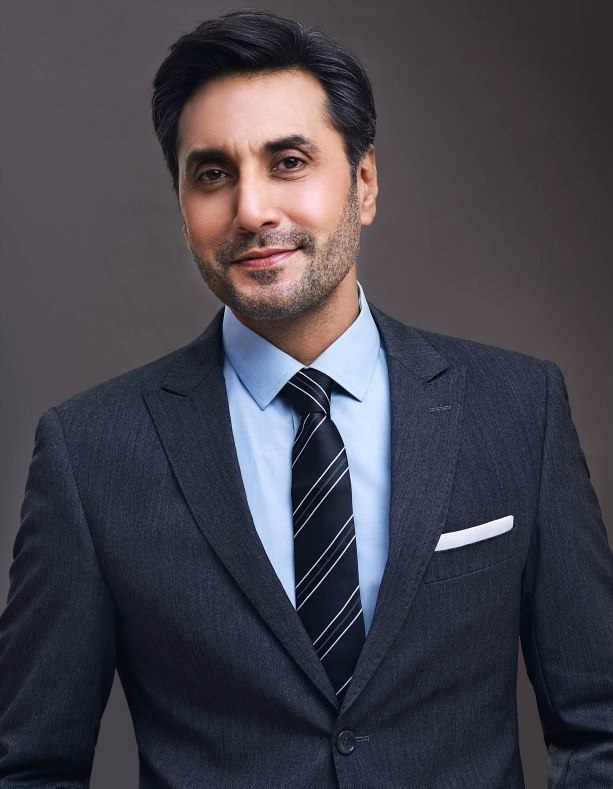 Adnan just released a video from his visit to the tomb of the great Ertugrul in Sogut. Adnan Siddiqui claims that you'd have to be stranded on an island if you didn't know about Ertugrul Ghazi, now that he's moved away from boring history texts and into the famed Turkish series Ertugrul.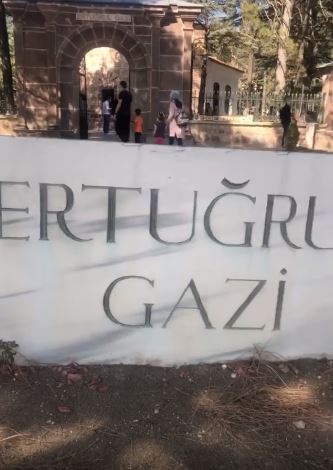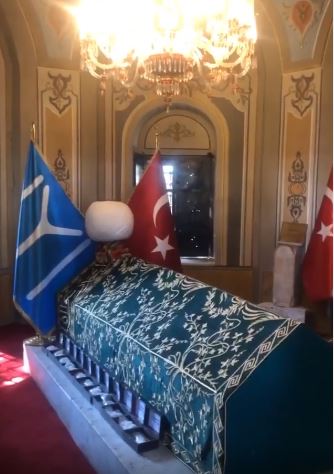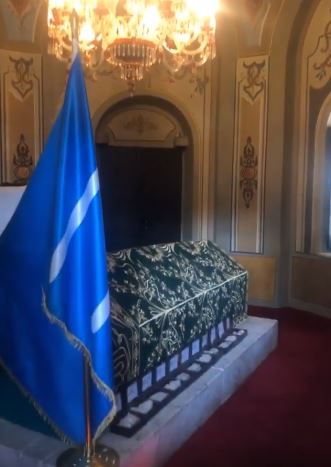 The grave of the famous Ertugrul in Sogut, who, based on historical circumstances, might be informally regarded as the founder of the Ottoman Empire. Ertugrul, the ruler of the Kayi tribe and a staunch supporter of Islam, desired for a prosperous and secure state for Muslims and non-Muslims alike, governed by the principles of justice and fairness.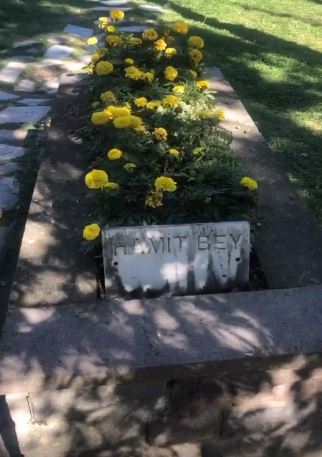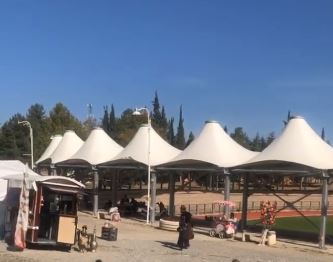 As he absorbed in the grandeur and simplicity of the mausoleum, Adnan remarked, various thoughts crisscrossed his mind. He had expected a big monument to honour the great Ertugrul, a man of commanding authority with a greater legacy, but found a tomb that told volumes about the chief's life without relying on grandiosity.