Mehwish Hayat has been a member of the entertainment industry for a long time. She became well-known because of her outstanding acting abilities and powerful personality. Mehwish has wowed her fans in a variety of roles, from acting to modelling. With her wonderful acting in romantic Pakistani films, she has won the hearts of millions of people.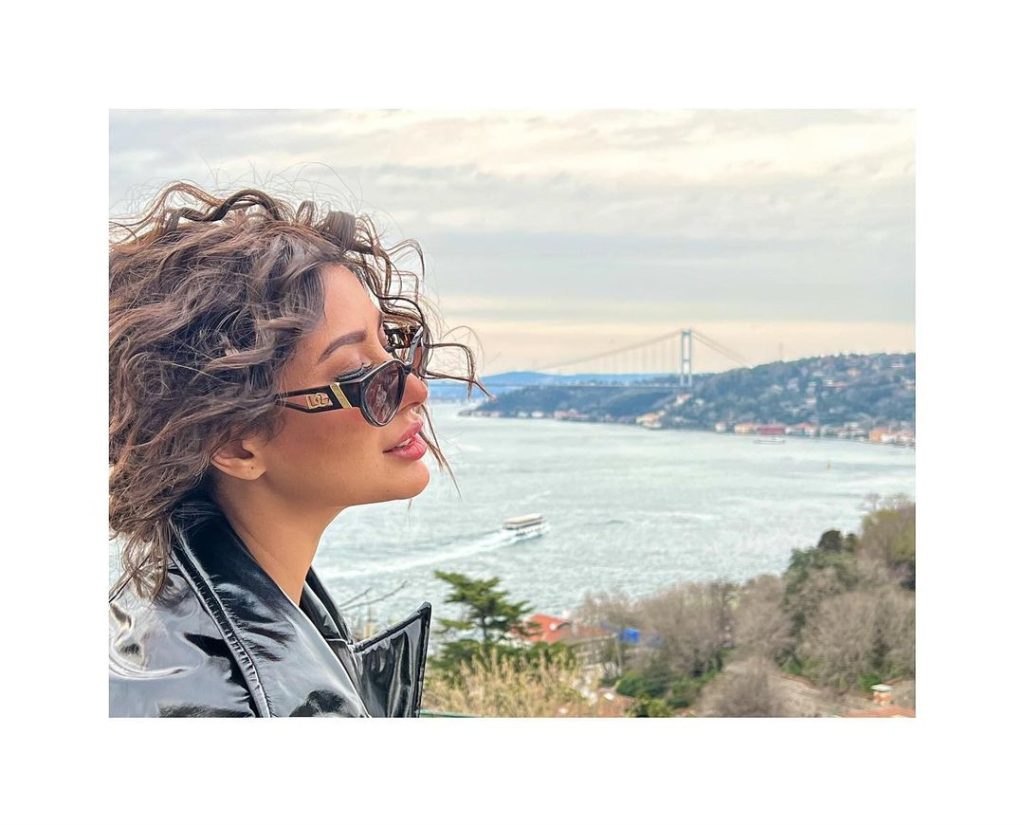 Mehwish Hayat, the diva of Pakistani television, recently performed Umrah with her mother and brother. Her Umrah photos have gone viral on the internet. Mehwish had her mother and brother with her. Hayat has a glow to her face, and she seems to be content. May Allah Almighty provide her with as many opportunities to perform Umrah and Hajj as she desires.
Here are some of the most recent photos of Mehwish Hayat completing Umrah with her mother and brother, Danish. Take a peek around!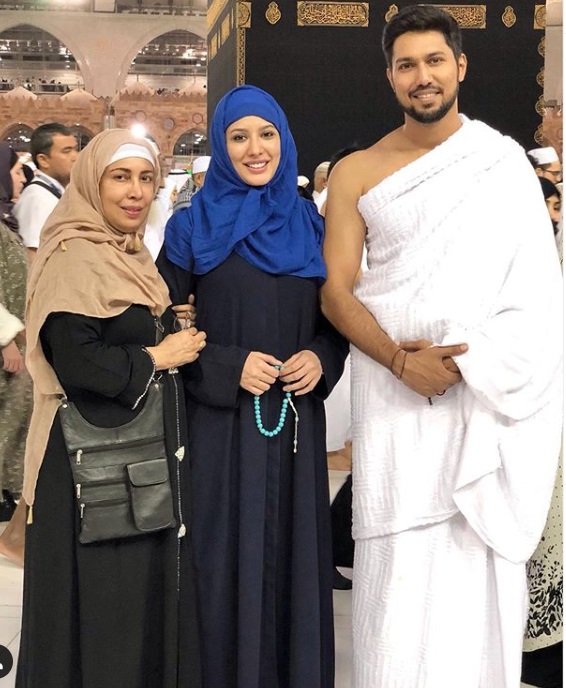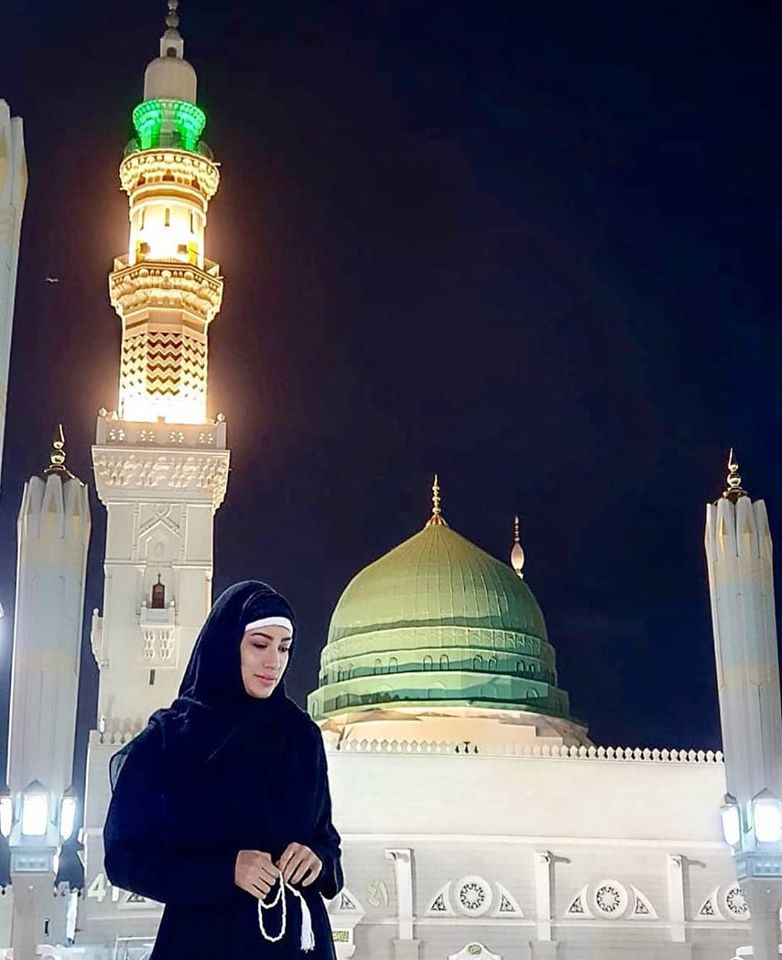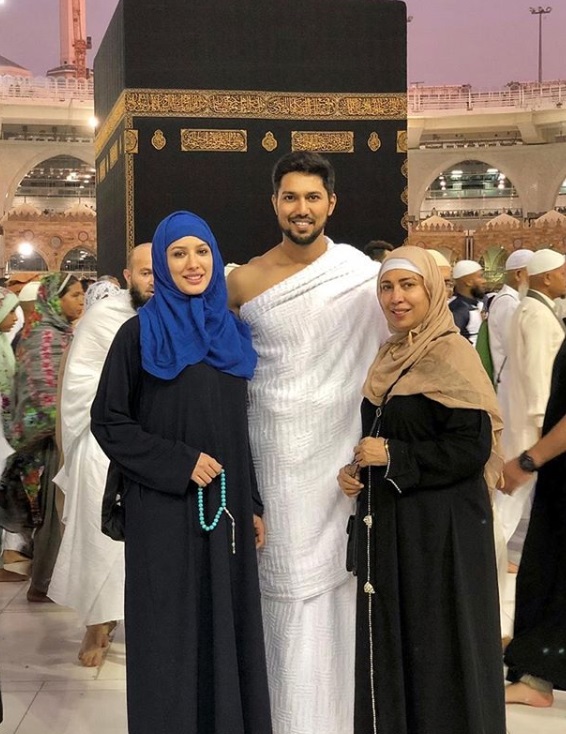 Actress Mehwish Hayat shared the news of her performing Umrah with her family, joining a long list of celebrities who have been blessed with the opportunity to make a trip to Kaabah. Mehwish announced the news on her social media accounts. "Jumma Mubarak, I have been fortunate enough to perform Umrah. Words cannot explain how happy I am to be here with my family," Mehwish added.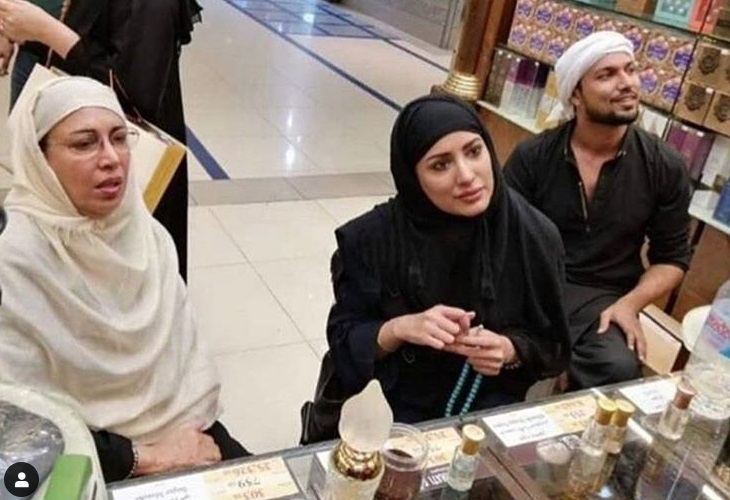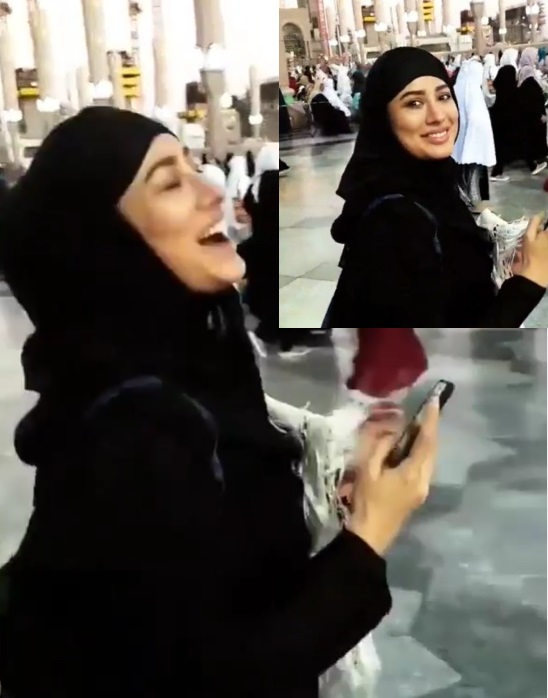 "A really touching and humbling journey I pray every Muslim on the globe gets to experience as well," the Punjab Nahi Jaungi actress said of her voyage, while sharing a photo of herself and her family in front of the Kaabah.