Natasha is a young and stunning Pakistani actress, model, and host best known for her supporting role in the drama series "Dolly ki Ayegi Barat." She has been a member of the entertainment industry for a long time and has flawlessly played characters in a variety of genres. During lockdown last year, Natasha Ali married a civil engineer.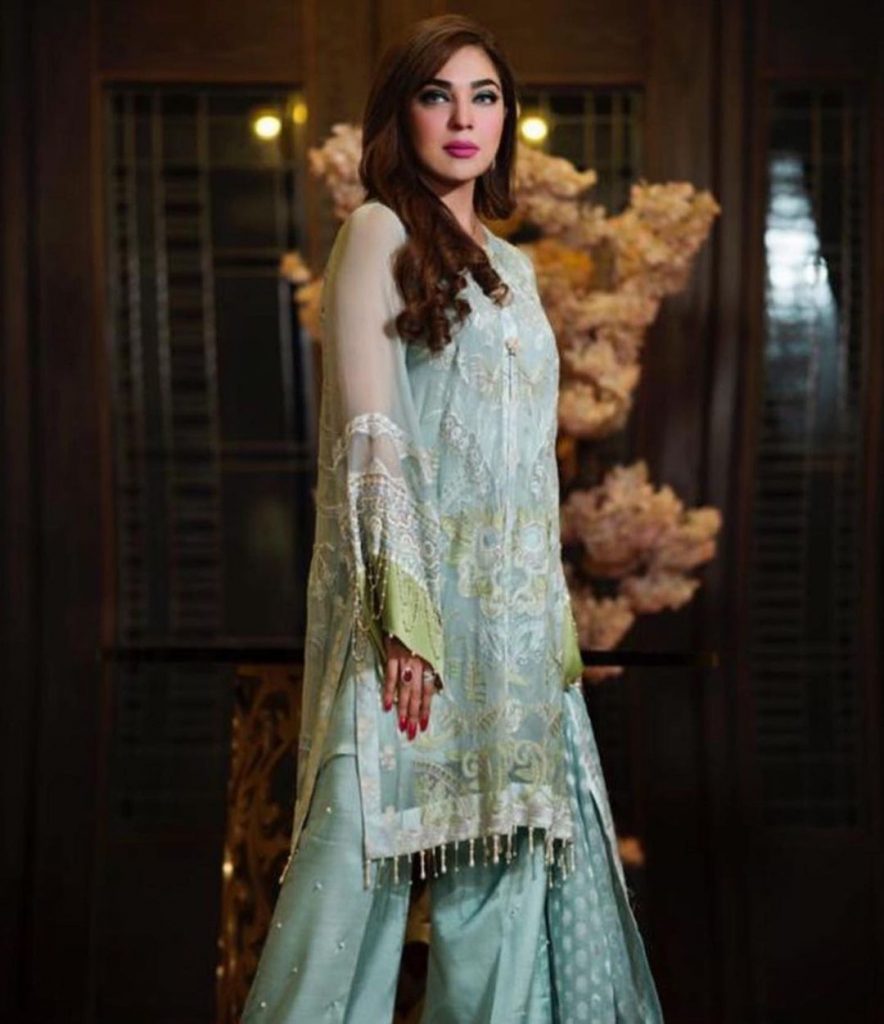 Natasha Ali isn't particularly active on social media, and she only sometimes uploads personal photos for her admirers and followers. Natasha Ali was recently sighted in the Maldives with her husband on holiday. Natasha released some stunning photos from her recent vacation to the Maldives on her official Instagram account. Take a peek!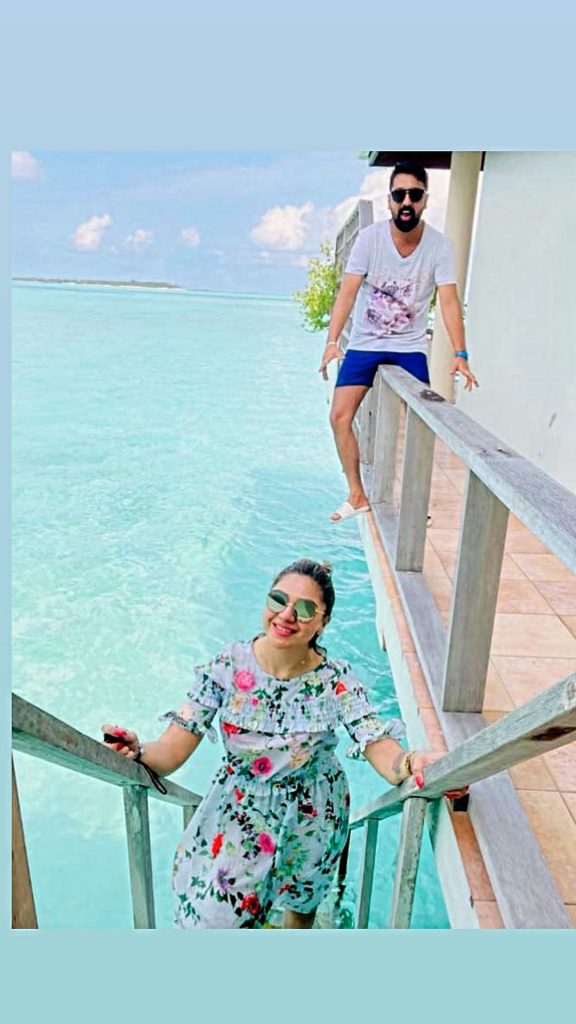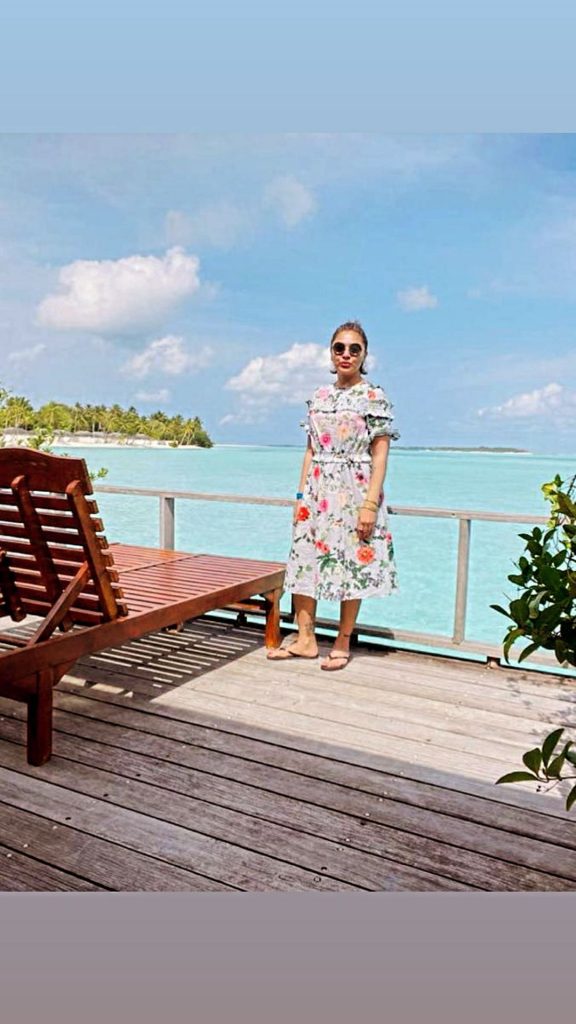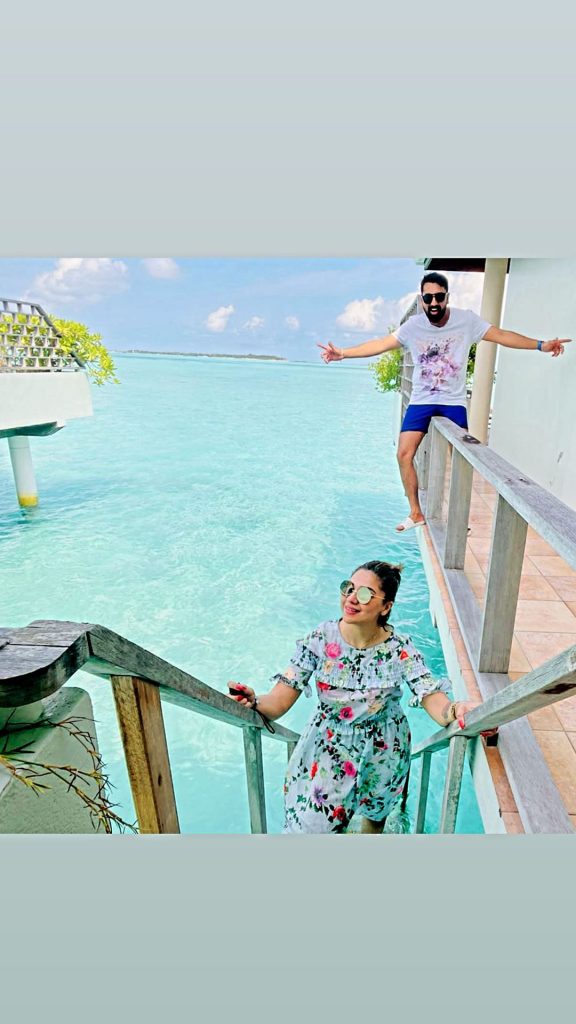 Natasha Ali is a stunning Pakistani actress who has been in a number of television shows. Her claim to fame was the Geo TV drama "Barat Series," in which she appeared in all four seasons. Her popularity skyrocketed as a result of the Barat Series. Due to the drama, she is also known as Dolly.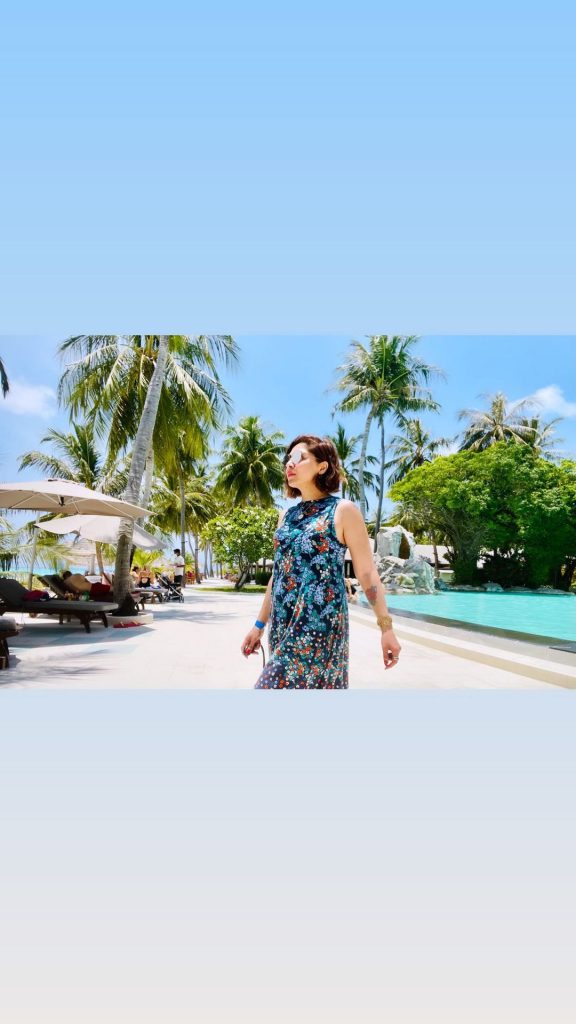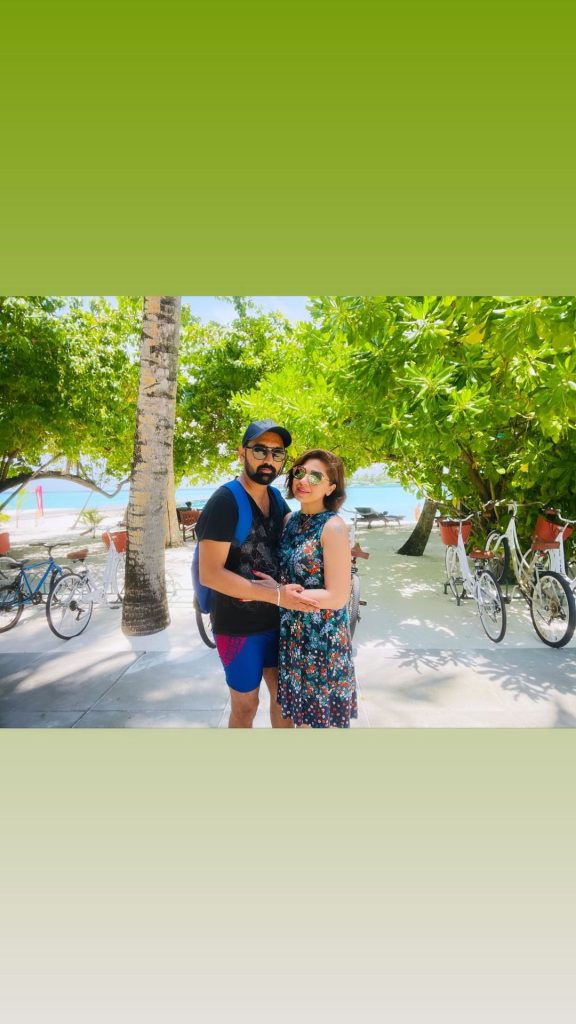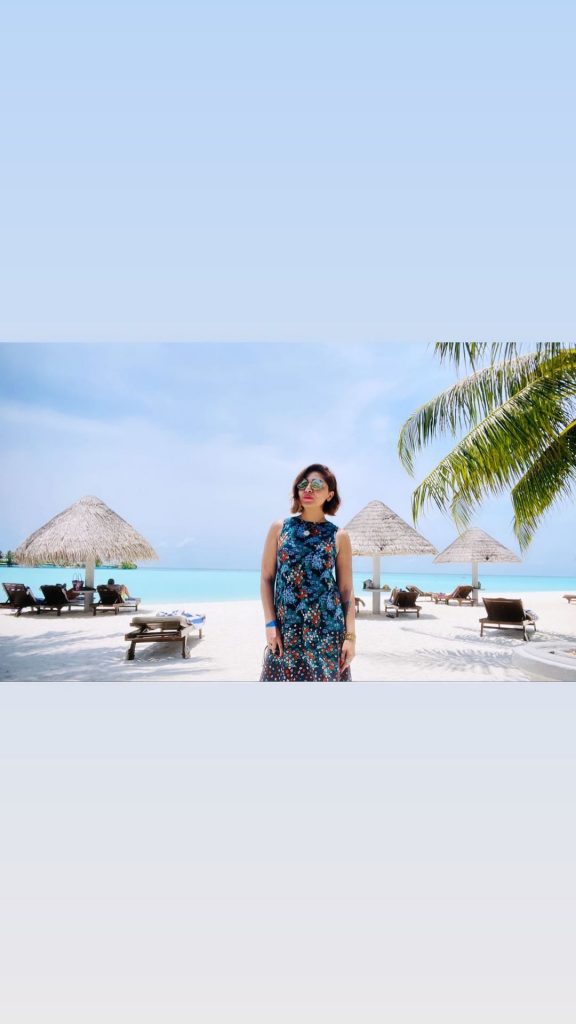 Natasha Ali is happily married, and she and her husband have a wonderful relationship. She doesn't reveal much about her personal life, but she does occasionally share images with her husband. This time, the actress is sharing photos from her holidays on social media. While posting exquisite images from her trip, she is giving us big vacation goals. Take a peek at some of her photos.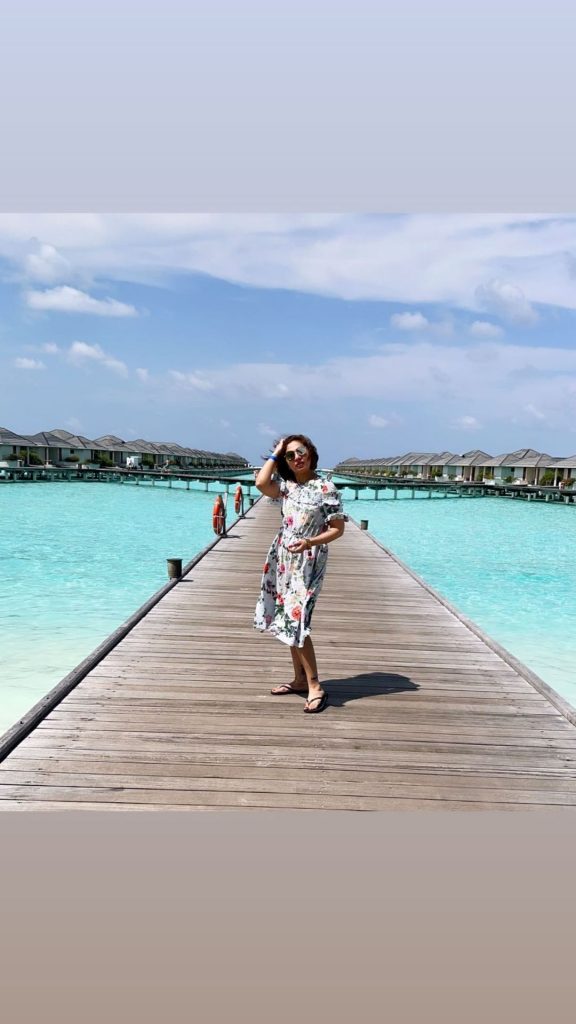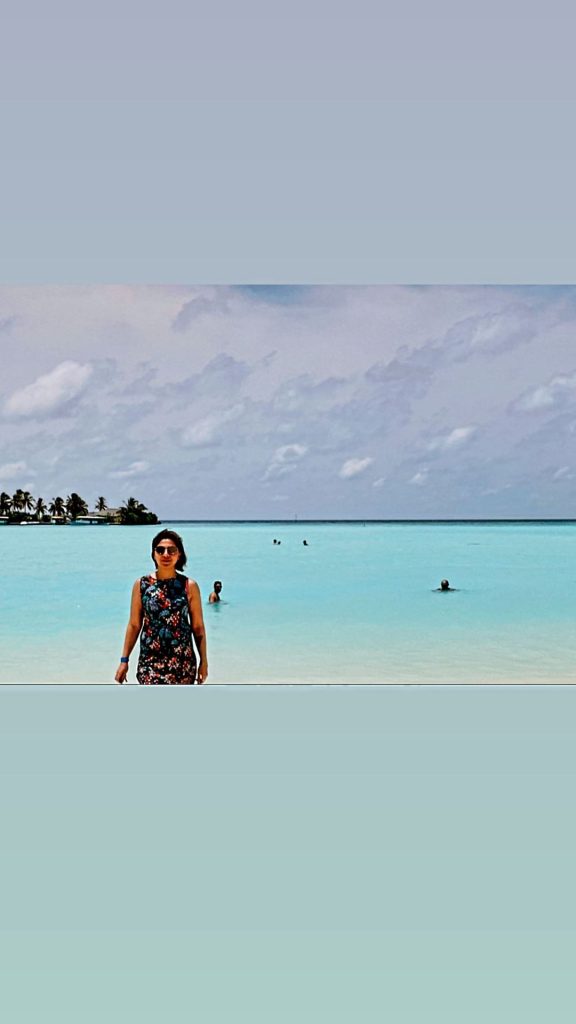 During lockdown in August of 2020, Natasha Ali married in a private ceremony. Because of Muharram and the global pandemic crisis, Natasha chose a basic and small wedding reception. Natasha shared some cute images with her friends and followers on her Instagram story. Check them out!