After a few years away, Anoushay Abbasi made a comeback this year. Anoushay got married in 2014, and she hasn't taken on many projects since then. She's back for good now, and the changes in her general appearance are incredible. When Anoushay Abbasi first appeared on film a few years ago, she was a chubby, cute girl, but she has now matured into a very elegant young lady. The photo on the right is from Anoushay's drama, which aired just a few years ago, while the photo on the left is from a recent event she attended.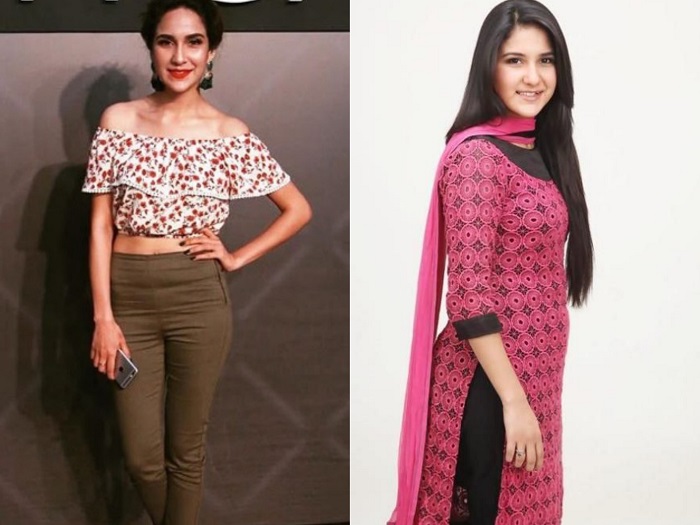 Anoushay Abbasi has changed her look completely, besides dropping a lot of weight. She previously had dark-colored hair that was frequently straightened. She has now completely changed her hair color to a much lighter tint. This transformation has given her a more youthful and feminine appearance.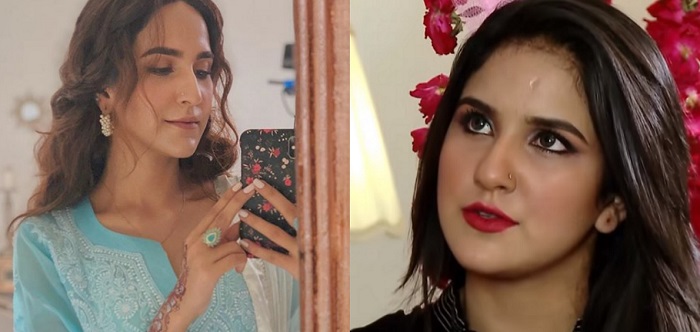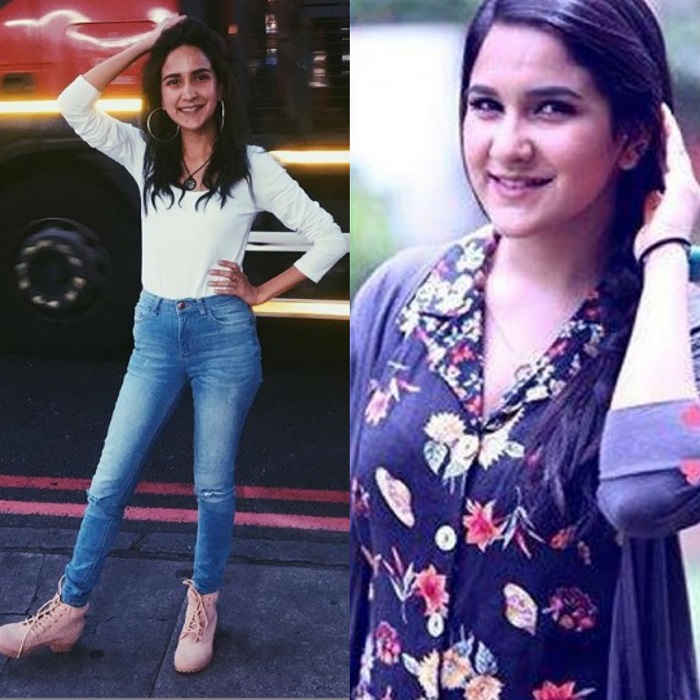 Apart from that, Anoushay appears to have had a nose job because her nose now appears to be more sharp, and it isn't simply the contouring that has altered dramatically. Anoushay Abbasi has always been a confident girl who carries herself well, but she now appears more elegant than ever. It is fair to say that she has undergone a total transformation.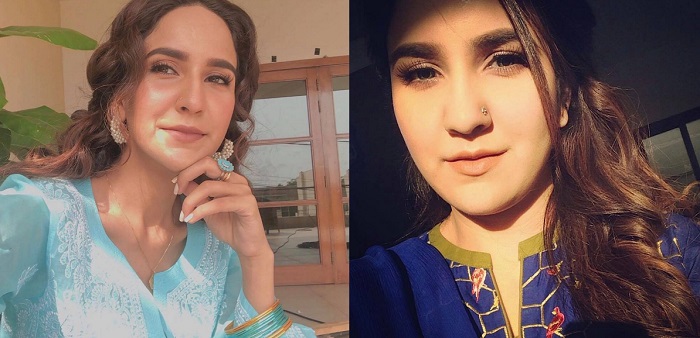 Apart from the obvious physical changes, Anoushay's make-up and haircut in these recent photos have undergone a significant transformation. She's gone from having dead straight hair to having a lot of waves in her hair, which is a popular trend among celebs these days.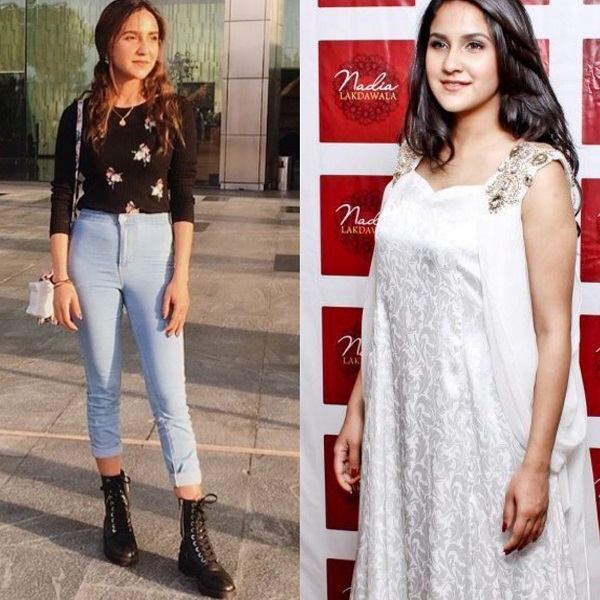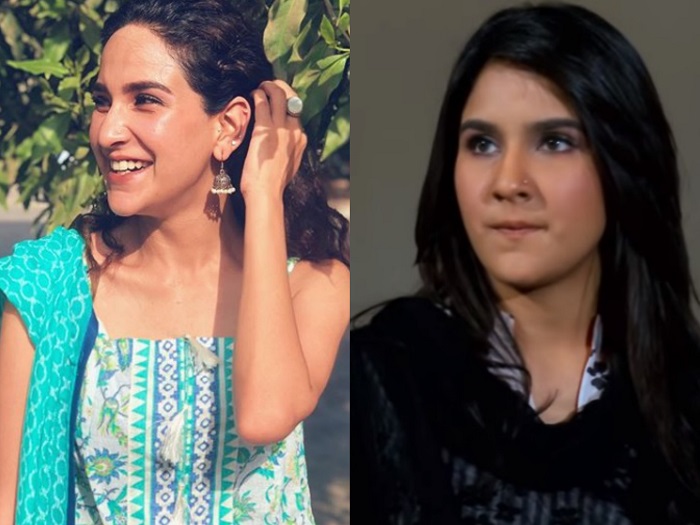 People who follow Anoushay Abbasi on Instagram couldn't help but notice the changes in her appearance because her transformation is unmistakable. People frequently inquire as to how she has shed so much weight and compliment her on her style and beauty.