Sanam Jung is a stunning actress from Pakistan. On Aag TV, she made her debut as a VJ. She was a well-known VJ who had a sizable fan base. She then showed her acting ability as well. Some of her most well-known dramas were Dil-e-Muztar, Muhabbat Subh Ka Sitara, Mere Hamdam Mere Dost, and Qarar, among others. In 2015, she married Qassam Jafery, who is a pilot by profession. They have a lovely daughter together.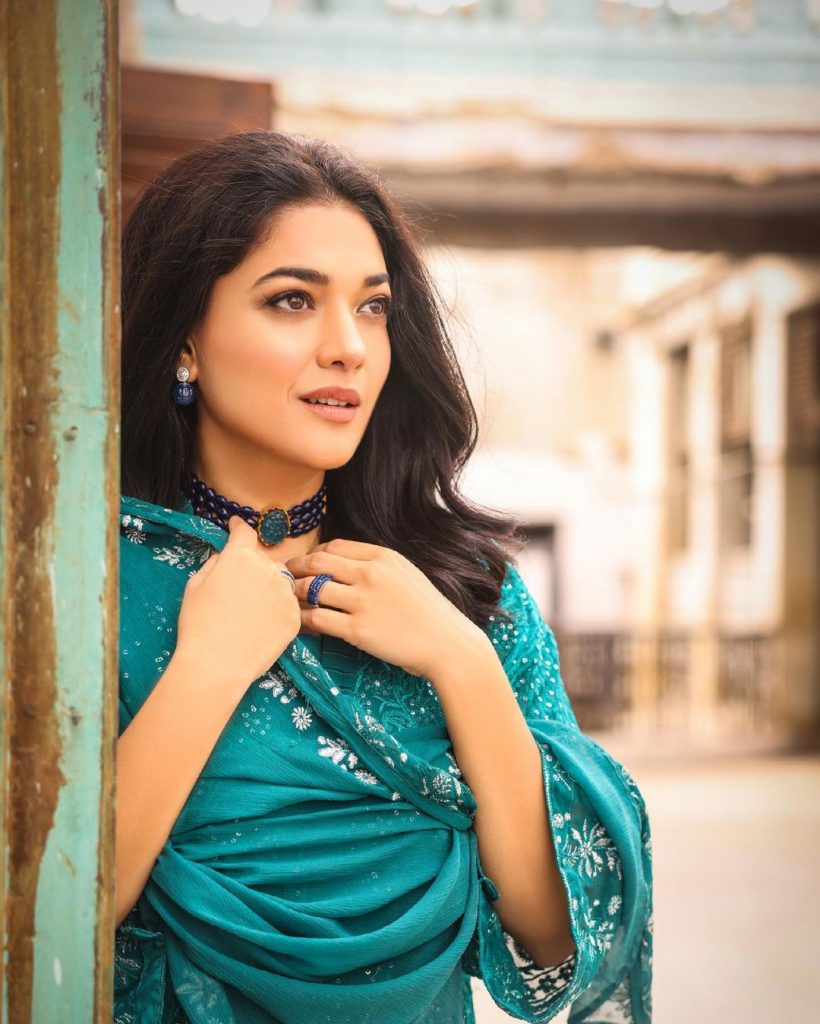 Sanam Jung and her daughter Alaya recently posed for a lovely photograph for Anum Jung's latest collection, "Alaya 21." Let's have a look at some of the cute photos below.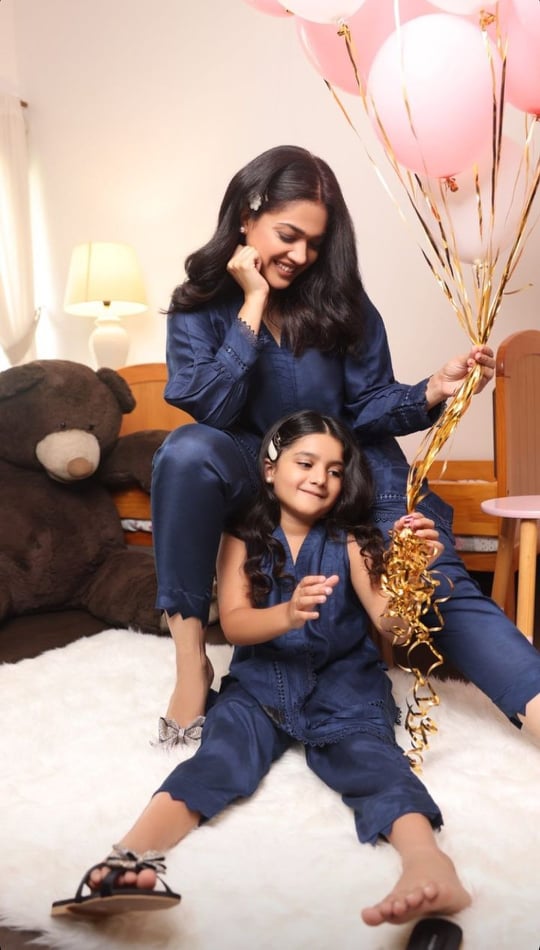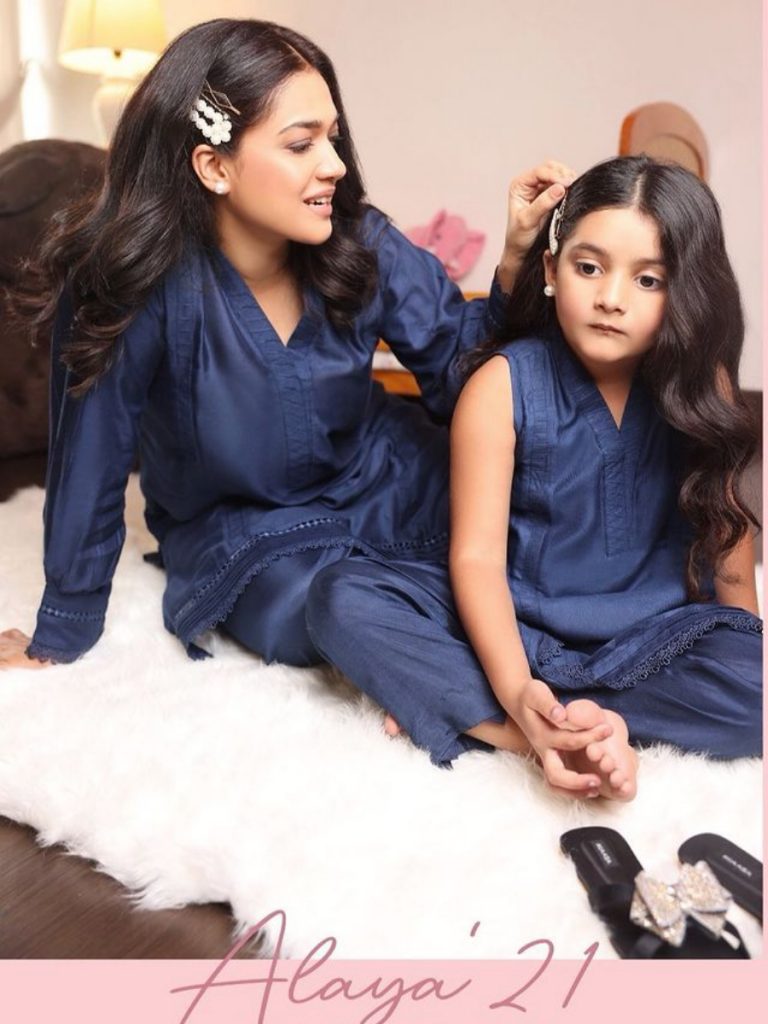 Sanam Jung is a well-known Pakistani actress. Dil-e-Muztar, Alvida, Mohabbat Subh Ka Sitara, Mein Na Janoon, and Qarar are some of her most well-known dramas. Sanam is also a YouTuber with a channel of her own. Sanam's YouTube channel features Vlogs that provide her viewers a glimpse into her daily life.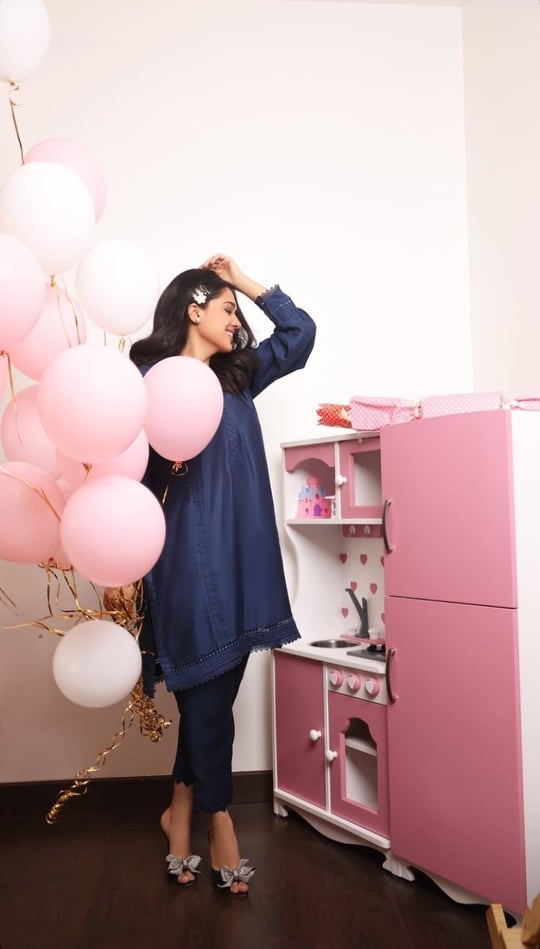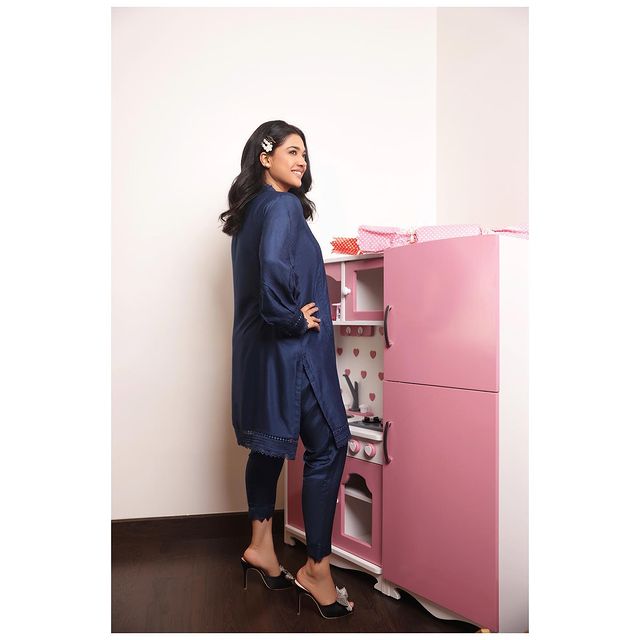 Sanam Jung, a talented and beautiful actress and host, has served as an example to all working mothers on how to balance their personal and professional lives. She's also set a rare example of getting back into shape after a pregnancy by putting in hard work and perseverance.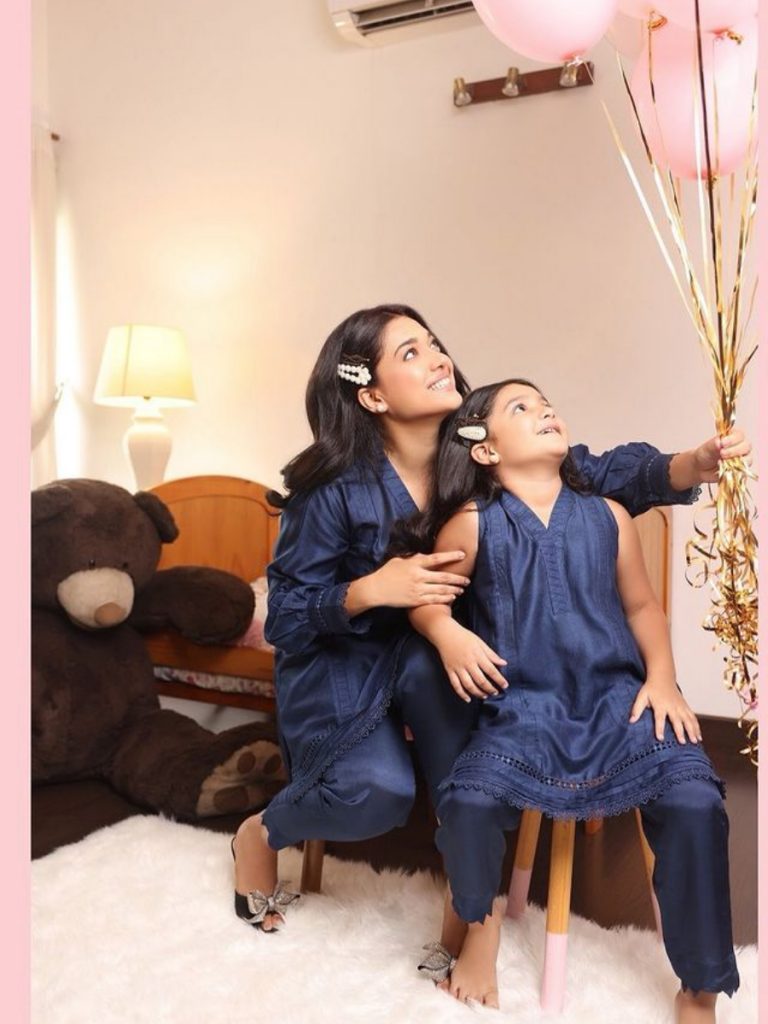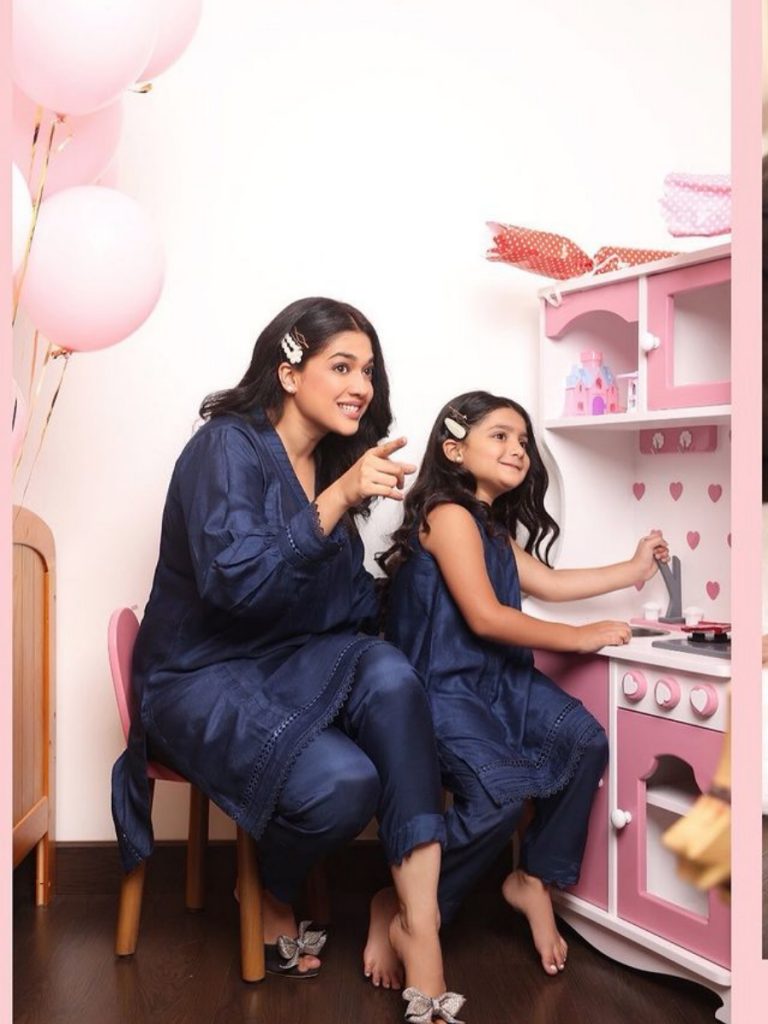 You've probably seen a lot of photoshoots of the Dil-e-Muztar actress, but now you can see a special collection of her photos with her daughter, Alaya. Take a peek and have fun!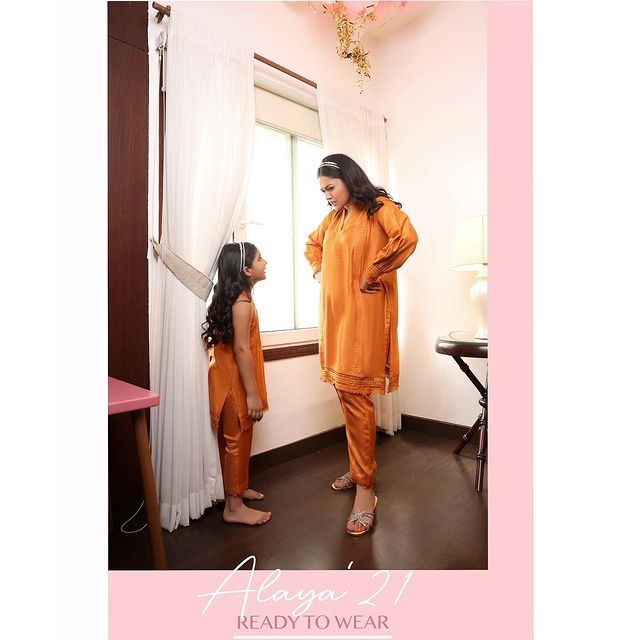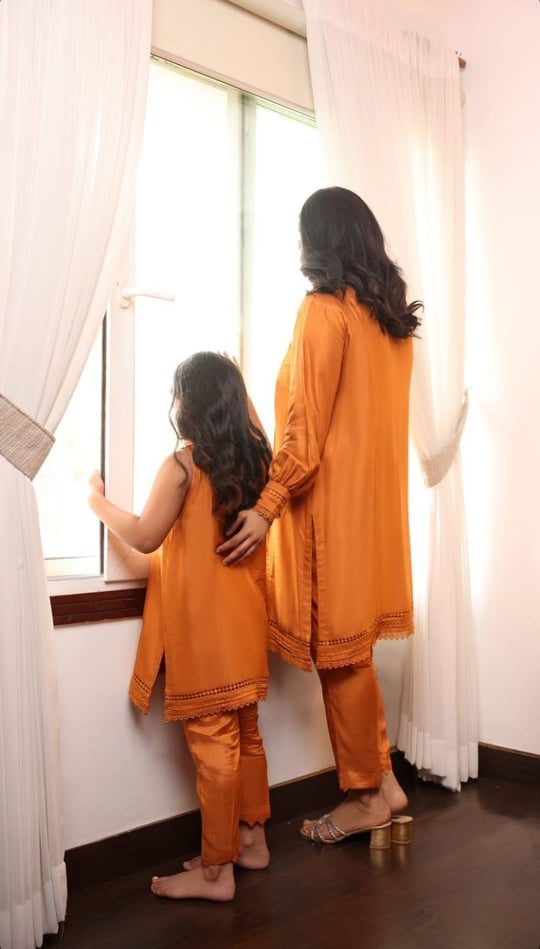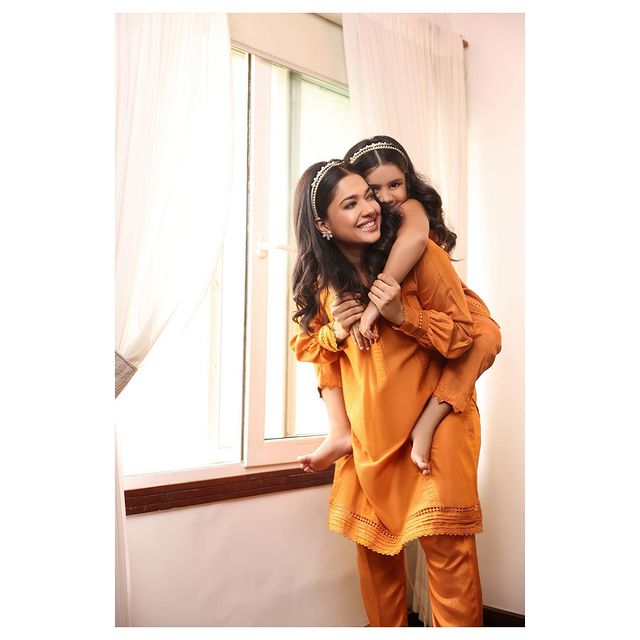 The actress from Qarar has taken the next step and created her own fragrance line. Sanam Jung Fragrances is Pakistan's first woman-led fragrance brand, founded by Sanam Jung with the goal of creating unique and exciting aromas for the country.