Eshal Fayyaz is a well-known figure in the business who has worked as a model and an actor since 2011. She began her career as a model in 2011. With actor Noor Hassan, she made her small-screen debut in the role of Abro. She's done it all, from walking the runway for renowned designers to working for both local and international businesses. In addition, the actress made her big-screen debut in the film Kaaf Kangna, which was a flop and left audiences disappointed. Eshal Fayyaz's journey has continued, and she has appeared on several morning shows and interviews.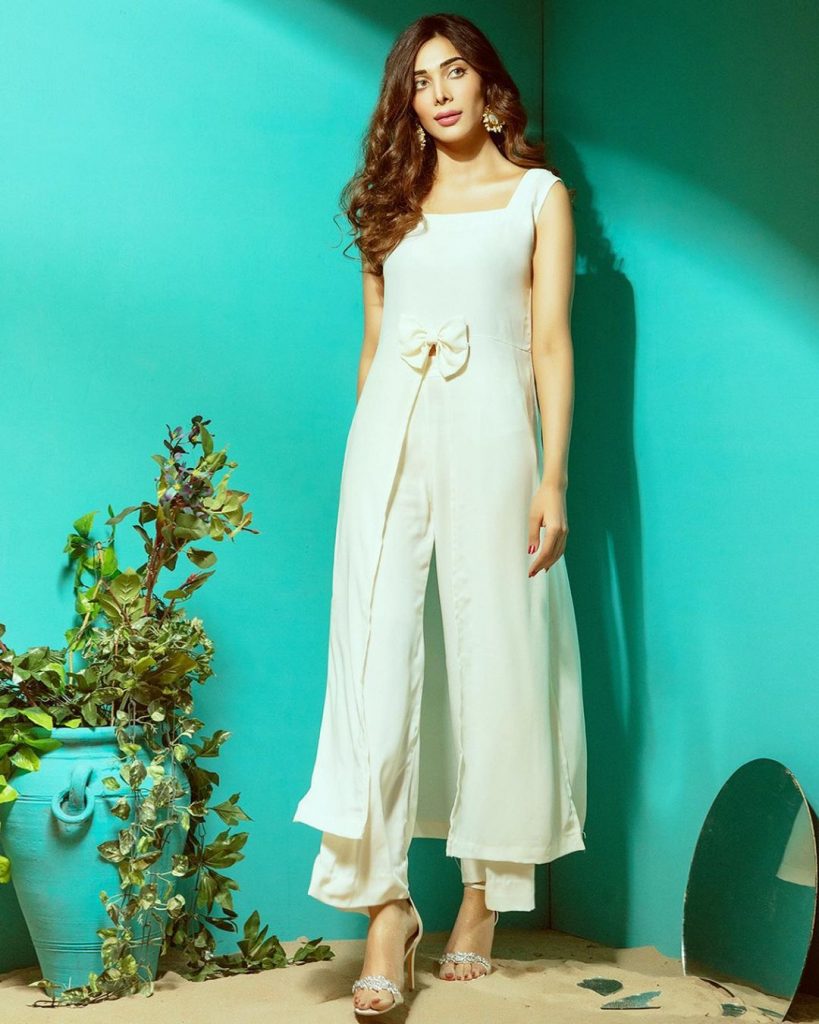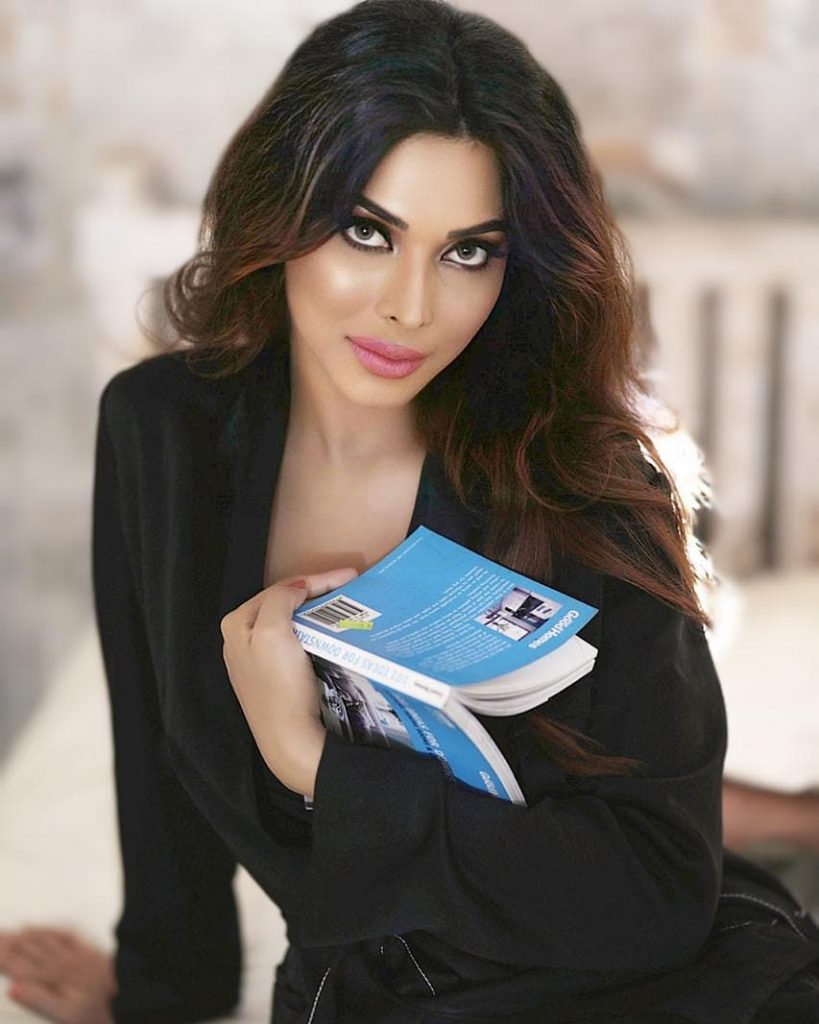 Eshal Fayyaz's Instagram is a site where you can see her in a variety of stunning clothes, and her most recent photos in a blush-toned saree with minimal makeup are just stunning. Take a look at Eshal Fayyaz's photos: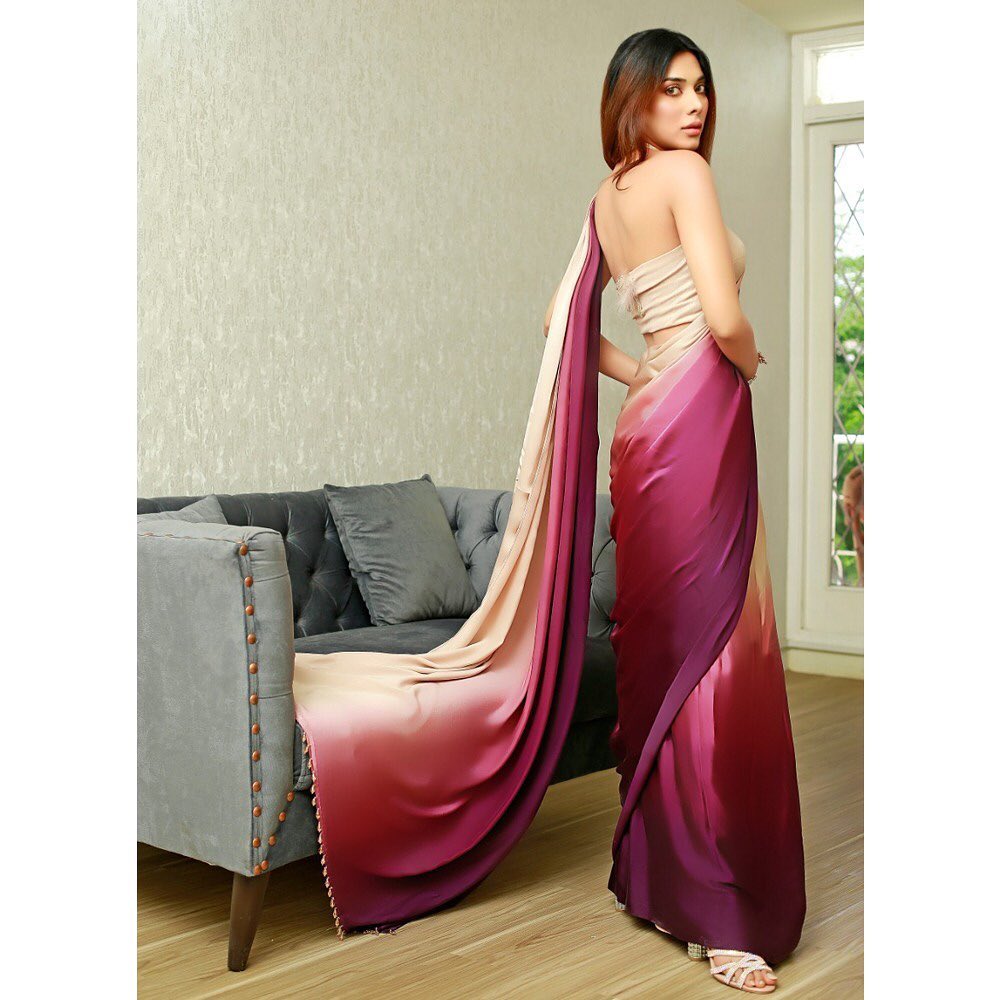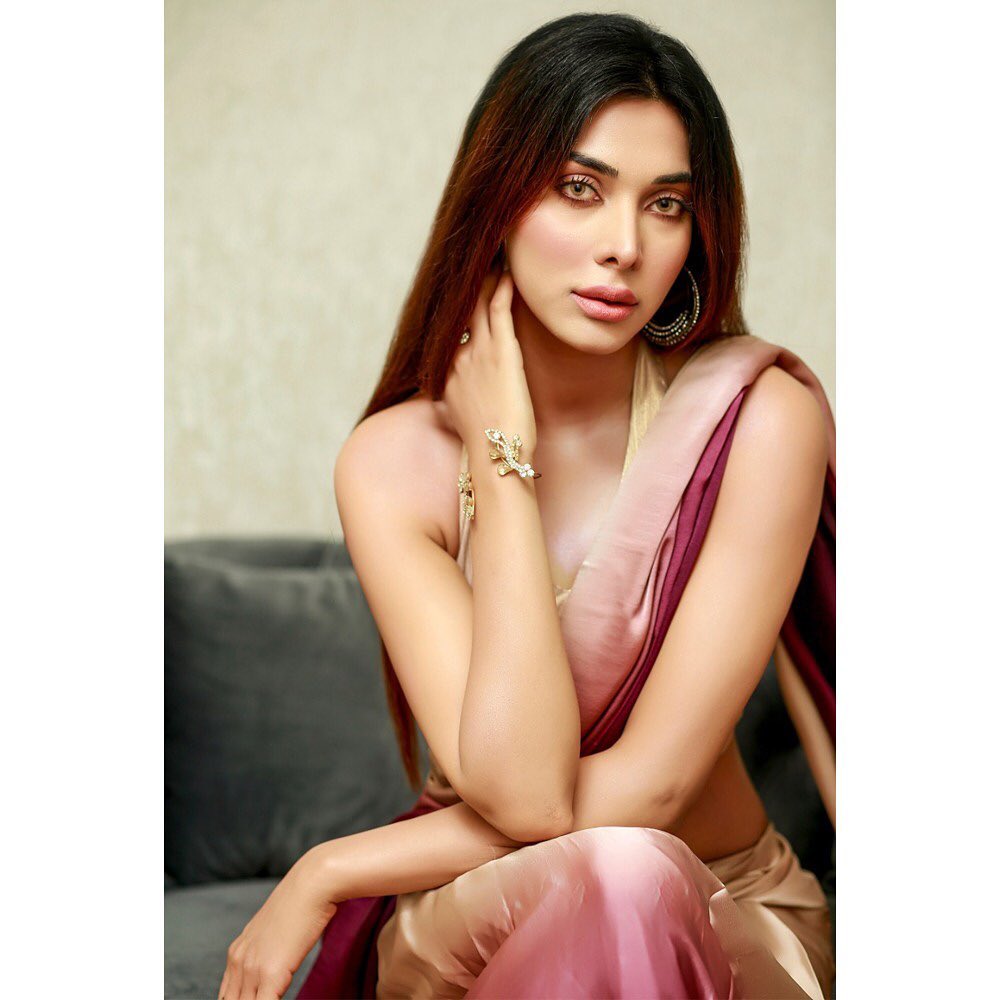 Eshal Fayyaz is a well-known Pakistani actress and model. She began her career as a fashion model, then moved on to acting, where she showed her acting abilities. In 2015, Eshal starred alongside Noor Hassan in the drama series "Abro." Her popularity grew because of the drama Abro, and she became a well-known figure in Pakistan.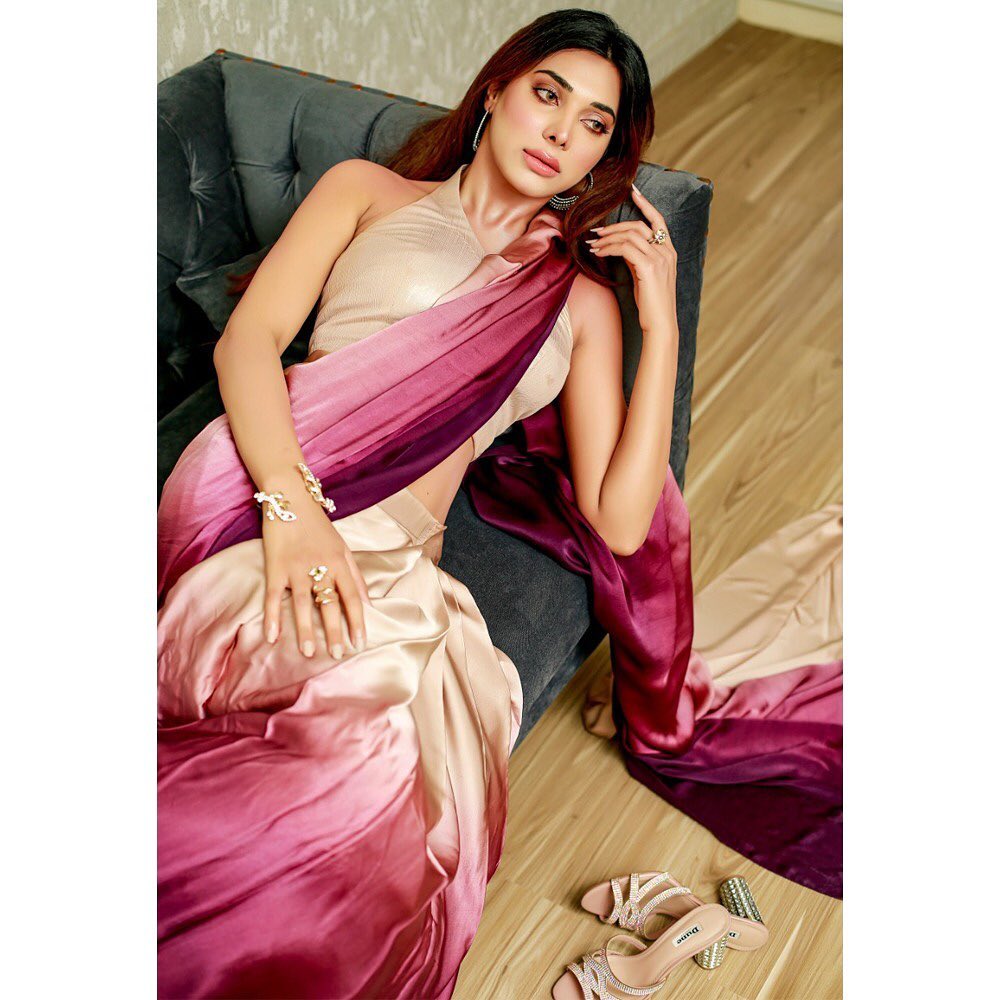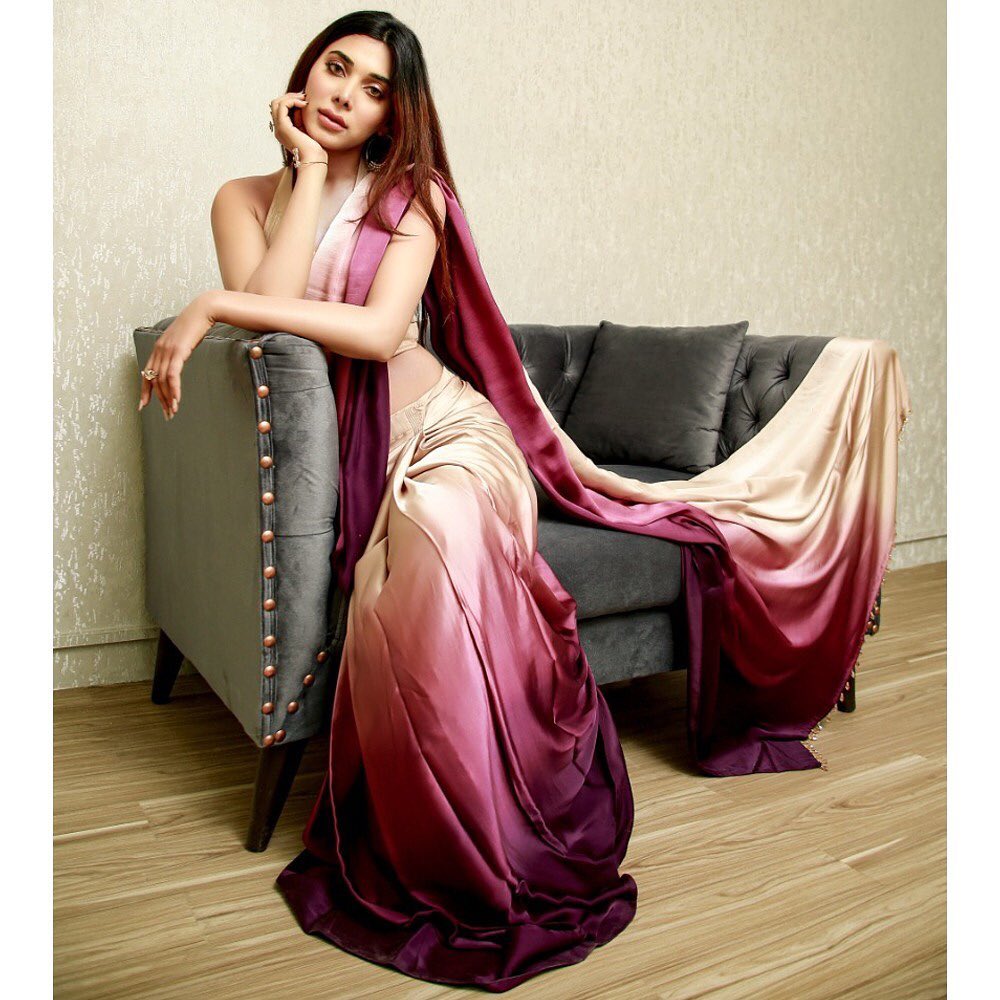 Eshal is a stunning Pakistani model and actress who began her career in show business by modelling and then progressed to playing in many plays, where she was able to capture the attention of the audience with her incredible acting abilities. Despite coming from a non-artistic family, she wowed everyone with her superb acting in her debut drama, "Abro," earning her millions of followers.