Ducky Bhai is a well-known YouTuber who specialises in roasting videos. Saad ur Rehman is his real name, although he is better known as Ducky Bhai. He also runs Ducky Extra, a gaming station. He has millions of subscribers on his gaming YouTube channel.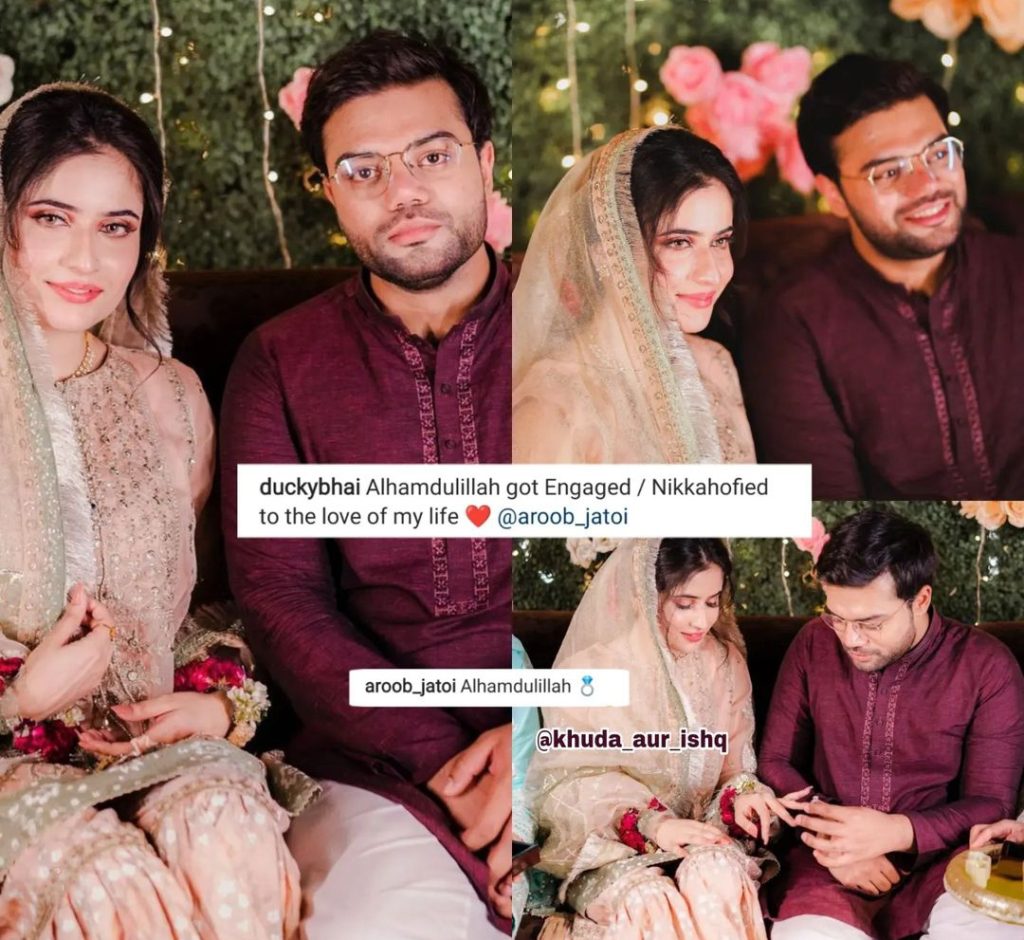 The popular YouTuber recently got engaged, or Nikkahfied. Alhamdulillah, got engaged/Nikkahfied to the love of my life, Arooba Jatoi, "Ducky Bhai," wrote on social media. Arooba Jatoi also shared her Nikkah and praised Allah for his blessings. At the Nikkah ceremony of the Youtuber, Zaid Ali T, Shaveer Jaffery, Rahim Pardesi, and many other YouTubers were observed. Here are some photos and videos.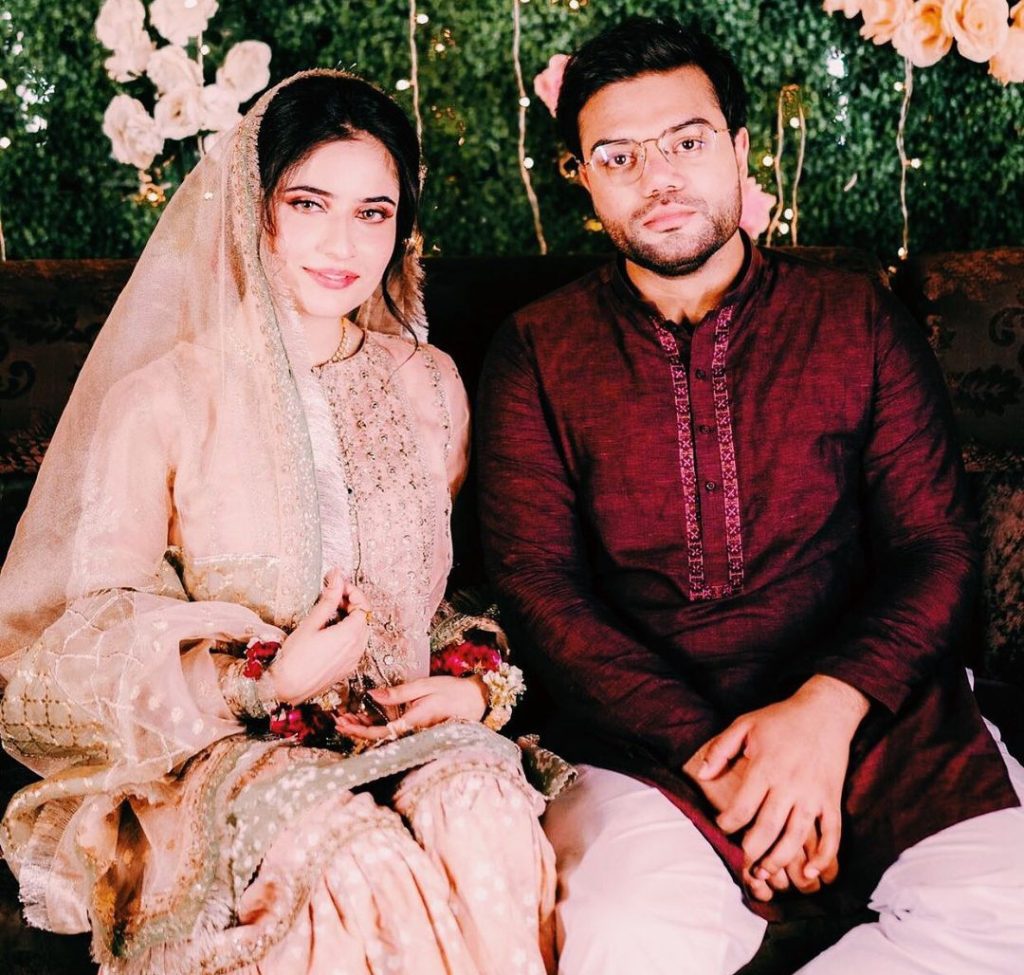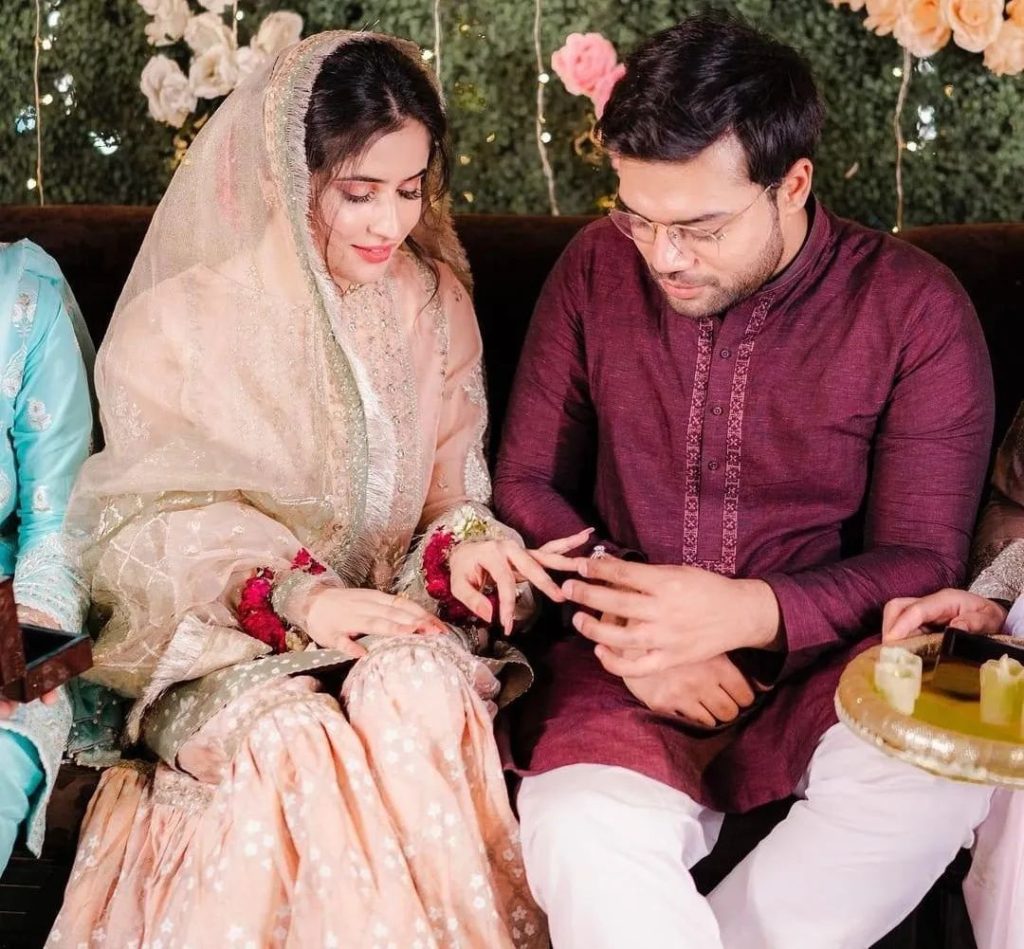 Ducky Bhai is a well-known Pakistani YouTube celebrity who is known for his Ducky Bhai channel. He's gained a following there thanks to his parodies, prank calls, and social media criticism. Ducky Bhai is without a doubt the most contentious YouTuber in Pakistan. Ducky isn't afraid to be in the spotlight, making fun of people and specifically targeting them in order to make his audience laugh.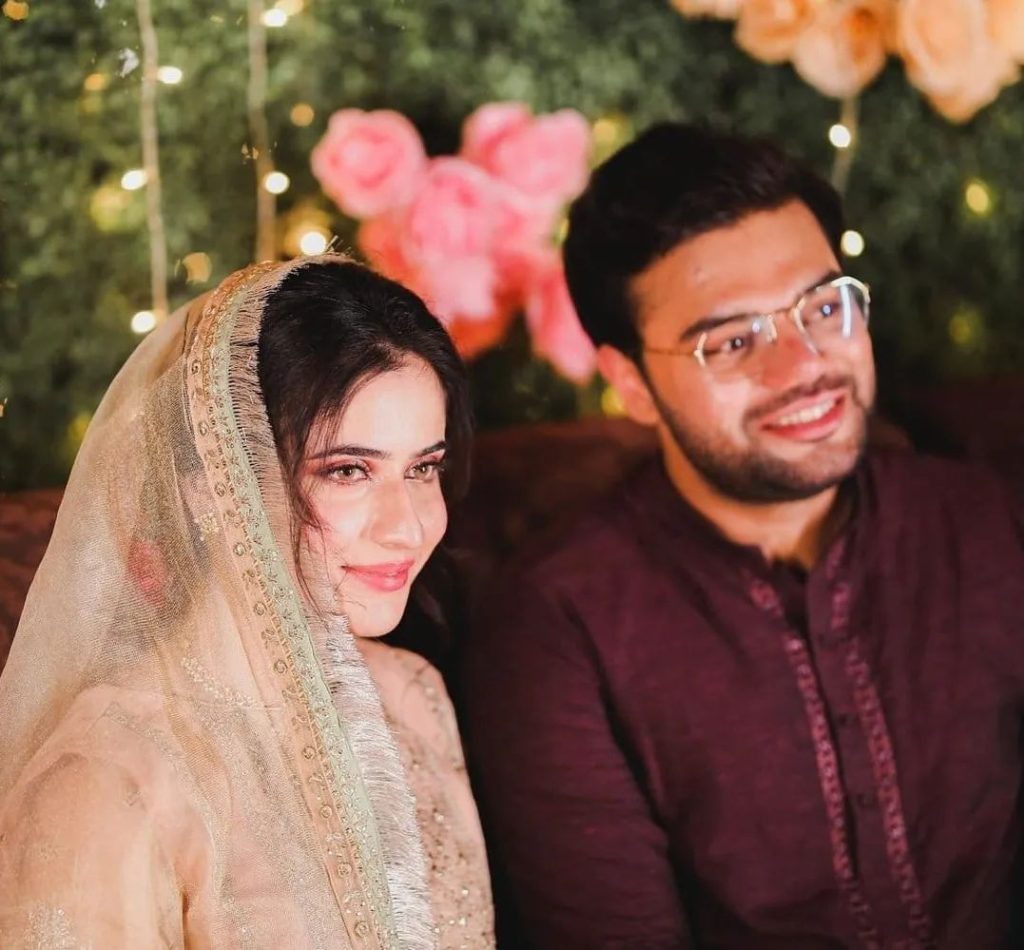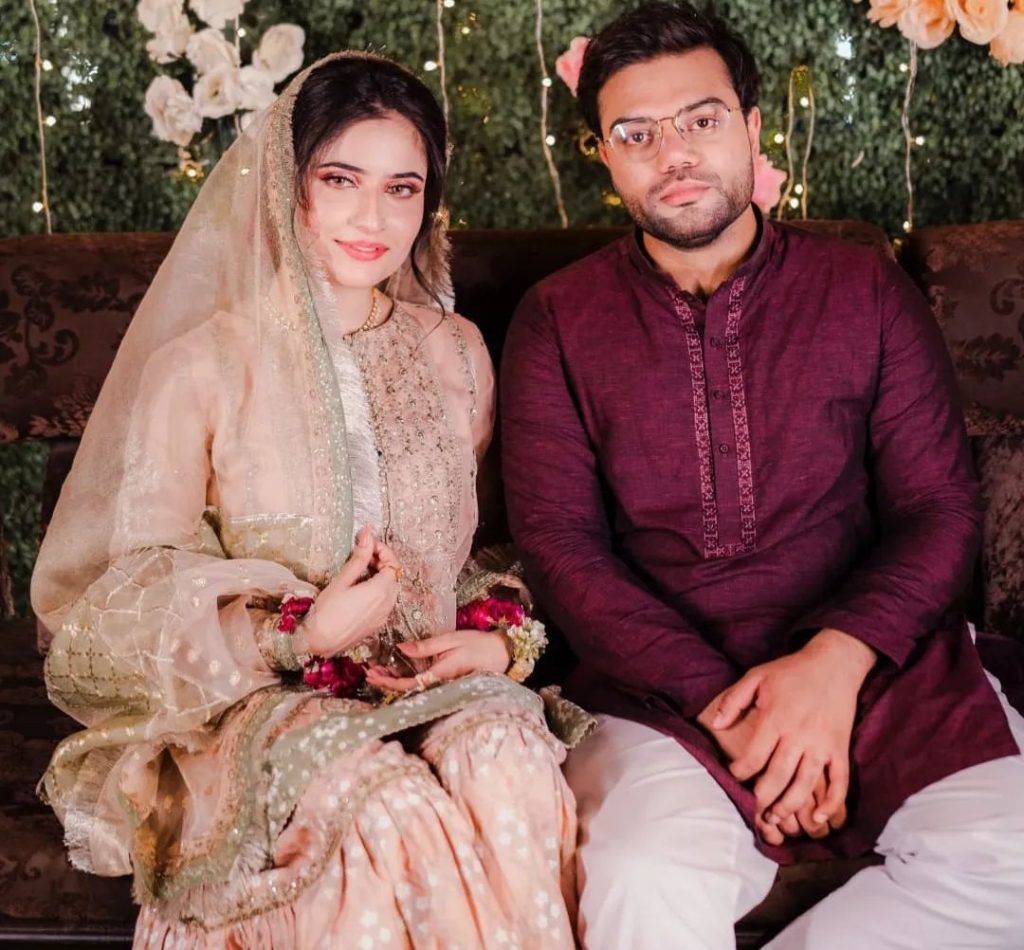 He is the first and most well-known roaster in Pakistan. Ducky Bhai is a well-known roaster who also enjoys playing video games. He was born in Pakistan in 1997. He was born on December 21st, 1997. He is a young man of 22 years old. Ducky Bhai's gaming channel is known as Ducky Extra.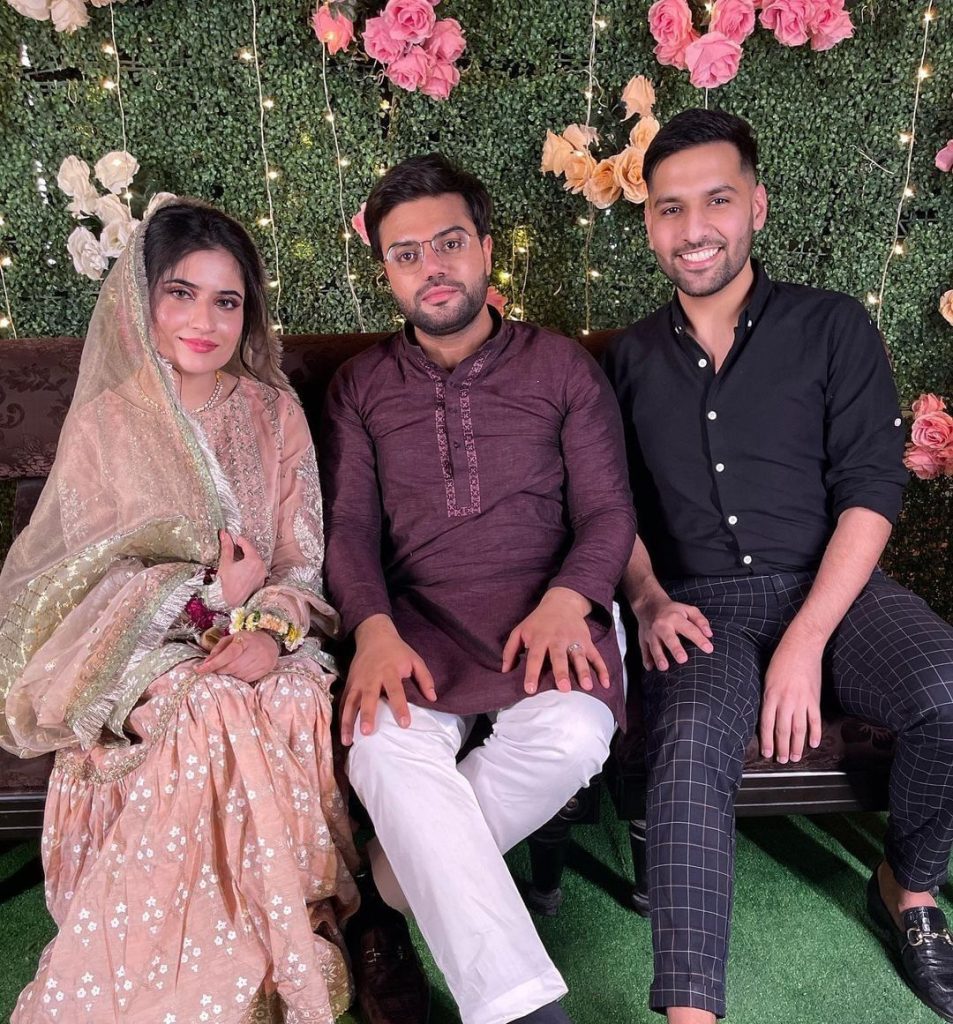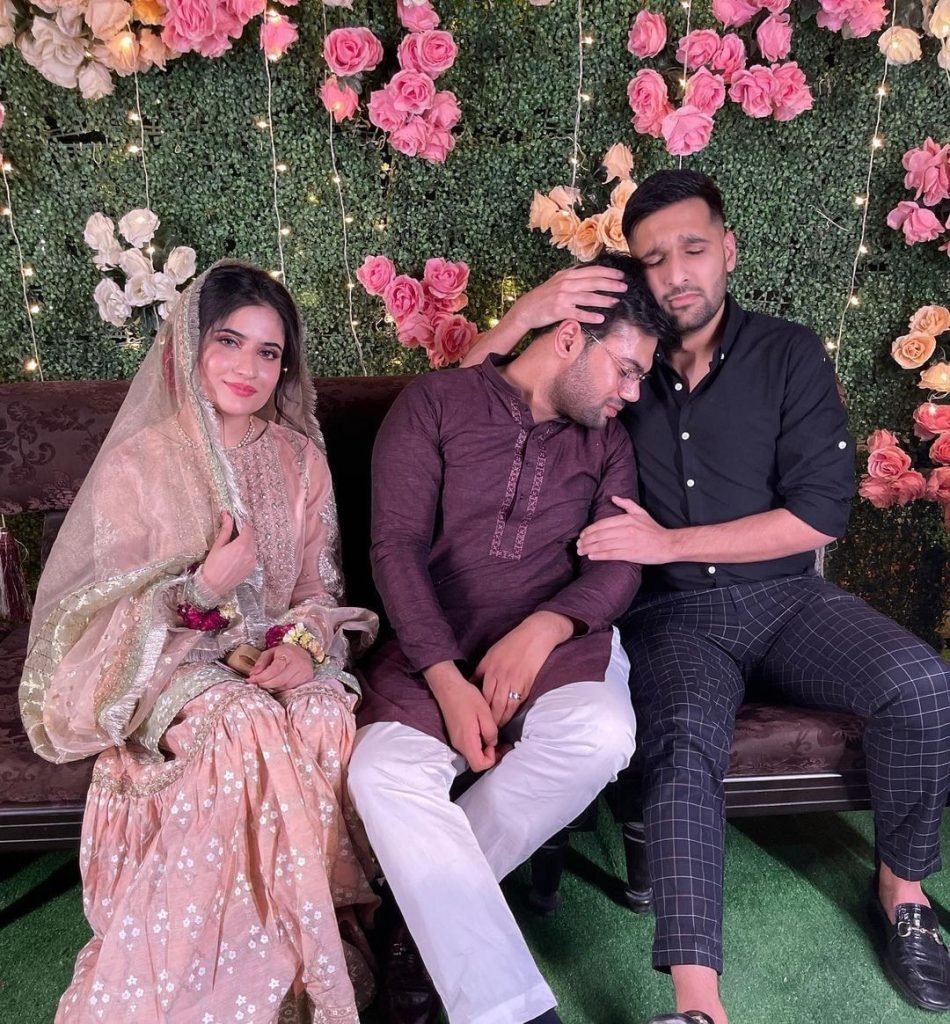 Ducky started his YouTube channel in February 2017. Over 3 million people have subscribed to his YouTube account. He has over 700,000 followers on his ducky bhai Instagram account.