Sinf E Aahan is a Pakistani drama focused on the army that airs on Ary Digital and is produced by Six Sigma Productions. The show has a stellar ensemble and follows the lives of female PMA cadets. Throughout the tour, fans have been cheering on all of the cadets. So far, the drama has broadcast 20 episodes. The portrayal of women in the drama was well received by the audience.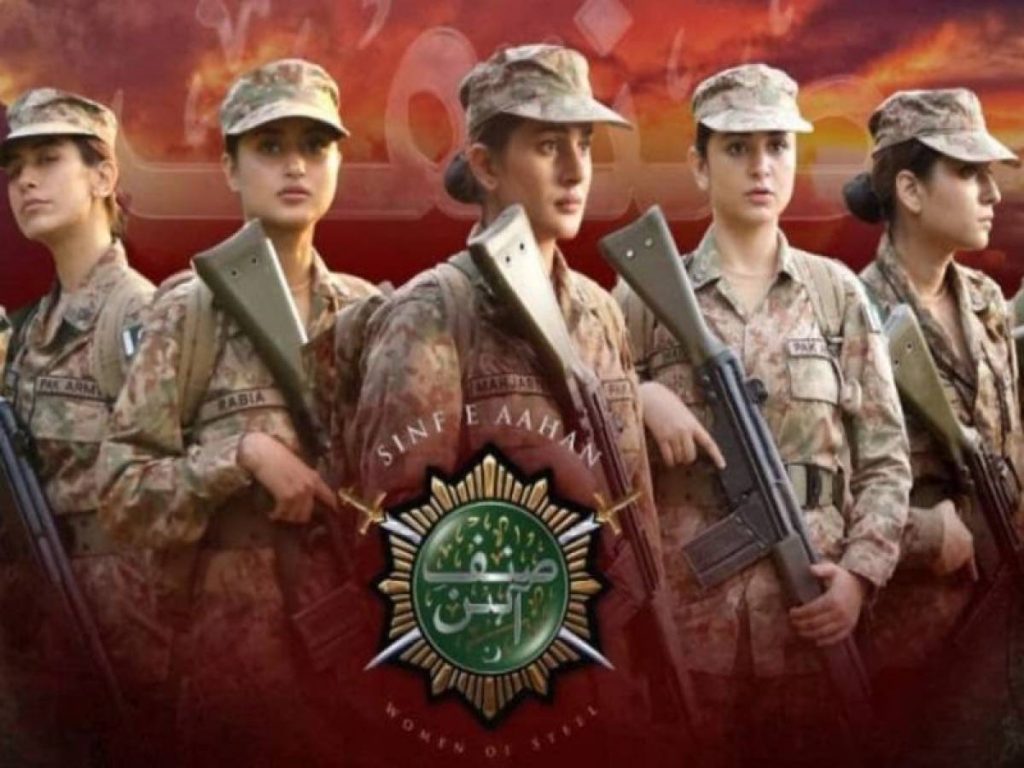 Recently, viewers have been dissatisfied with the drama's overly drawn-out story. They claim that the situation has been dragged on indefinitely. Fans claim that the show began with zeal and vigour, but that as time passed, it has become monotonous. Almost everyone agreed that the plot had become stuck in the middle and was heading nowhere.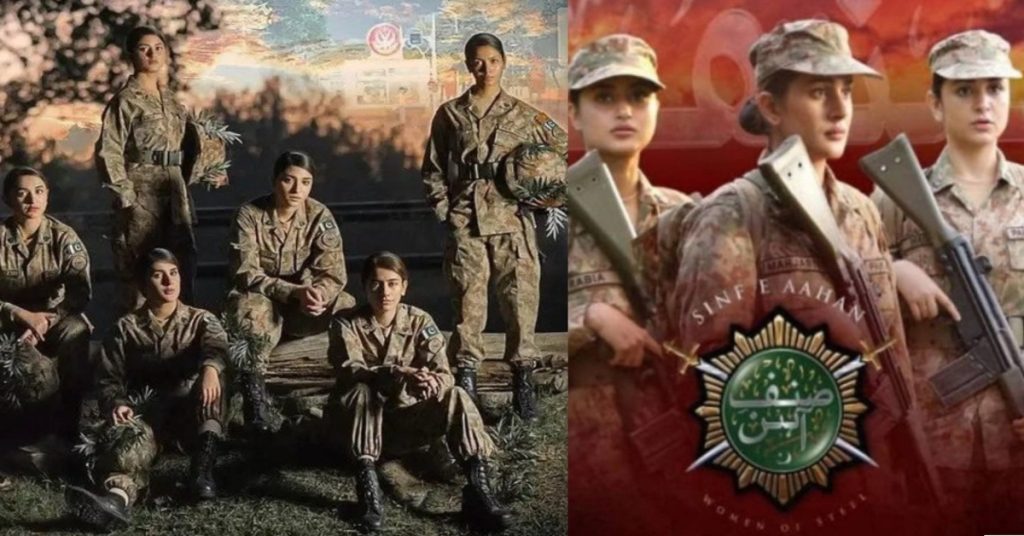 Sinf e Aahan is a strong contender for the final episode's theatrical release. The drama is racking up massive ratings and views on YouTube, with each episode averaging over 10 million views each week. Sinf e Aahan's finale will be released in theaters. Many fans are unhappy with the concept, believing that dramas should only be broadcast on television, while others believe that Sinf e Aahan lacks the curiosity factor to be screened in theaters.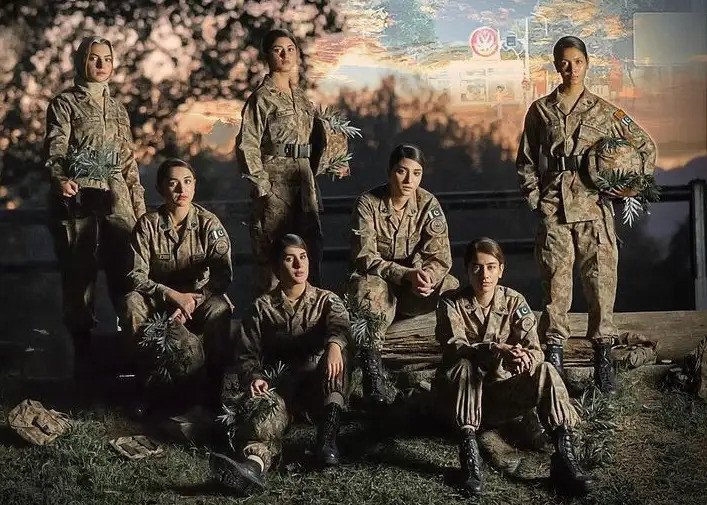 One fan explained that the first few episodes were excellent, but after a while, it got dull with the same plot. "We know the Army is great, etc., but individual girls' stories aren't impressive because of just the Army's preaching and their weak storylines."