Makeup is an important element of an actor's career because it is required by the camera. However, there are many times when a character's appearance can be achieved without a great deal of make-up. Makeup is a personal choice for actors, and how they apply it can make or break their personas. Many actors rely significantly on cosmetics even when the character they are portraying is not in a favorable situation, which reduces the influence that their character could have on the audience.
Similarly, only a few actors are willing to go bare-faced in front of the camera in order to give their characters a true picture. It is fair to assume that almost all performers are appearance-sensitive, which is why they find it difficult to give up cosmetics. However, we have come across a handful of actors who did not use makeup to give their roles a genuine treatment over the years. Let's have a look at some examples of actors who wore no makeup and still managed to depict their characters perfectly.
Sarah Khan
 Sarah Khan plays Amna in the film Yaar e Bewafa. Sarah Khan is noted for wearing a good deal of make-up in her dramas because it is her personal choice. This is why Sarah Khan's decision to portray the character of Amna without makeup was not only a welcome surprise, but it also demonstrated that she was willing to give her all for the character she was portraying.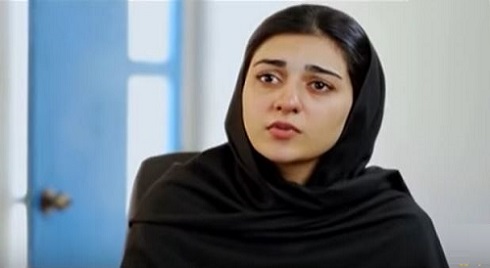 Samina Peerzada
Samina Peerzada wore no makeup in the drama "Balaa." Samina Peerzada has played a variety of roles in the past, many of them overly glamorous, but in Balaa, she chose to portray her character in a more realistic light.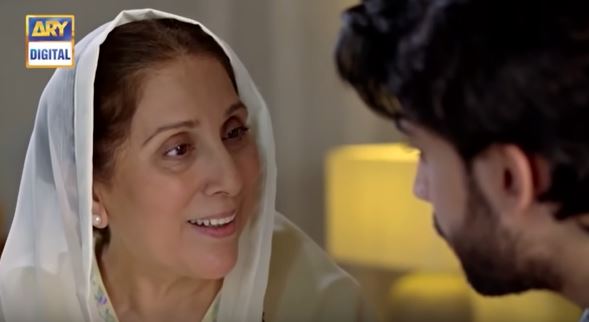 Saba Qamar
Saba Qamar wore minimal makeup throughout Cheekh, but there were a few sequences and episodes where she was bare-faced and wore no makeup to give her character a natural appearance.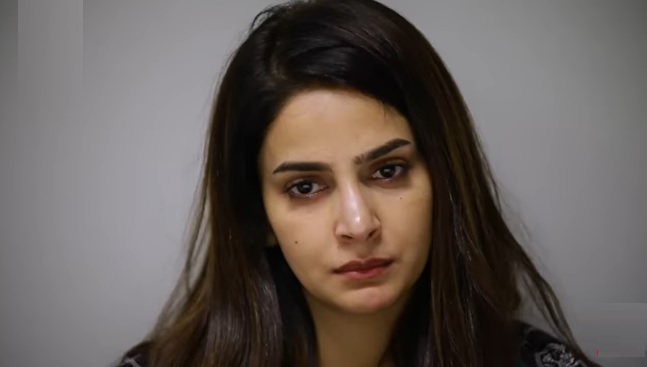 Samiya Mumtaz
Samiya Mumtaz has always made an impression with the limited number of characters she has played. Samiya Mumtaz preferred not to wear makeup in practically all of her popular plays, such as Meri Zaat Zarra e Benishaan, Sadqay Tumhare, and Udaari, and fearlessly appeared on screen with her bare face.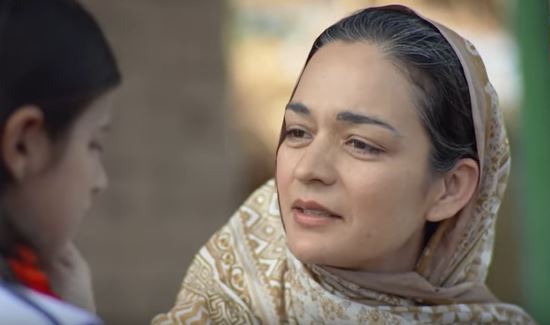 Yumna Zaidi
Yumna Zaidi portrayed Uzma in the film Zara Yaad Kar. Yumna Zaidi wore no makeup for virtually the whole drama, allowing the role of Uzma to have a natural appearance.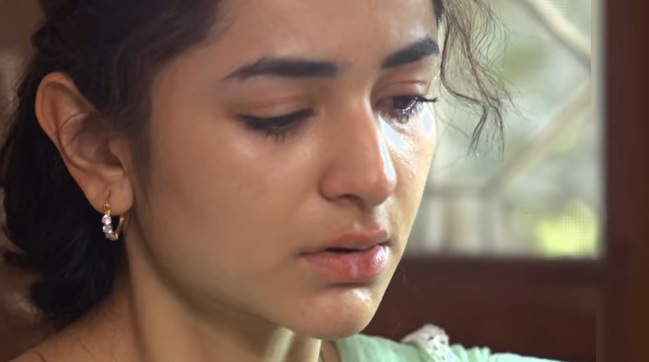 Sajal Aly
Sajal Aly, who plays Momina in the currently airing Alif, is receiving praise for her outstanding performance. She has maintained her make-up to a bare minimum in this drama.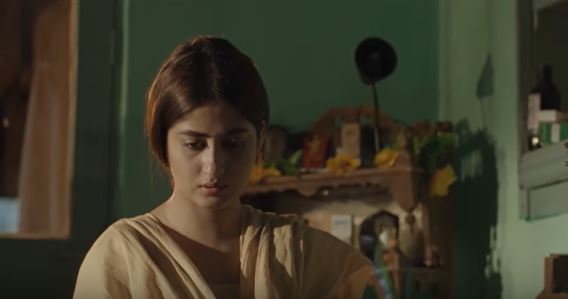 Saba Faisal
Zara Yaad Kar was one of the dramas in which Saba Faisal wore no makeup for the majority of the time. In a few scenes where she did use makeup, it was most likely kajal in her eyes and some brow definition, which looked natural.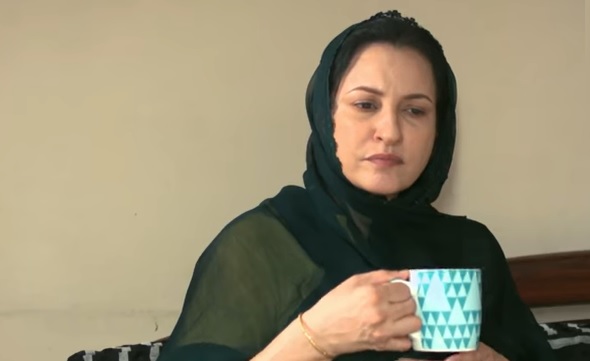 Shagufta Ejaz
Shagufta Ejaz gave her persona in Ishte Bikte Hain Shagufta a very realistic look. She went through a number of different financial phases, so she kept changing her appearance to match.