Natalia Awais is a striking, dynamic, and new face in the entertainment world who has shown herself in a short amount of time with her outstanding acting abilities. Natalia made her television debut in 2015 in the show "Naram Garam." Despite the fact that she is frequently seen in supporting roles in many series, her persistence and determination are worthy of praise and admiration.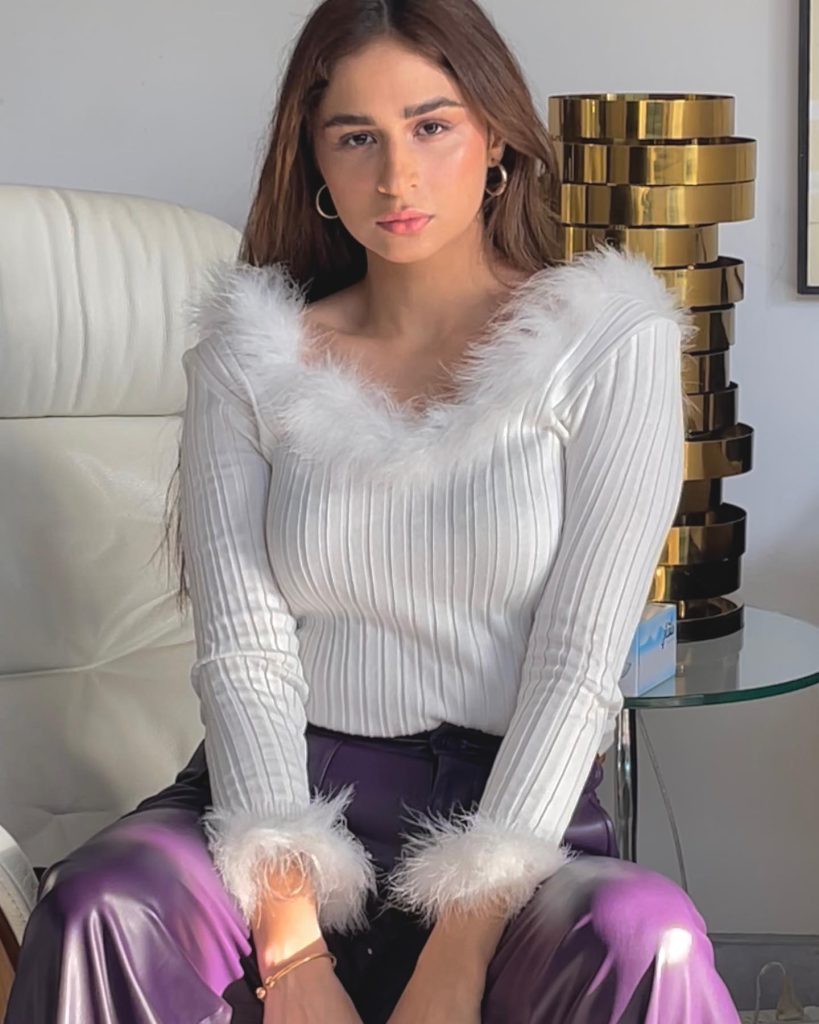 Natalia Awais is married to Khurram, who is not an artist. Emre, the couple's gorgeous baby boy, was born to them. Natalia is one of the actresses who uses social media extensively. Her fans are frequently treated to photographs and videos of her daily routine. Take a peek at some of Natasha's cute family photos, which we've gathered below.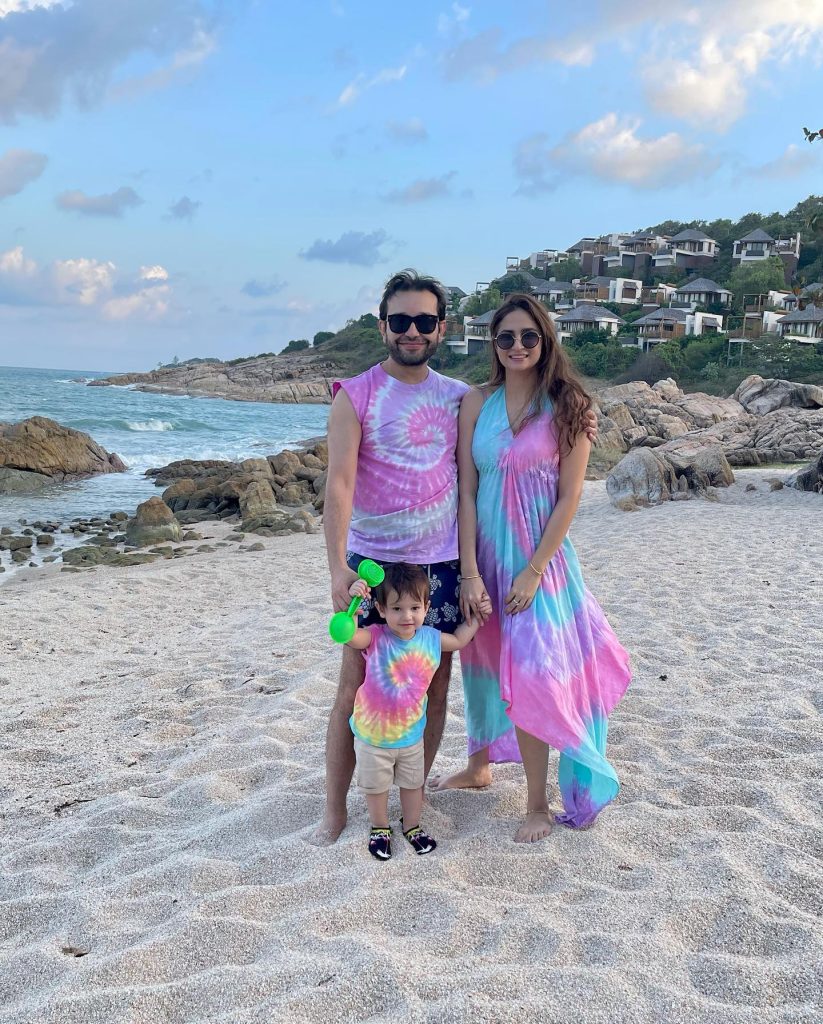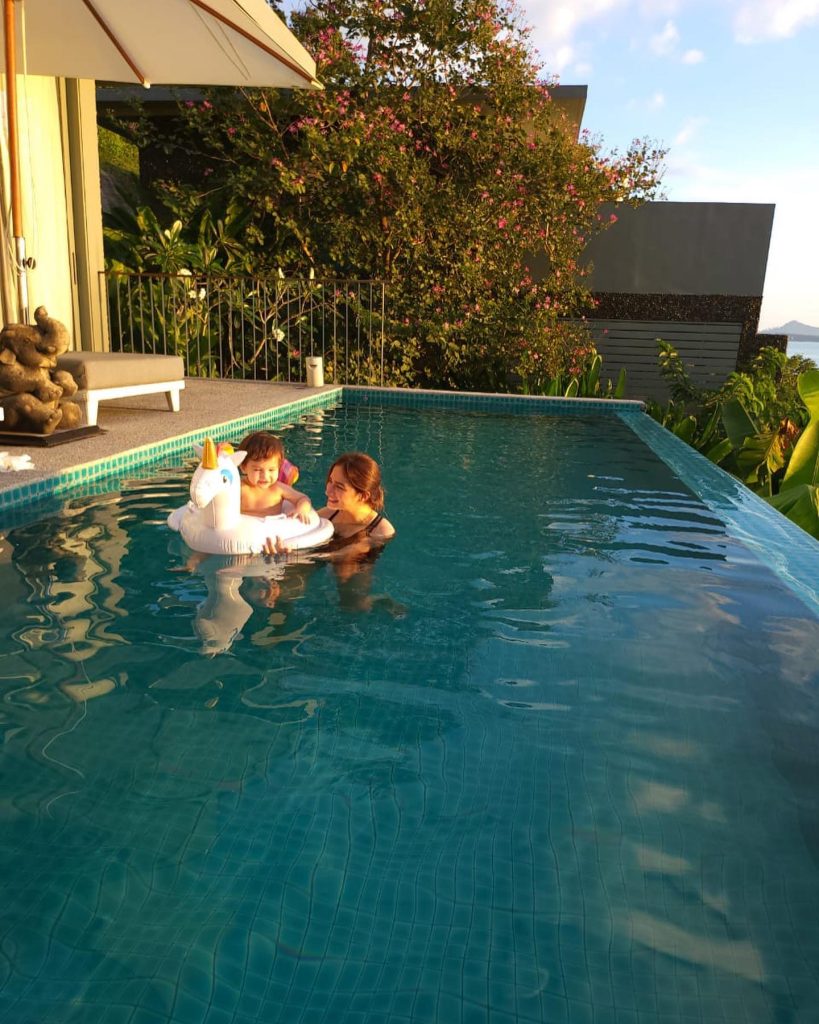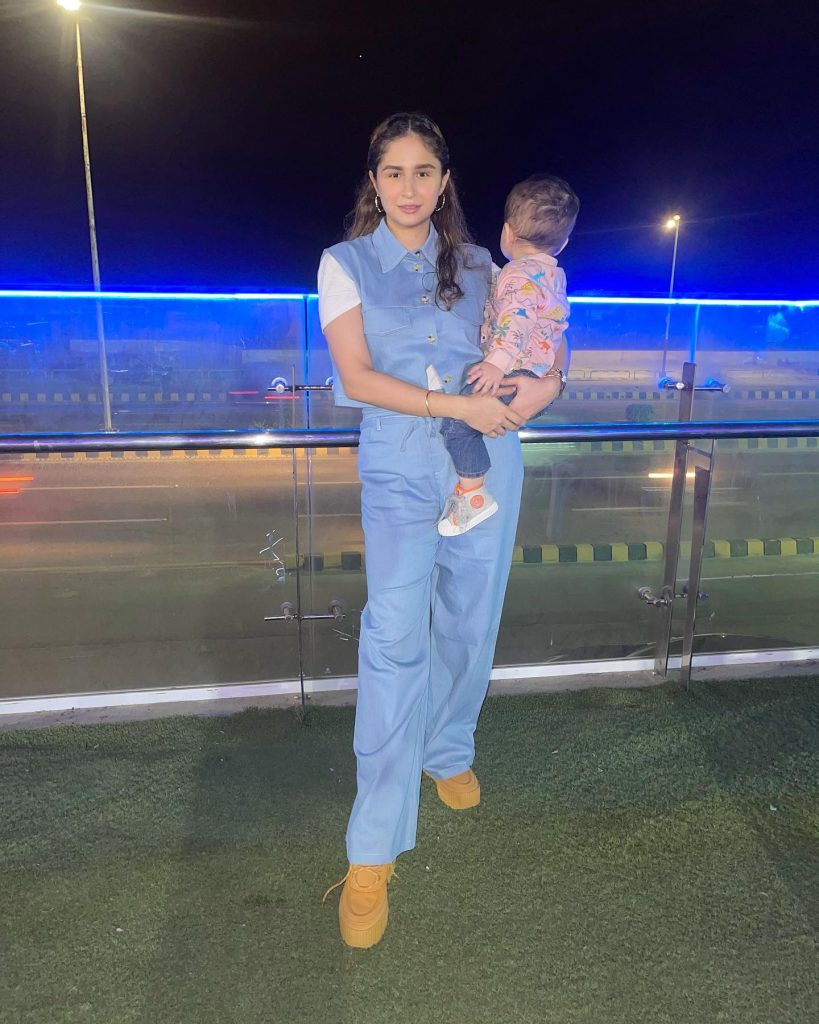 Natalia Awais is a Pakistani entertainer who is just getting started. She has appeared in a number of dramas as a supporting character, and the audience has applauded and adored her. She rose to prominence as a result of her remarkable performances in the dramas "Ruswai" and "Naram Garam." "Ghalati," "Jatan," "Mera Qasoor," "Mere Hum dum," "Jatan," and "Yeh Ishq" are some of Natalia Awais' other dramas.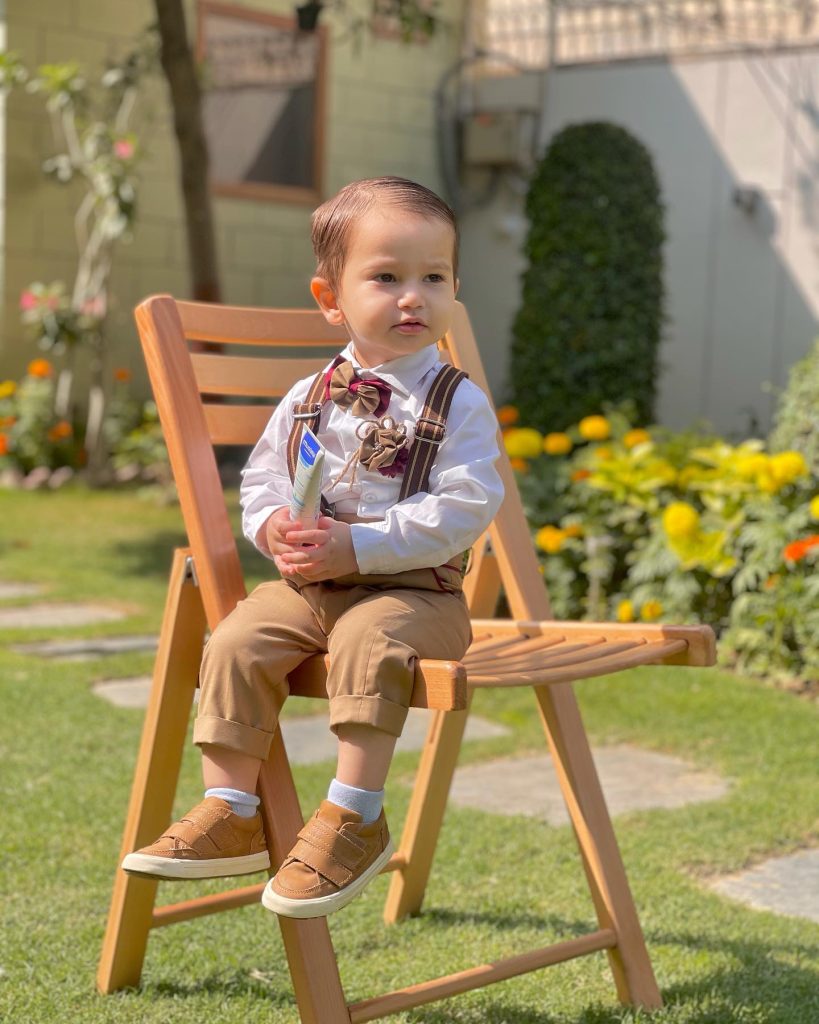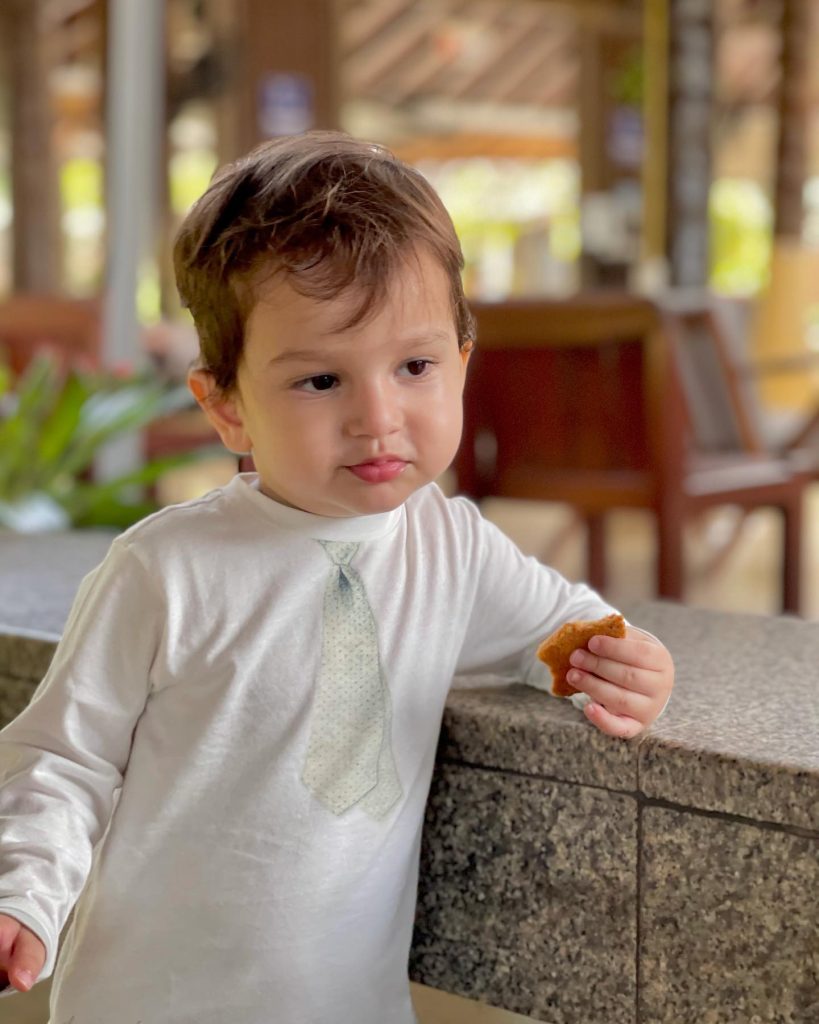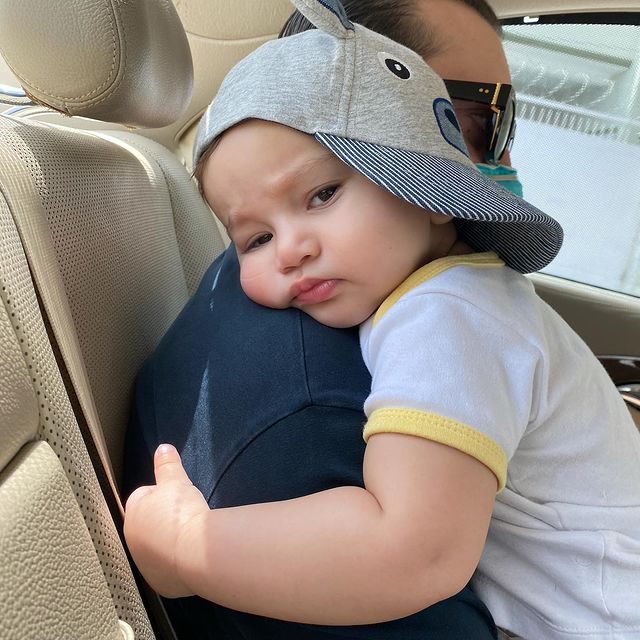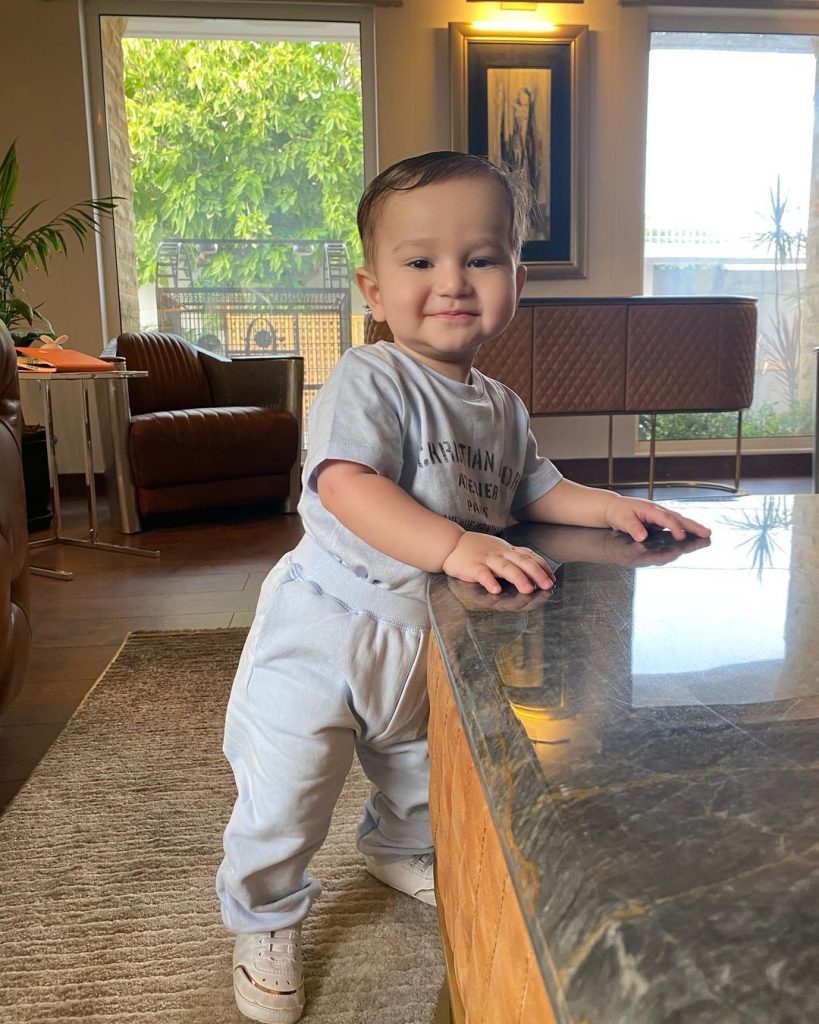 Natalia got married and took a hiatus from show business after appearing in multiple dramas and giving outstanding performances. Last year, she gave birth to a gorgeous son. Let's have a look at more of Natalia's stunning family photos.