Tiktok has given many young individuals a big platform, and they are quickly becoming household names. As models and actresses, several Tiktok stars are breaking into mainstream media. Rabeeca Khan is one of Pakistan's most well-known names, hailing from Tiktok. We've seen her at a number of photoshoots and events.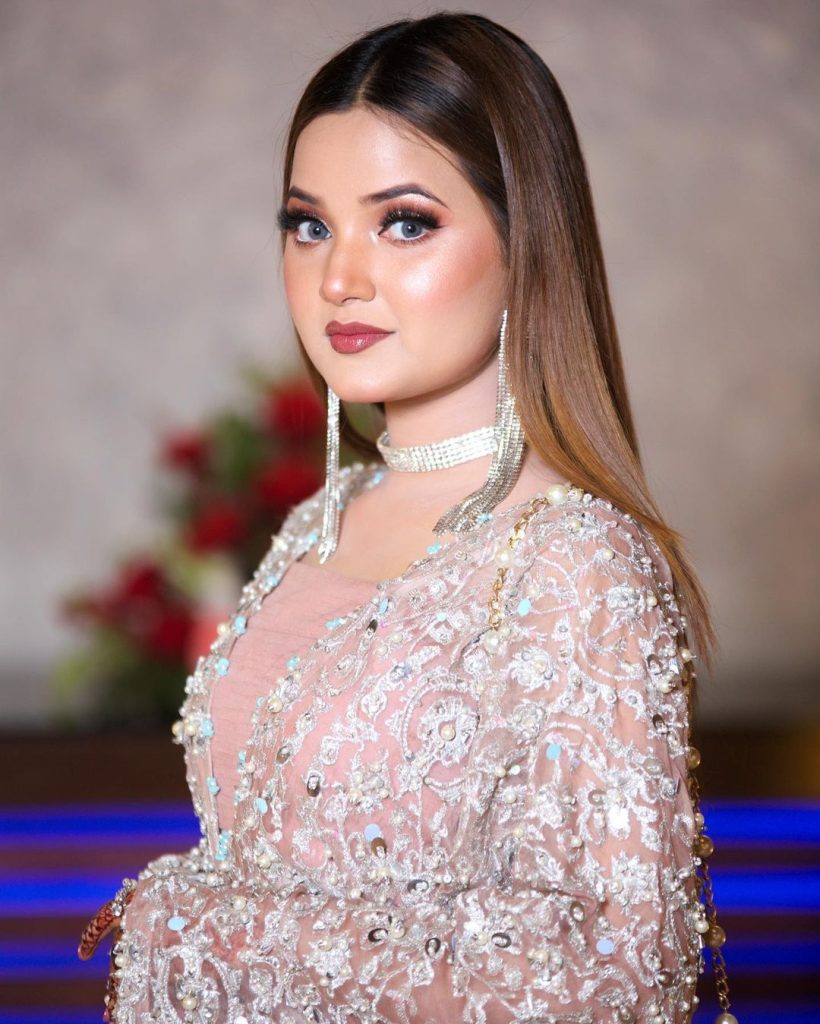 Kashif Khan's daughter, Rabeeca Khan, is an actress. Rabeeca looked stunning while the family was out and about at a wedding. Recently, the TikTok singer has shared stunning photographs of herself wearing a shimmering gold and off-white saree on Instagram.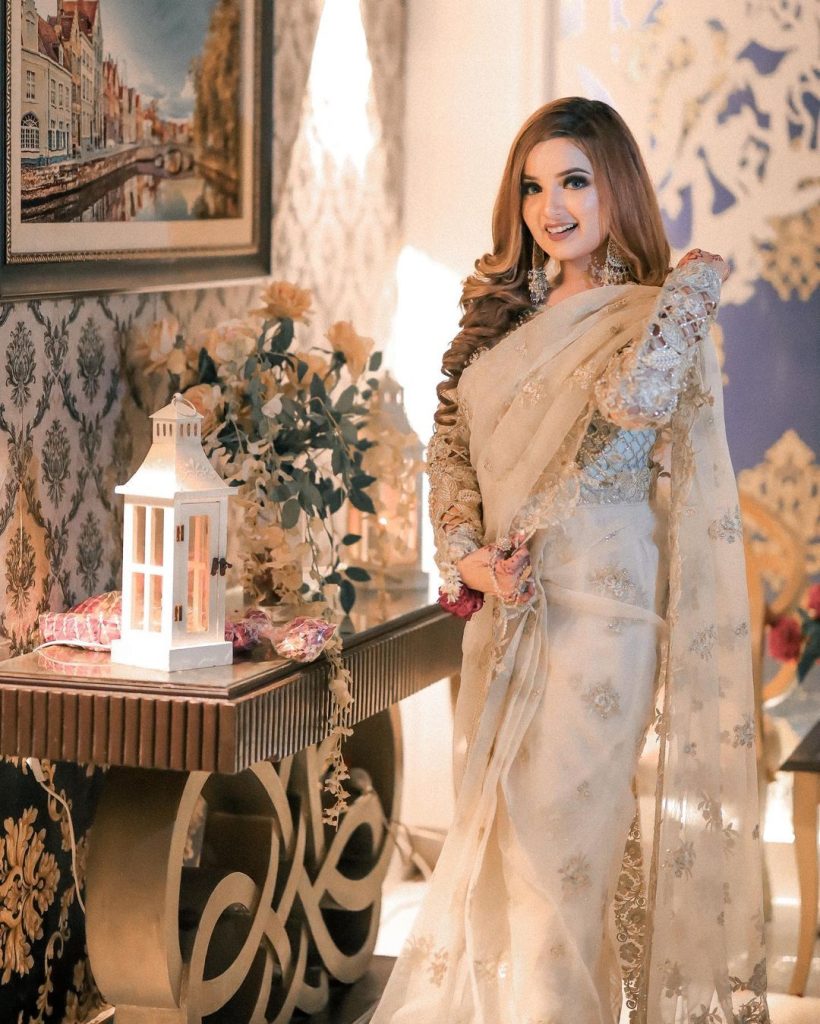 Rebeeca Khan is a well-known TikTok celebrity who has made a name for herself because of her superb lip-sync videos. With over 6 million followers on her TikTok account, Rebeeca Khan has a sizable fan base. She also has a sizable Instagram following, which is flourishing. In a very short amount of time, she has amassed 3.3 million Instagram followers.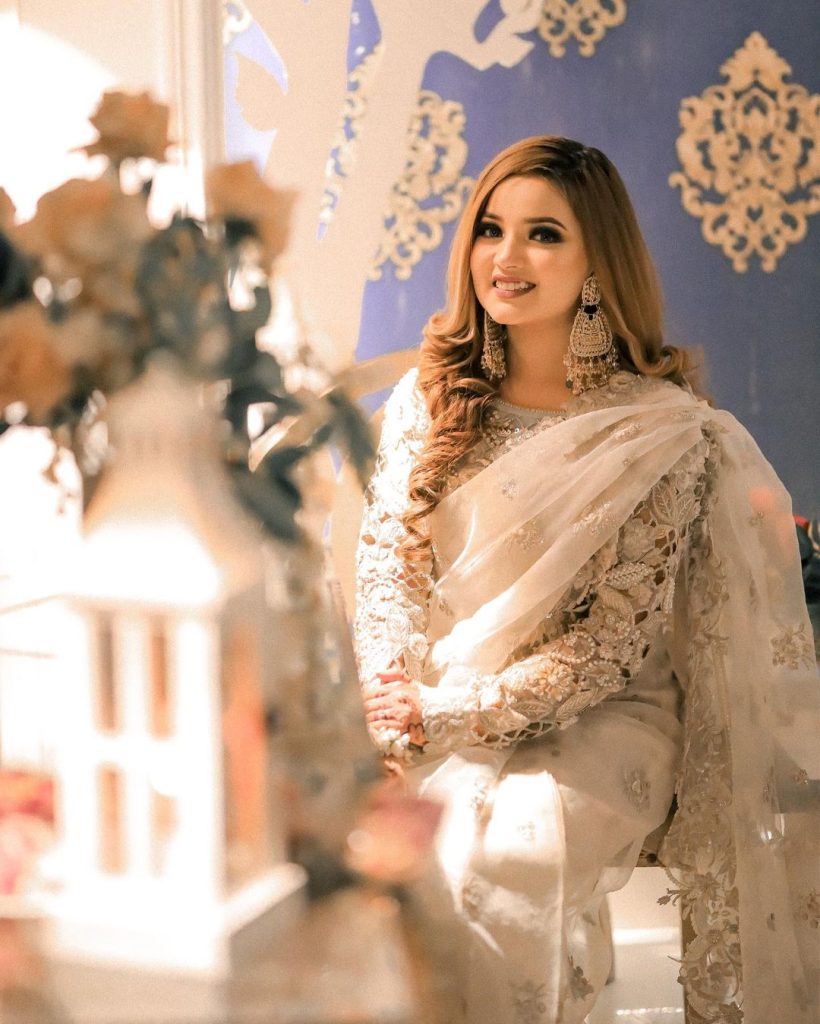 The Tiktoker also acknowledged her 3.3 million Instagram followers. Rabeeca looked ethereally beautiful in her gold and off-white embroidered ensemble. Take a peek at some of her photos.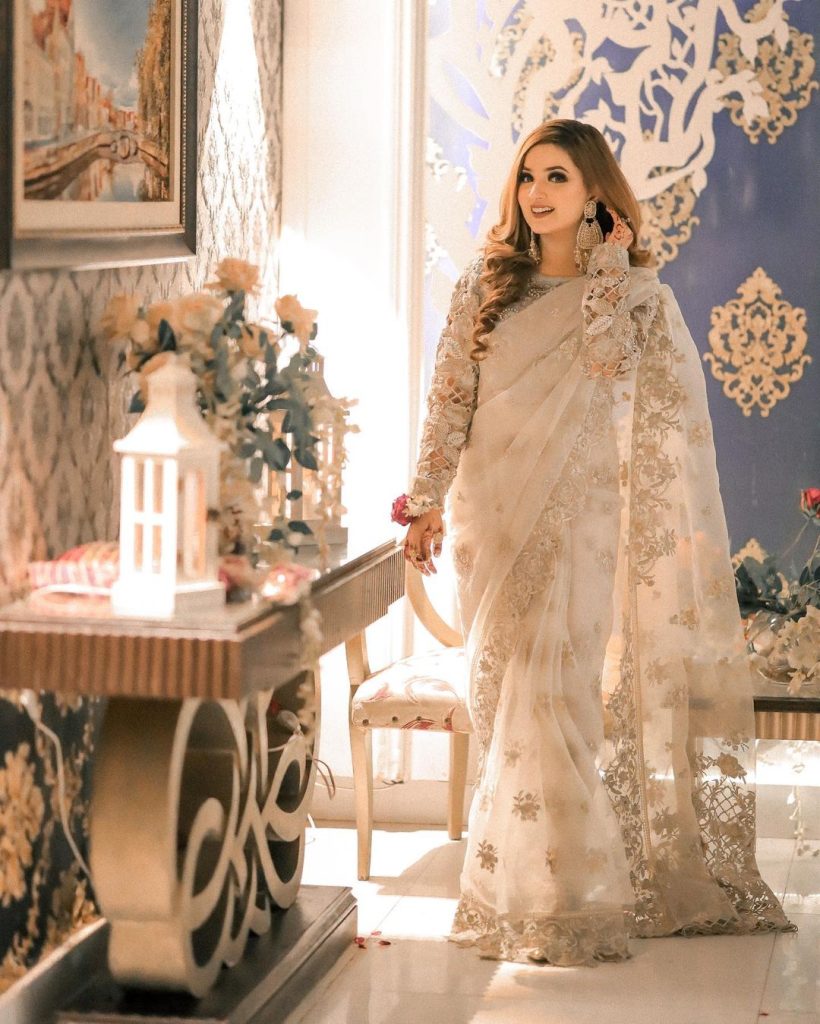 Rabeeca Khan is the daughter of Pakistani comedian Kashif Khan, a renowned TikTok star. Rabeeca is only 21, but she has already made a reputation for herself on social media, especially on TikTok. She is a social media influencer, YouTuber, and TikToker who co-stars in BOL Entertainment's hit TV show Game Show Aisay Chalay Ga with Danish Taimoor. Rabeeca has over 2.8 million Instagram followers and 5.9 million TikTok followers. She recently started a YouTube account of her own.