Iqra Aziz is one of Pakistan's most well-known drama actresses. She has proven her mettle as an actress, but she continues to amaze her fans and drama watchers with her acting abilities in every drama that airs one after the other. Iqra Aziz entered the drama industry at a young age, but she did not let her age or her ability as an actor define her. She is one of those actresses that makes sure that every role she plays is meaningful and leaves a lasting effect on the audience.
Here are Iqra Aziz's stunning looks and ensembles from the TV series Khuda Aur Mohabbat 3: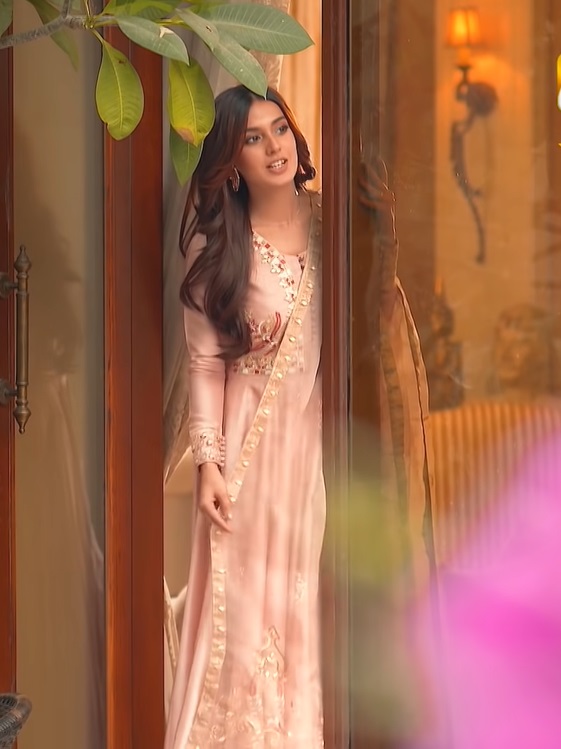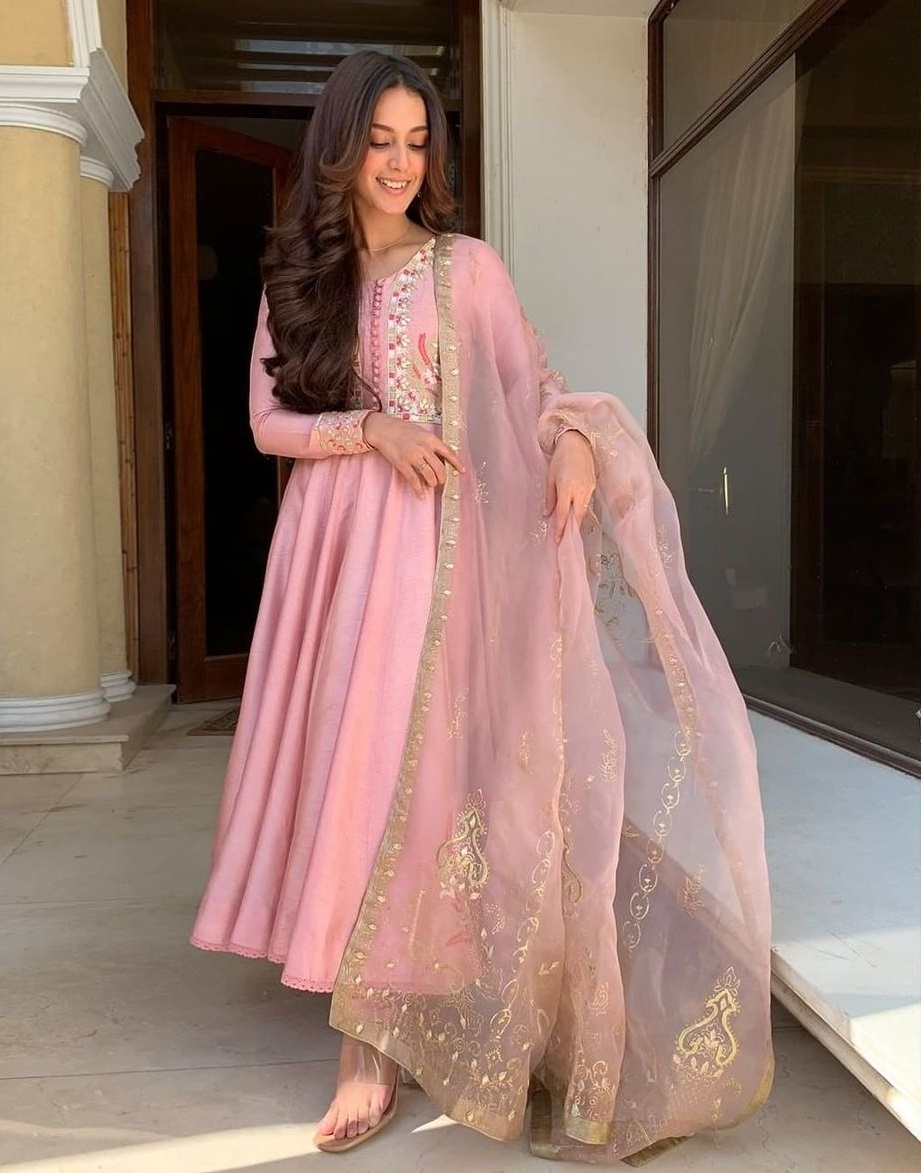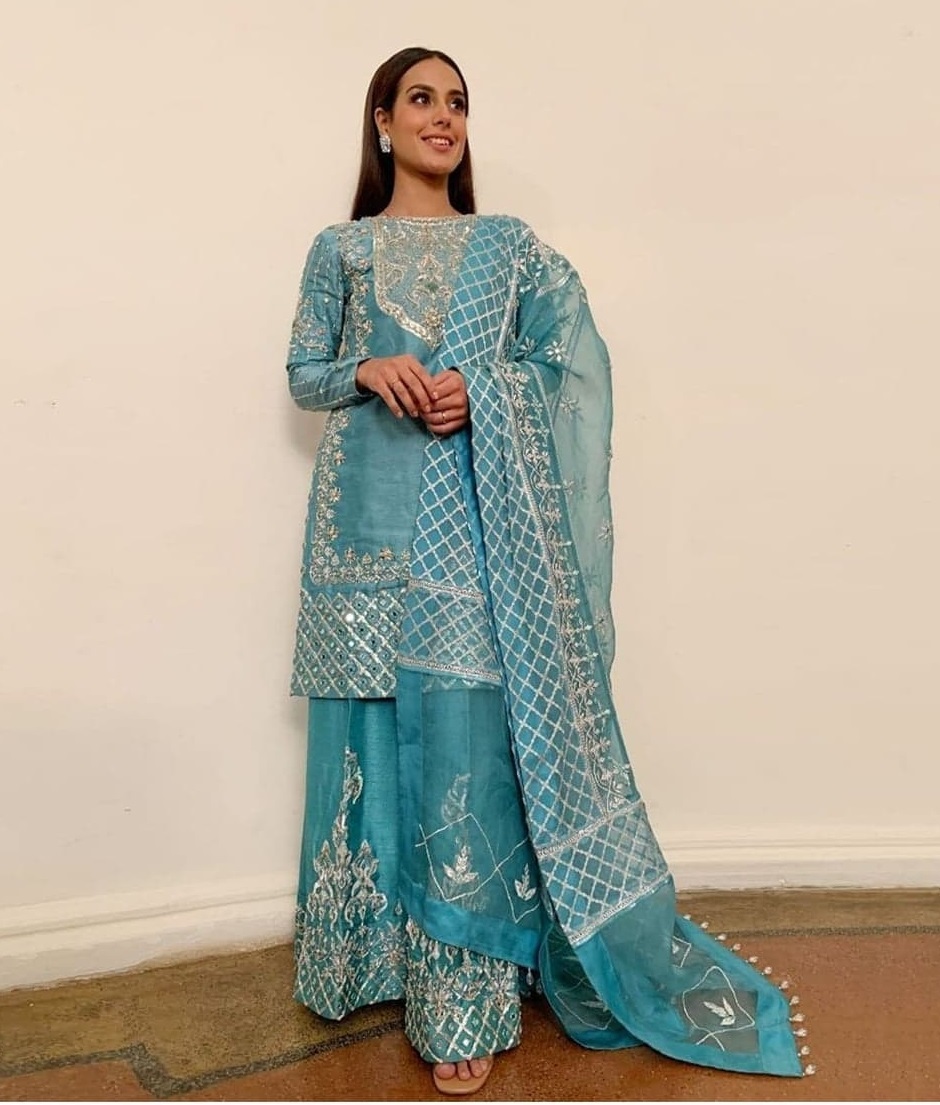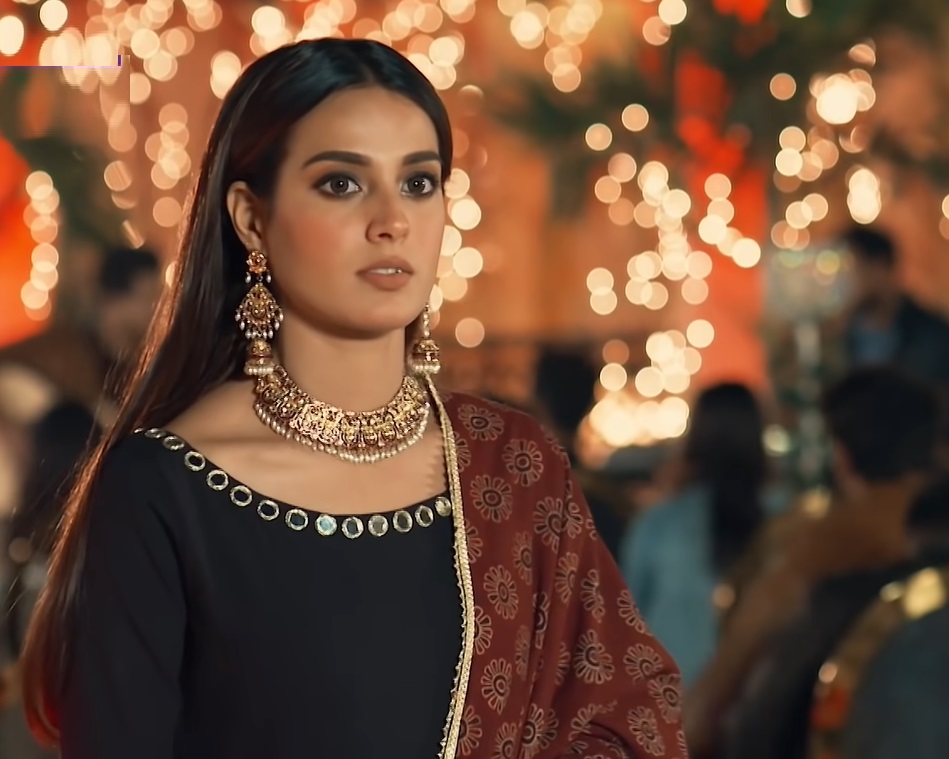 Iqra Aziz has worked on one highly expected blockbuster drama after another, so her fans have grown to expect and expect that each drama she is a part of will be unique and exciting. Iqra Aziz is now starring in Khuda Aur Mohabbat 3 as Mahi. The popularity of Khuda Aur Mohabbat 3 is unrivalled, and it continues to grow in popularity with each episode. When it comes to the style and entire get-up of the characters, Iqra Aziz always makes sure to keep it as genuine as possible.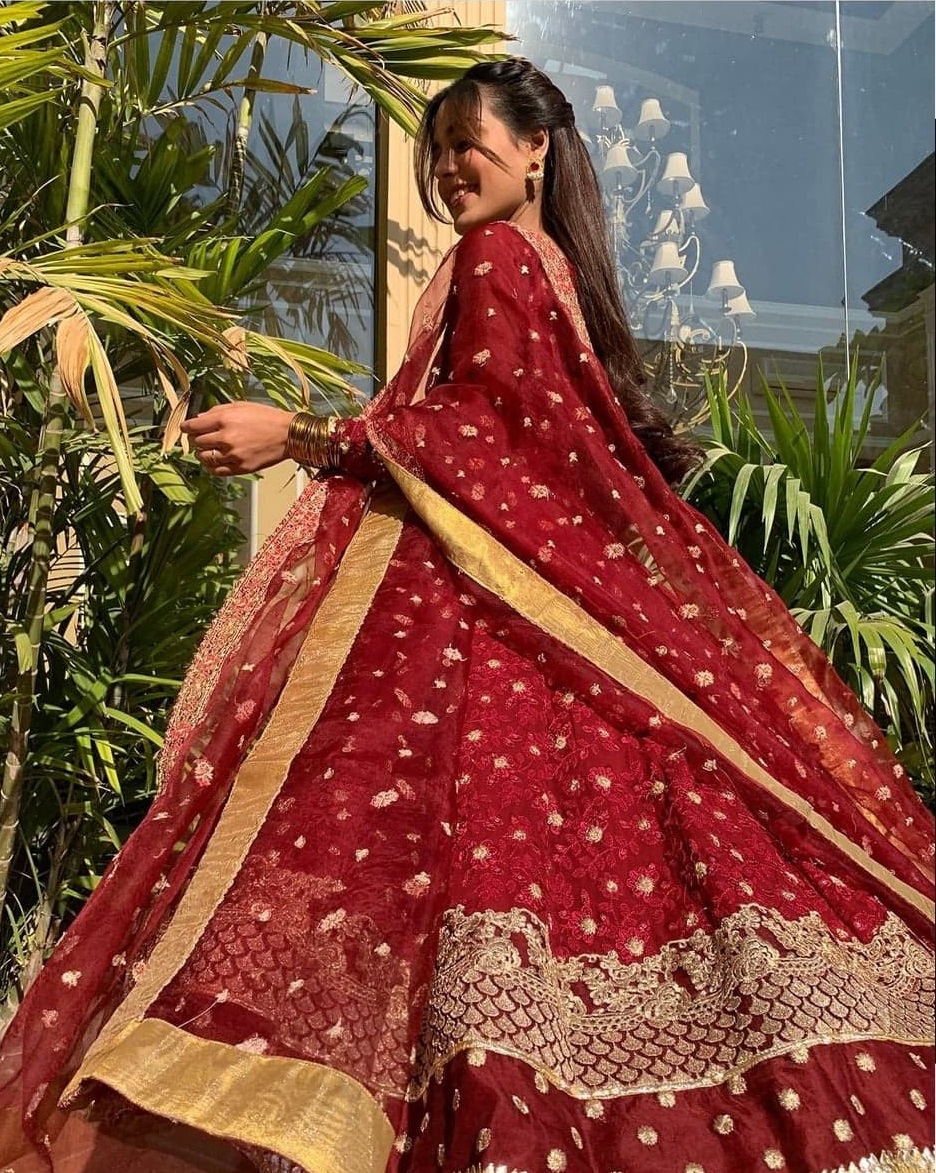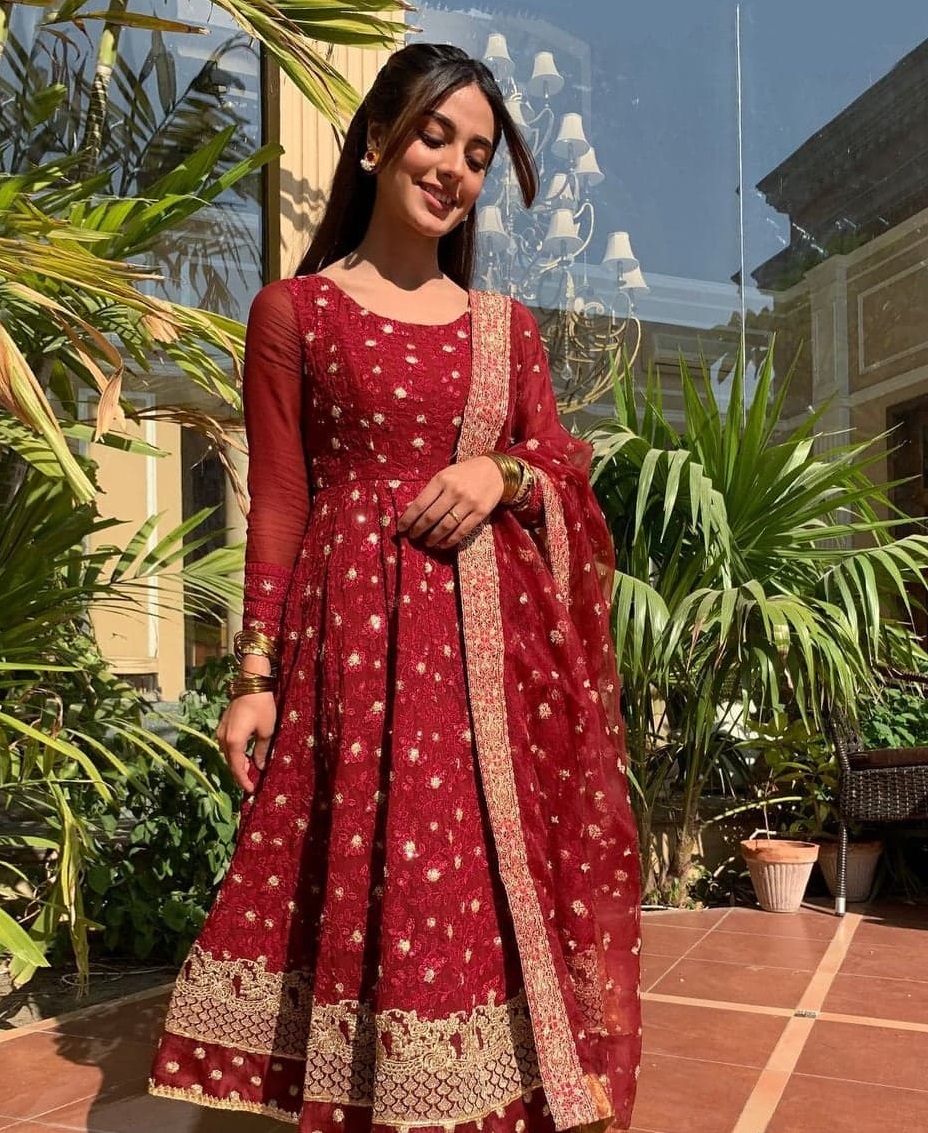 However, it is fair to state that she looks magnificent in Khuda Aur Mohabbat 3 and has given Mahi the kind of look that is completely suited to her character and dynamic. Iqra Aziz looks stunning in every shot, and the credit for that goes to the clothing designers, stylists, and make-up artists who worked their magic on her.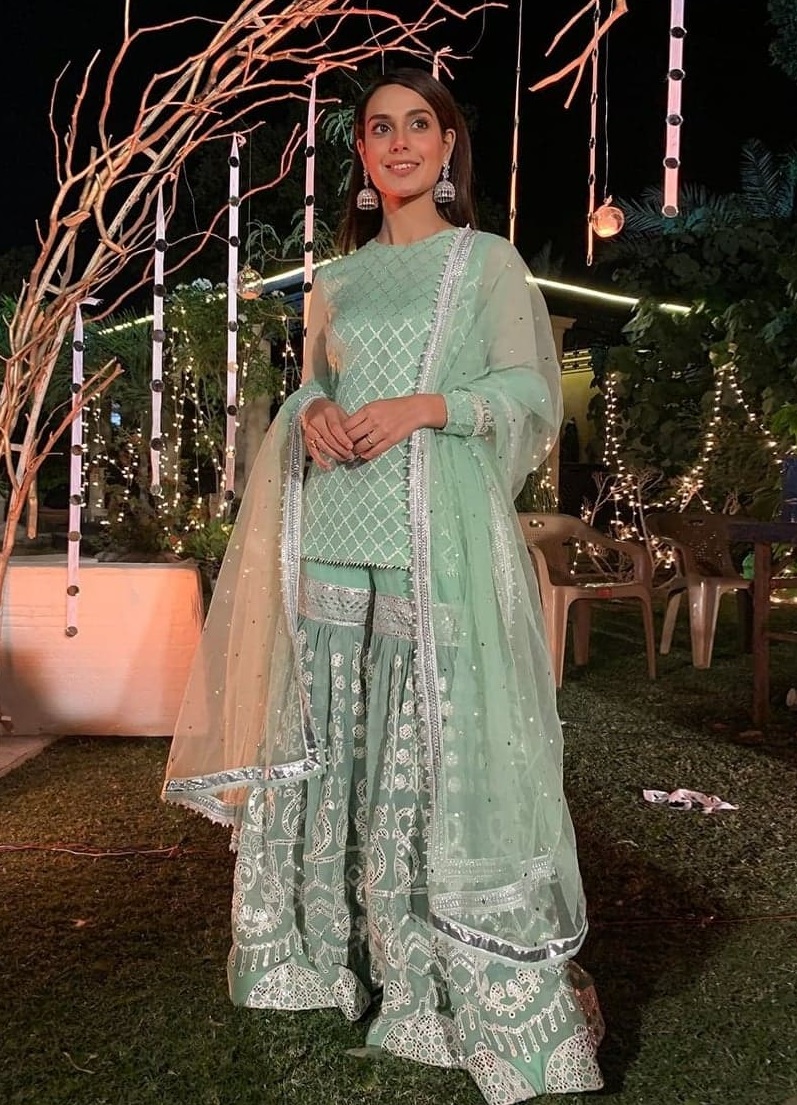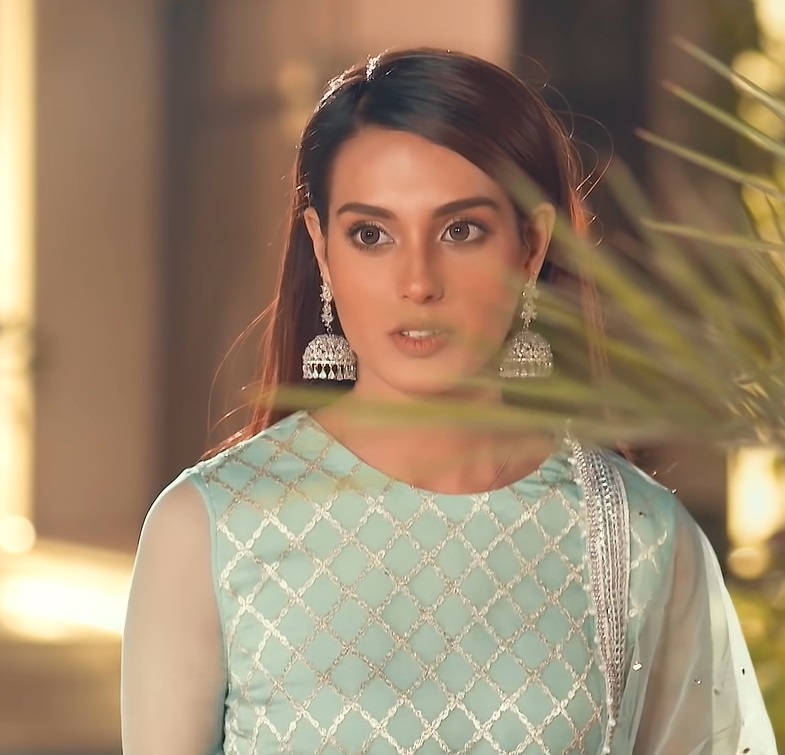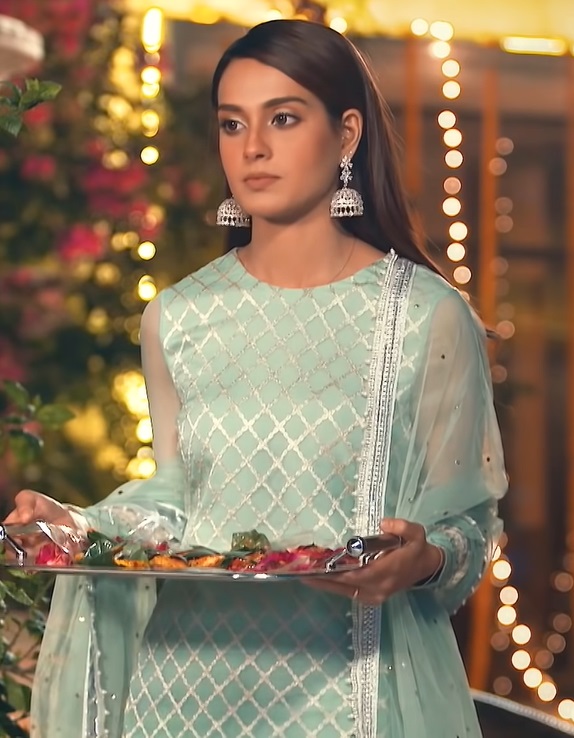 Mahi's wardrobe is extravagant, and even in moments where she is at home or has just returned from university, her outfits are flawless. It shows that she is not just well dressed, but also comes from a wealthy family, so dressing in this manner is second nature to her.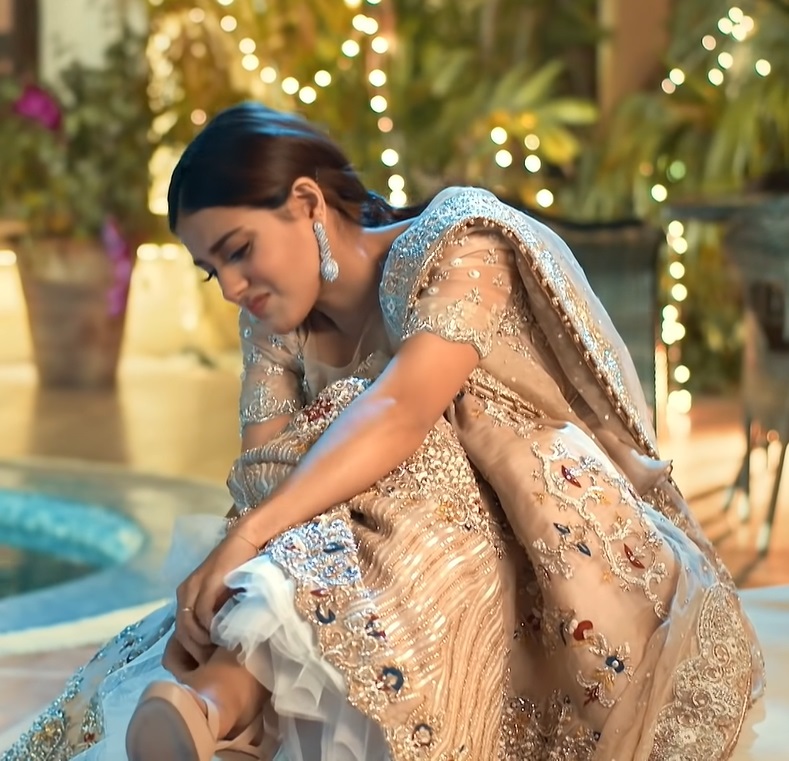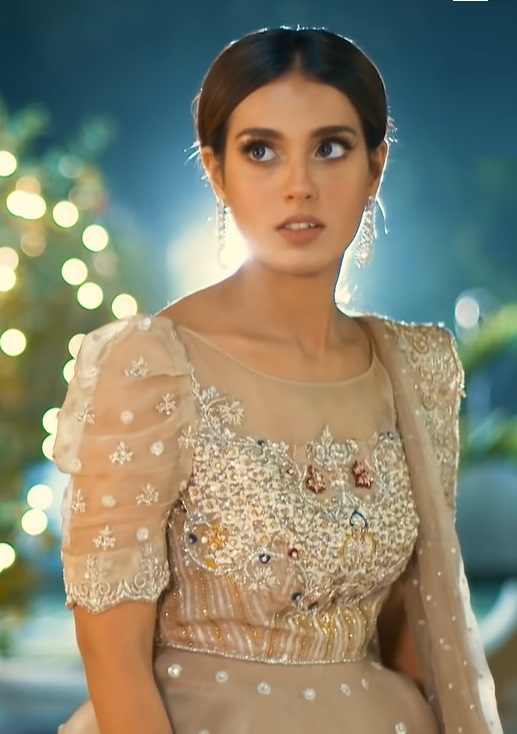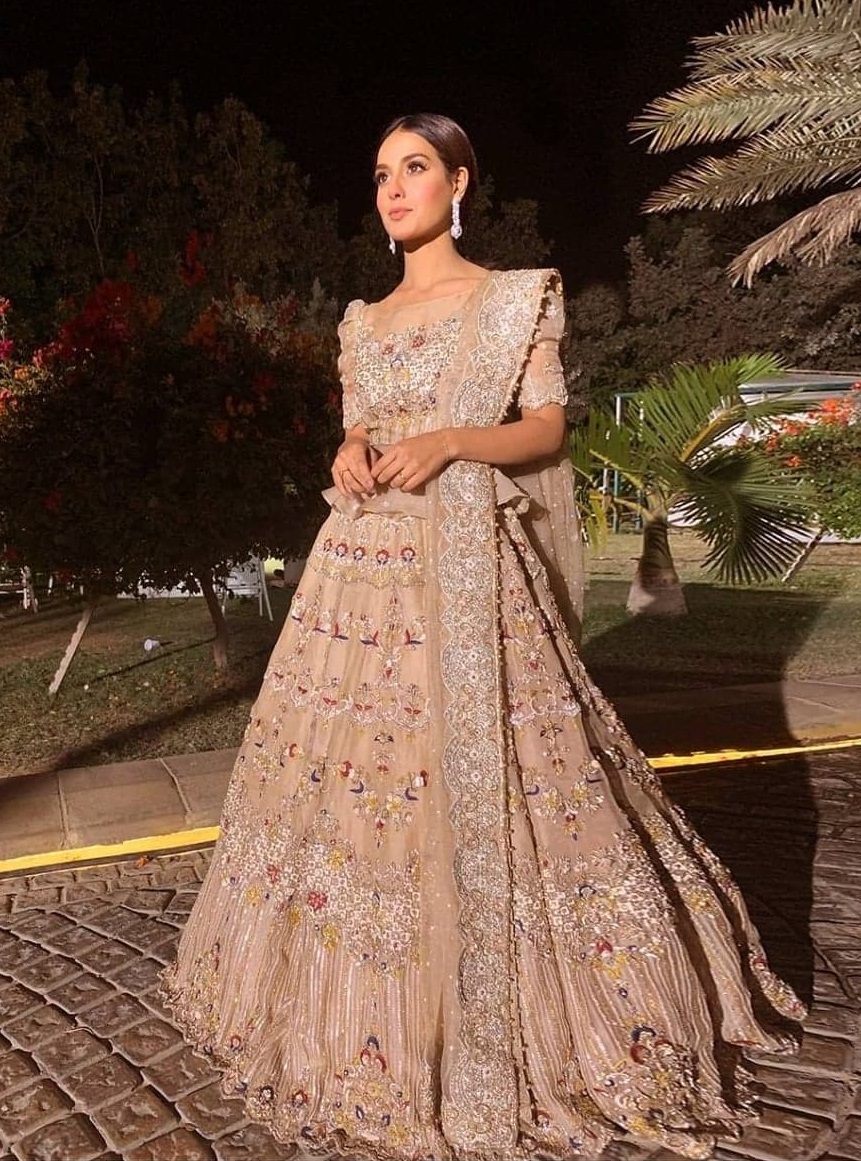 Her jewellery is subtle, but it goes well with her clothing. Mahi's attire can be classified according to the stages of the plot that have occurred. She got all dolled up for her best friend's wedding. She was seen wearing several of Rida's gorgeous ensembles at her apartment as well, which seemed justified given that she was a guest at Rida's place and was in Lahore for her friend's wedding. Then there's Mahi, who looks stunning in her own wedding celebrations and some of the scenes in between.