Ramadan is being welcomed with a family vibe by Dur e Fishan Saleem and Saba Hameed. In a Ramadan edit by Ansab Jahangir, the stars were seen alongside actor and model Omar Shahzad. In the photograph, Saba Hameed, Dur e Fishan, and Omar Shahzad, along with their children, portray an iftar setting while wearing colourful and vibrant clothing.
 Both females look great in all the outfits, and Omar completes the look with his appearance and flair. Here are a few photos from the shoot. Look into: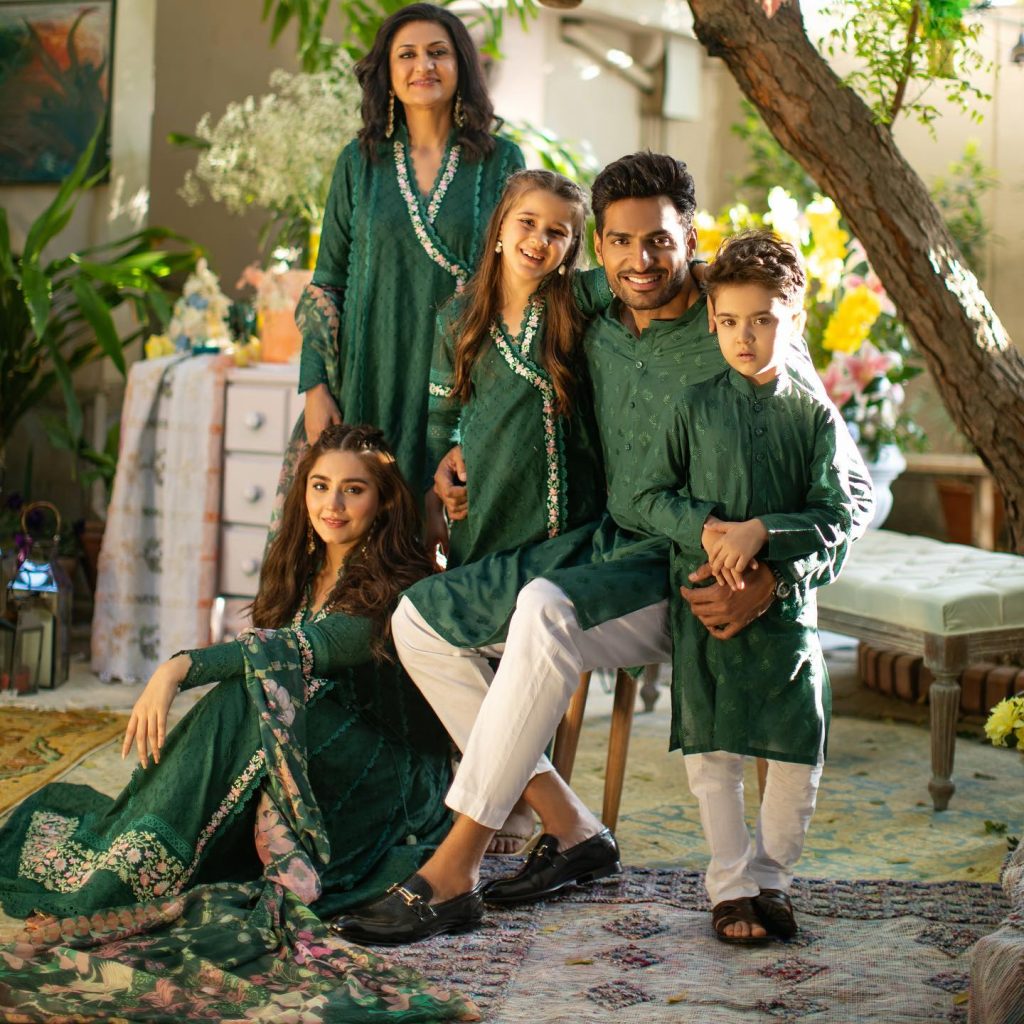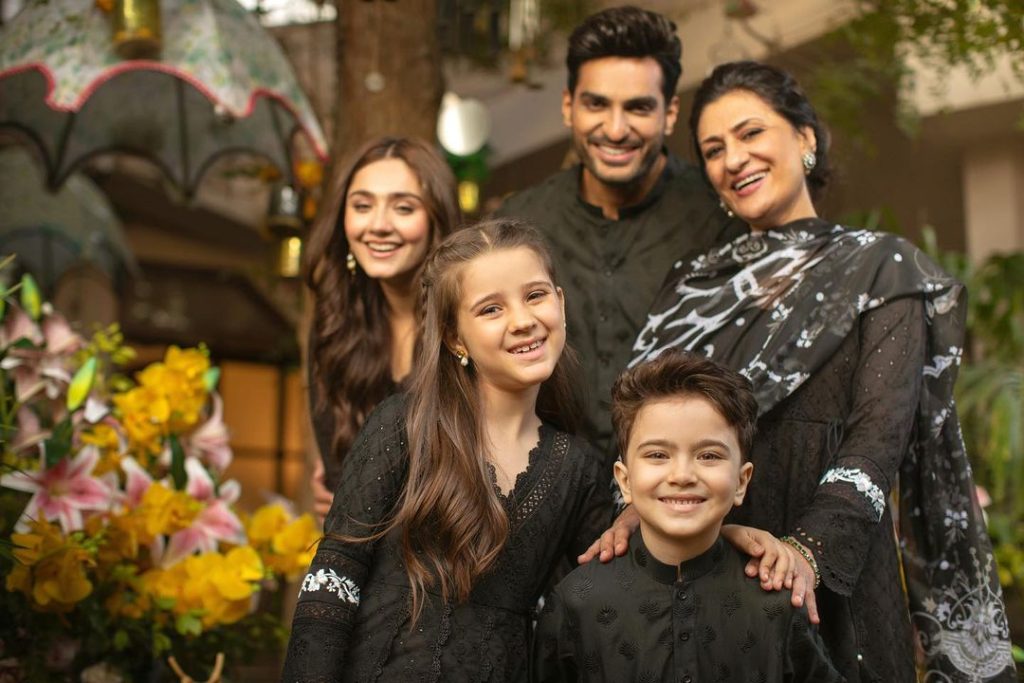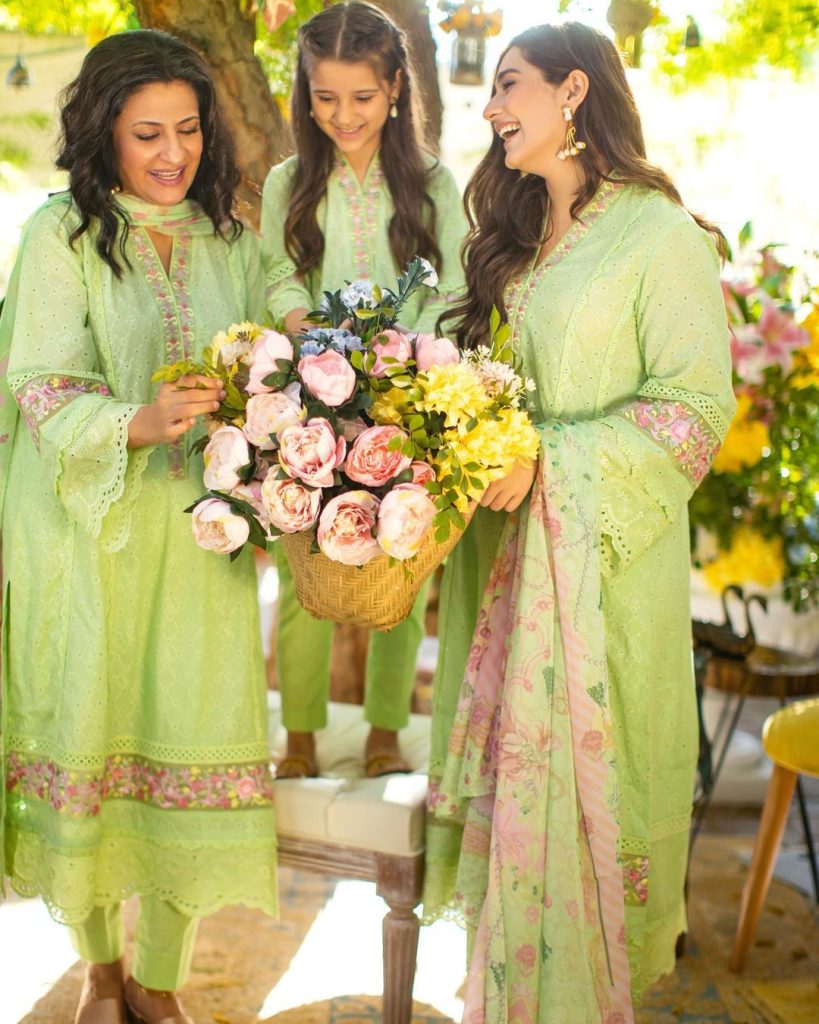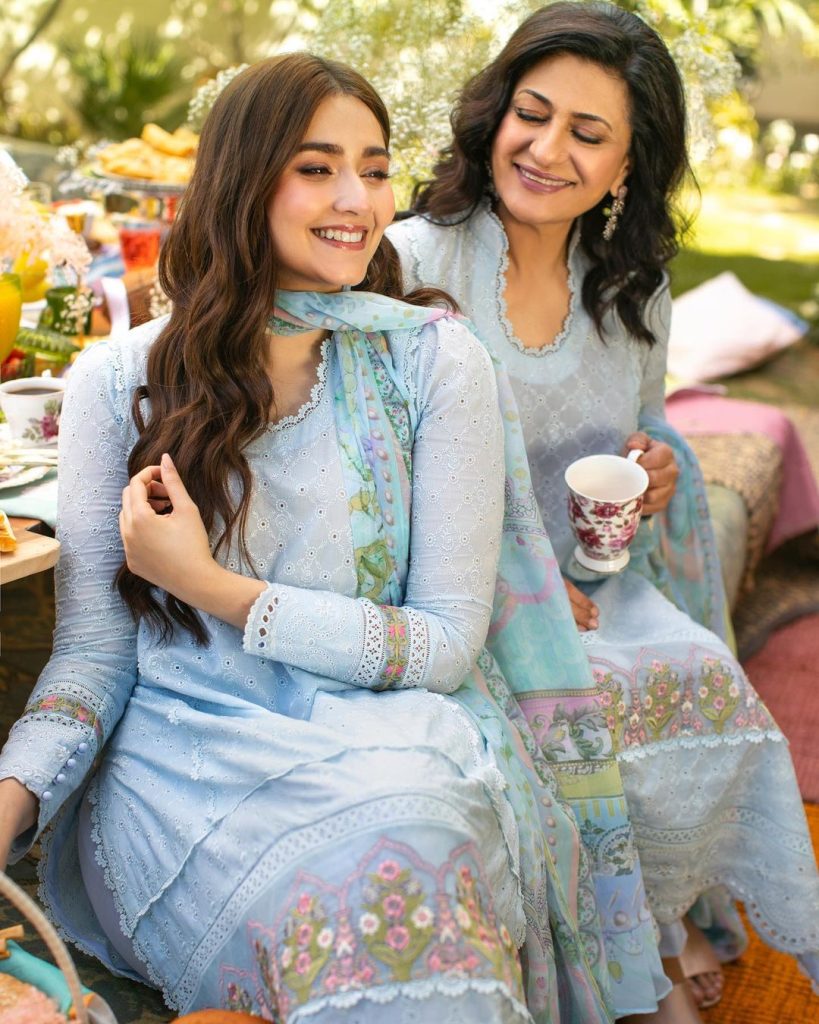 Saba Hameed is a multi-talented actress. Like other artists of her generation, the veteran actress began her acting career with the Pakistan Television Network (PTV). Her fame as a result of her work on the government channel aided her in achieving success on private networks. She is well-liked in the entertainment industry and has a sizable fan base in Pakistan. The outcomes speak for themselves.Her flawless language delivery and razor-sharp responses are simply unrivalled.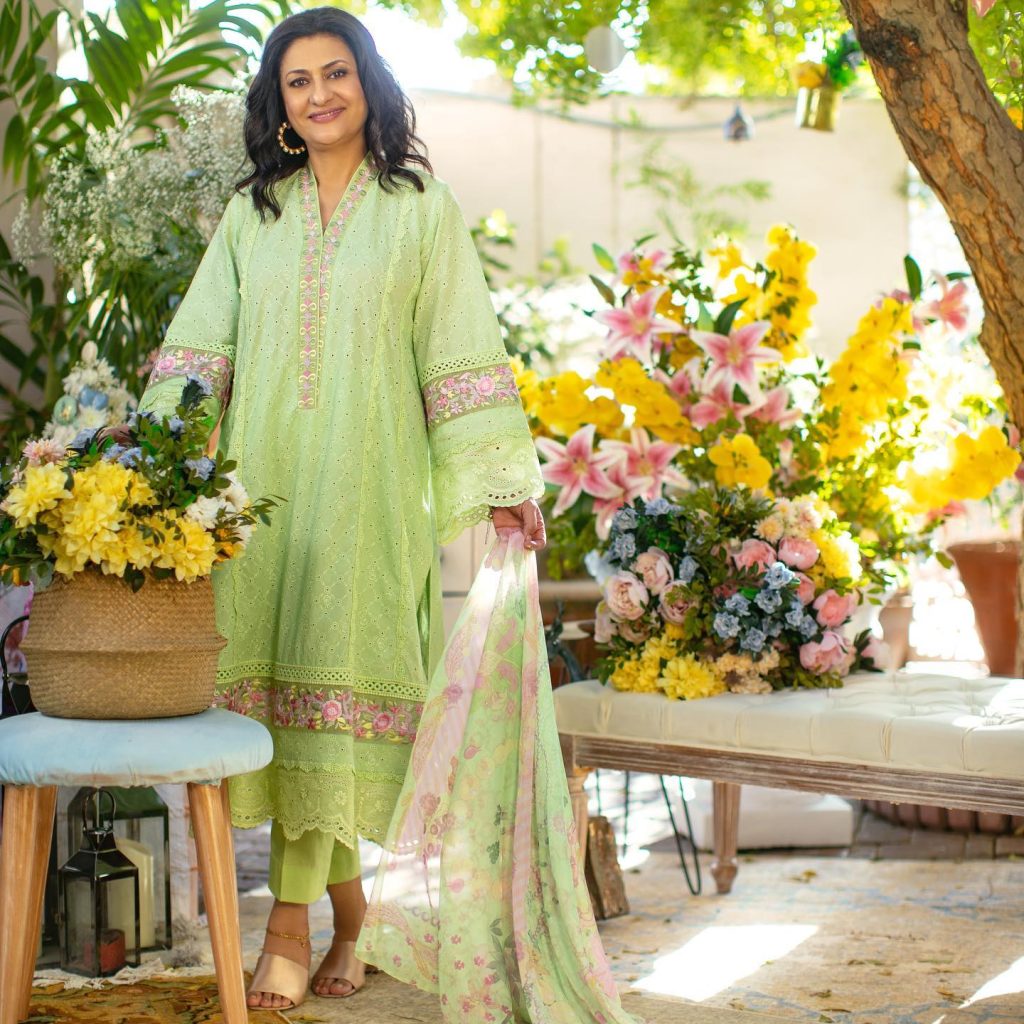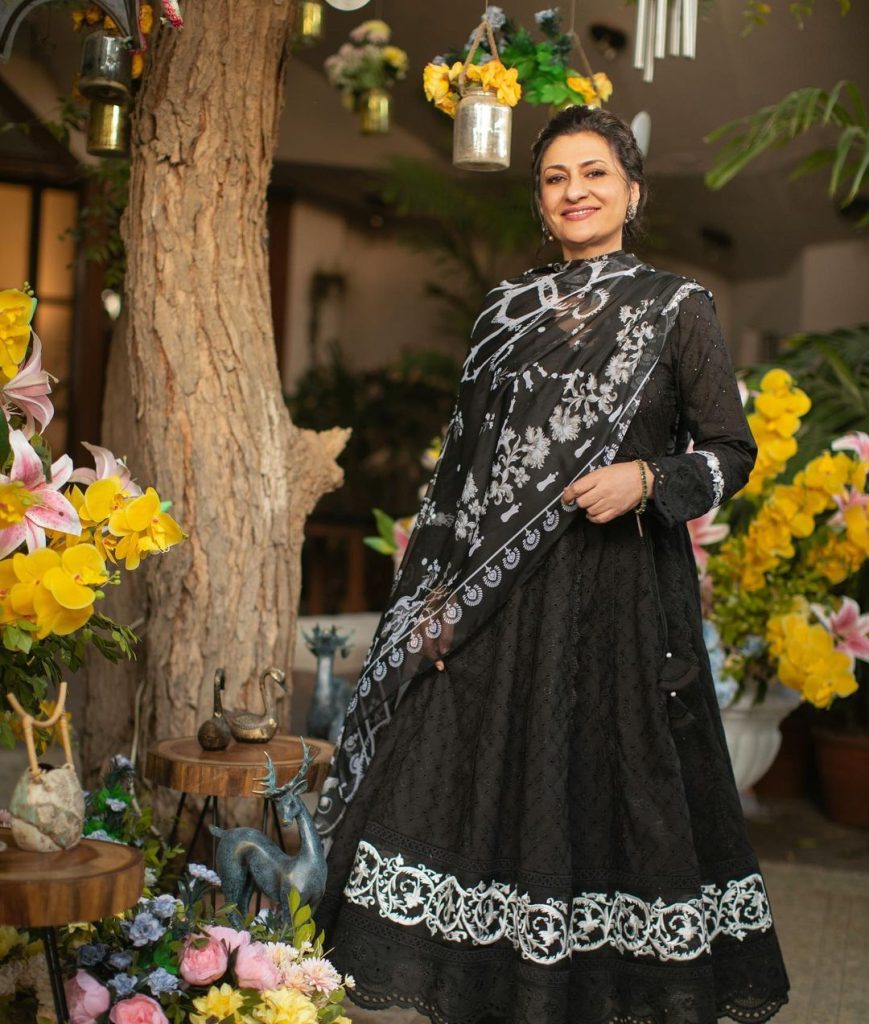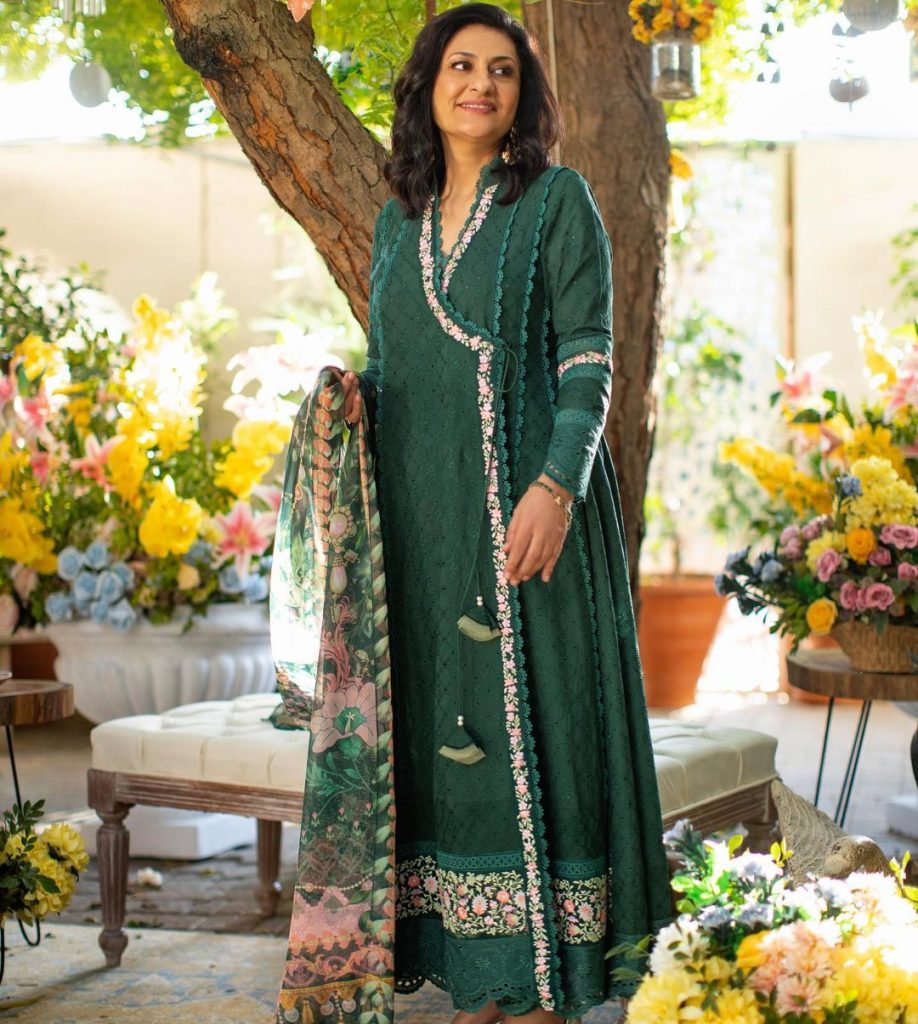 Dur e Fishan Saleem is one of the industry's most promising newcomers. She is a stunning woman with a sharp mind. She has already begun to receive applause from the audience, who are enamoured with her talent and acting prowess.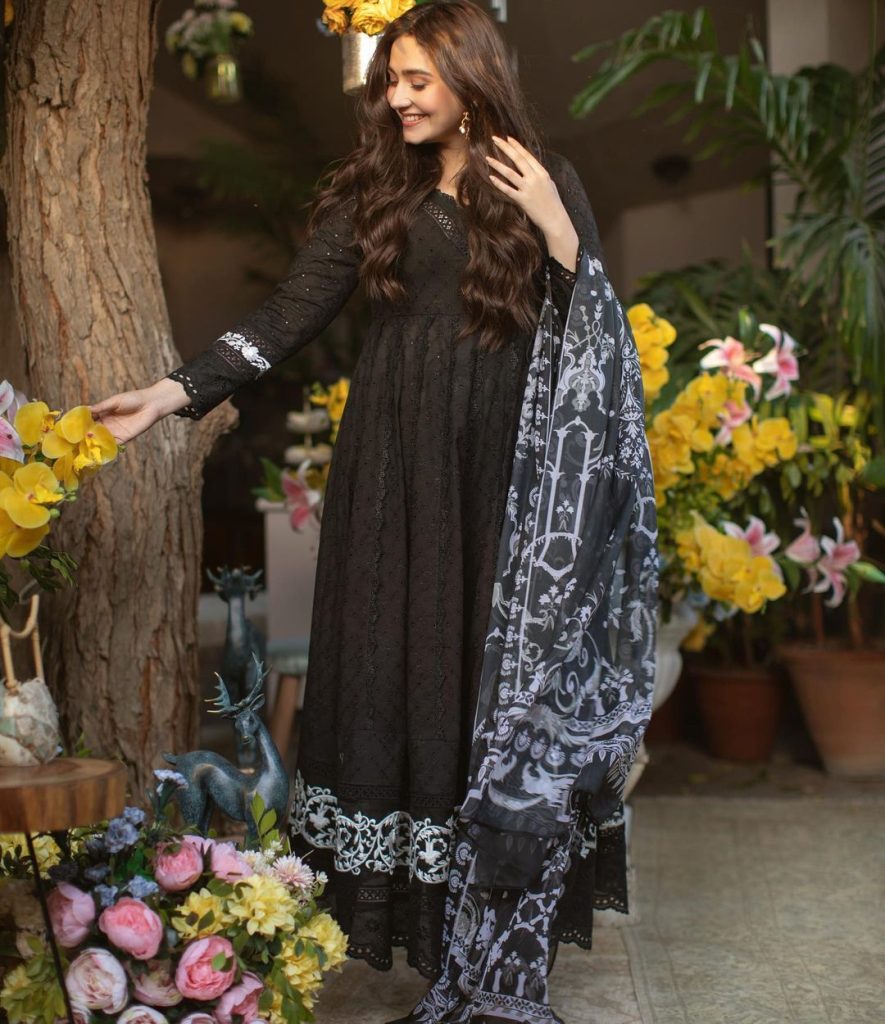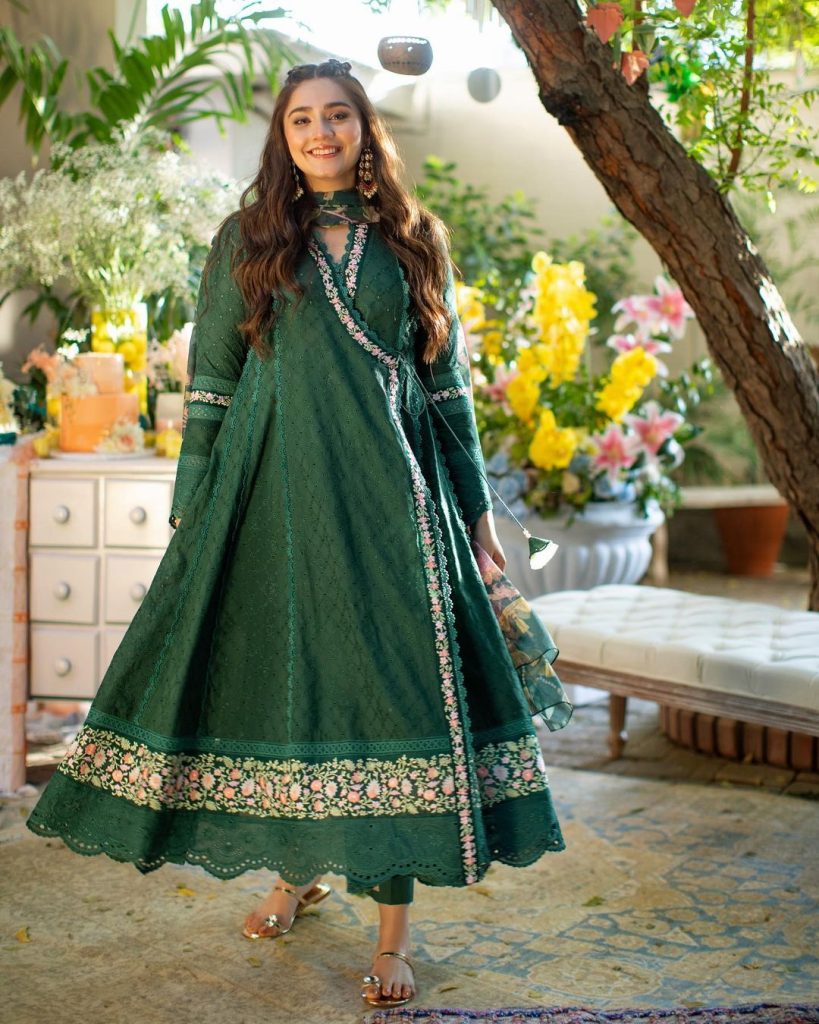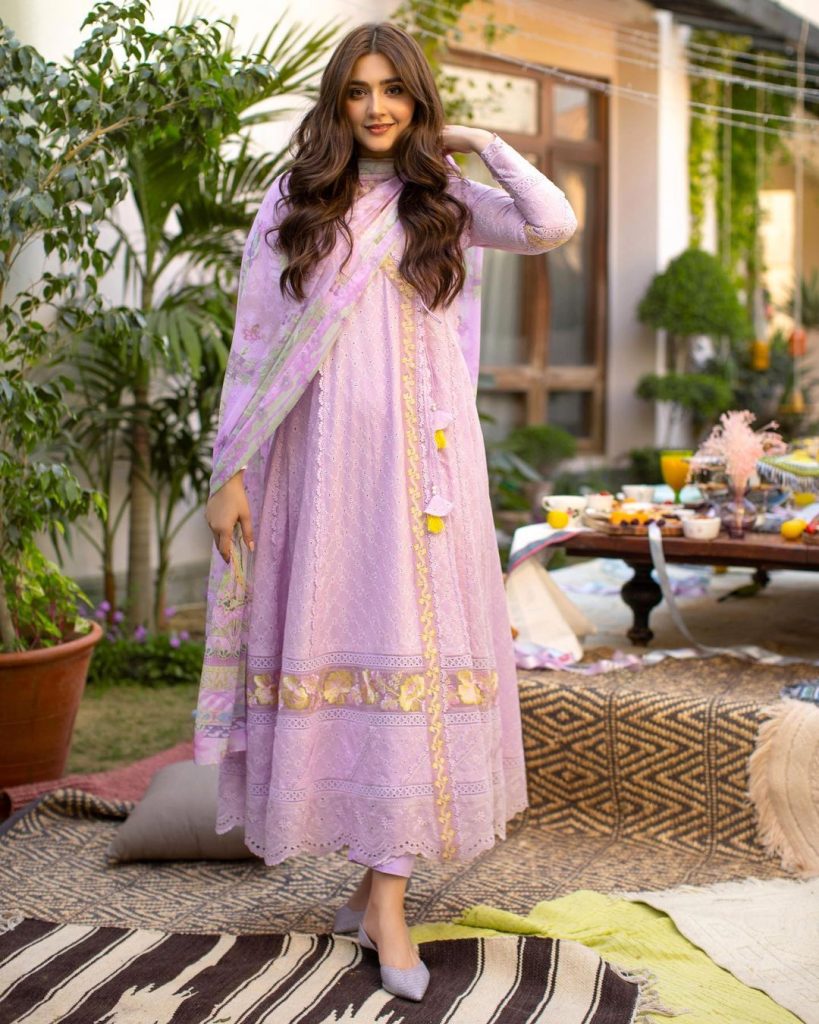 Dur-e-Fishan Saleem is a newcomer to the Pakistani television drama scene. Her acting career began with her first play, "Dil Ruba." She recently starred in her second ARY Digital drama, "Bharaas." Dur-e-Fishan is the eldest of four siblings and was born and raised in Lahore. She is the daughter of former PTV producer/director Saleem ul Hassan. She studied law before beginning her acting career, and she also worked as an intellectual property lawyer for a year.