Syra Yousuf is a lovely and well-known actress in the entertainment sector. At the start of her career, she worked as a model and a VJ. She is a strong, independent woman who is energetic, compatible, and gifted. Despite only participating in a few plays, Syra has left an indelible mark on the industry. Syra Yousuf is now starring in the drama series "Sinf-e-Aahan" as Arzoo.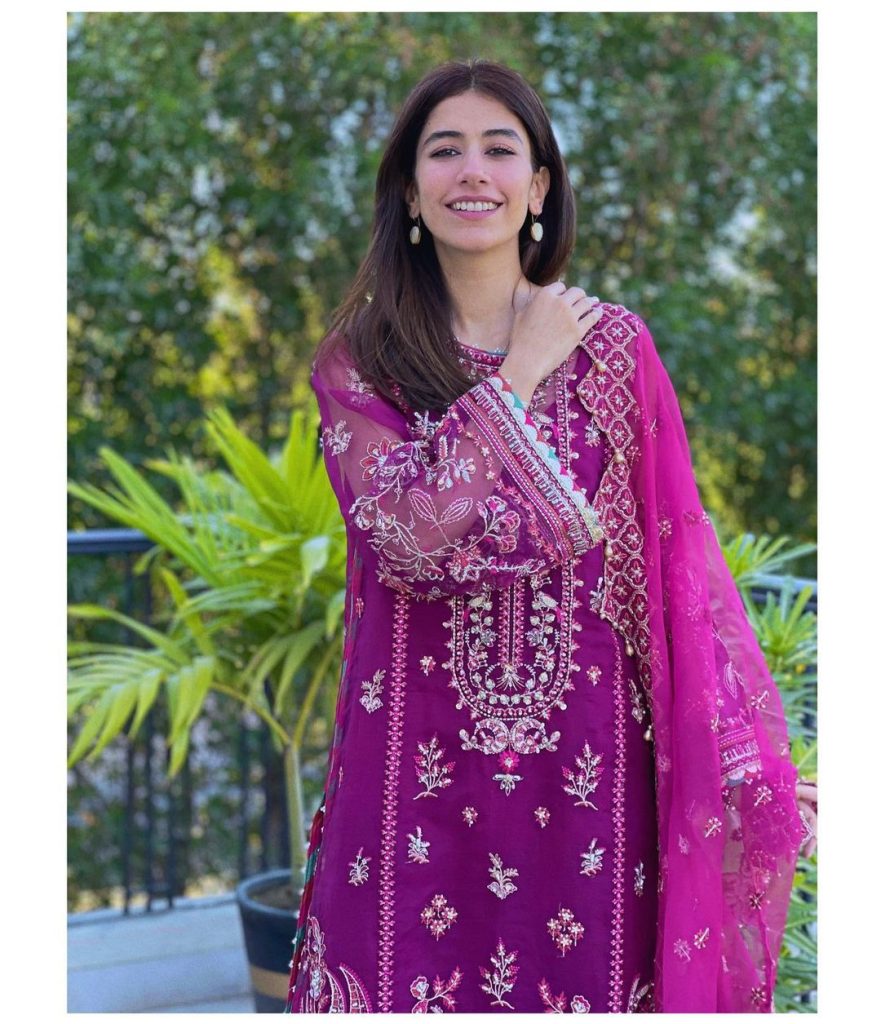 Syra Yousuf, who is always stunning and talented, was recently seen on Express TV's Ramzan special game programme "Khel Kay Jeet," hosted by Sheheryar Munawar. Syra was spotted having a good time on set with the other contestants, as she was equally involved in all the game segments.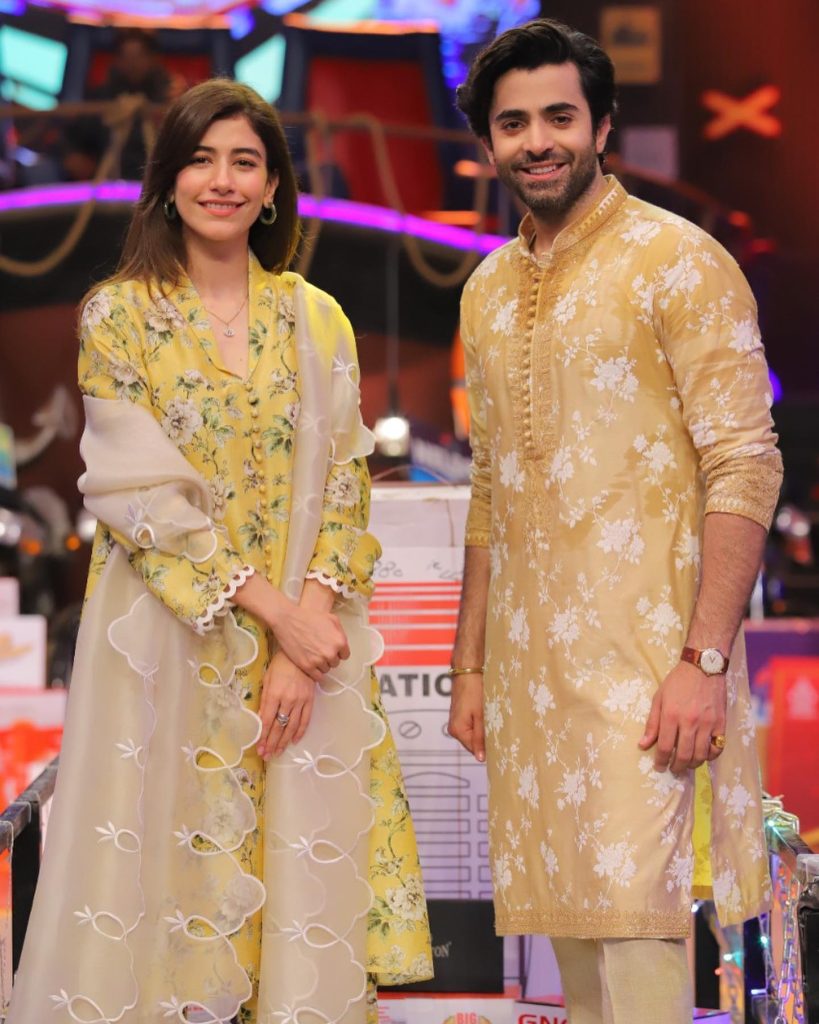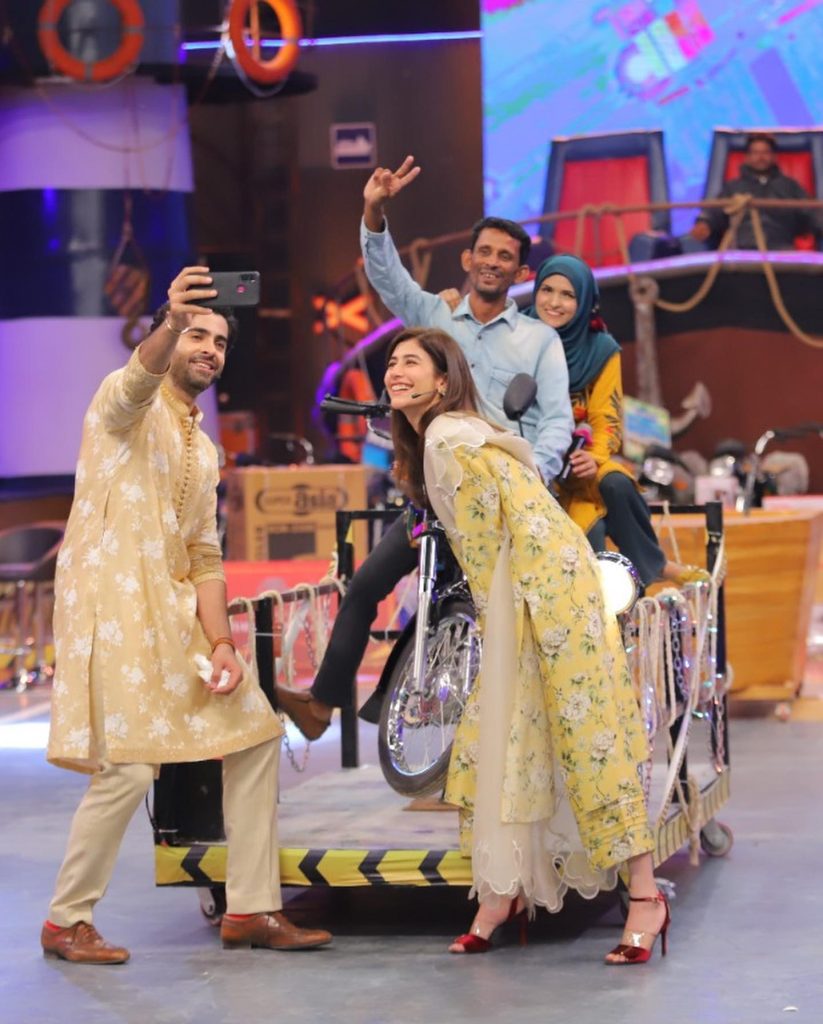 Sheheryar is a gorgeous actor who has played a variety of roles and wowed his fans. He worked with well-known filmmakers, fashion labels, and celebrities on both acting and modeling projects. On the other hand, Syra has grown in popularity and notoriety because of her outstanding performance and lovely appearance. She recently appeared in many TV advertisements and received a lot of positive feedback from her admirers. Her outstanding fashion sense has made her a style icon for many young girls.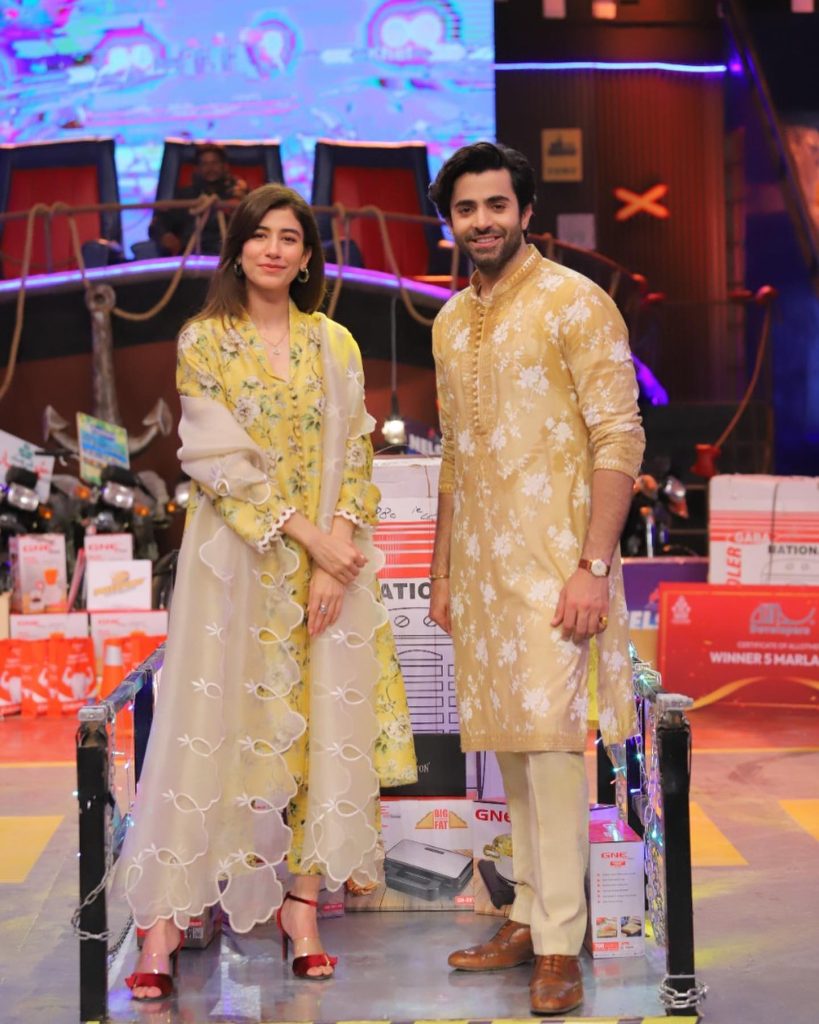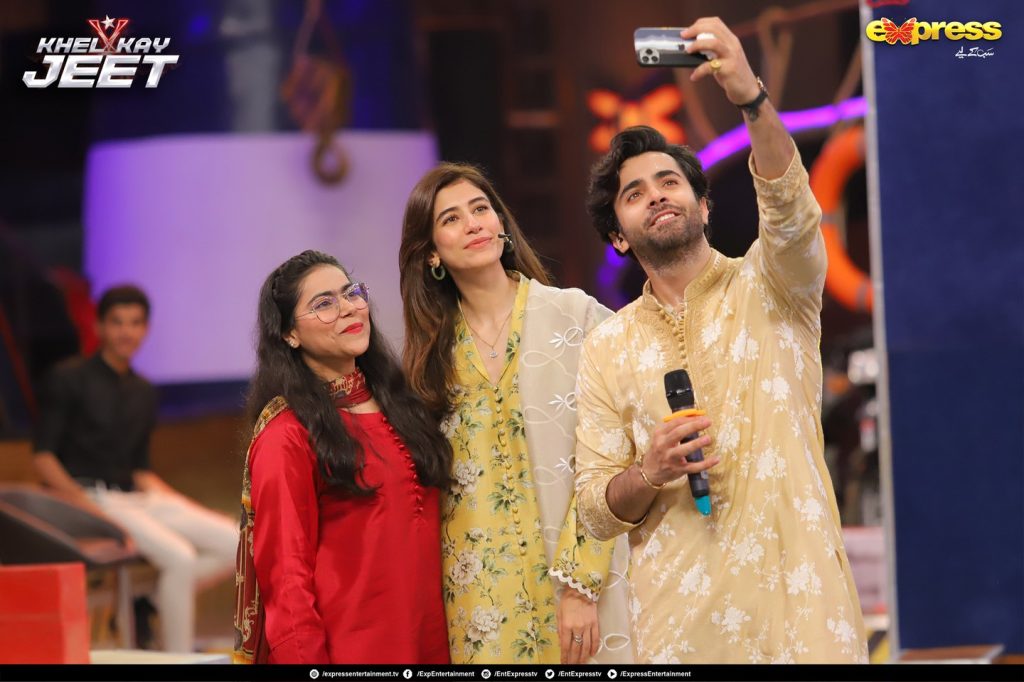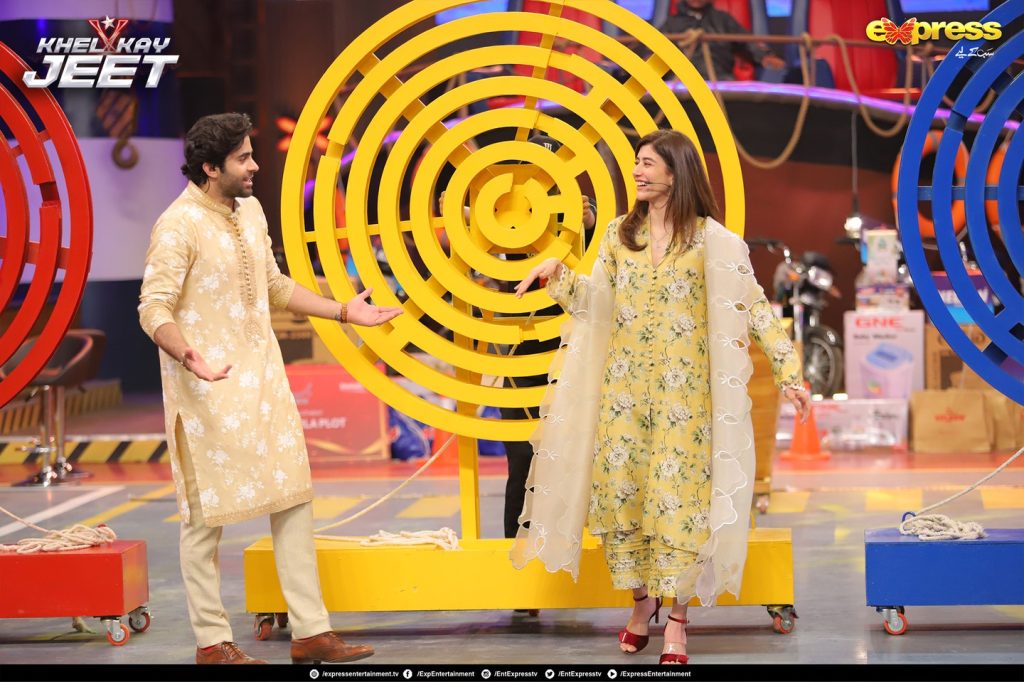 Syra put her professional career on hold to focus on her personal life. But she's back to work now, taking part in several photo sessions and ads. Sheheryar Munawar and Syra Yousuf, the superheroes from the film Ghazi, were featured together recently.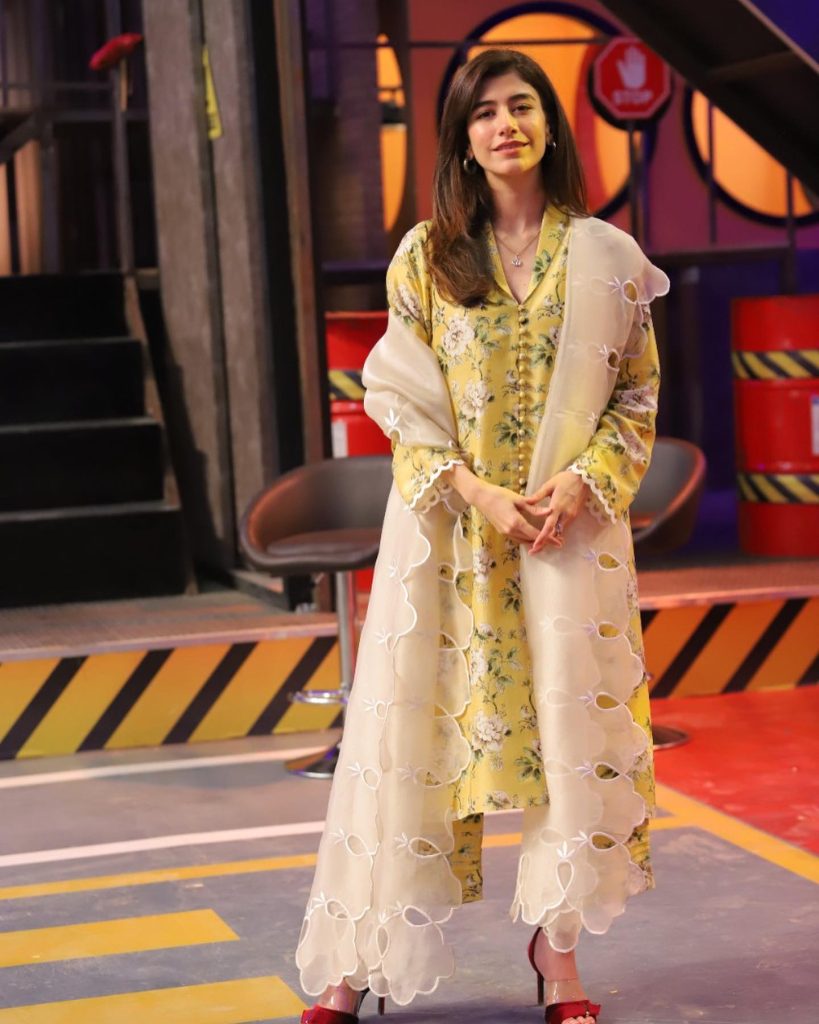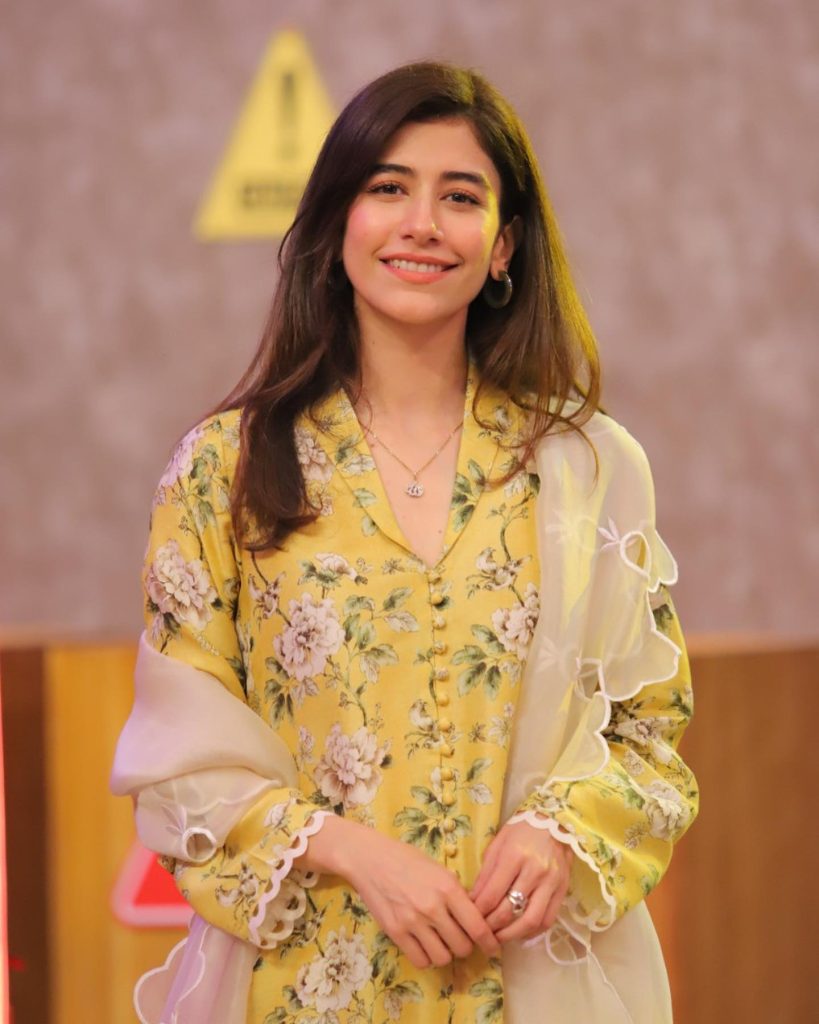 Syra has been absent from the media business in recent years. Syra is now actively taking part in many photoshoots and advertising campaigns.