Ayesha Omar is a stunning Pakistani actress who is well known for her outstanding acting skills and her fashionable demeanor. She acted in several dramas, including Zindagi Gulzar hai. Bulbulay is currently her most popular show. As "Khoobsurat," she is adored by her fans. Her fierce presence on the show has made her a fan favorite.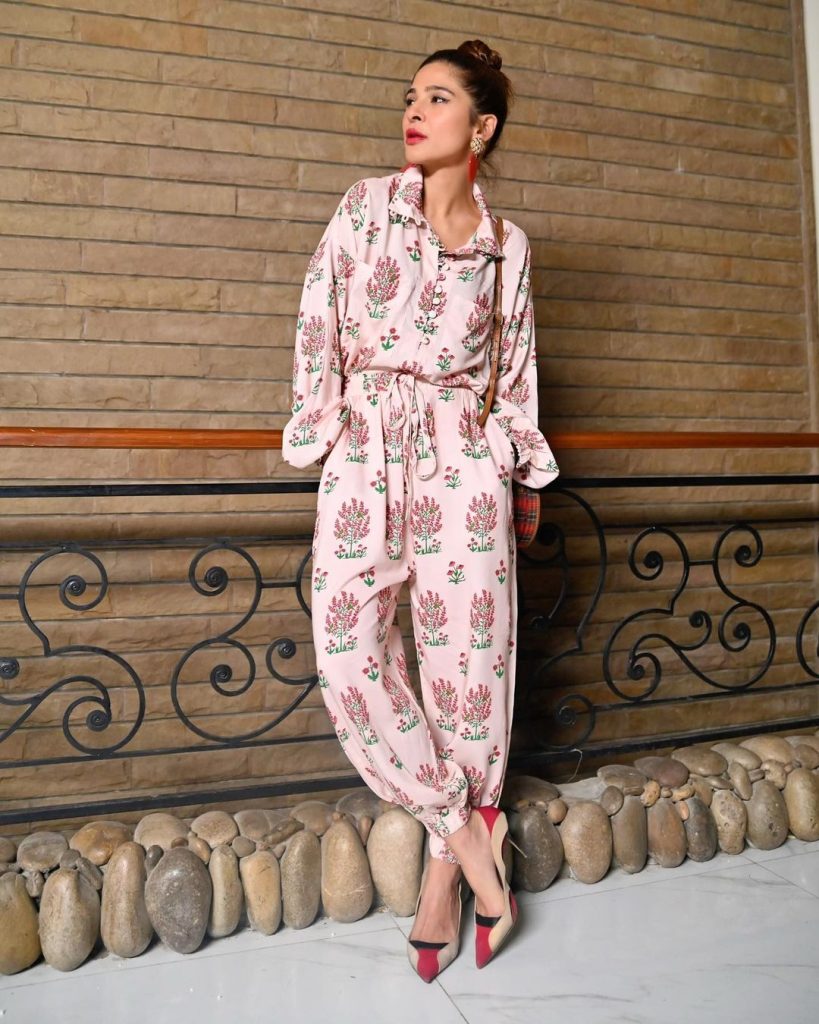 The Bulbulay actor recently paid a surprise visit to Binte Fatima Old Home, where she met with the ladies who live there and who are major fans of Khoobsurat from Bulbulay. Bulbulay is a favorite among the ladies, according to the proprietor. They were thrilled to meet Bulbulay's Khoobsurat. Ayesha Omar took the stage to introduce herself. They were incredibly fond of her. Ayesha also handed the garments to the females. She spoke with the founders of the initiative.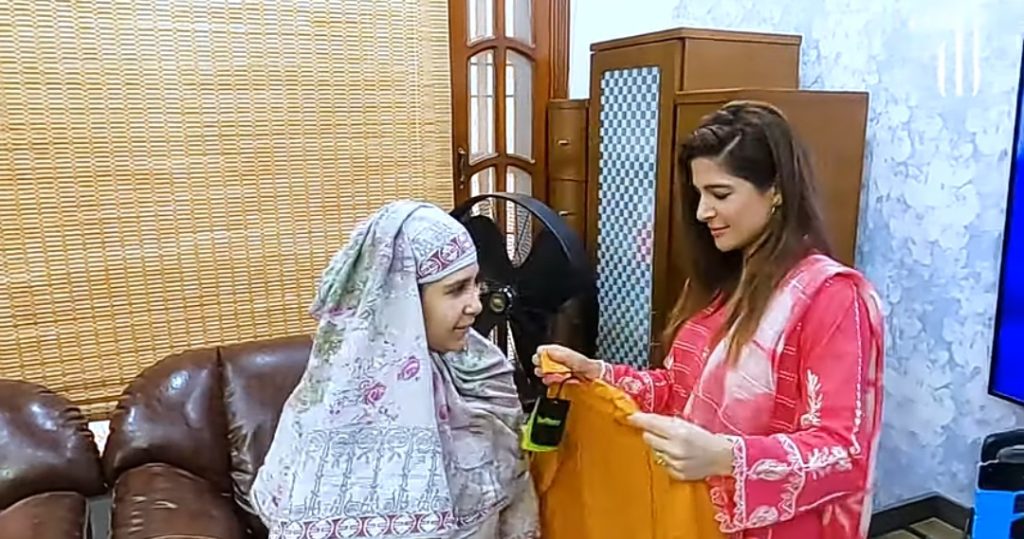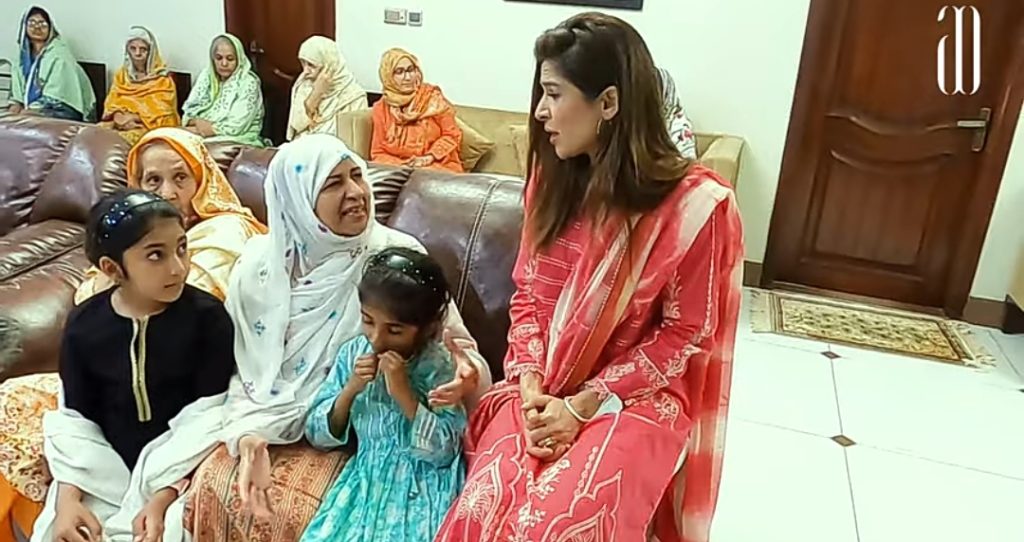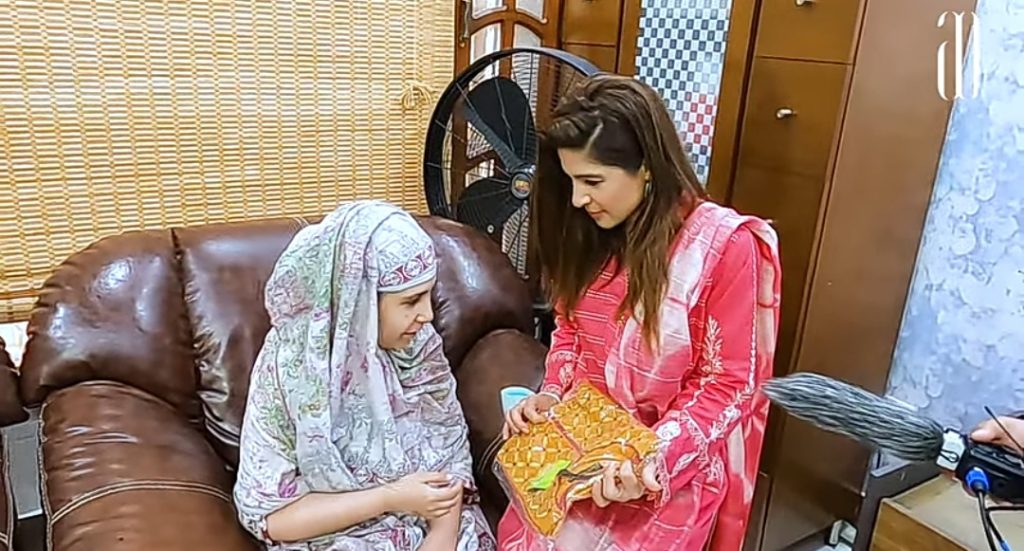 Ayesha Omar is a renowned YouTuber and actress from Pakistan. She is the most well-known and well-paid actress in the country, as well as a true style icon. The Warsi International Organization has given her the Tamgha-e-Fakhr-e-Pakistan (Pride of Pakistan) award. She has also shown her singing ability by recording two singles, "Chalte Chalte" and "Khamoshi." In addition, she won the Lux Style Award for Best Album. She made her cinematic debut in the romantic comedy Karachi Se Lahore, as well as a supporting role in the films Yalghaar and Kaaf Kangana.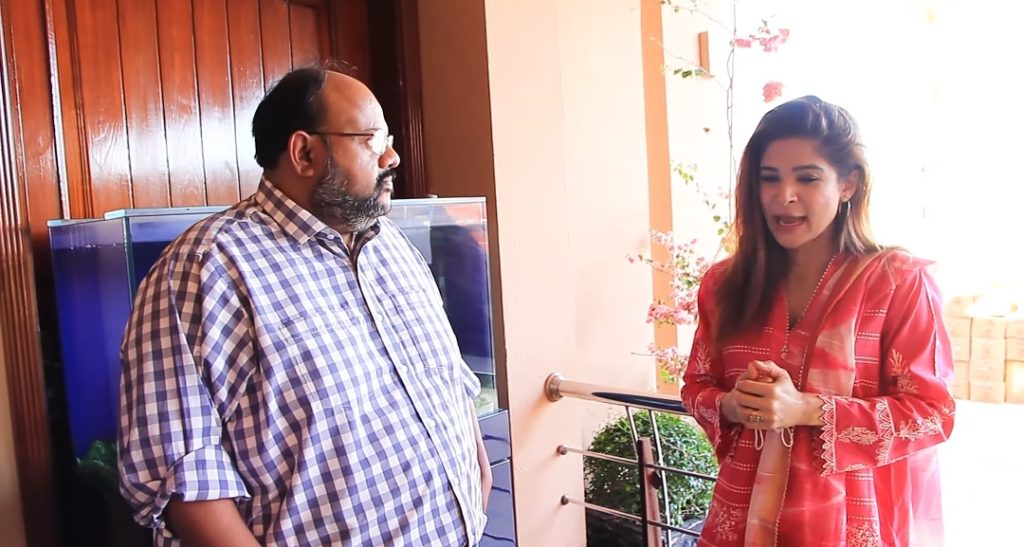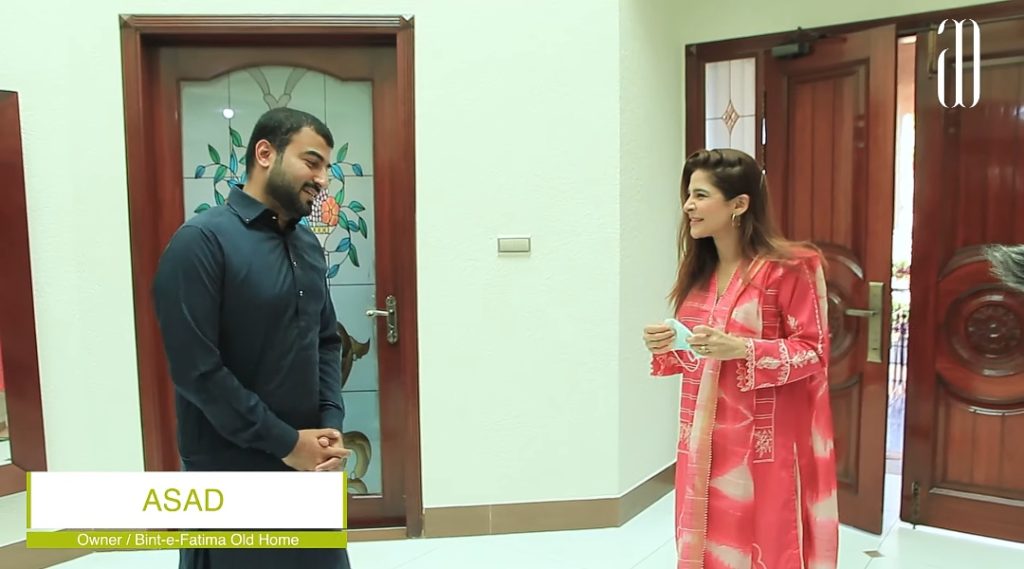 Ayesha Omar is one of Pakistan's most talented actresses. Ayesha is known for her incredible fashion sense and elegance. She has been in a number of popular dramas. Her notable dramas include Dolly ki Ayegi Barat and Zindagi Gulzar Hay, but she is best known for her blockbuster sitcom Bulbulay, which is still on air. Ayesha Omar will be making a comeback soon with television and cinema ventures. She recently made an announcement regarding her significant upcoming endeavors. Ayesha is a person who enjoys having a good time. She spends a lot of time with her pals and captures some of the most beautiful moments with them.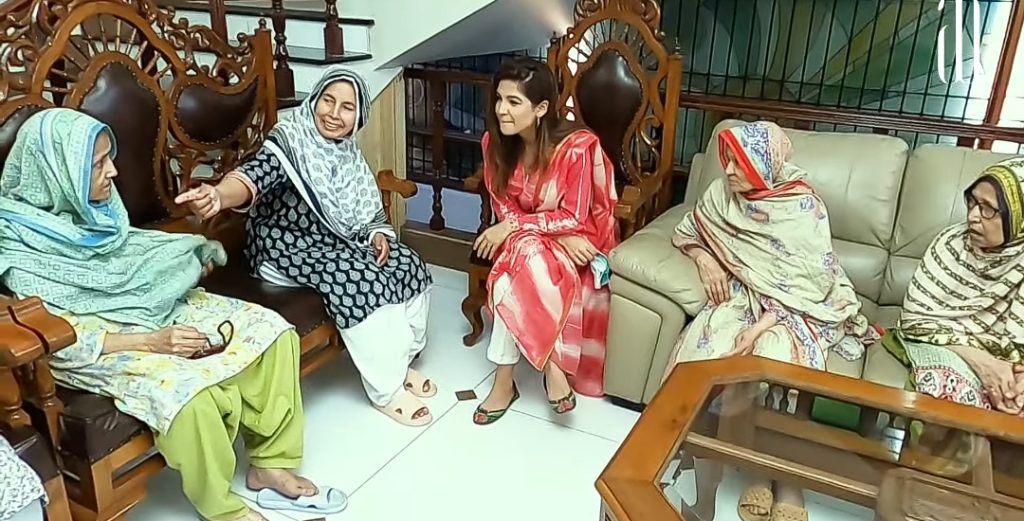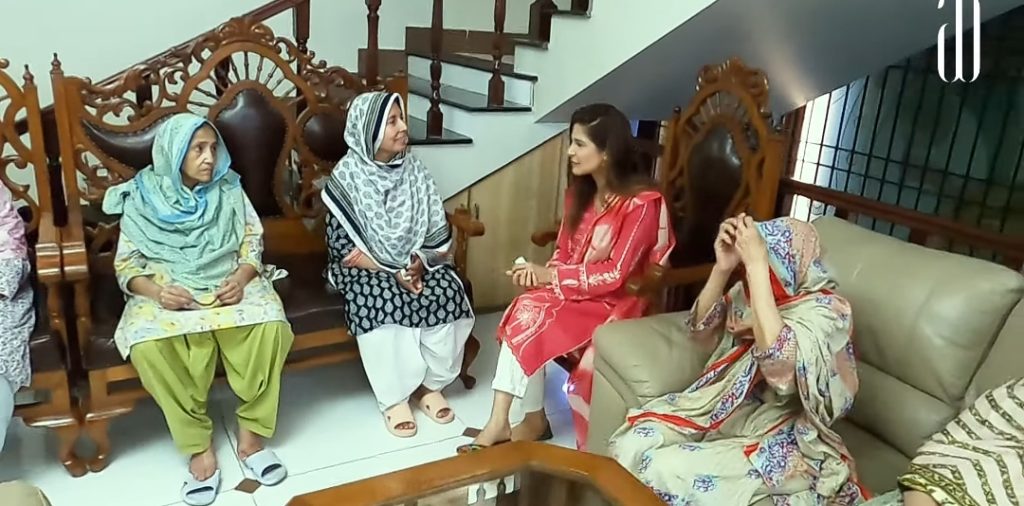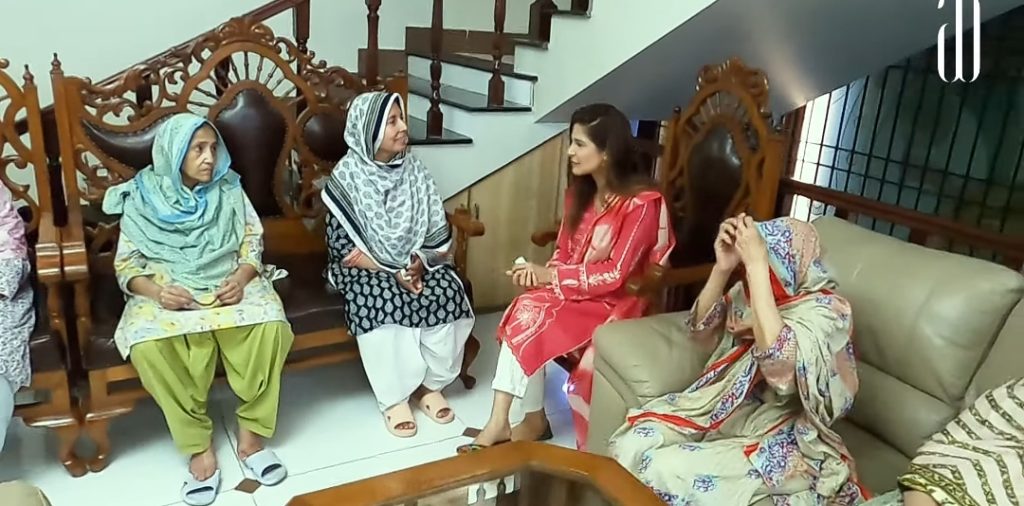 During the Holy Month of Ramadan, fans praised Ayesha Omar's generous act.